Real people love our linen
★★★★★
Great towel
I love the colour and size. I have bath towels but my husband wanted a larger size. The bath sheet is perfect. I like how quickly they dry and the fabric absorbs moisture and has a nice surface for messaging skin as you dry.
In our high humidity winters these towels are great they are always nice and dry when you grab one.
— Janet L
Real people love our linen
★★★★★
Great quality and comfort
The family preference for bed sheets and pillow cases has been slowly shifting to linen so i ordered extra pillow cases in a few colours to shake things up with different colours mixes. Wilet linen has become my go to for the amazing quality. Love the feel and comfort that this linen provides.
- Cathy R
Real people love our linen
★★★★★
Buttery Soft
This duvet cover is so buttery soft! It fits very well and isn't too hot. We love it!
— Samantha F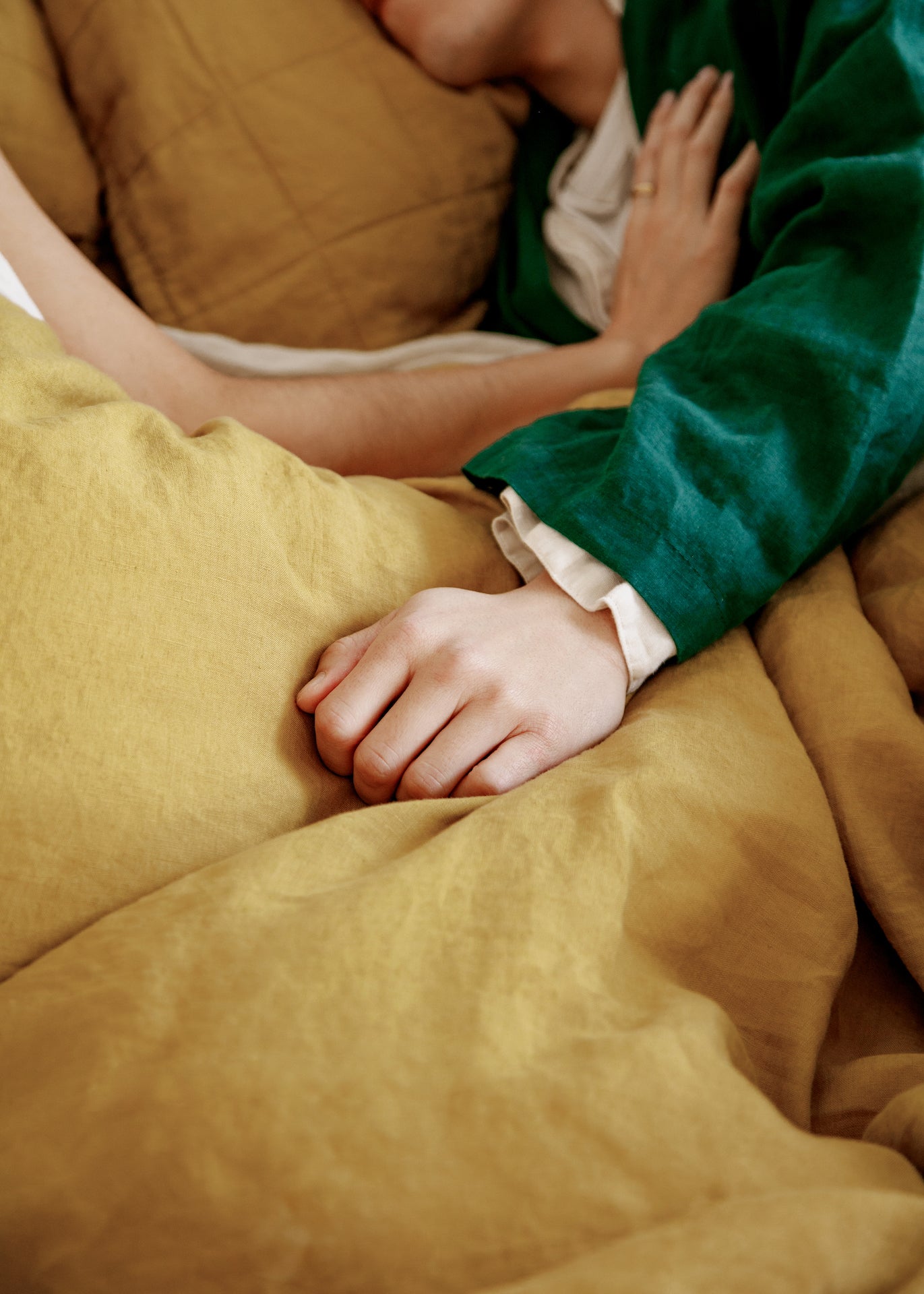 "I sleep cold and my partner sleeps hot – this set is a dream for us."
Your best sleep ever is just one bundle away.
Build your bundle ⟶
Comfort like this can't be contained
Get the linen everyone's raving about for every room in your house.