REAL PEOPLE LOVE OUR LINEN
I got this robe super recently, and all I can say is wow! The quality is amazing. It's so soft and very quick drying. I am a linen fanatic!
— Gavin H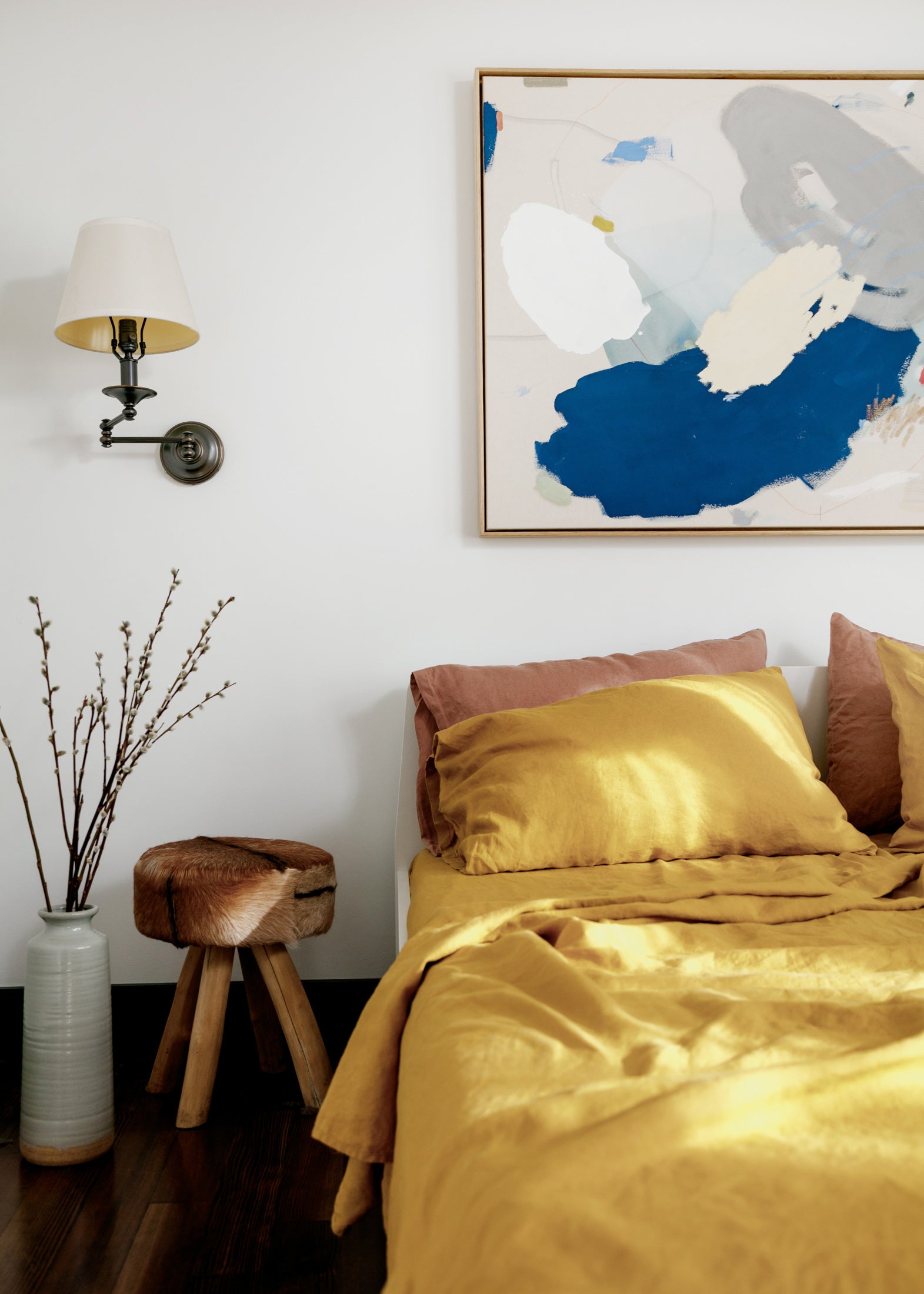 Crafted with care.
Our linen is thoughtfully designed in Vancouver, Canada and brought to life by manufacturing partners around the globe.
We're choosy when it comes to who we work with: our producers must be exceptionally good at what they do, they must adhere to ethical manufacturing and labour practices, and they must keep a close relationship with us (hint: we want to visit). That's the only way we know we'll get the quality and integrity that we demand for our linen.
Learn more about our linen ⟶
As a Wilet Rewards member, you'll earn points every time you shop, when you refer a friend, and by getting social with us. (Pst: points can be redeemed for products.)