Linen is best shared with friends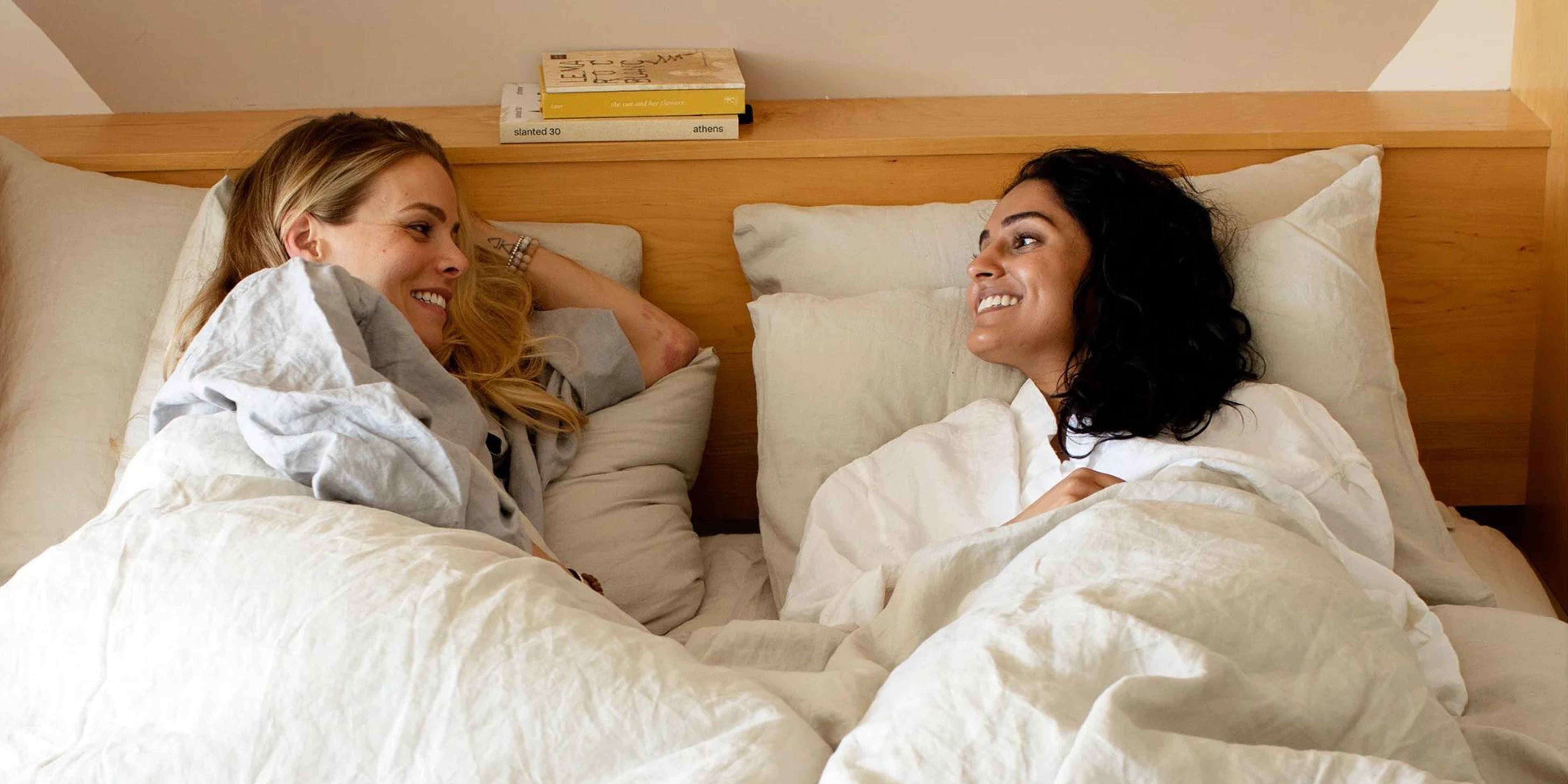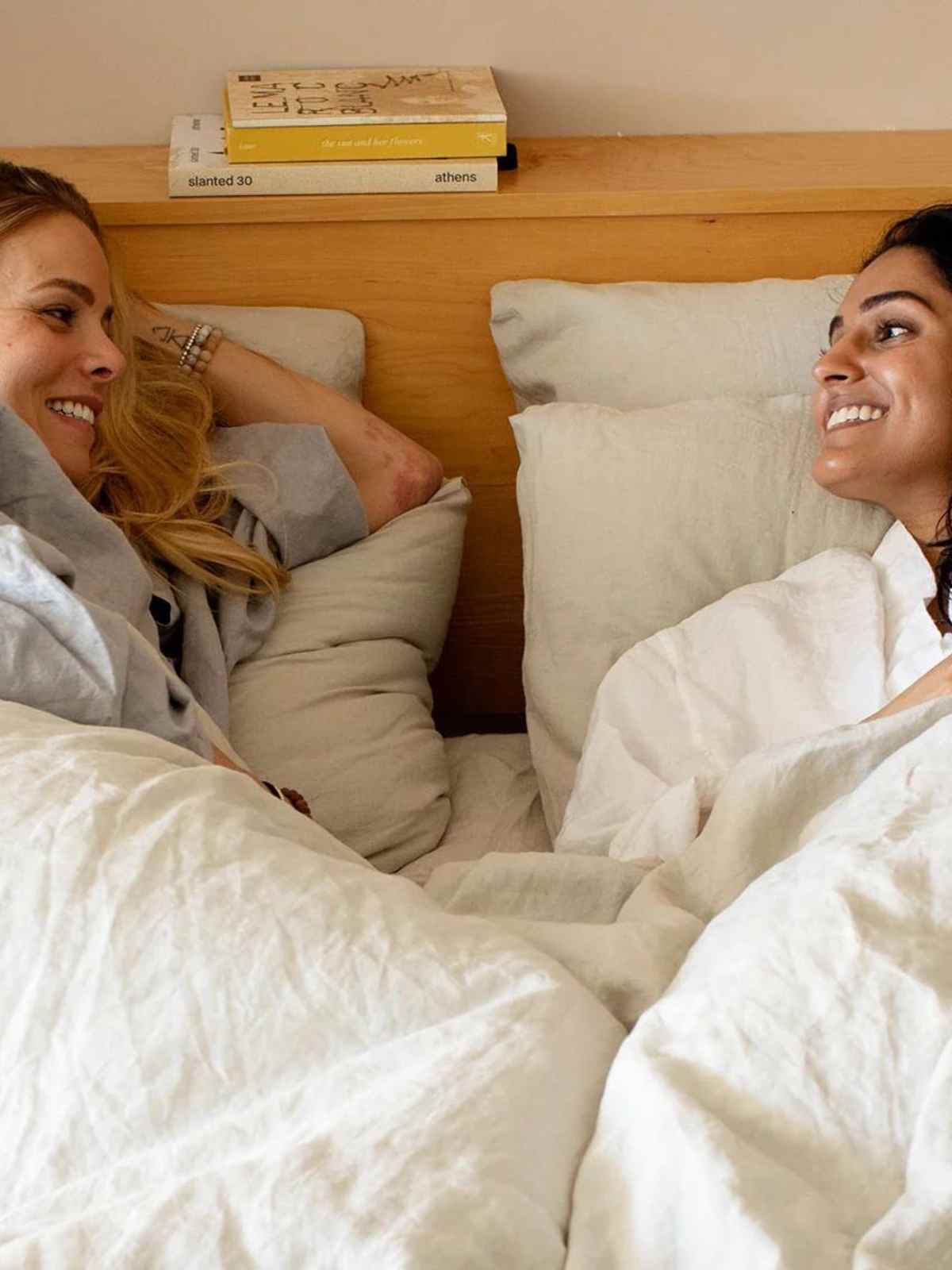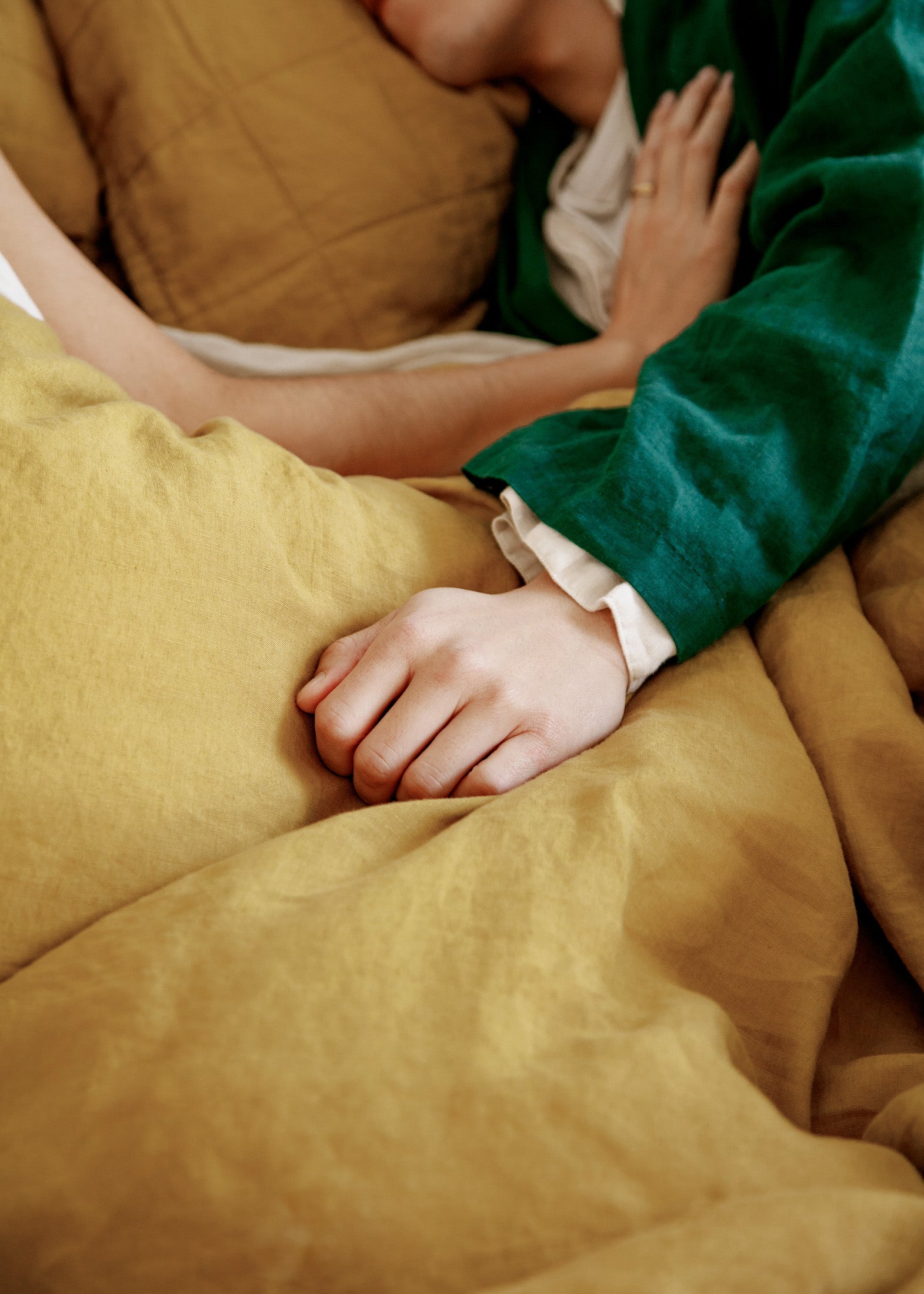 It's easy! Here's what to do…
Make sure you're logged in to your Rest Friends Club account. Not a member? Now's the time to sign up!
Click earn points - refer friends and choose complete activity.
Copy and share your personalized link or pick another preferred way to share.
Your friends will get $30 off their first purchase when they shop through your link and you'll get $30 off a future purchase if they spend over $120. $30 off is the equivalent of 600 points. Referrals are unlimited and points can be stacked.
sign up