Vacation Rental Partner Program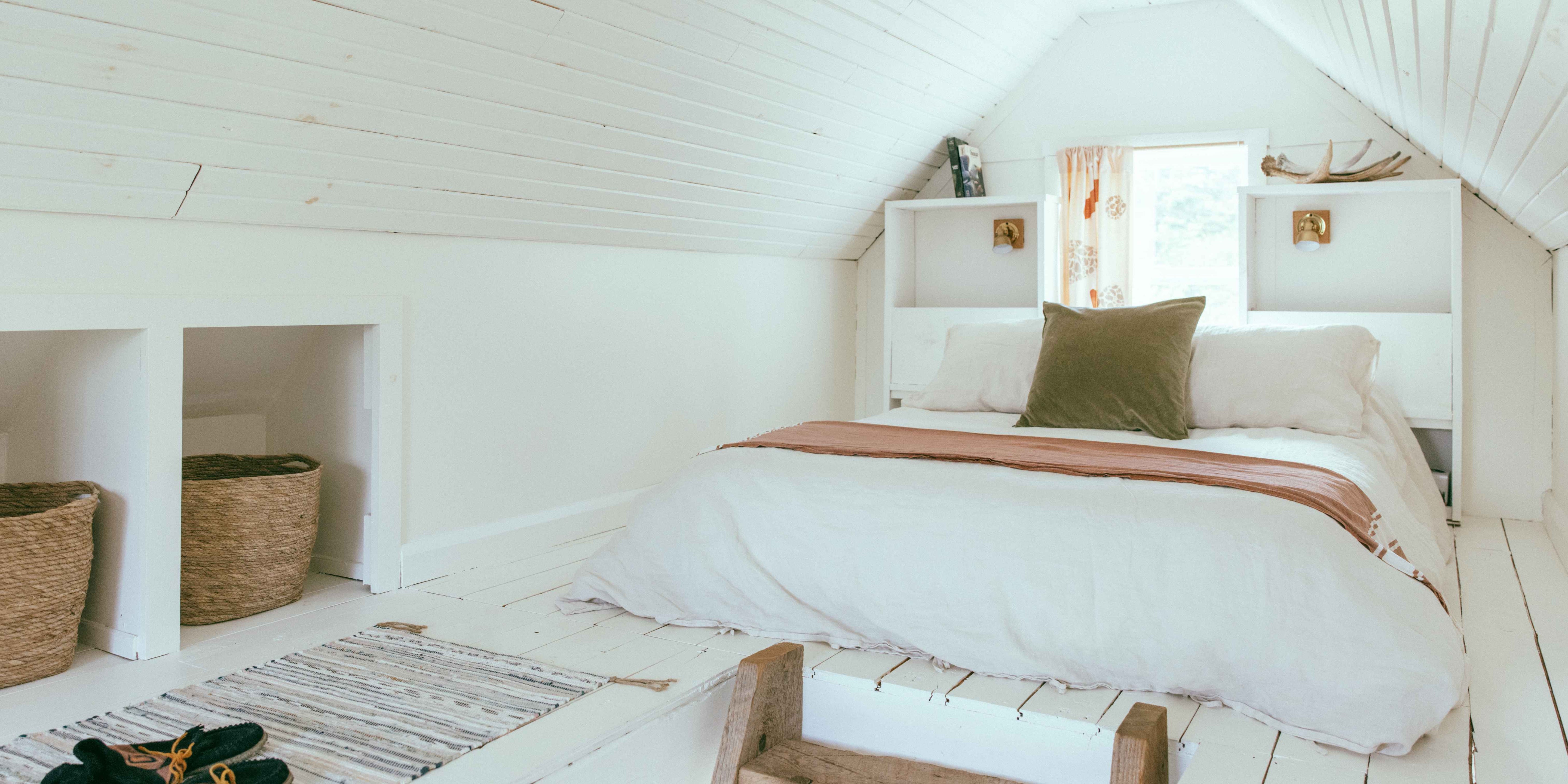 Outfitting your vacation home with linen will elevate your guest experience and provide the comforting escape they're seeking. Additionally, linen is antimicrobial, light-weight and breathable, helping your guests stay cool after their summer adventures and warm during their winter escapes.
What are the benefits of becoming a Vacation Rental Partner?
Get up close and cozy with Wilet's luxury linen products
A 25% discount on your first order to outfit your vacation home(s)
An ongoing 10% discount on all future purchases
A personal Affiliate Link to earn a 10% commission on every sale attributable to that link
A 10% discount code to share with your guests, providing an extra perk of staying at your property
The marketing collateral you need to help share the linen love with your guests
Who is this program for?

We're looking to collaborate with hosts interested in featuring beautifully curated, high-quality products in their home, offering guests an unbeatable experience, all while earning a little extra income from affiliate links. If you are an active host with a curated home, have ongoing affiliate partnerships and are looking for an additional long-term partnership, we want to meet you.

Ready to join the program?  Please fill out the form below and we'll be in touch.