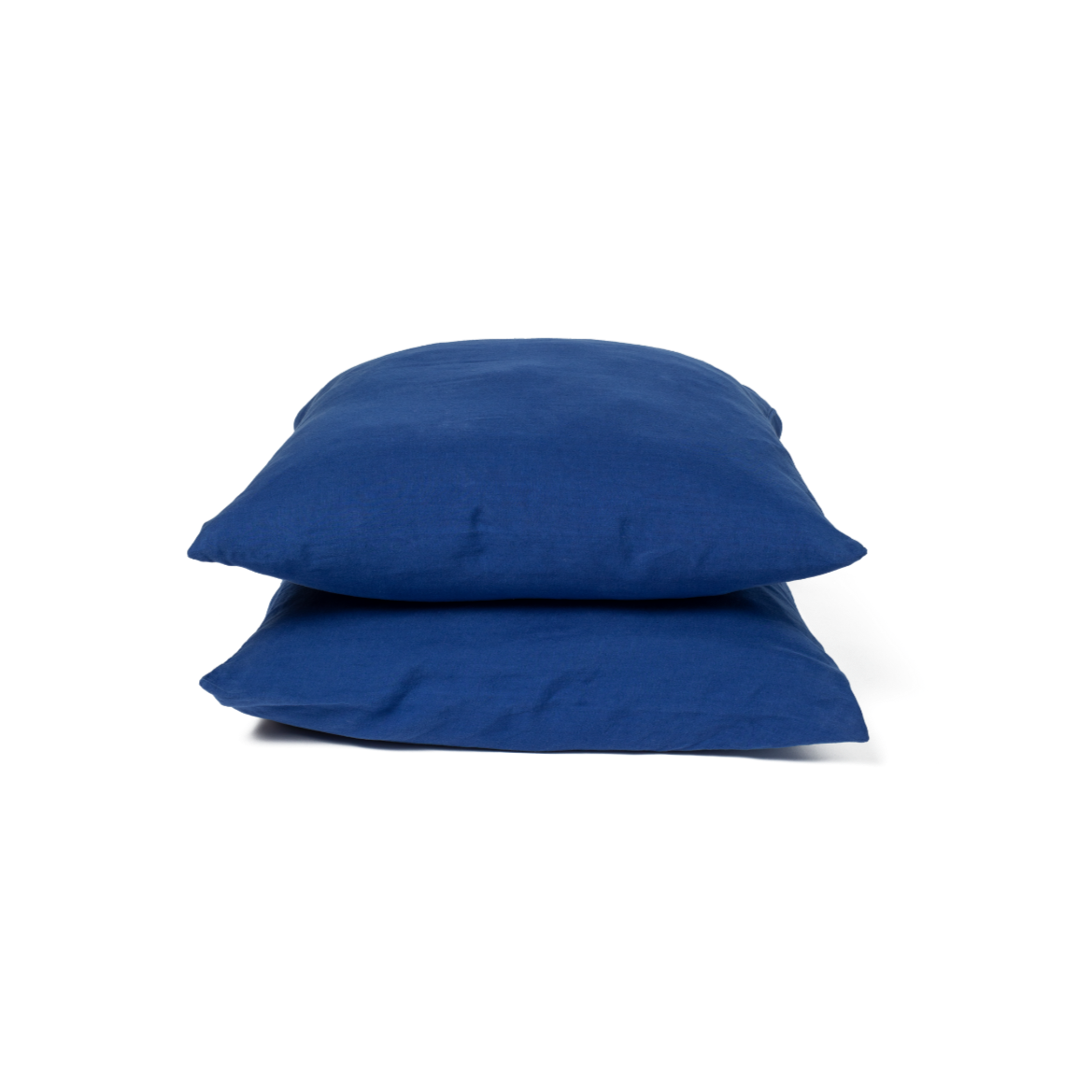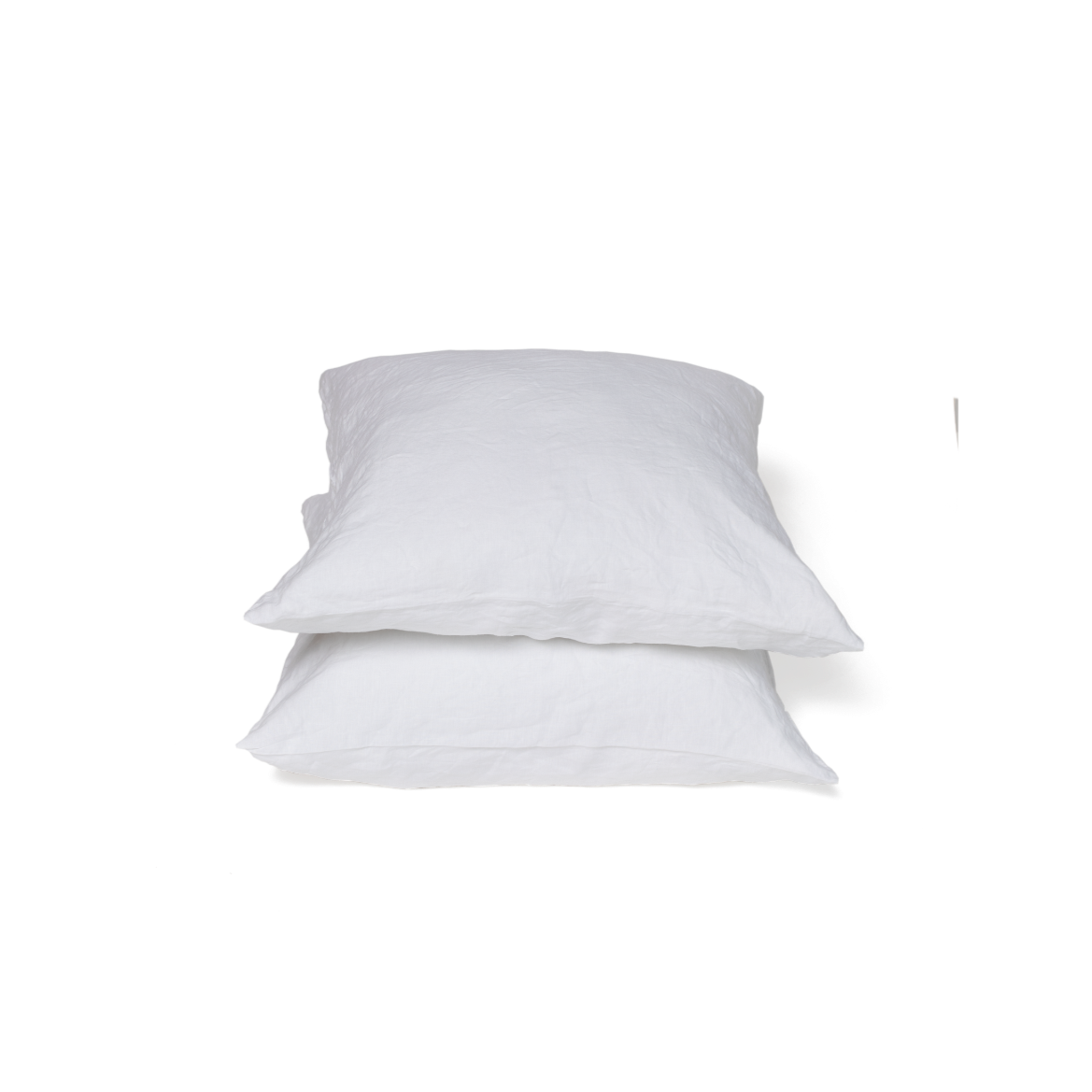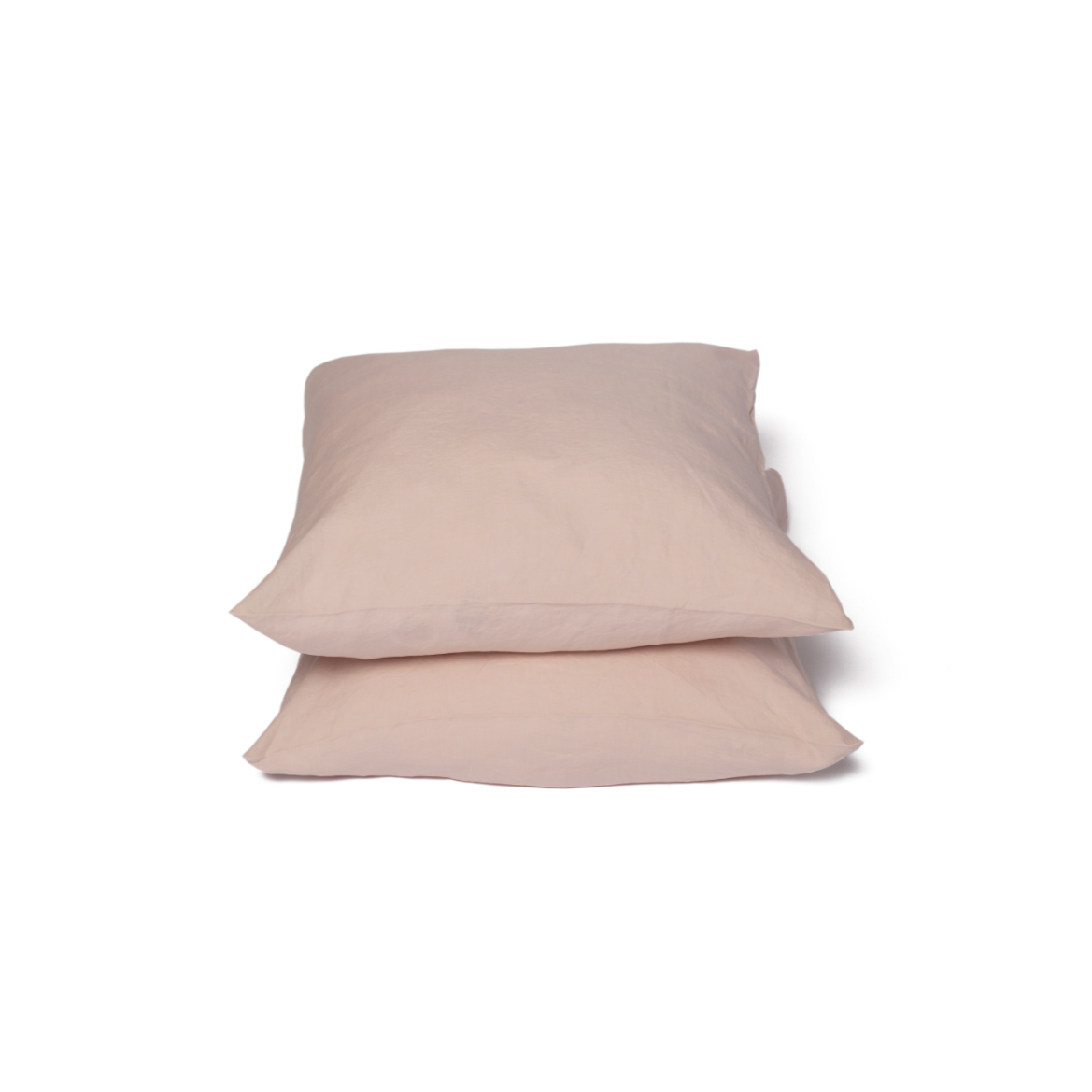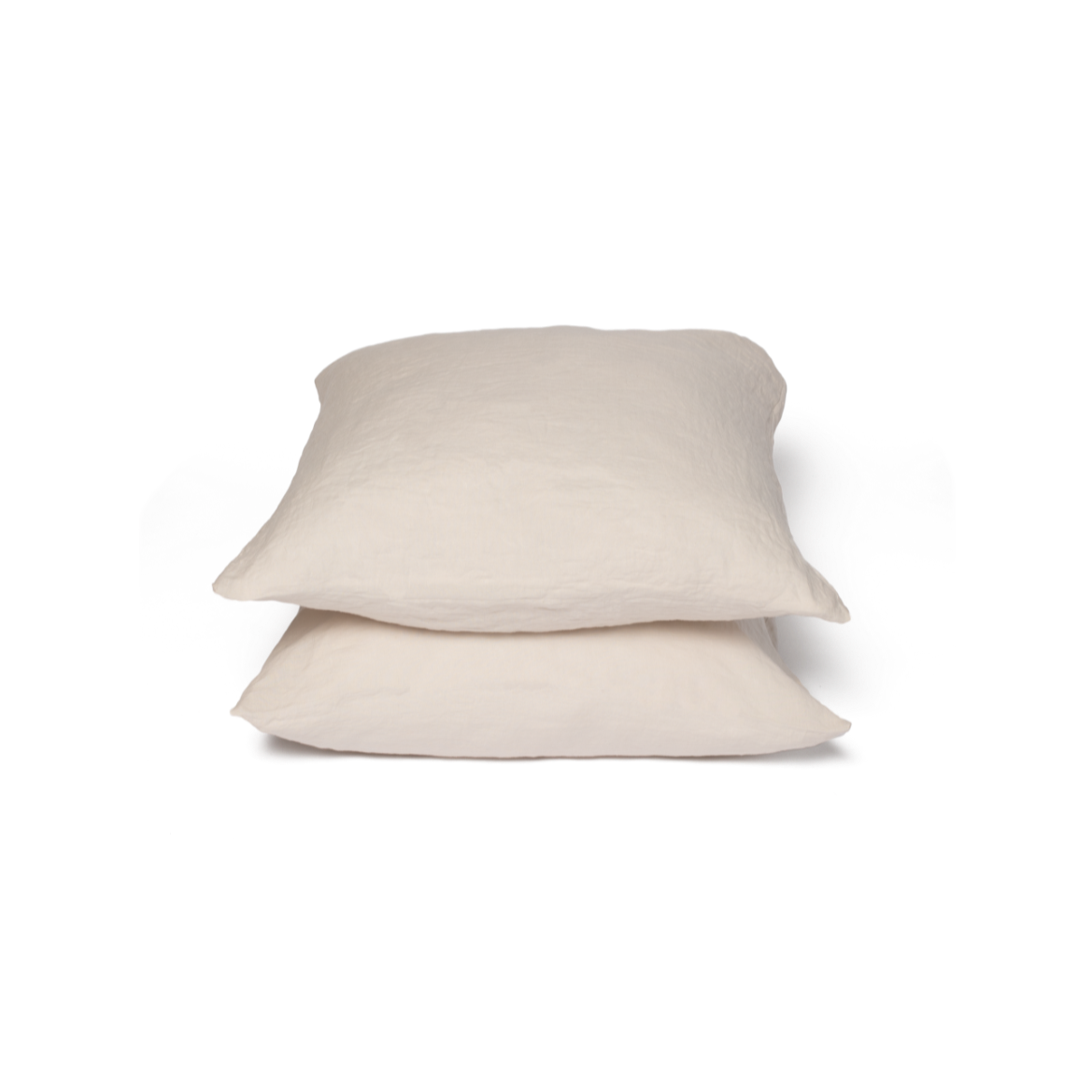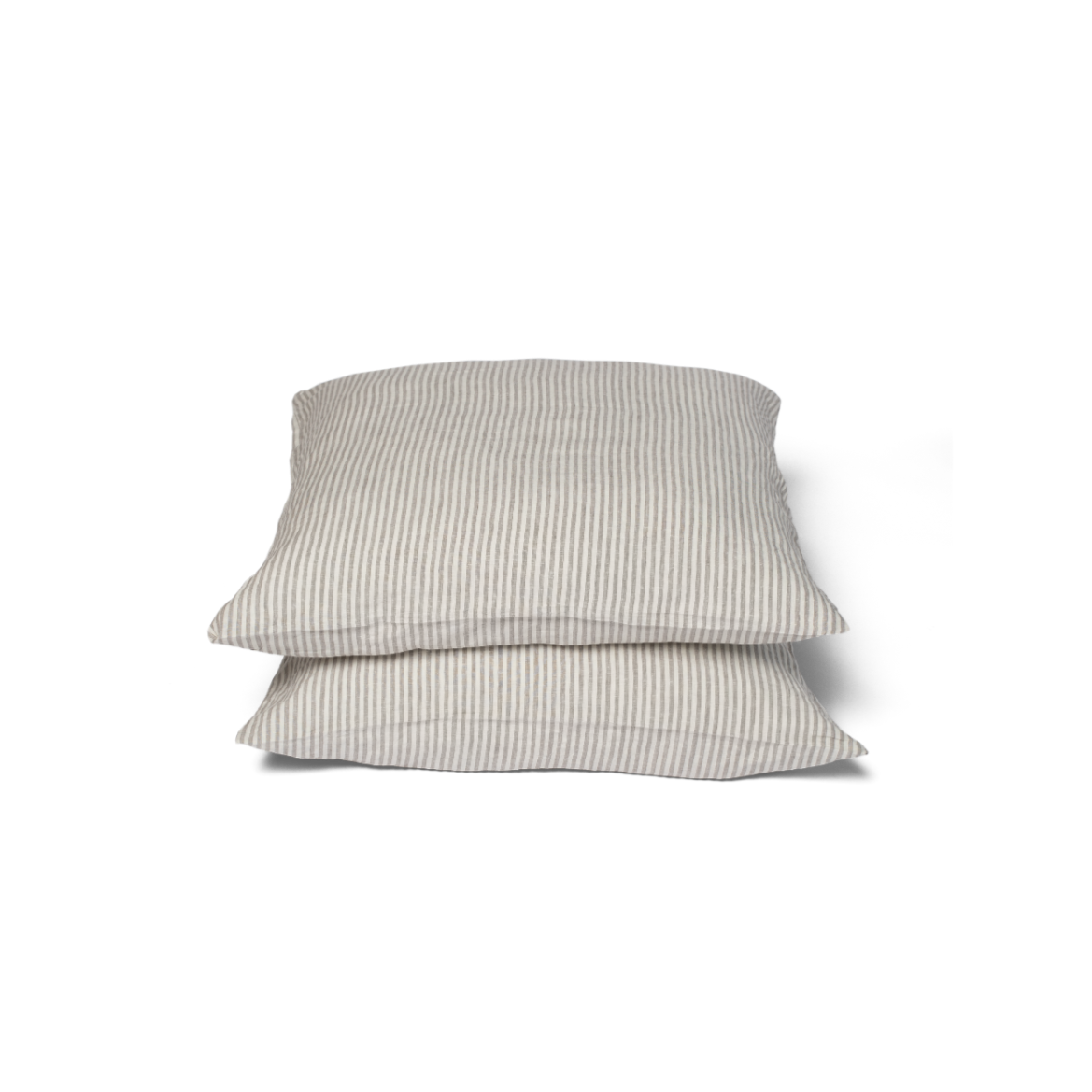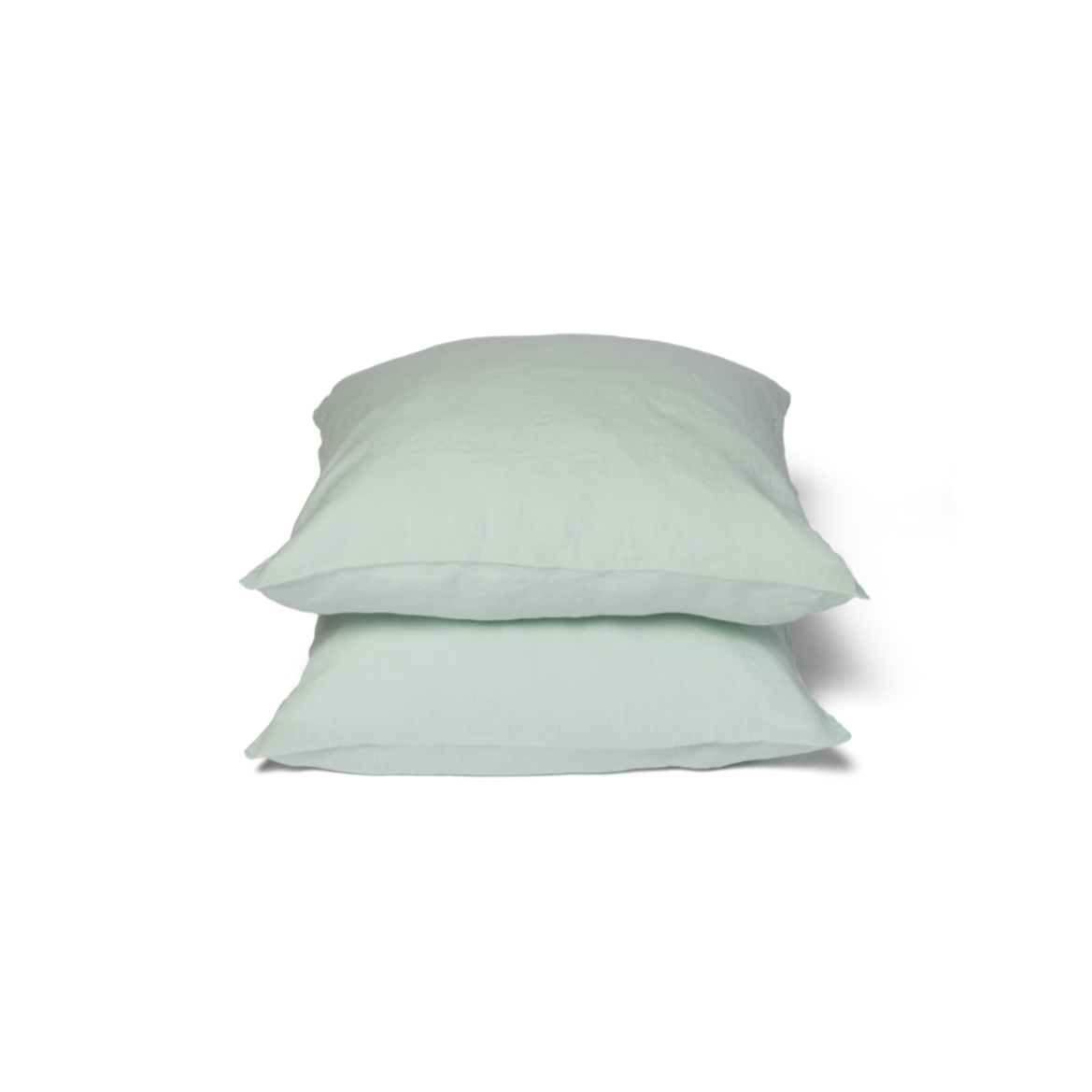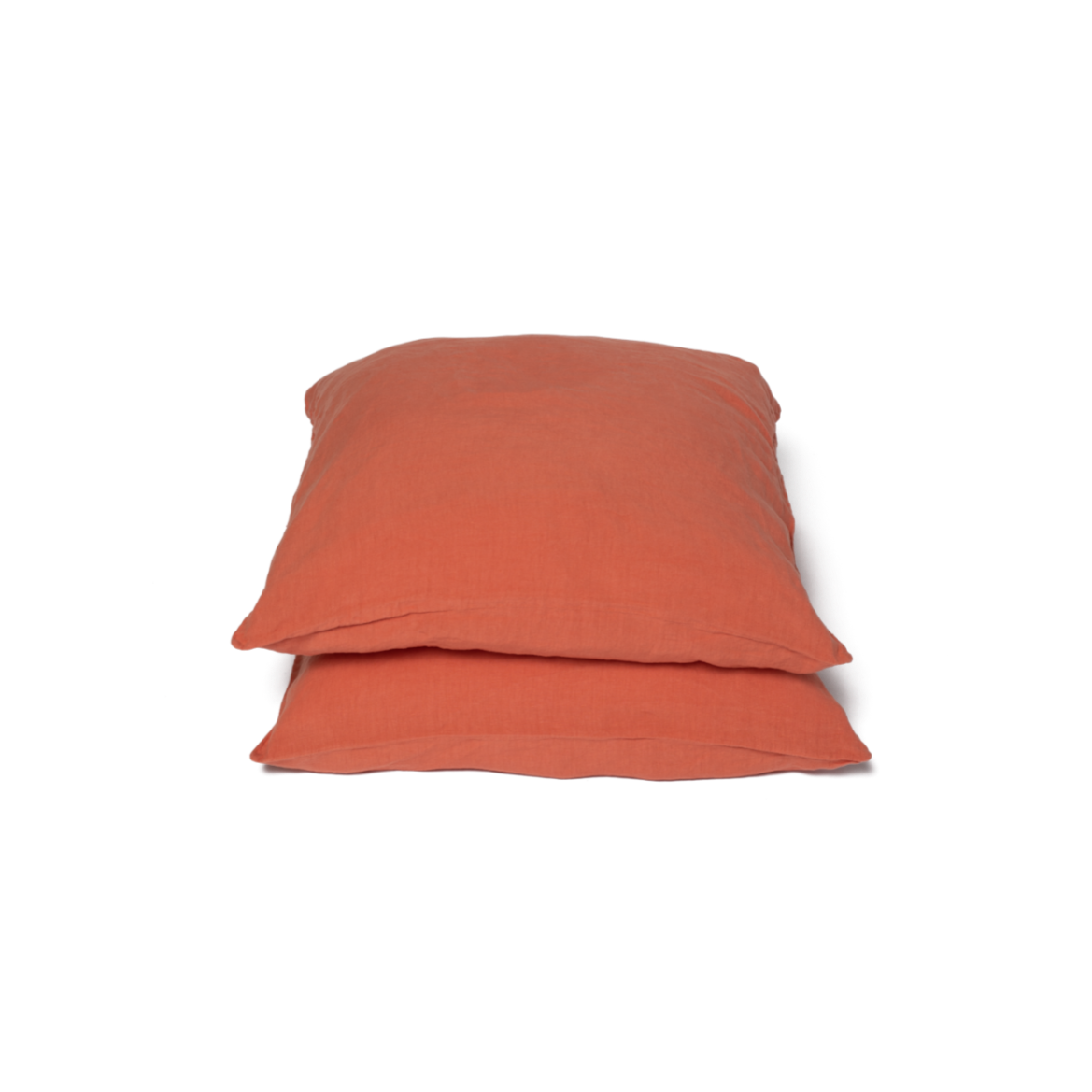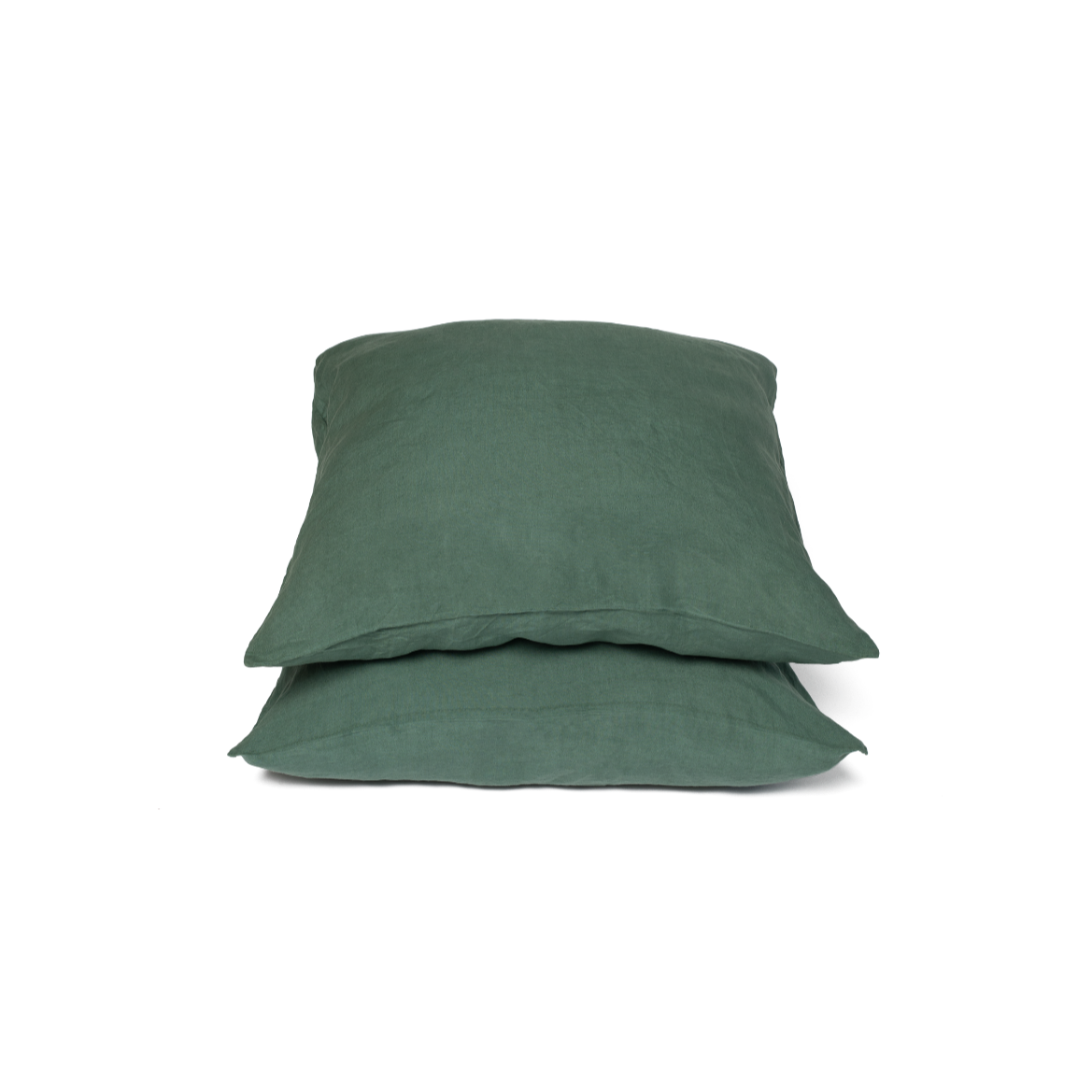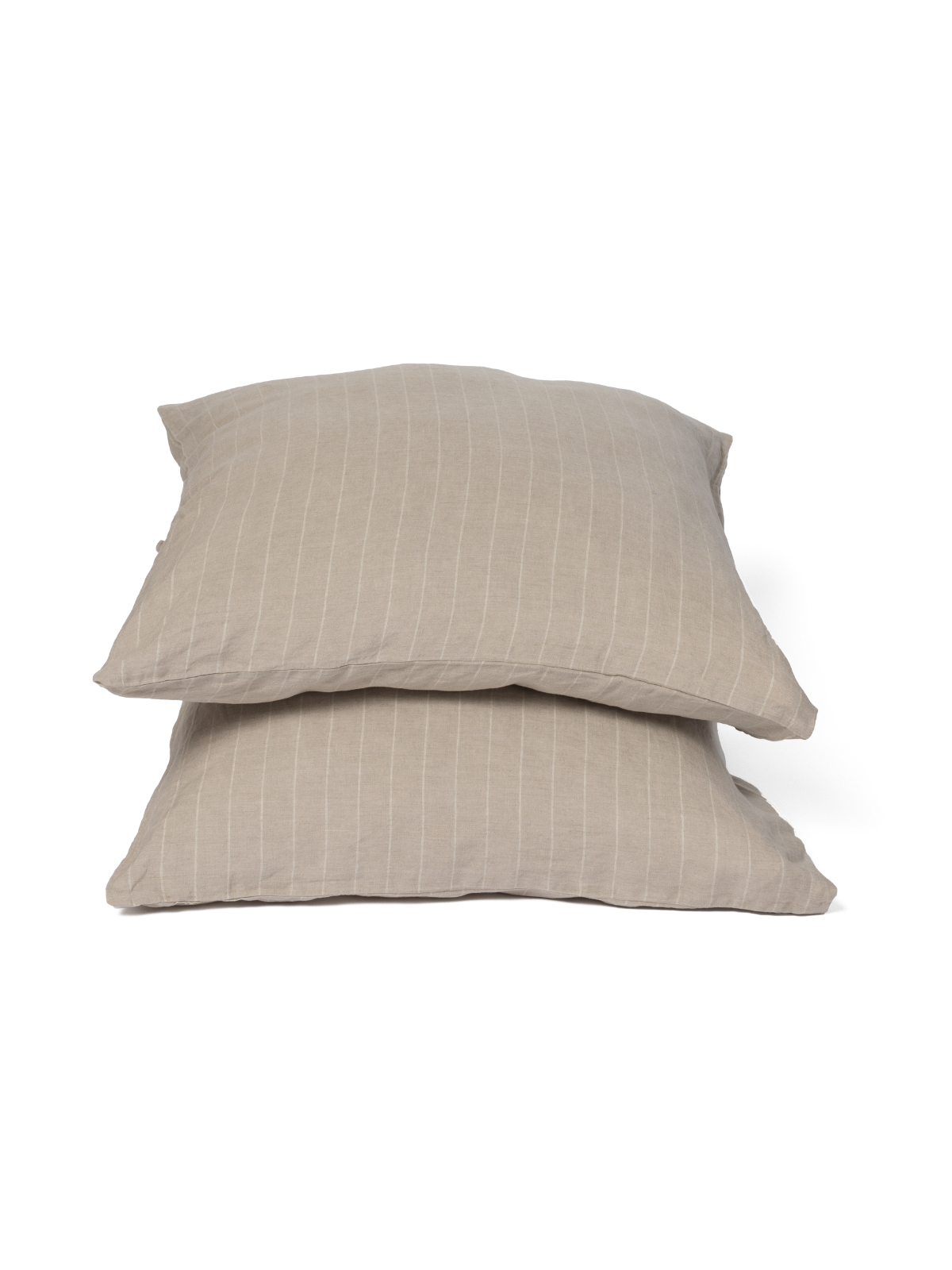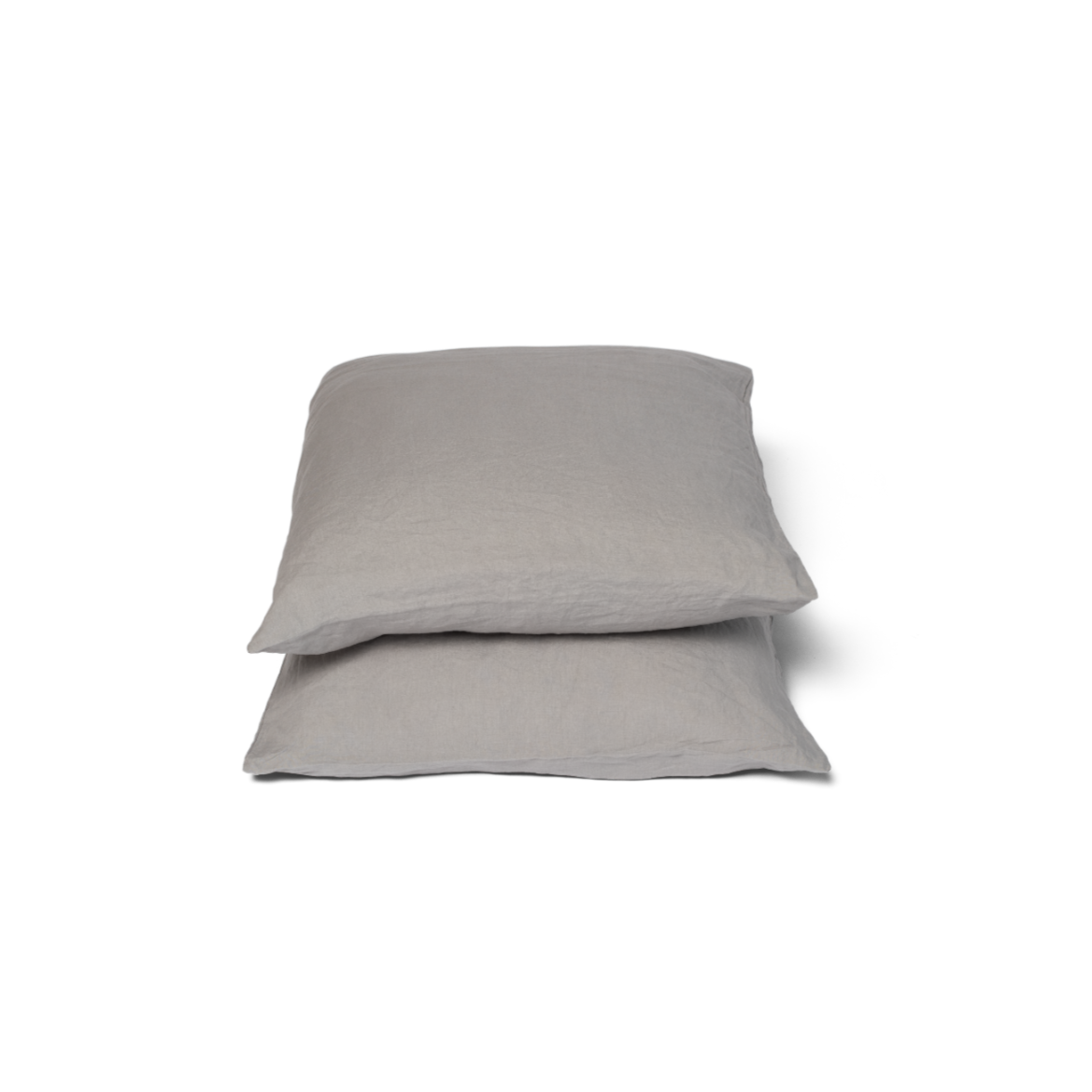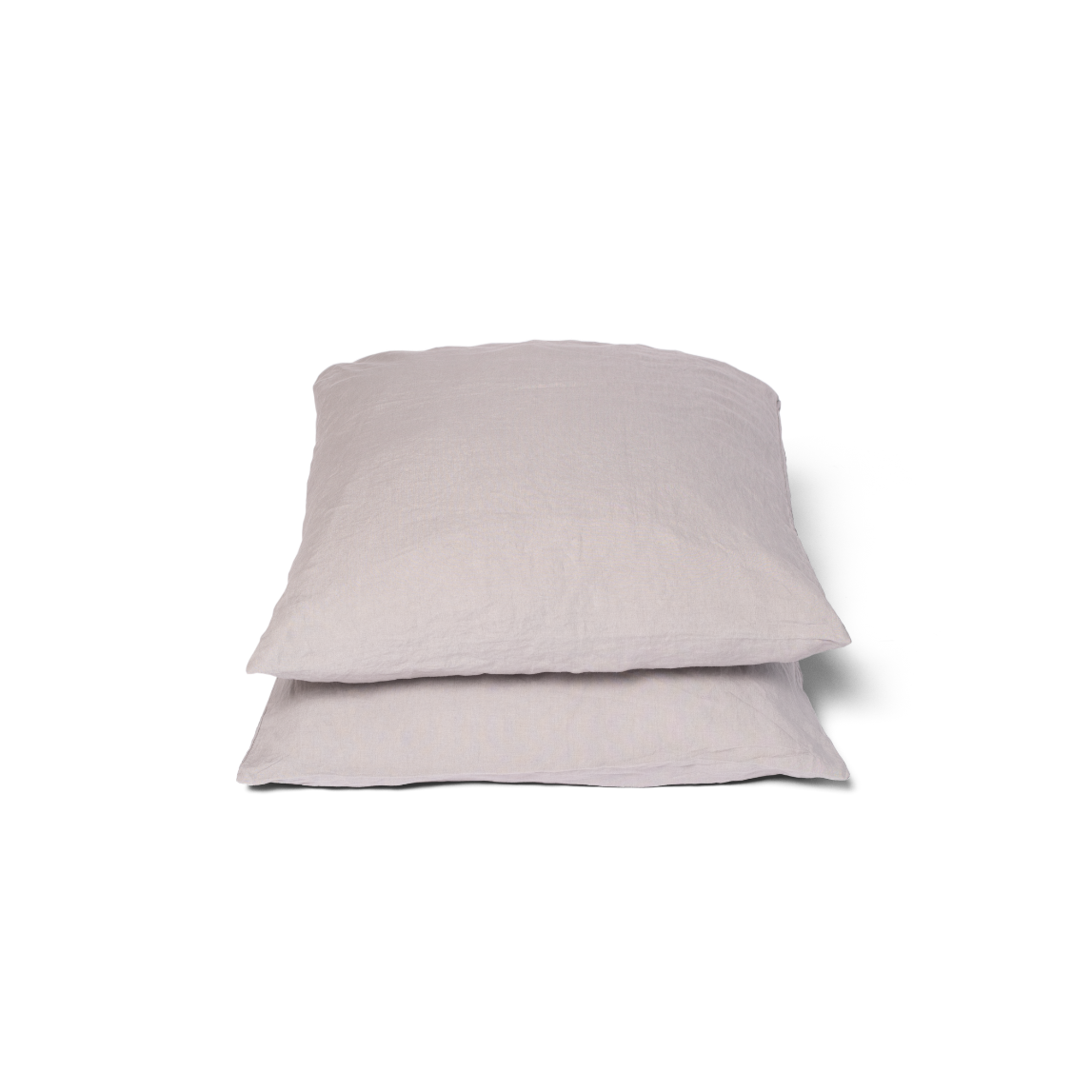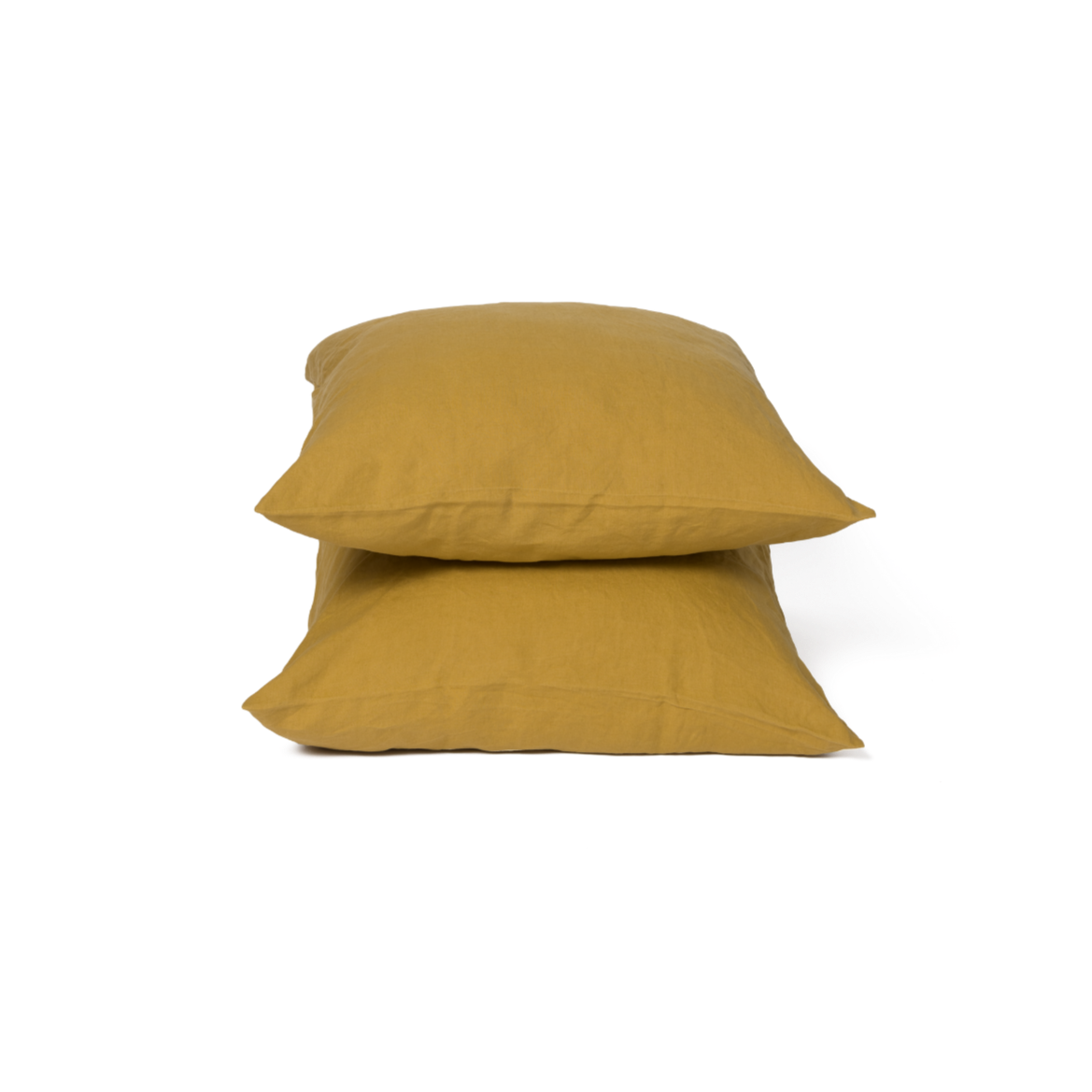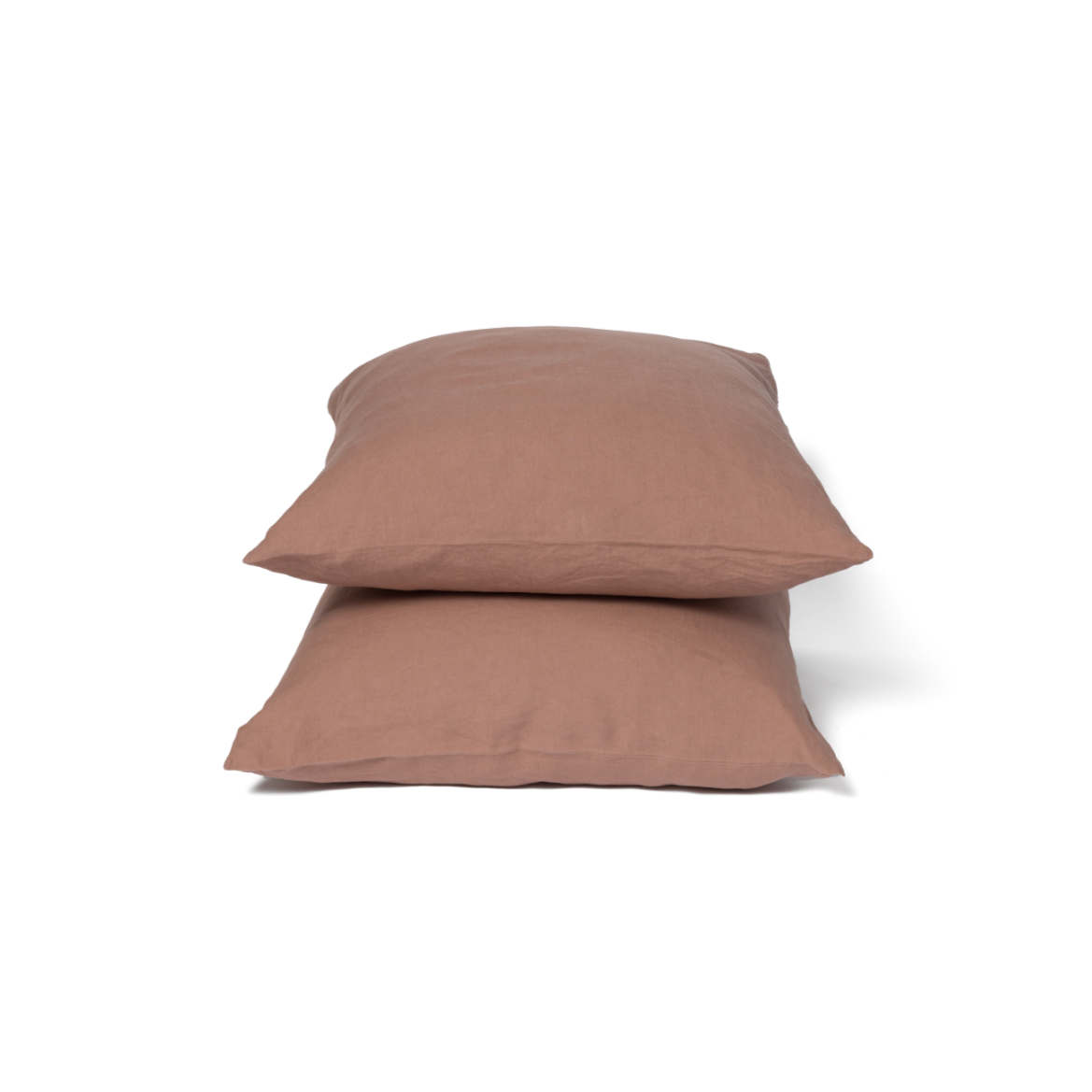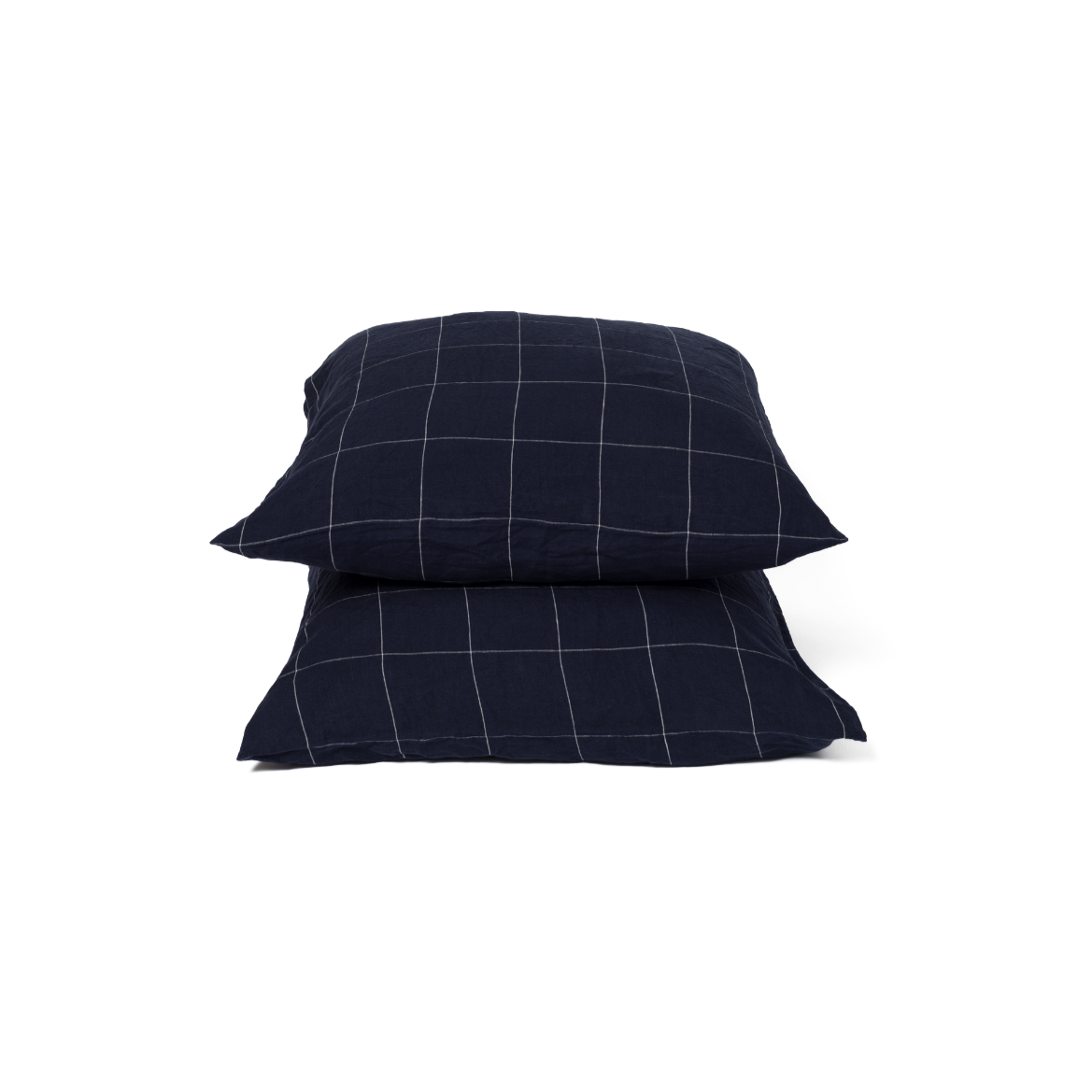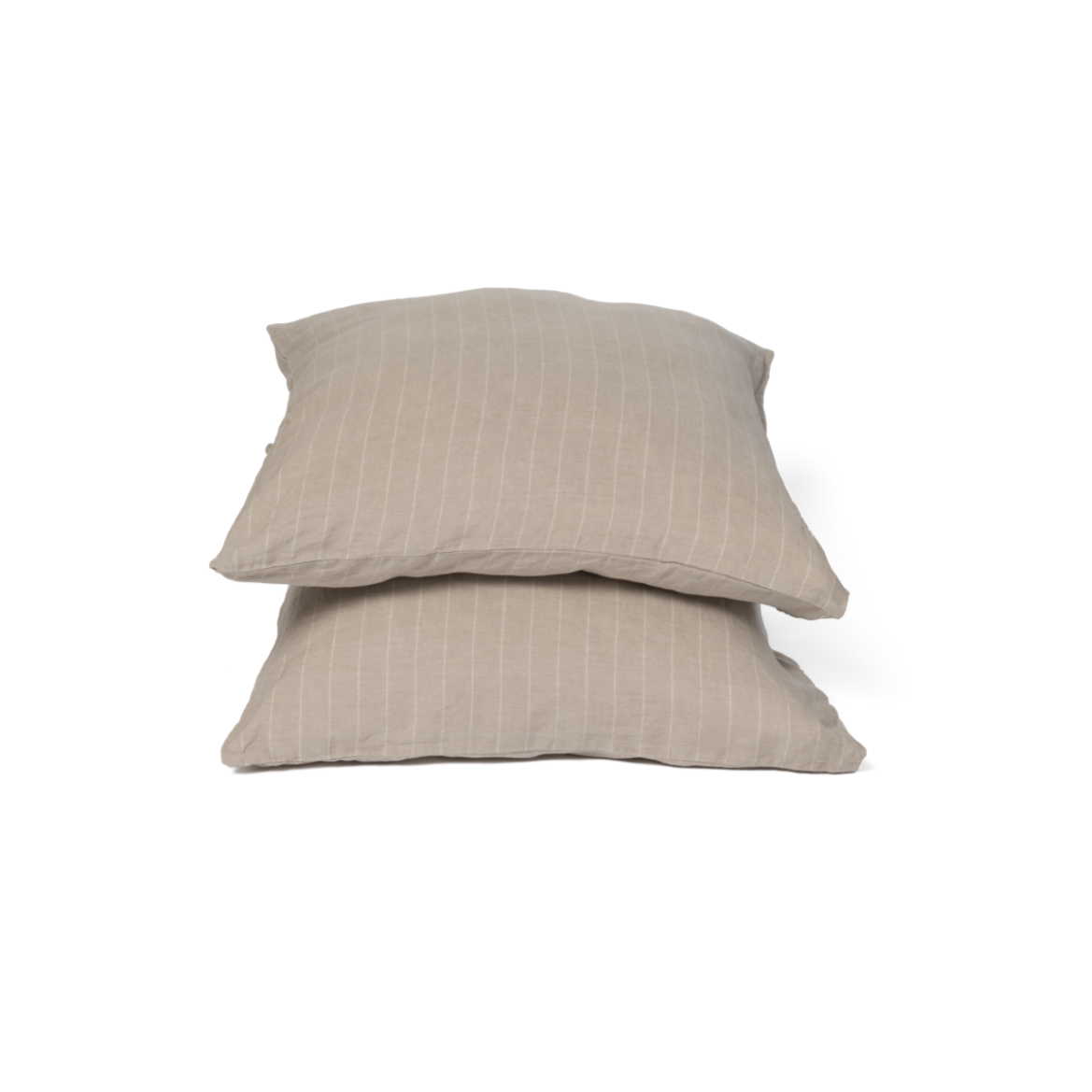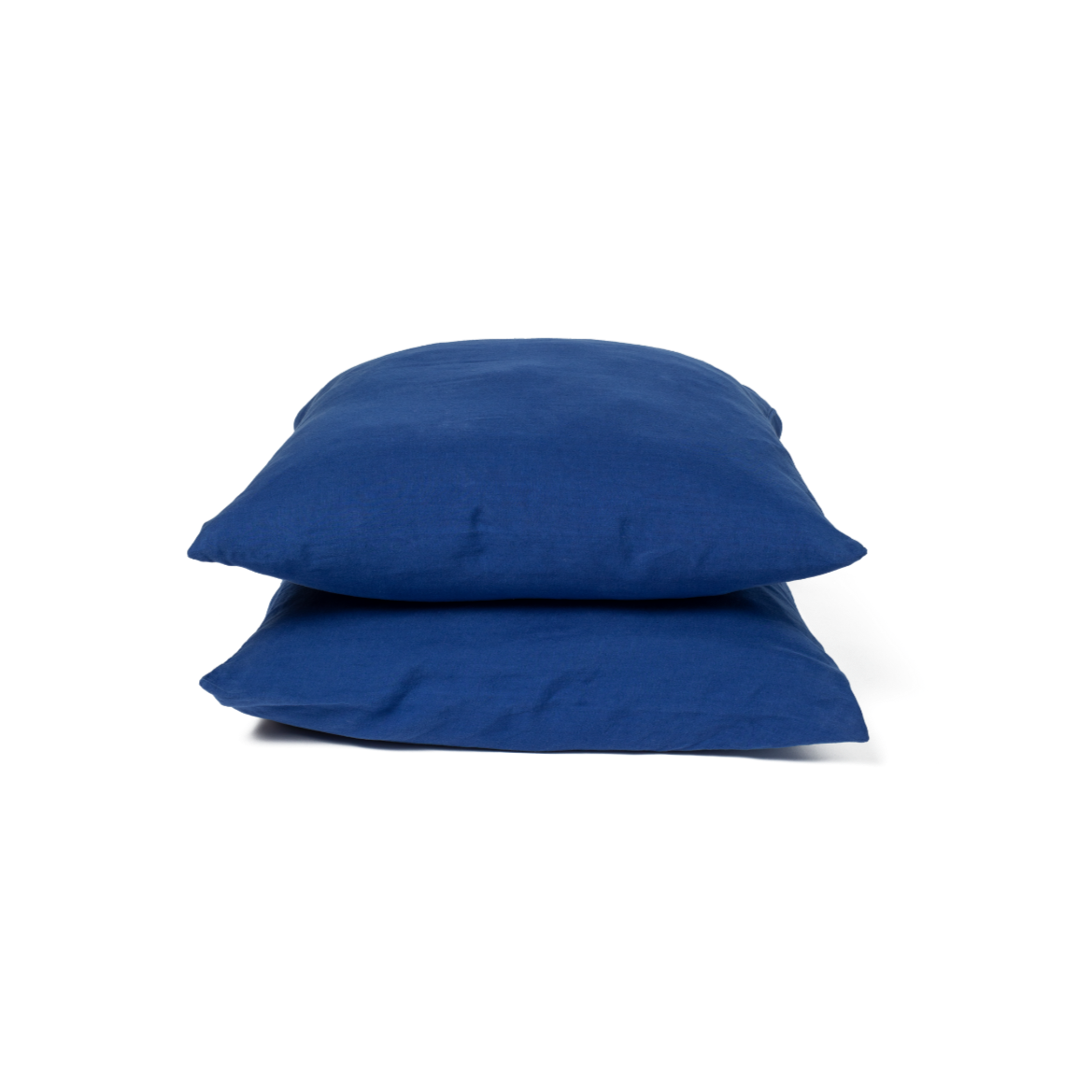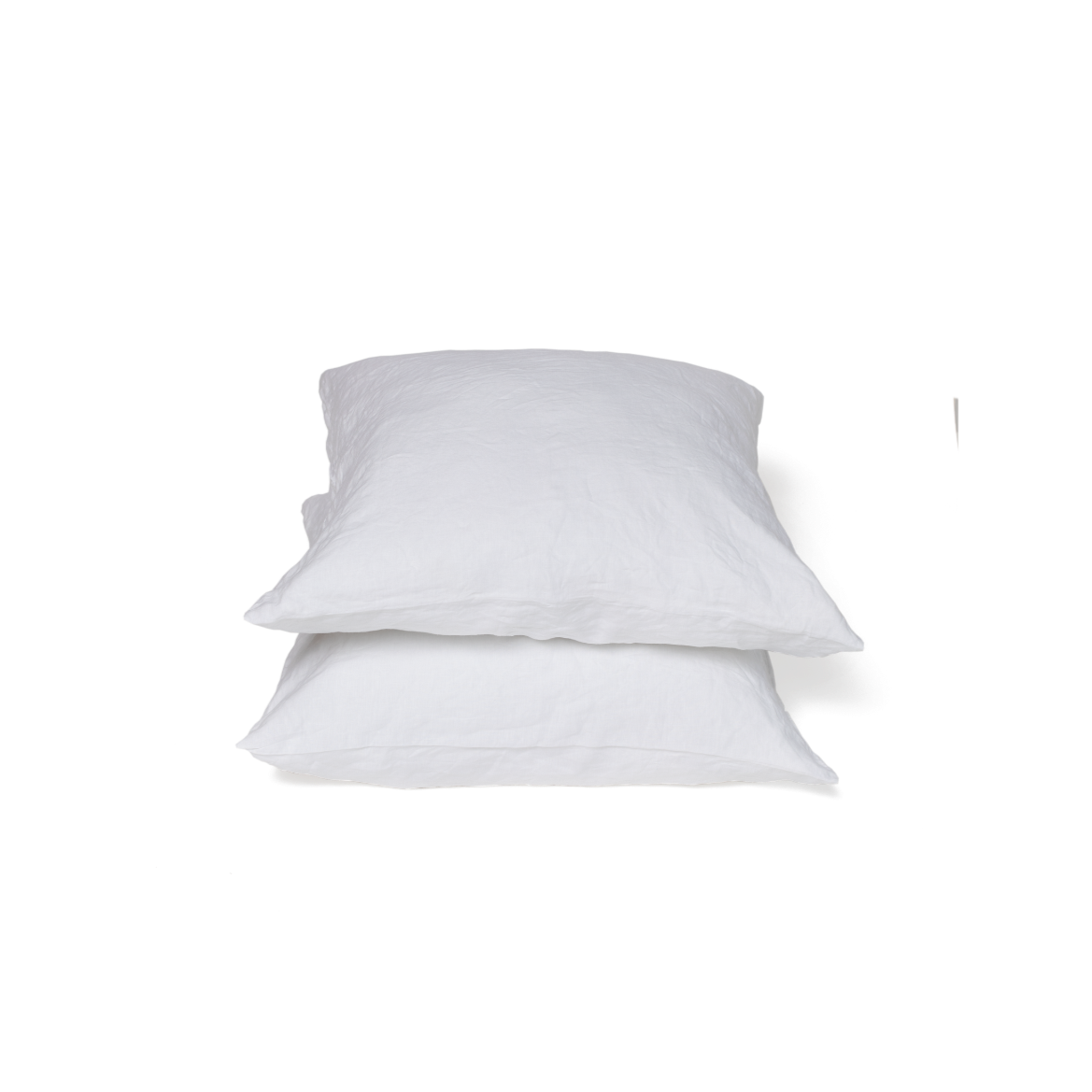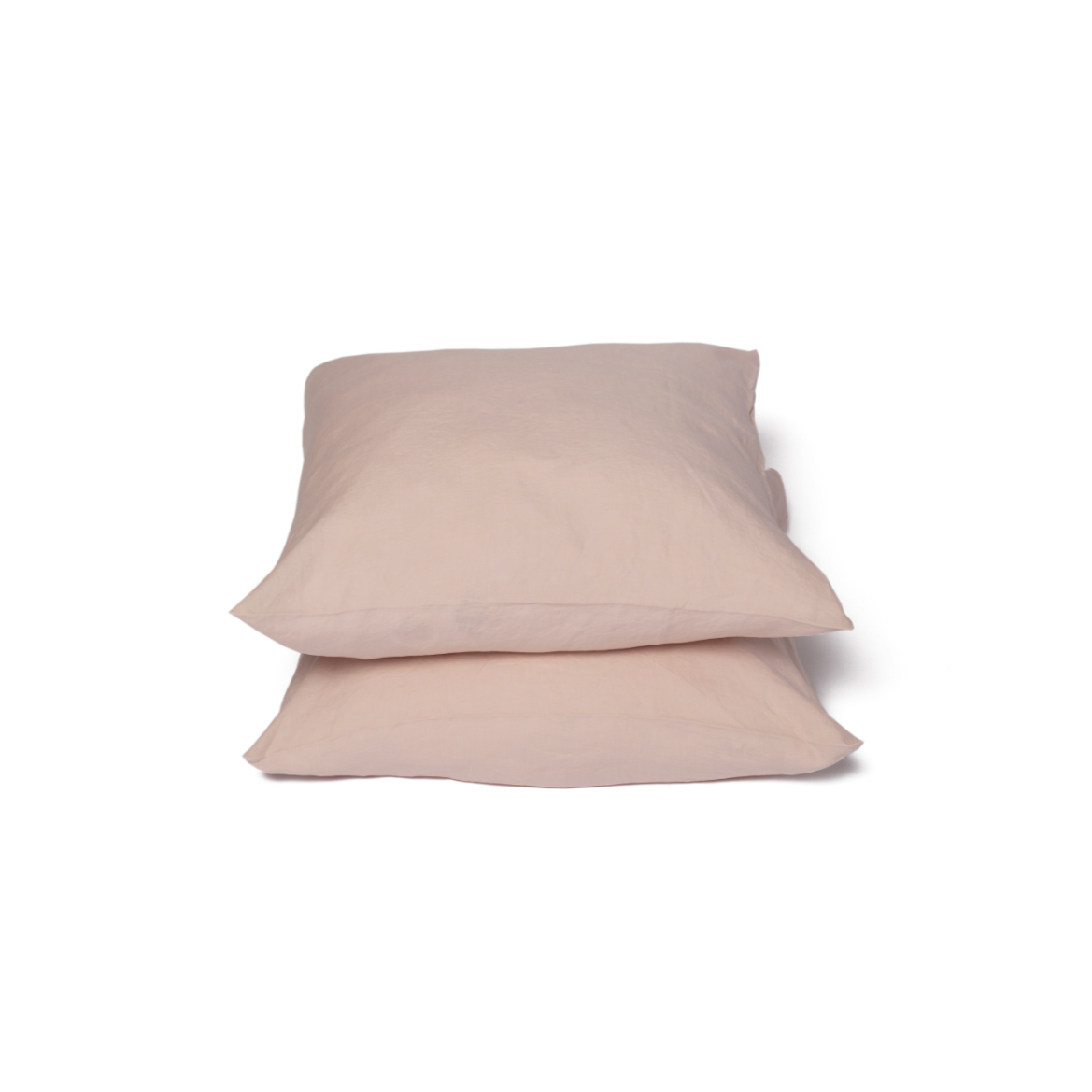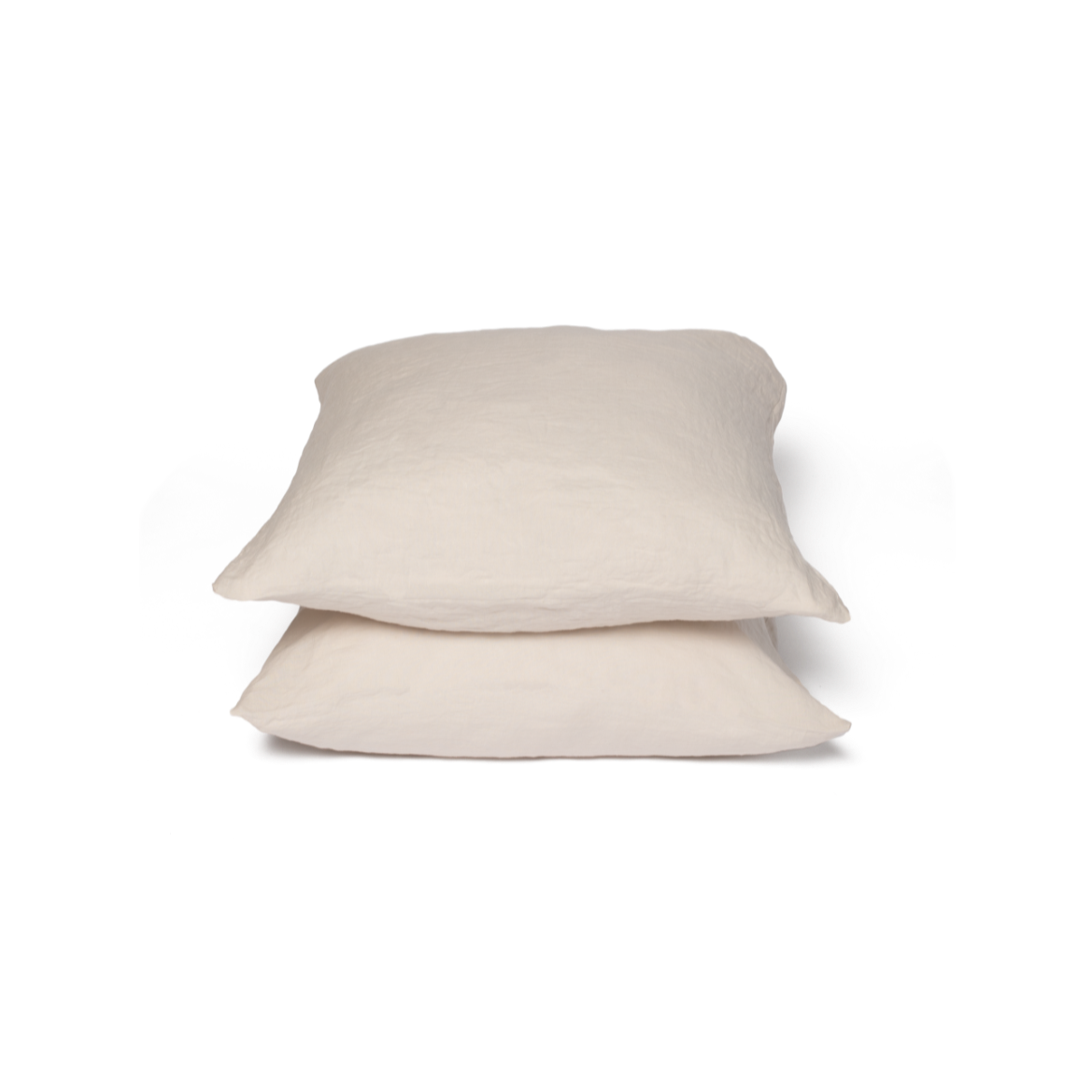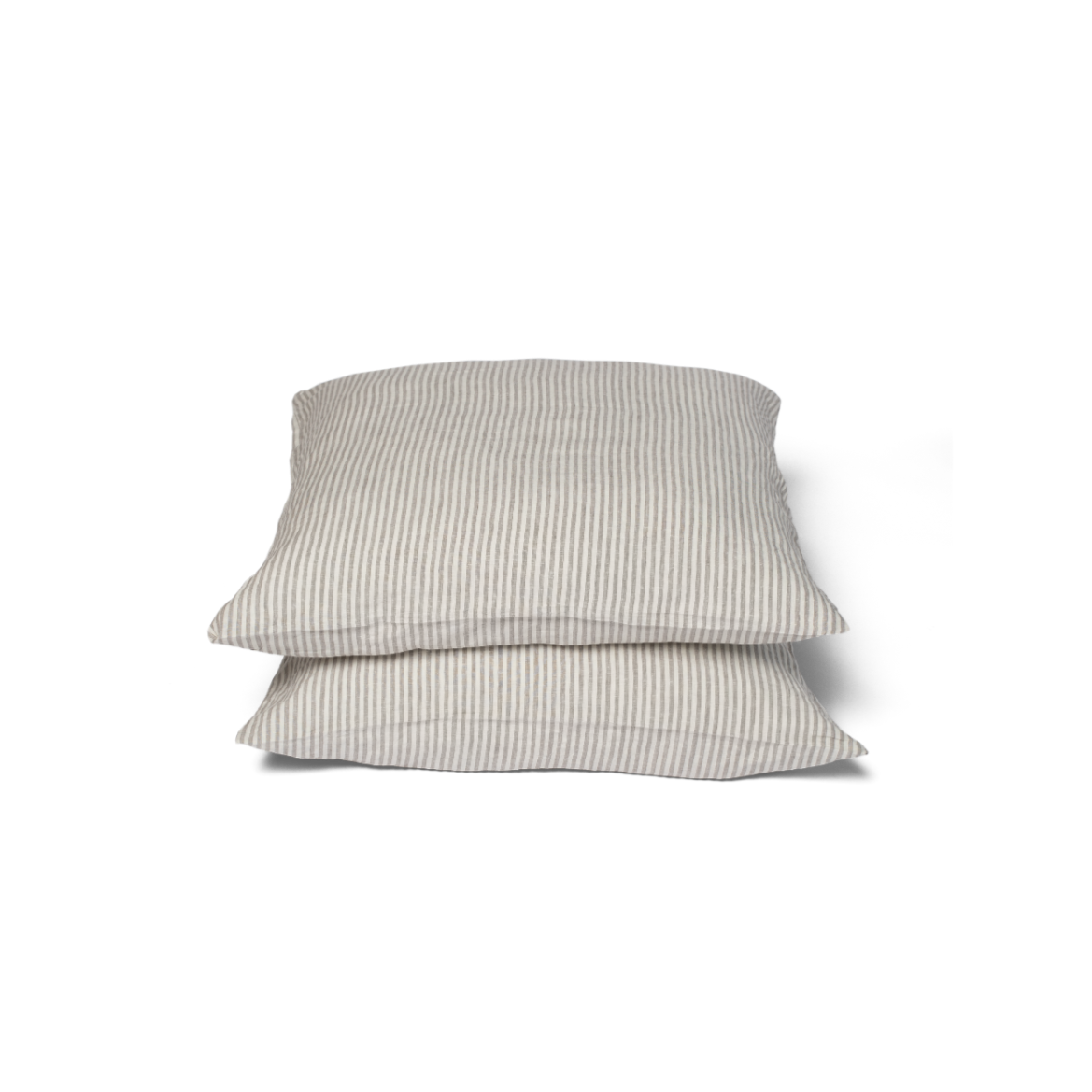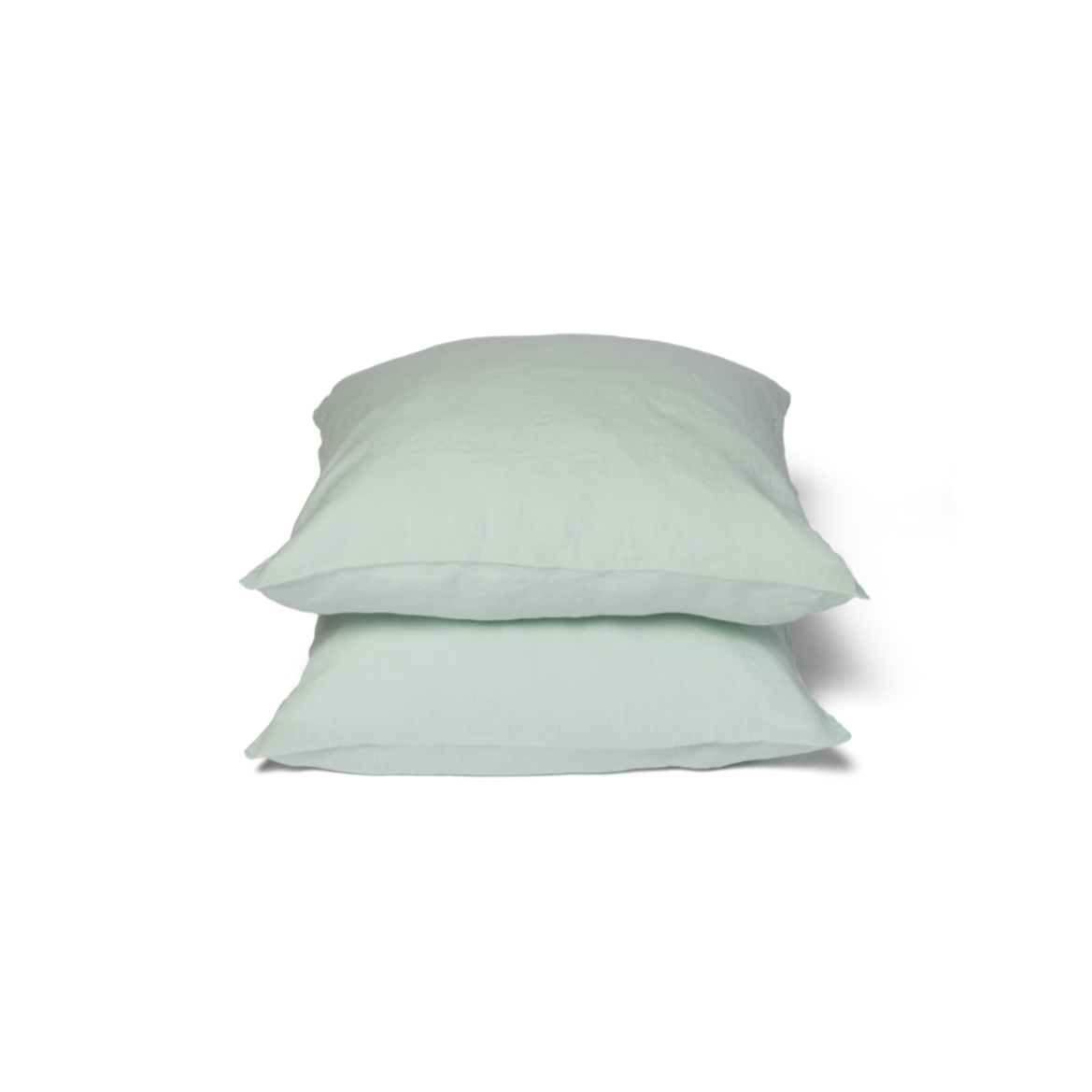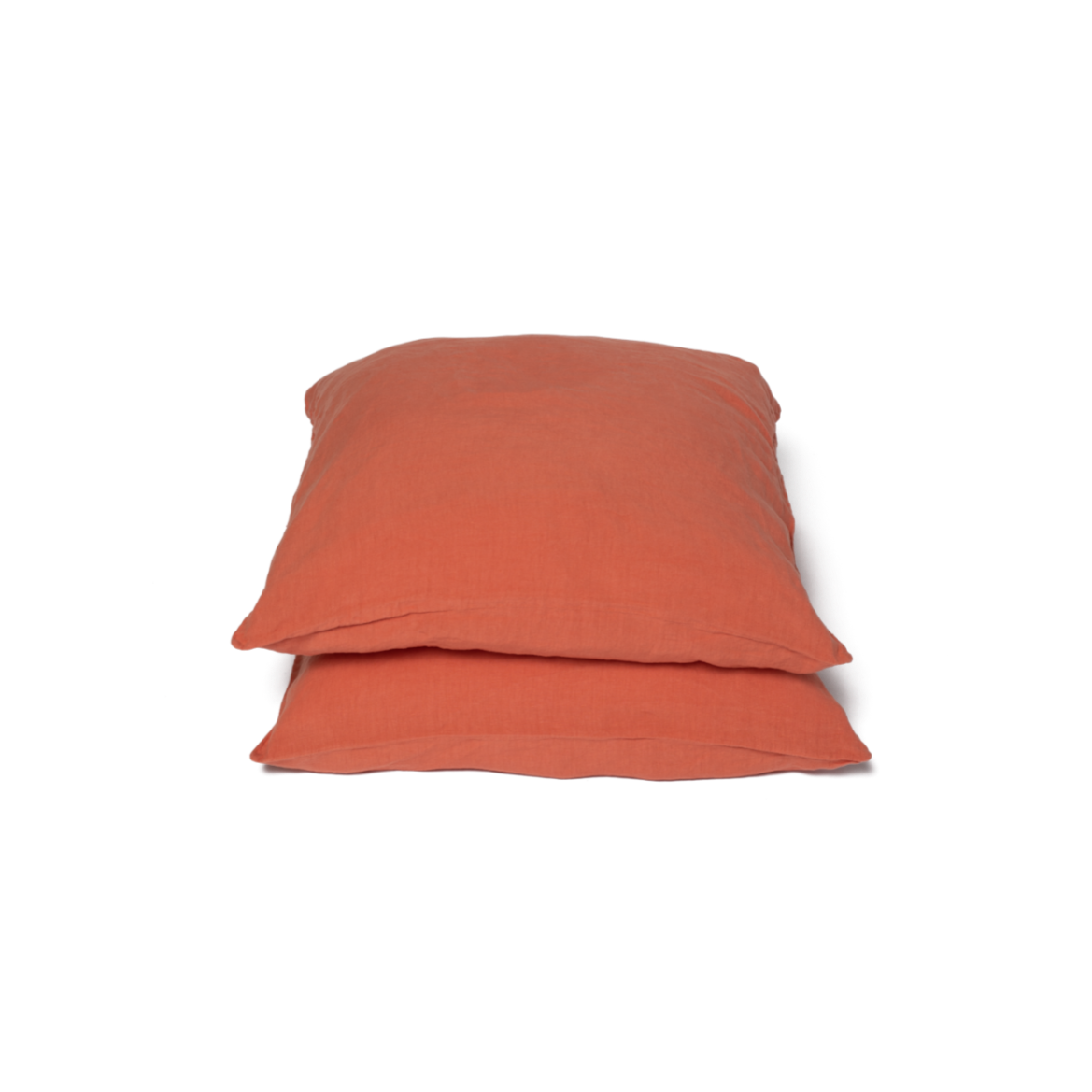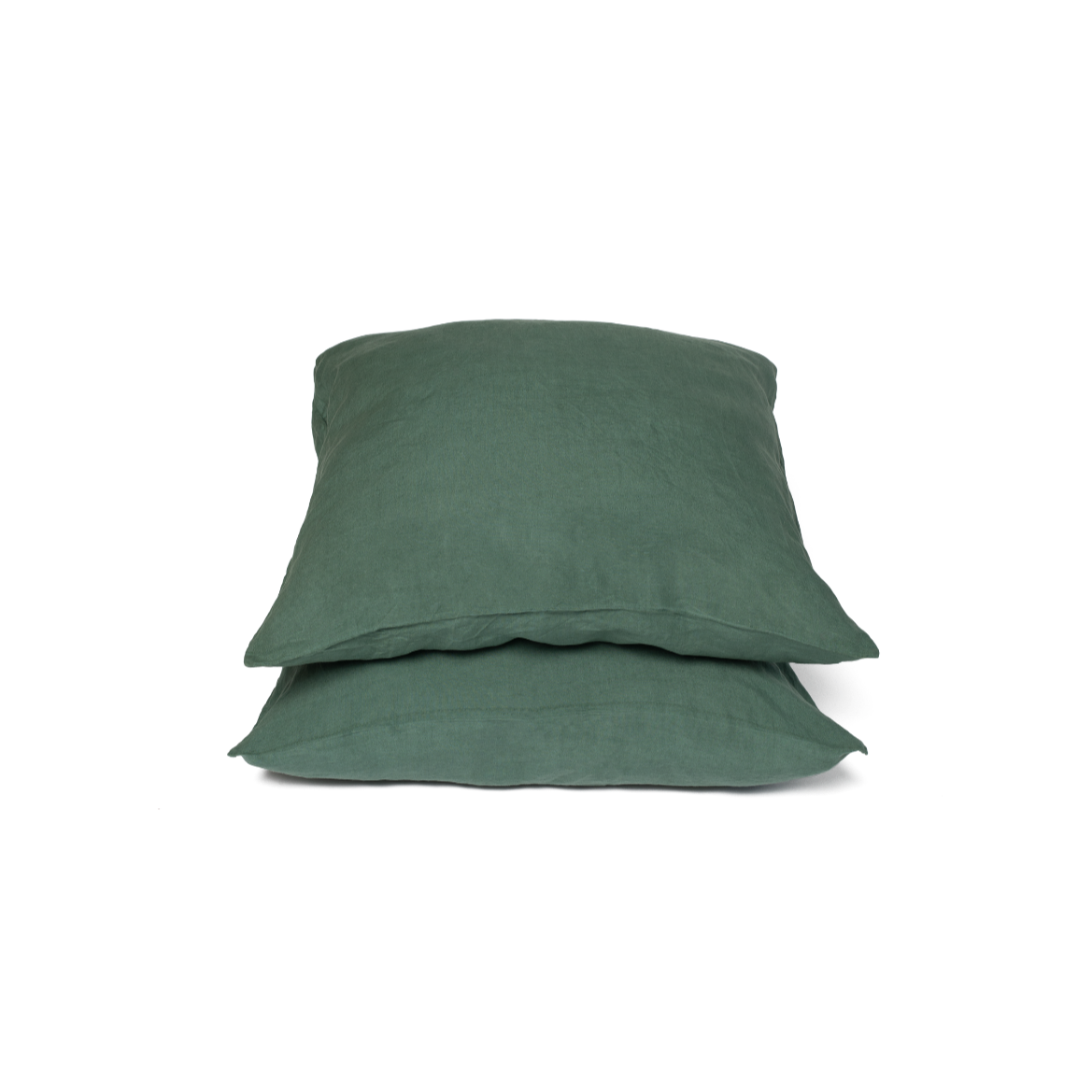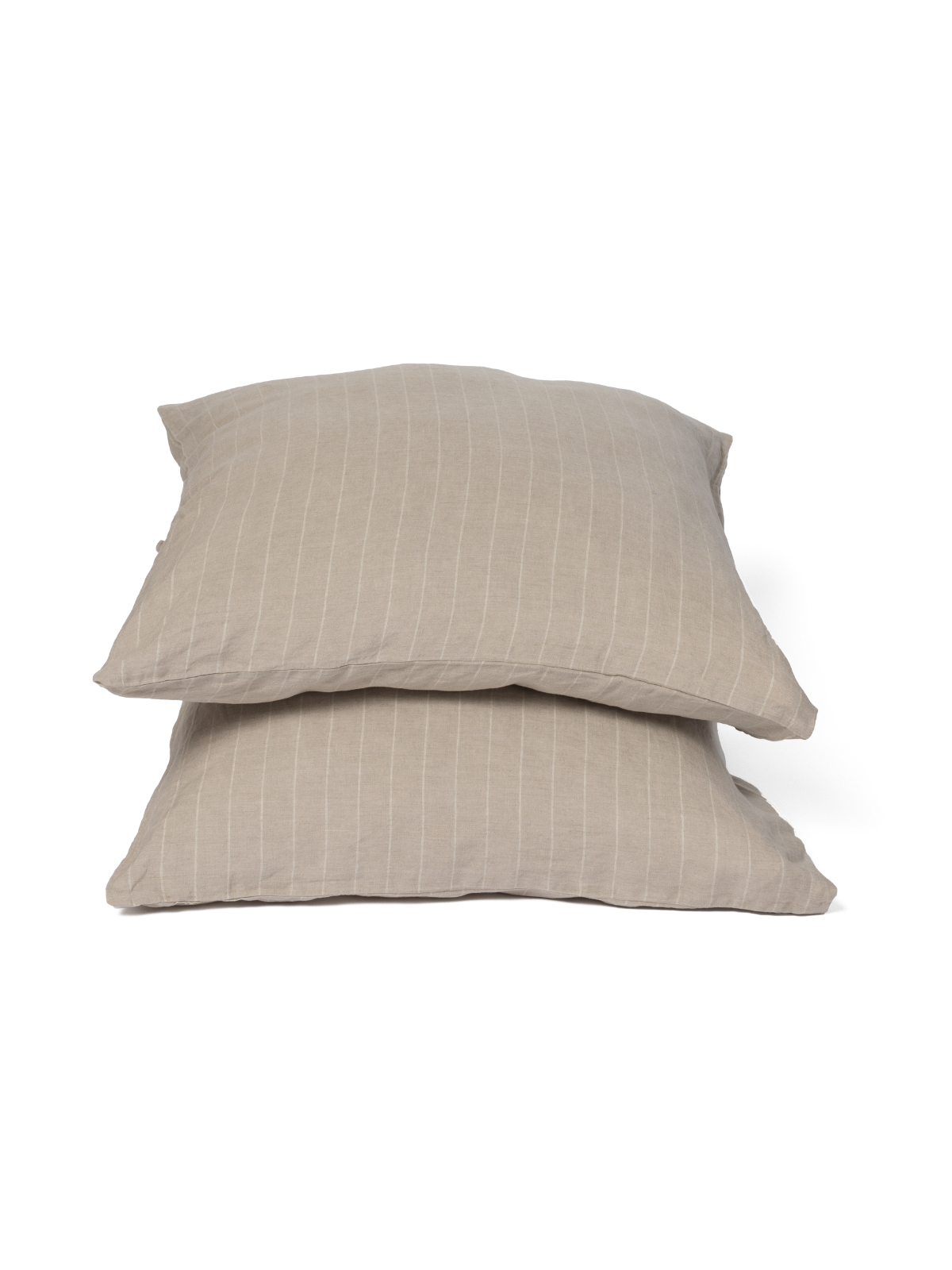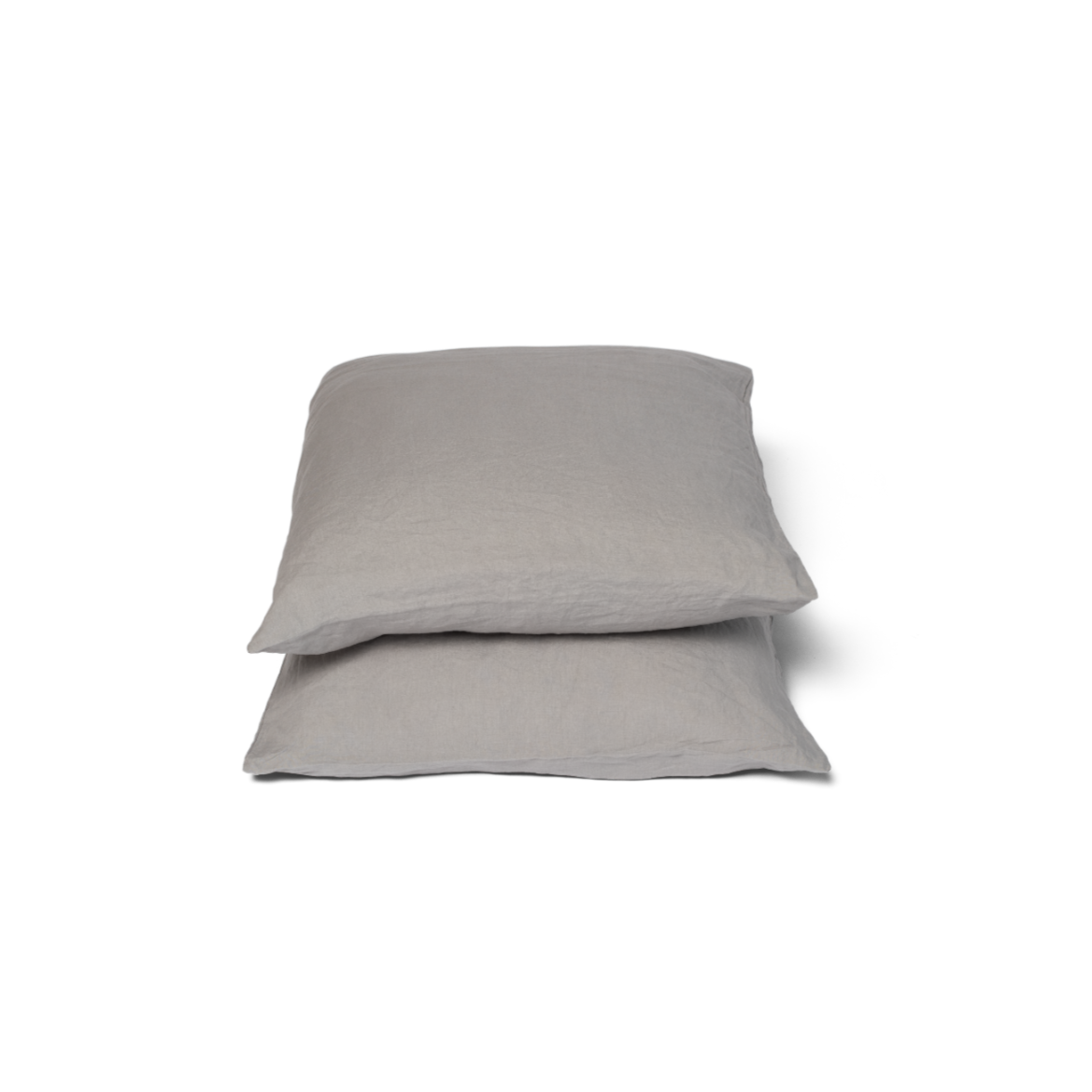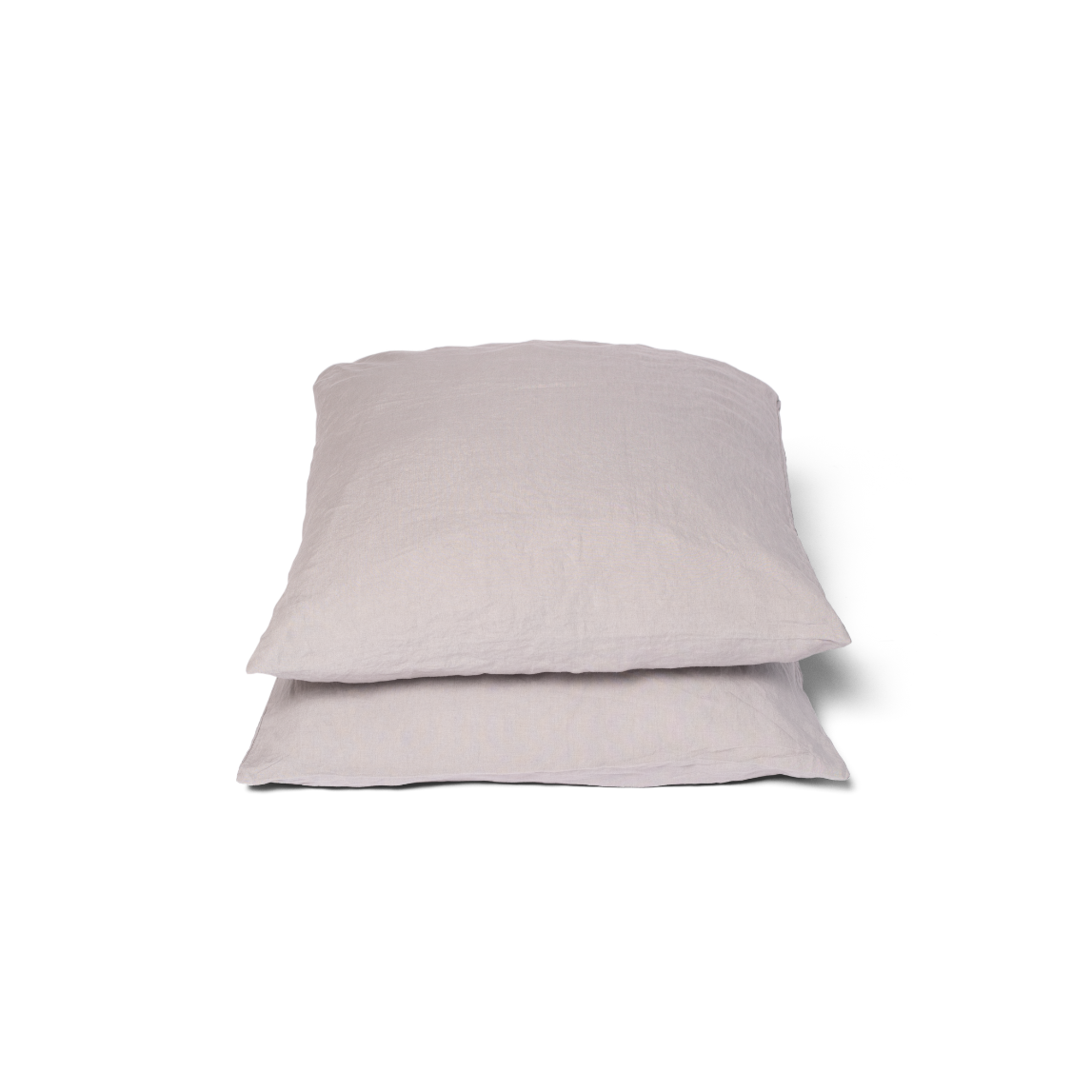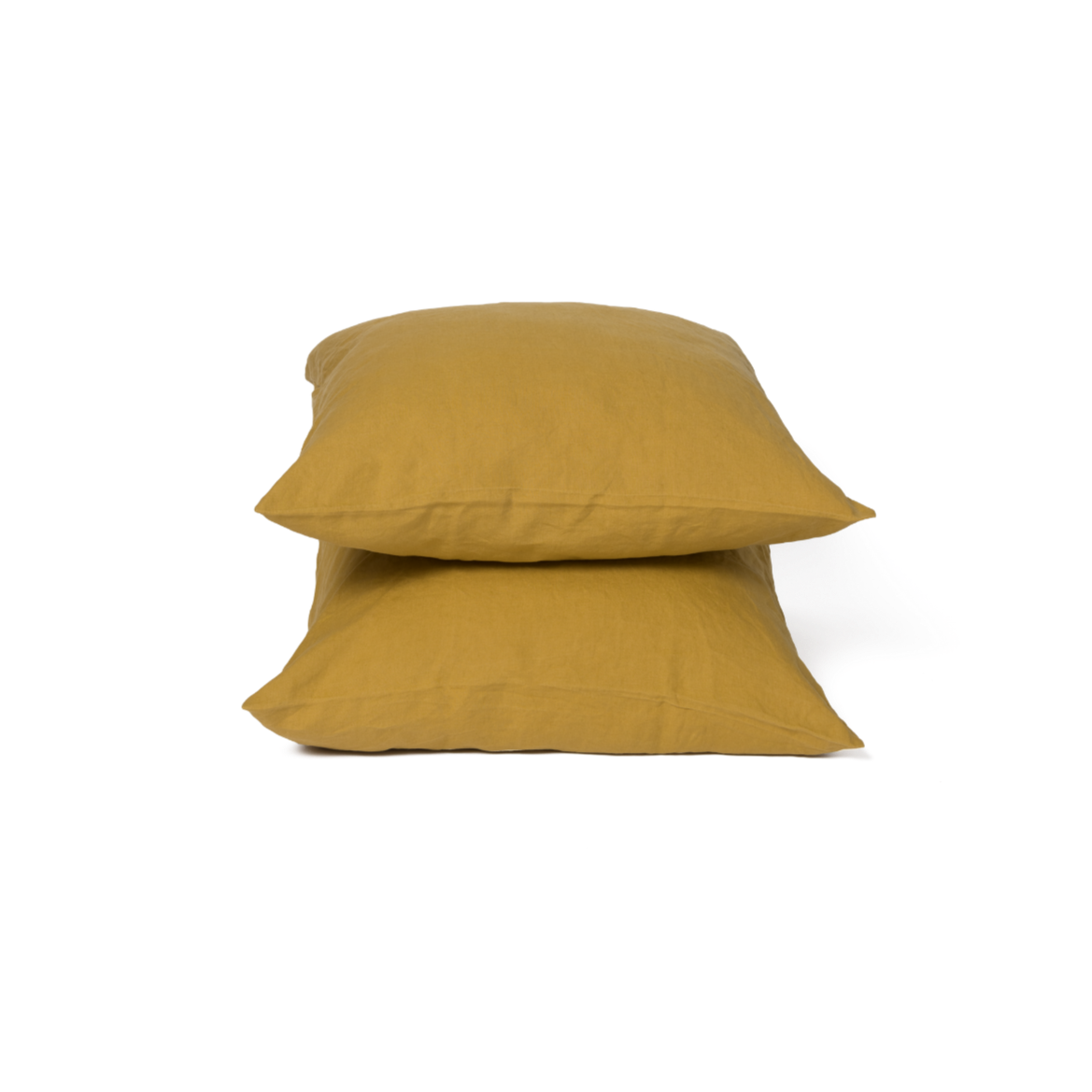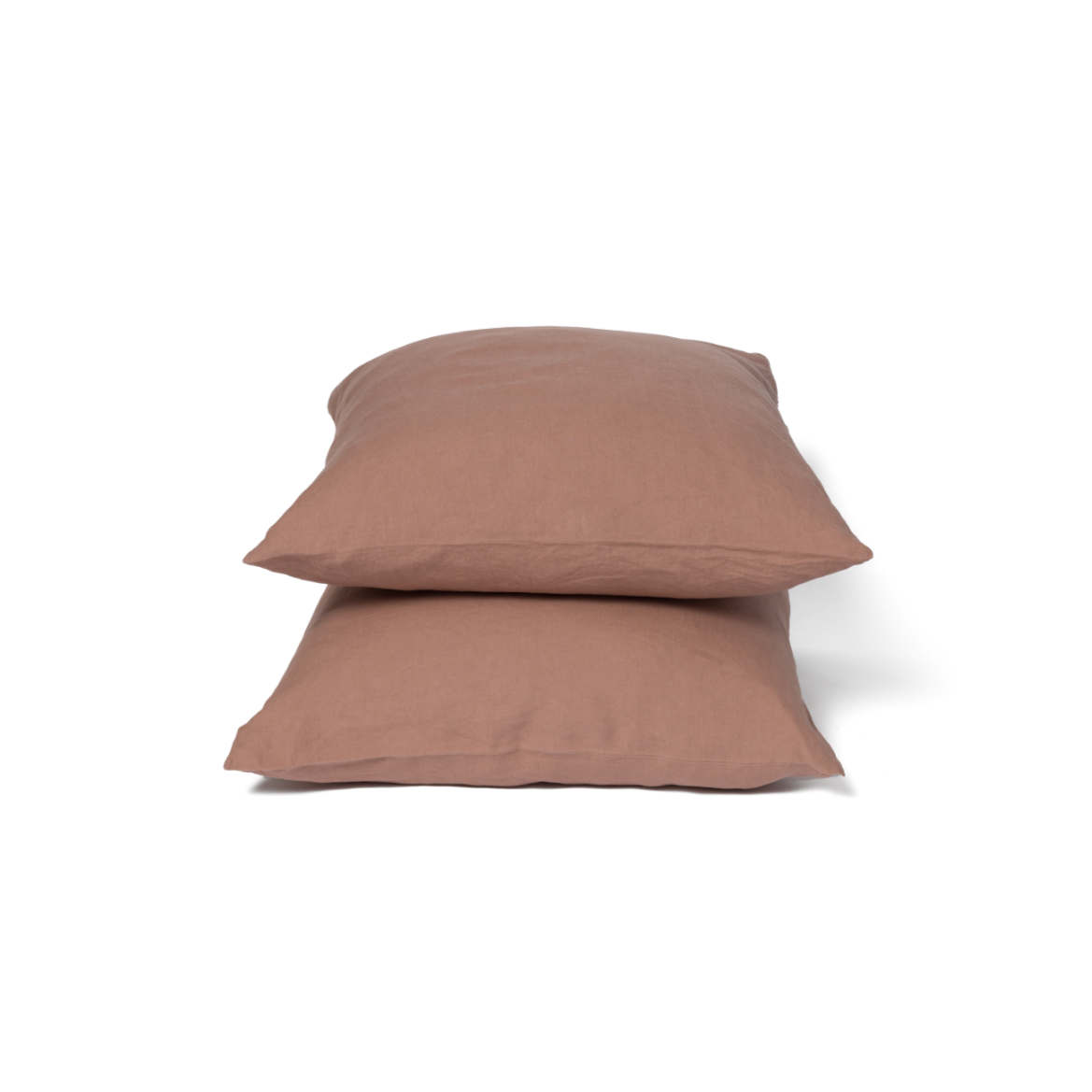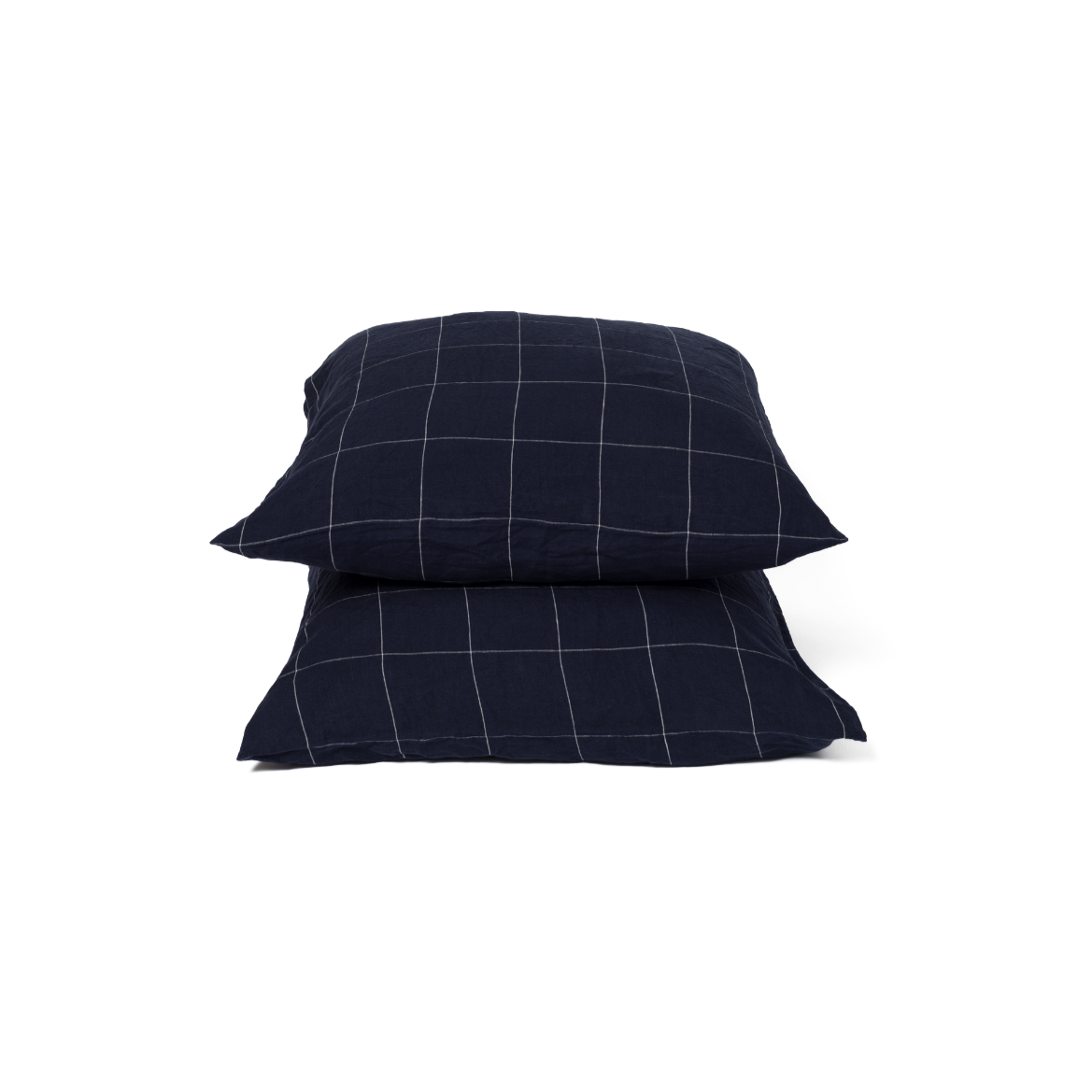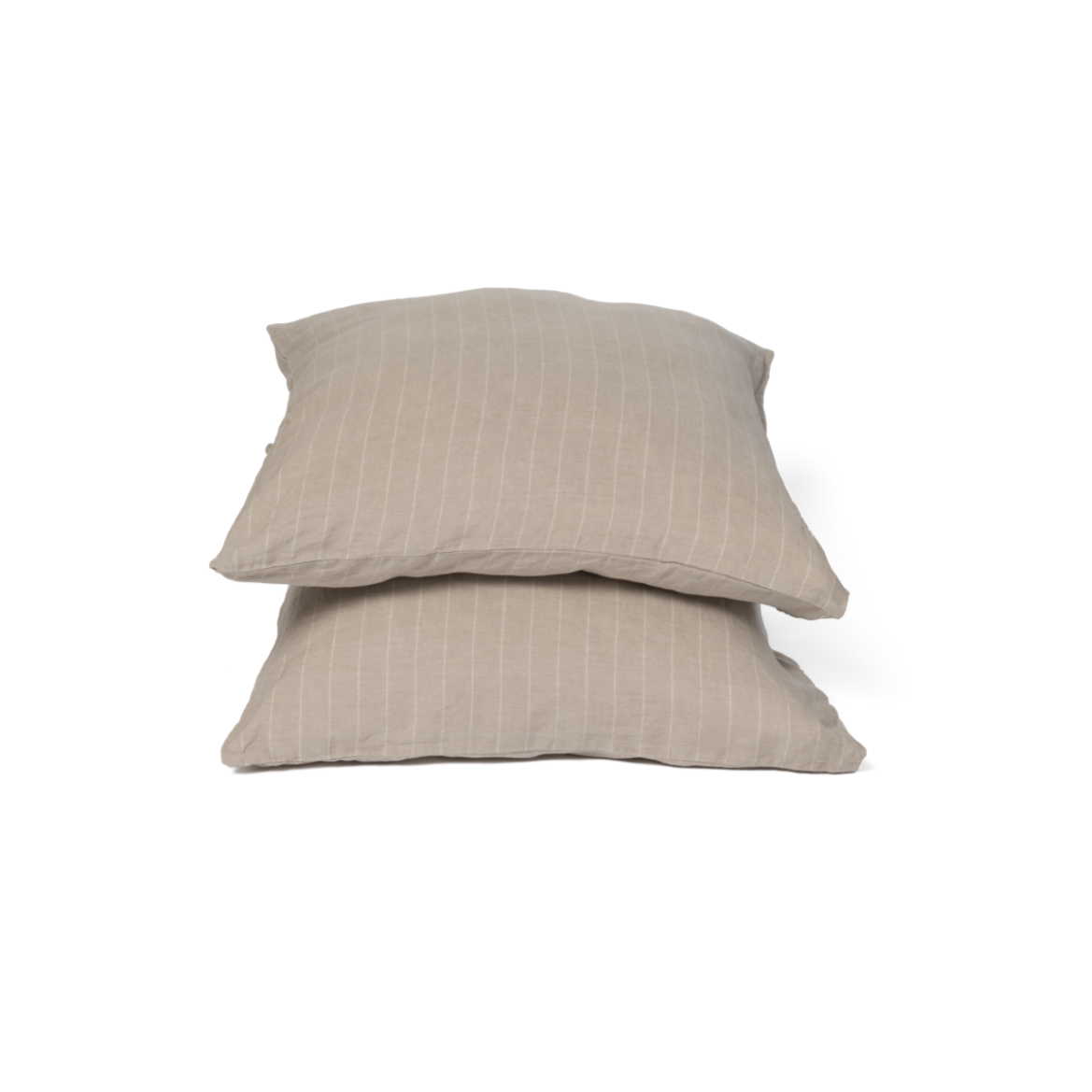 The Euro Shams (set of 2)
Just here to enable your pillow habit. Go on, get two more. 
what's included:
Our 30 day guarantee
If you're not 100% sure about your linen, you don't have to decide right away. Take a few nights to think about it. Our 30-Night Sleep-On-It return policy means that if you haven't completely fallen in love, you can reach out to hello@shopwilet.com within 30 nights of your delivery receipt date to begin the return or exchange process.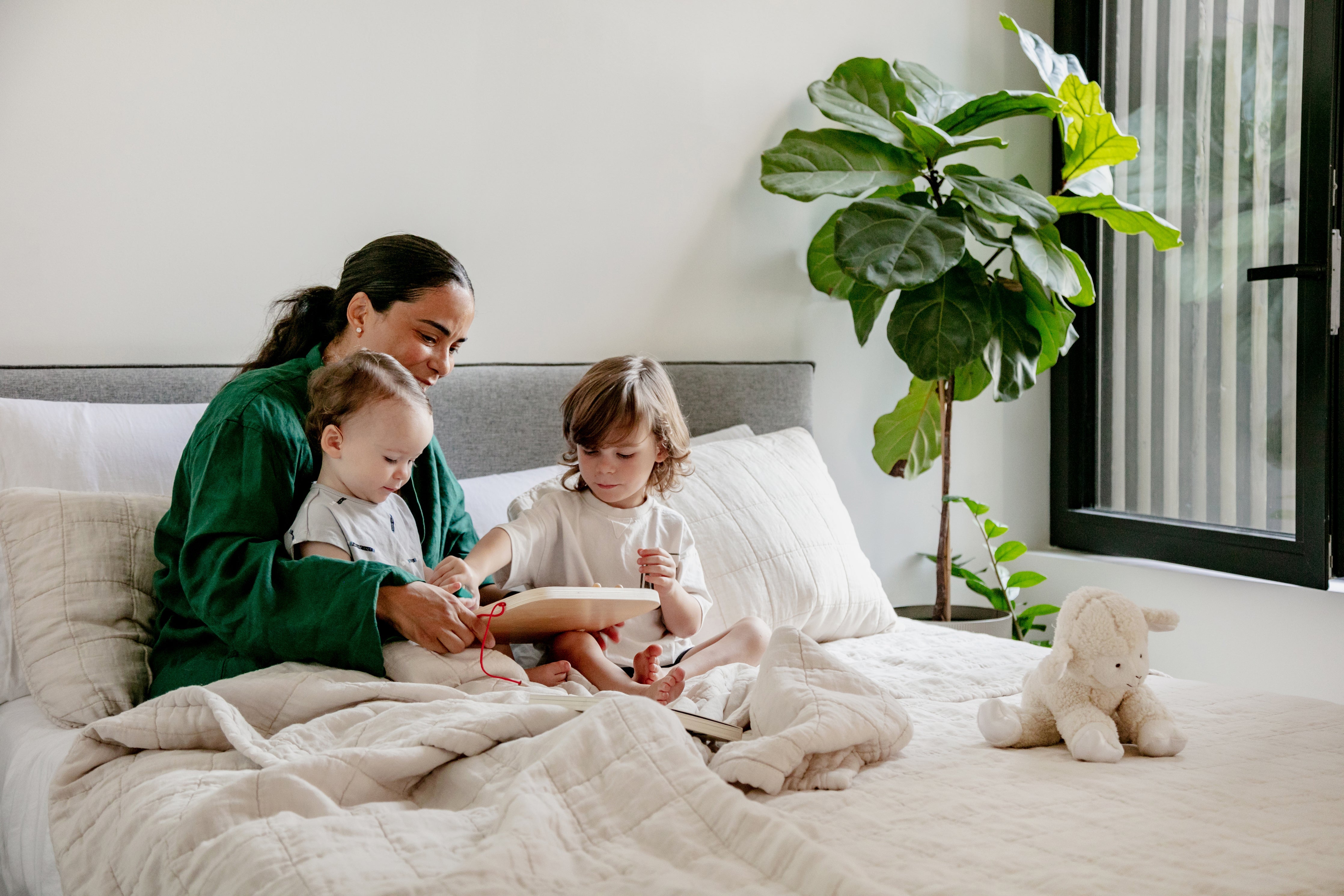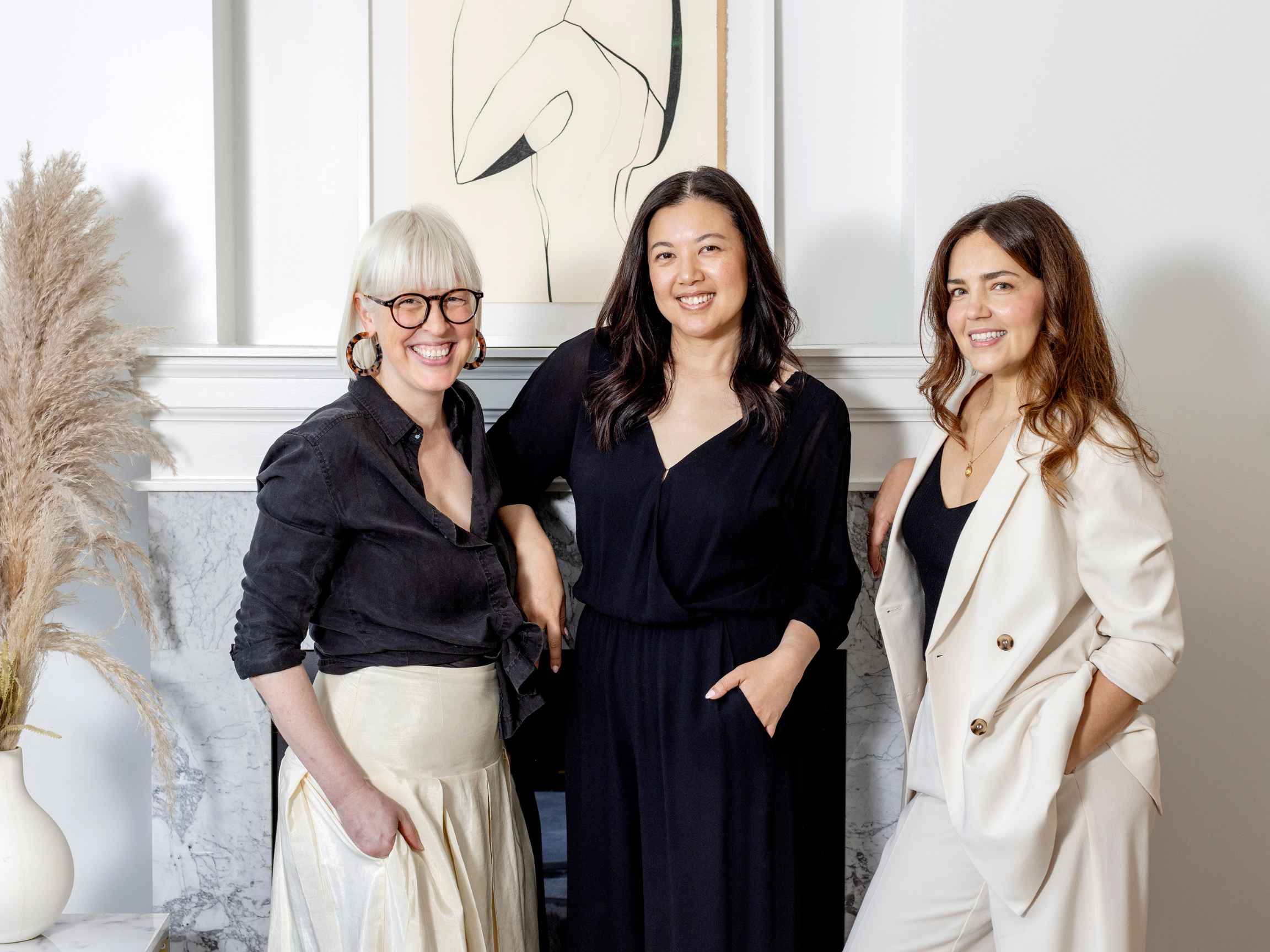 Nice to meet you!
Three friends with a mutual passion for a great night's sleep. That's how Wilet began. It may have started as a bootstrapped side-hustle for co-founders Anna, Oana and Vivian – but it's quickly transformed into Canada's go-to for ethically sourced, sustainably produced, carefully designed linen.
The pebble stripes color looks so pretty with the pebble-colored sheets. They are easy to wash and dry.
A very superior linen product.
I bought 2 sets ( for mom and I ) of Blush Linen Shams after reading your journal entry about Euro Pillows and shams…of course we bought the Euro Pillows and discovered they ARE the perfect pillows for sitting up reading in bed and they complete the bed look if you don't have a headboard…we love the quality of the linen and the blush colour! Thanks to your journal I found the perfect reading in bed pillows …mom and I both love the look and LOVE our linen shams! We are already looking at different sham colours to change up the look!
We love these shams so much that we now have them in shell and sage. They are super soft and the perfect colours to complement our bedroom.
Good experience from start to finish. The pillow shams are lavender - who knew they would look so great with Shell, Blush and Marigold?! Lovely linens.