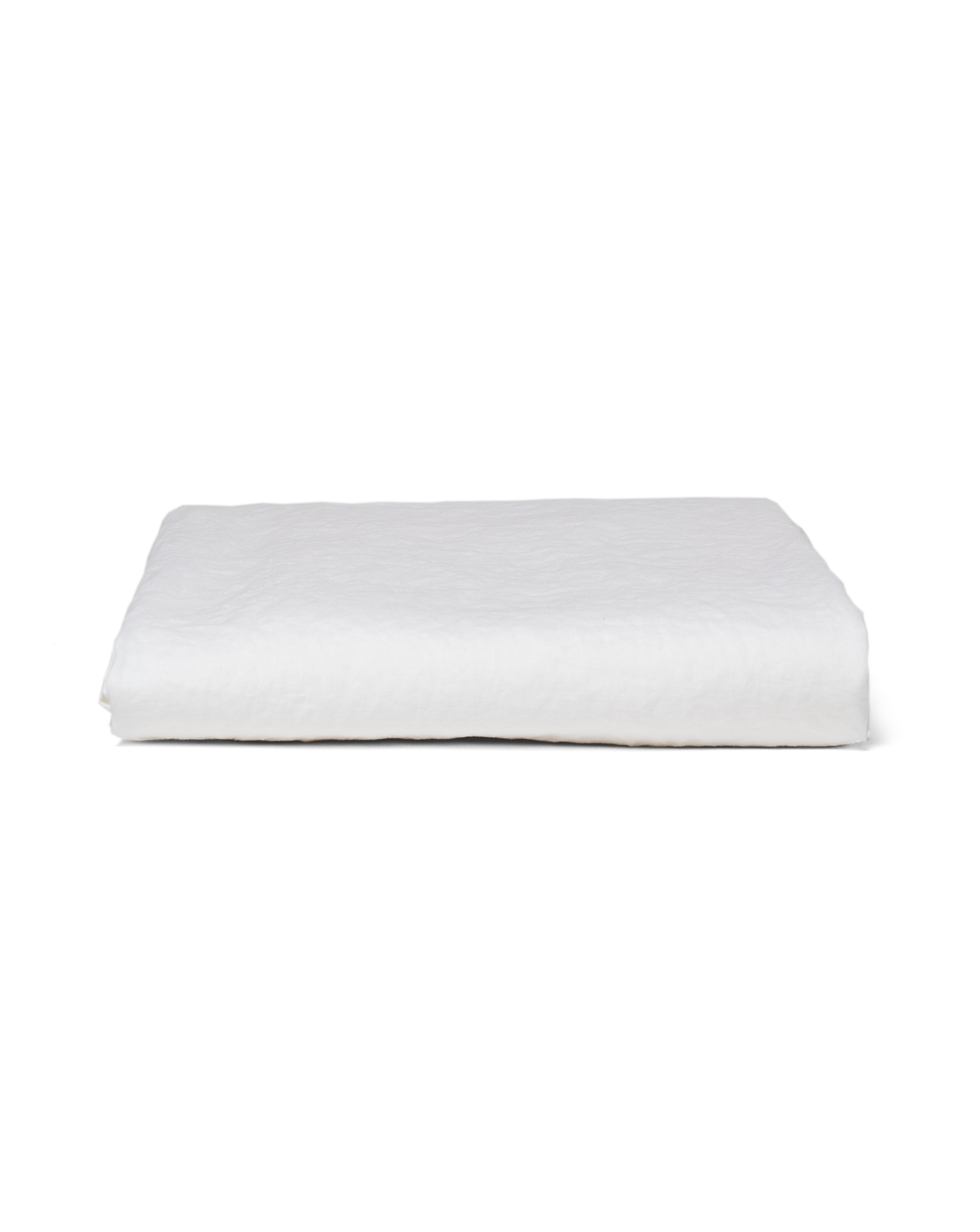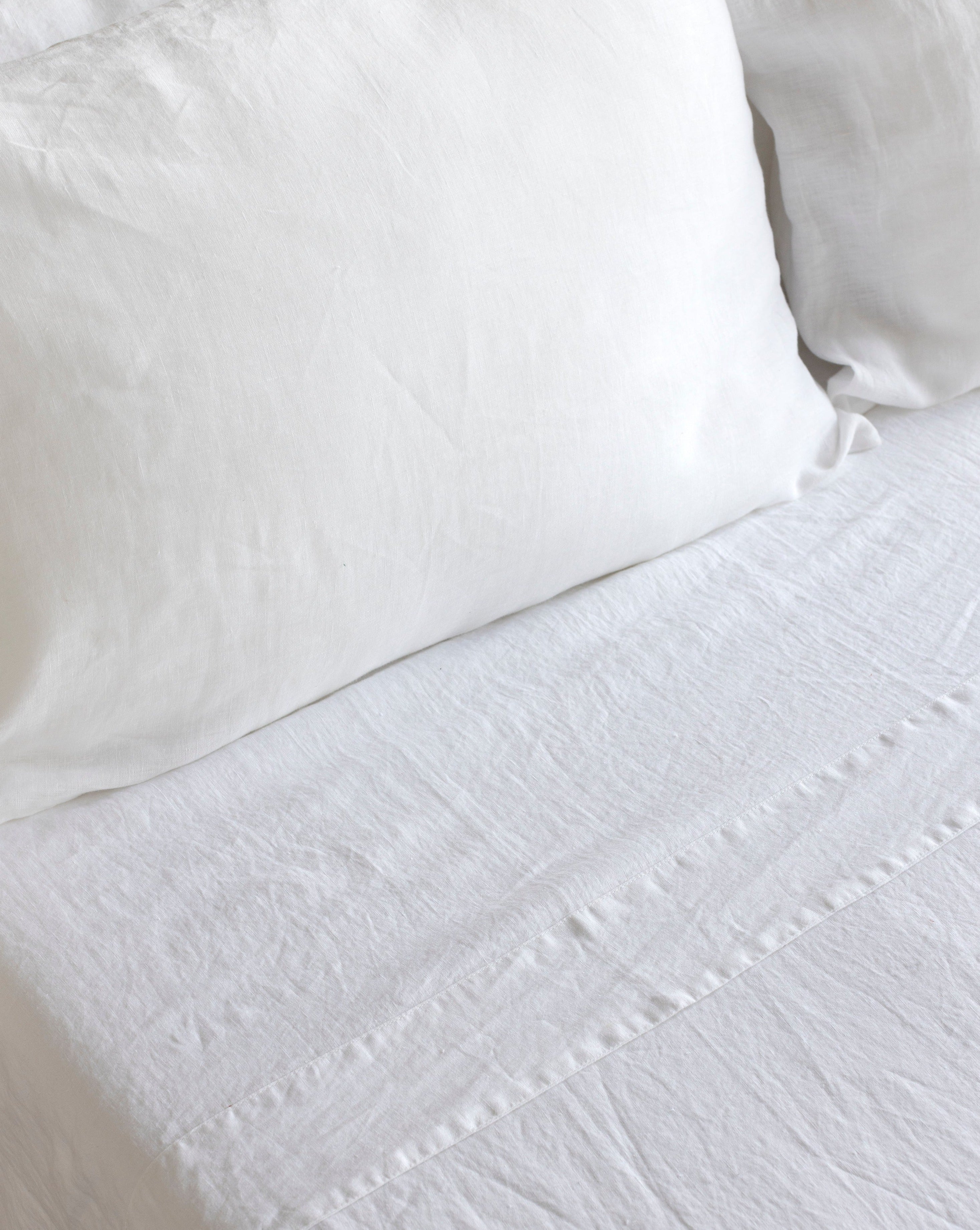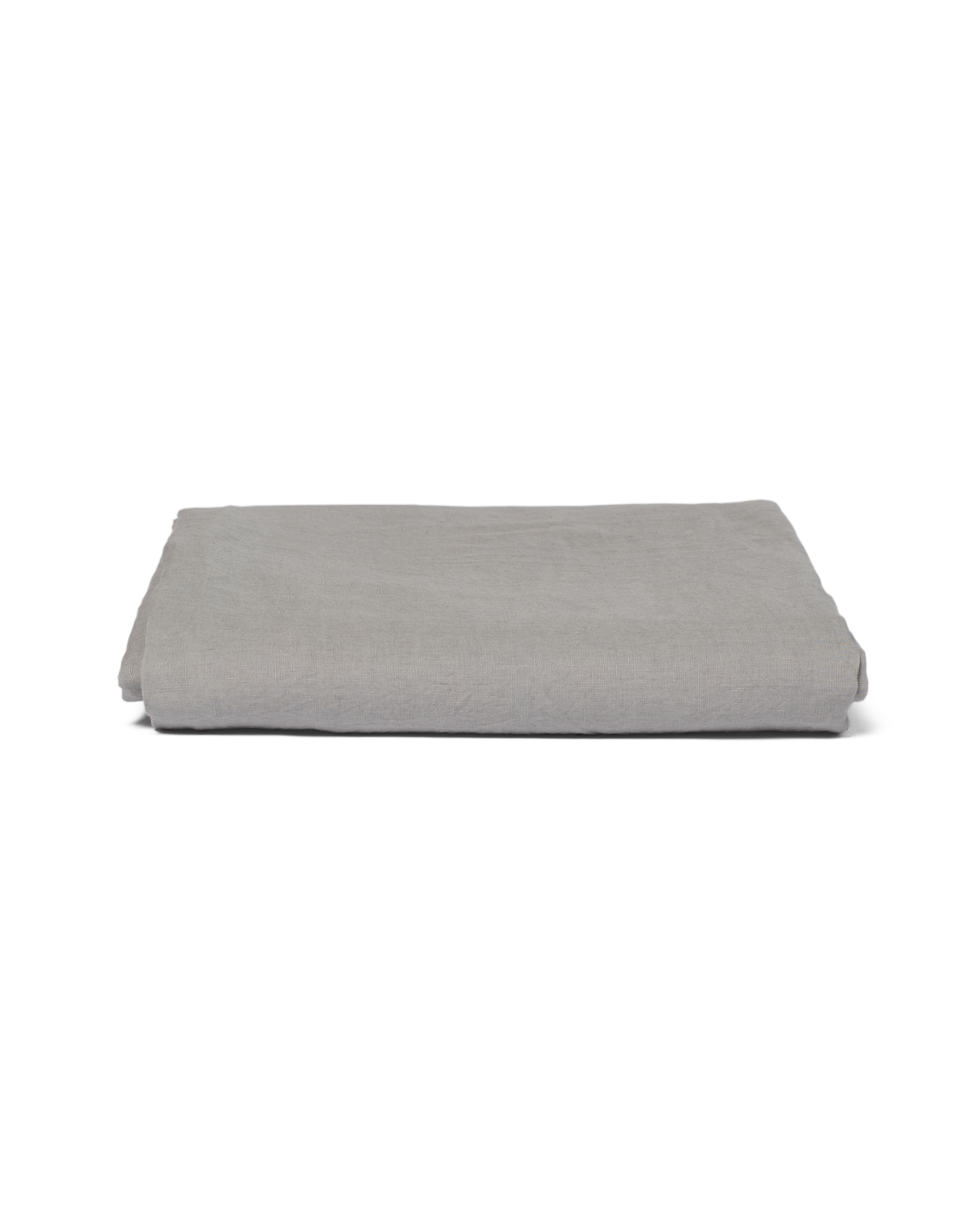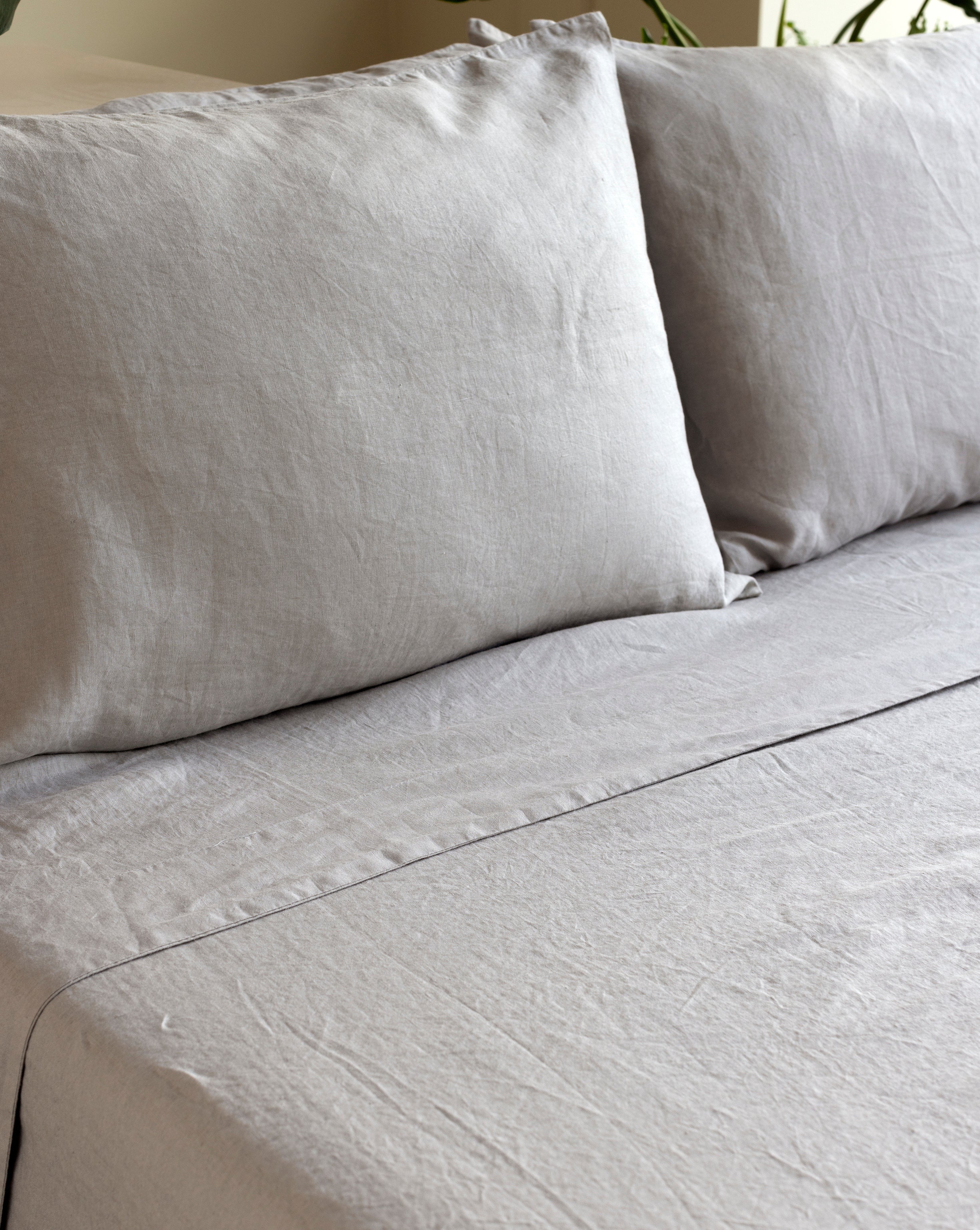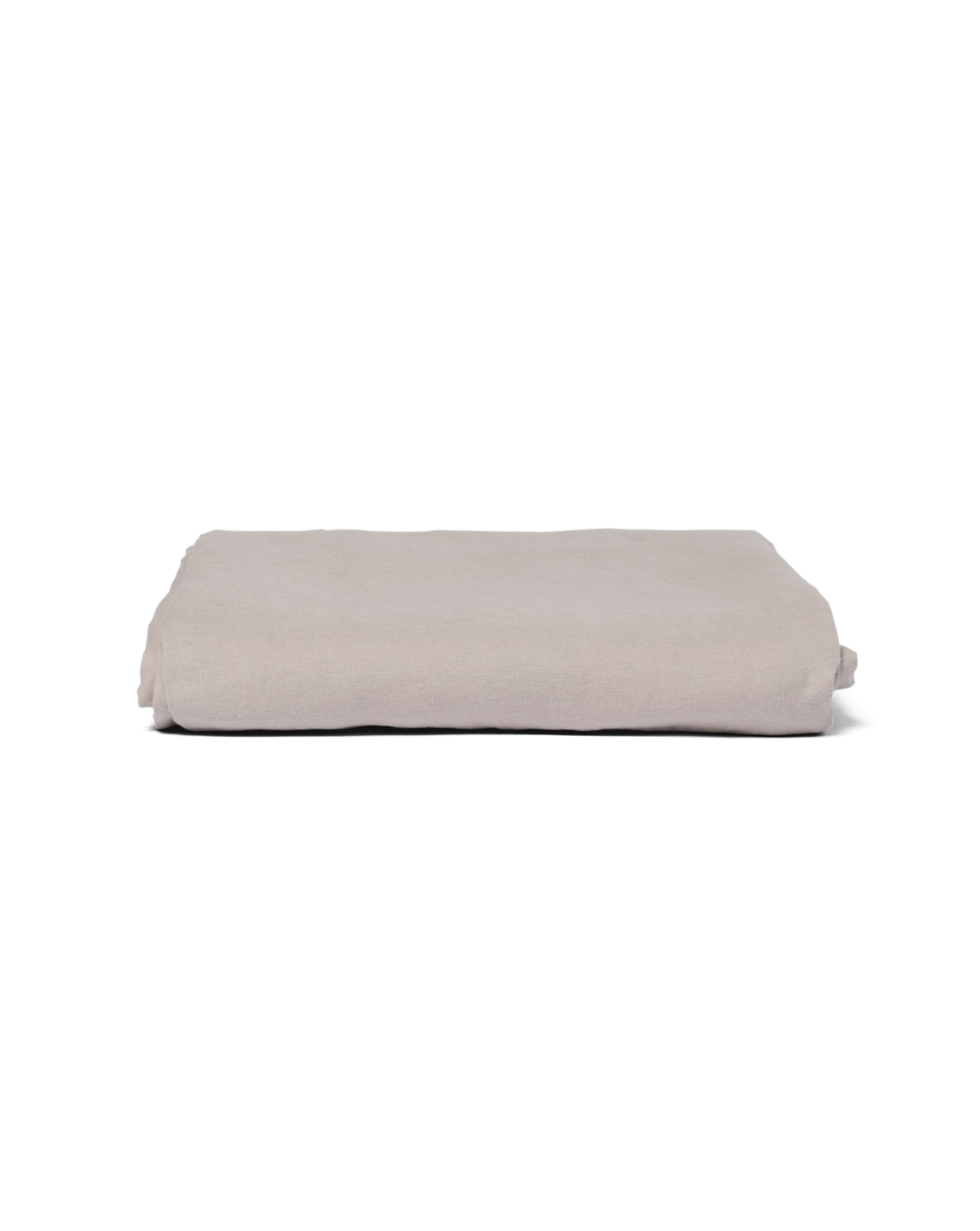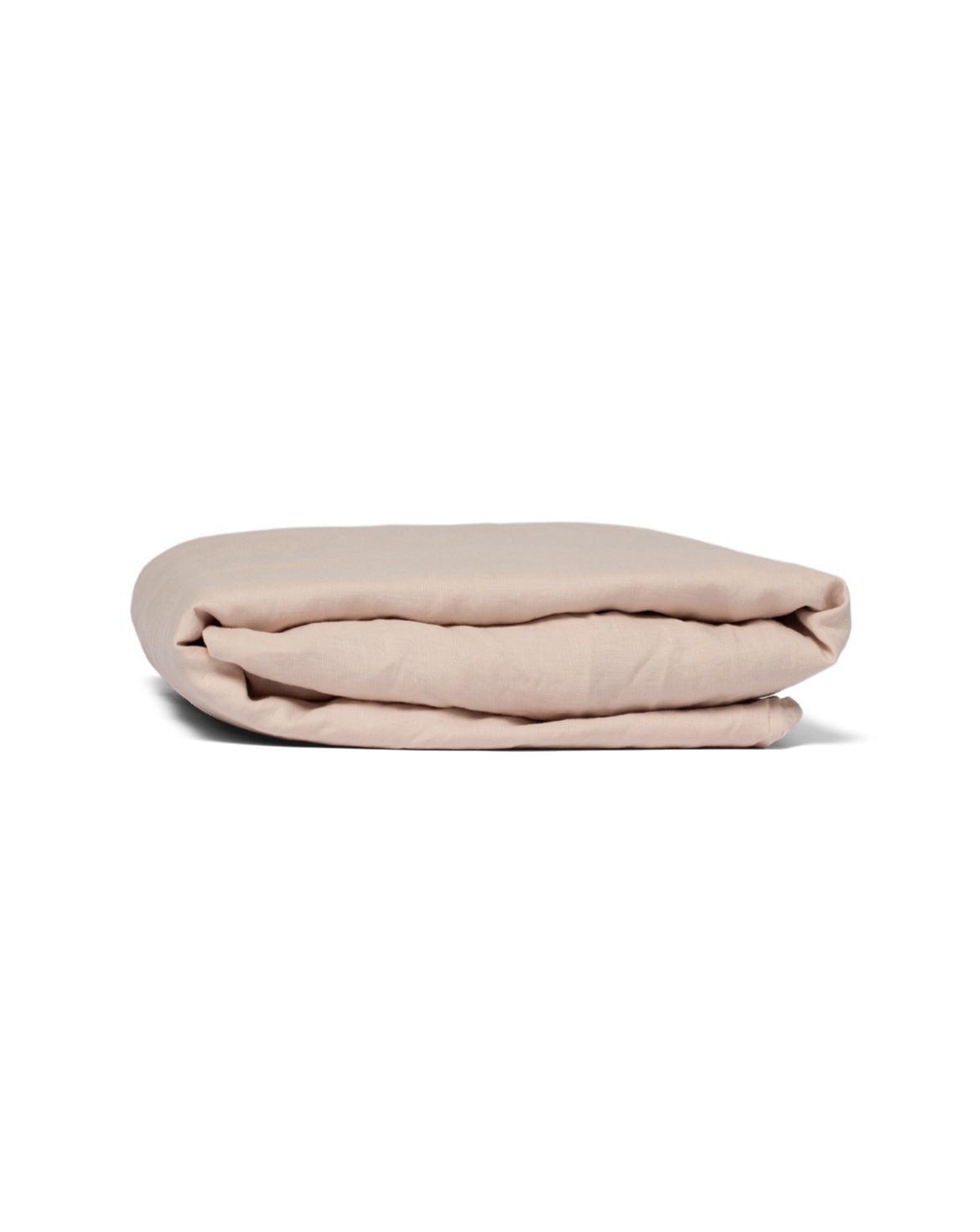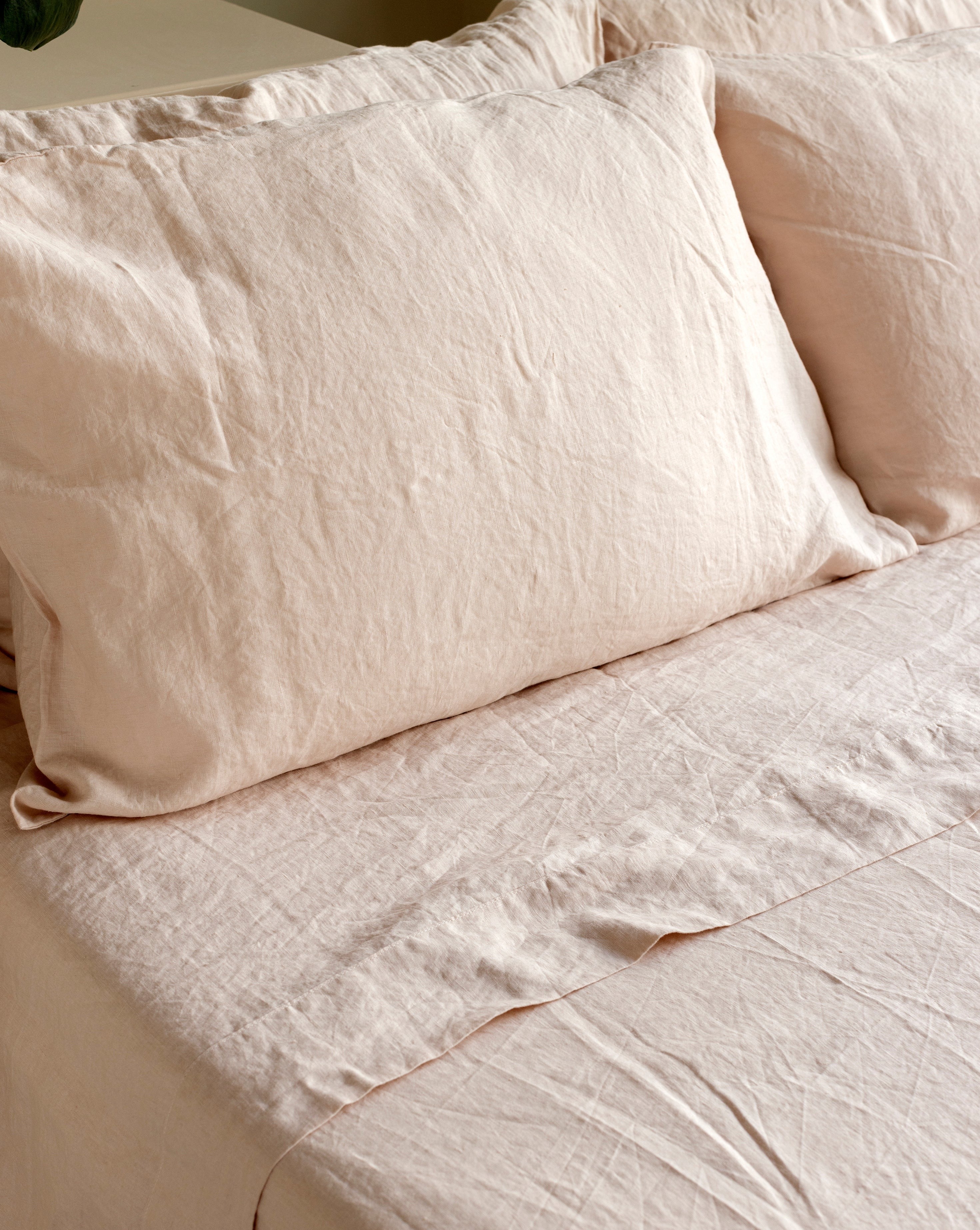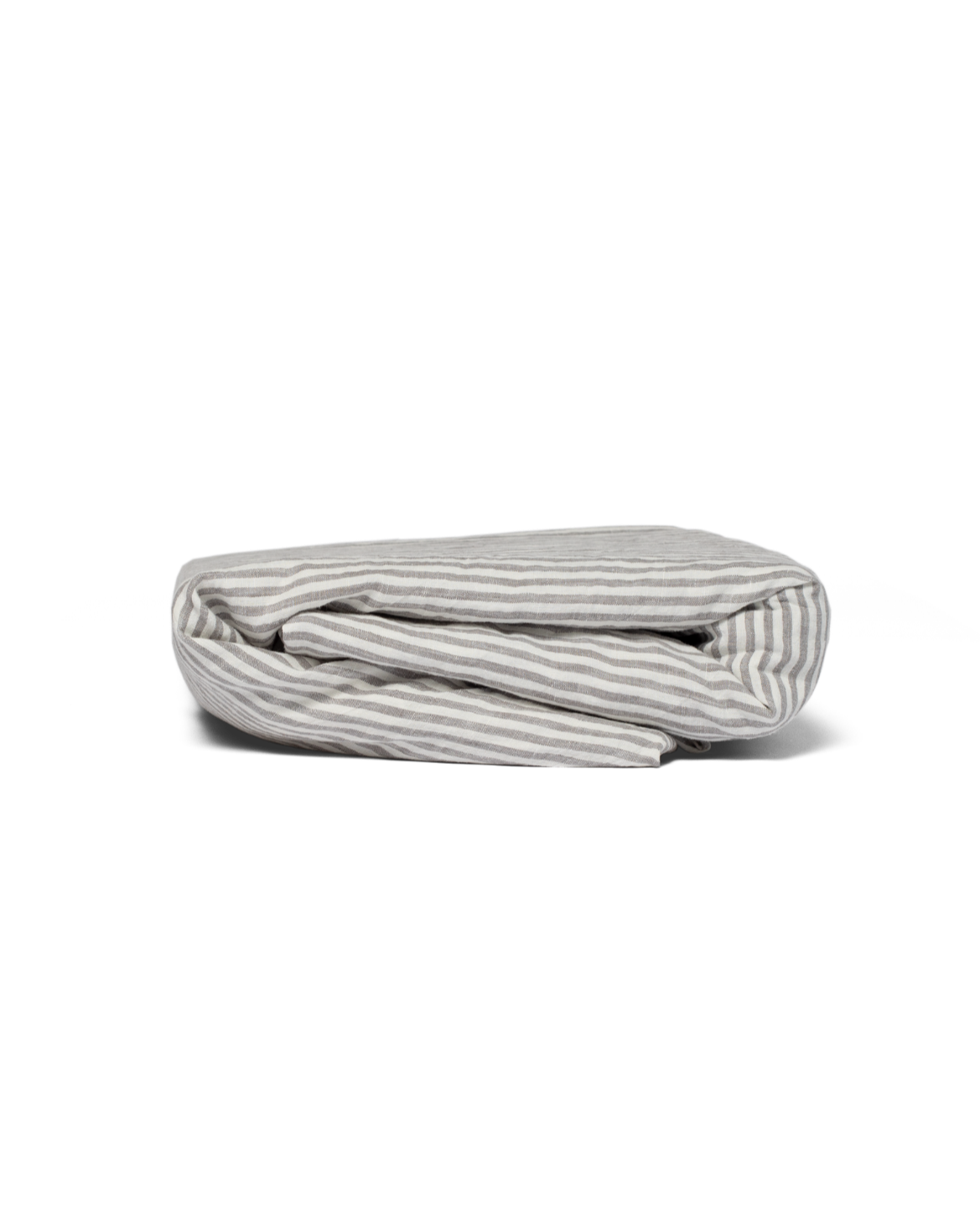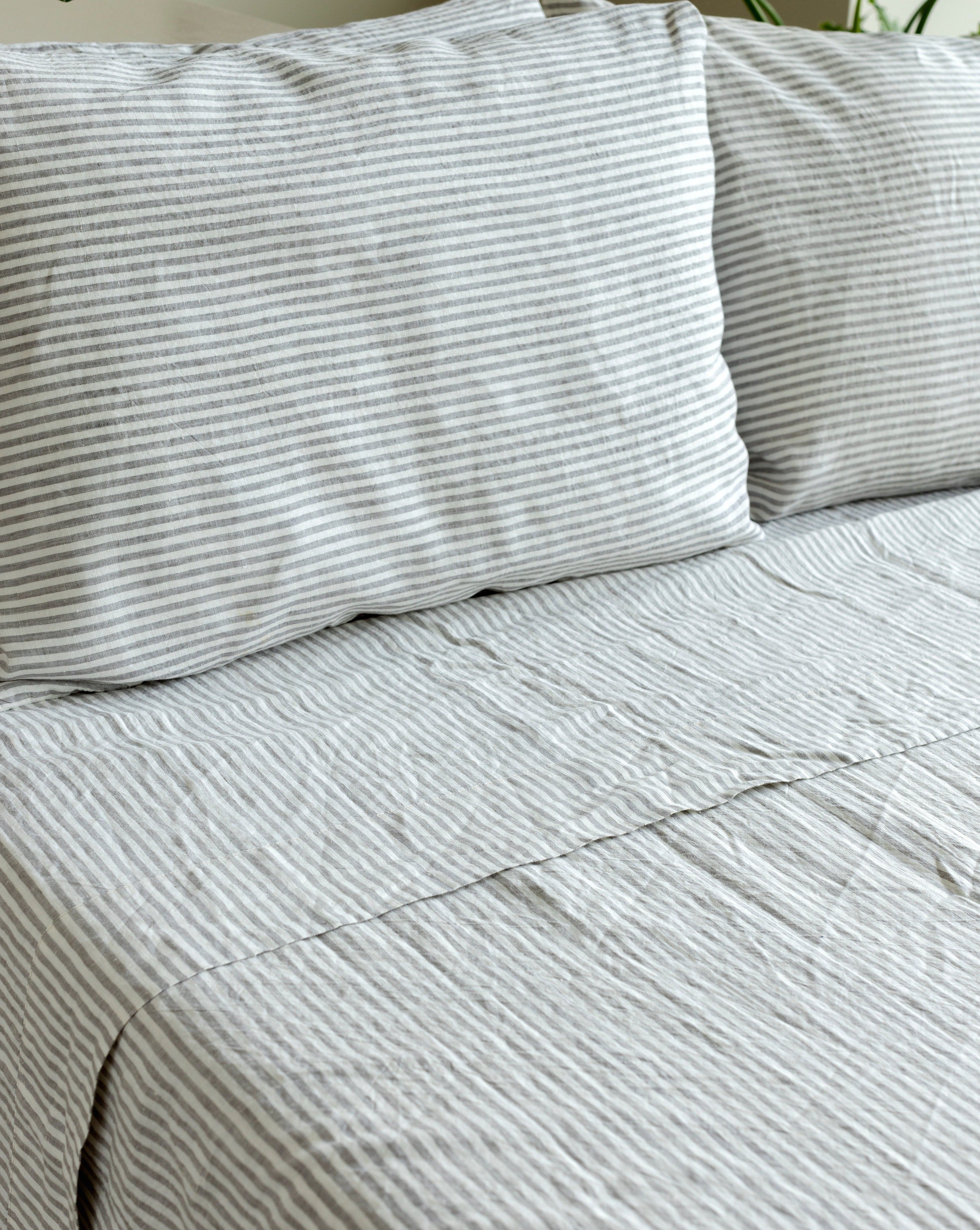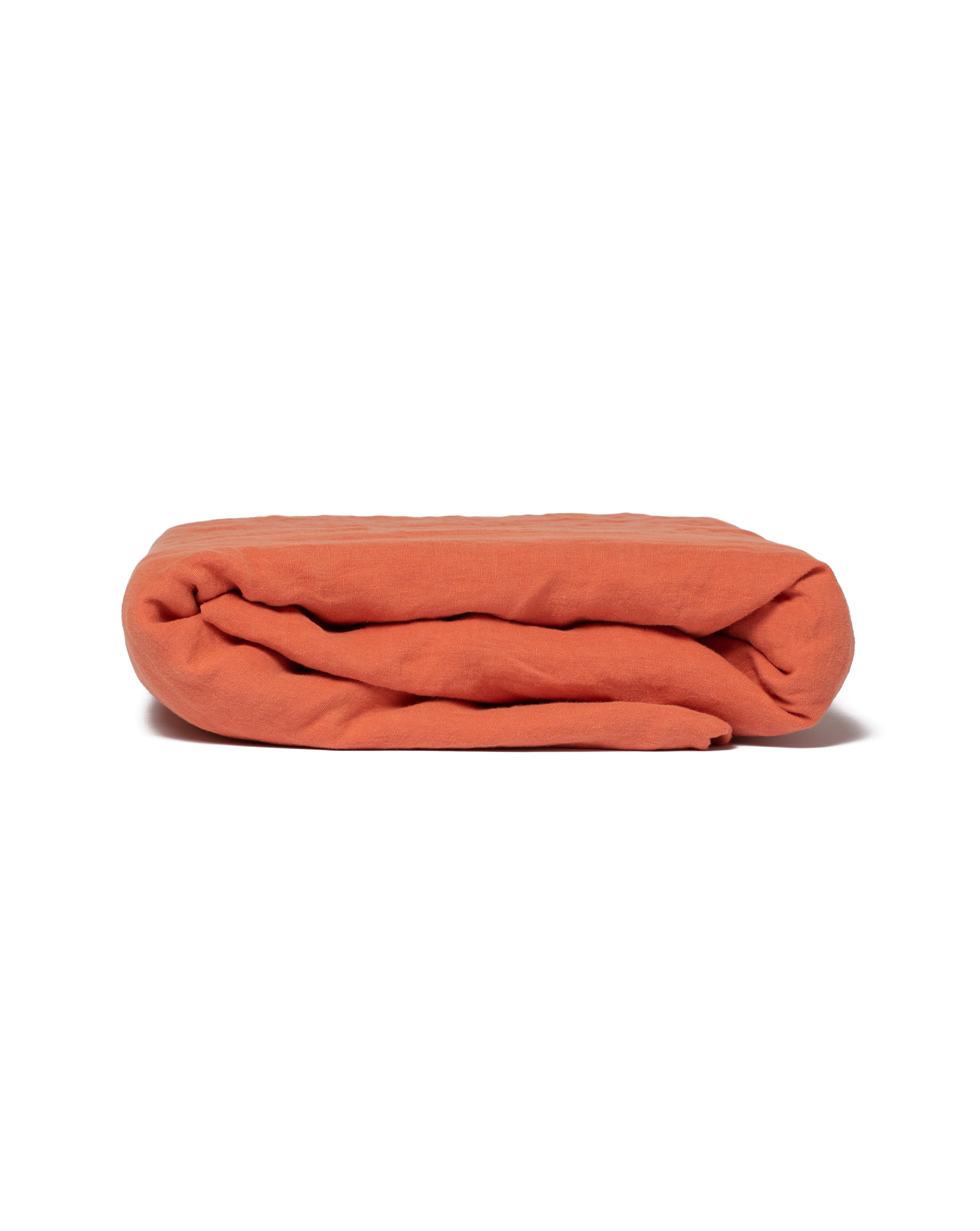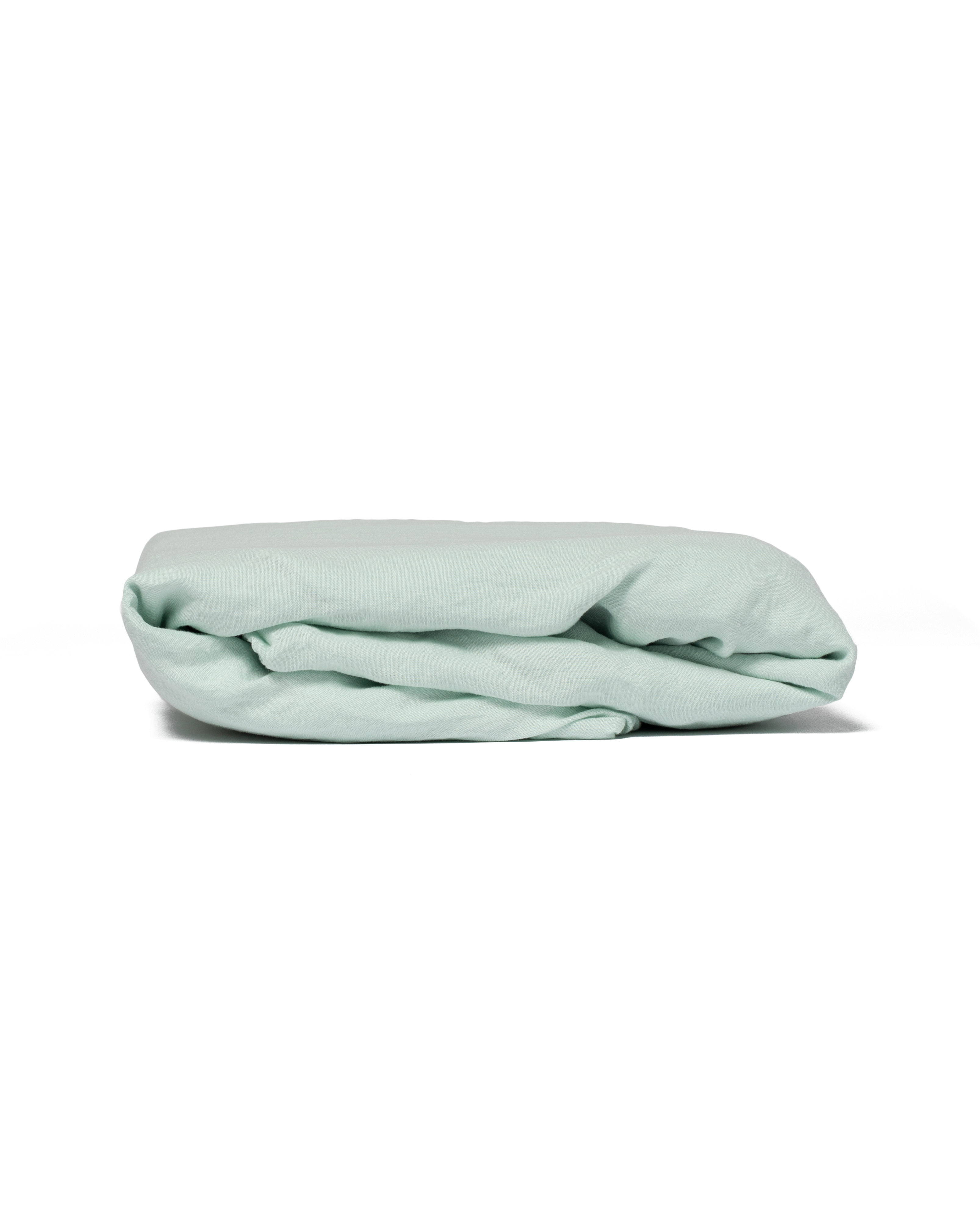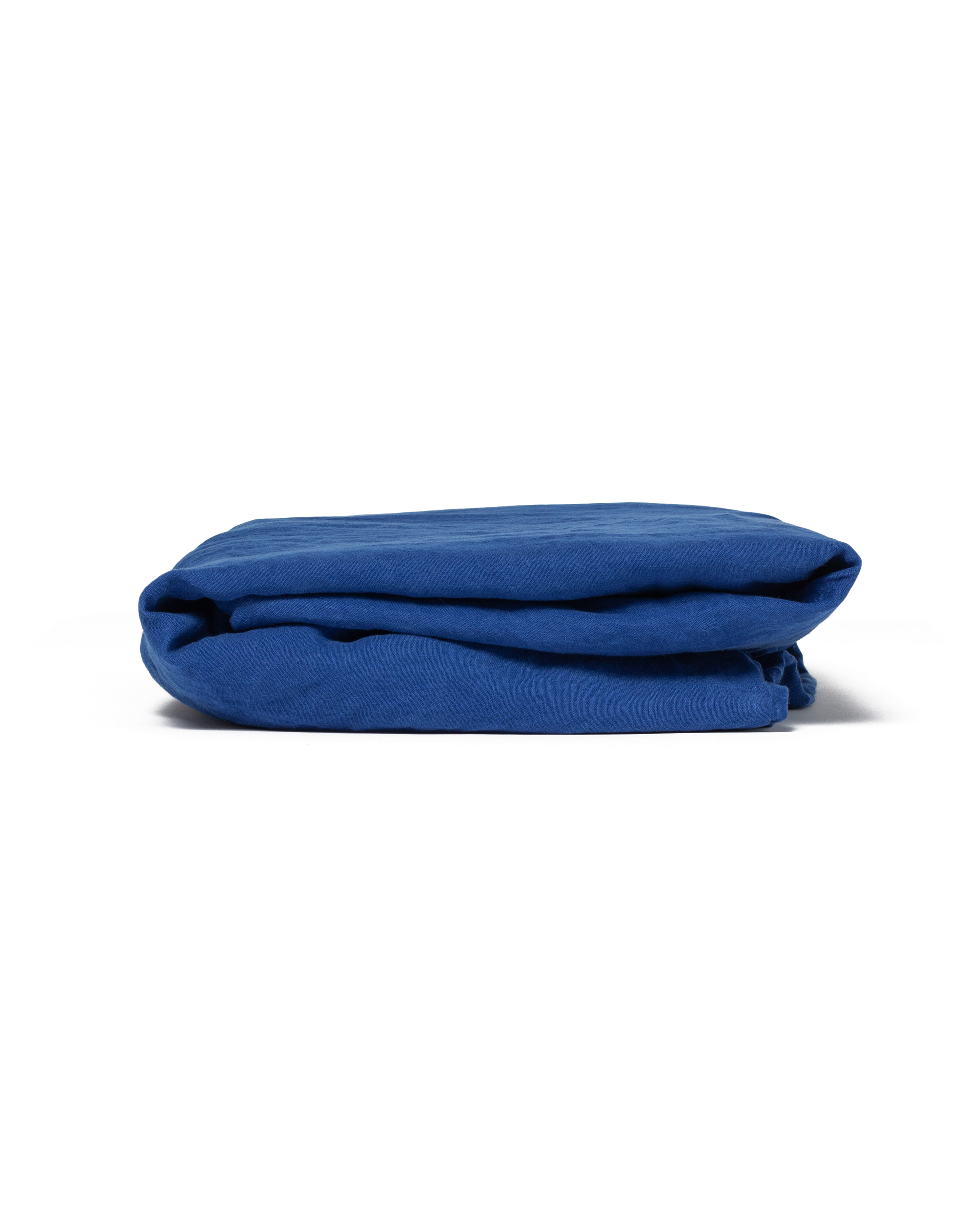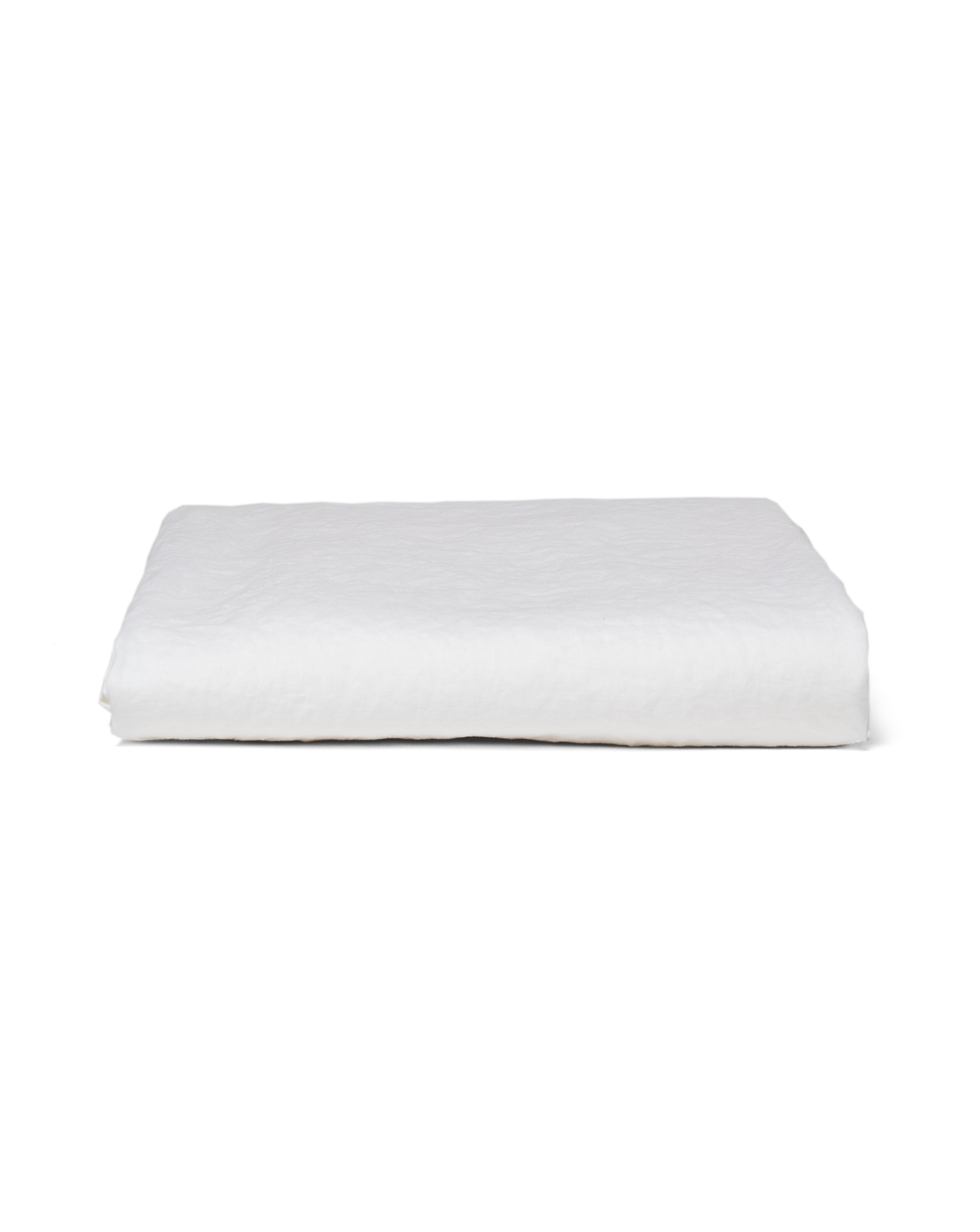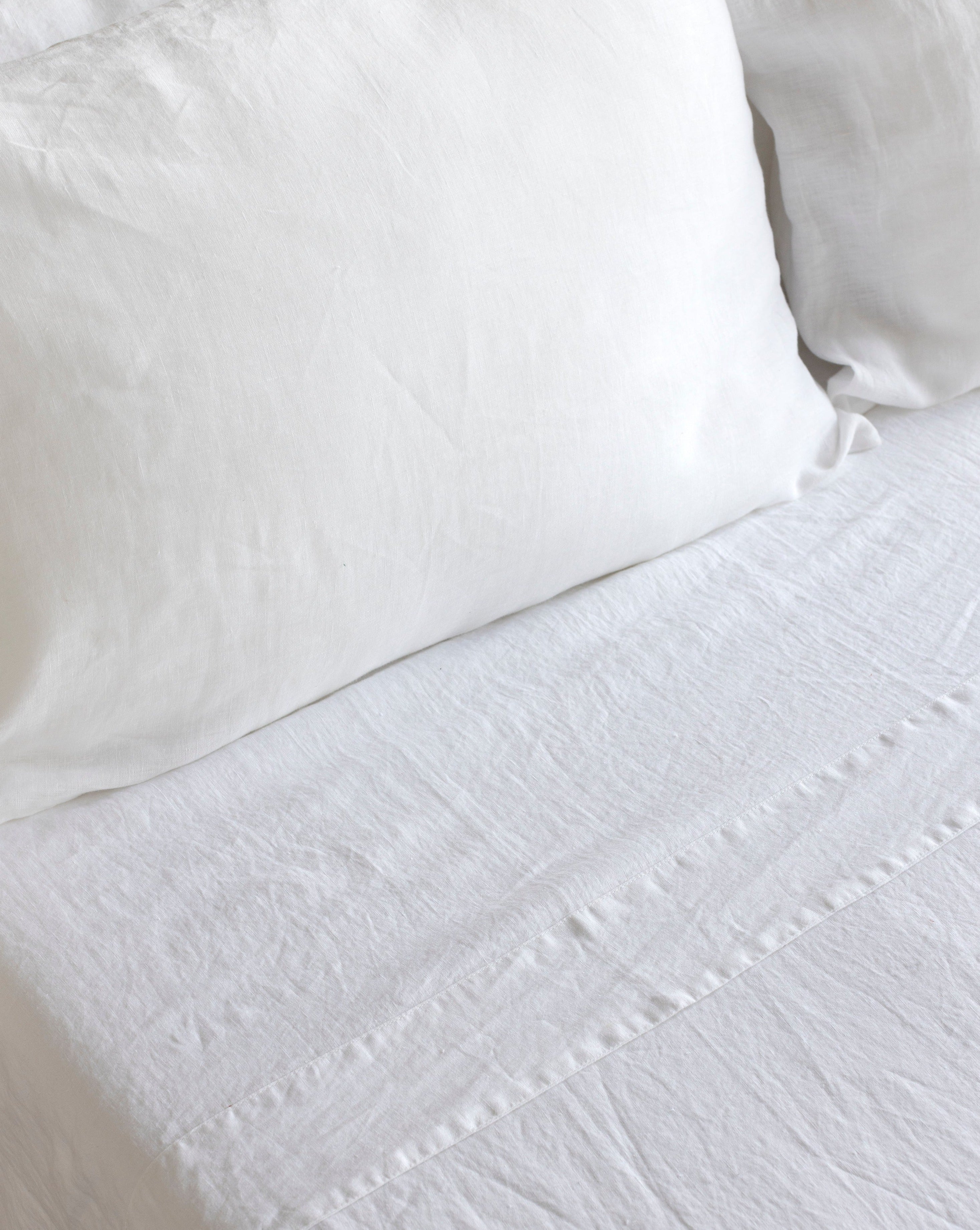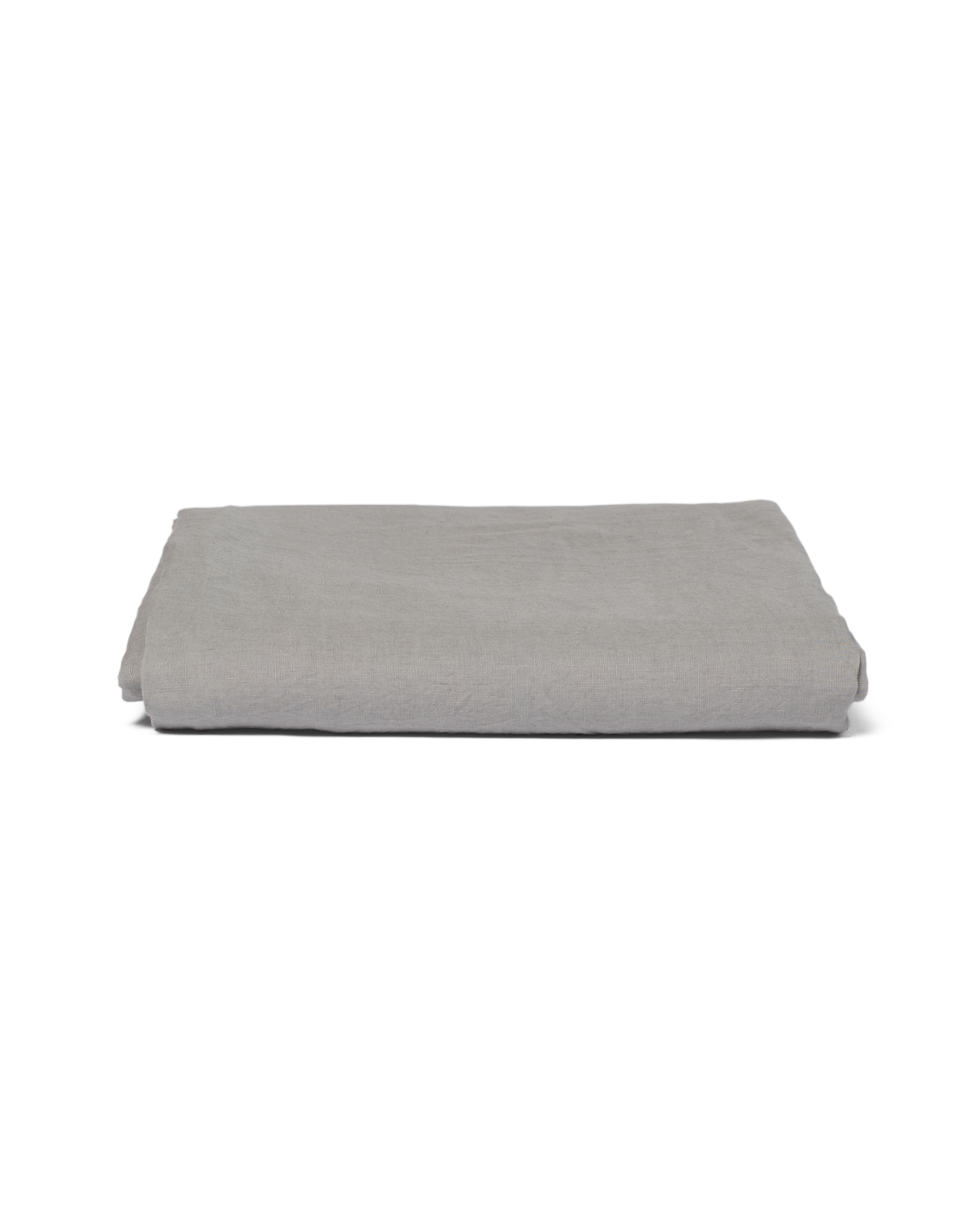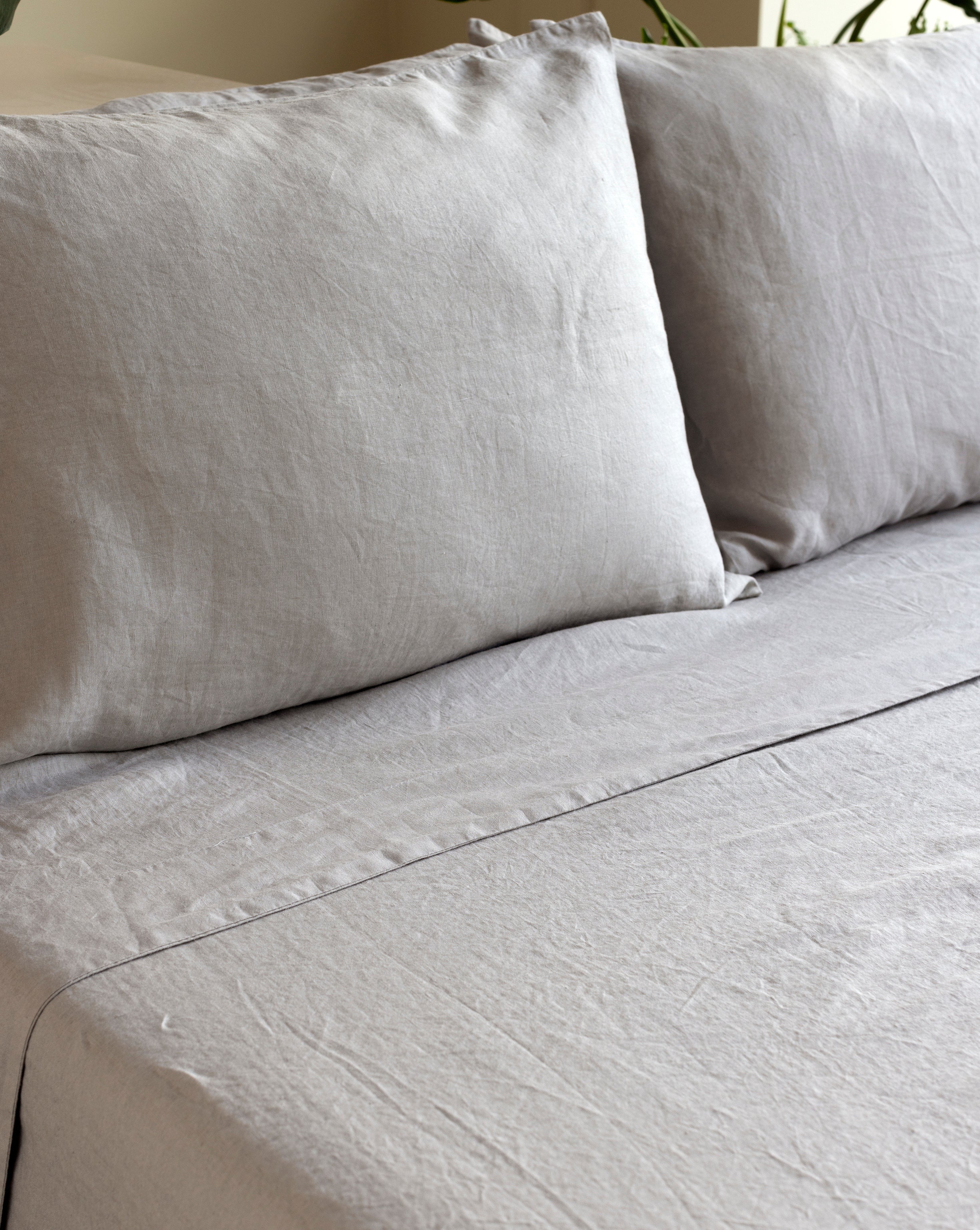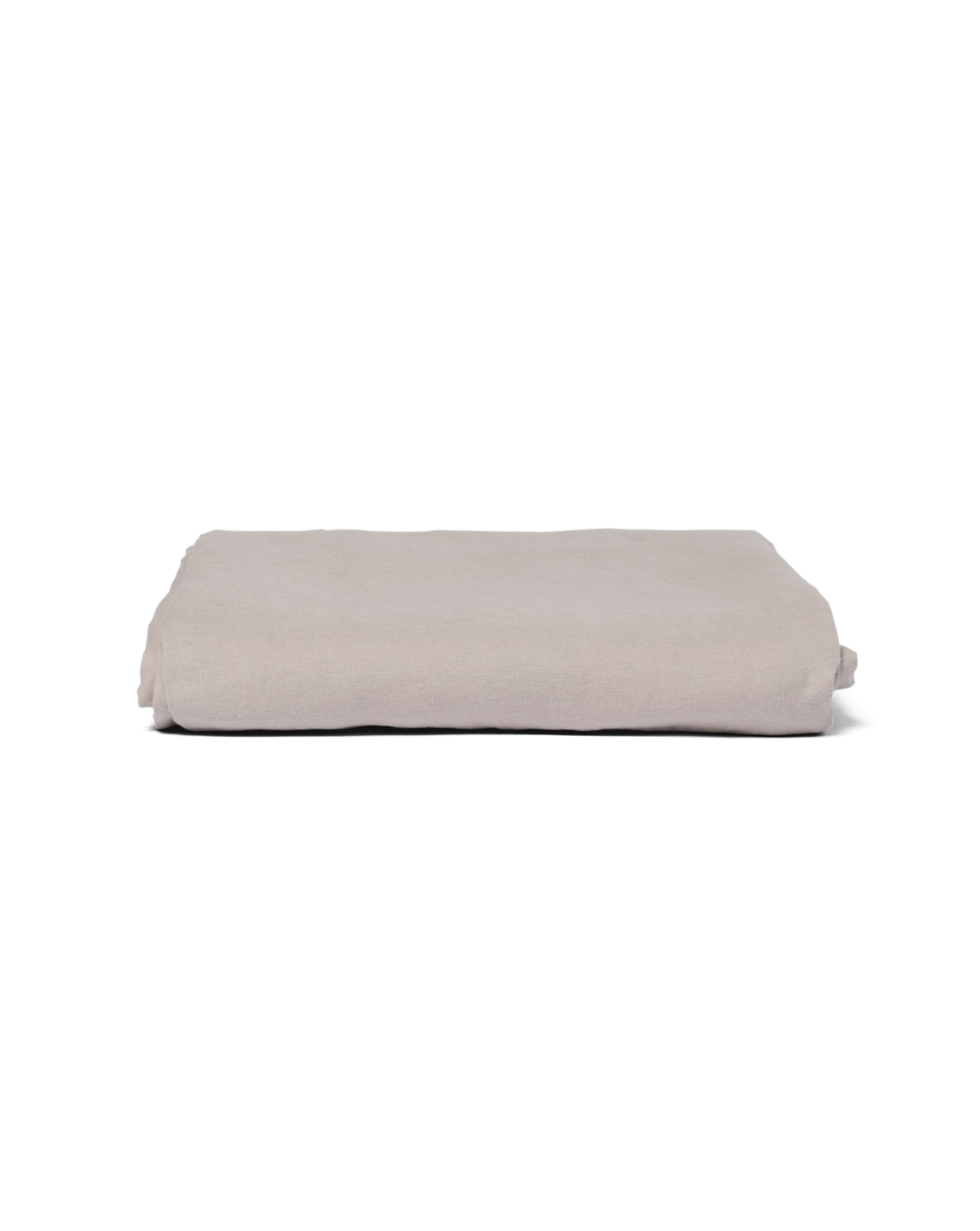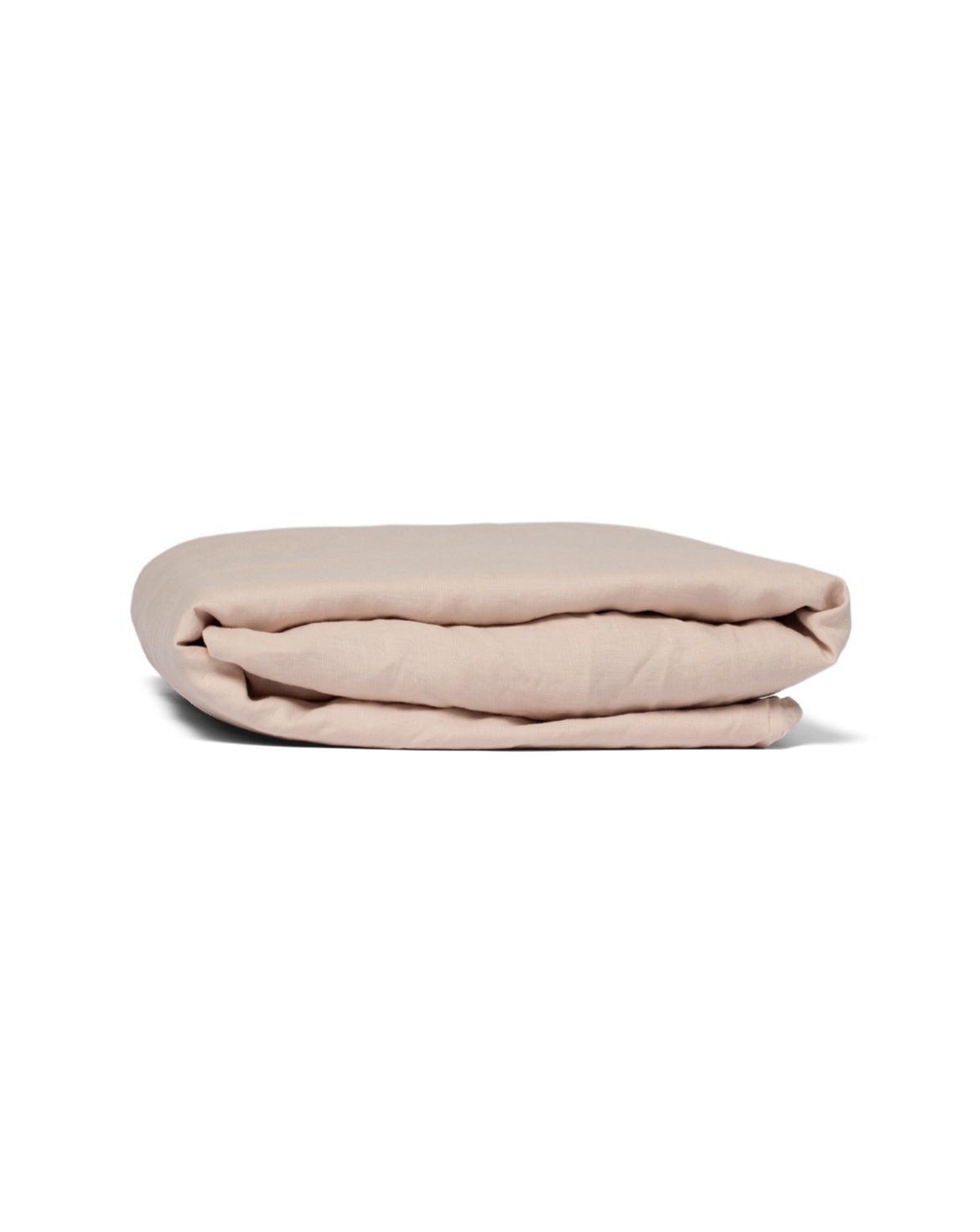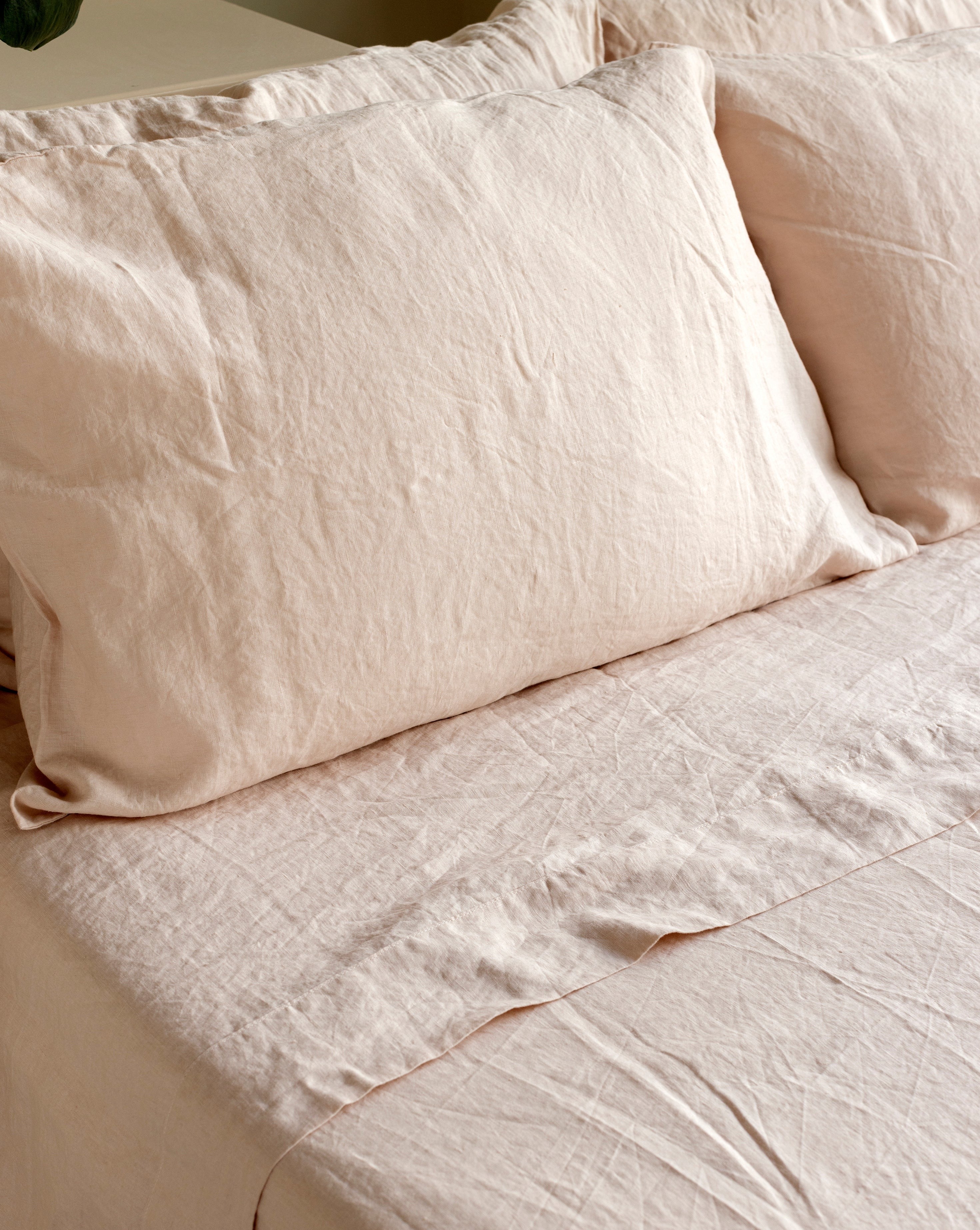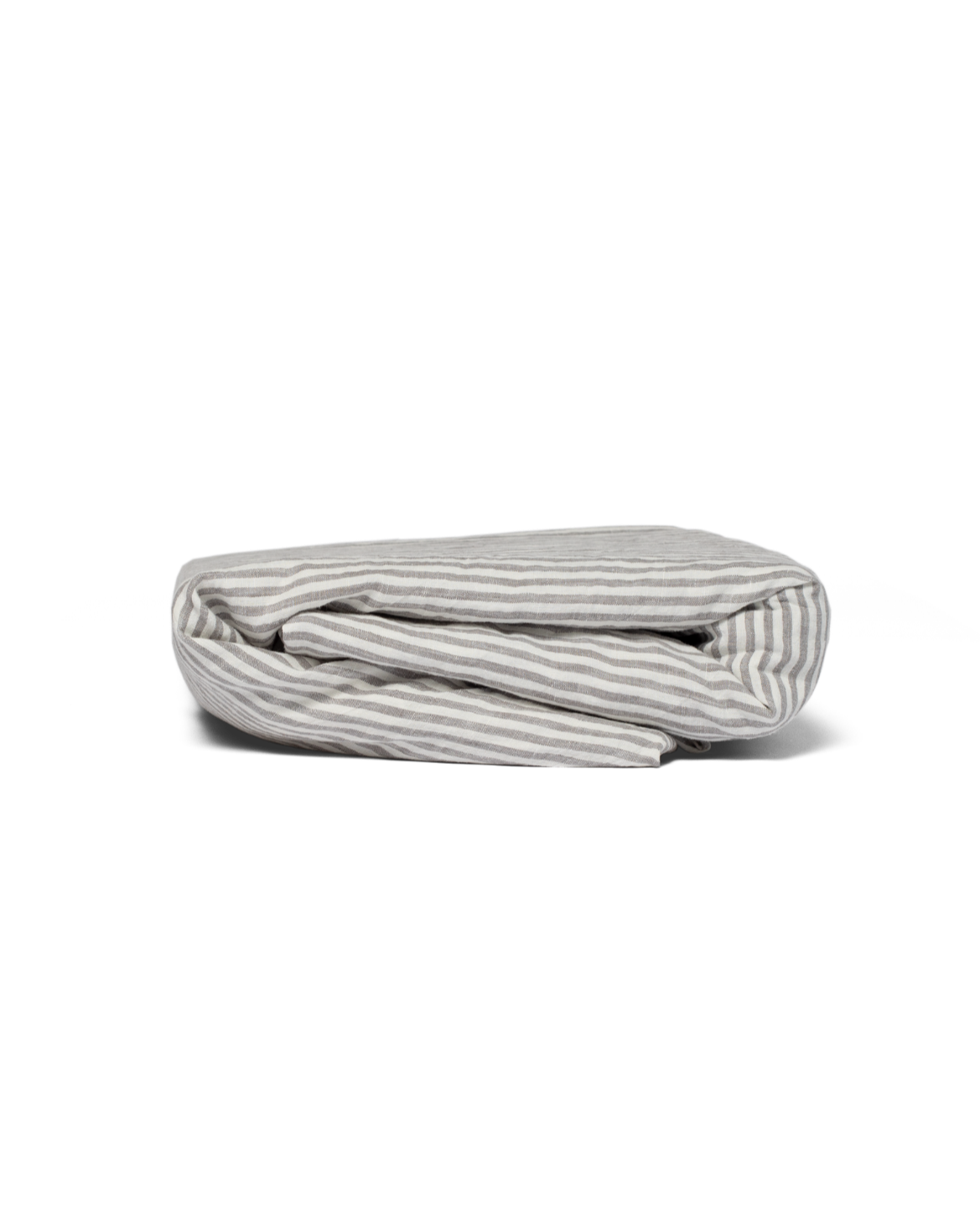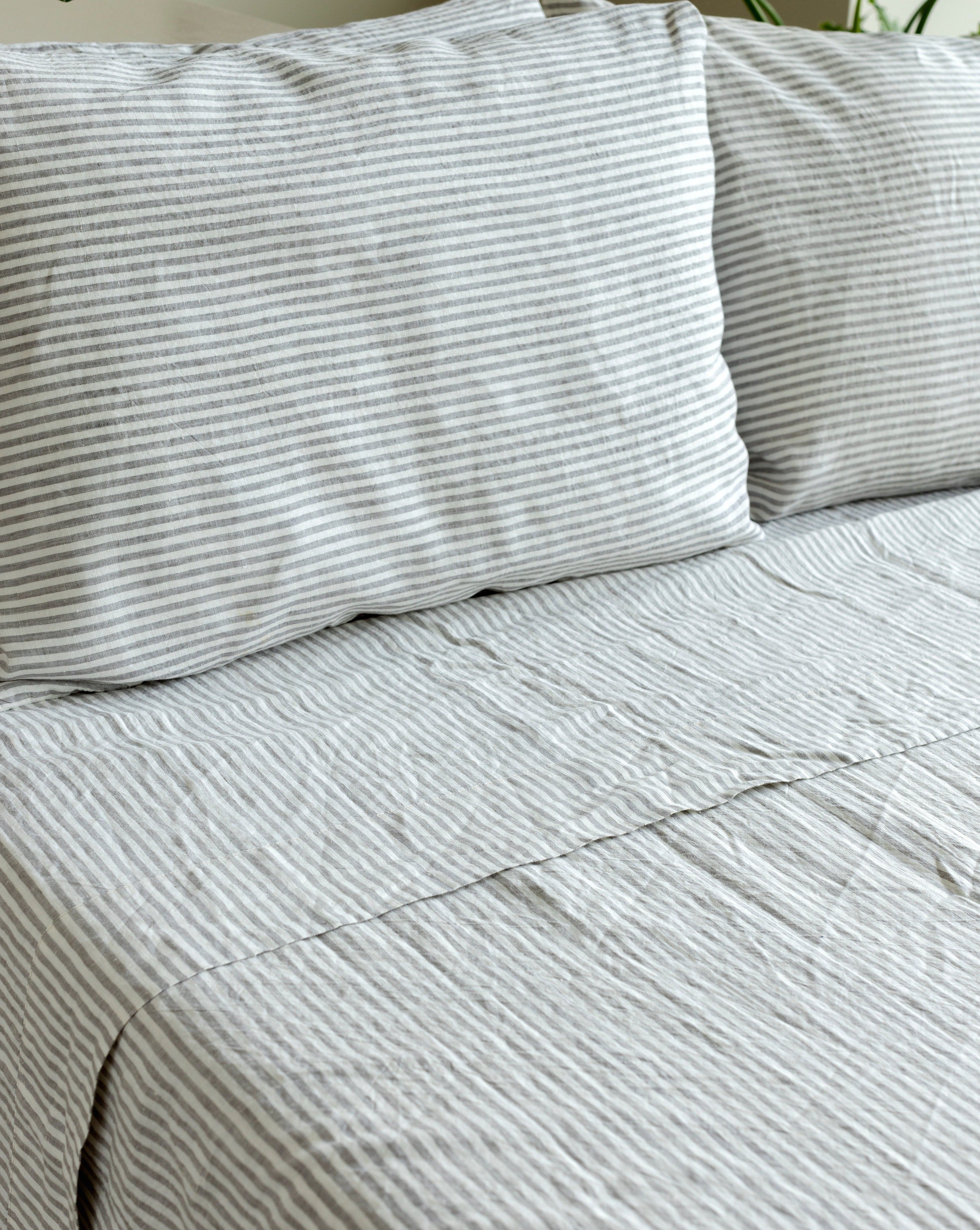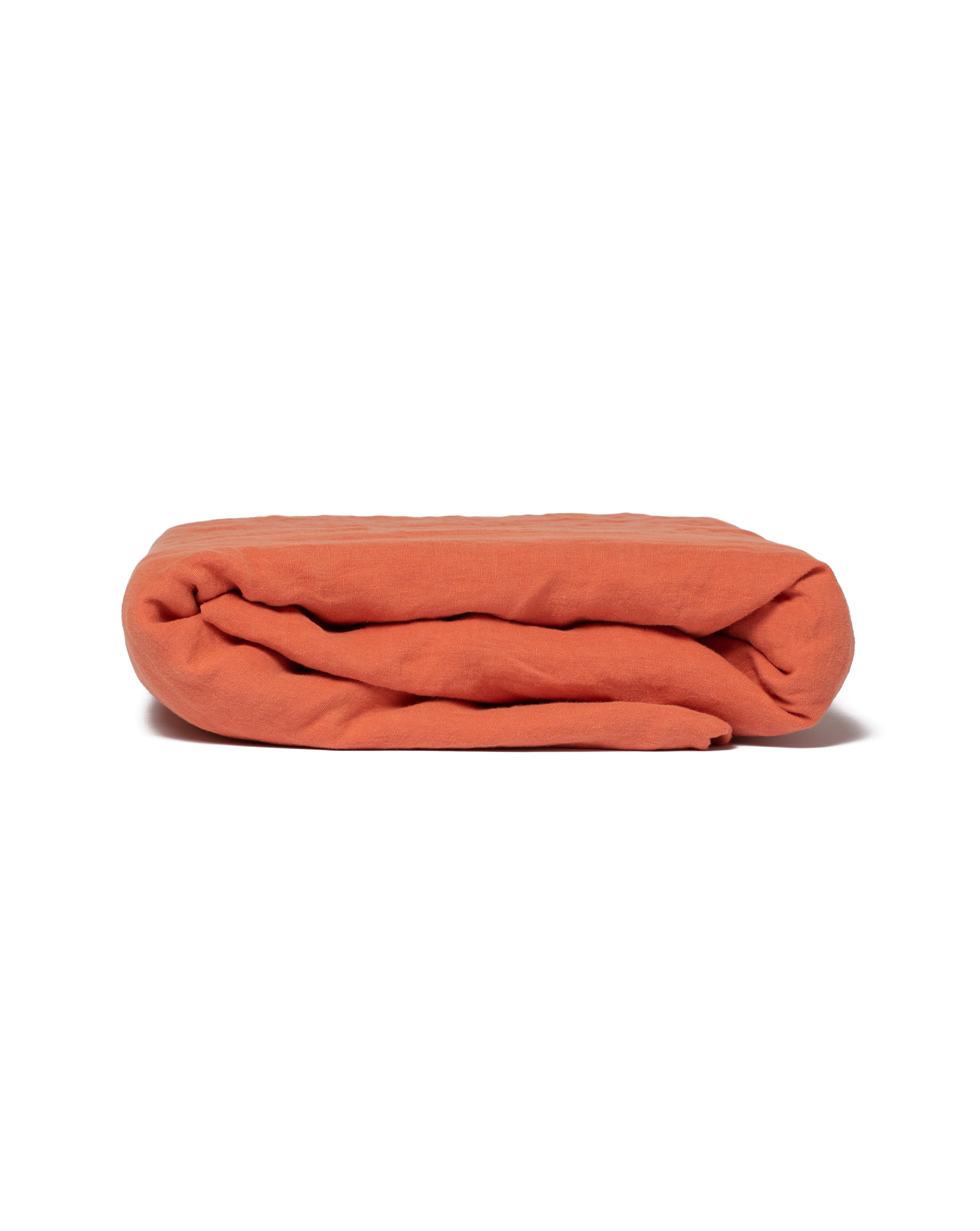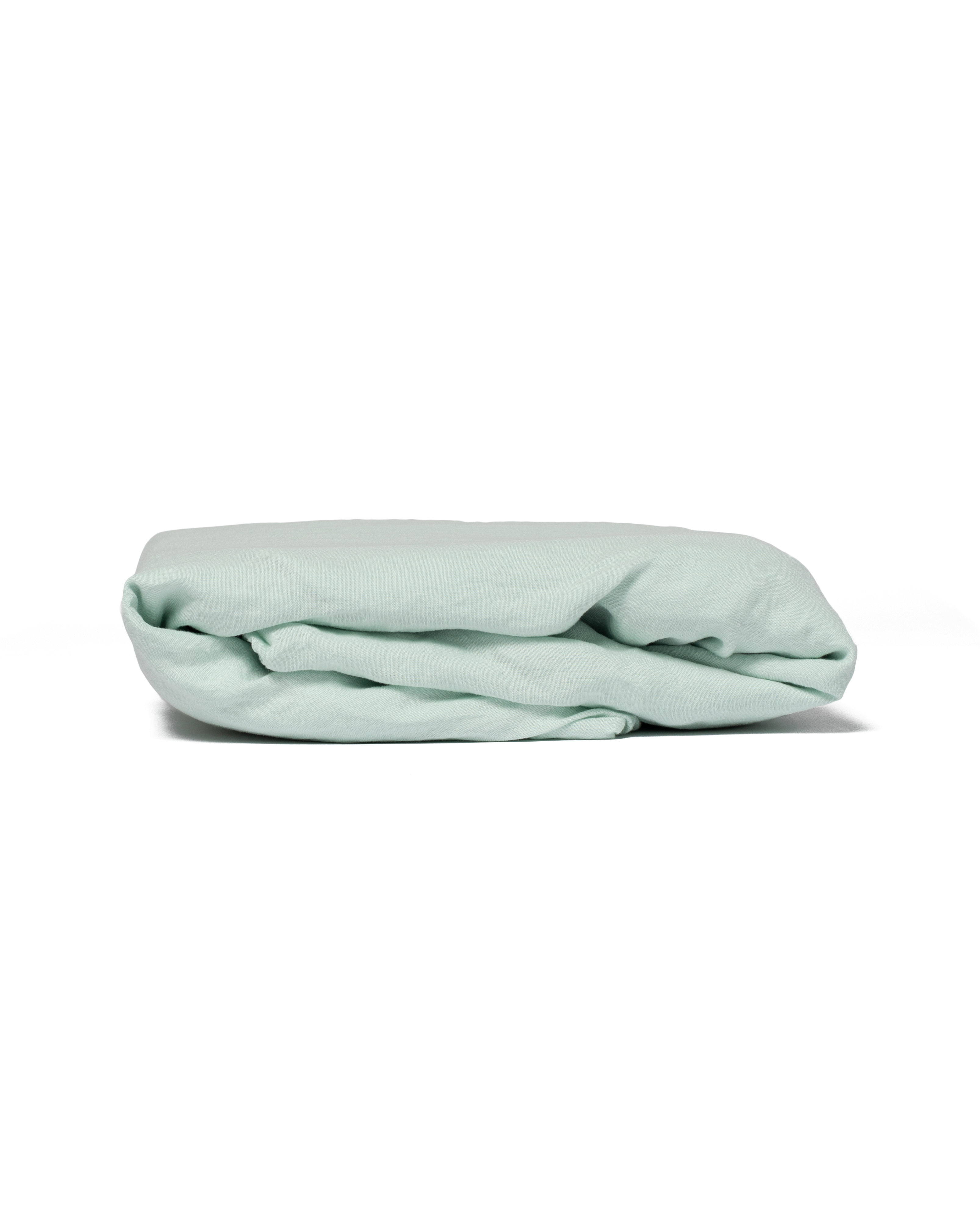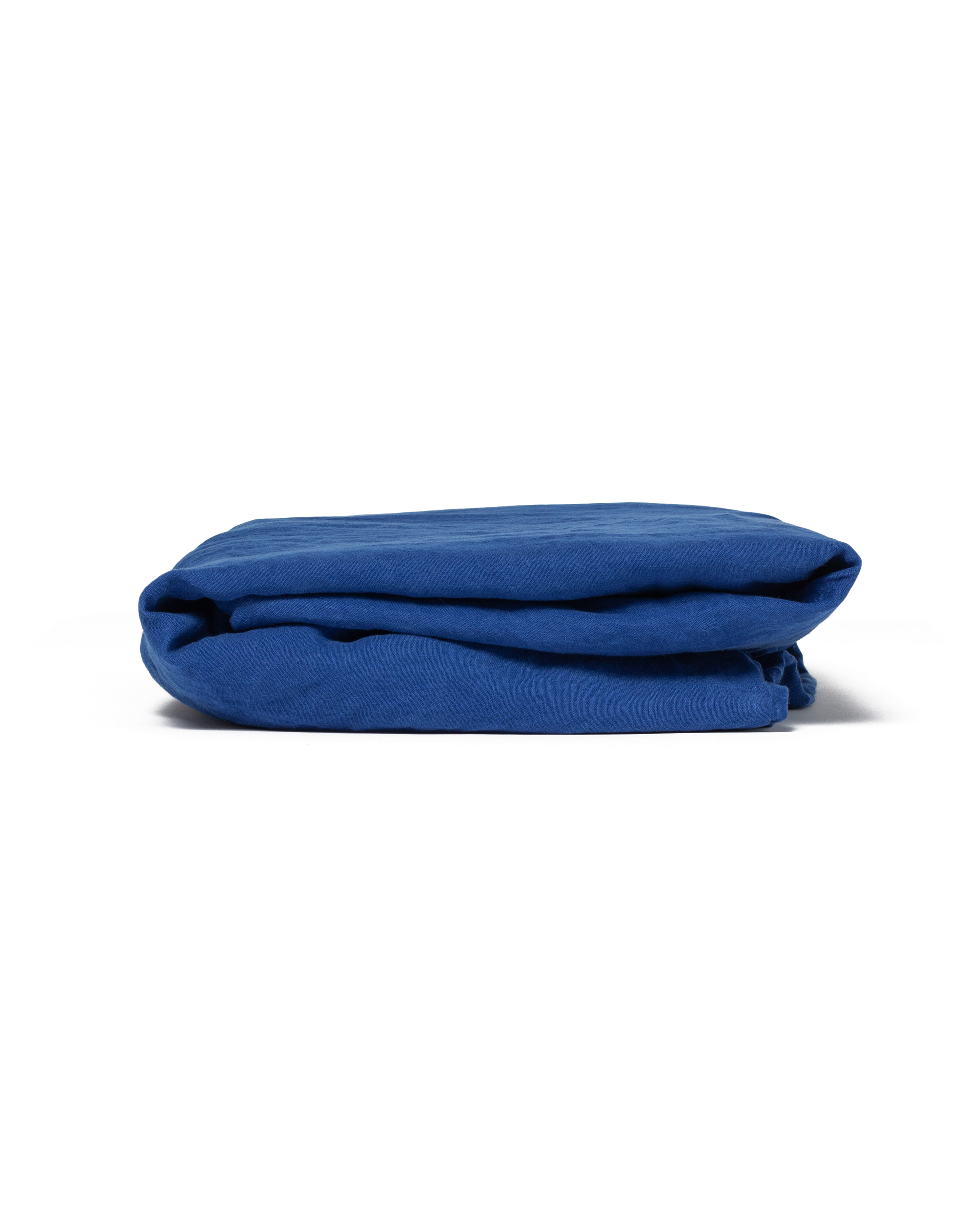 Fact: people who use flat sheets are three to four times more fancy. You can't argue with science. Soft, sleepy science.
Our 30 day guarantee
If you're not 100% sure about your linen, you don't have to decide right away. Take a few nights to think about it. Our 30-Night Sleep-On-It return policy means that if you haven't completely fallen in love, you can reach out to hello@shopwilet.com within 30 nights of your delivery receipt date to begin the return or exchange process.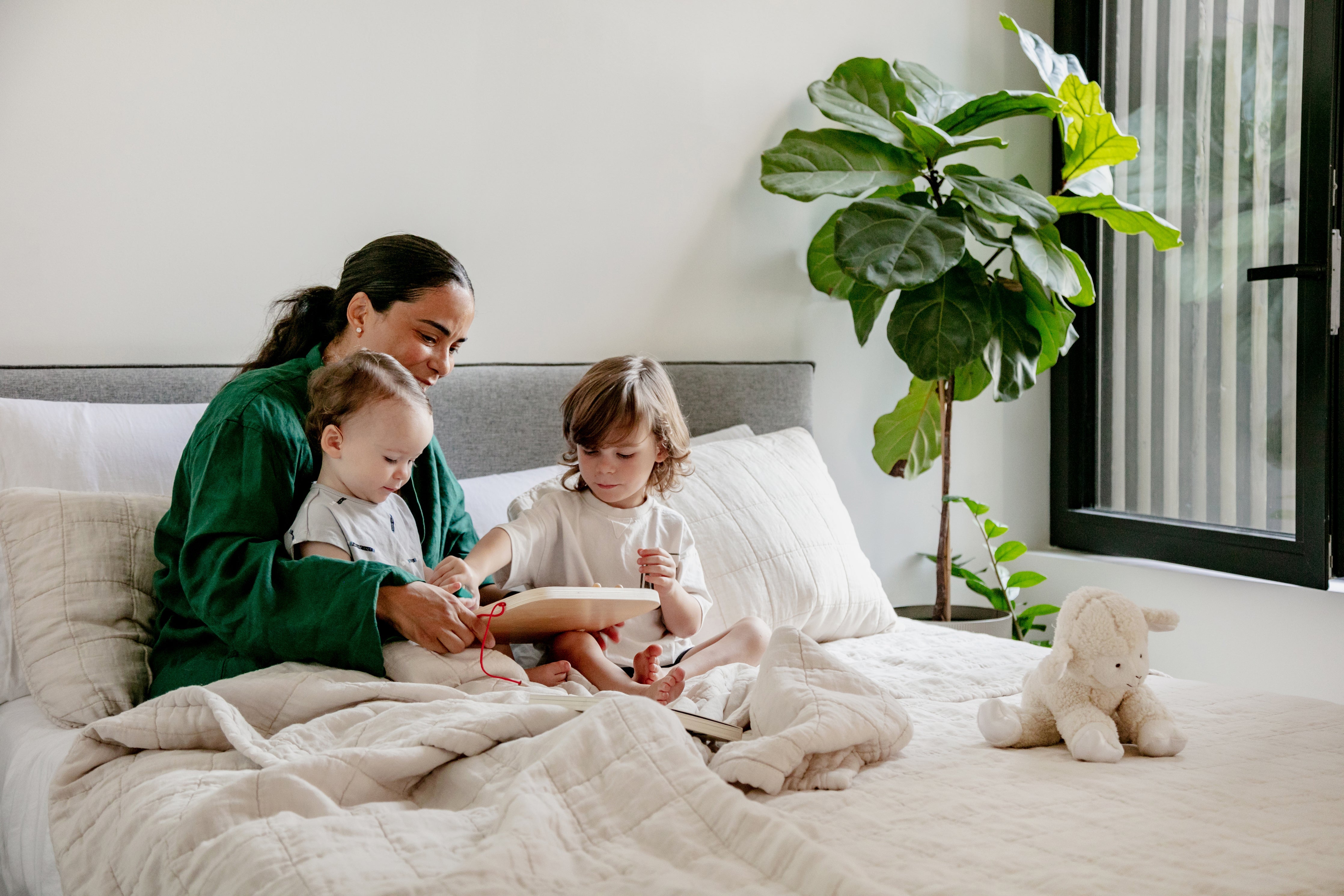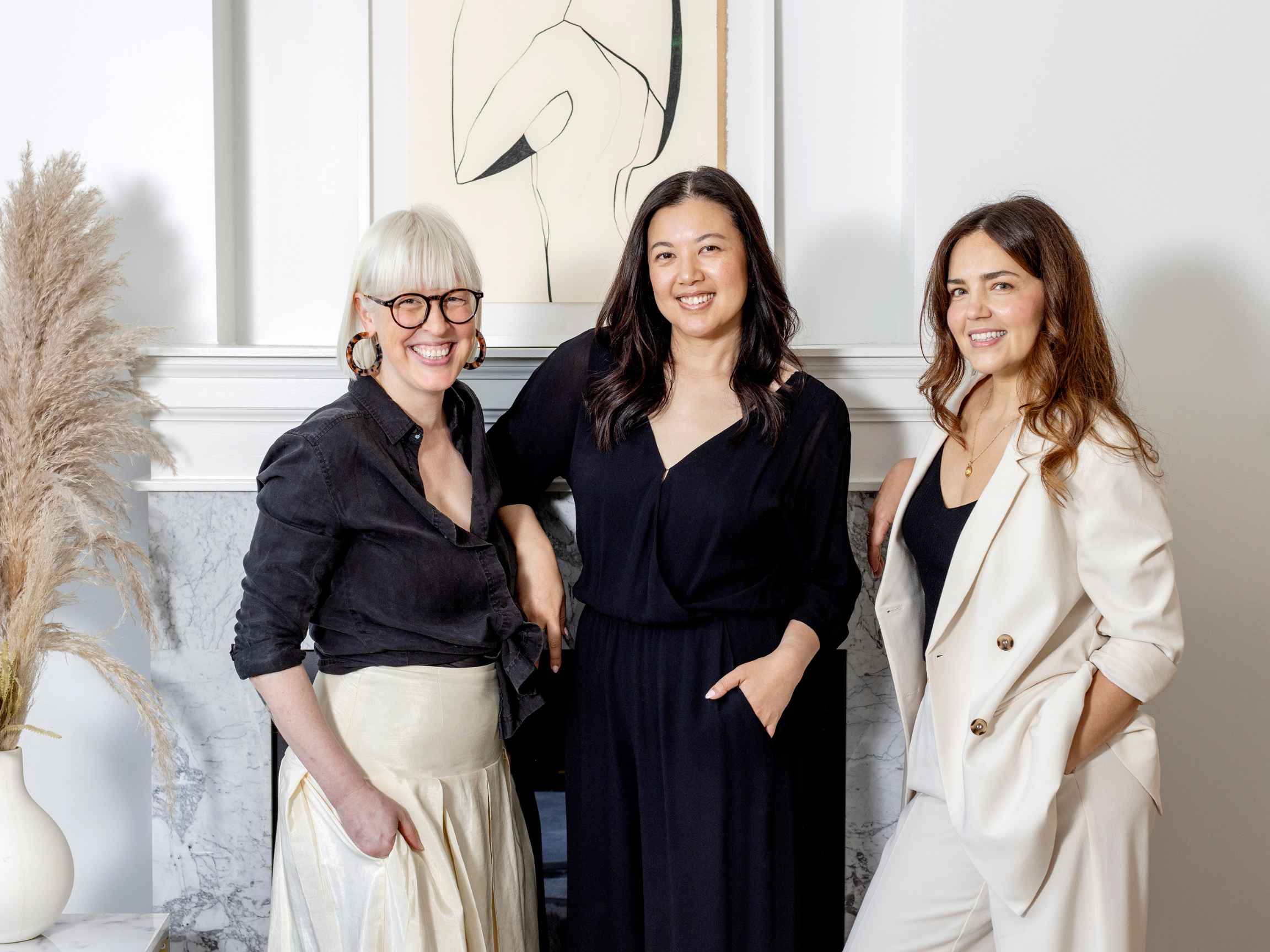 Nice to meet you!
Three friends with a mutual passion for a great night's sleep. That's how Wilet began. It may have started as a bootstrapped side-hustle for co-founders Anna, Oana and Vivian – but it's quickly transformed into Canada's go-to for ethically sourced, sustainably produced, carefully designed linen.
Dream bedding
I first encountered your bedding while staying at a friend's house. I was smitten. I've since ordered sets for myself and my daughters (who will have them forever— an heirloom). Love the palette, the comfort, the sustainability. And deeply appreciate that you are female Canadian entrepreneurs who answer your own phones. Thank you!
Our first all linen sheet. Arrived yesterday in eco friendly packaging, earlier than expected. Ordered cloud white, queen size flat sheet, and it is absolutely lovely and perfect in every way. The linen look, fabulous feel, love the cloud white, I just feel SO spoiled!! Husband loves it too! WIN WIN!!! I highly recommend, and look forward to purchasing more. Very little fluff in the lint trap from drying. Am happy with Nellies laundry wash as well, will use this gentle wash for these sheets.
Love it. Soft and luxurious!
Excellent quality and size. Washes well and did not shrink. I washed in cold and dried on the low setting.
This is the fourth sheet that I have purchased. I am pleased with the quality and generous cut. All the linen has been easy to care for.