Fancy enough for parties, sturdy enough for everyday spills. This tablecloth gives your dining space that little extra something-something.
Our 30 day guarantee
If you're not 100% sure about your linen, you don't have to decide right away. Take a few nights to think about it. Our 30-Night Sleep-On-It return policy means that if you haven't completely fallen in love, you can reach out to hello@shopwilet.com within 30 nights of your delivery receipt date to begin the return or exchange process.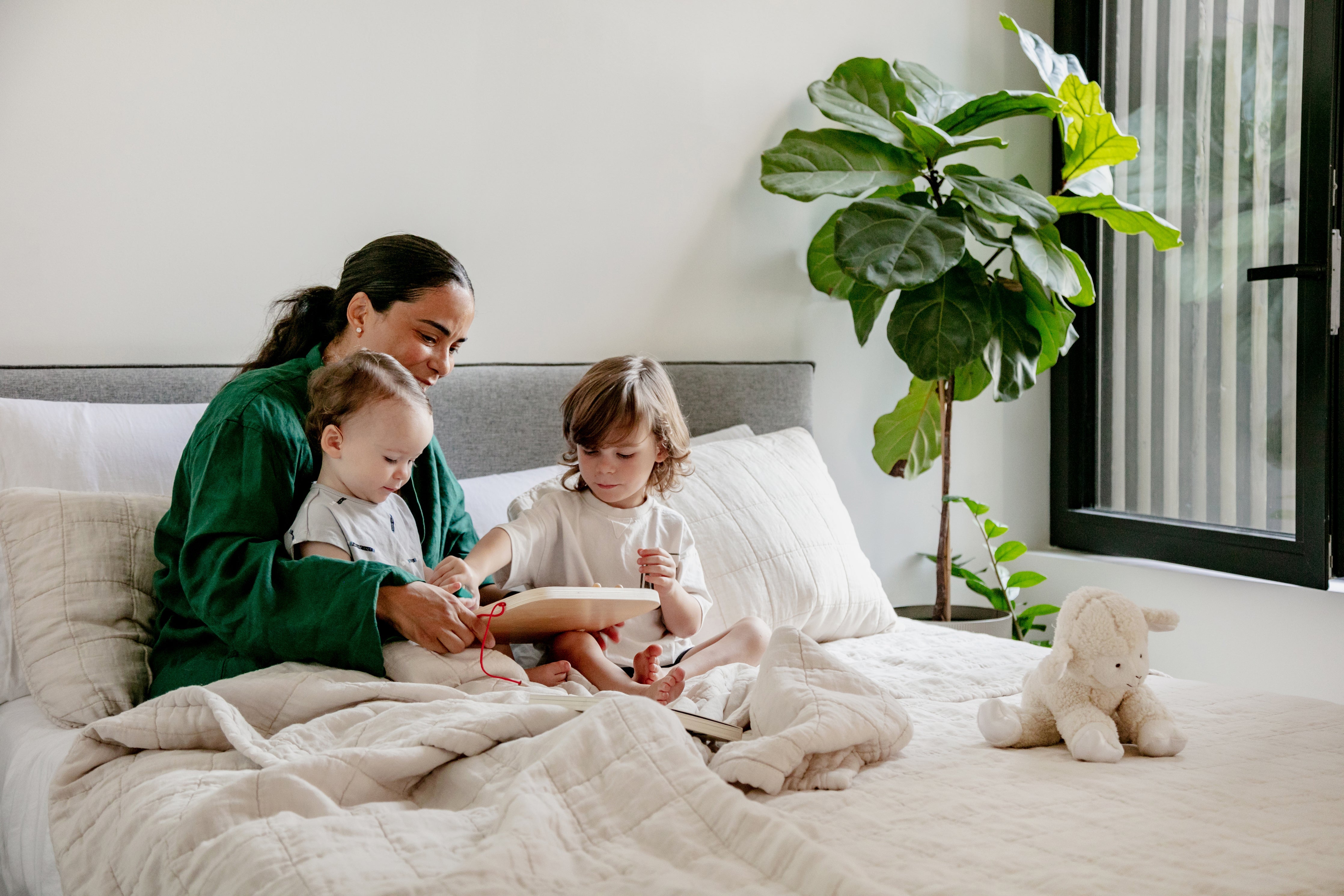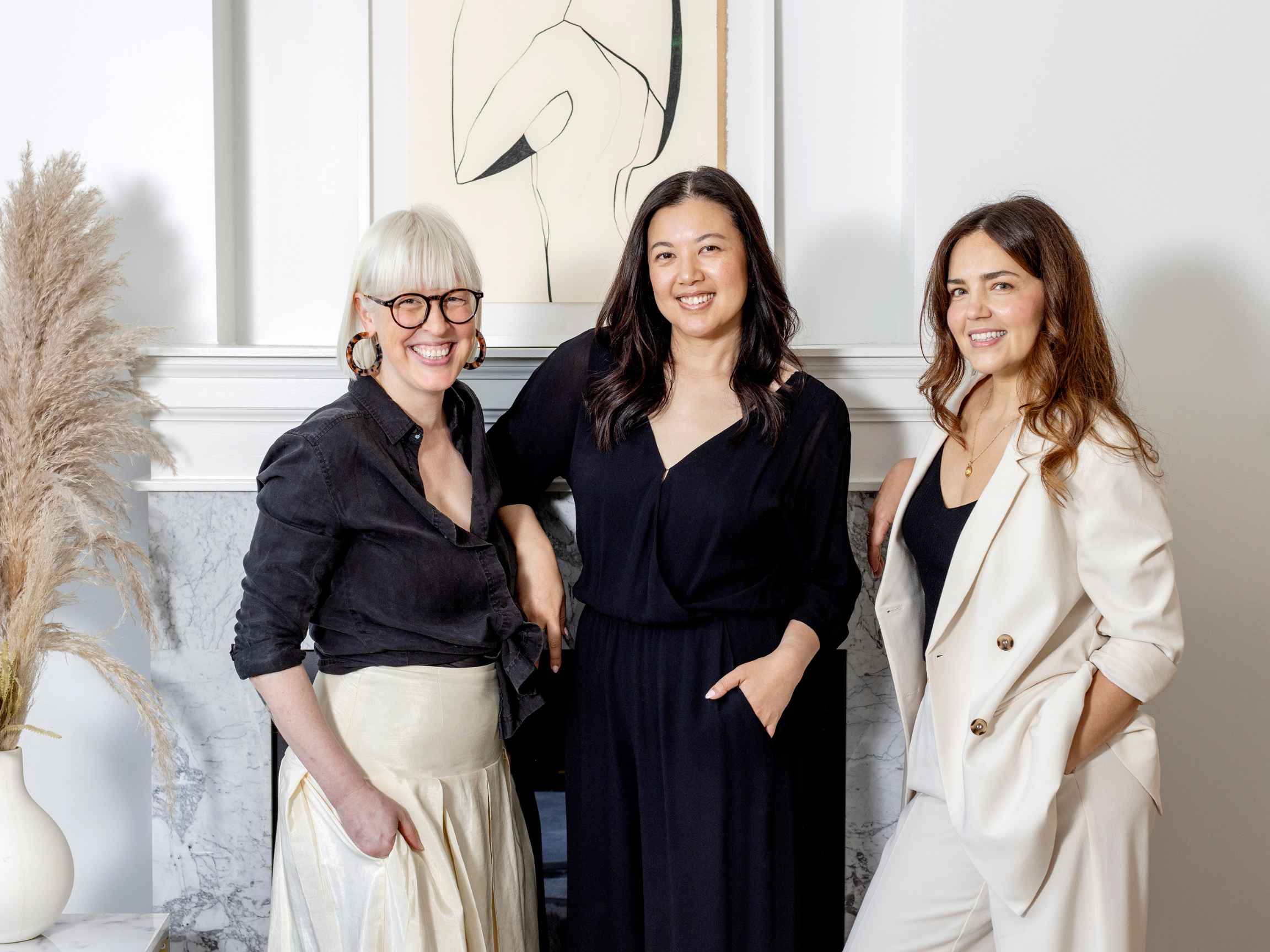 Nice to meet you!
Three friends with a mutual passion for a great night's sleep. That's how Wilet began. It may have started as a bootstrapped side-hustle for co-founders Anna, Oana and Vivian – but it's quickly transformed into Canada's go-to for ethically sourced, sustainably produced, carefully designed linen.
Step aside, all other linen tablecloths. The magic of the Heirloom range is the weight of the linen - 320 gsm. This makes for a much heavier, thicker, but still lively, soft and bouncy cloth, with beautiful textured cream tones. I am so happy with this purchase (I got the Heirloom Dine Bundle, cream), I'm now stalking the site to see what else they bring out in this range.