From the early days of tummy time to snuggling up for just one more story, the Everywhere Quilt is universally loved by parents, babies, and toddlers alike. 
Our 30 day guarantee
If you're not 100% sure about your linen, you don't have to decide right away. Take a few nights to think about it. Our 30-Night Sleep-On-It return policy means that if you haven't completely fallen in love, you can reach out to hello@shopwilet.com within 30 nights of your delivery receipt date to begin the return or exchange process.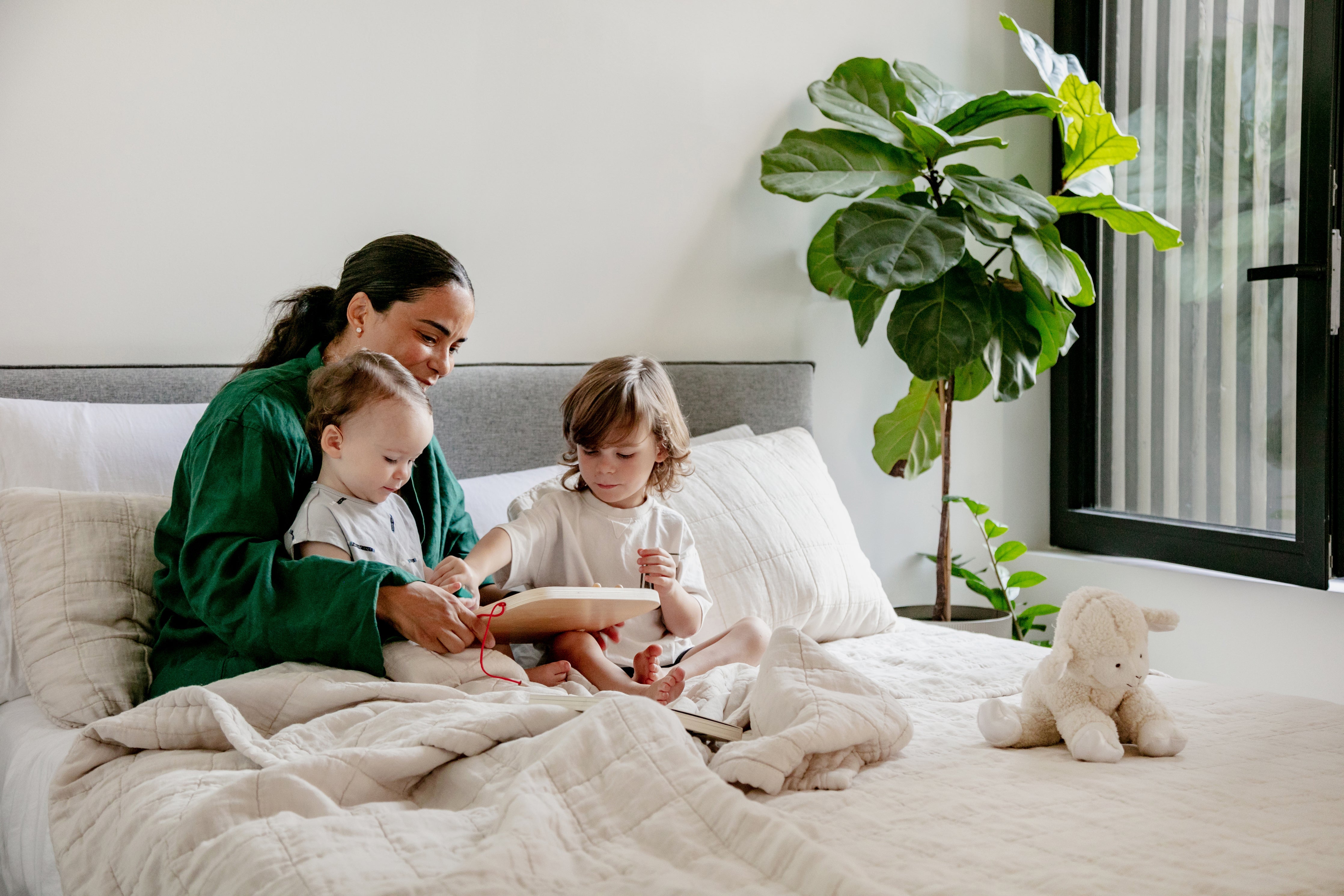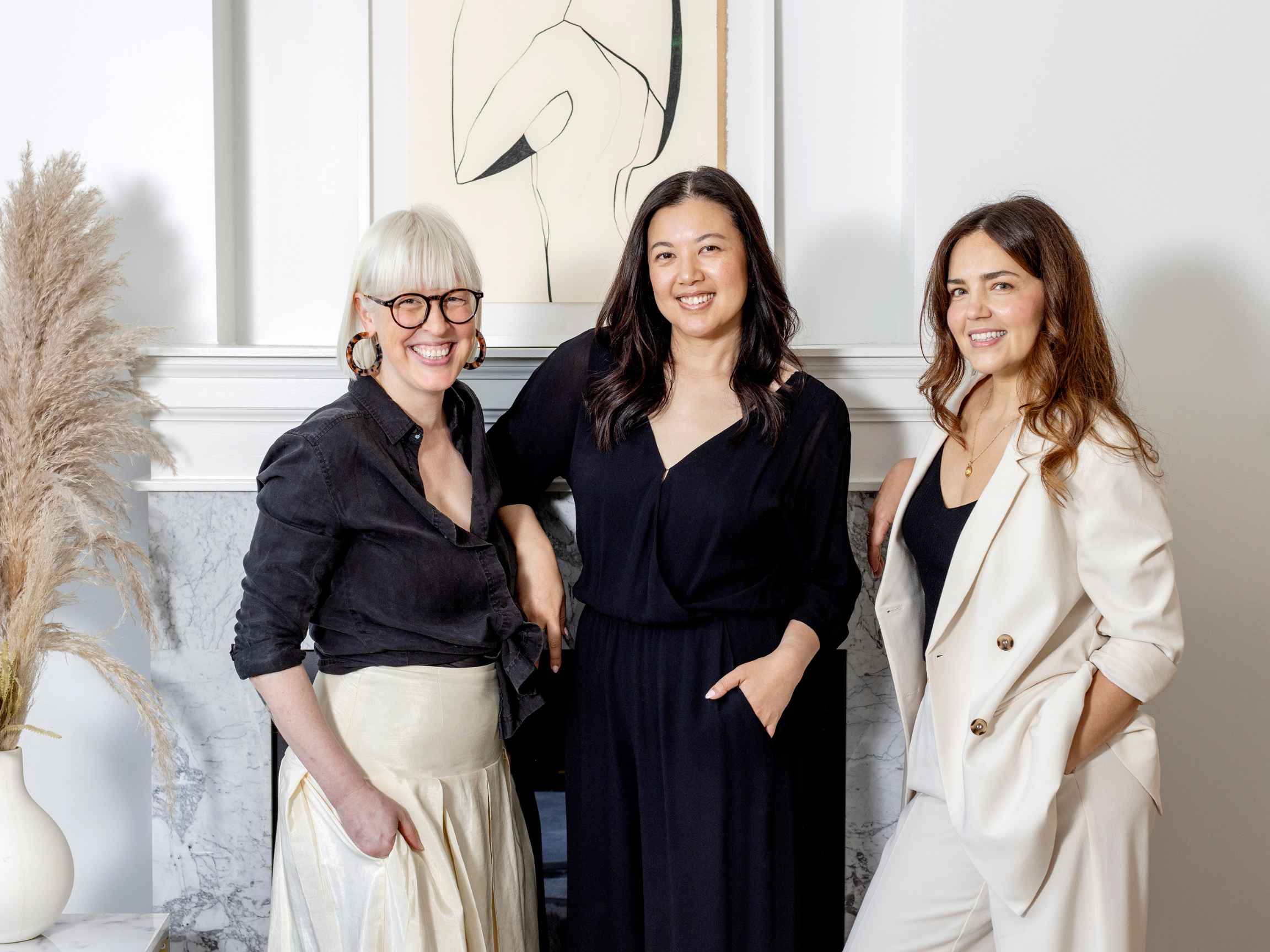 Nice to meet you!
Three friends with a mutual passion for a great night's sleep. That's how Wilet began. It may have started as a bootstrapped side-hustle for co-founders Anna, Oana and Vivian – but it's quickly transformed into Canada's go-to for ethically sourced, sustainably produced, carefully designed linen.
It's a gift for a new baby but I think they will all love it❣️
The weight is perfect and quality of the linen and the stitching is top rate. It's sized with a lot more drape over the sides of the bed which is what we wanted and without needing to go up a size.
I purchased one for each of my grandchildren for nap time and snuggles on the couch when they come to visit. They are soft, a great size and washable. I have a big dog who sheds a lot so having blankets her hair come off of easier is a must.