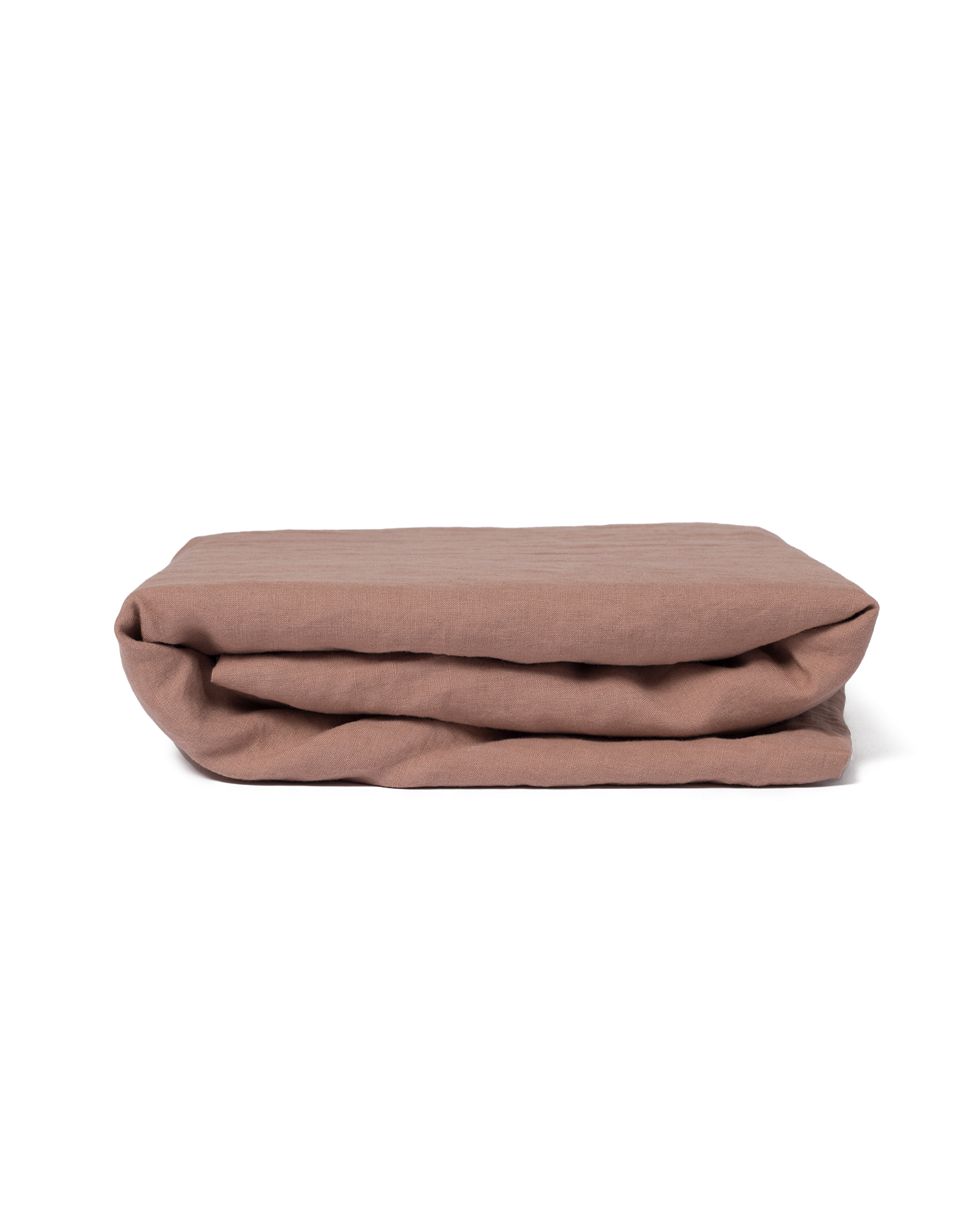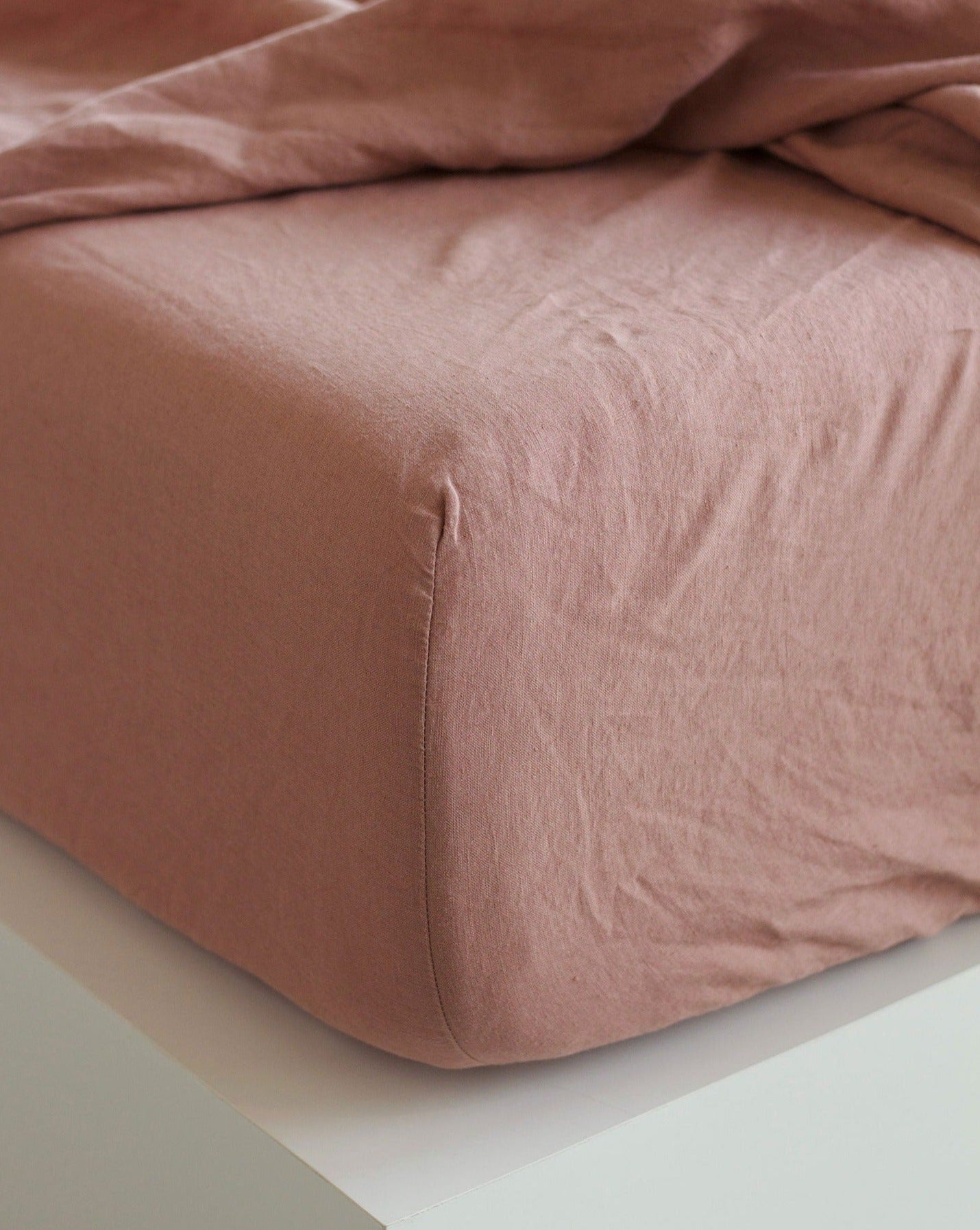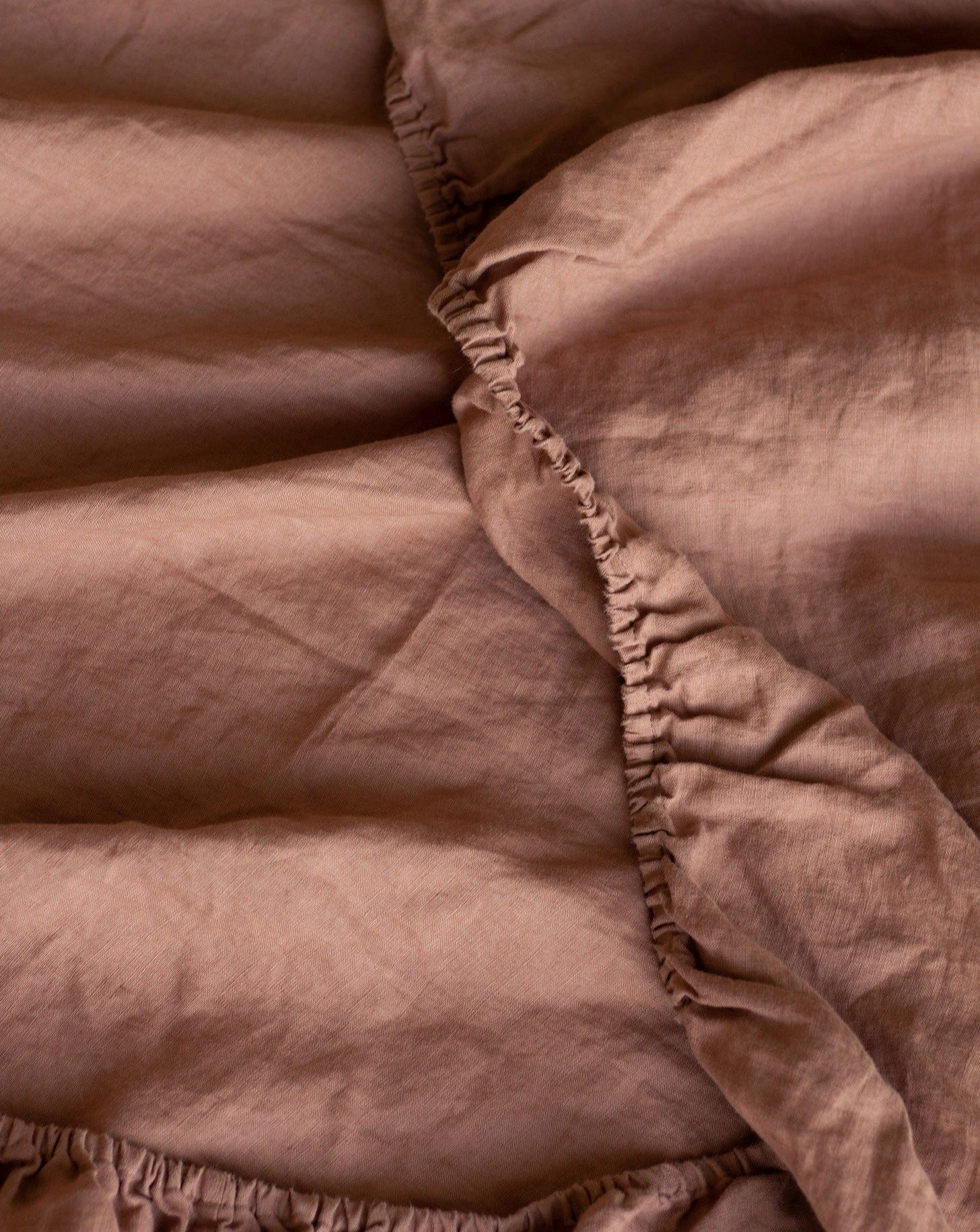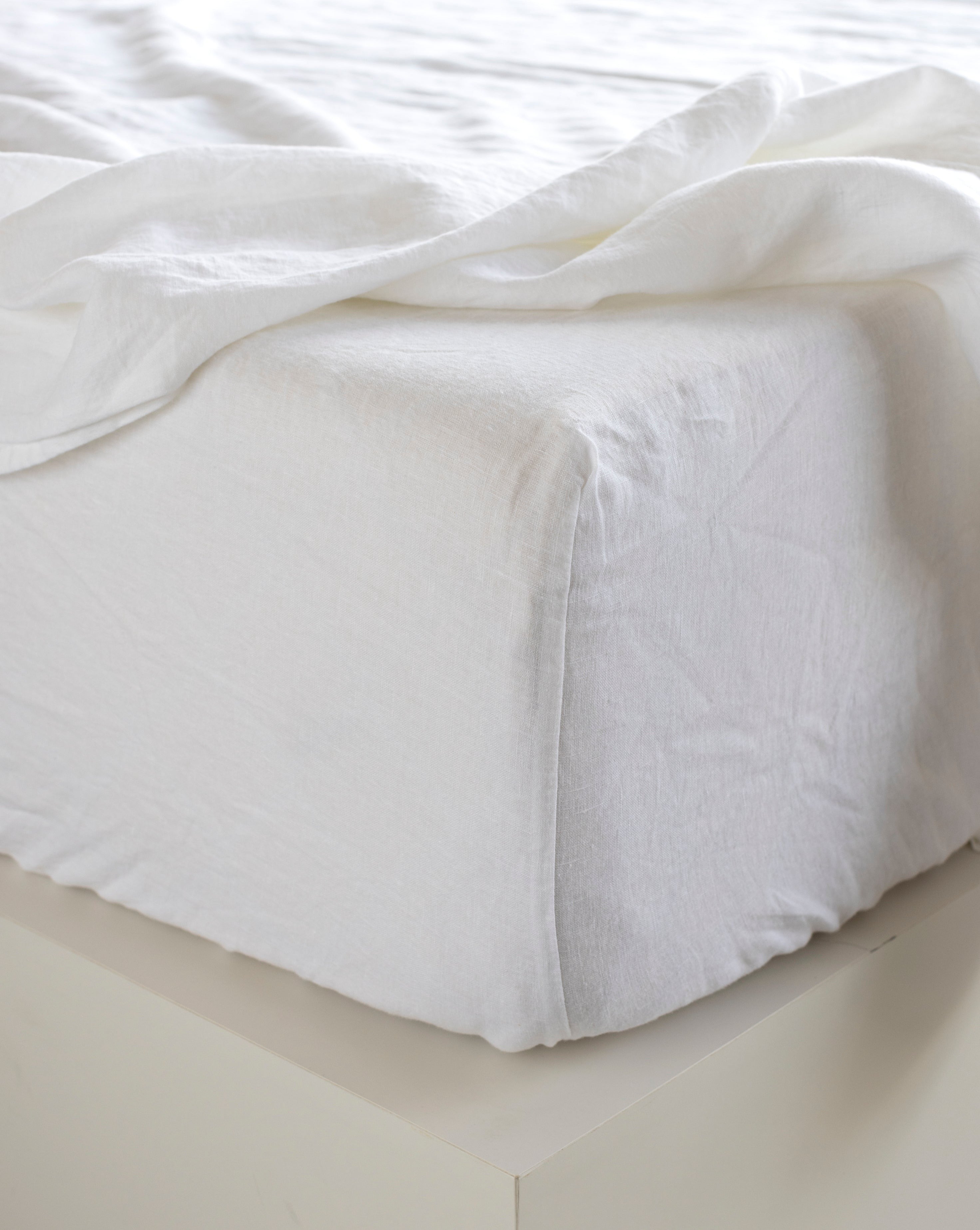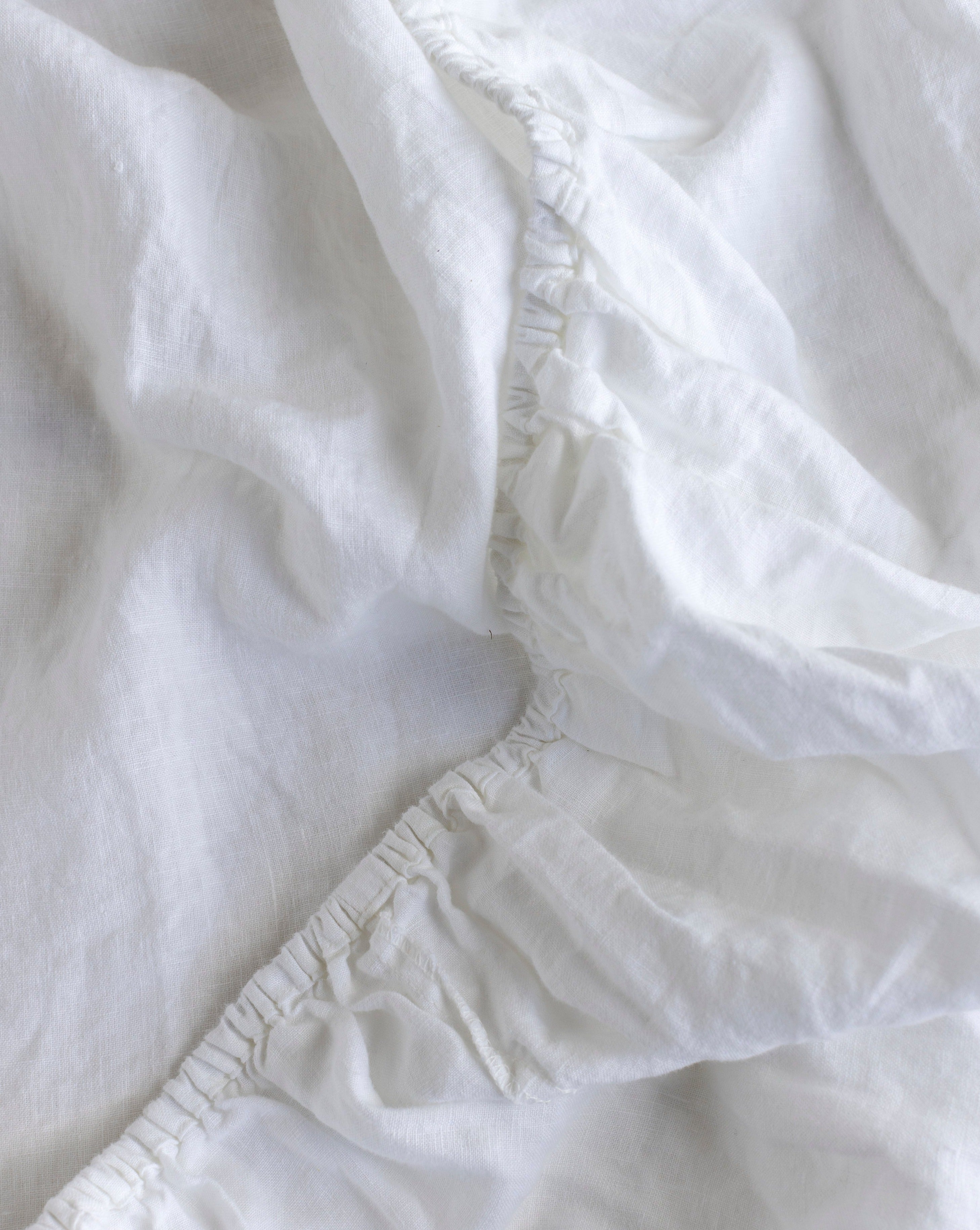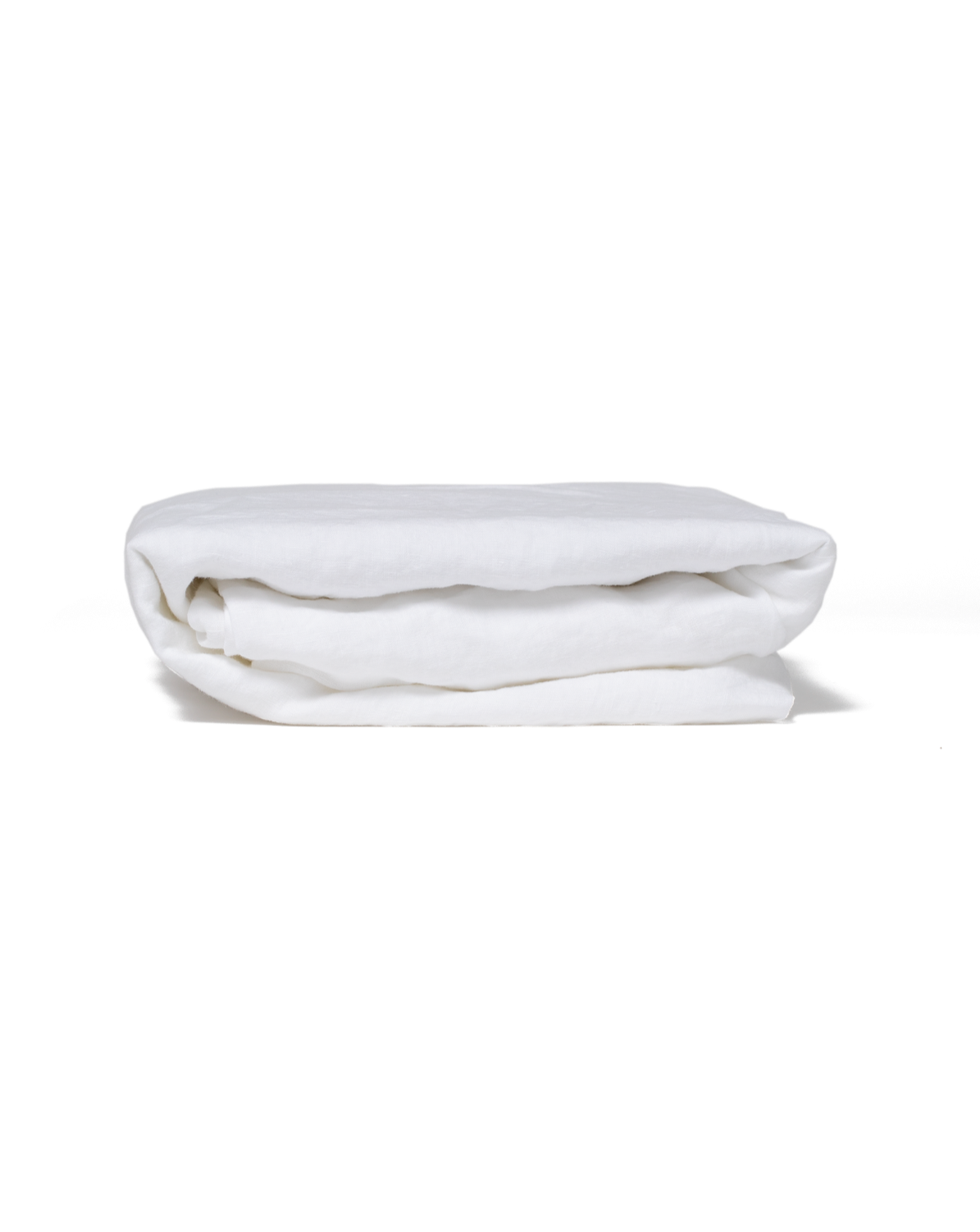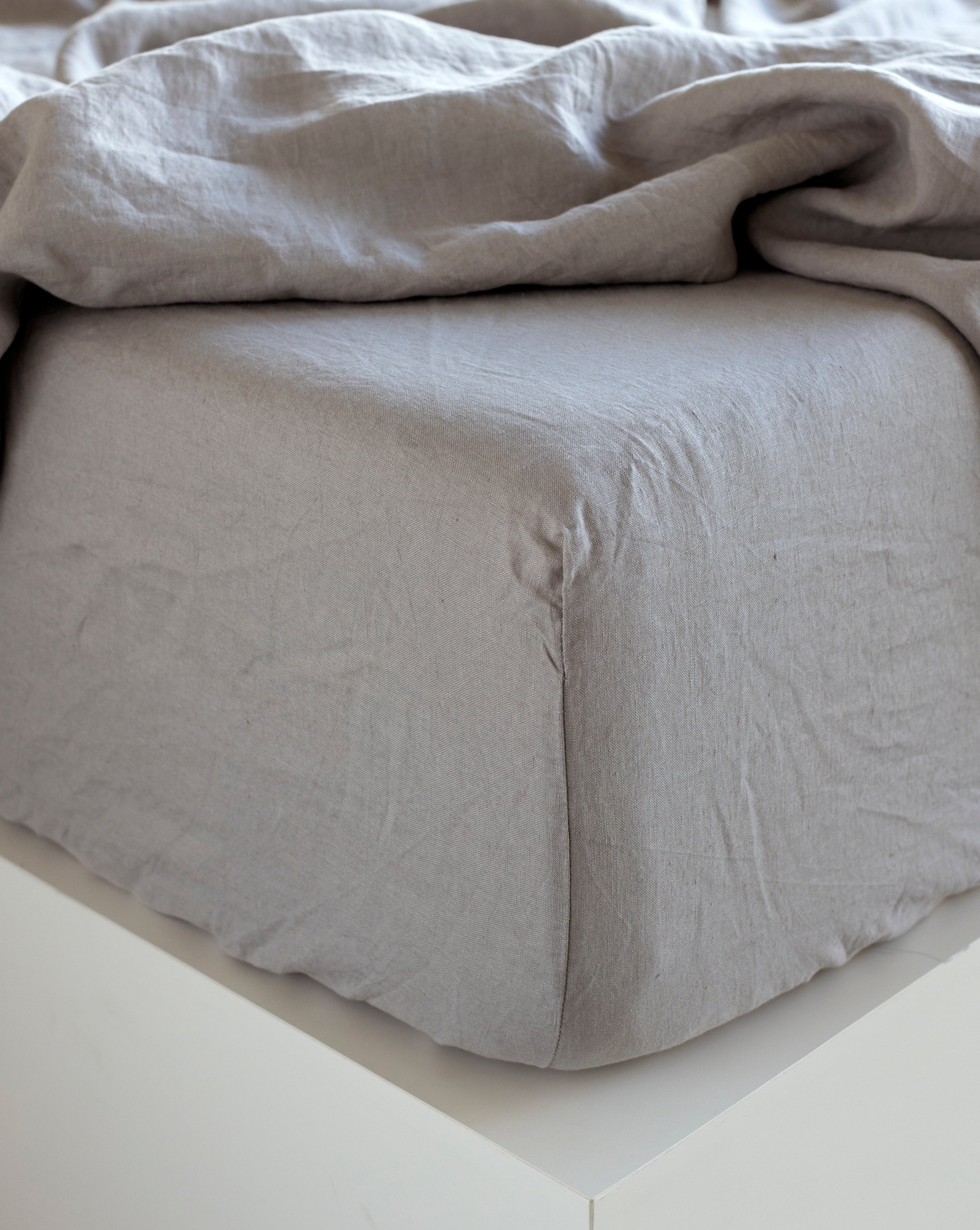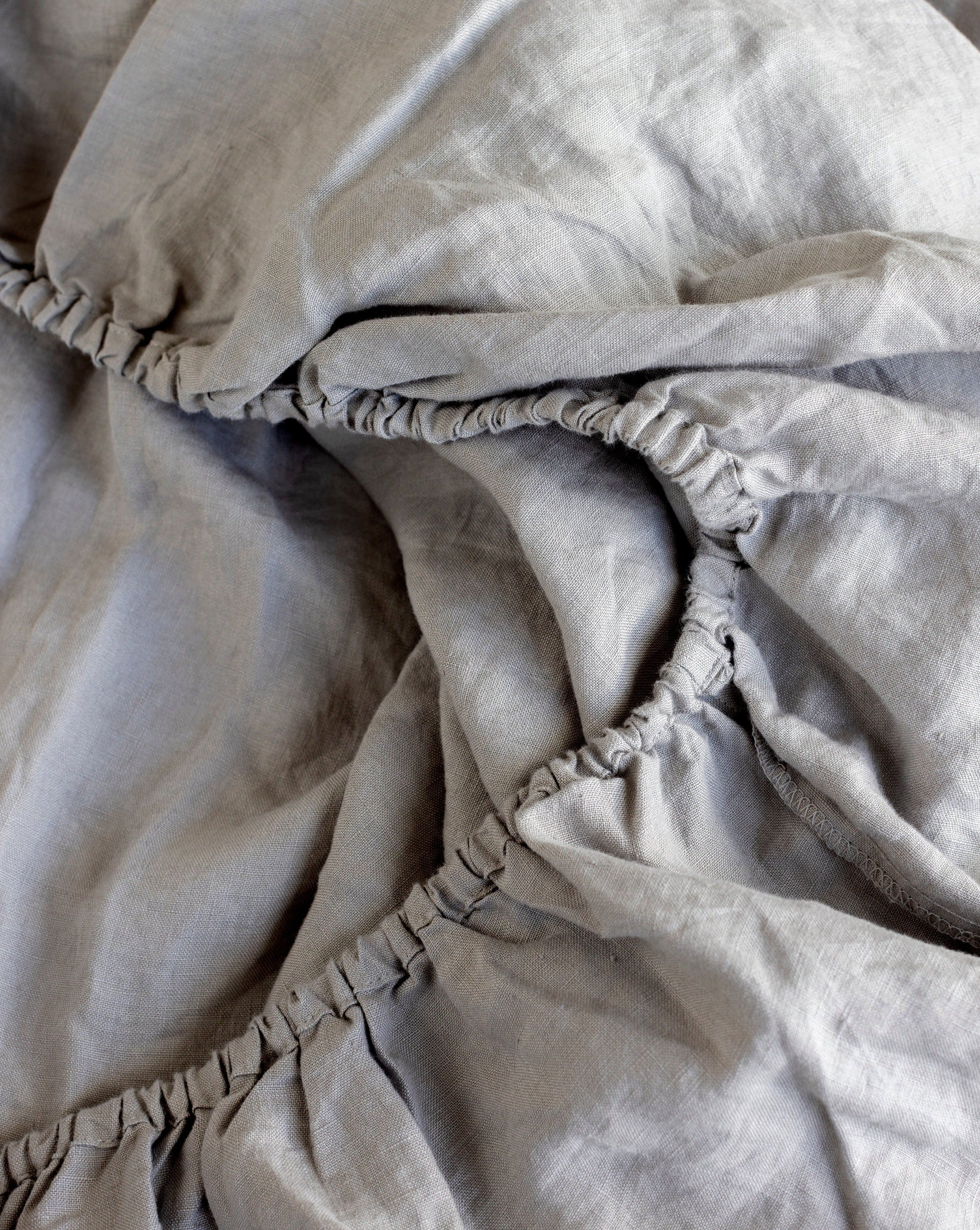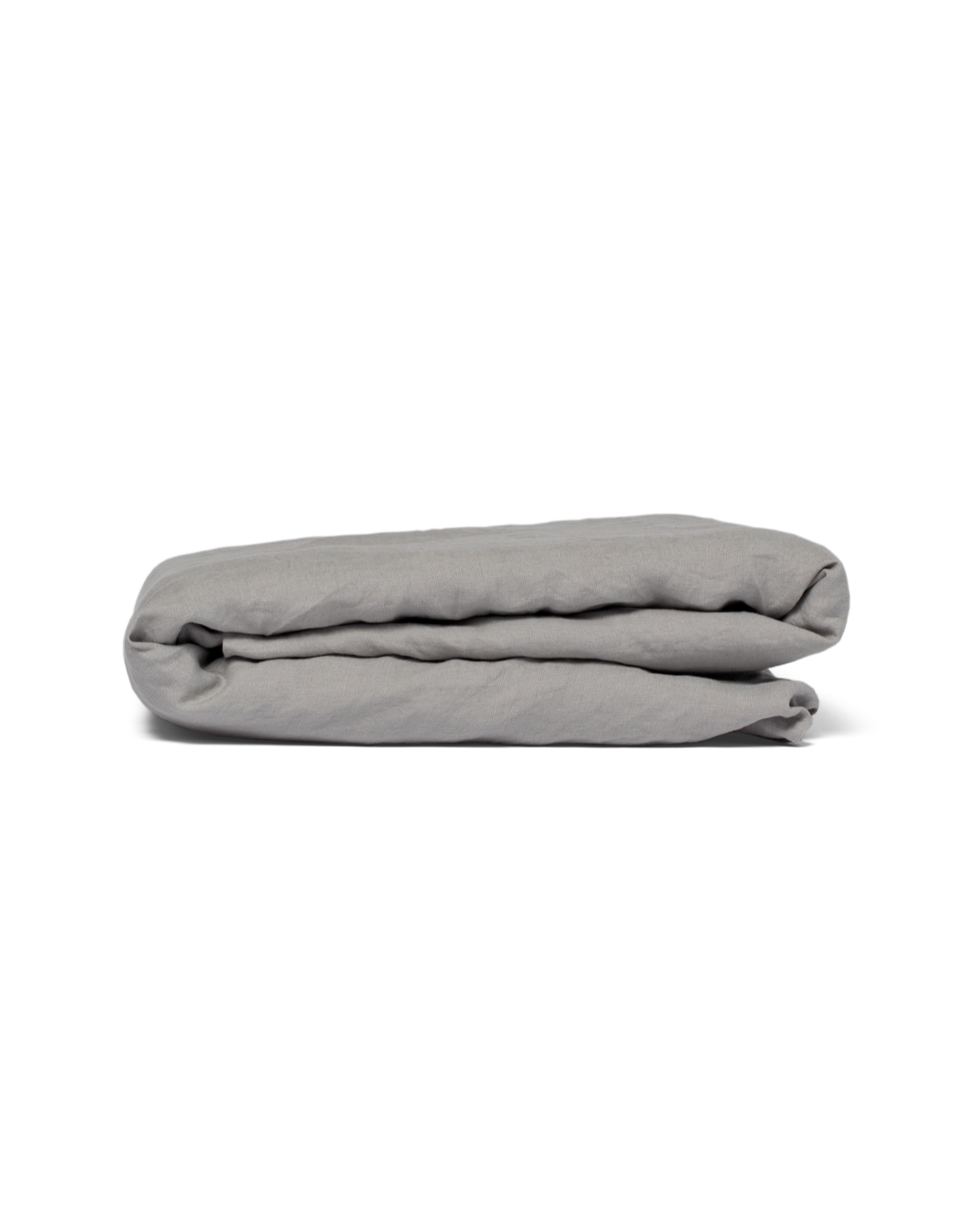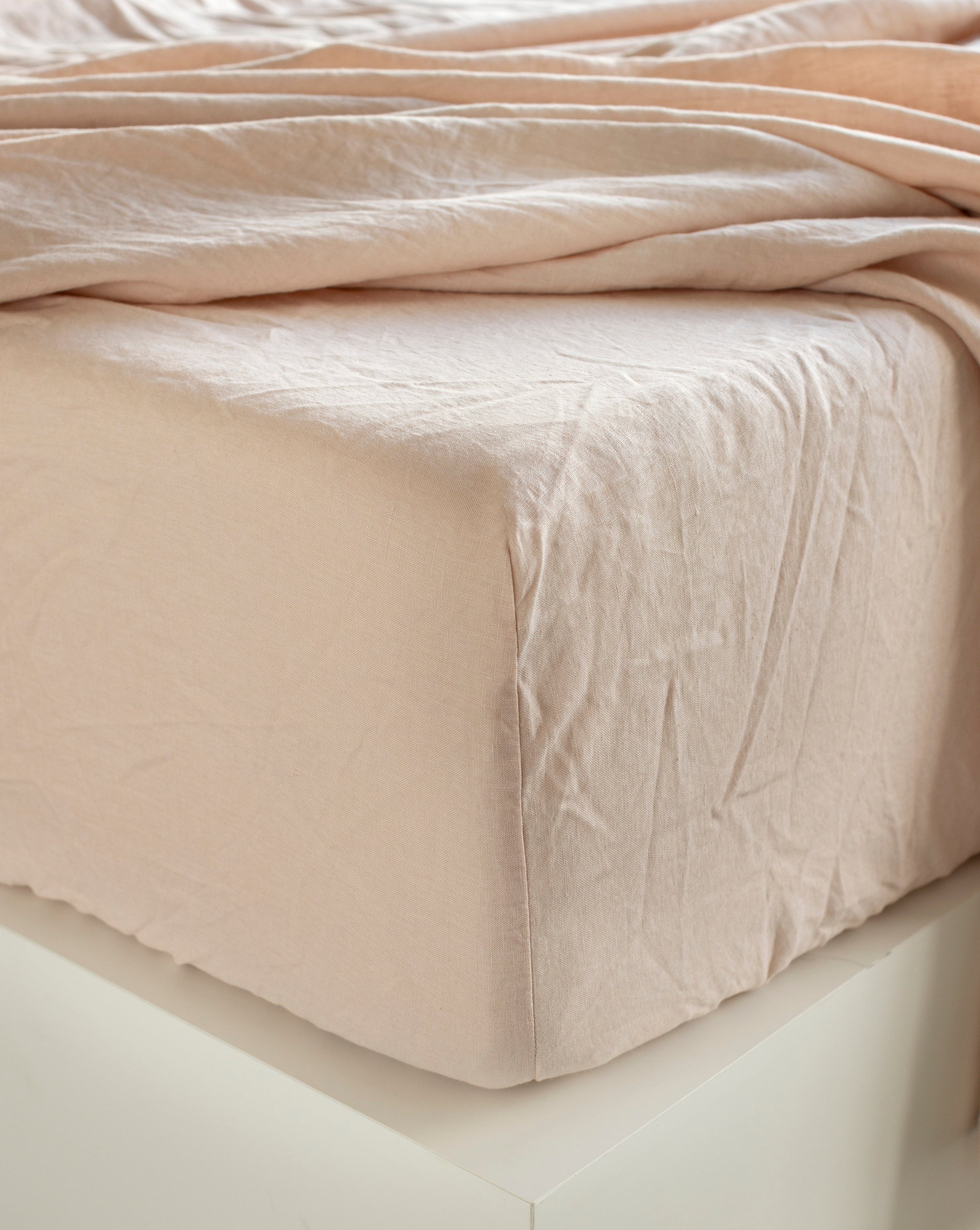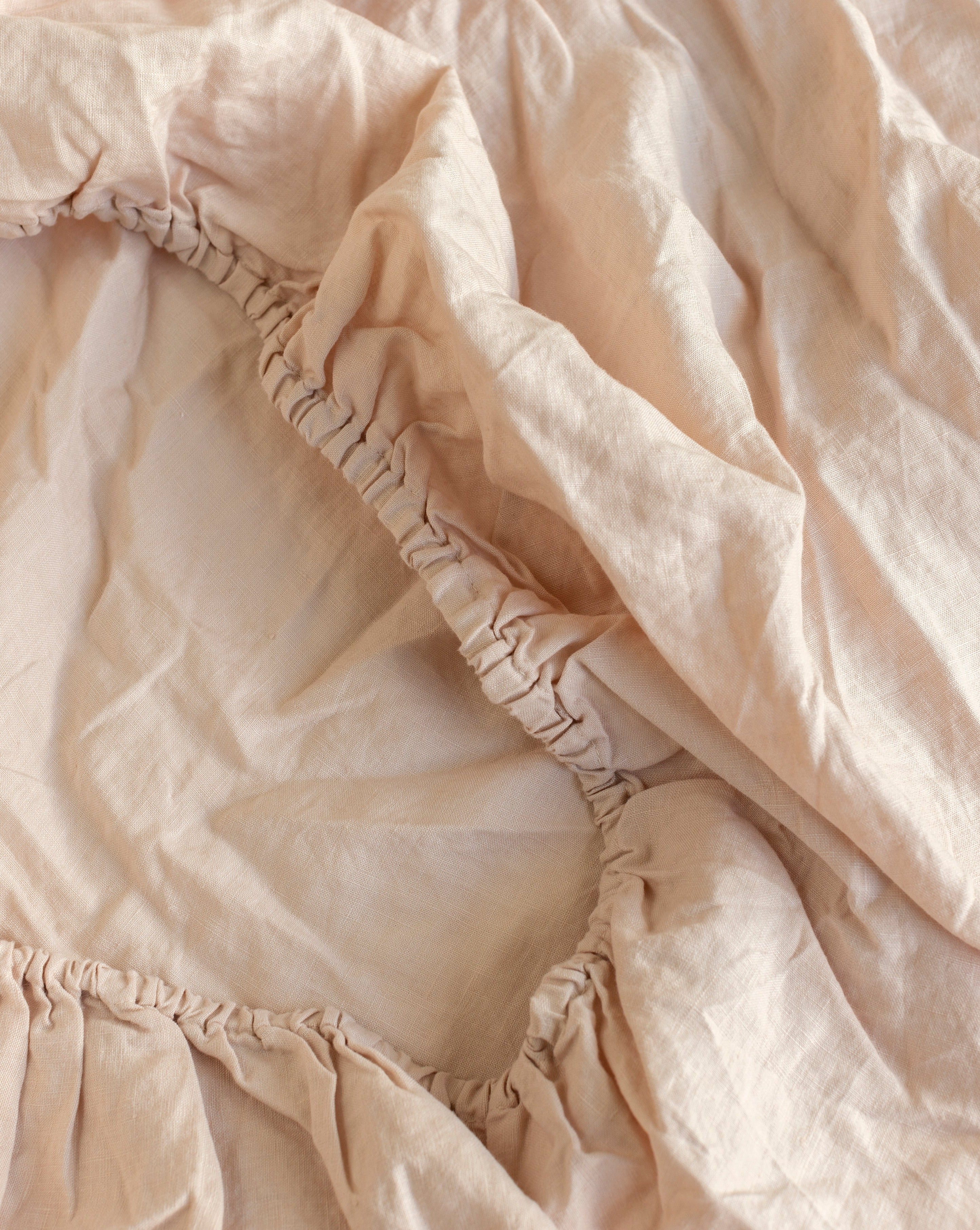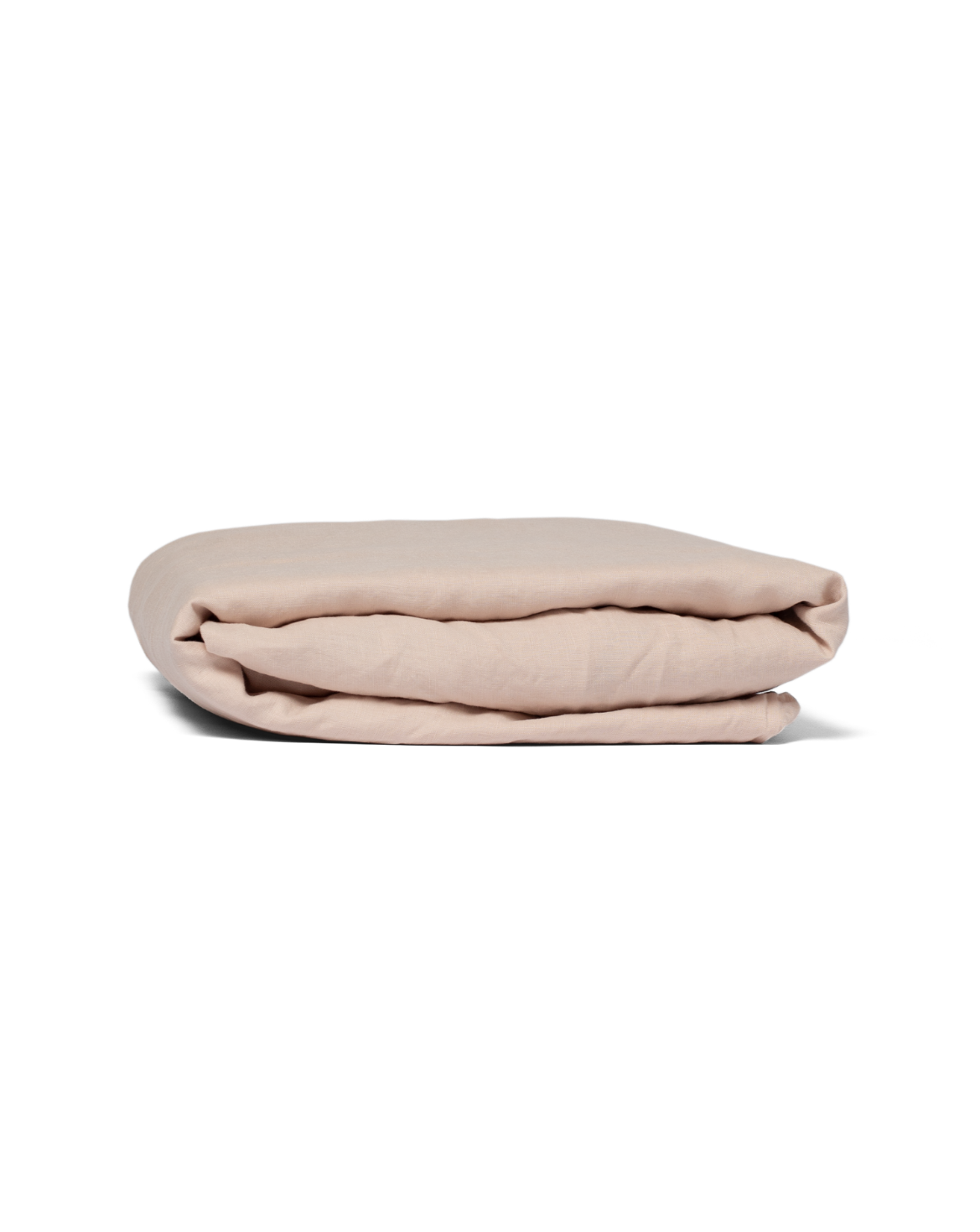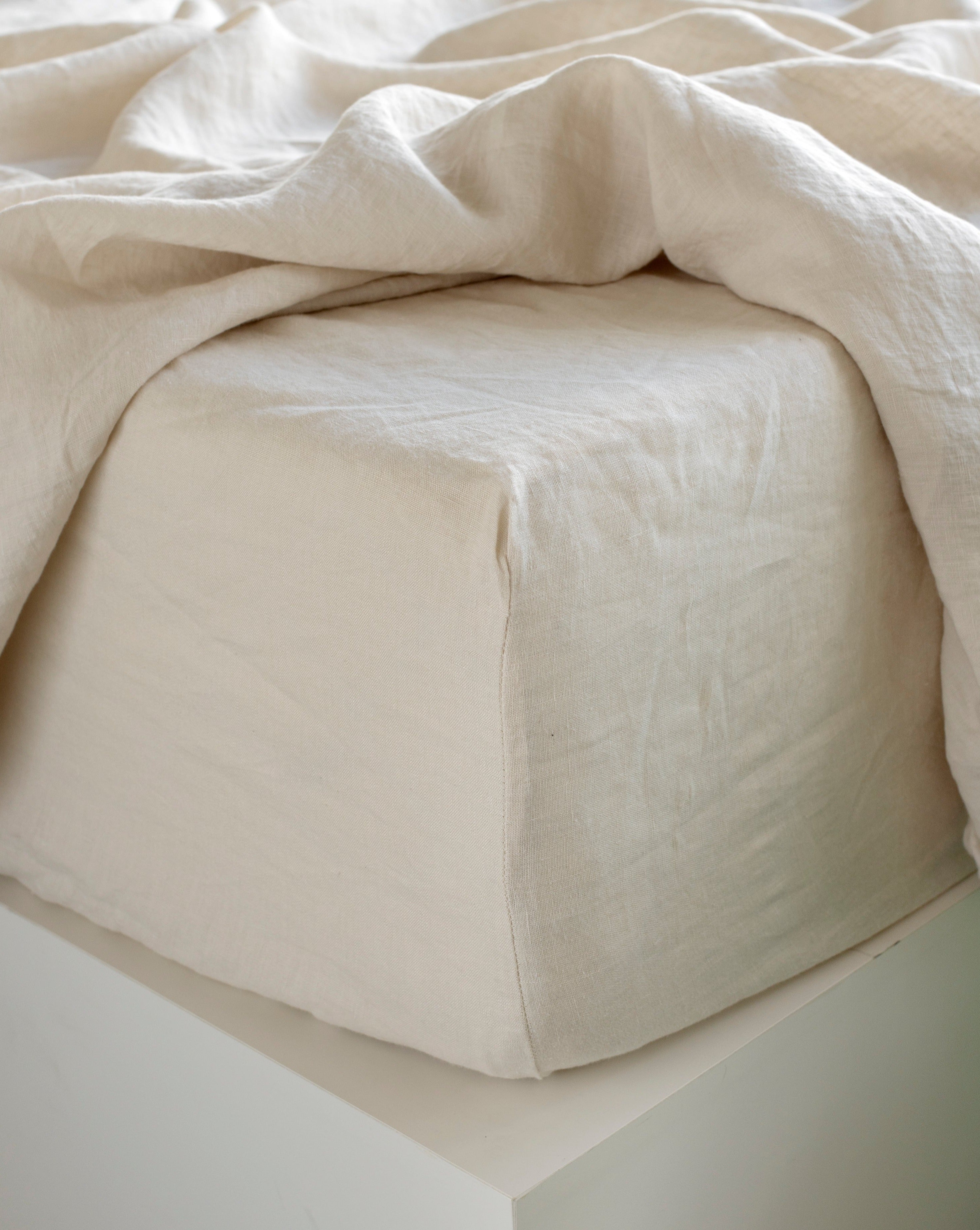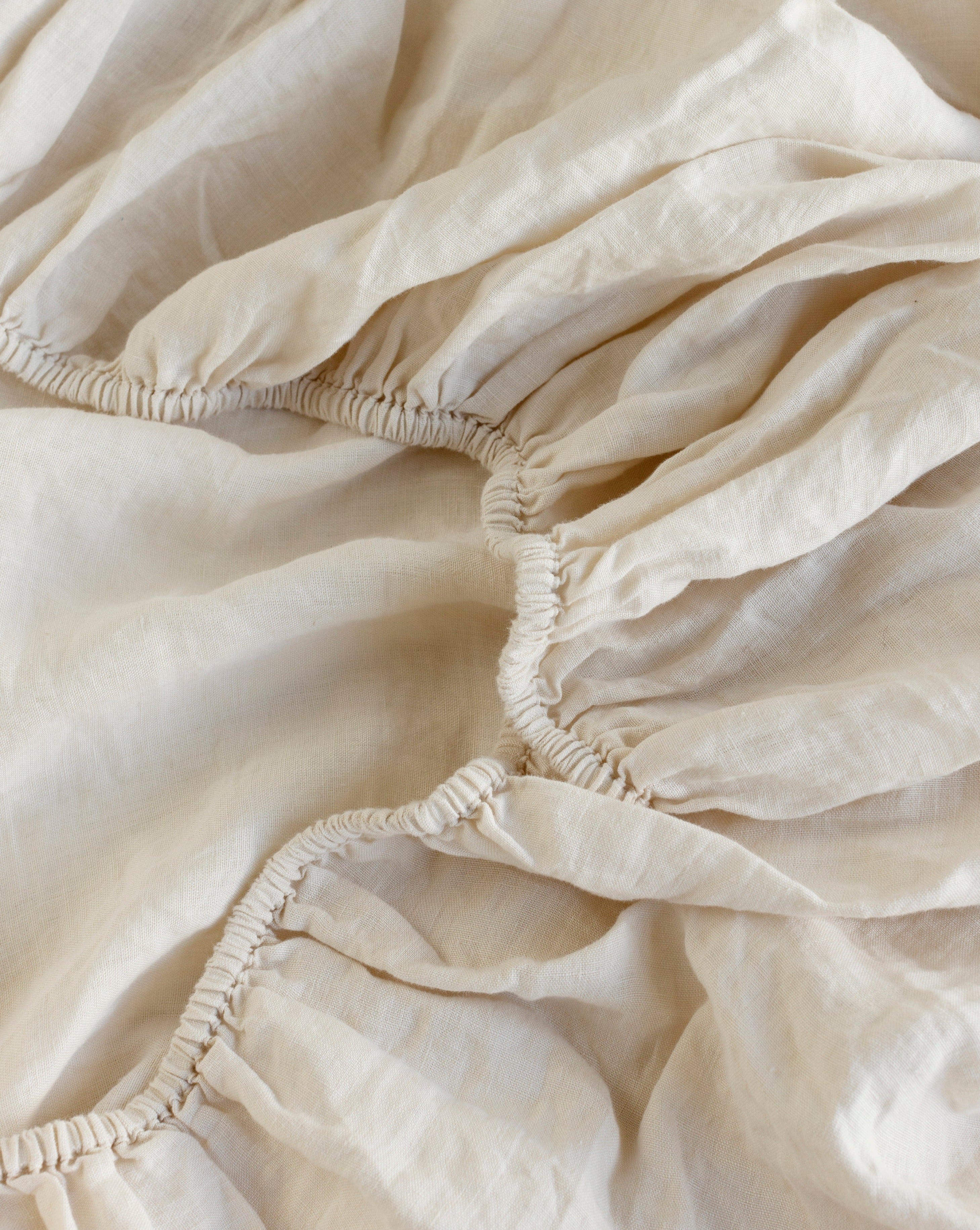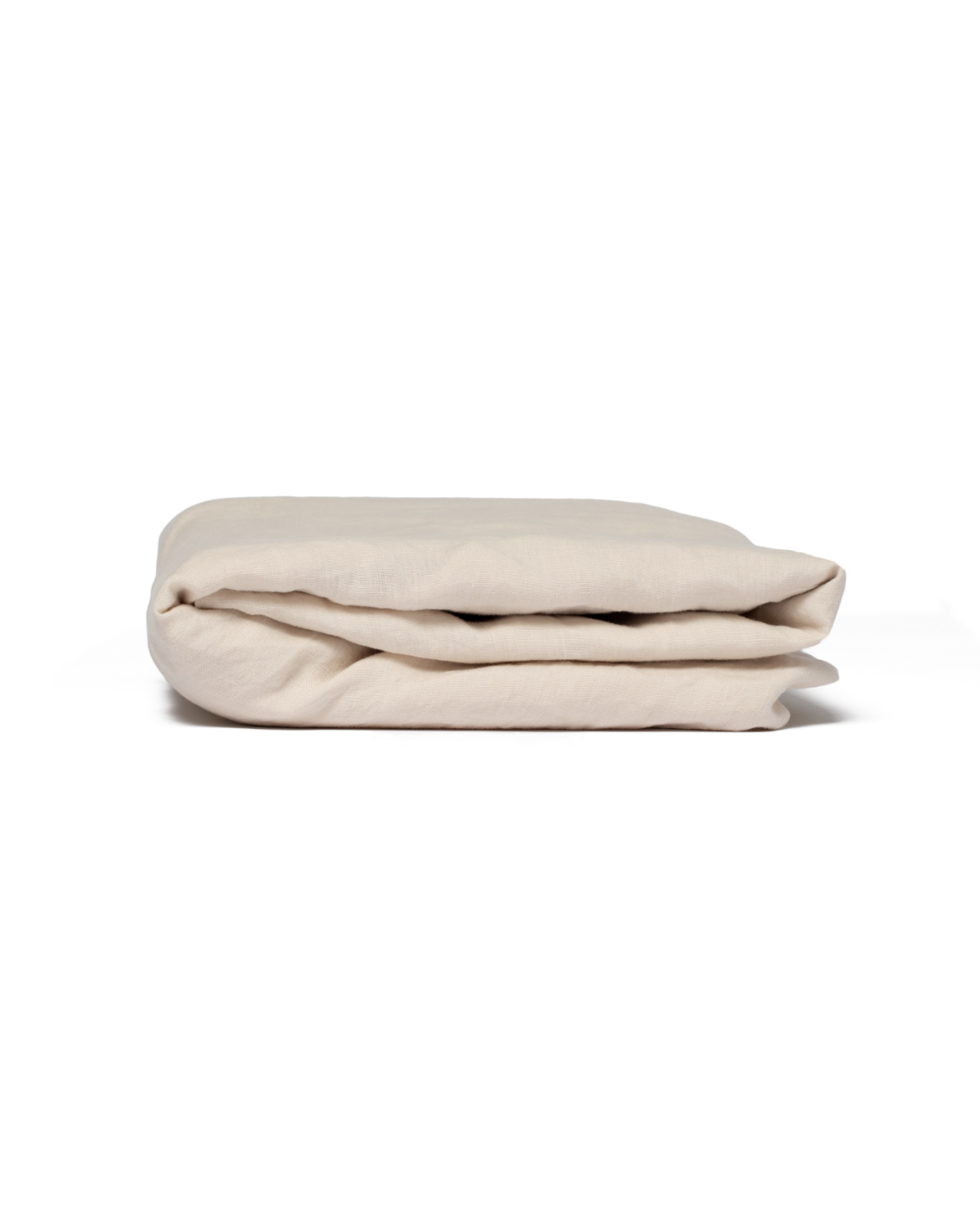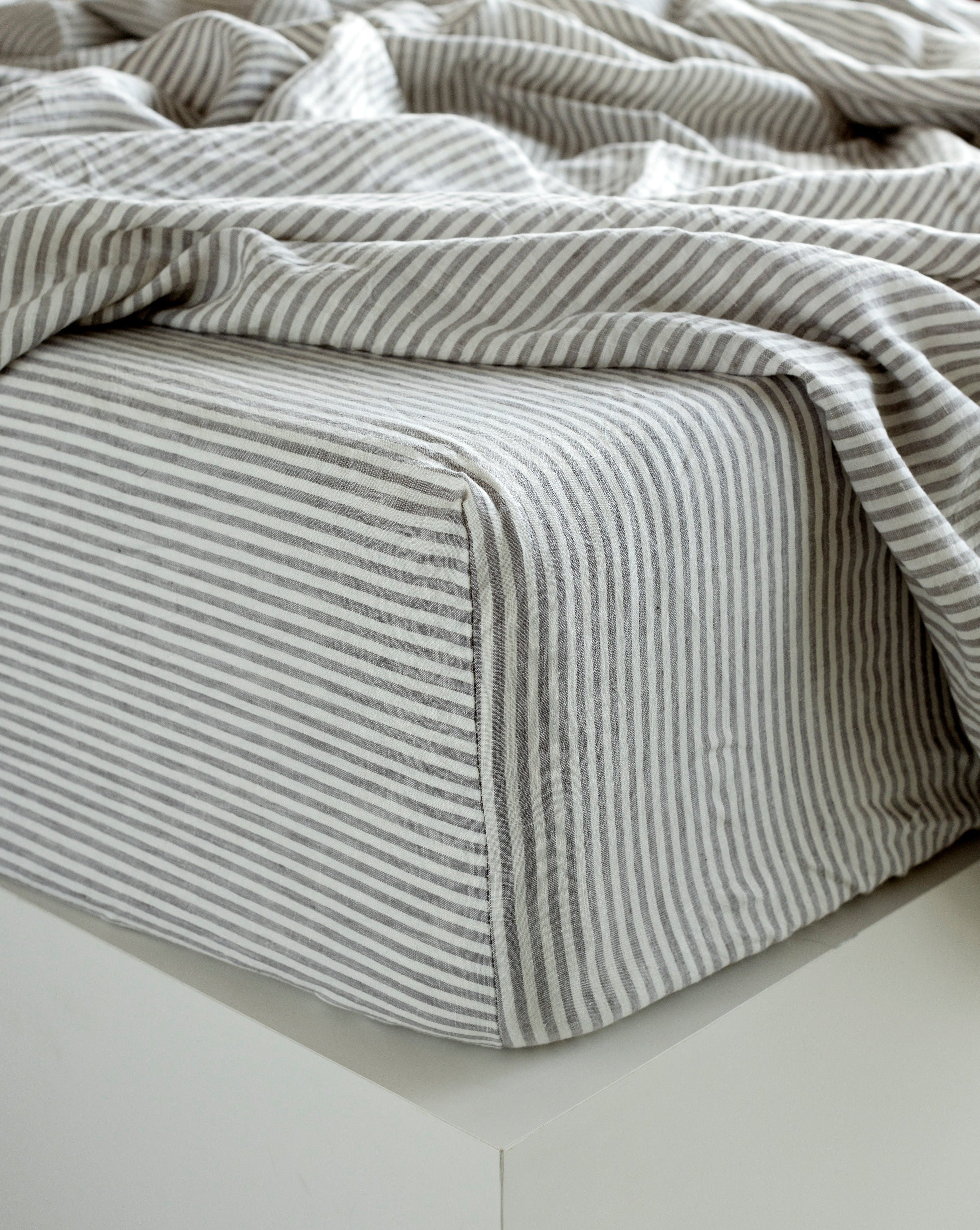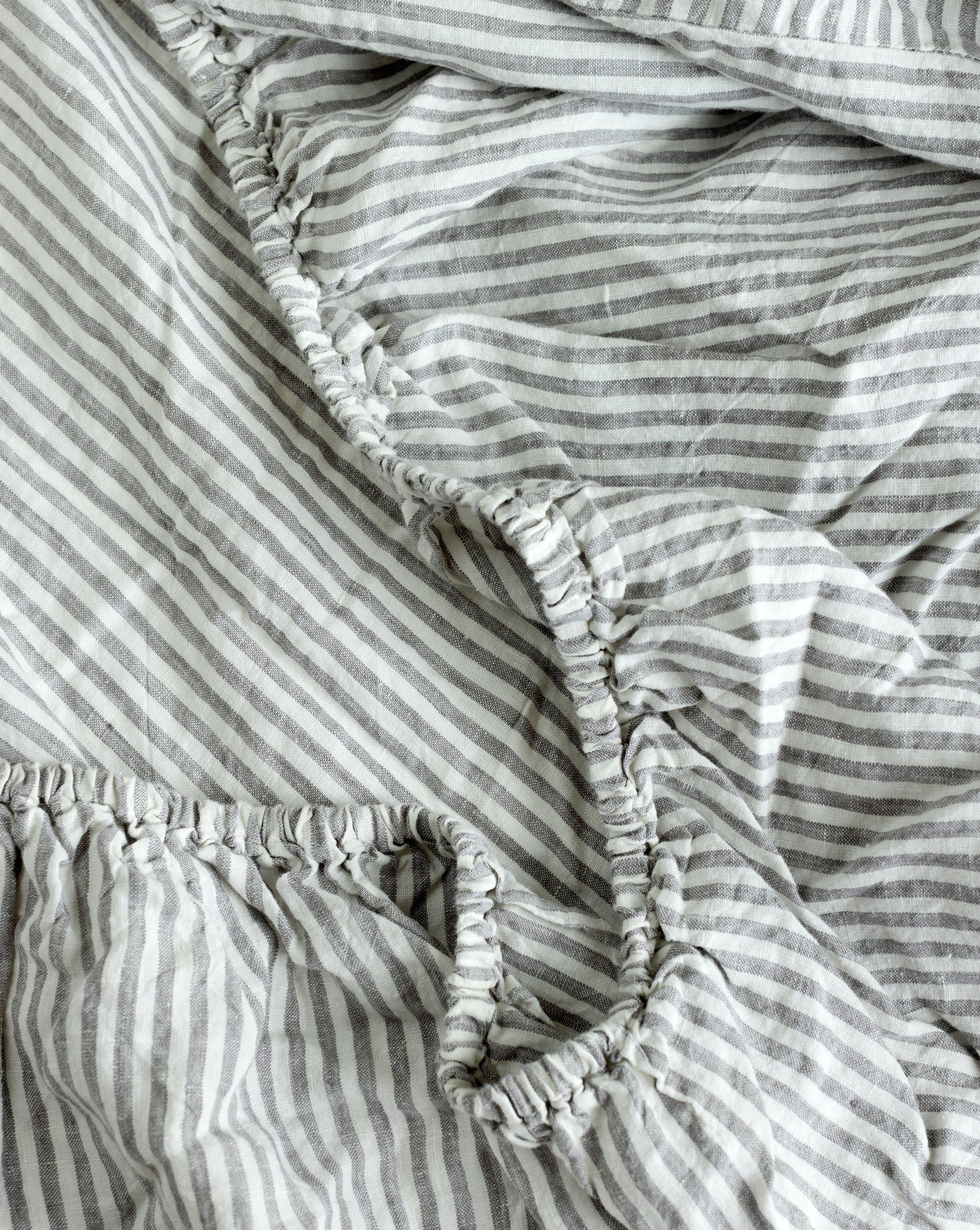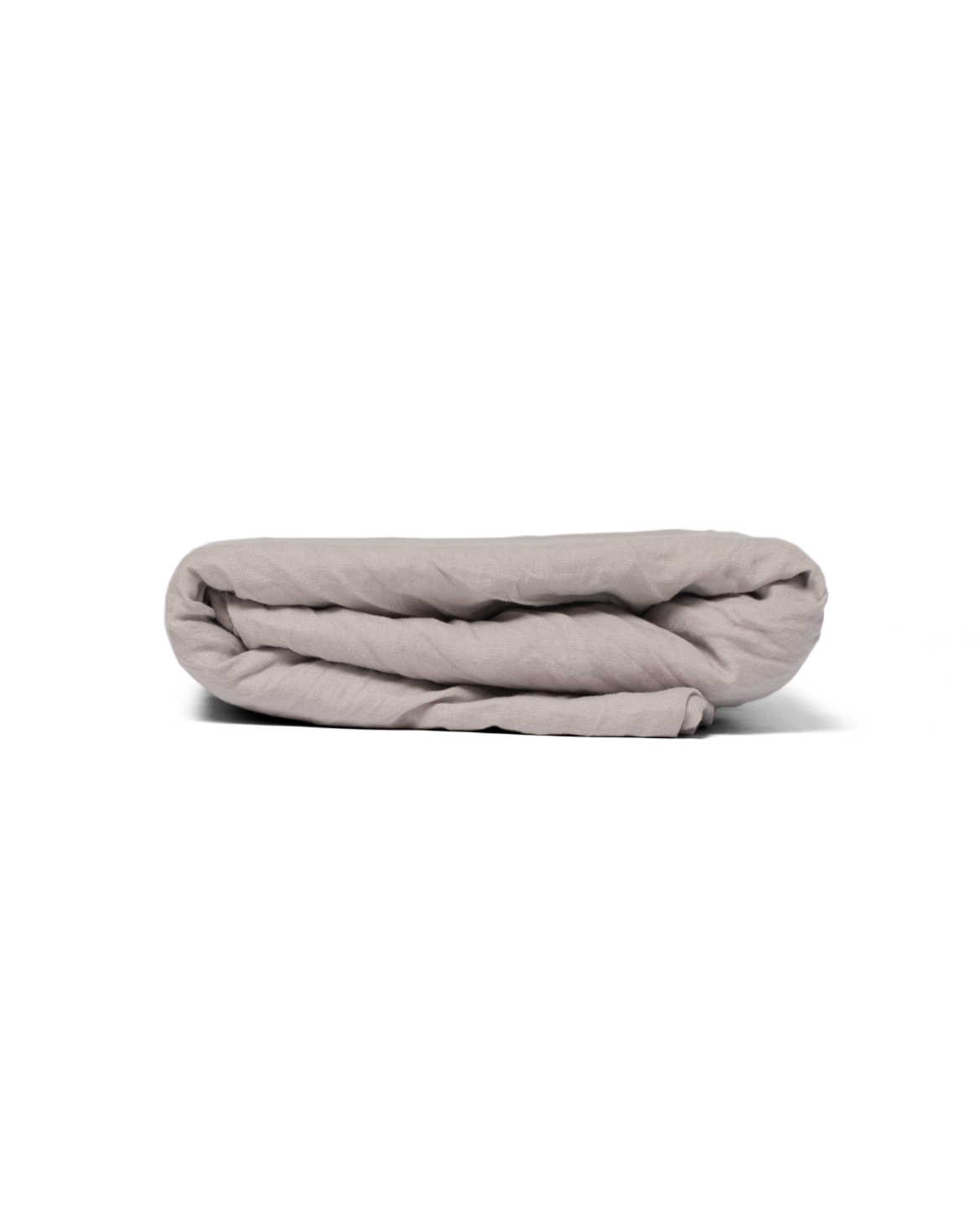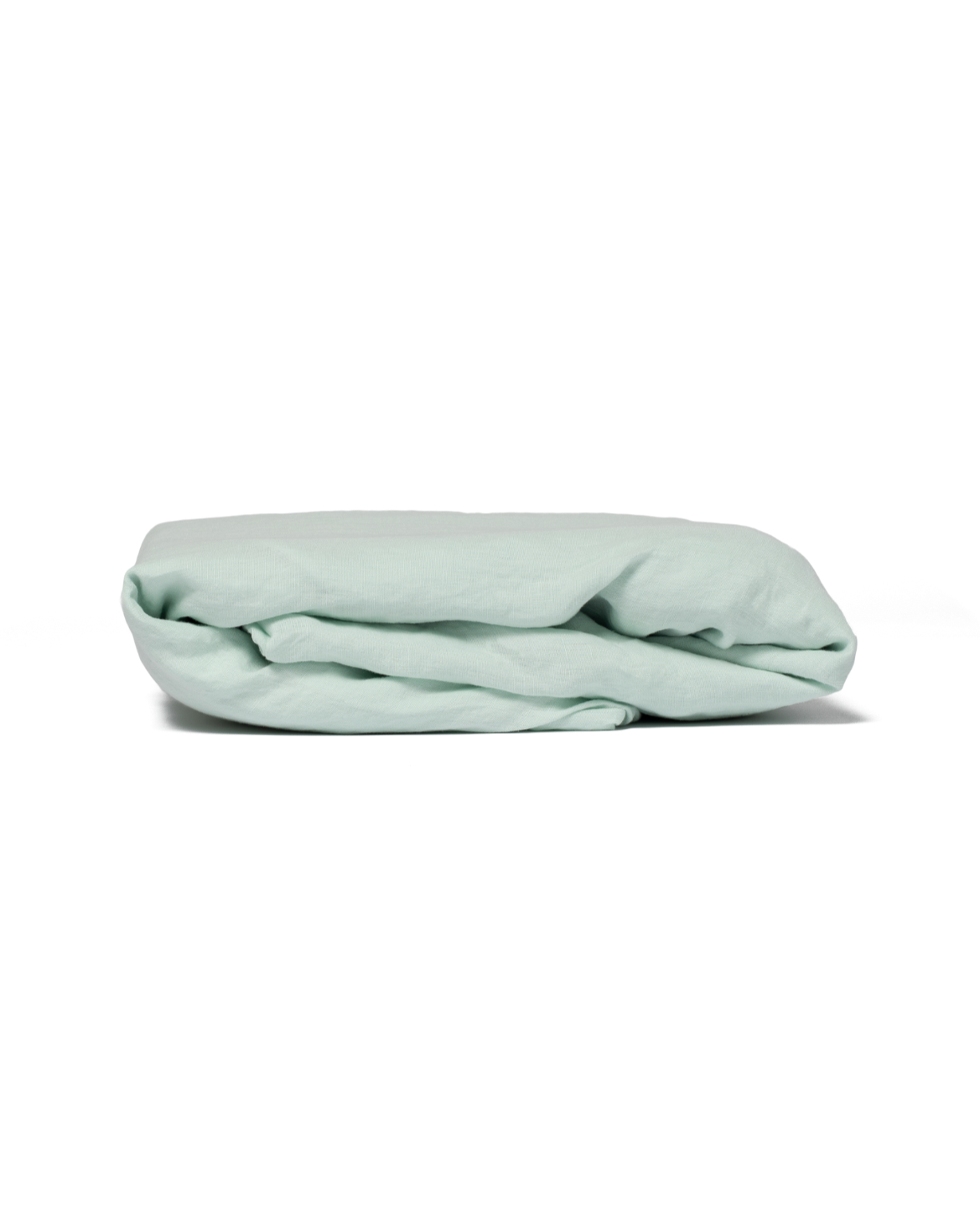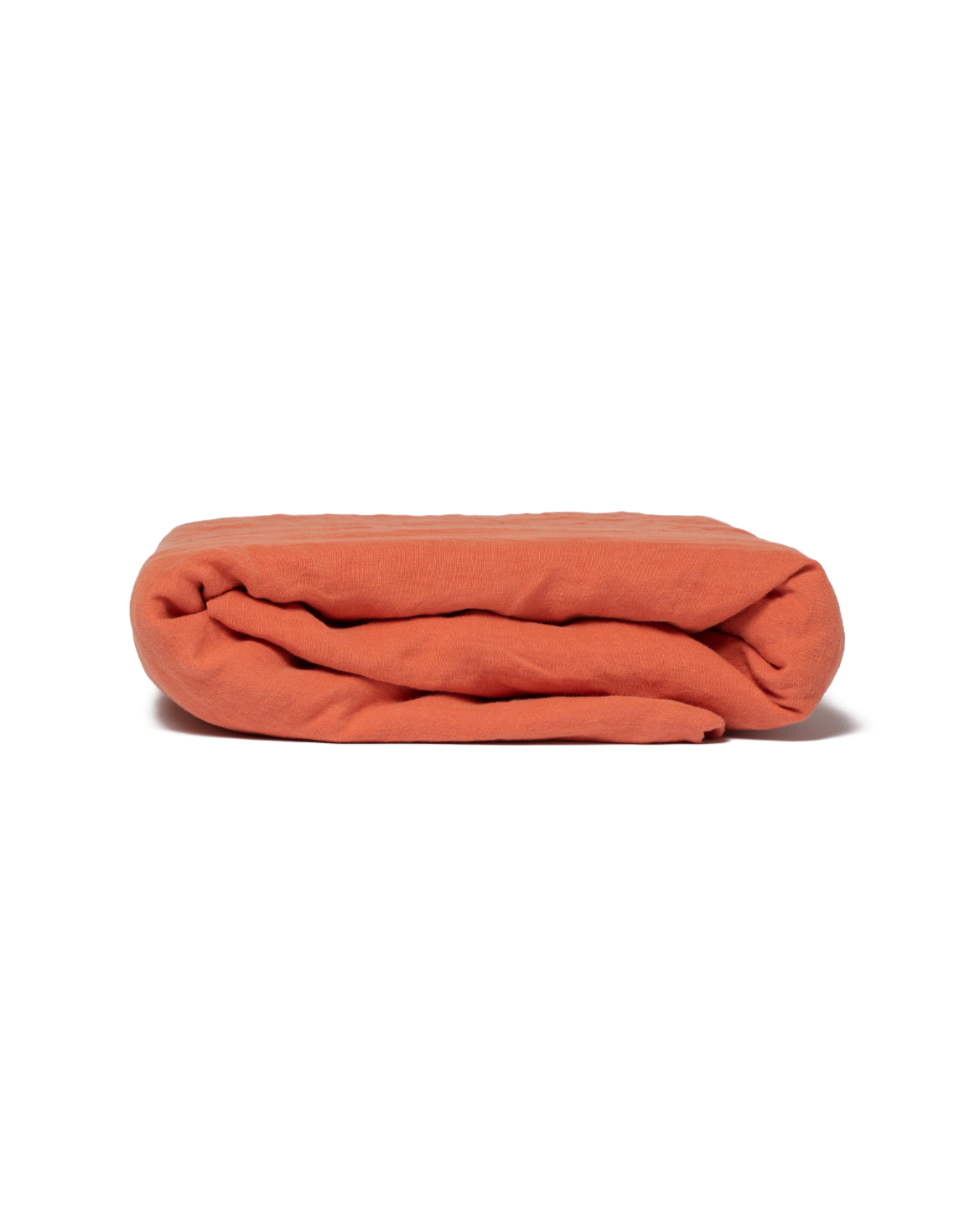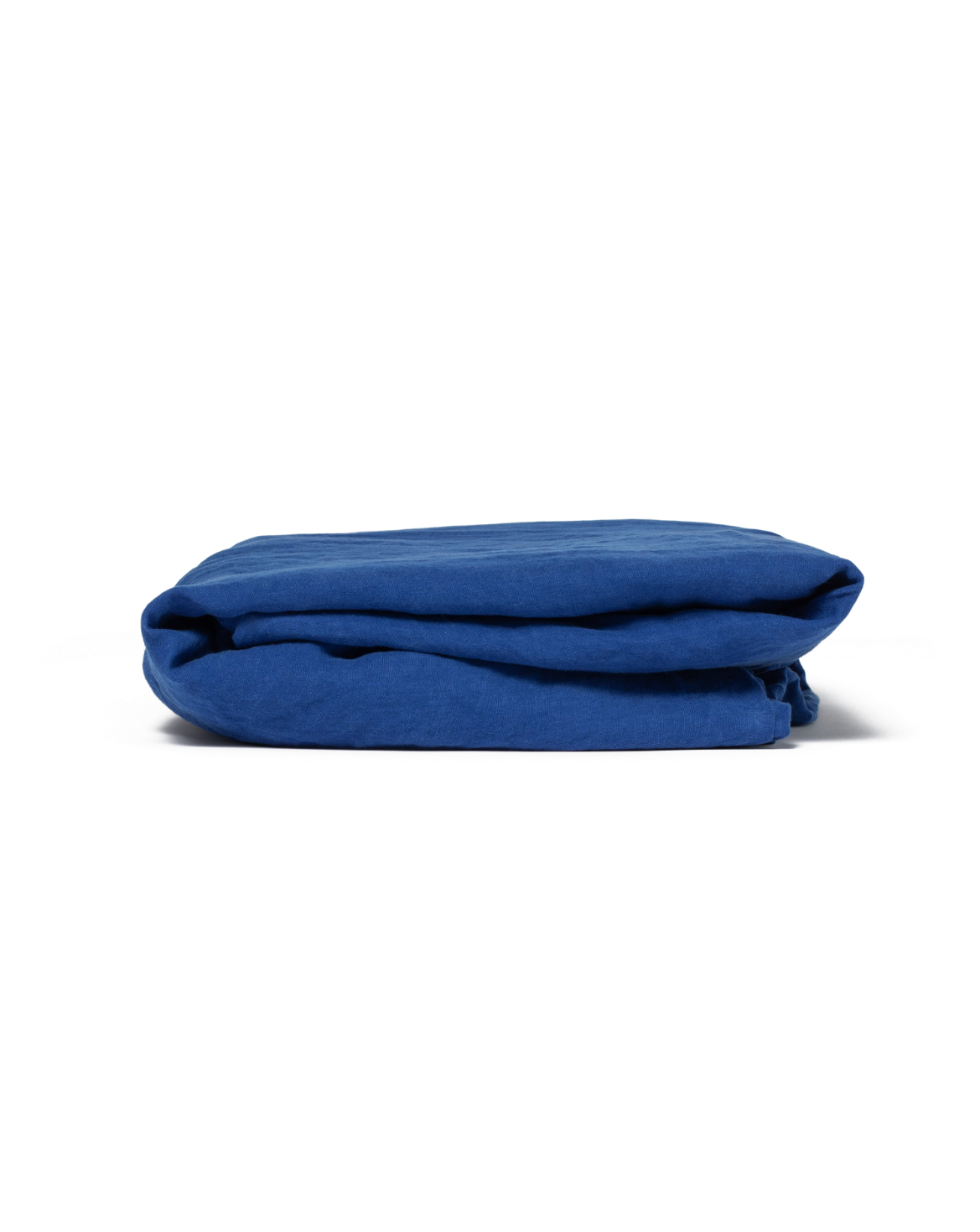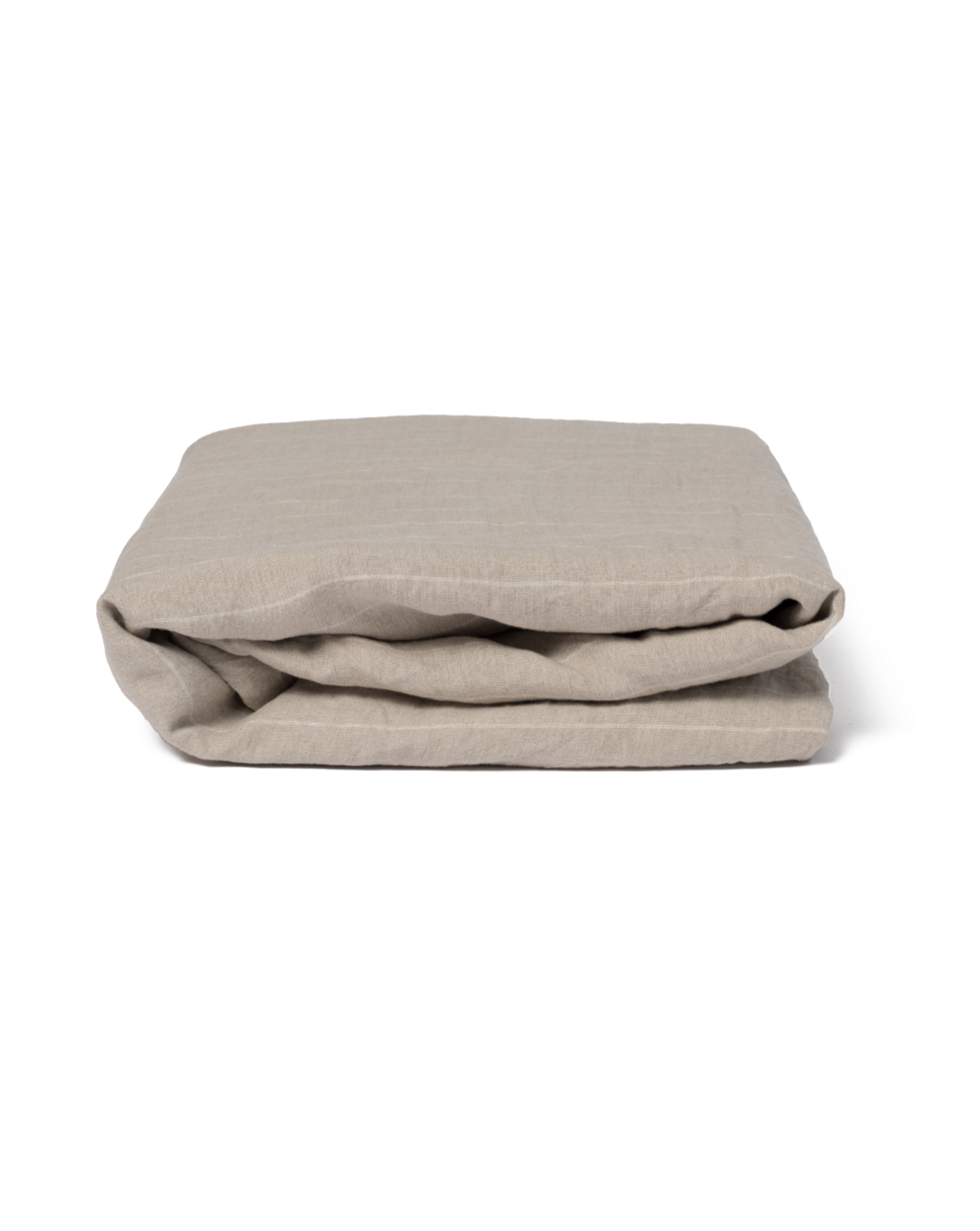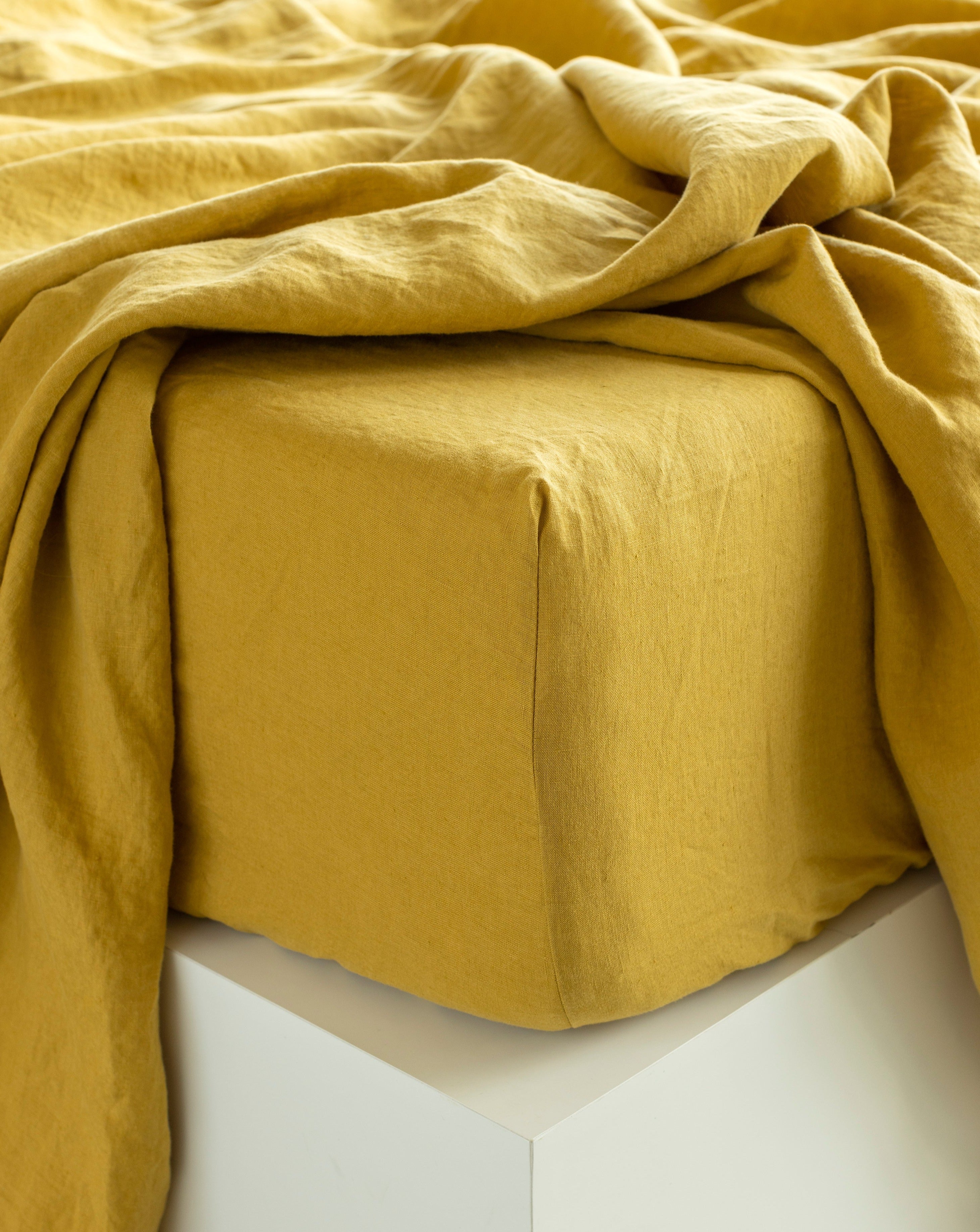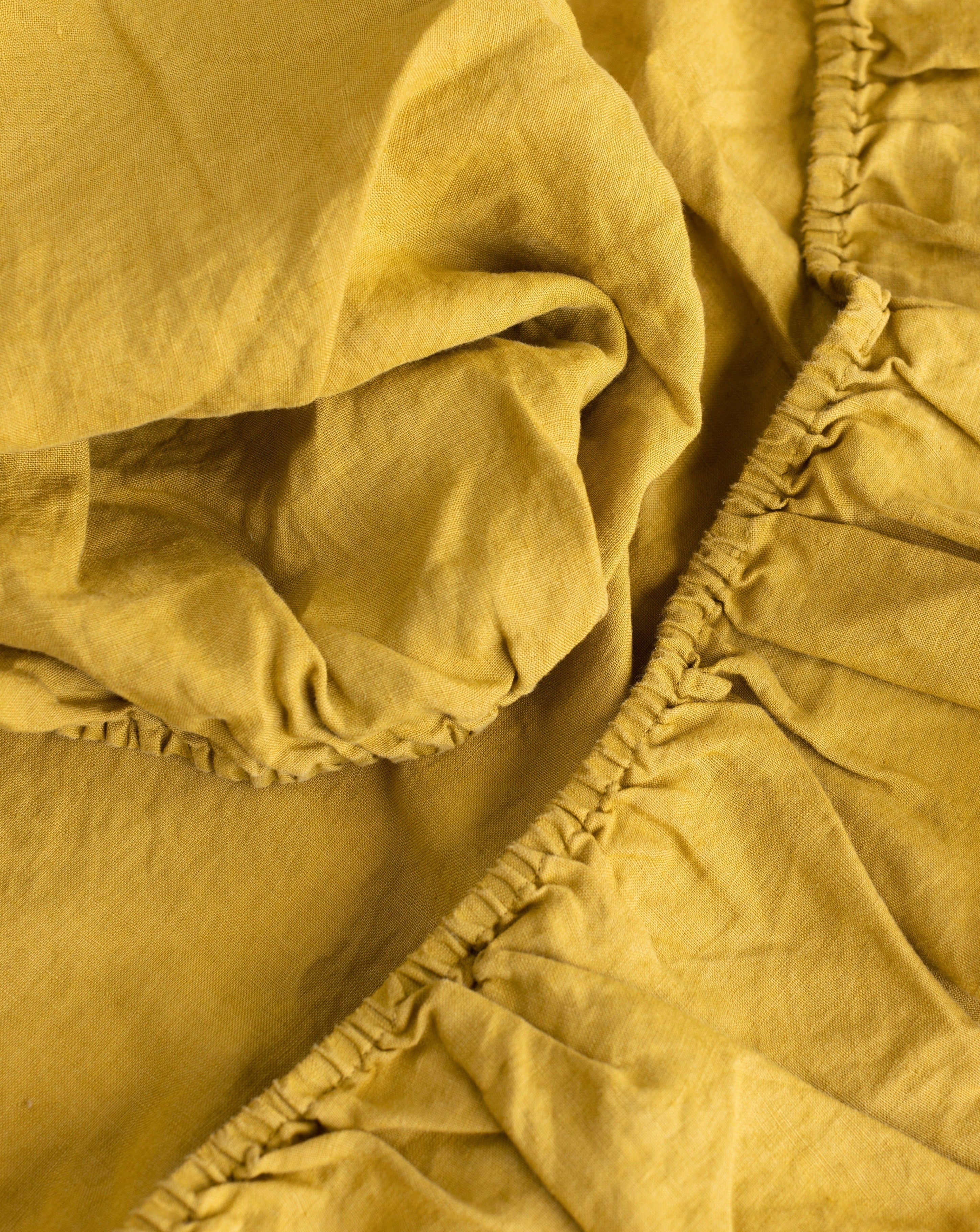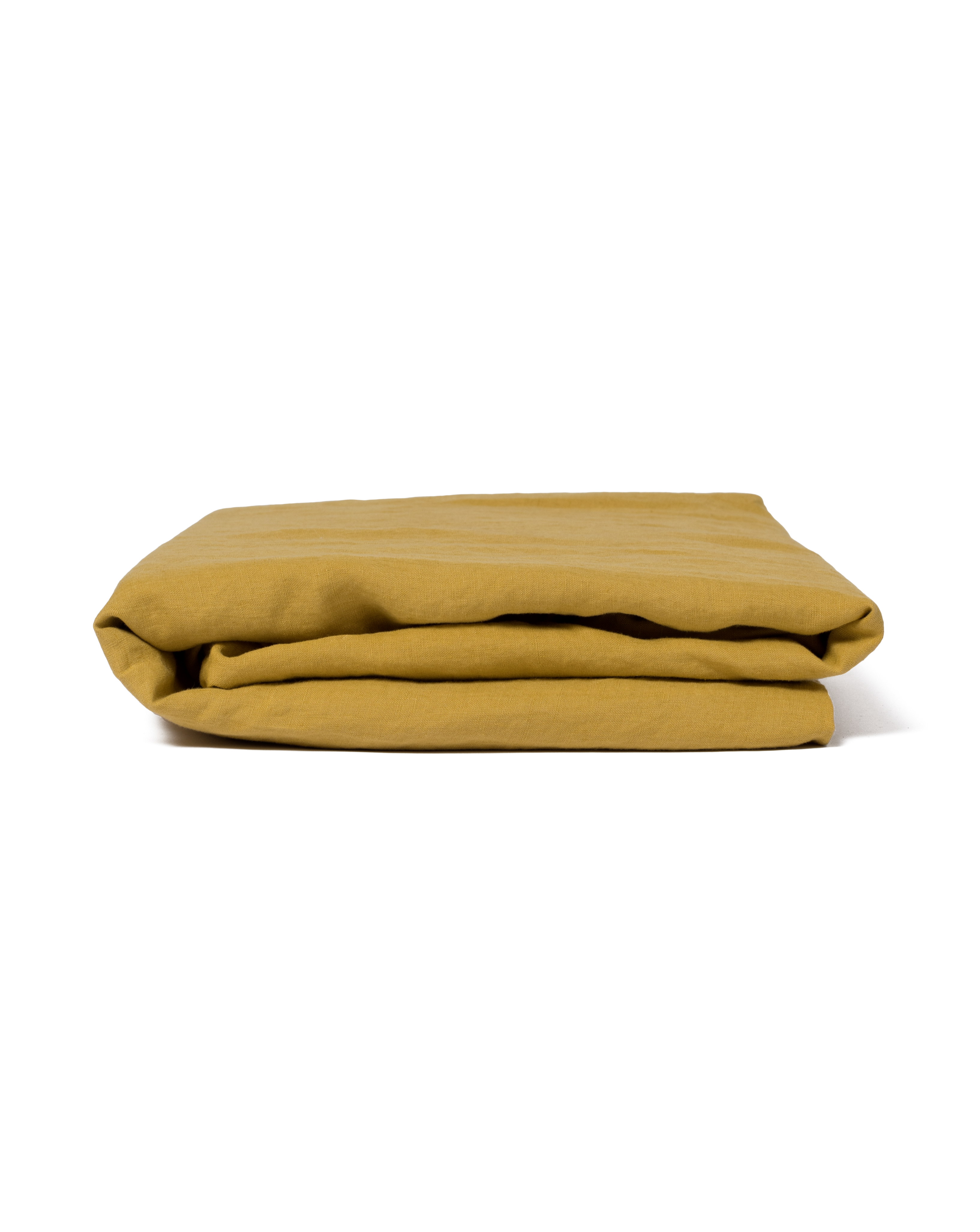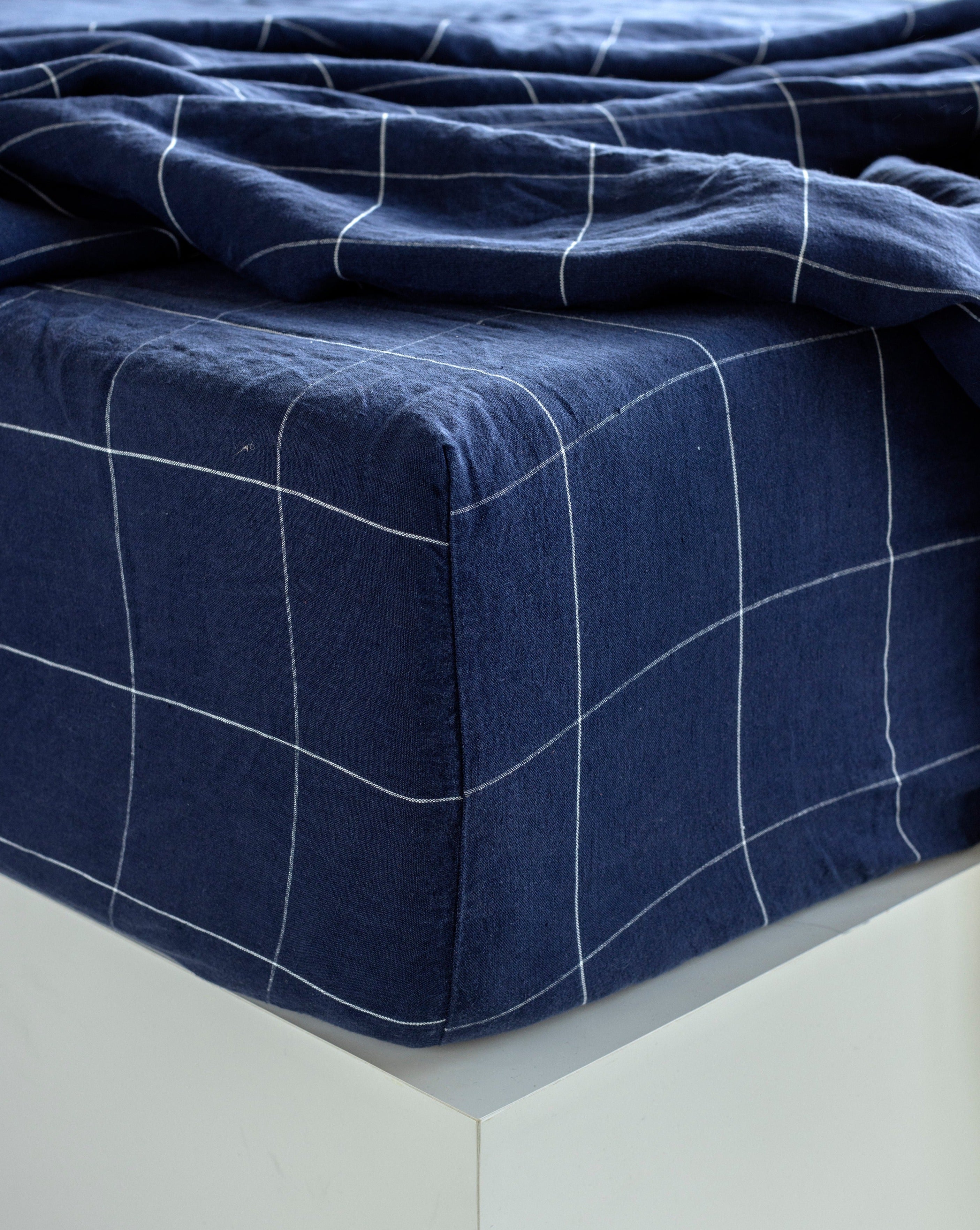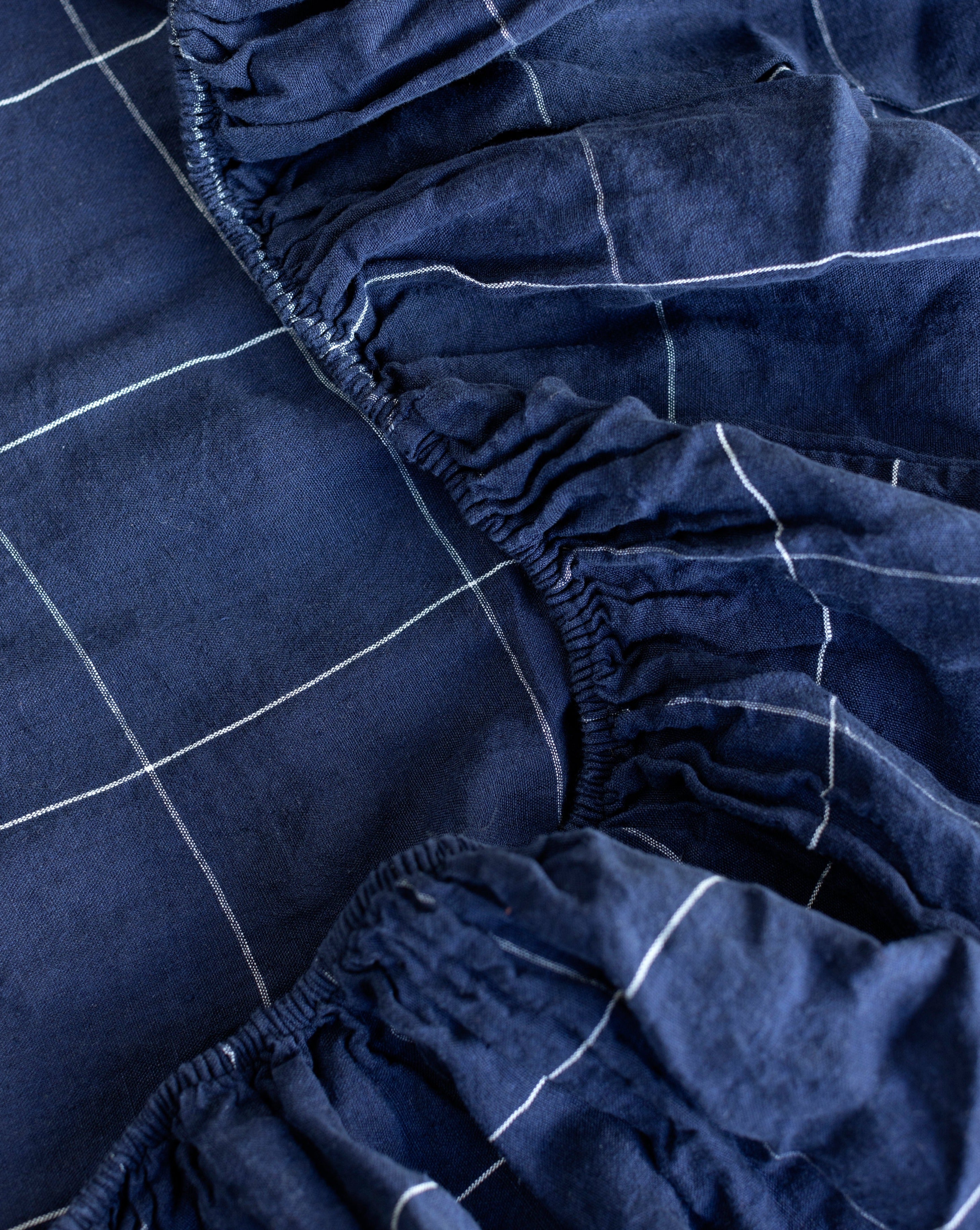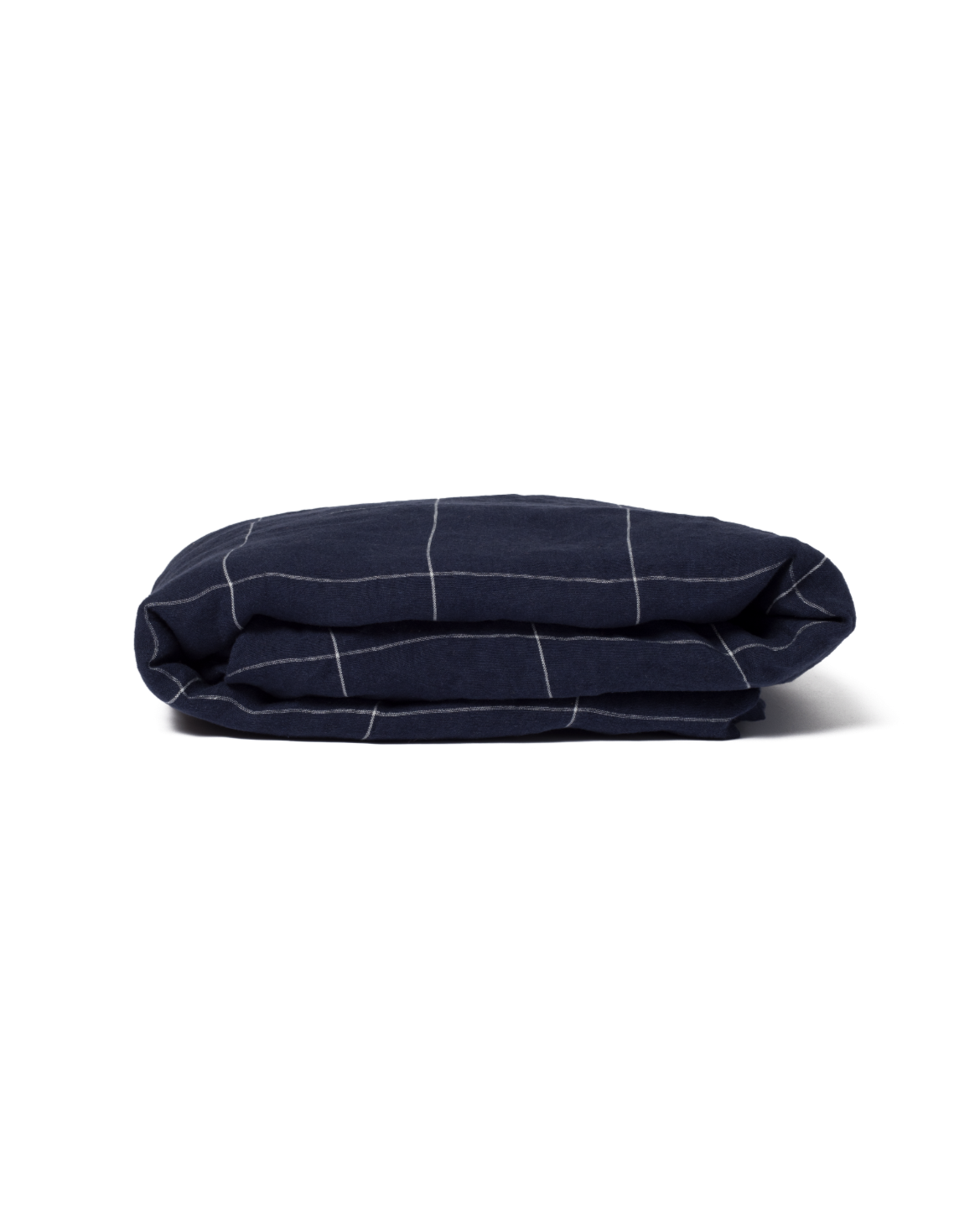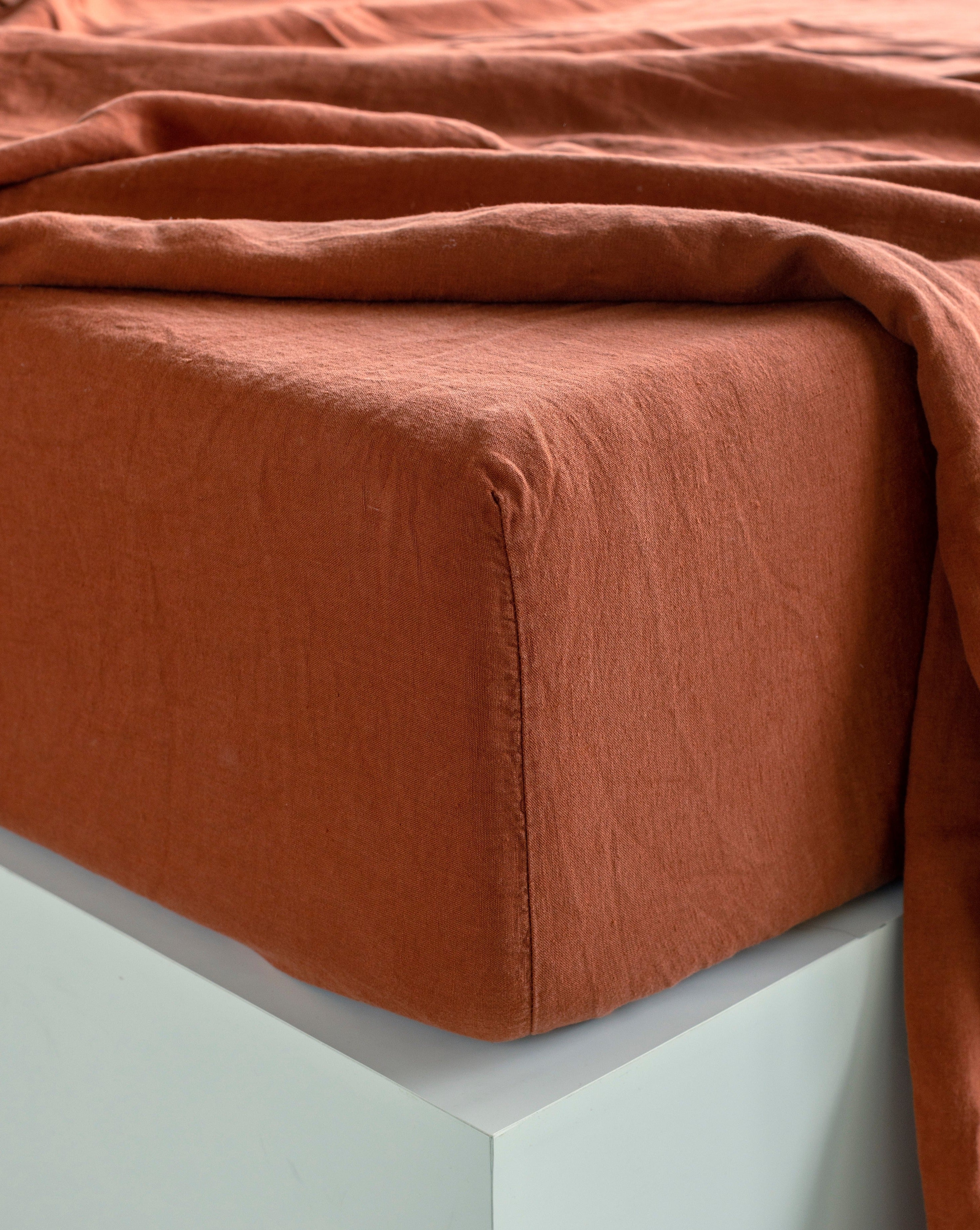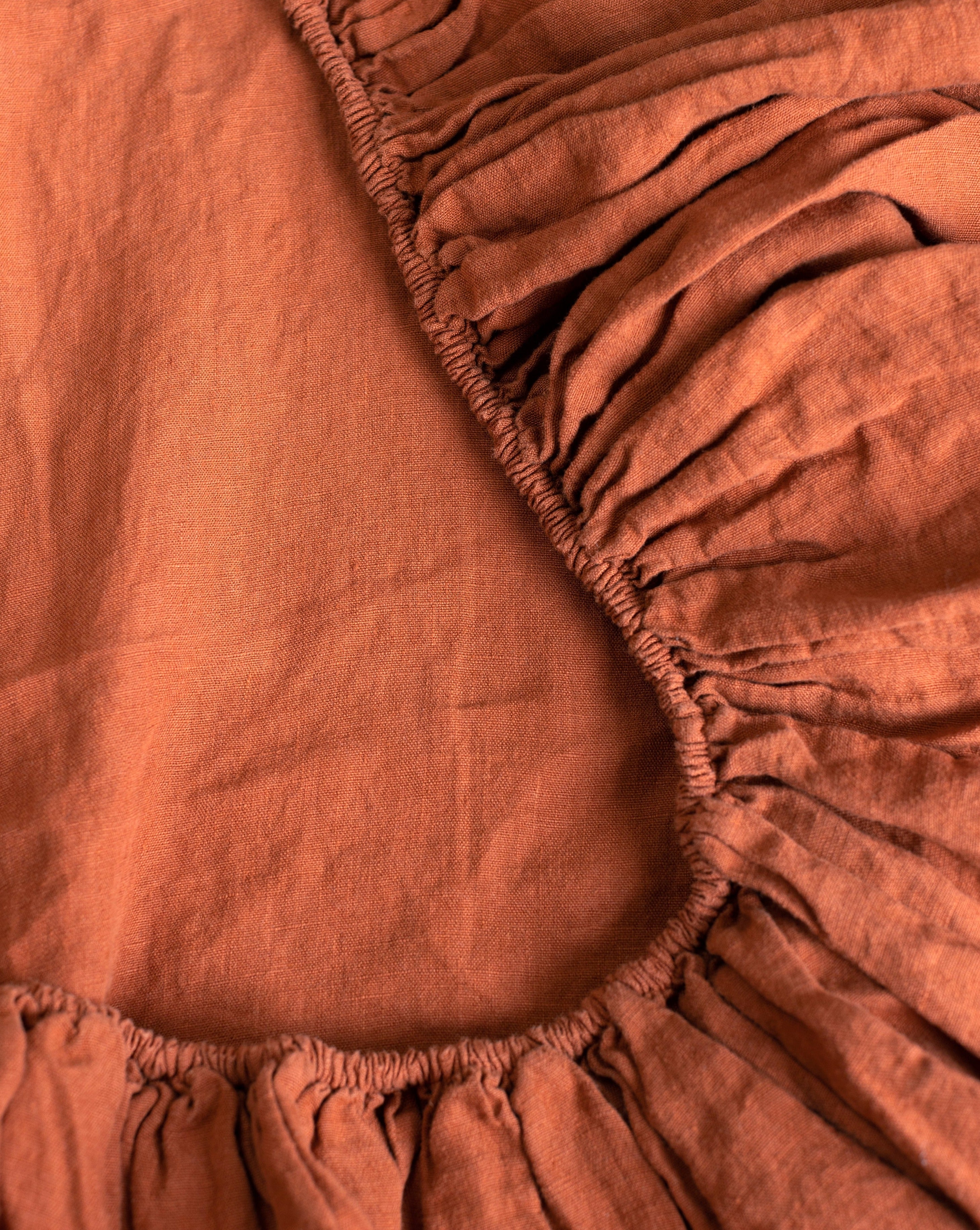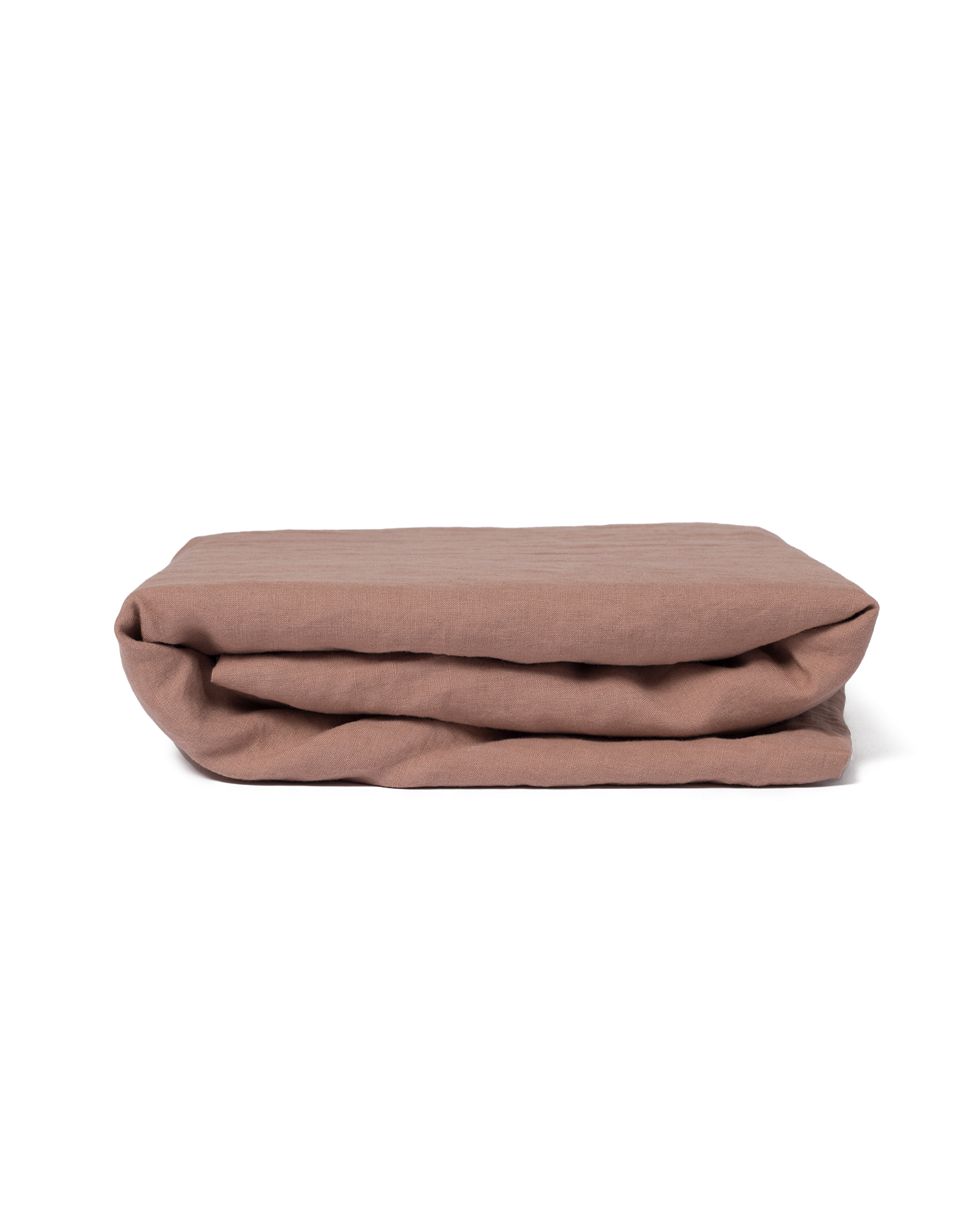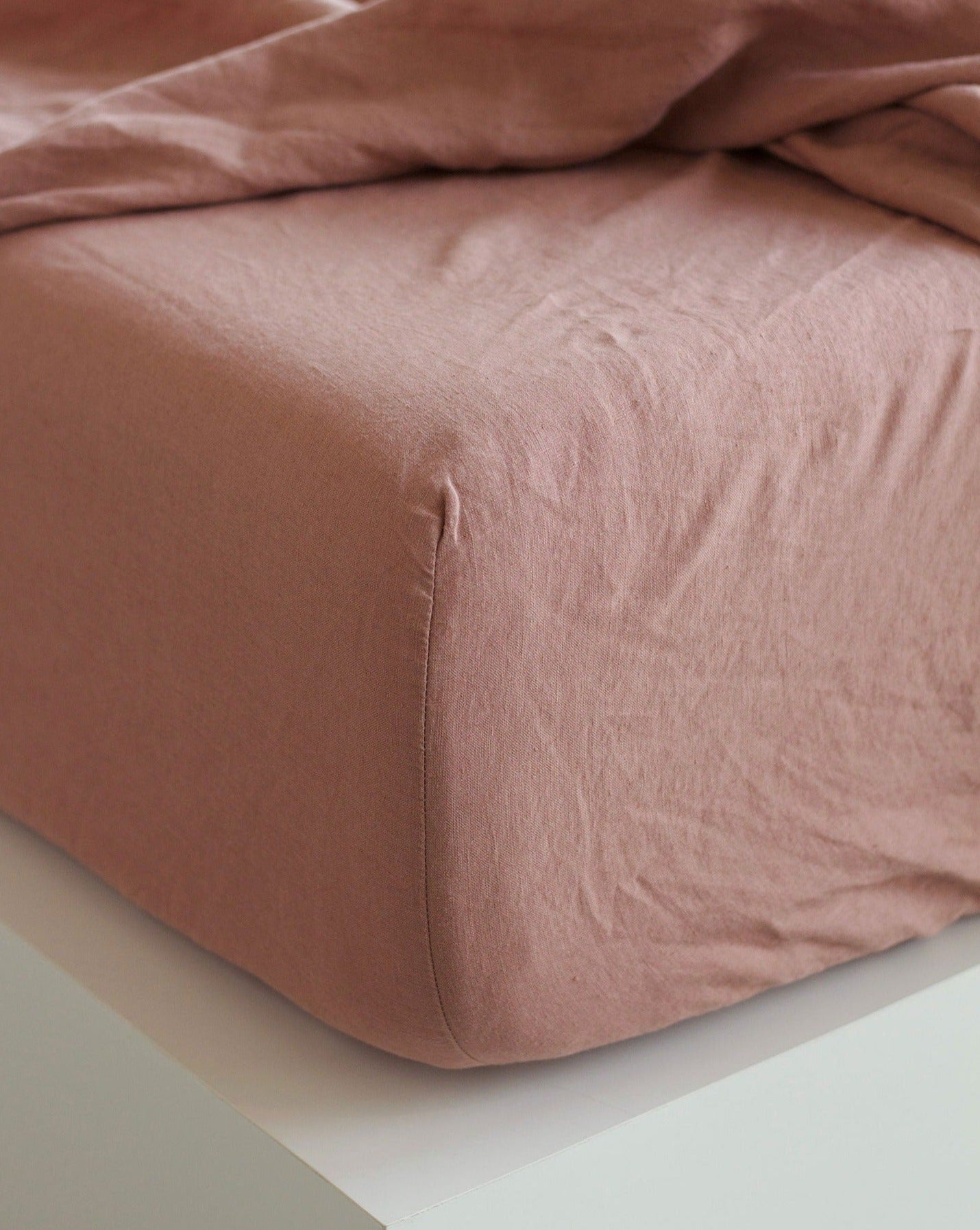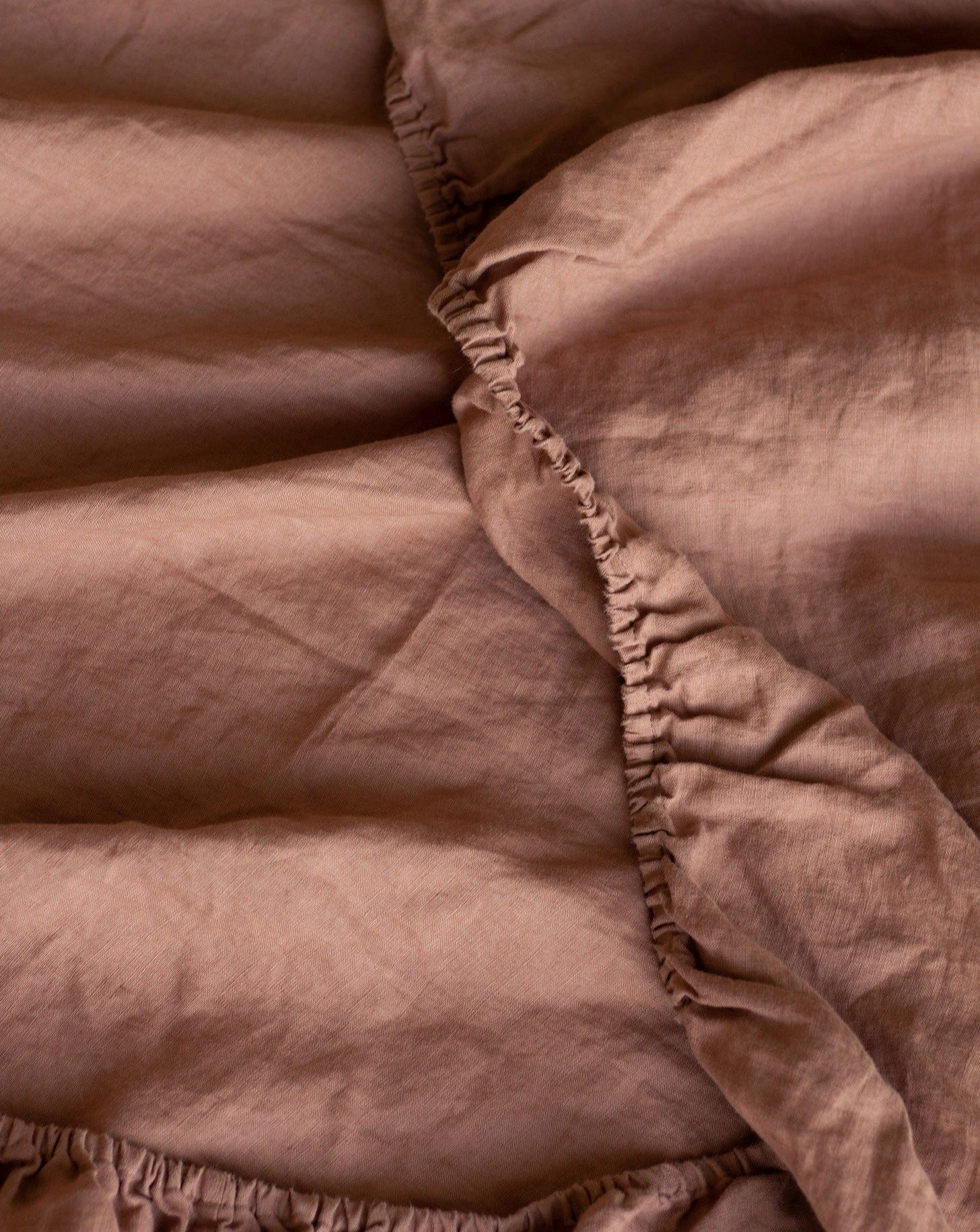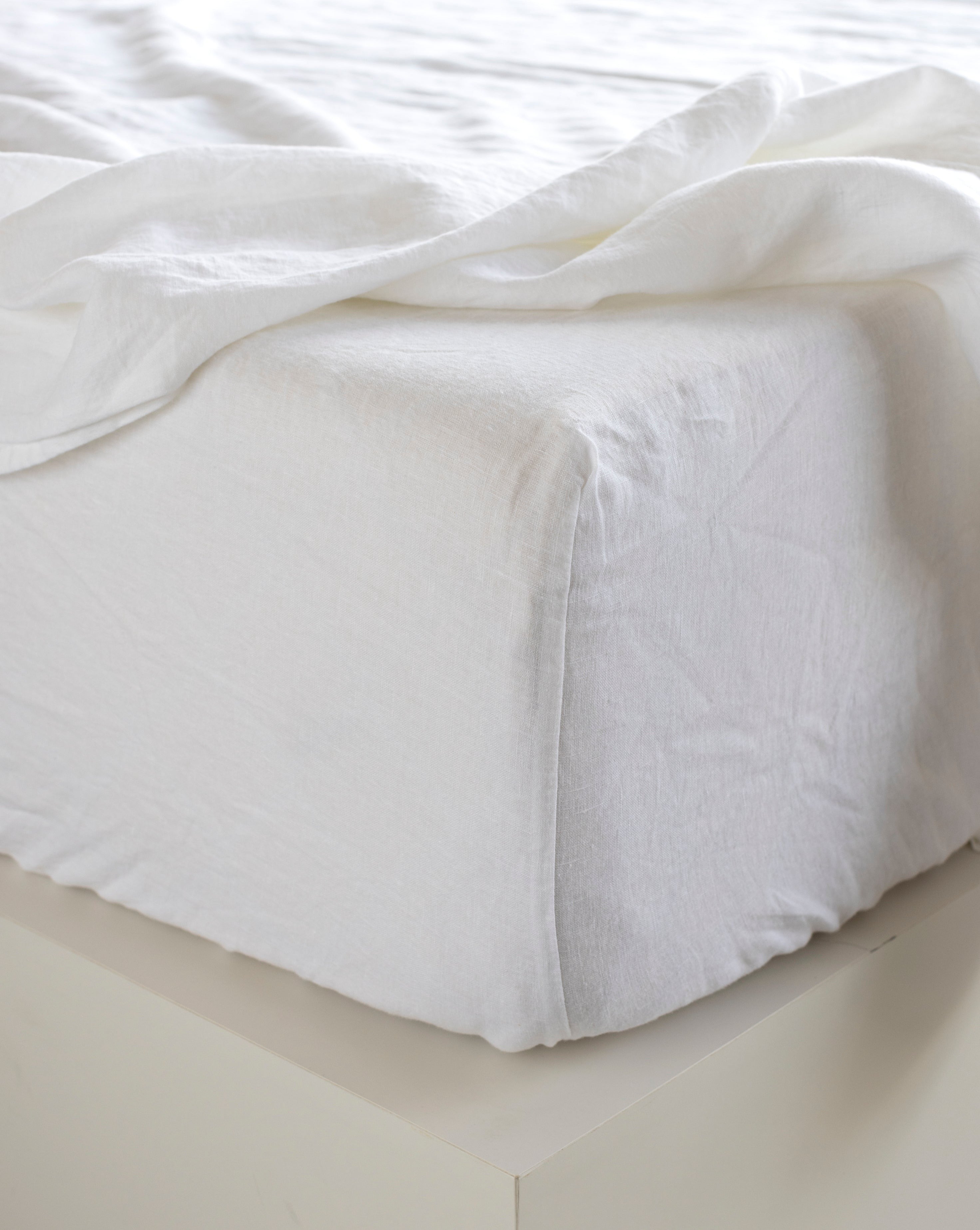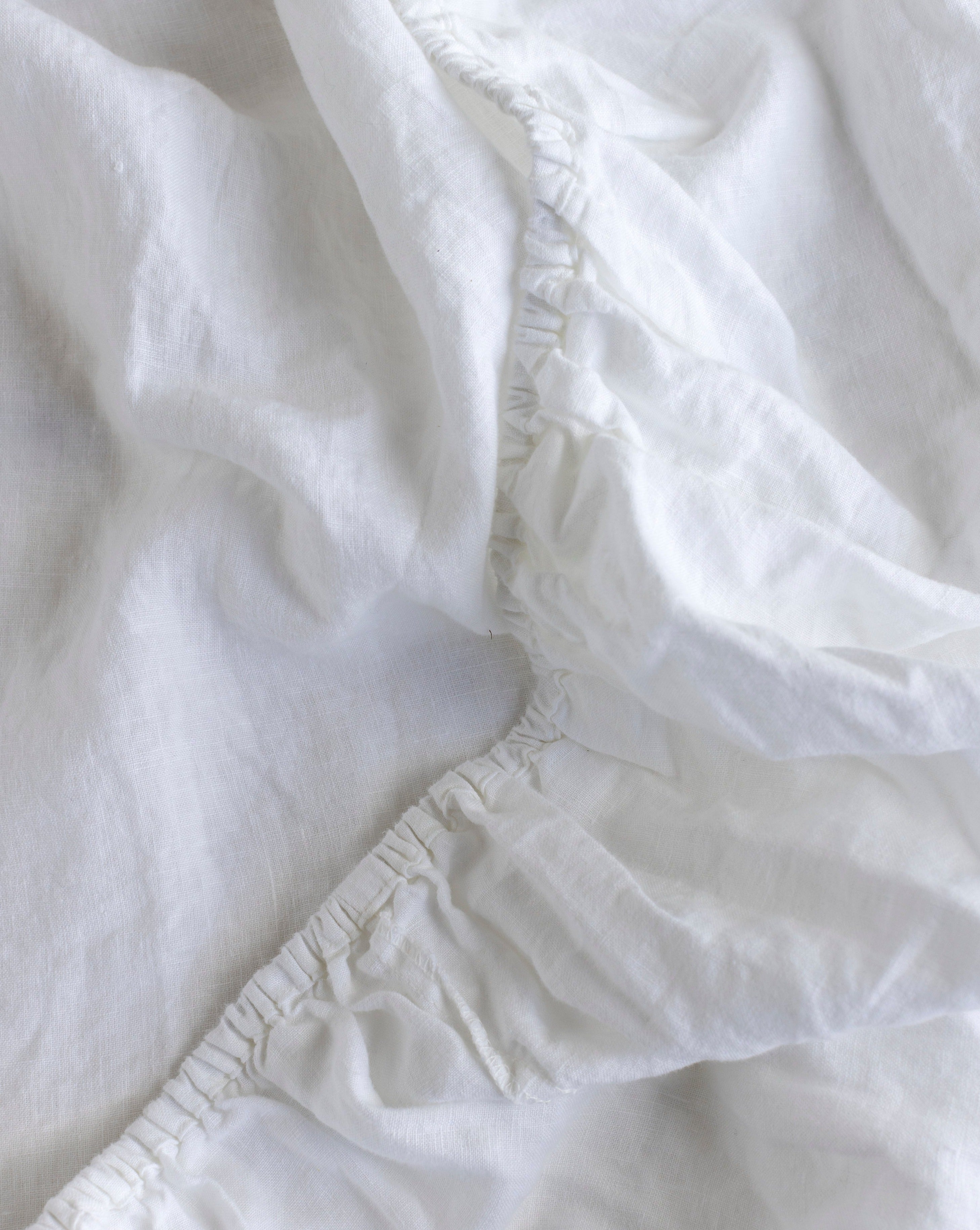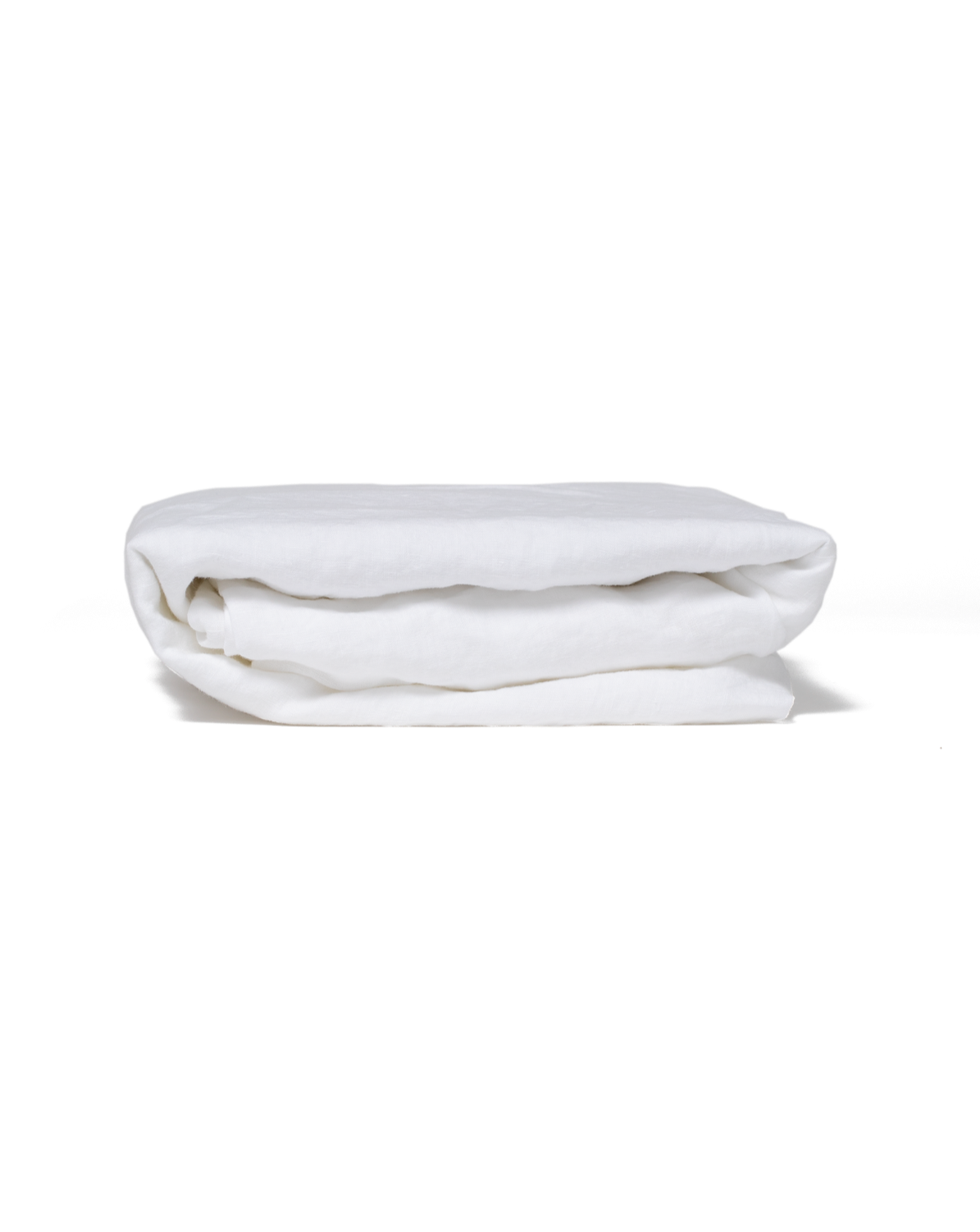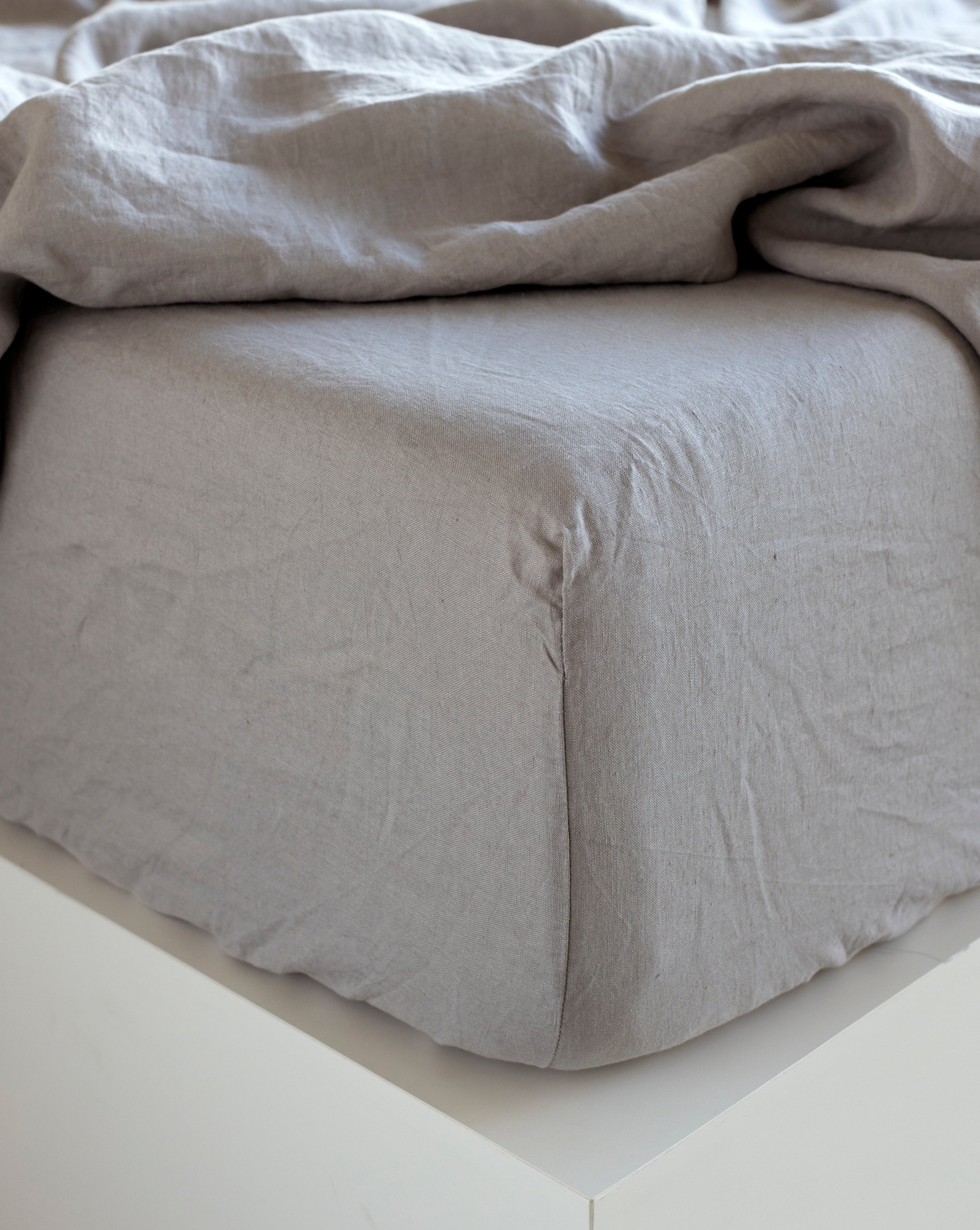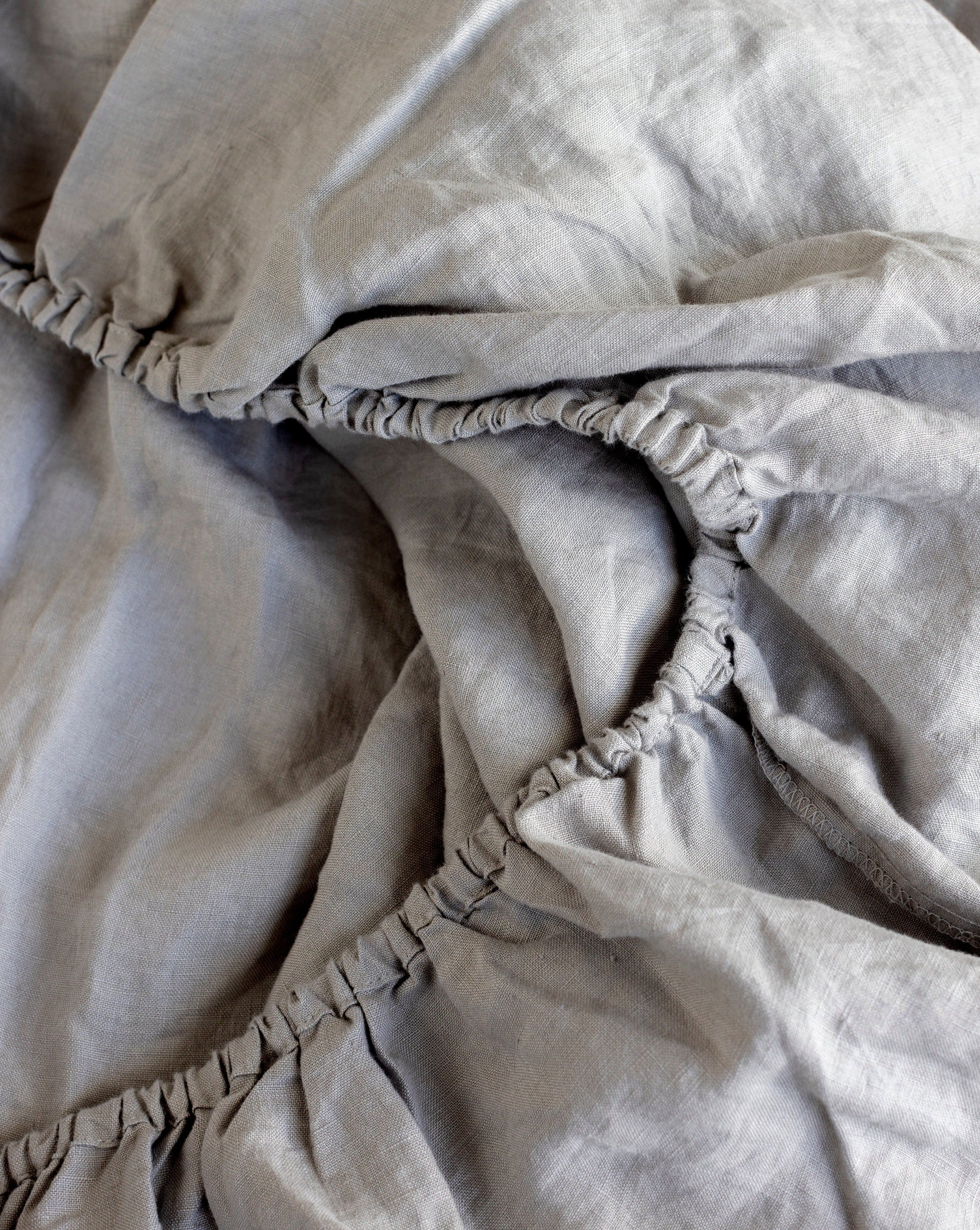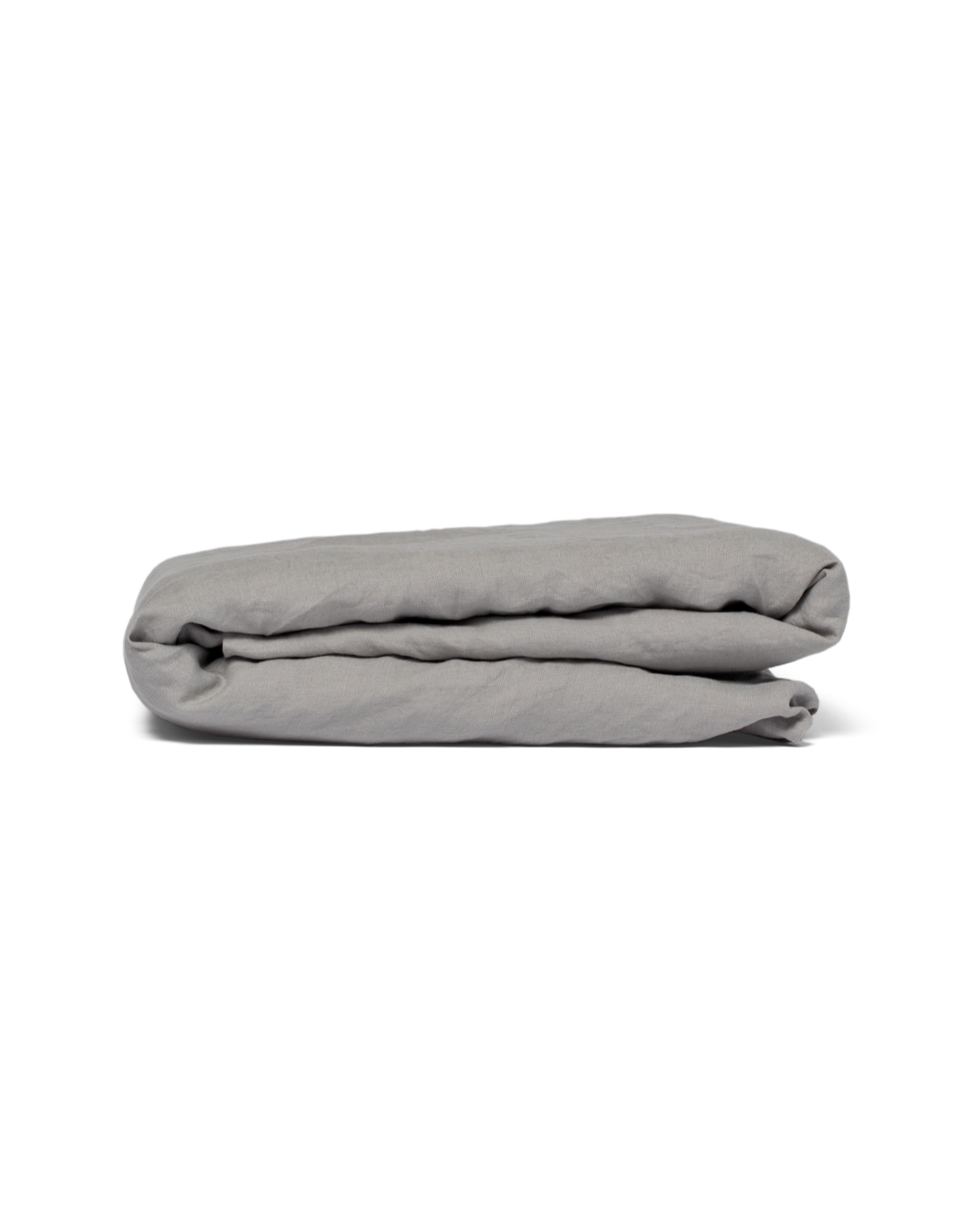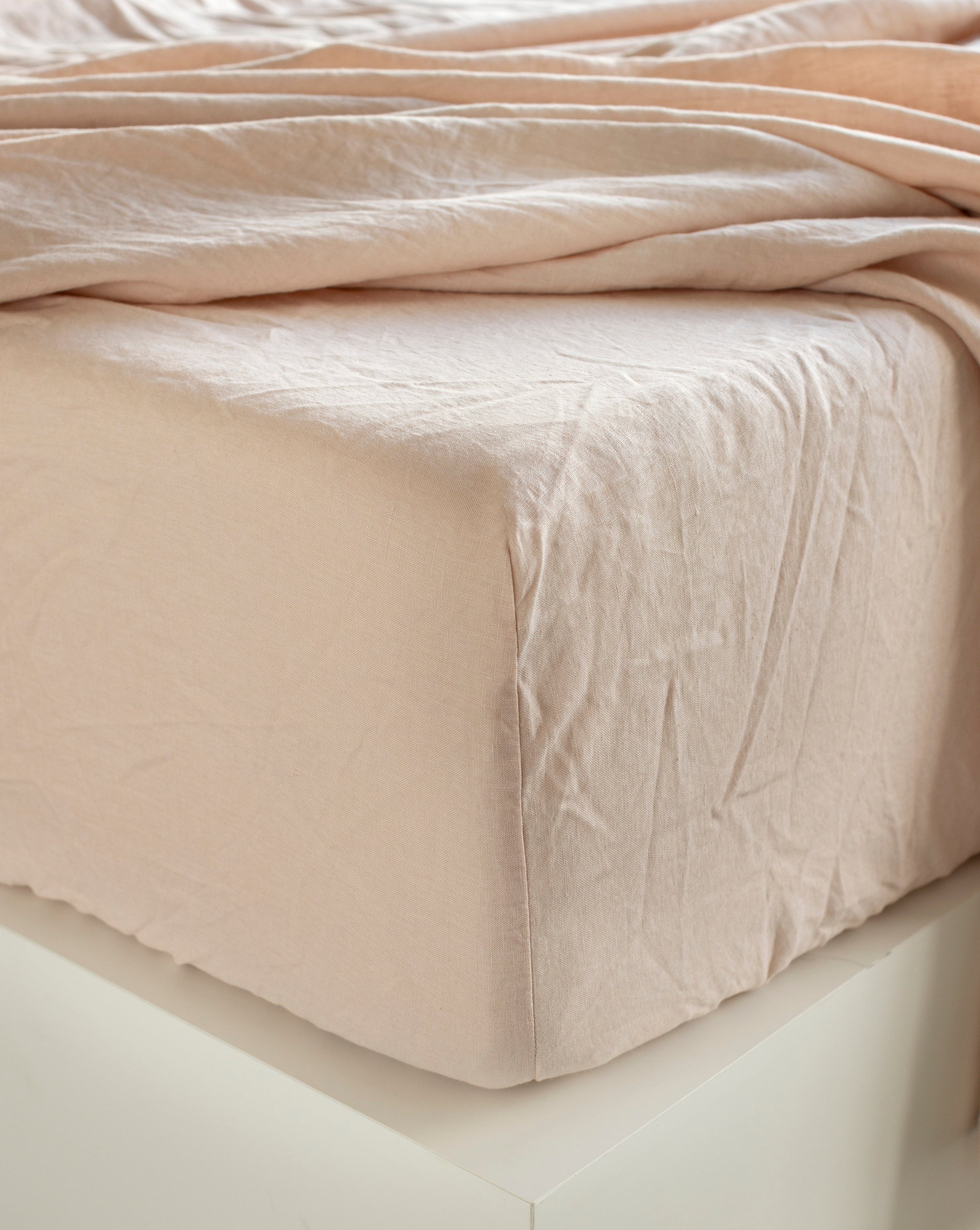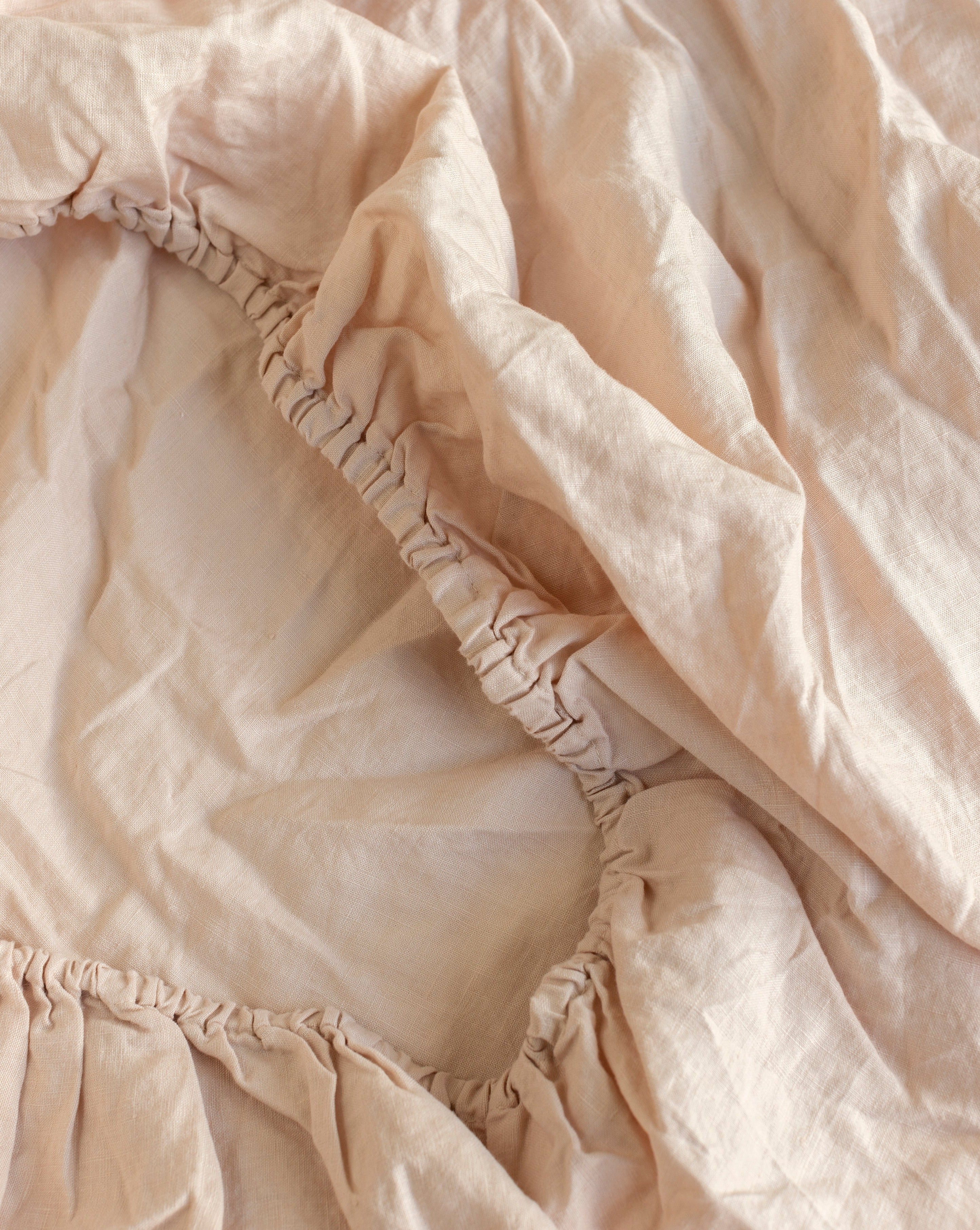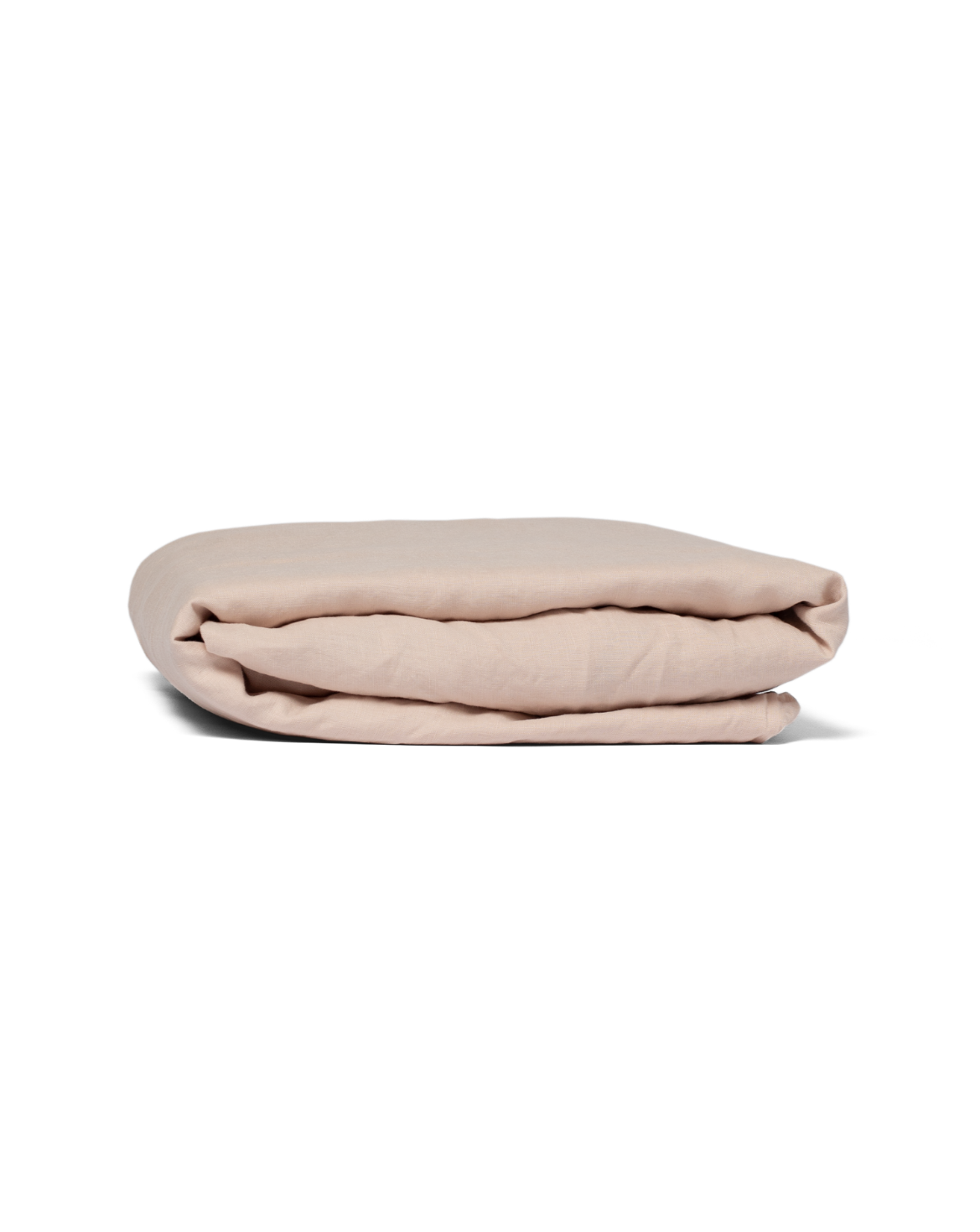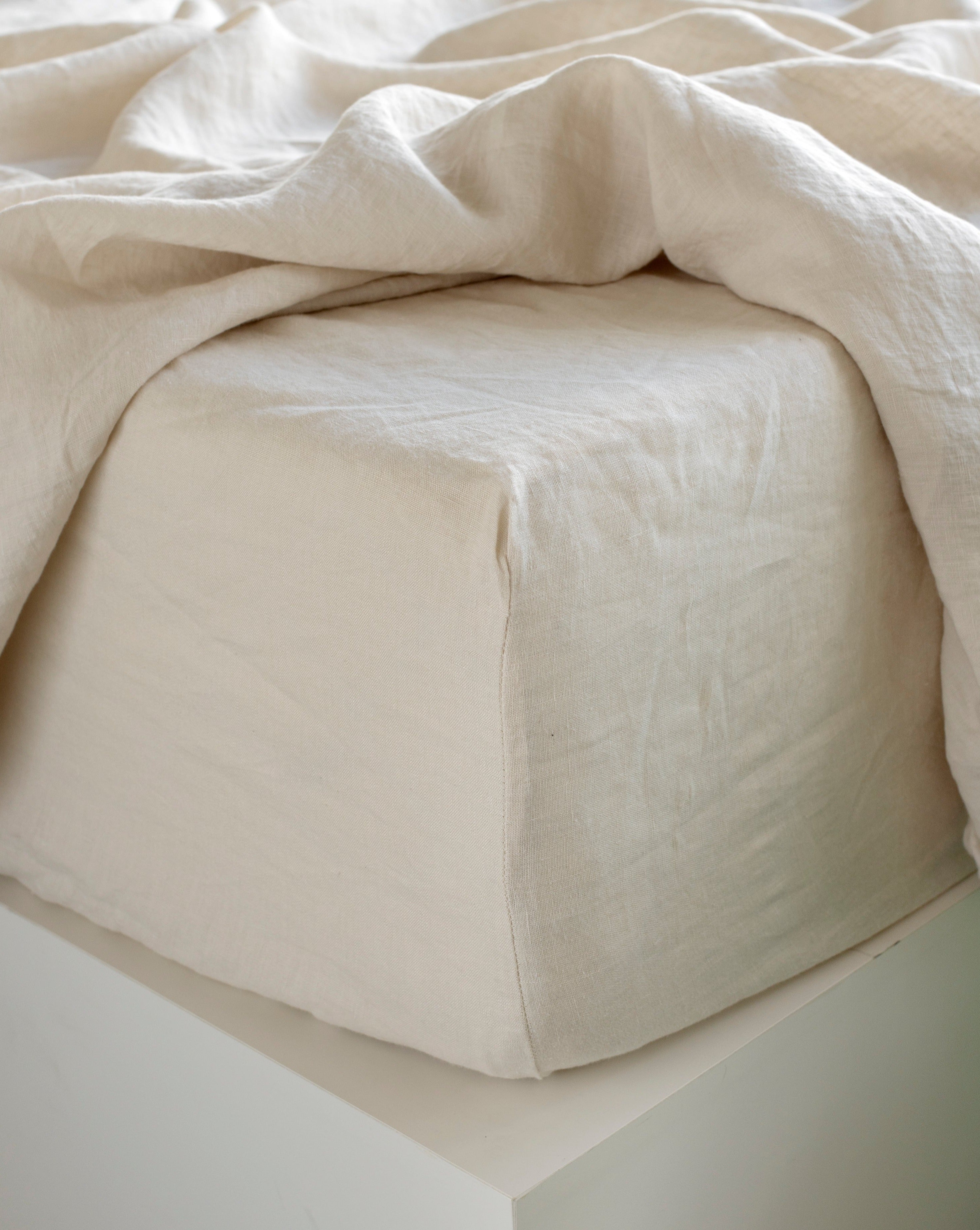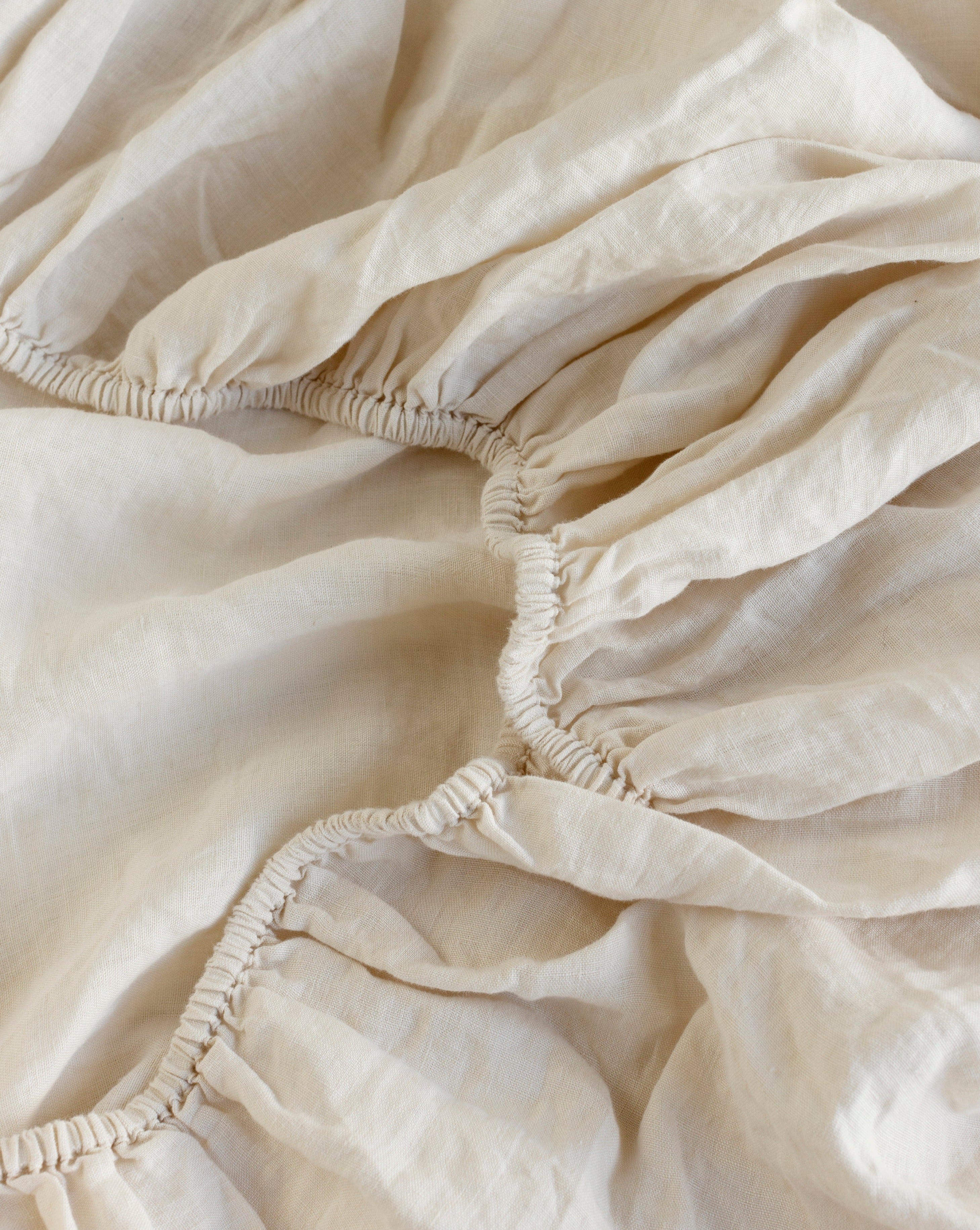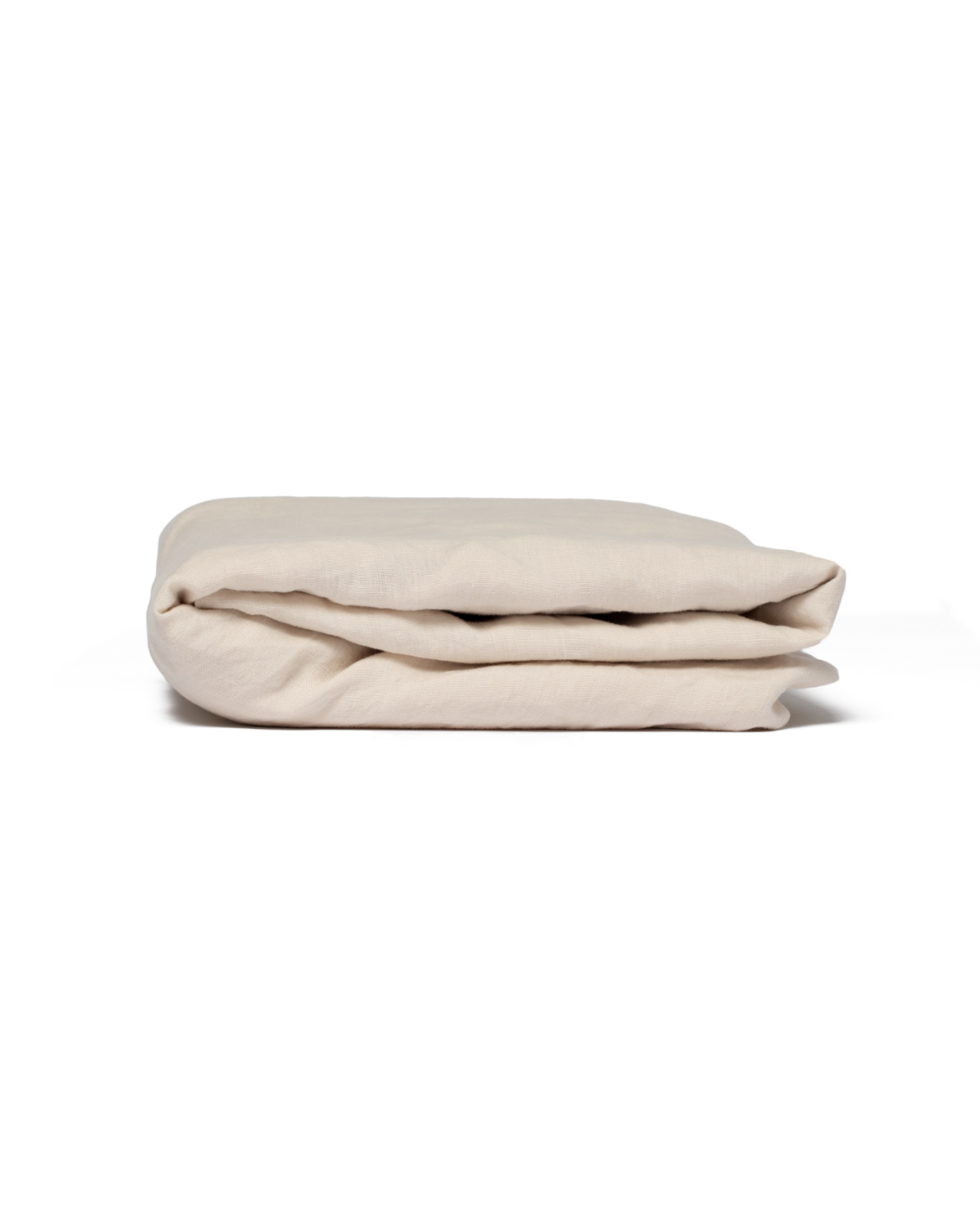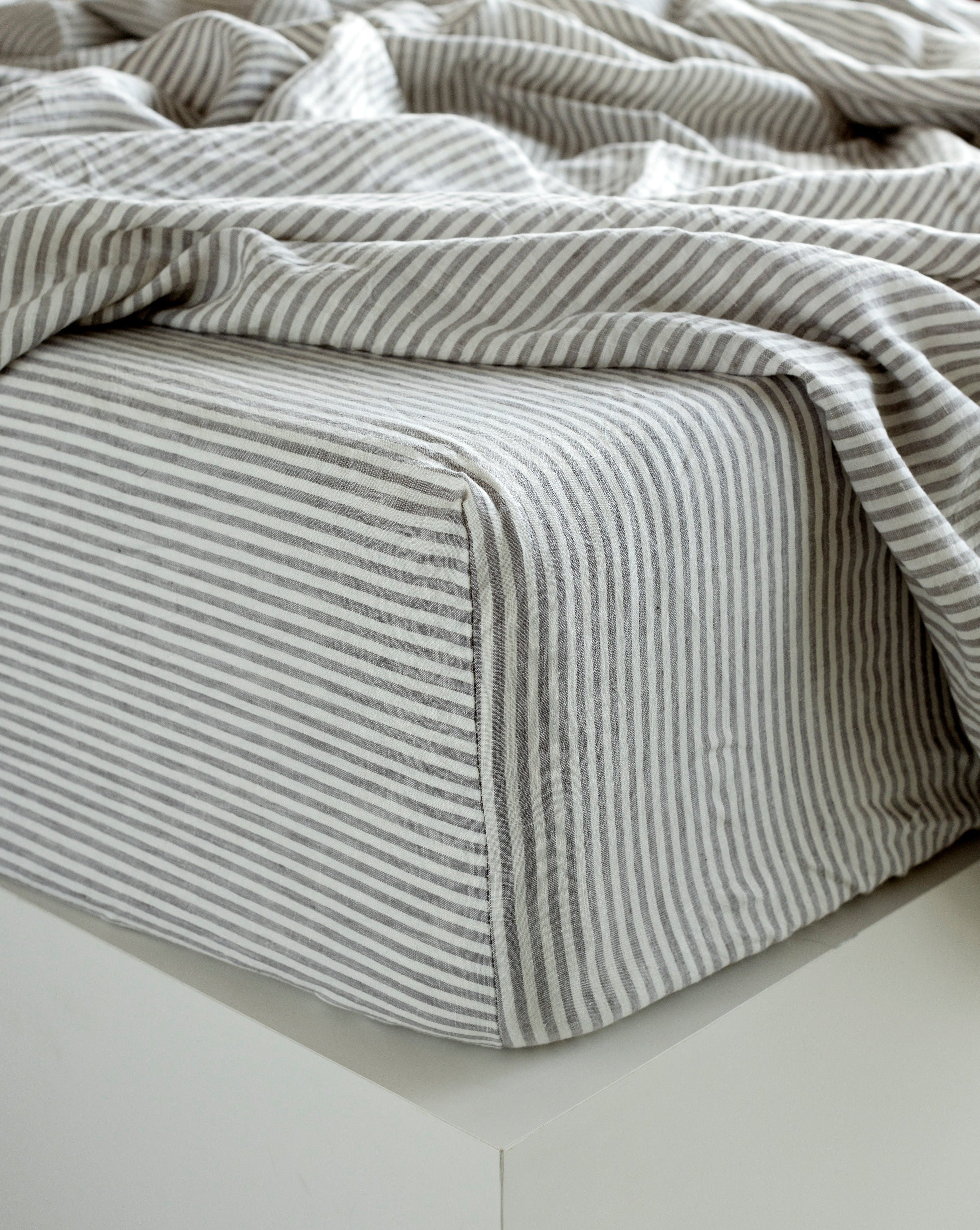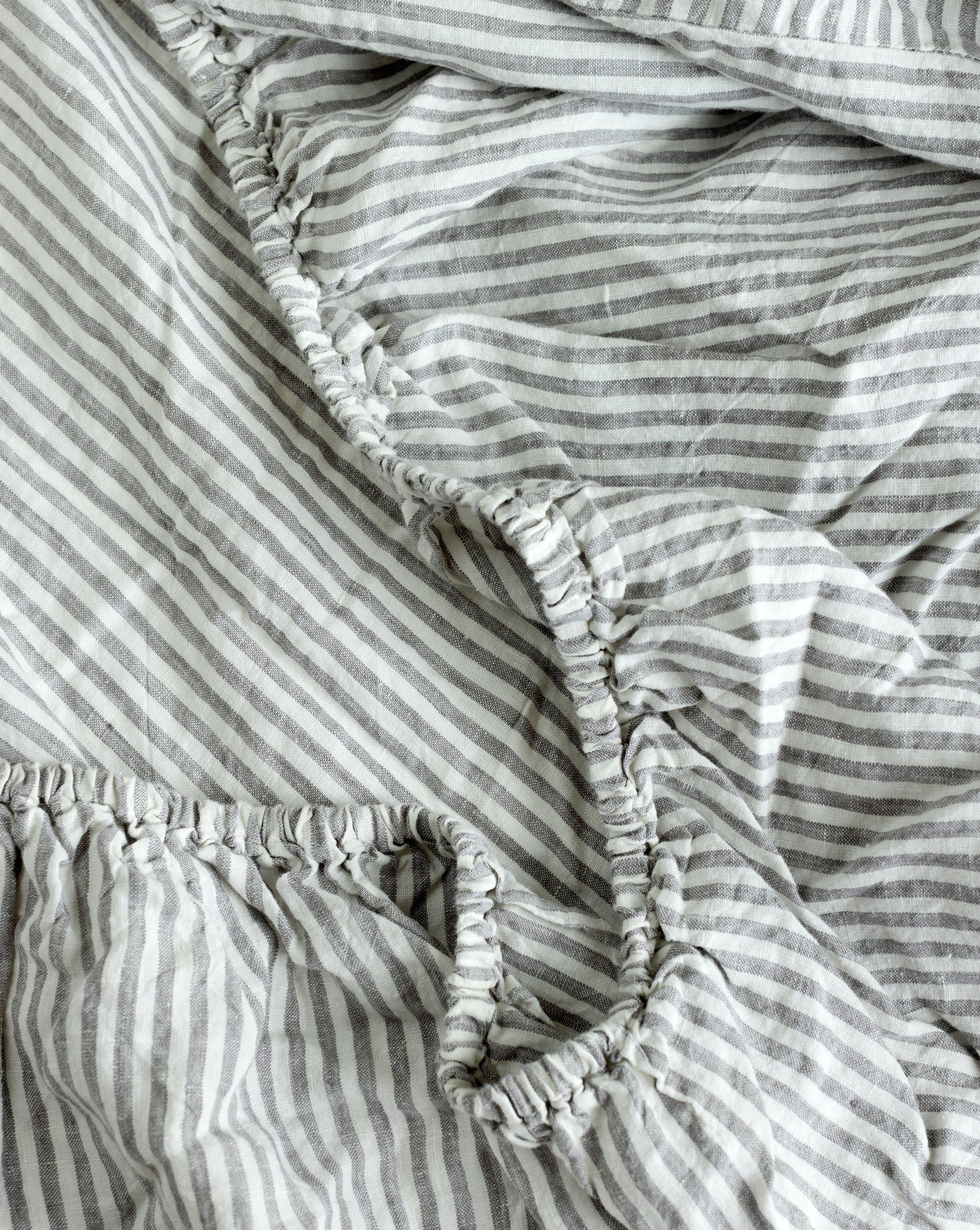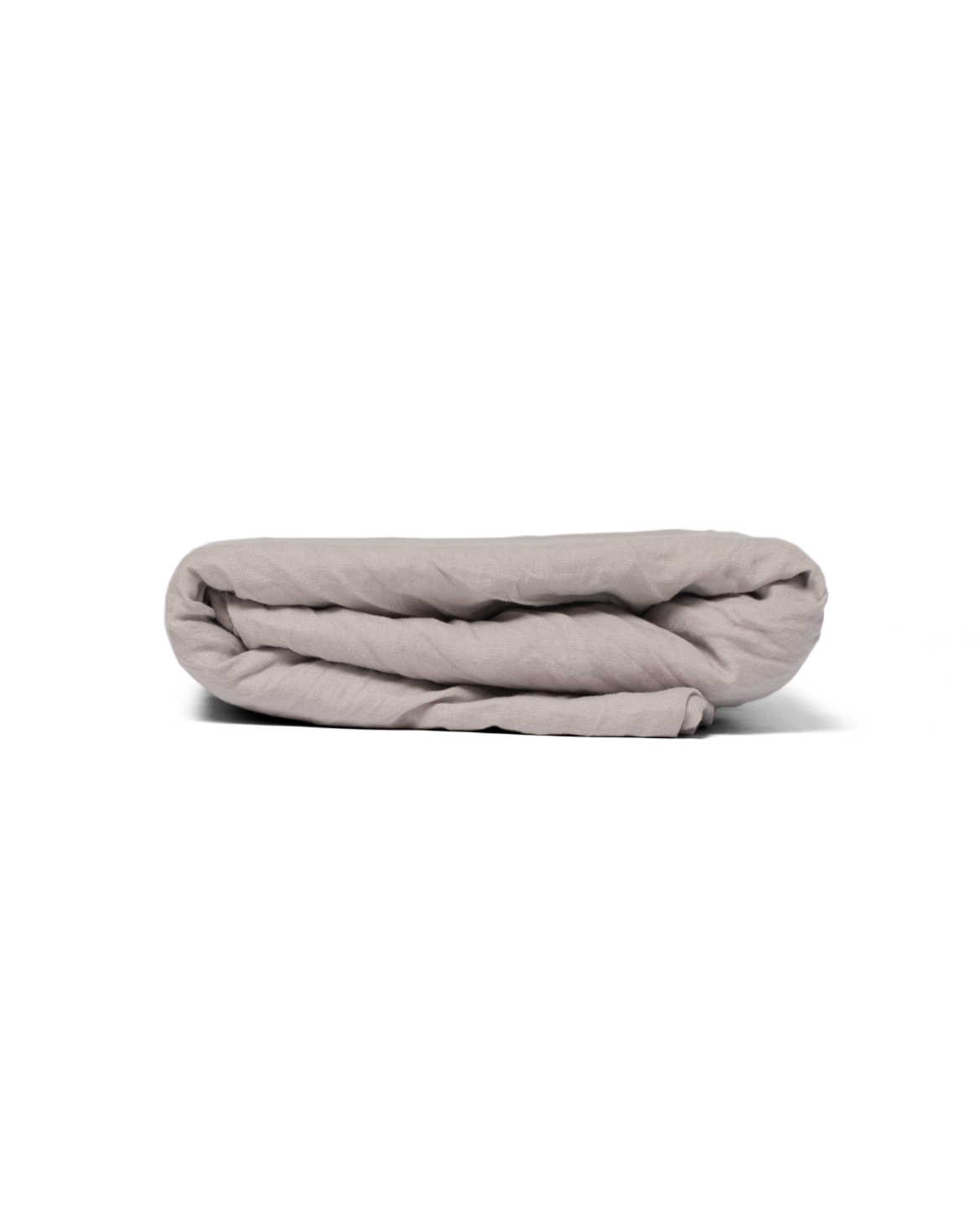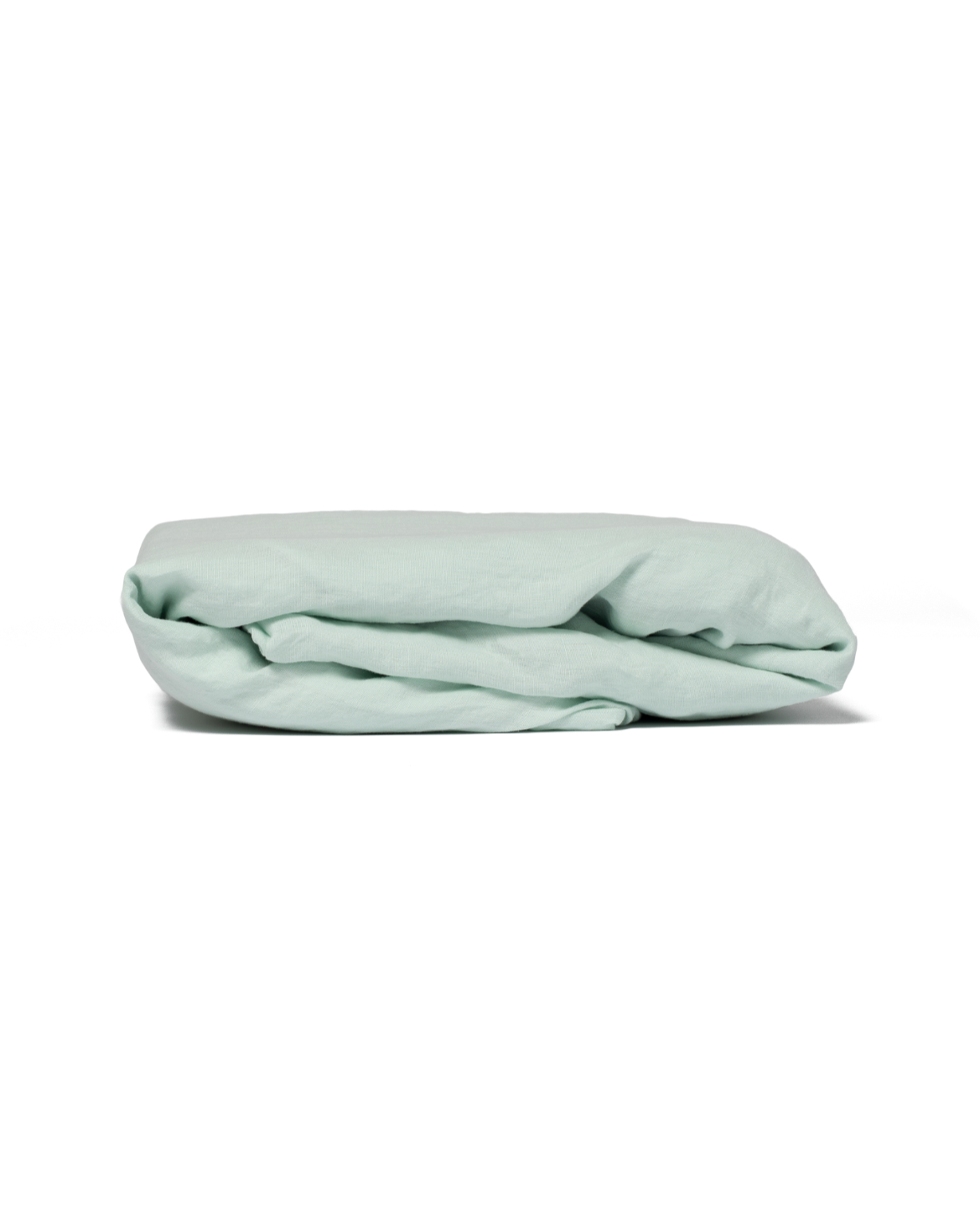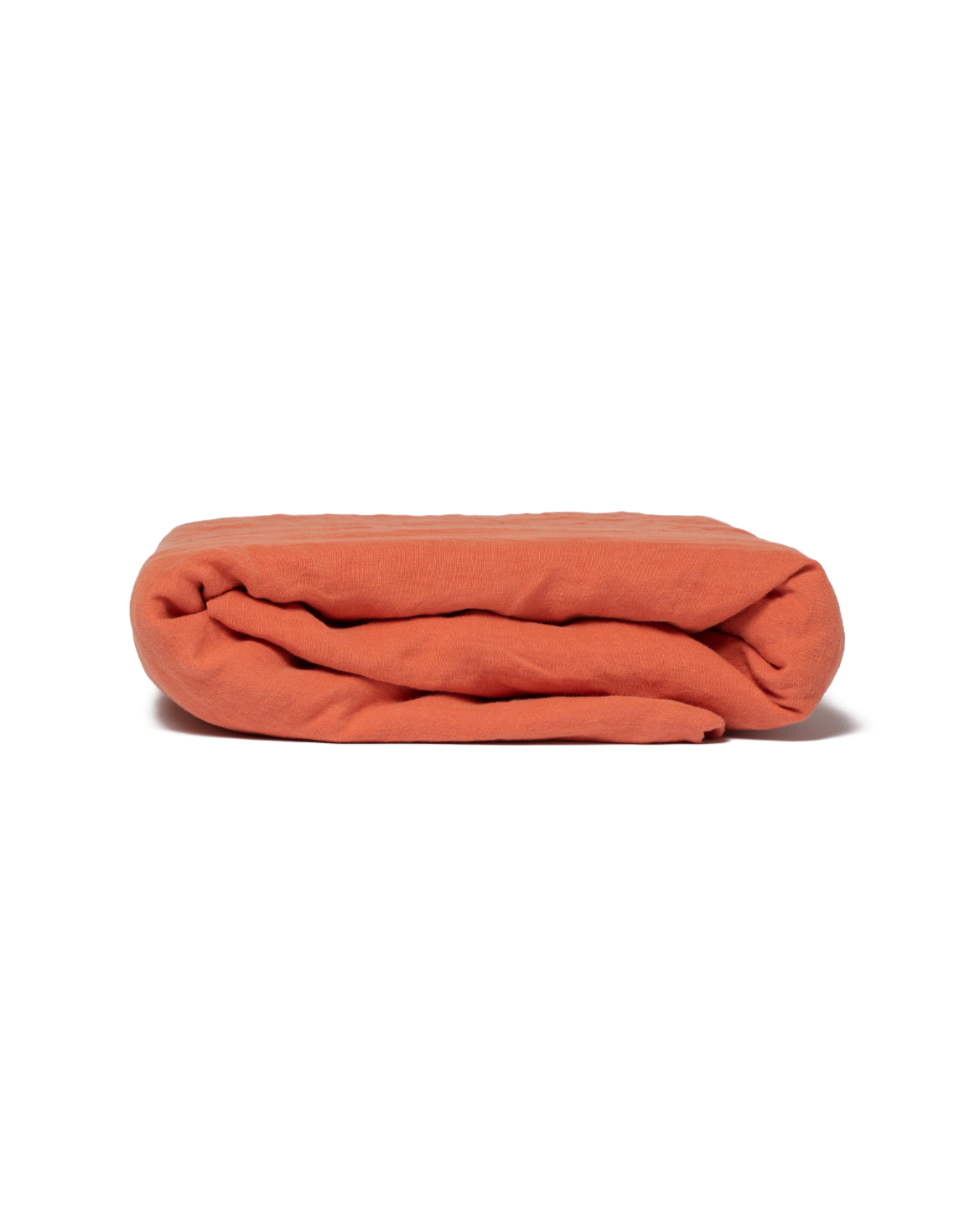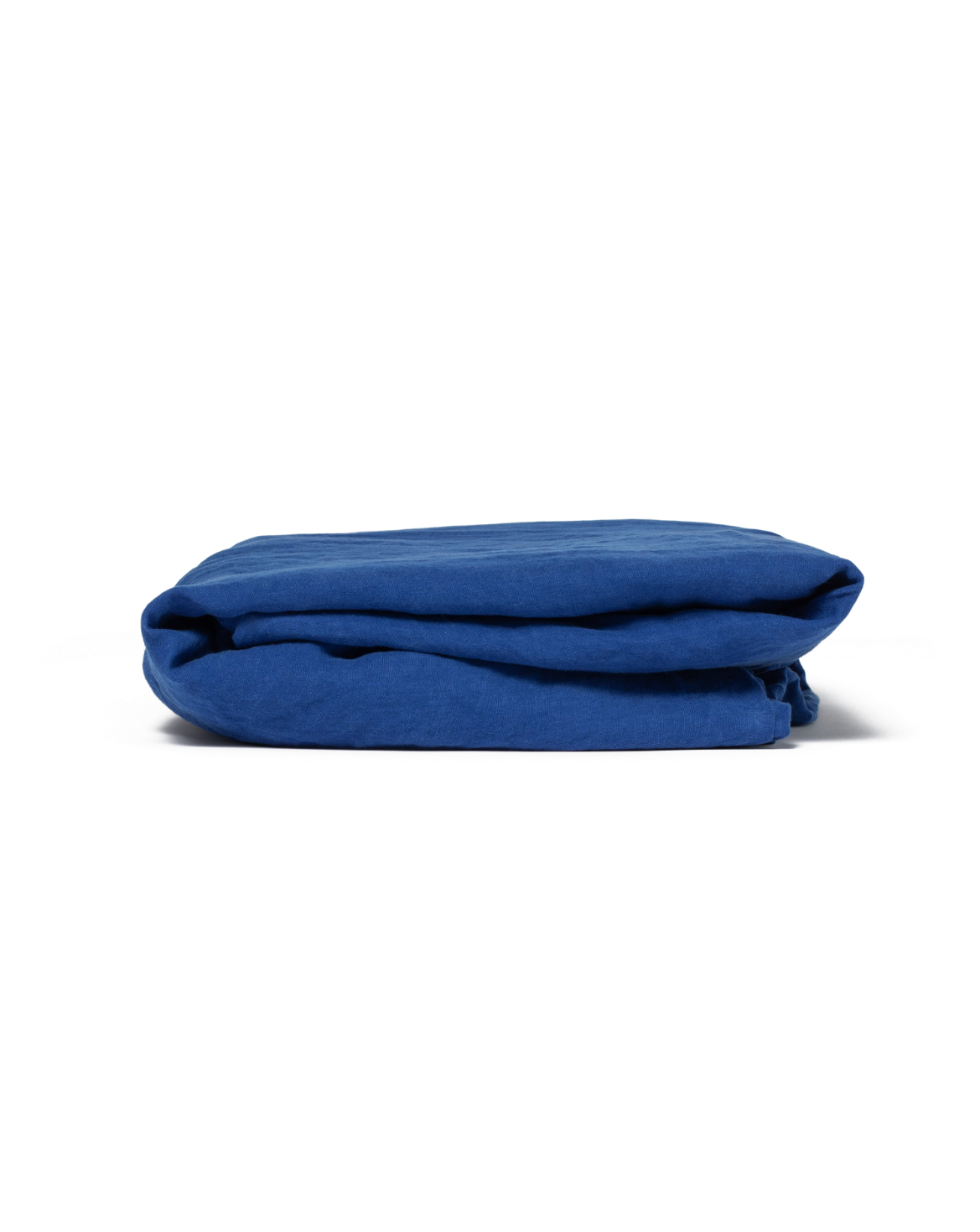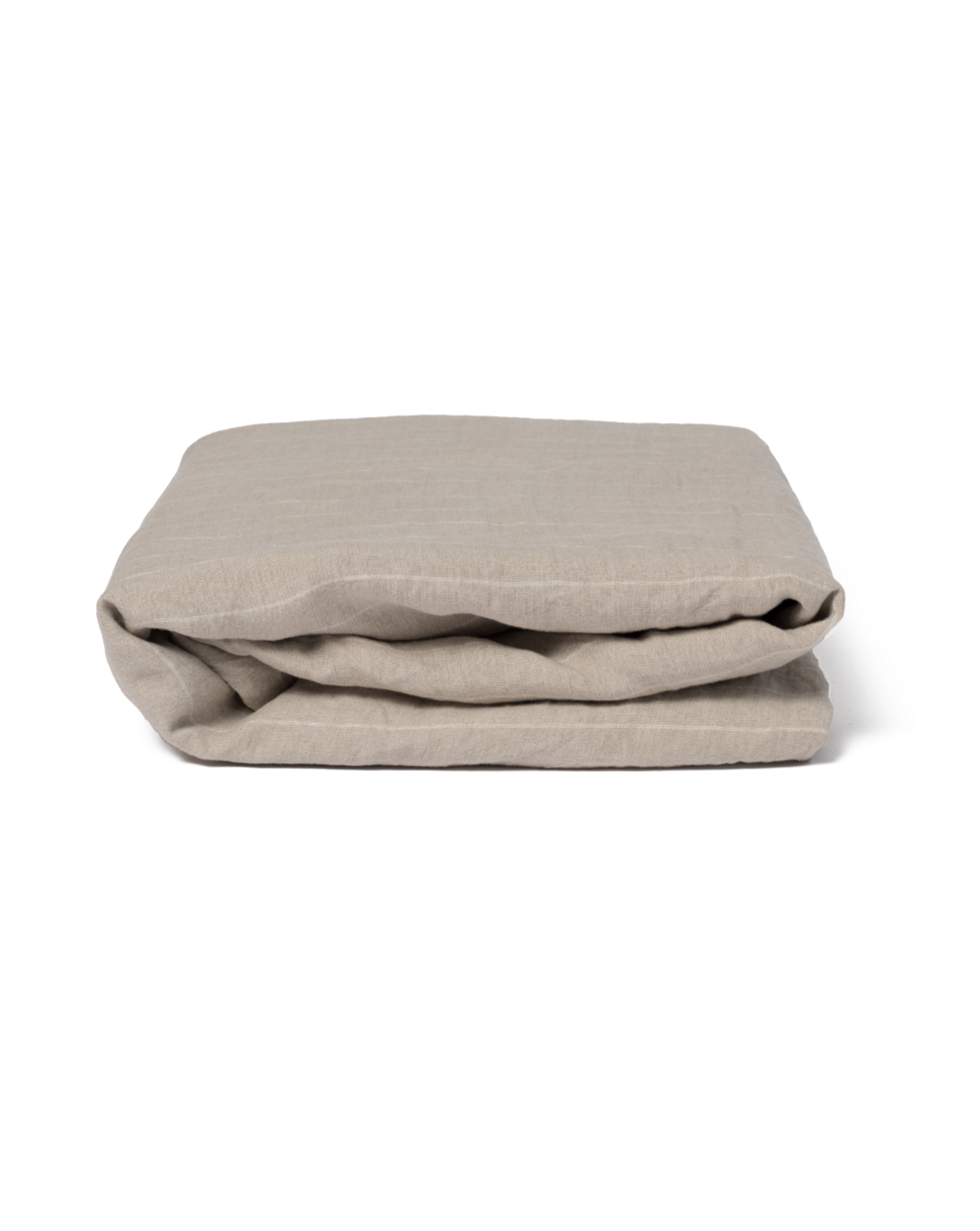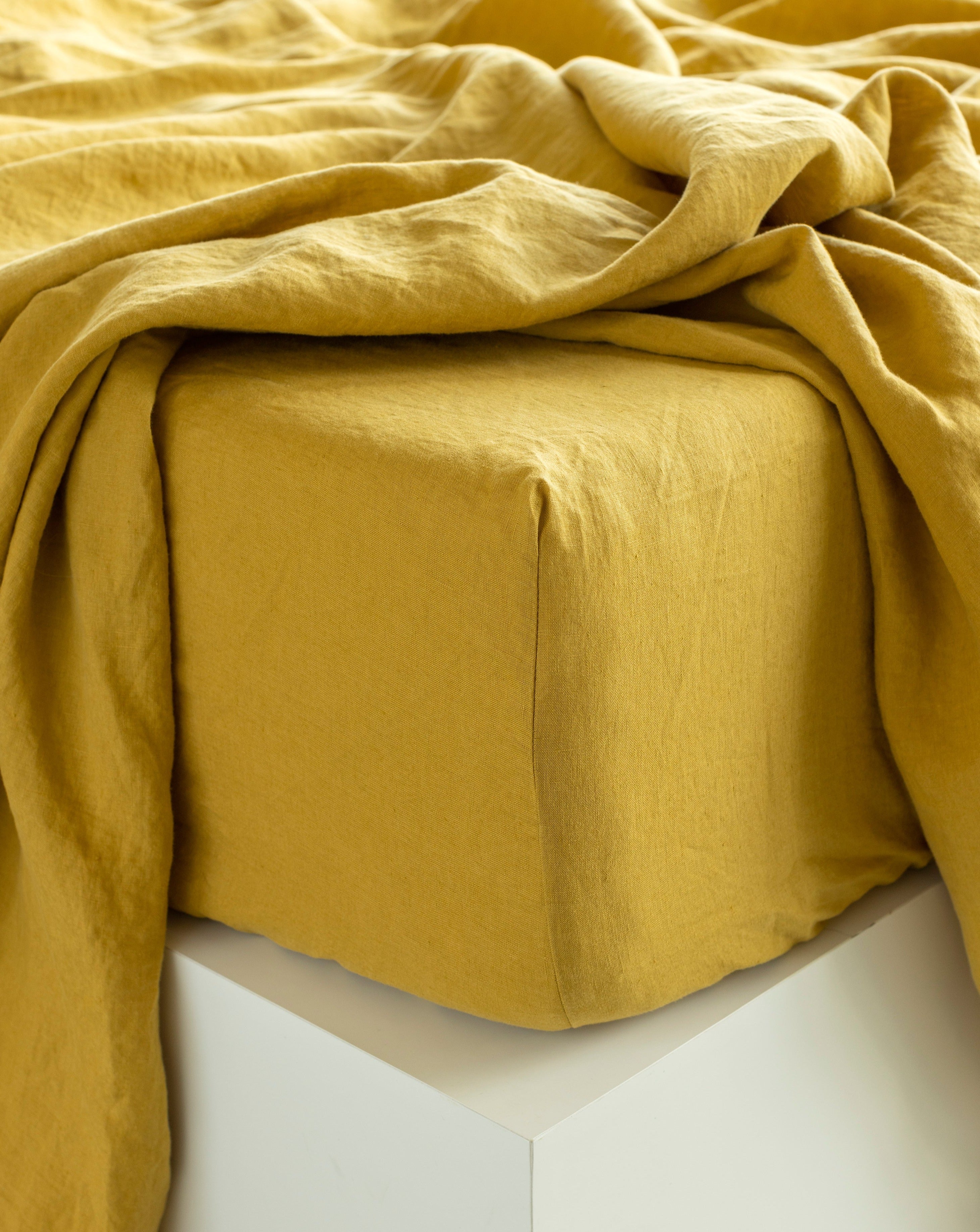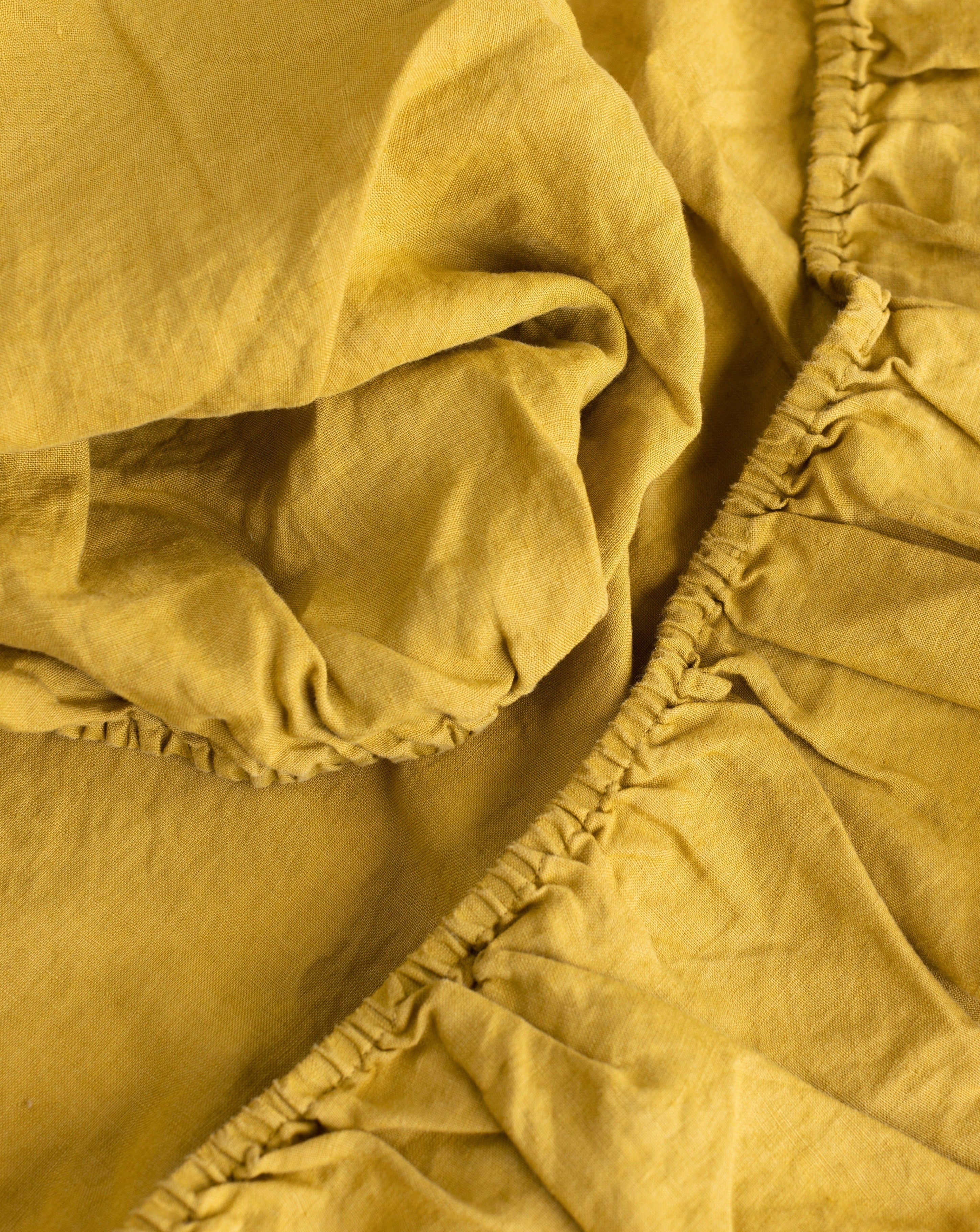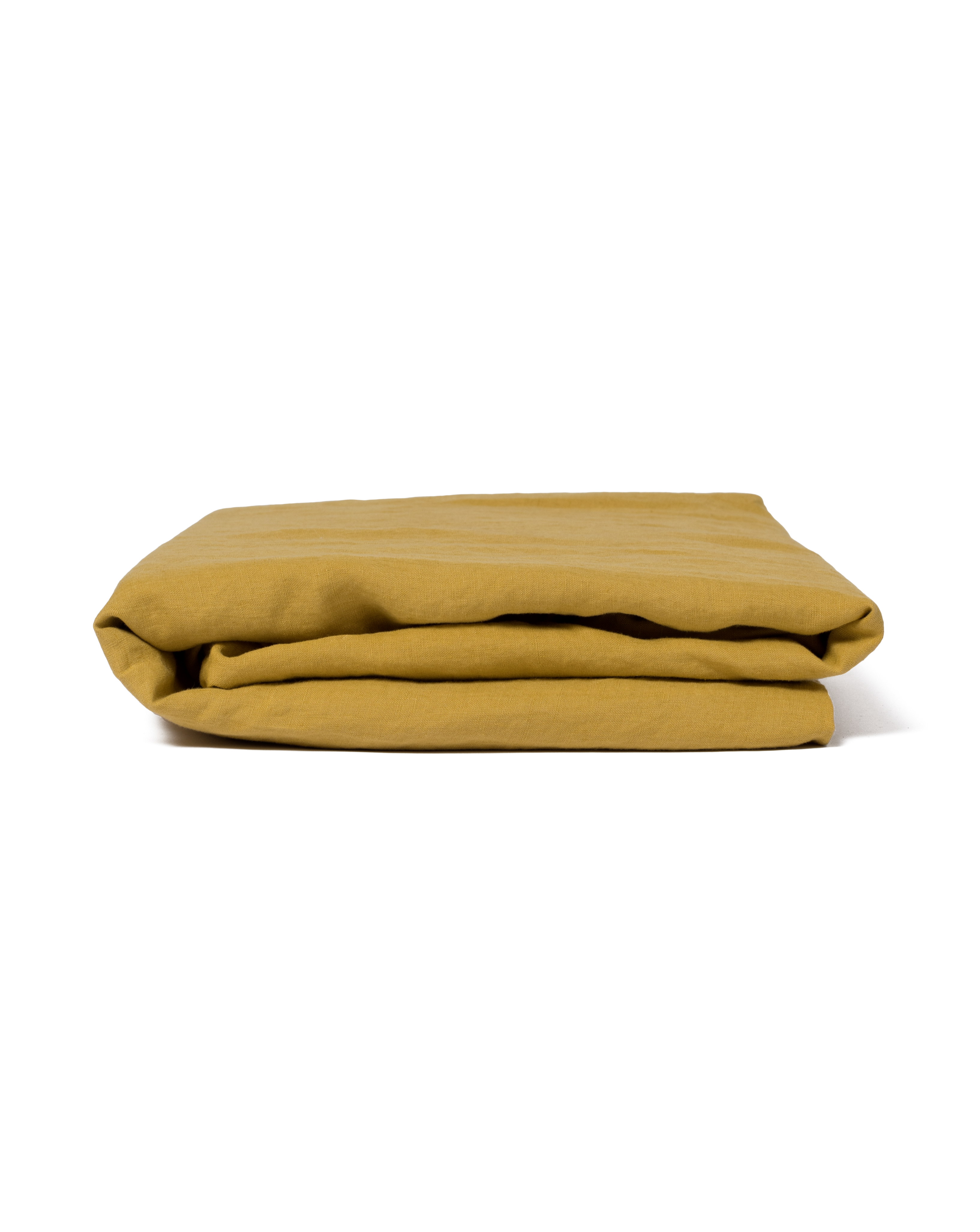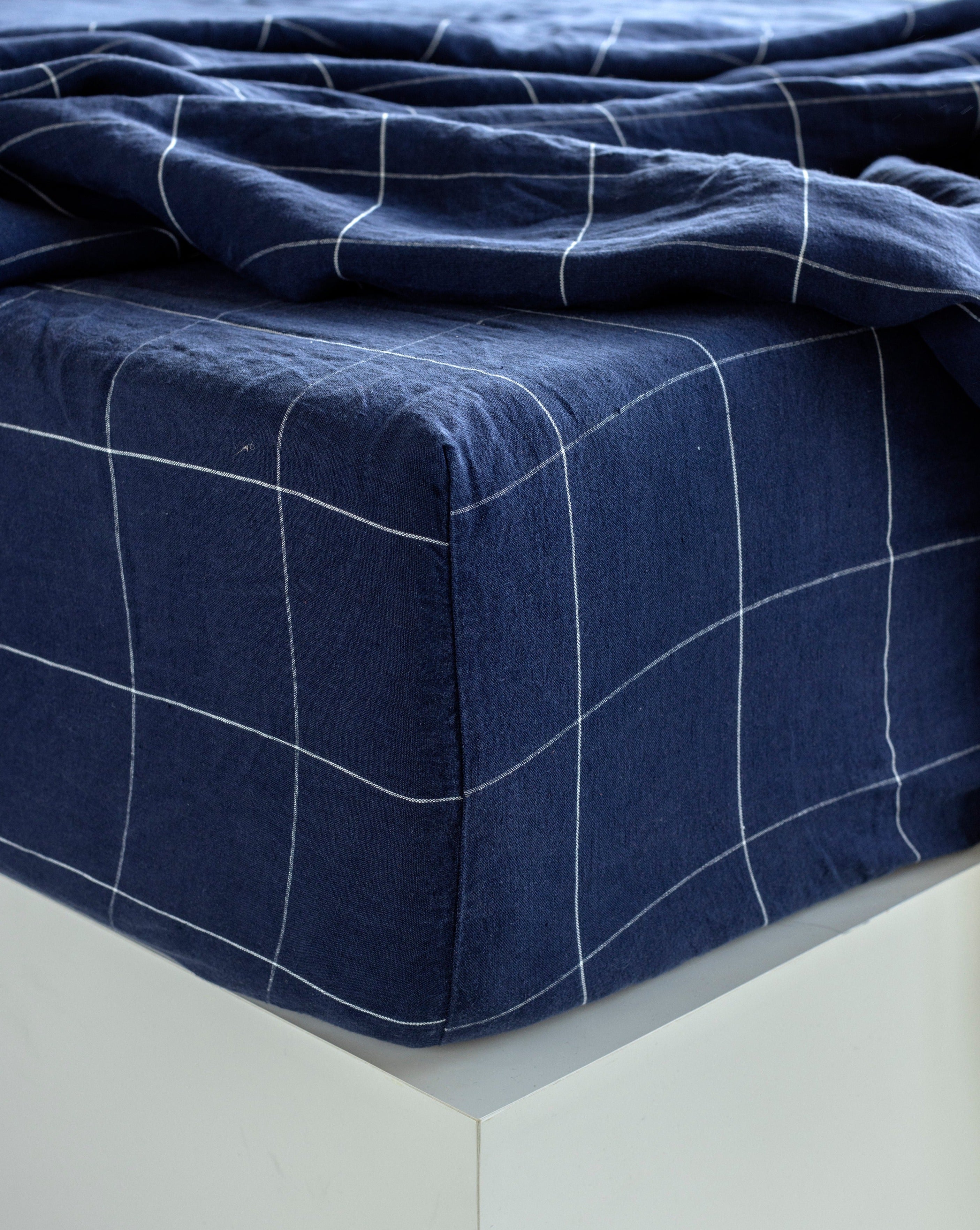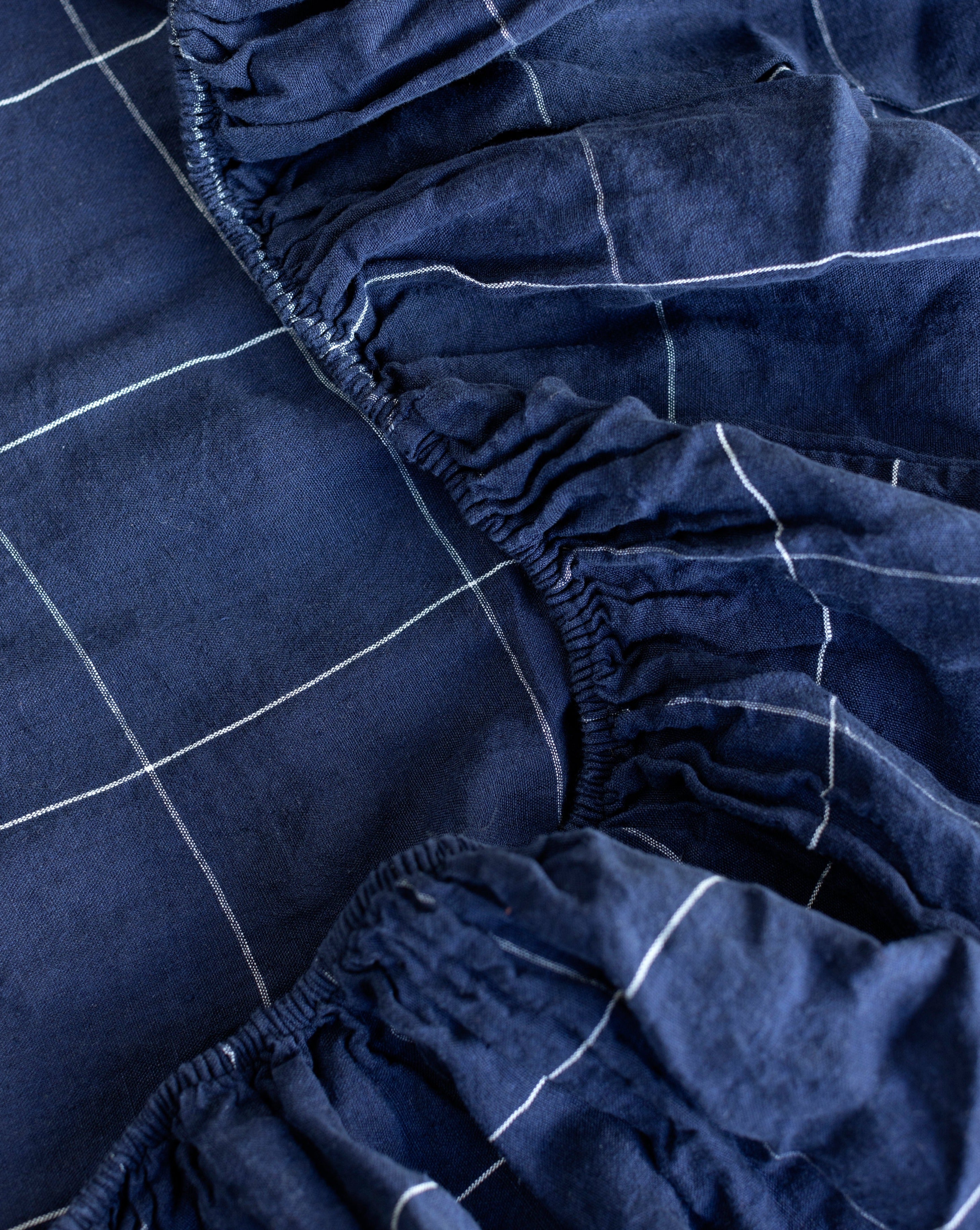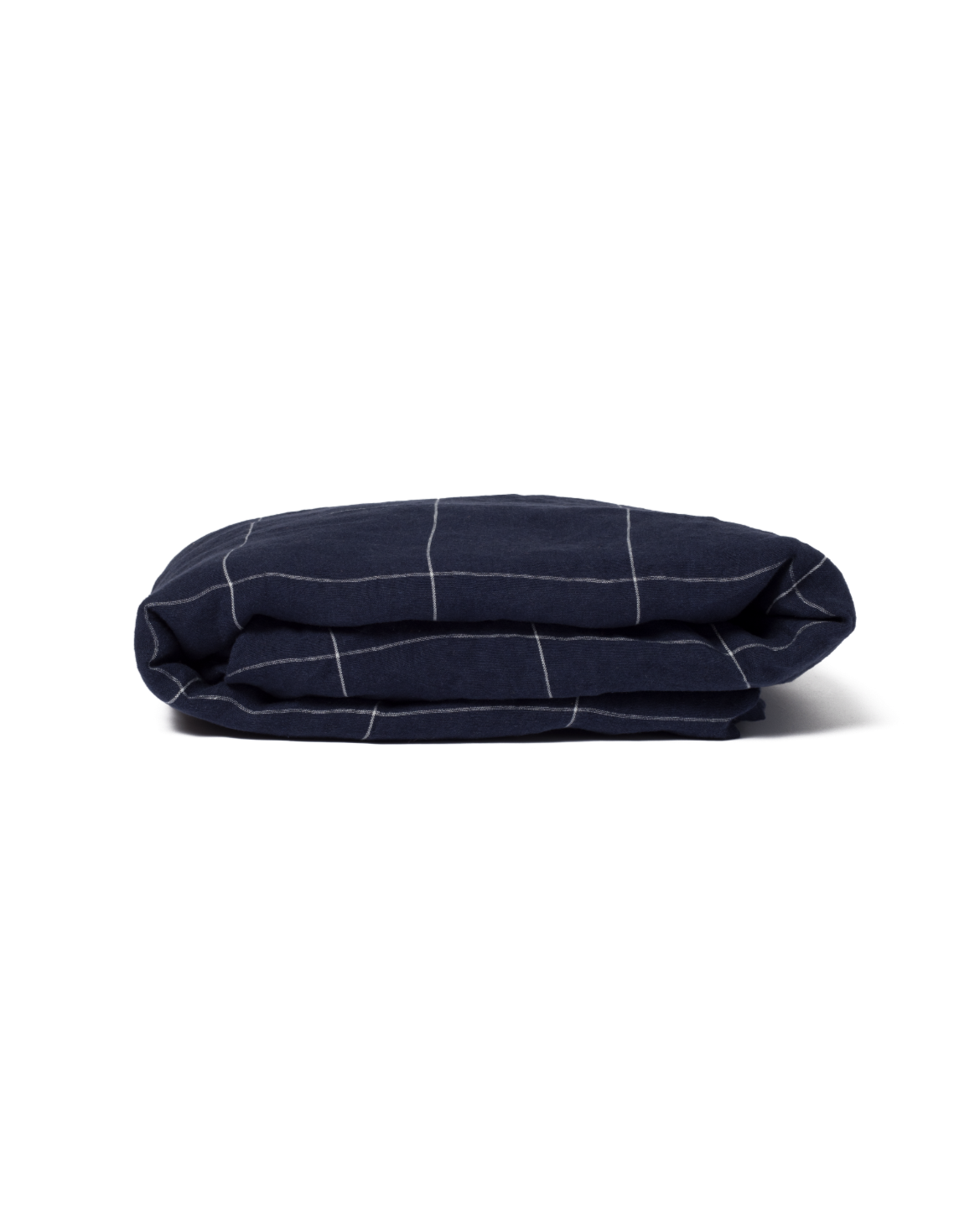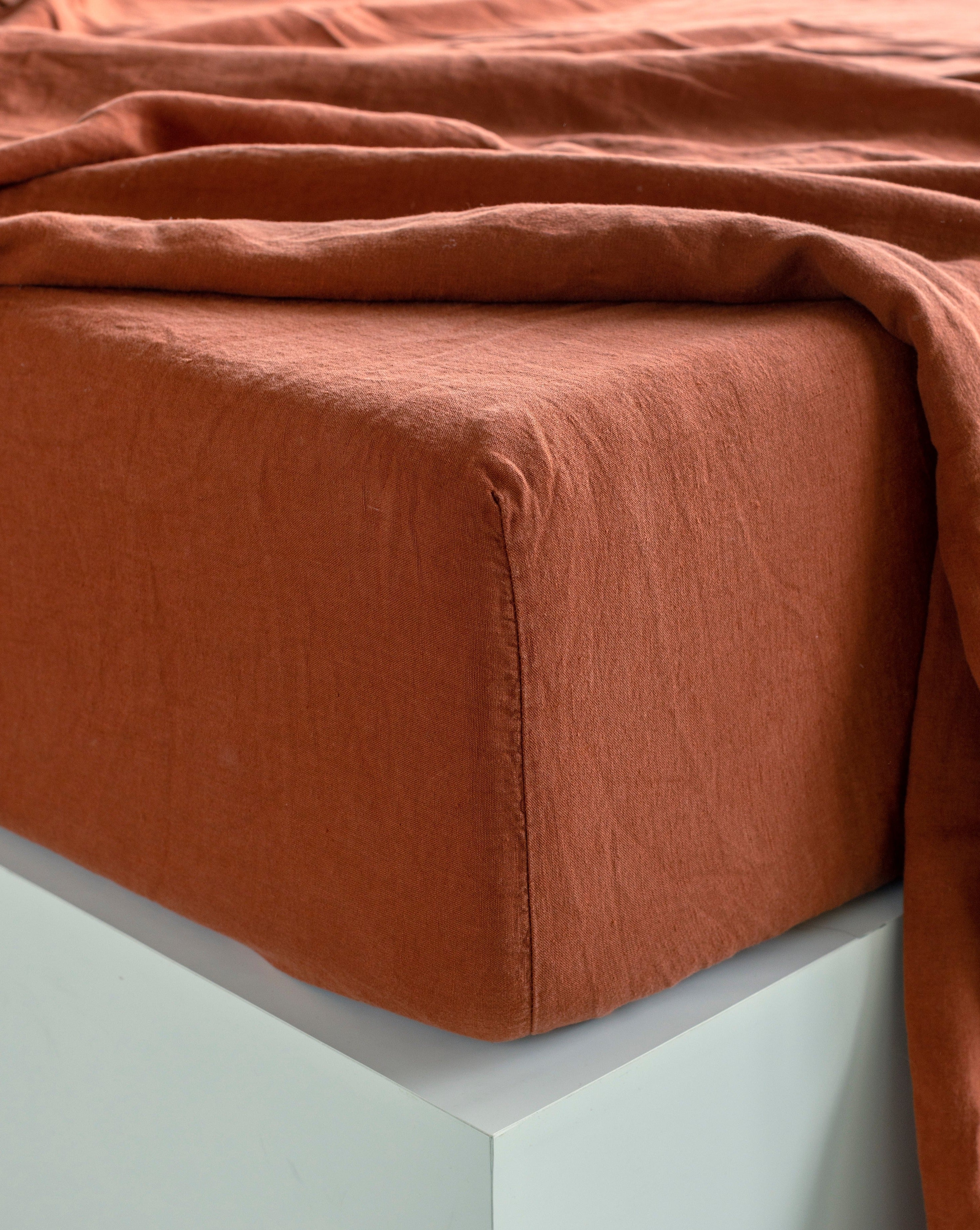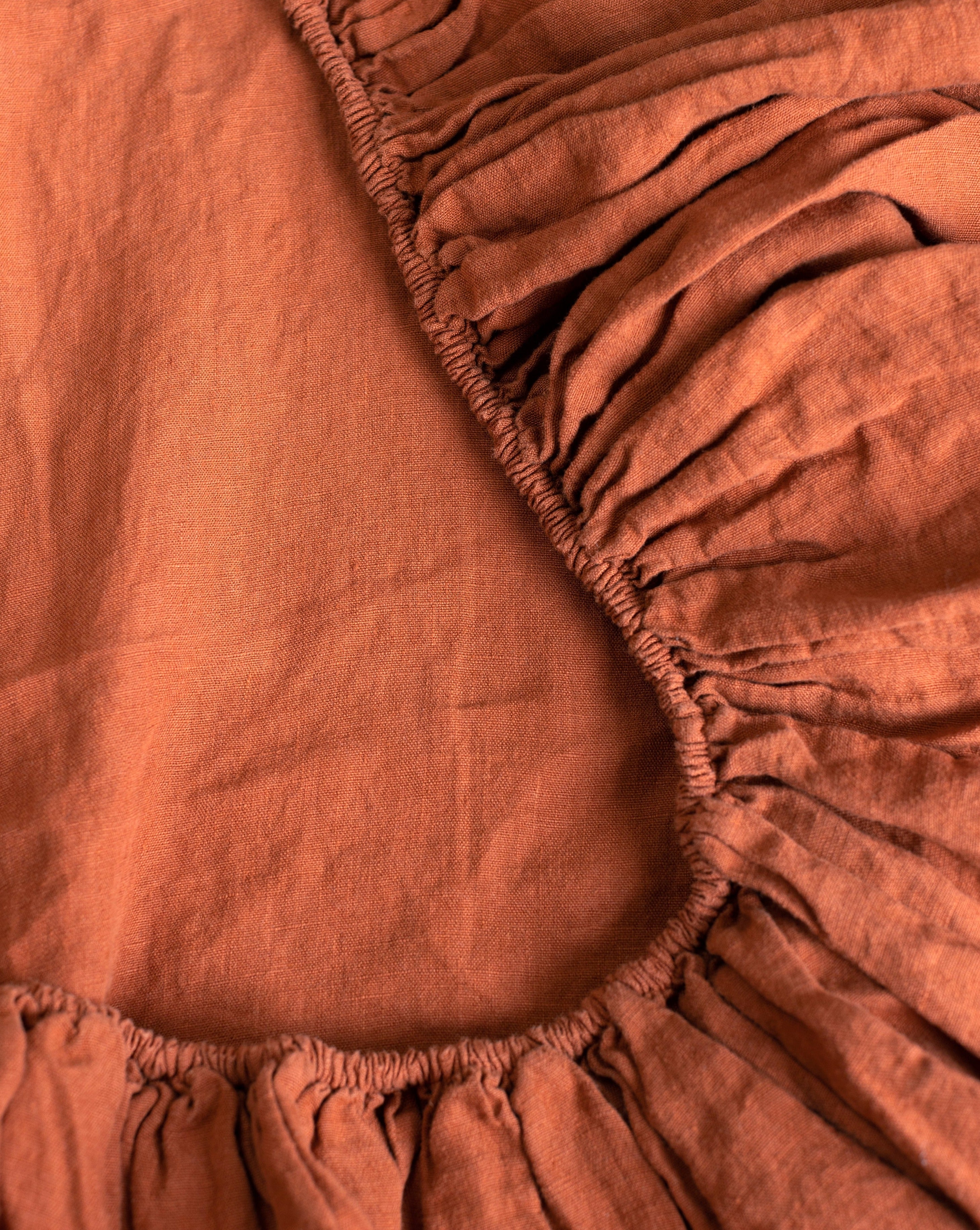 This sheet has it all - and thank goodness, because it's kind of essential to making your bed. 
Our 30 day guarantee
If you're not 100% sure about your linen, you don't have to decide right away. Take a few nights to think about it. Our 30-Night Sleep-On-It return policy means that if you haven't completely fallen in love, you can reach out to hello@shopwilet.com within 30 nights of your delivery receipt date to begin the return or exchange process.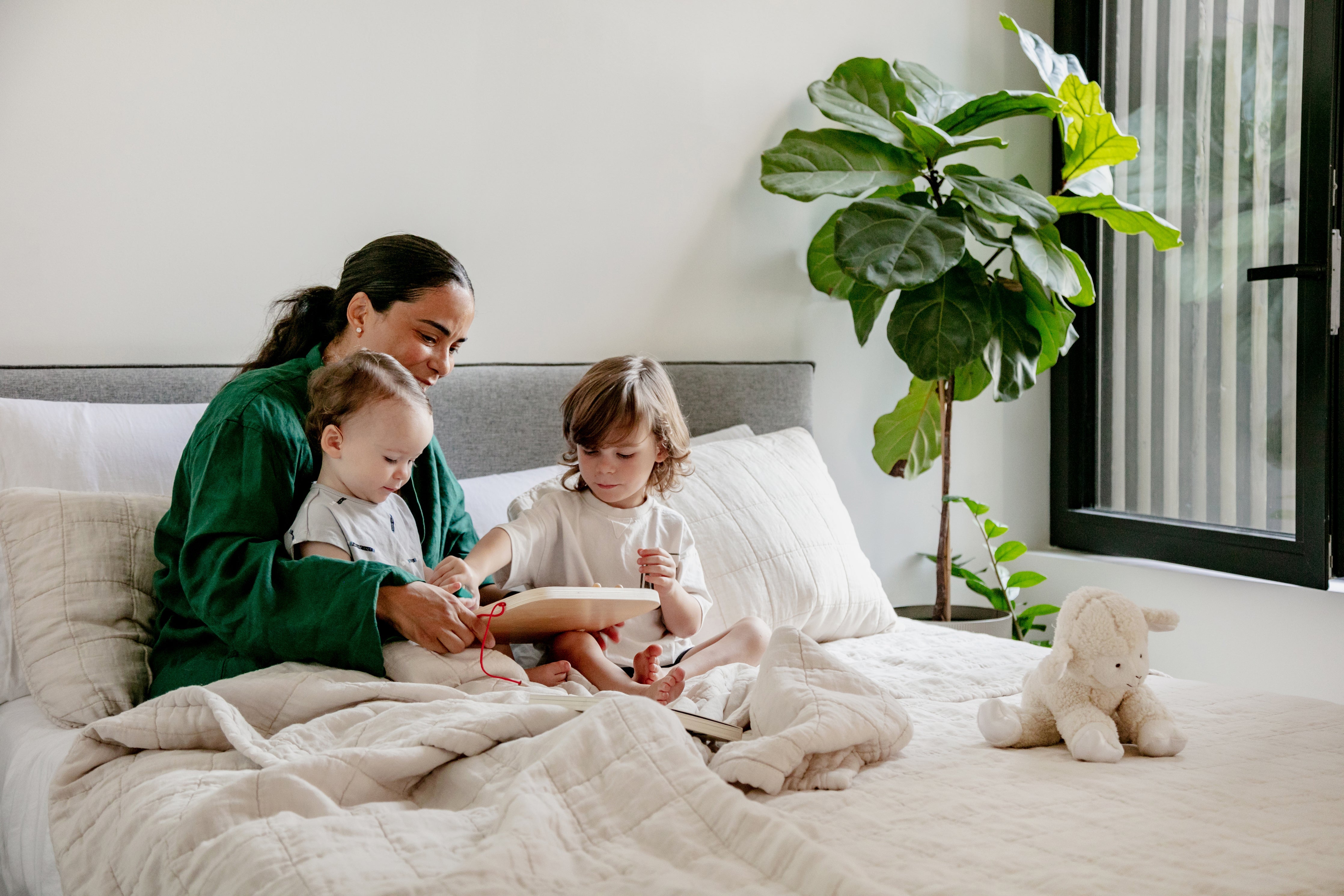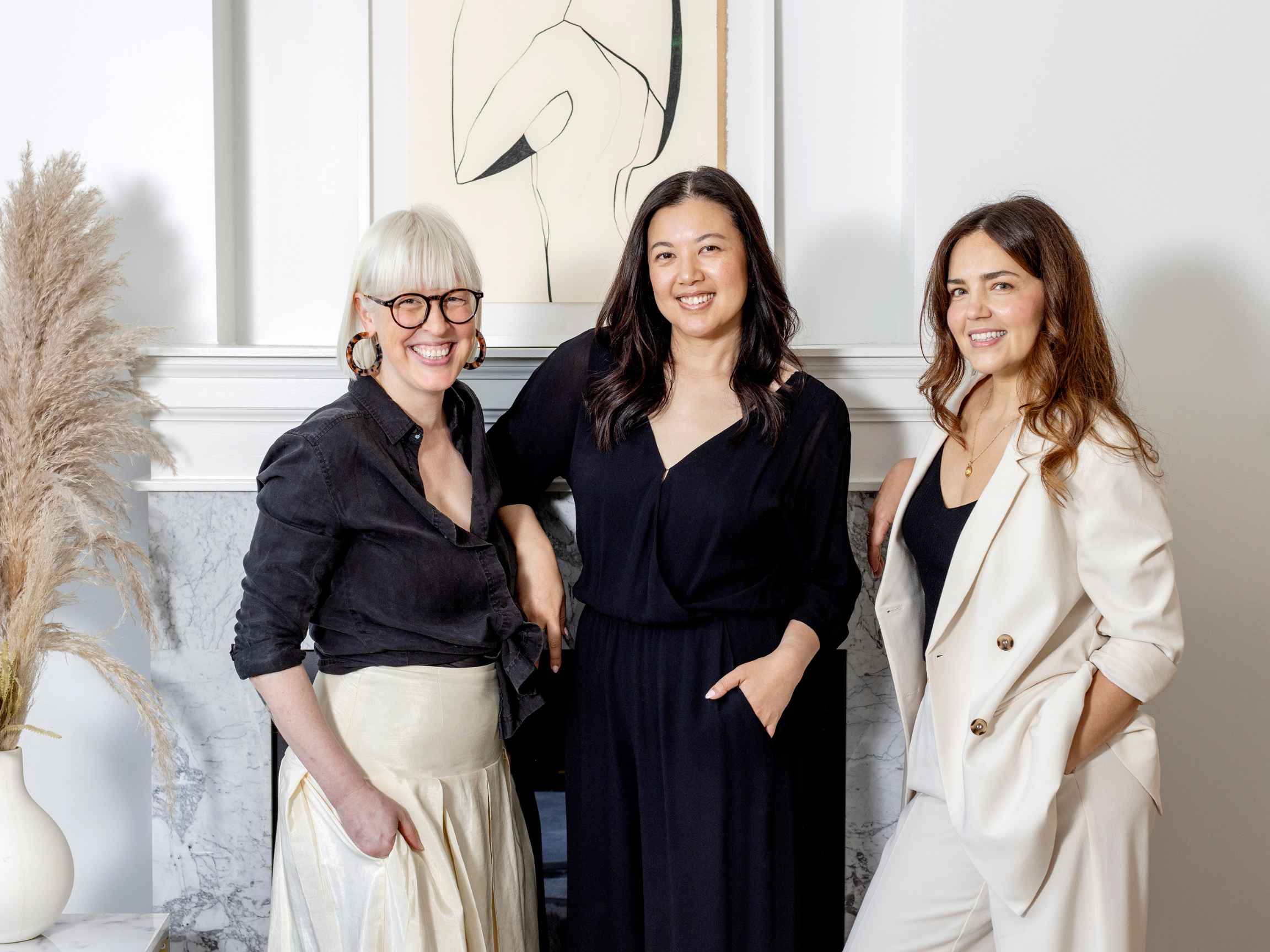 Nice to meet you!
Three friends with a mutual passion for a great night's sleep. That's how Wilet began. It may have started as a bootstrapped side-hustle for co-founders Anna, Oana and Vivian – but it's quickly transformed into Canada's go-to for ethically sourced, sustainably produced, carefully designed linen.
Dream Time
There is no comparison to these linen sheets!
So cozy!
My first linen sheets! Very nice, I wasn't expecting them to be so cozy and soft so I'm sure they will be great in all seasons. I did wash them before using and they came out soft and fluffy with that gorgeous 'lived in' linen look, not wrinkled.... but just perfectly natural looking. 🌱💚🌿
Softest sheet I've ever slept on, love it!
Can't ever buy or use another fitted sheet again. Comfortable, soft, gets better with age... thankful to have this luxurious feel every night.
I love linen sheets and this shade of blush is my favourite.