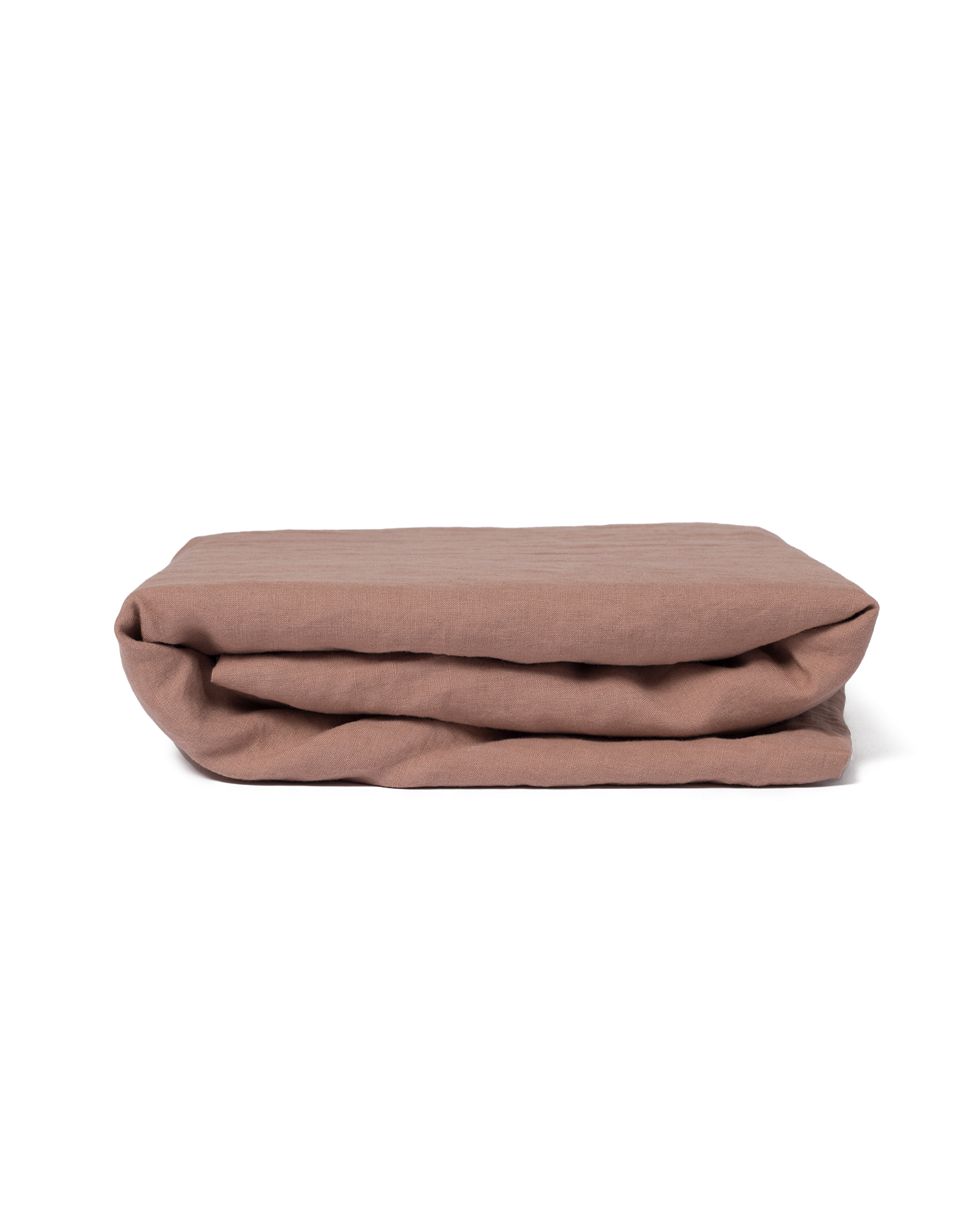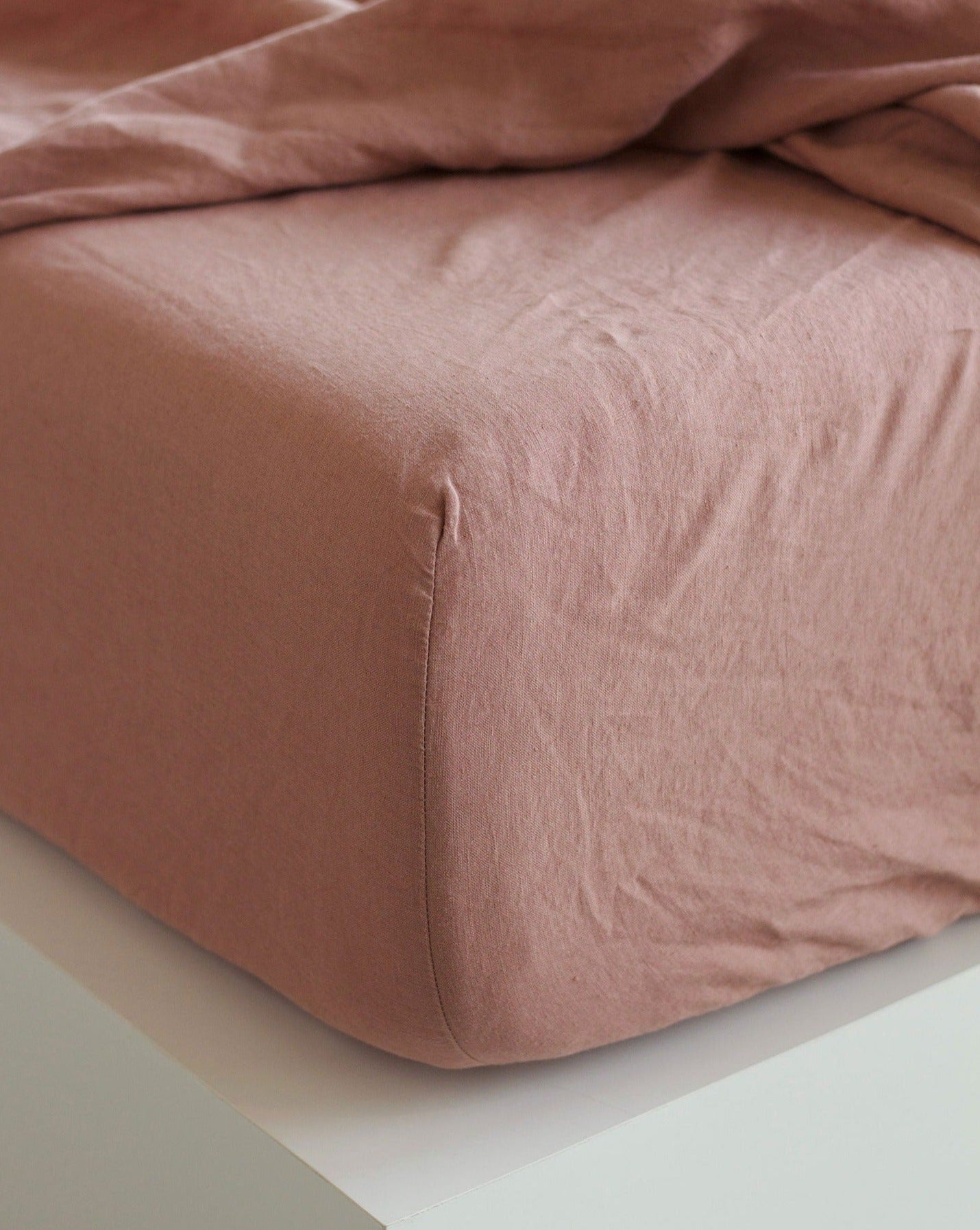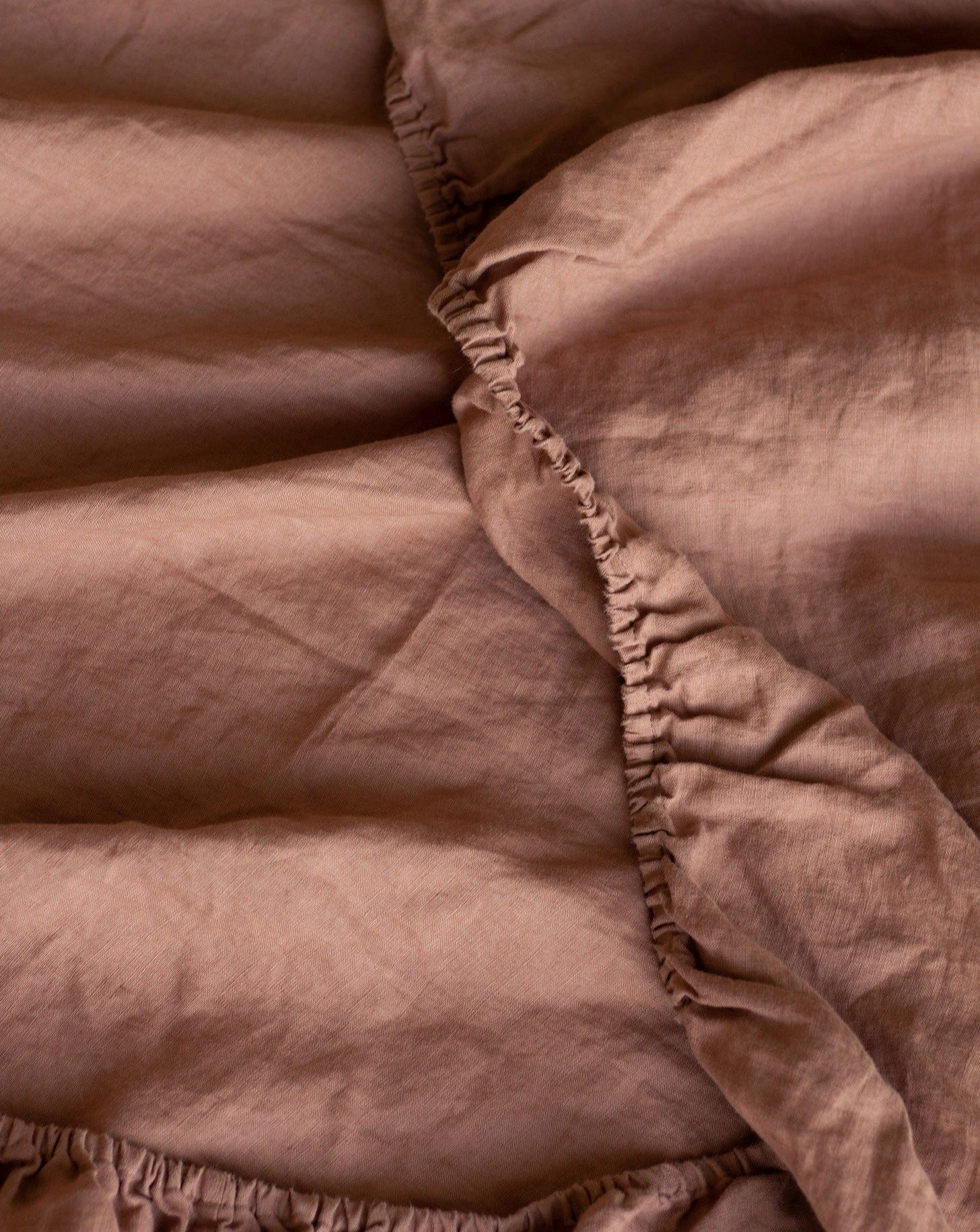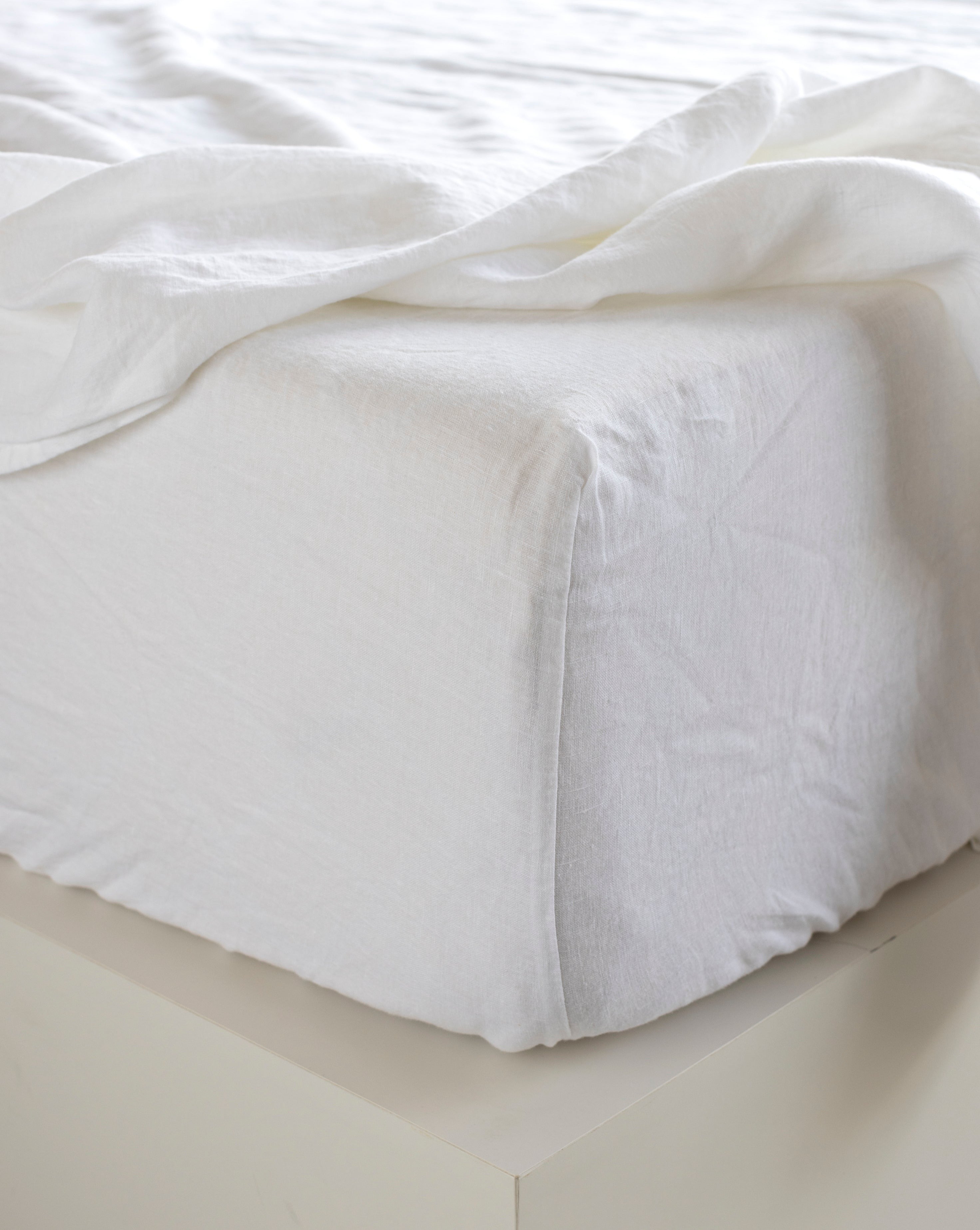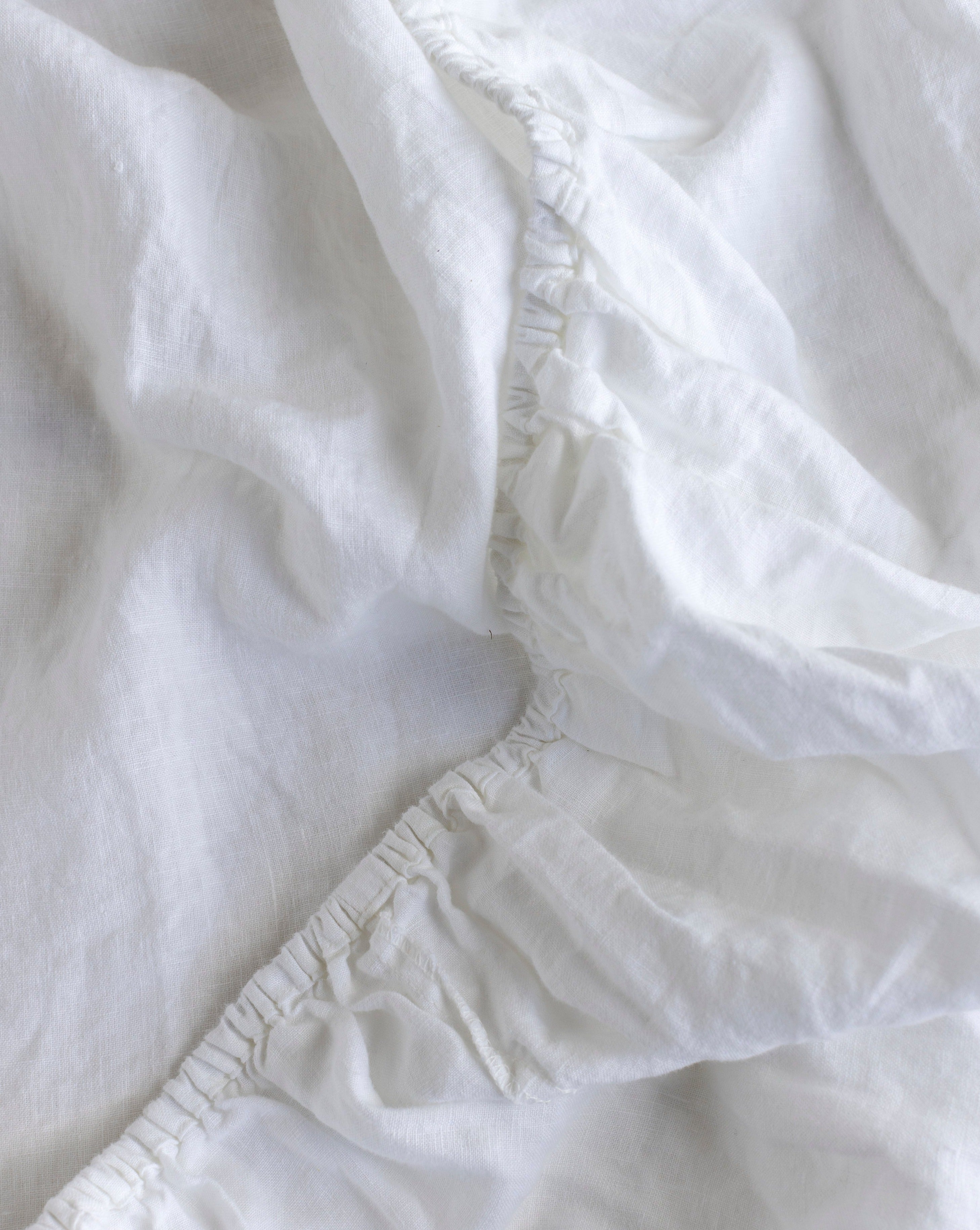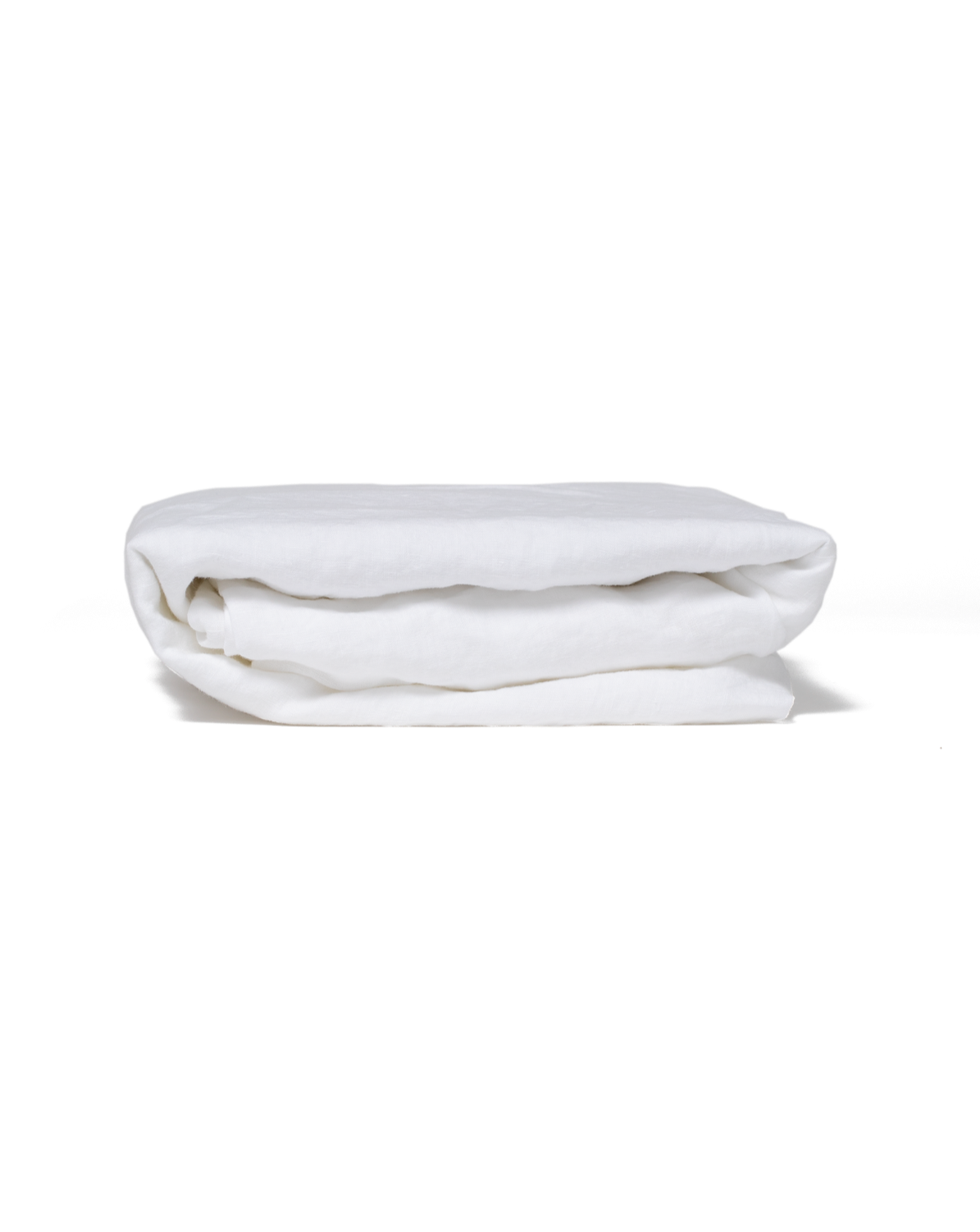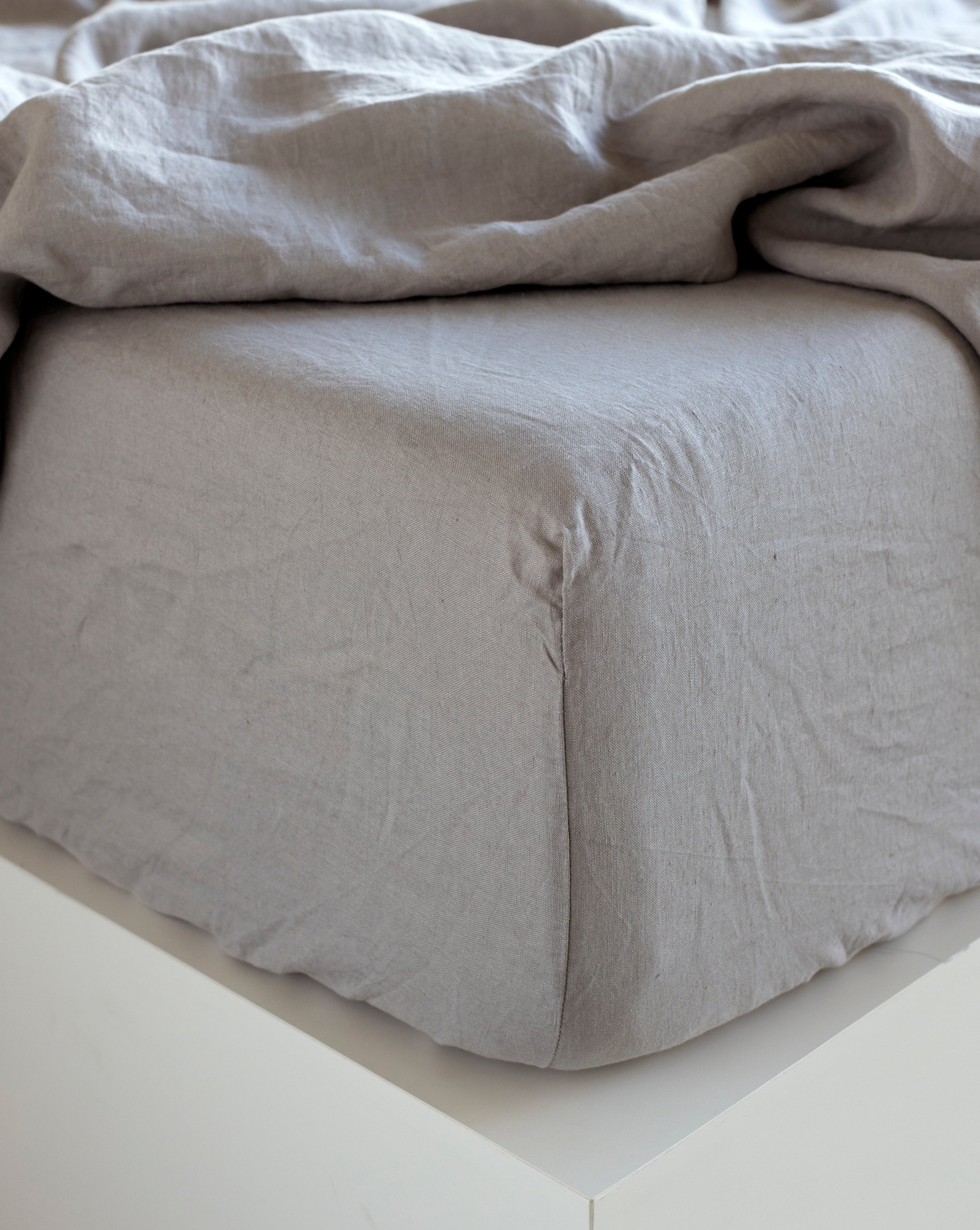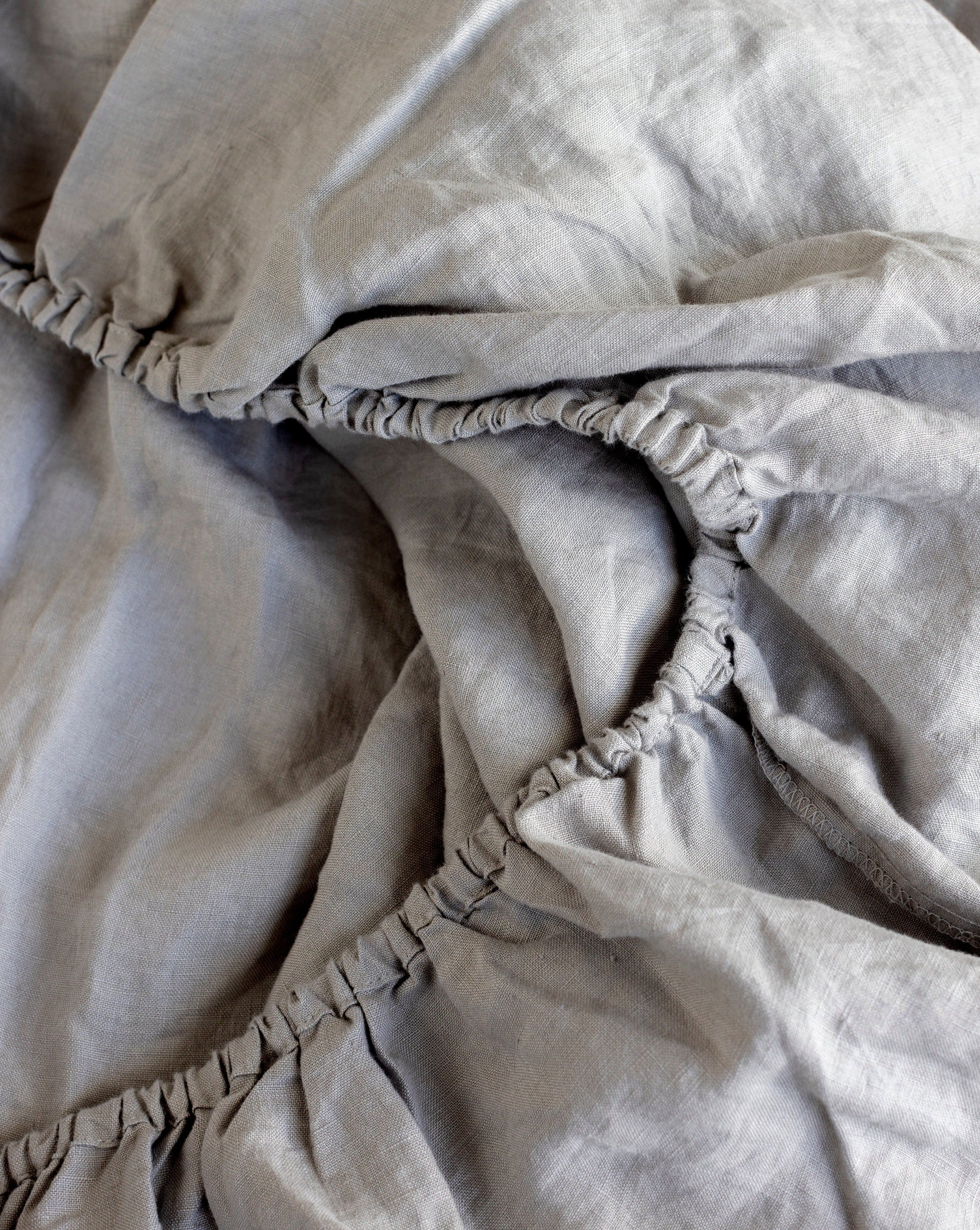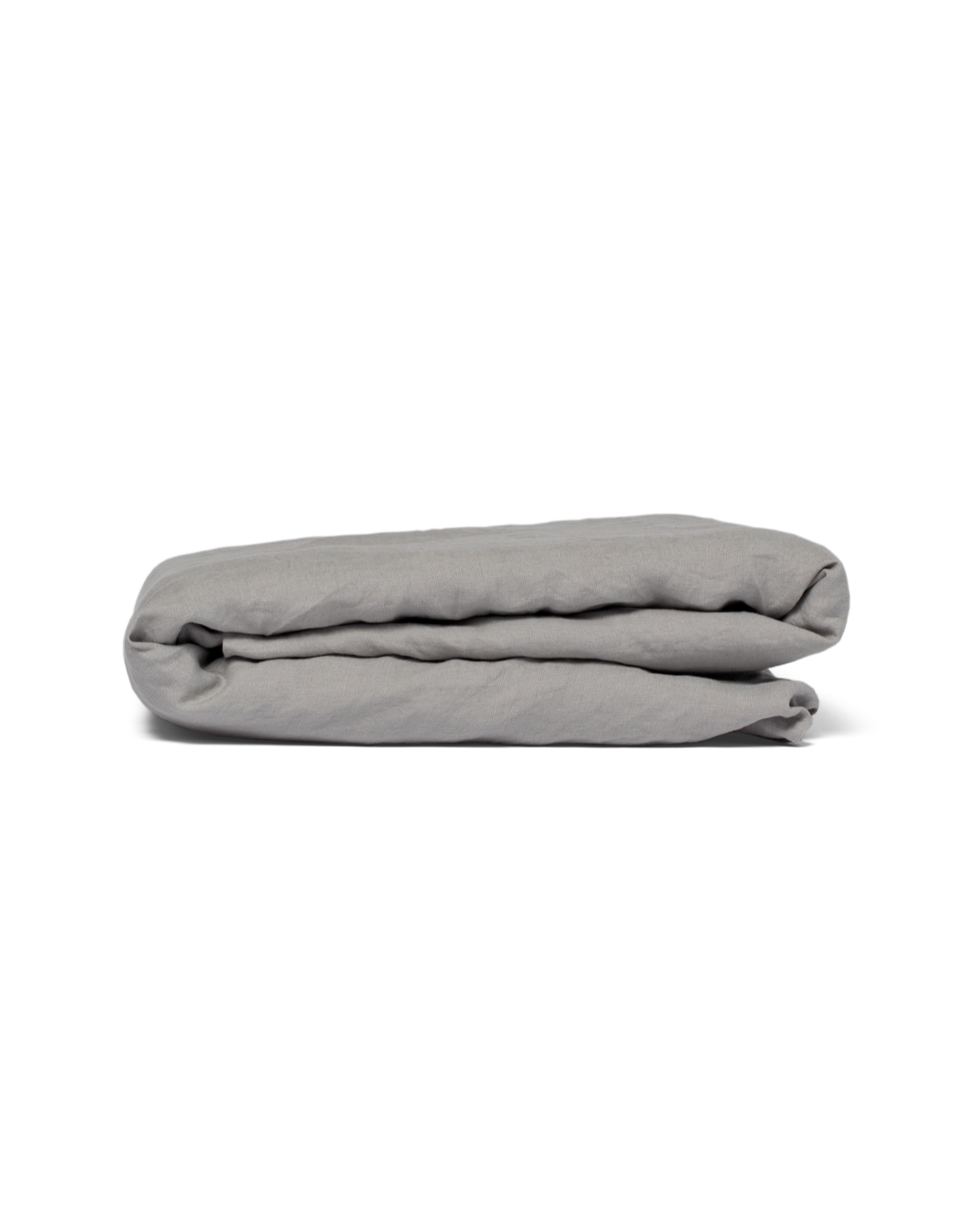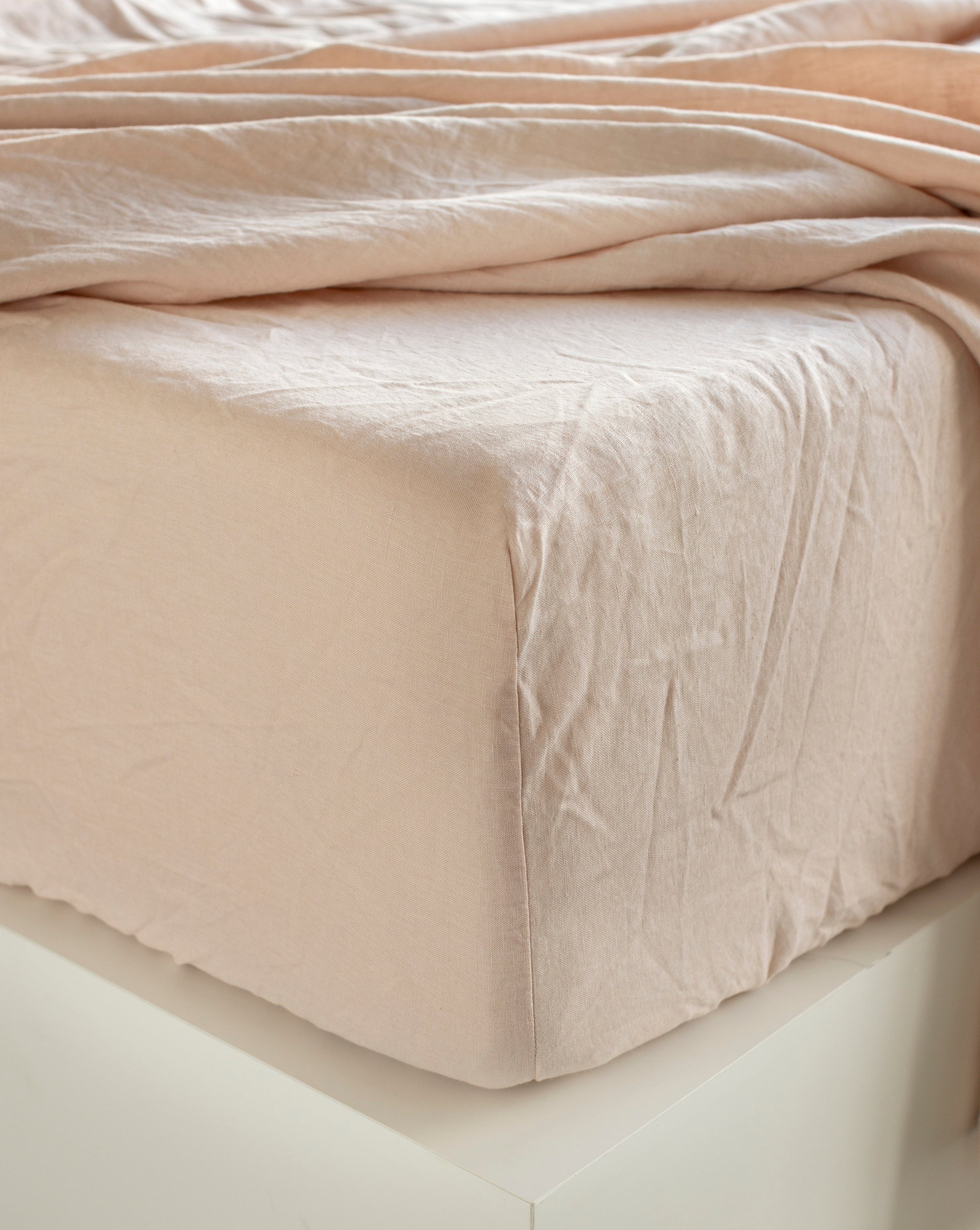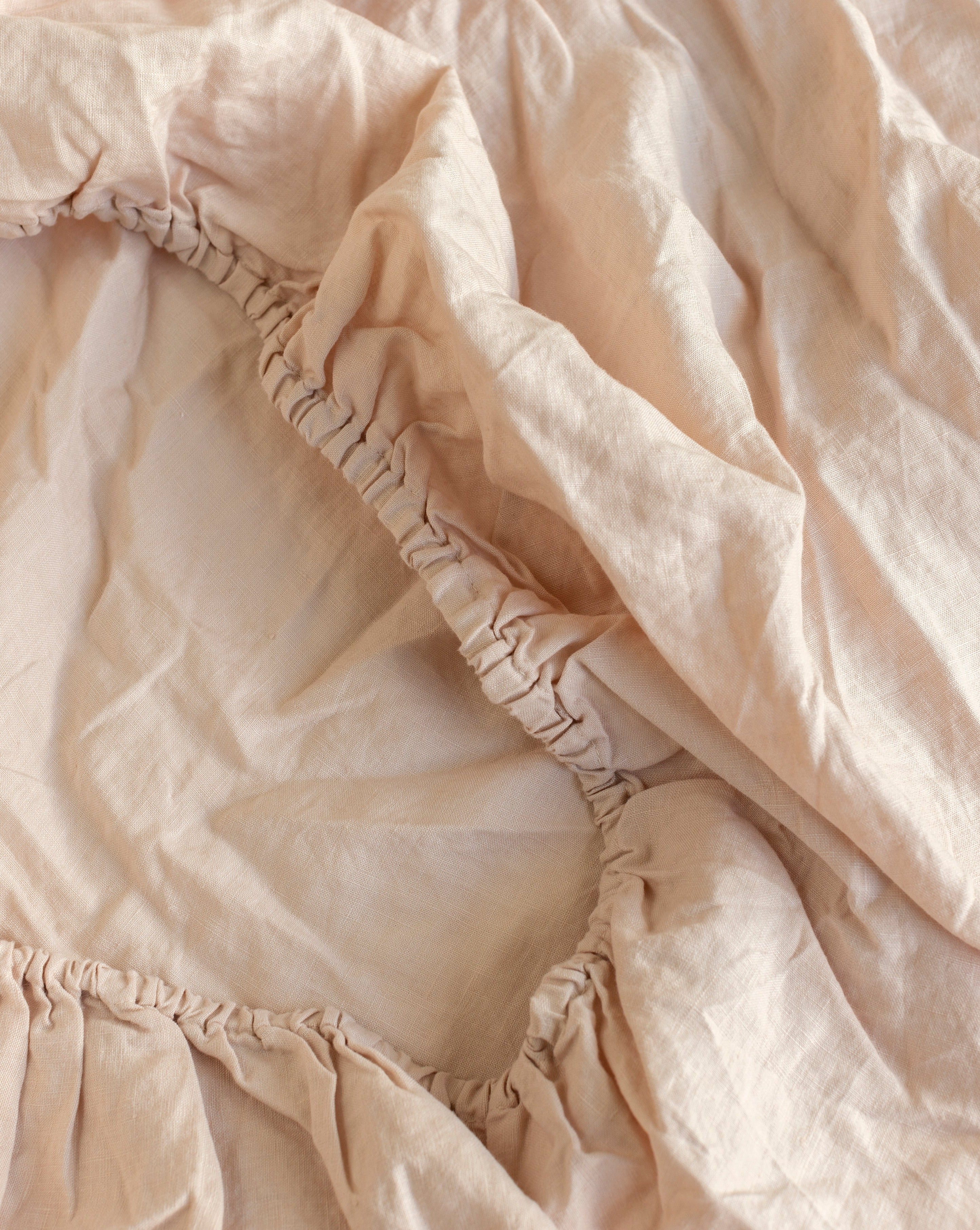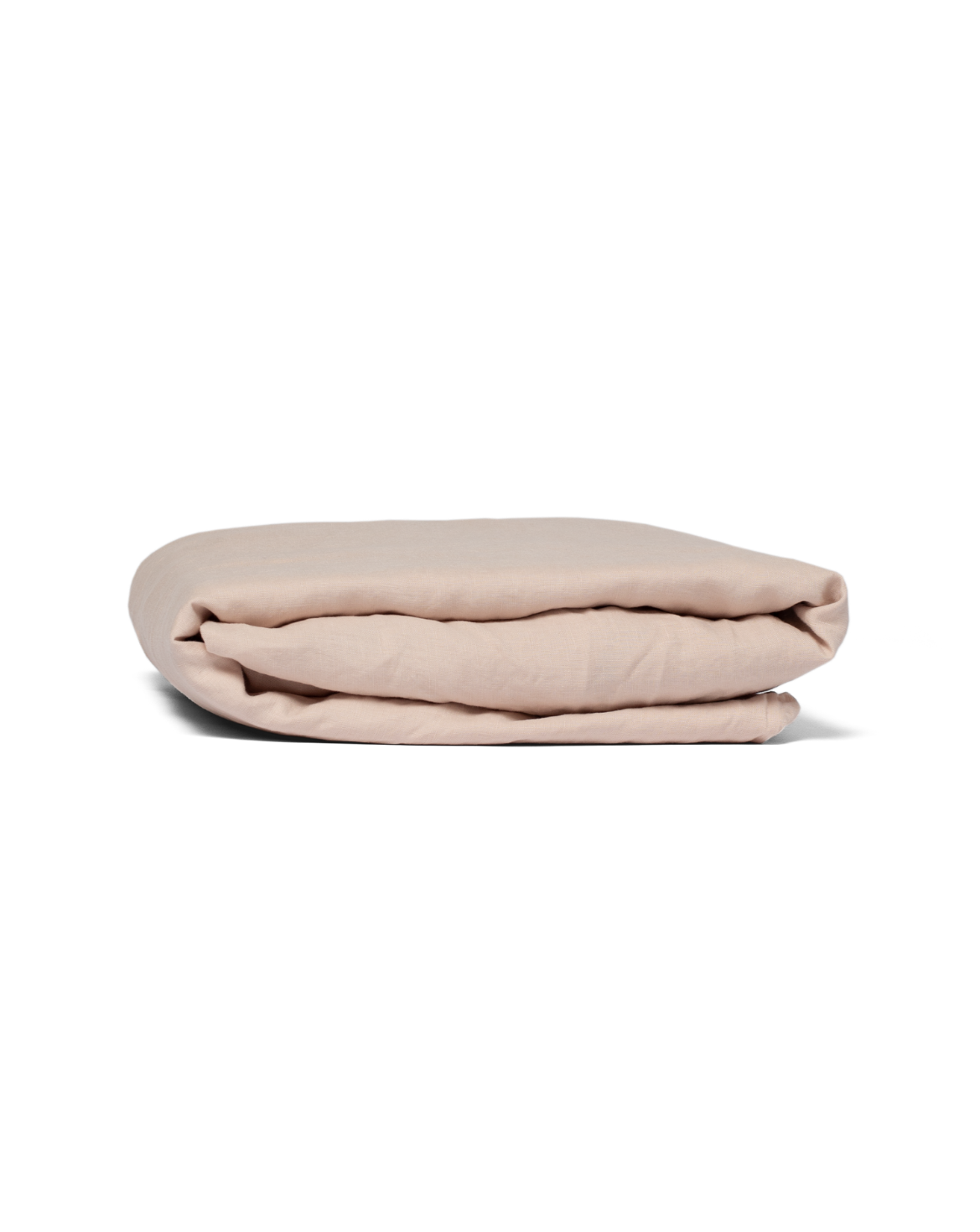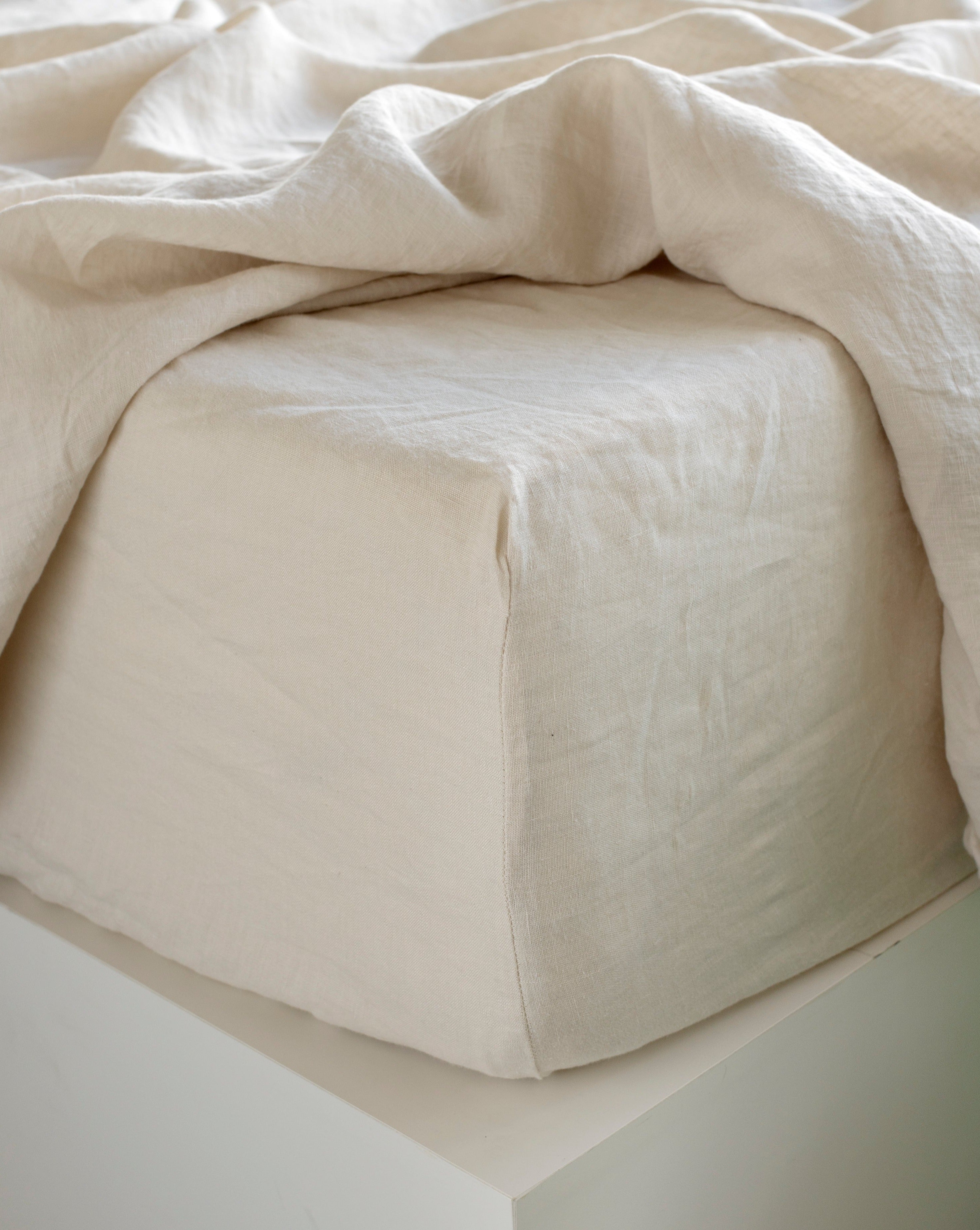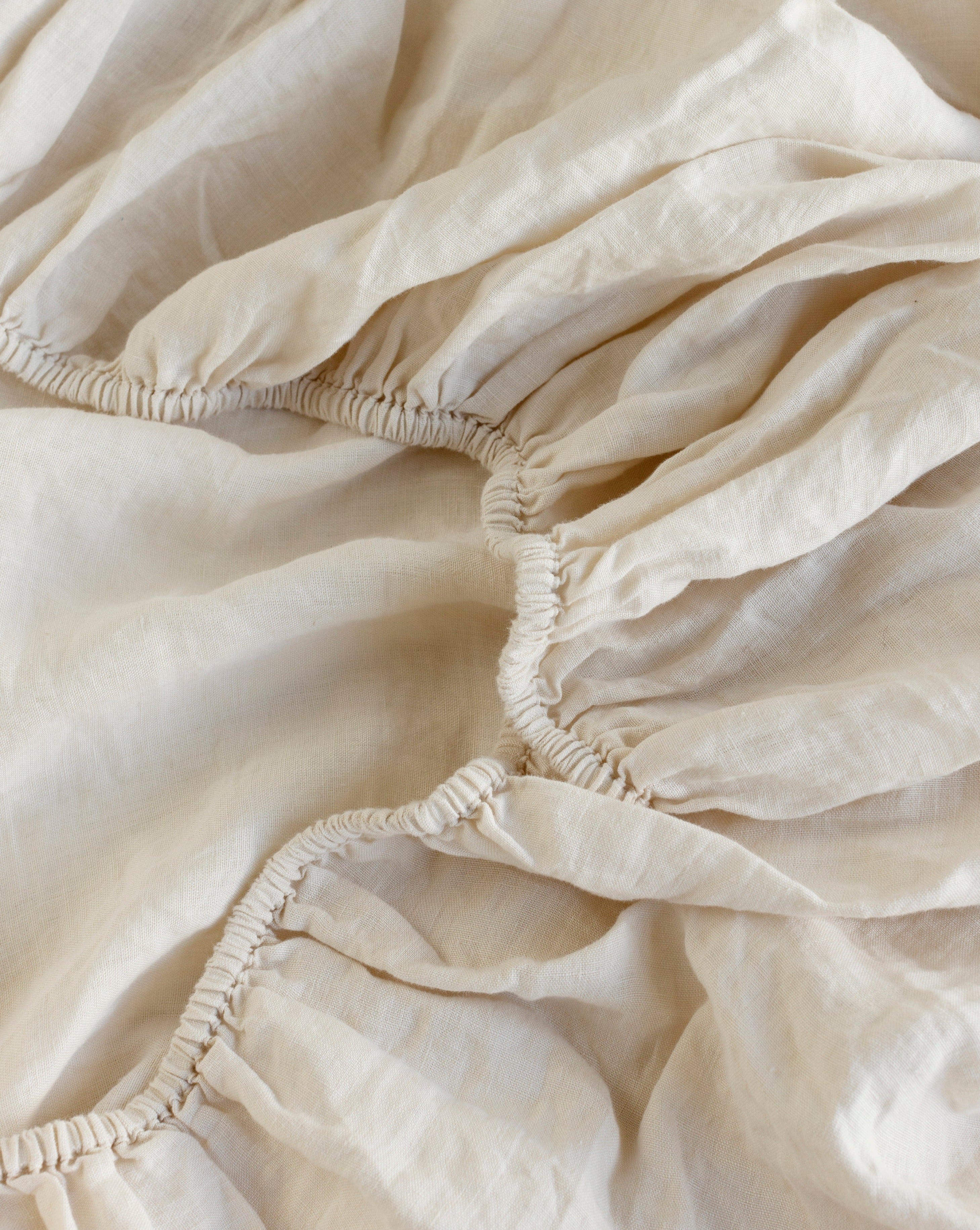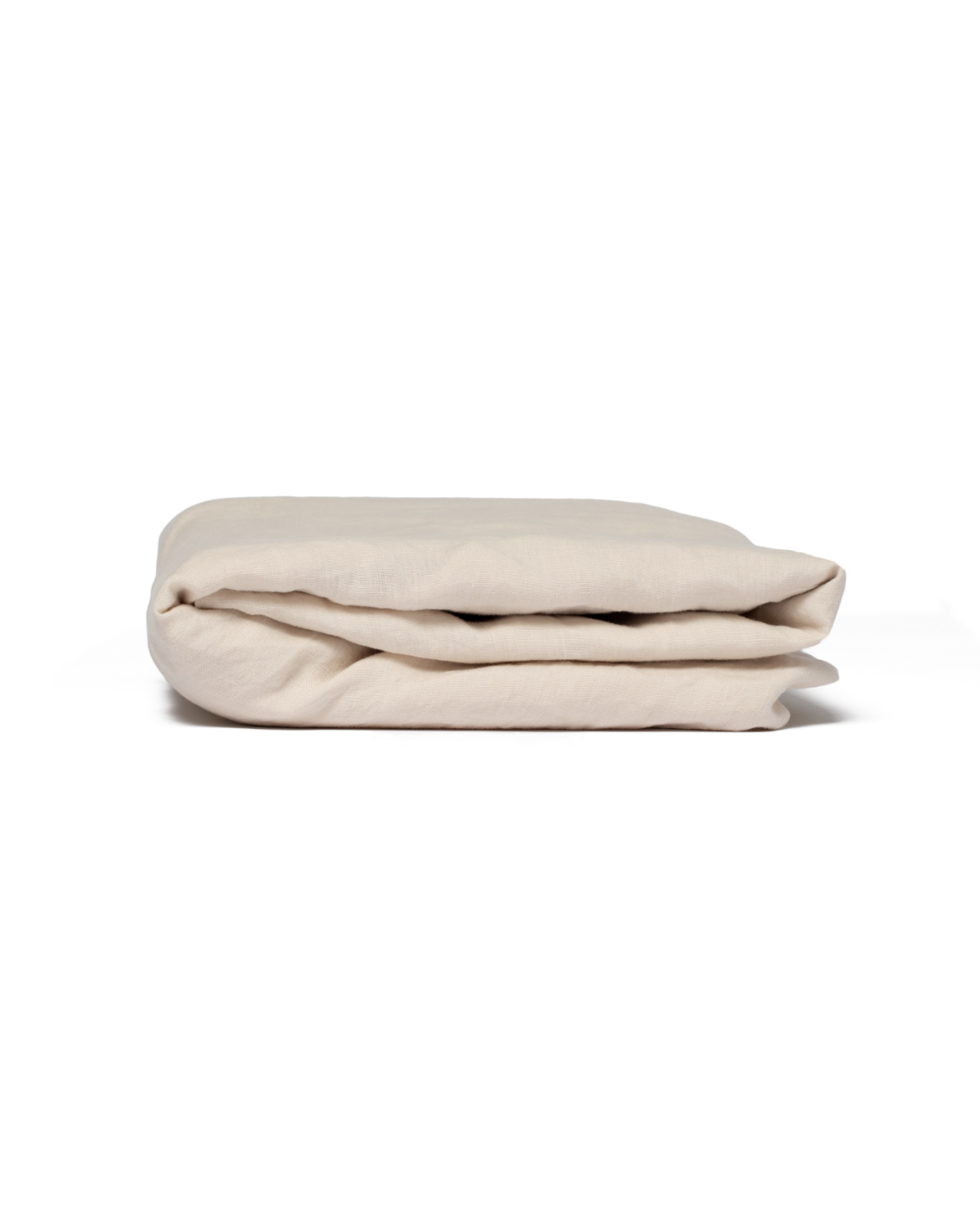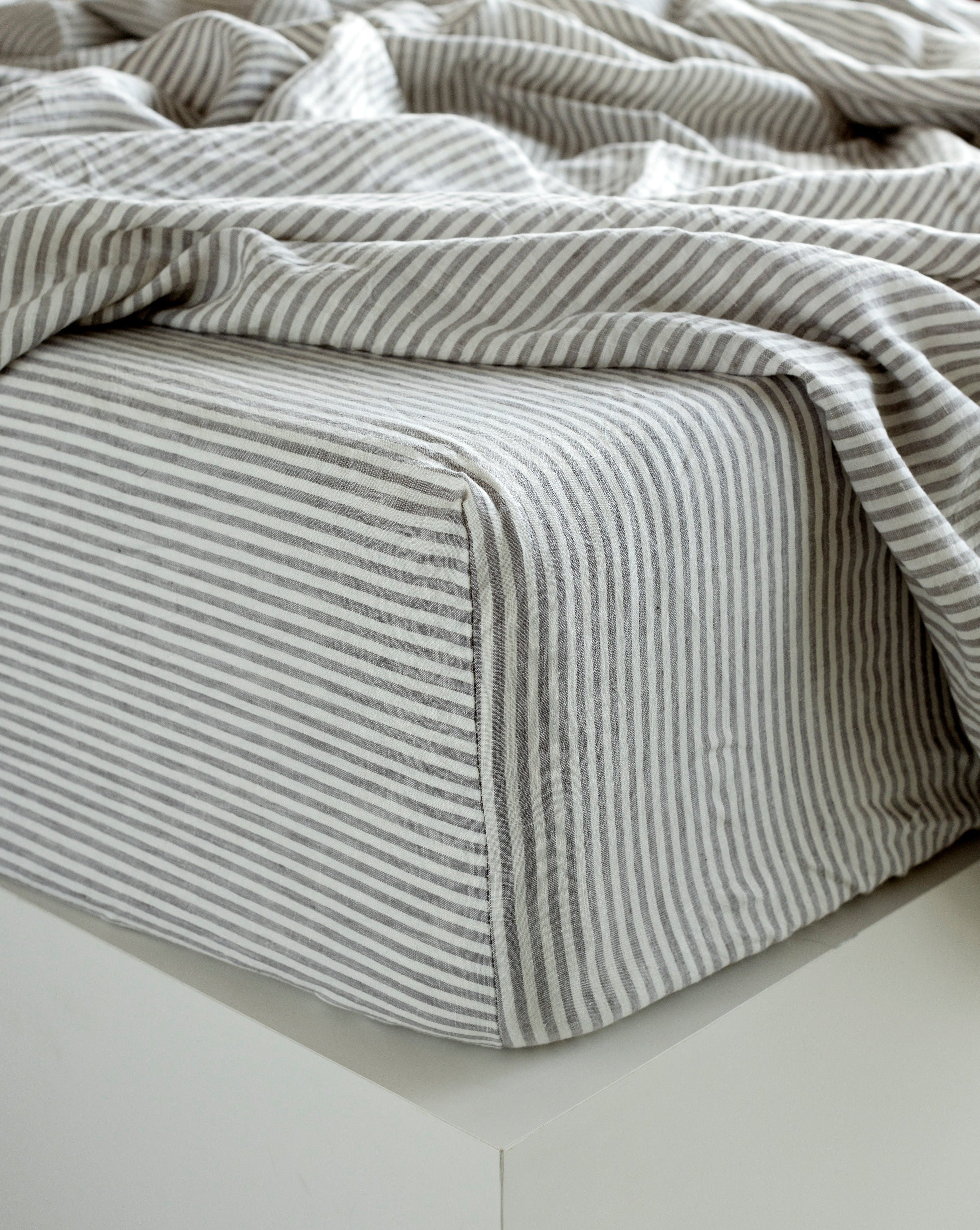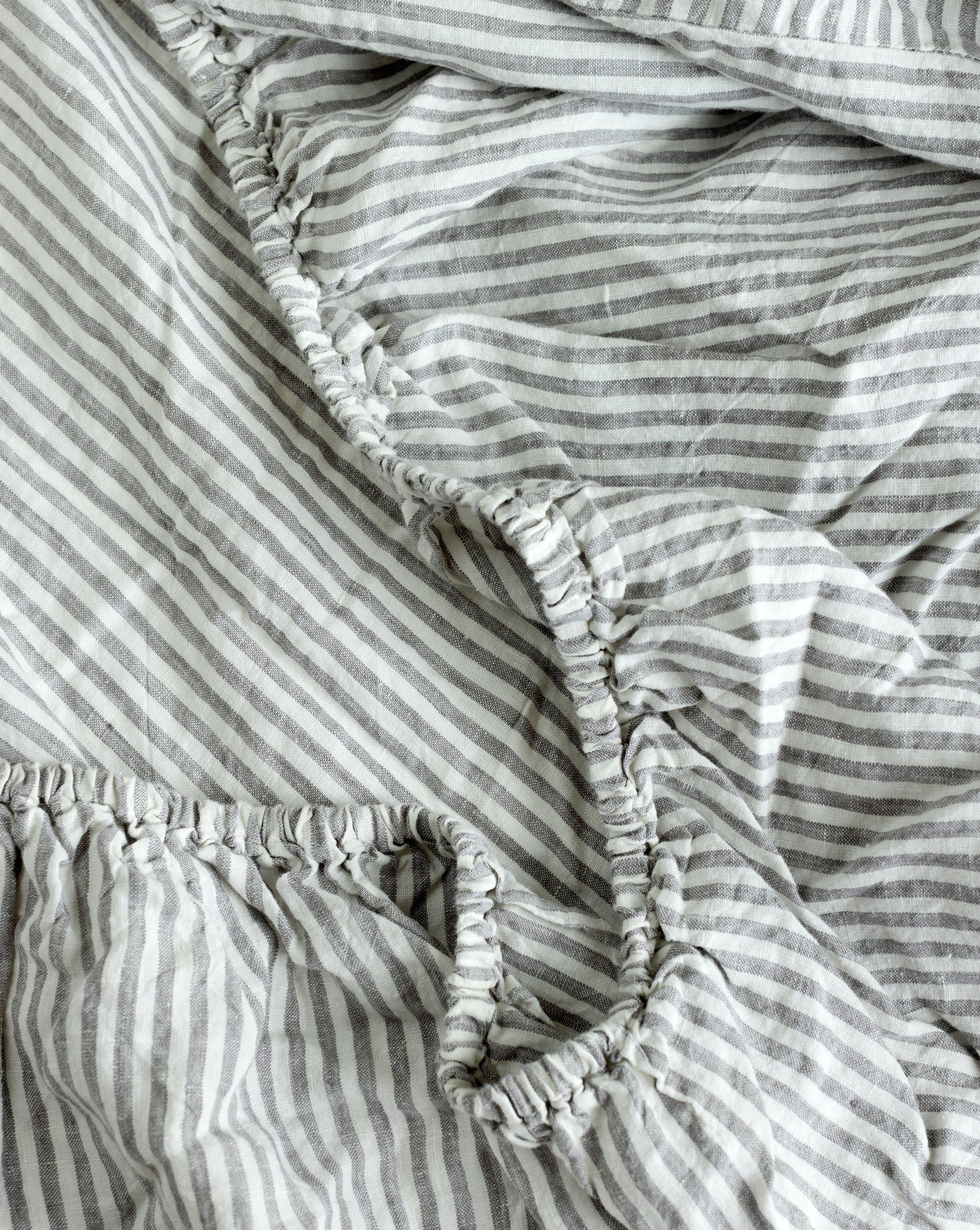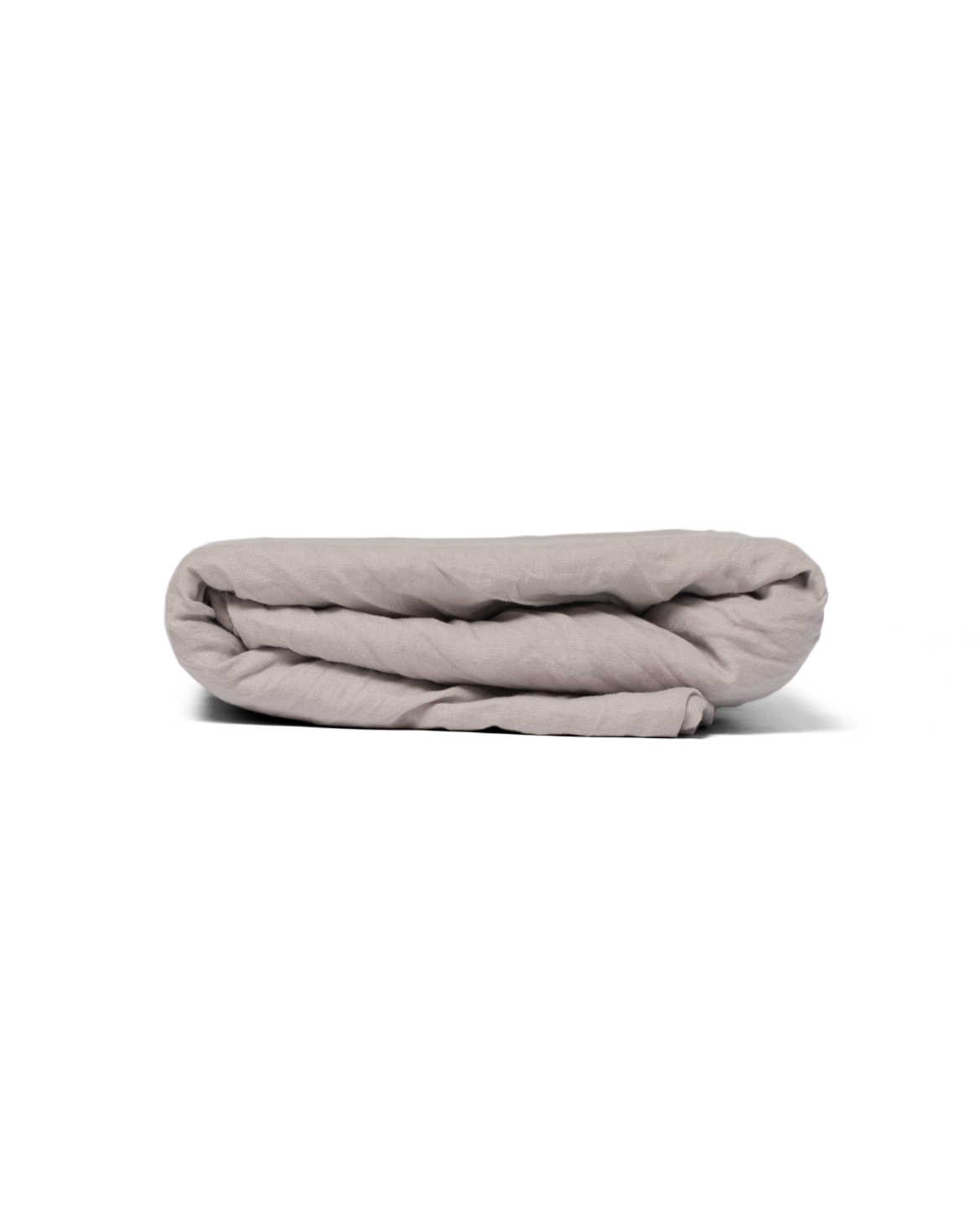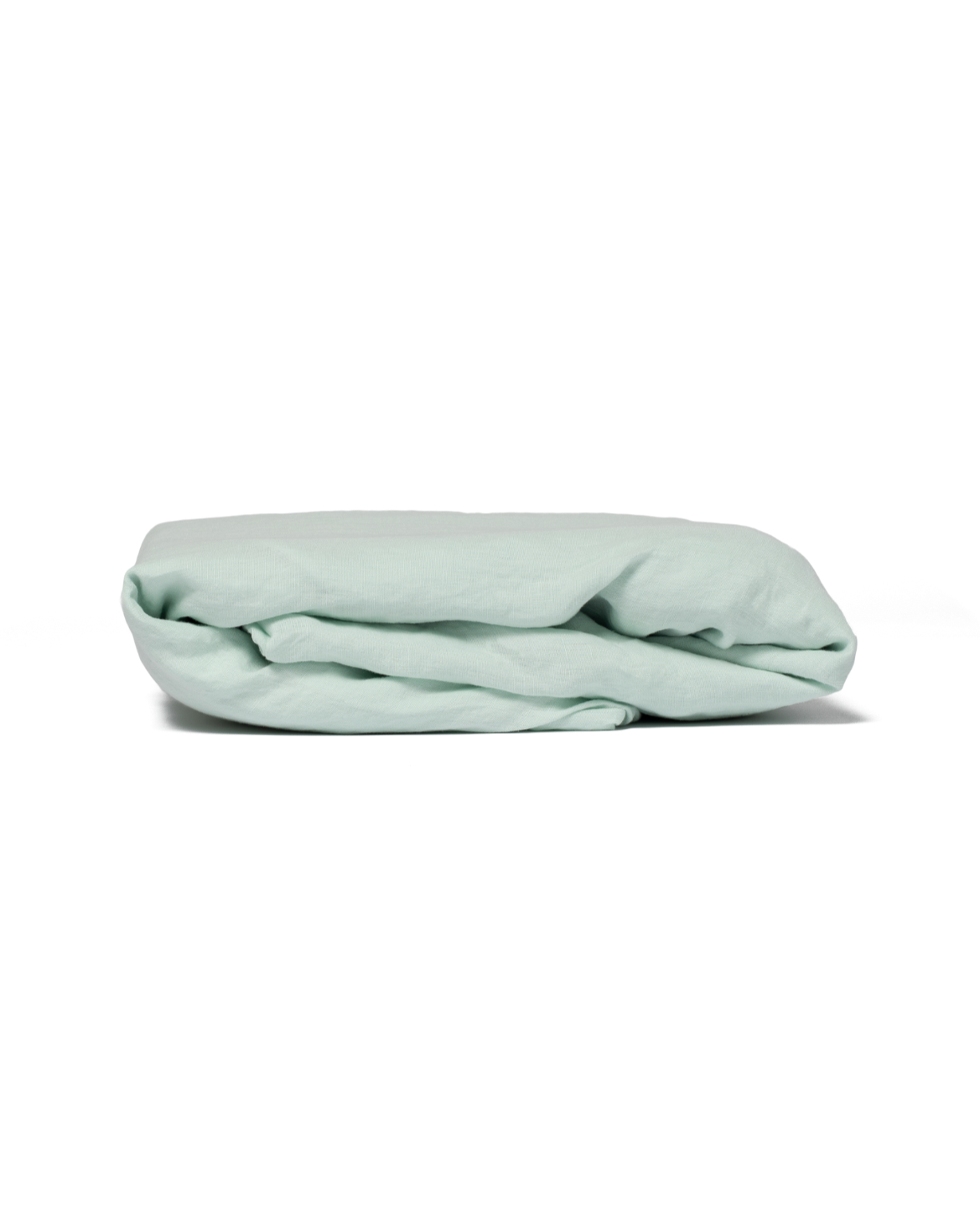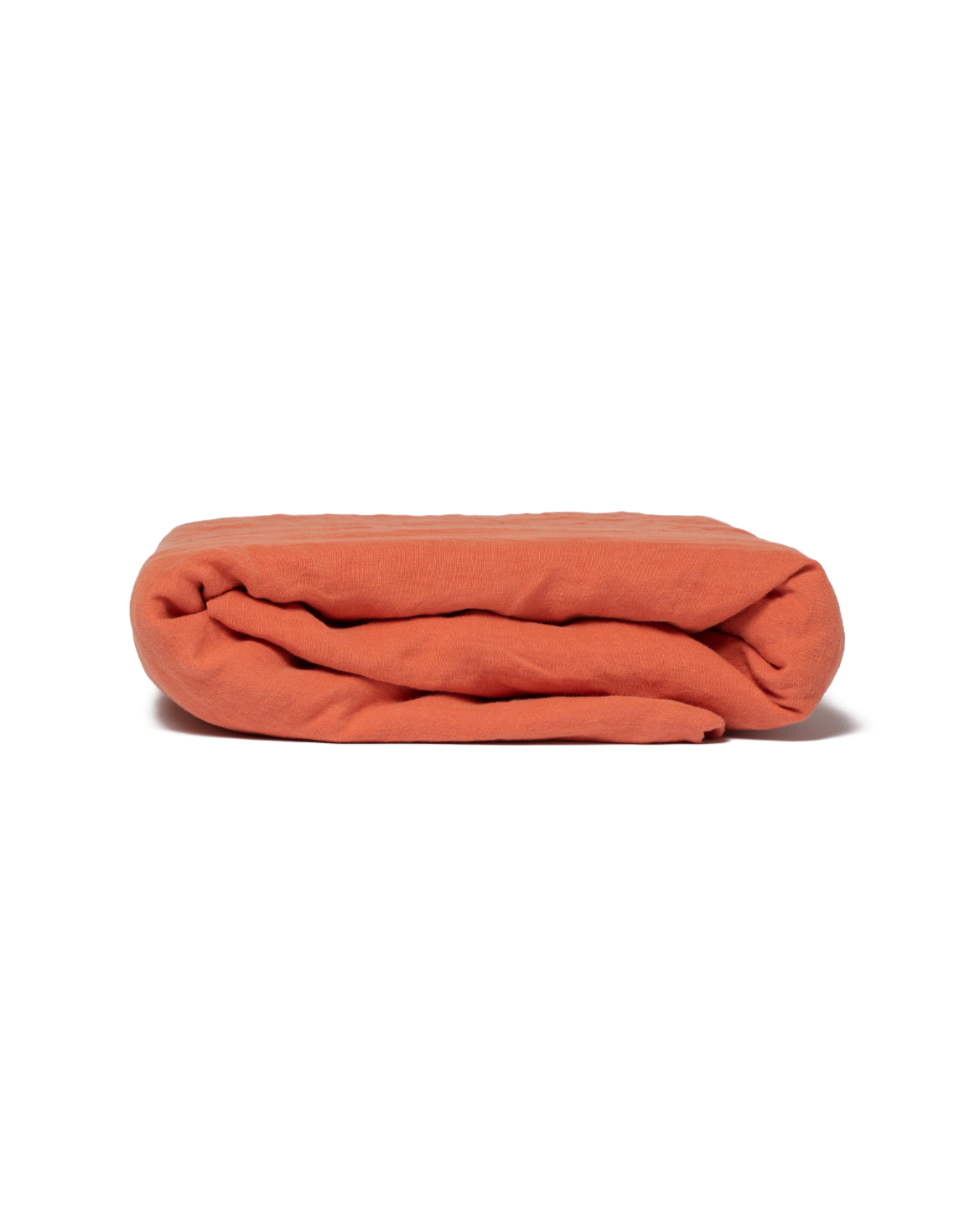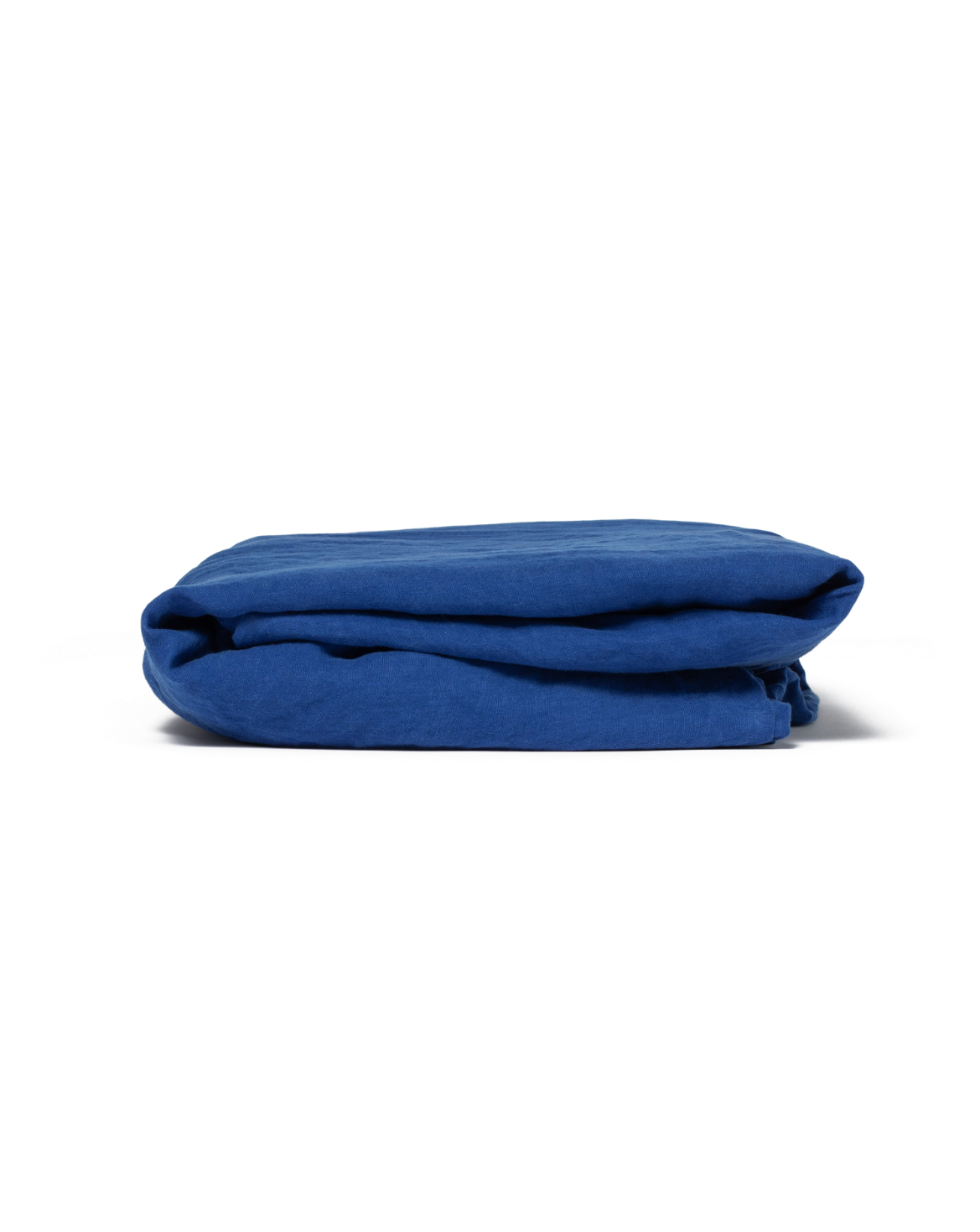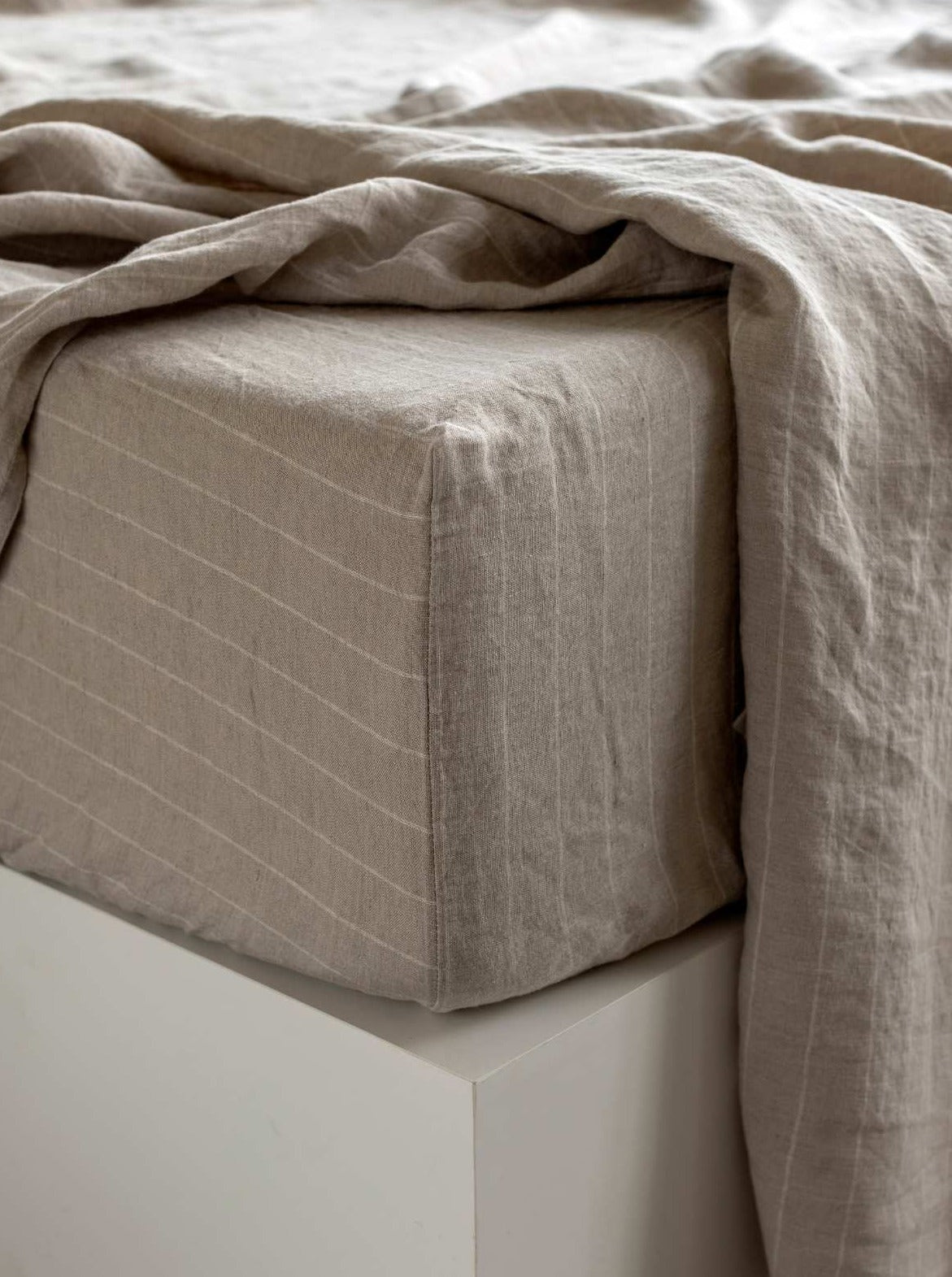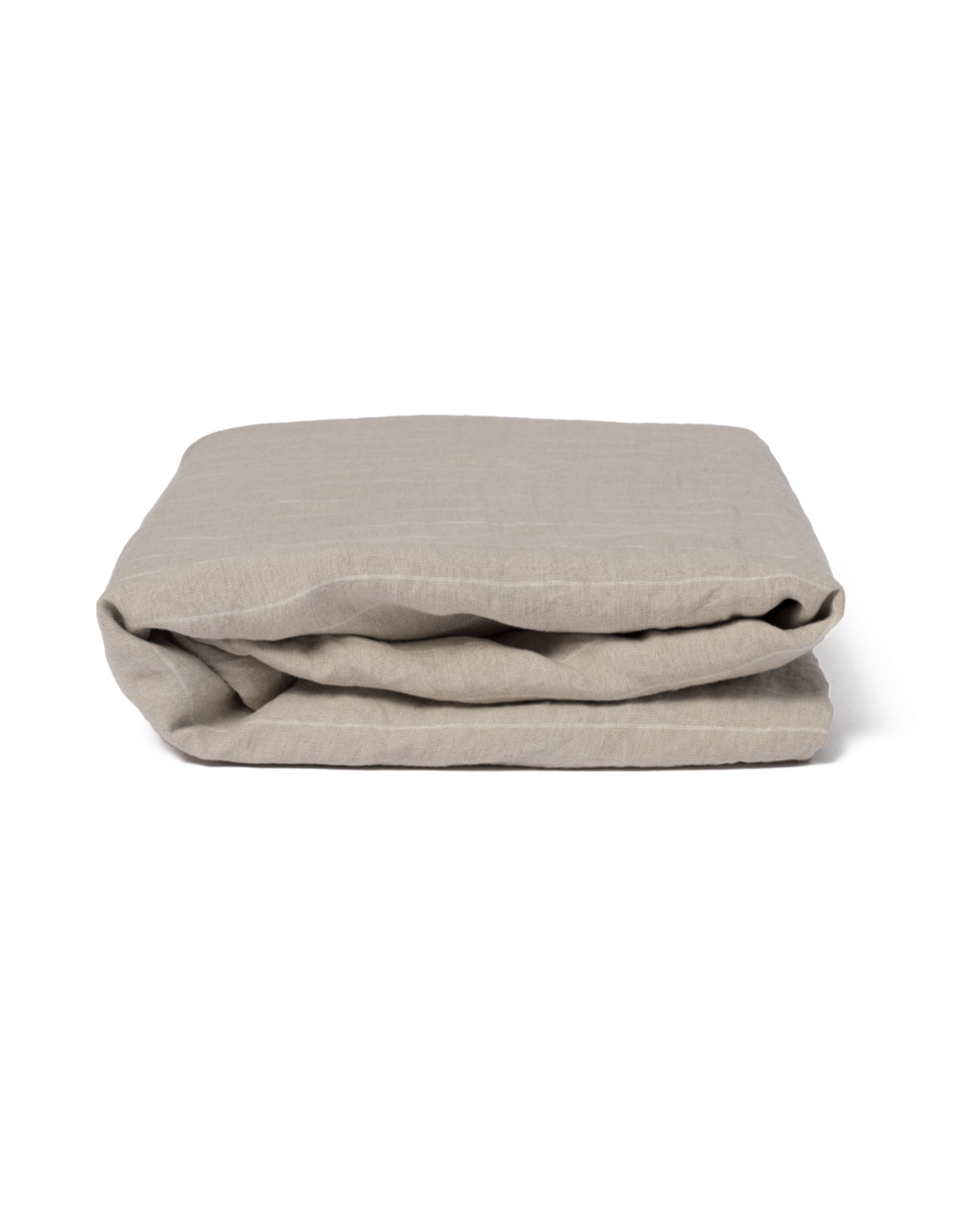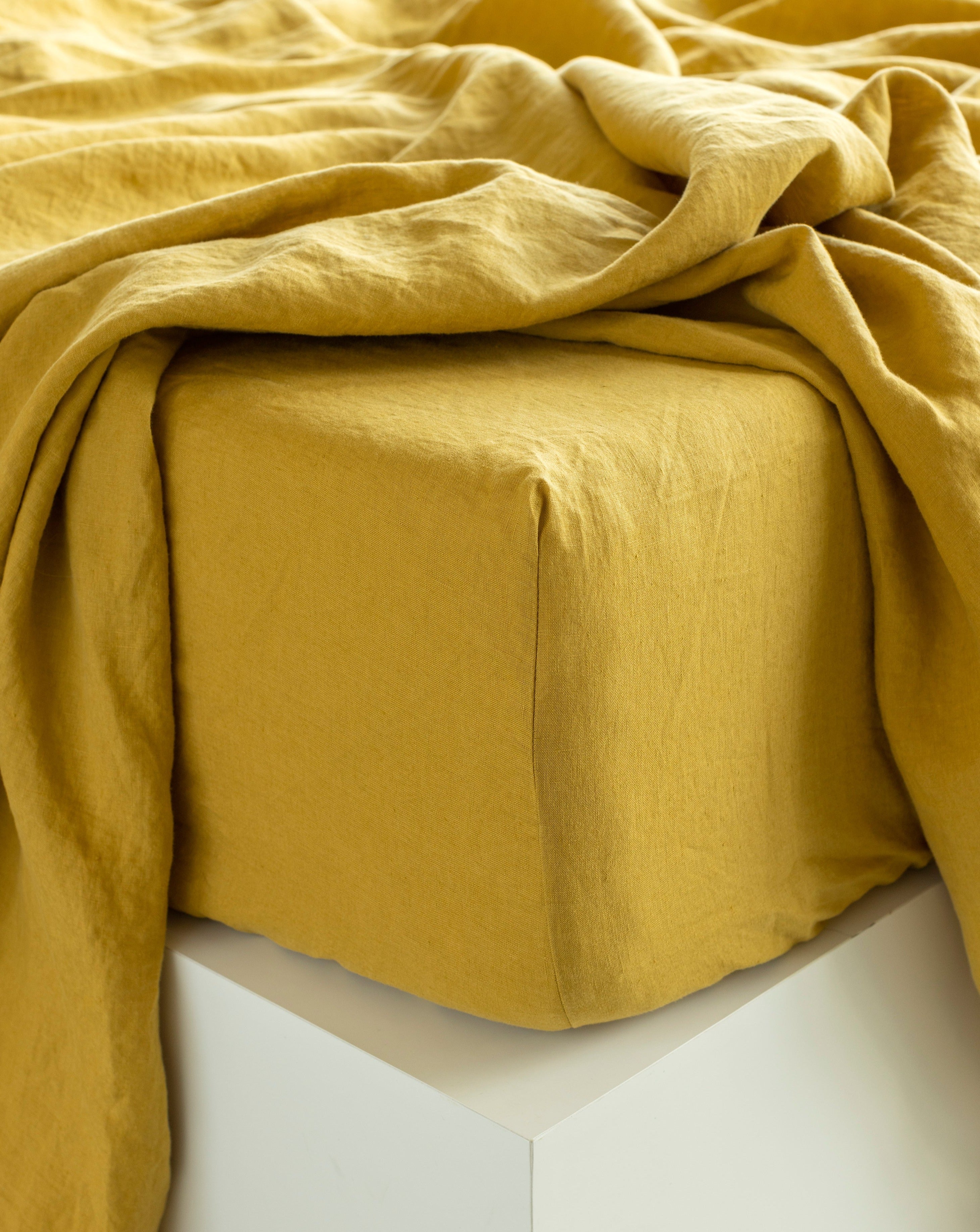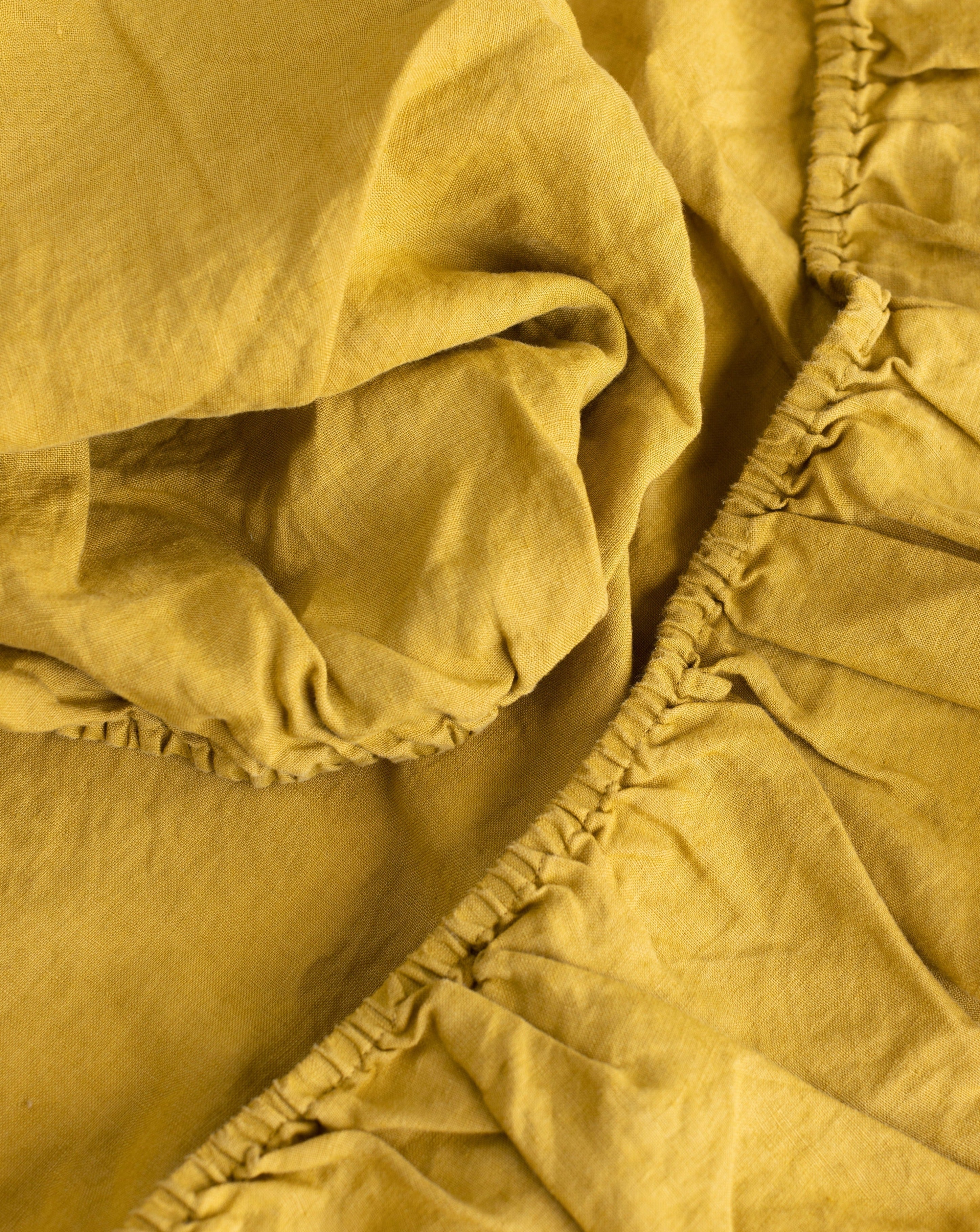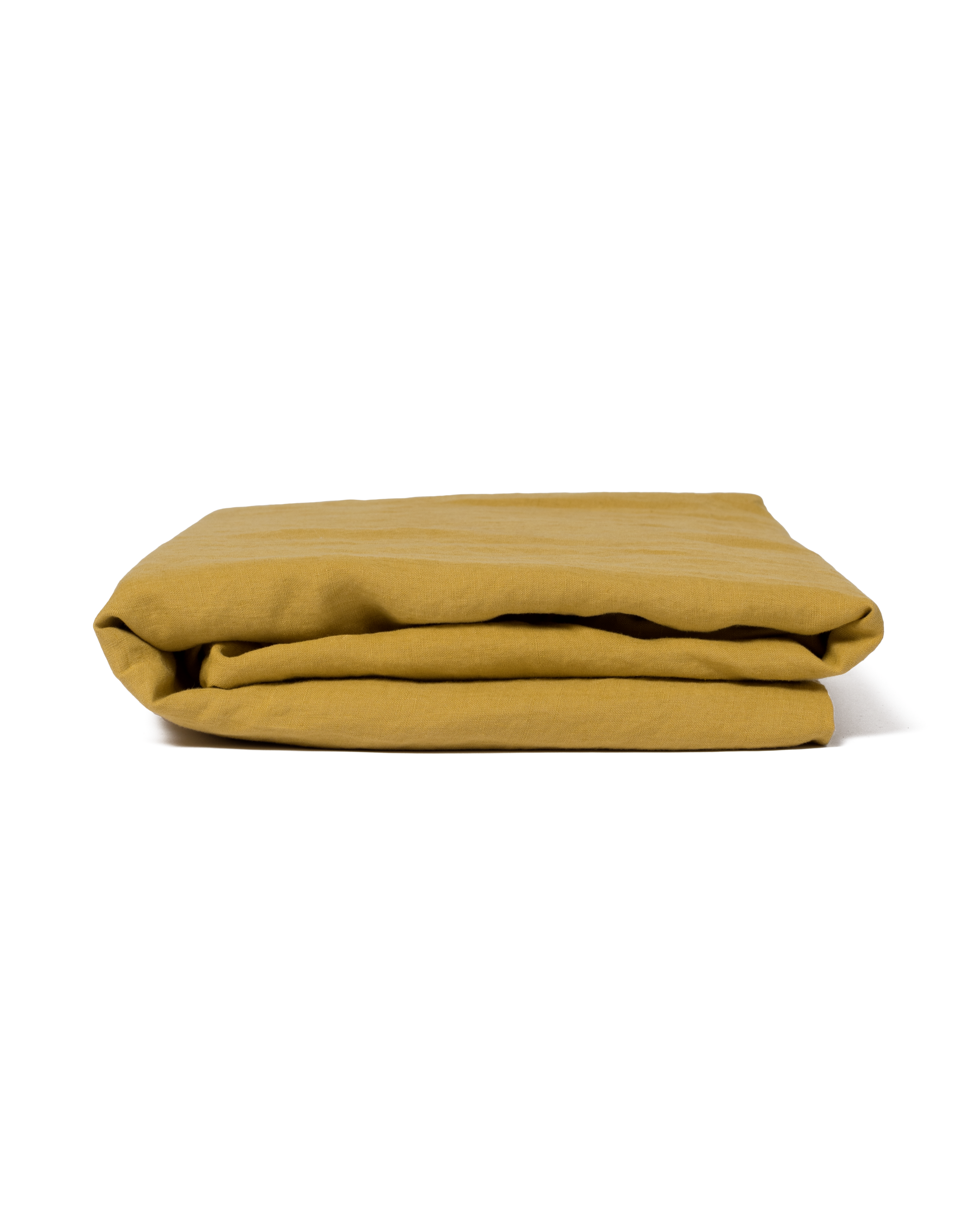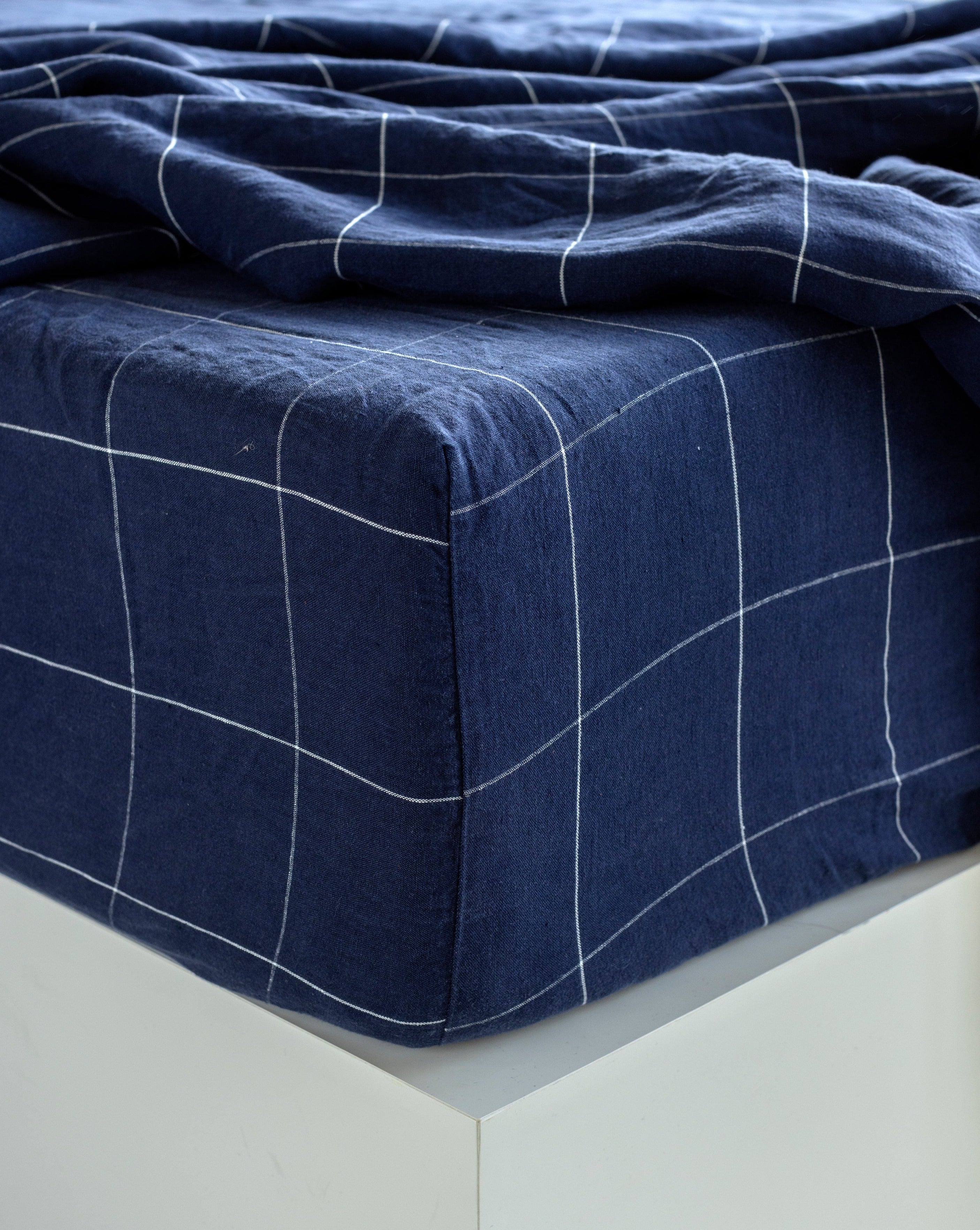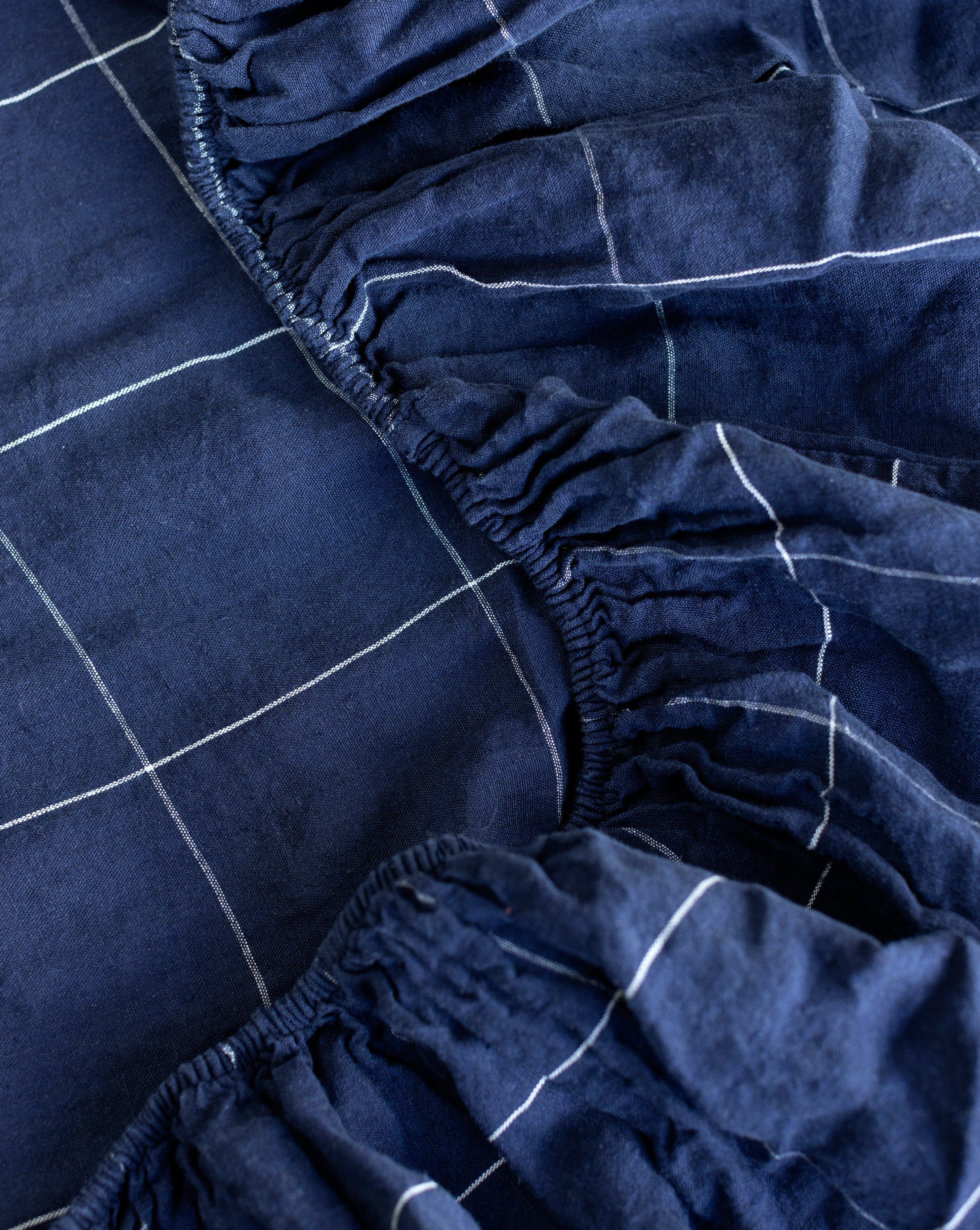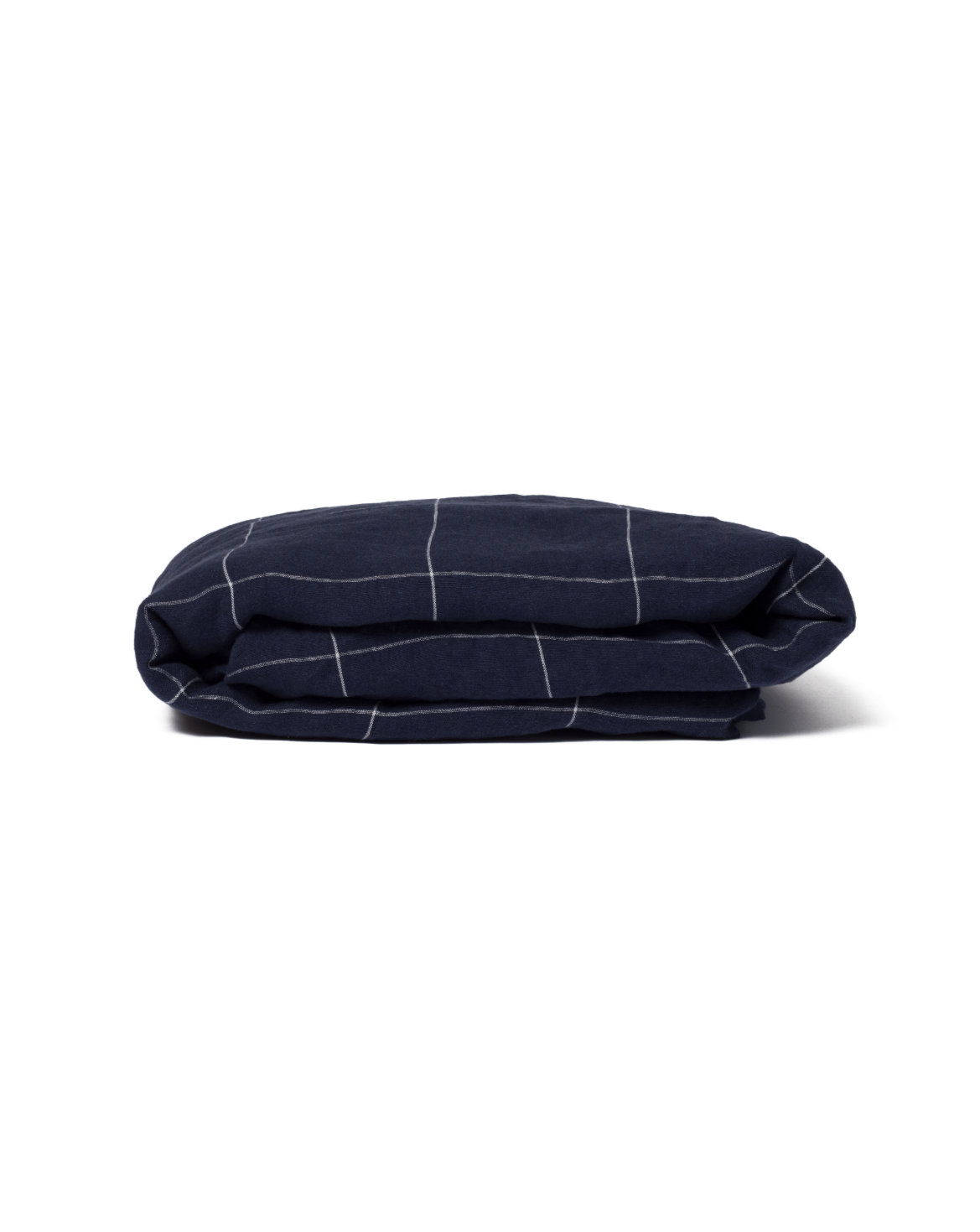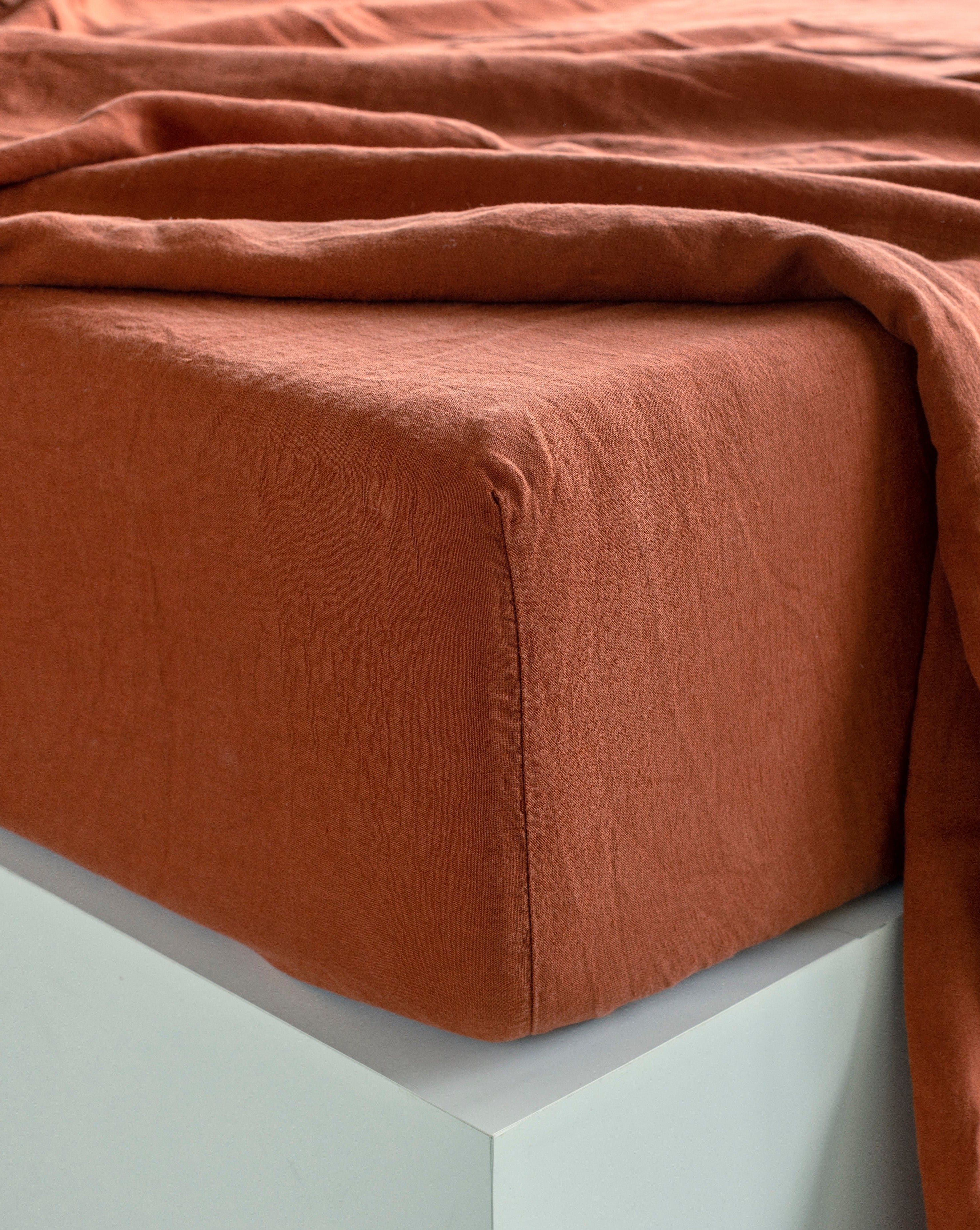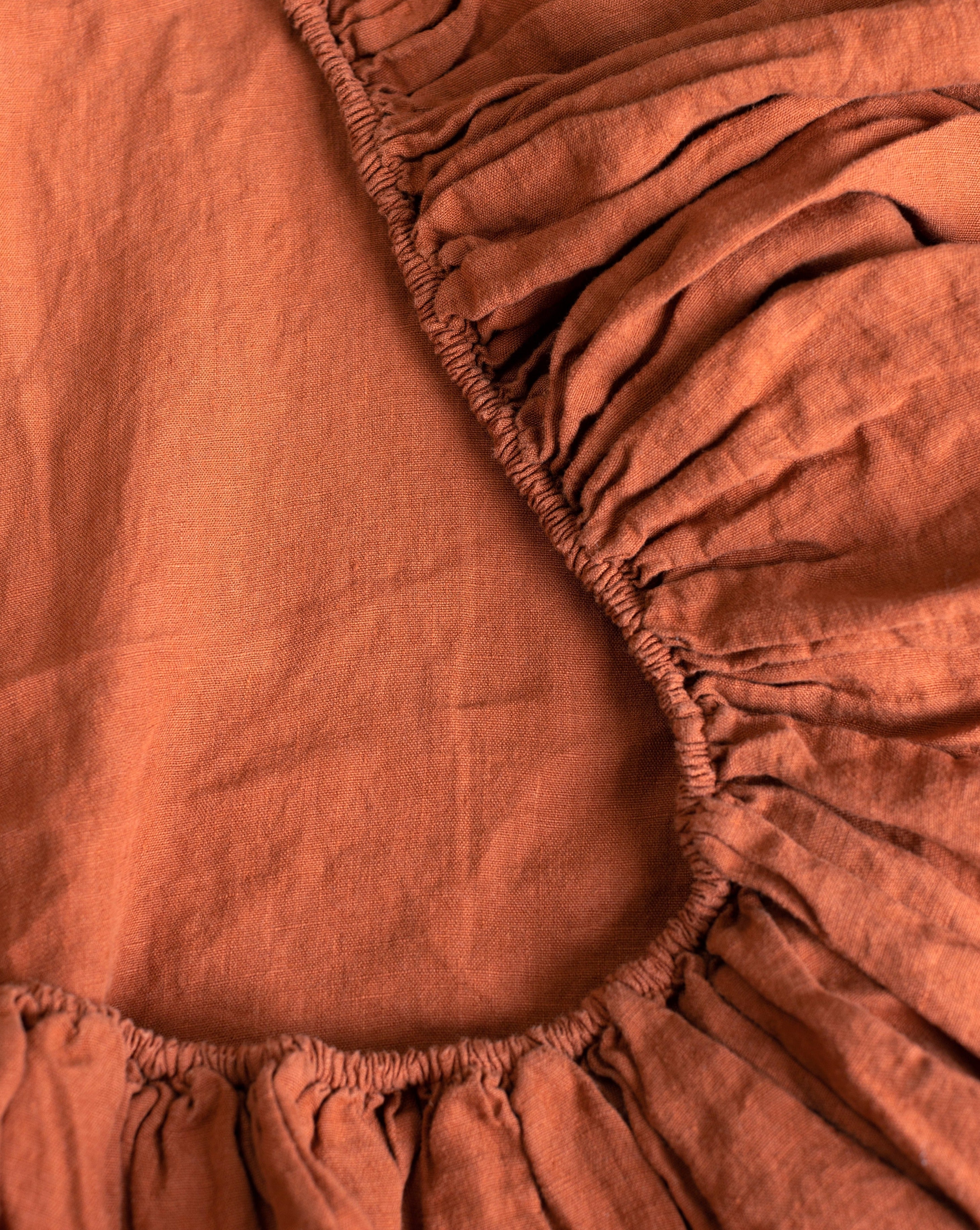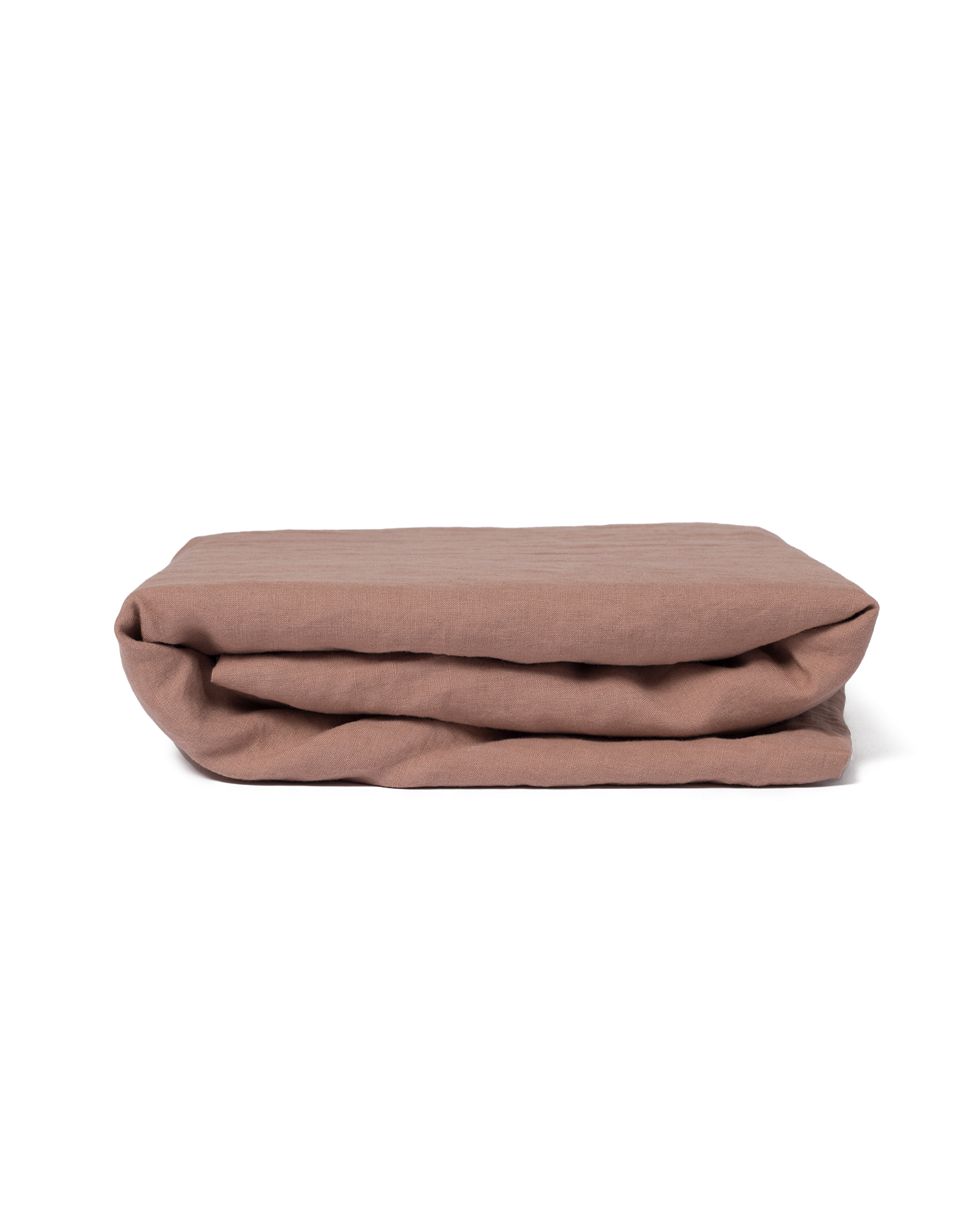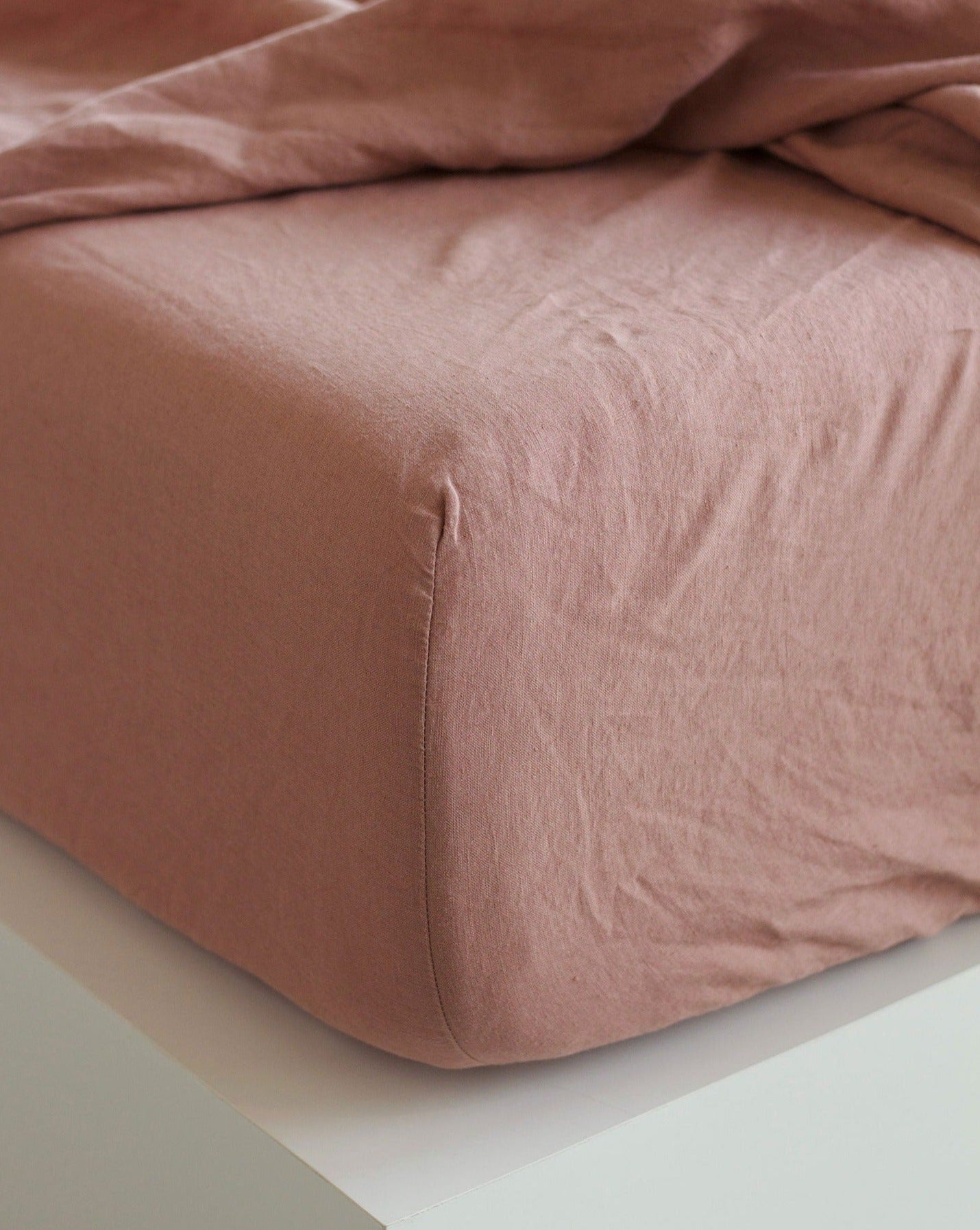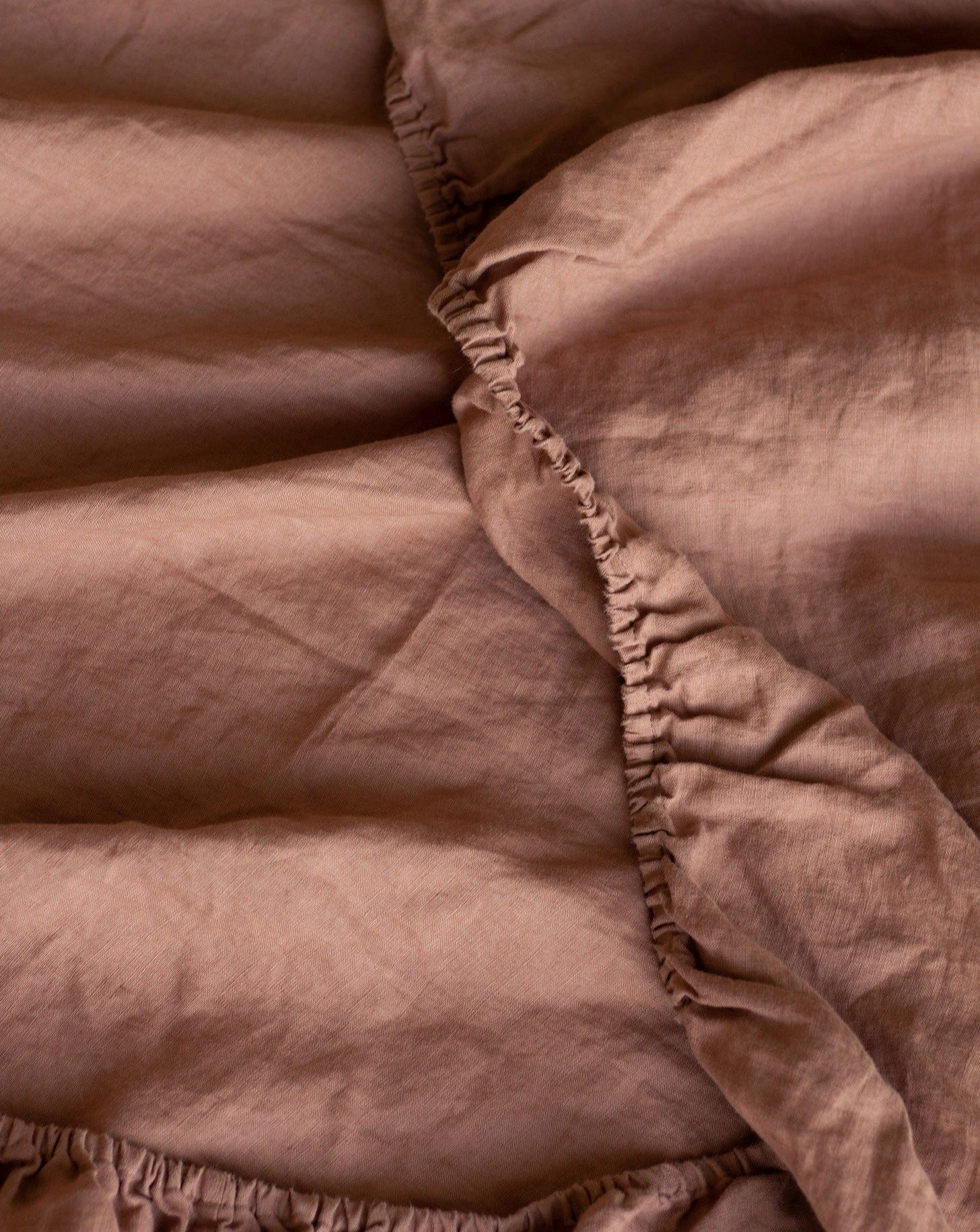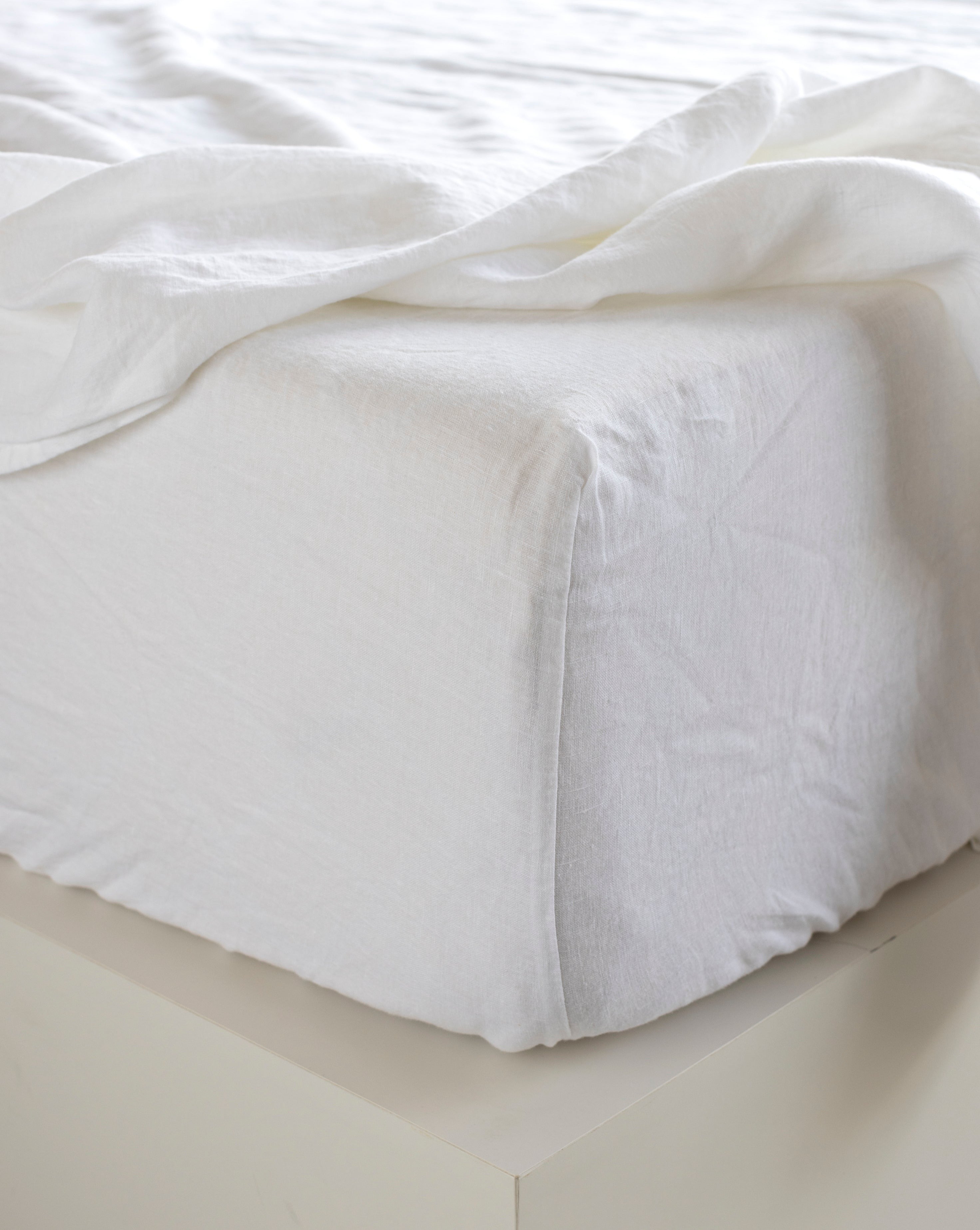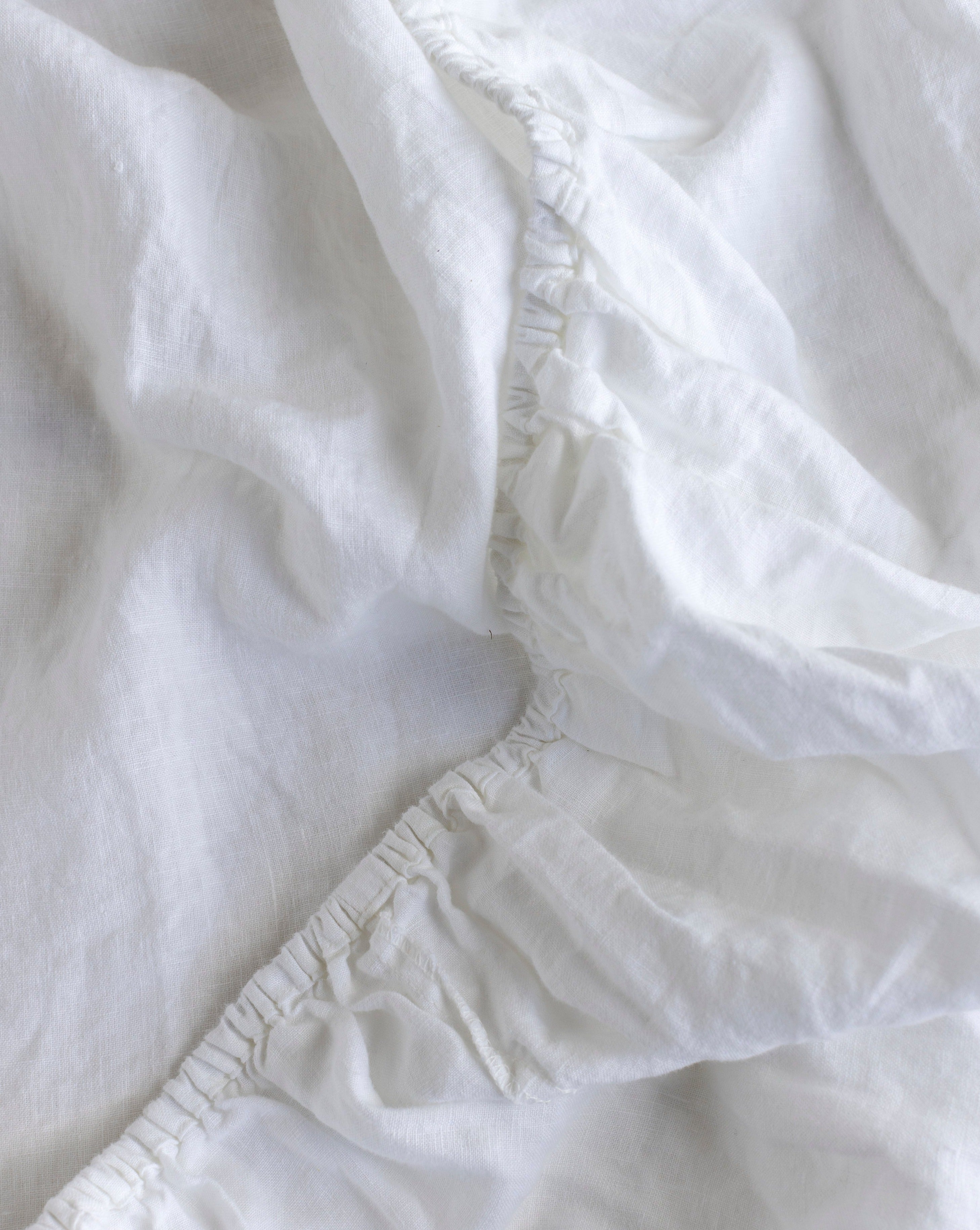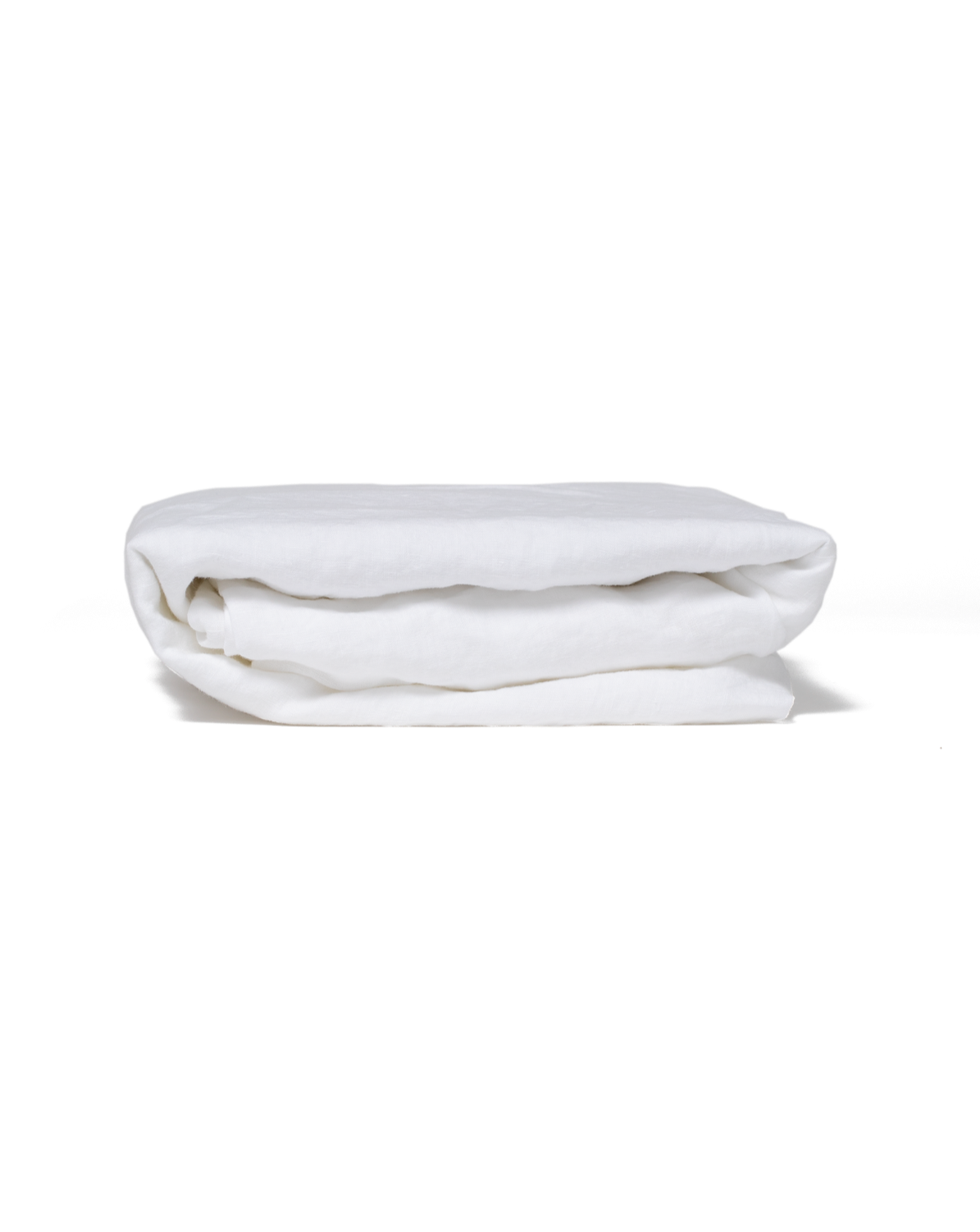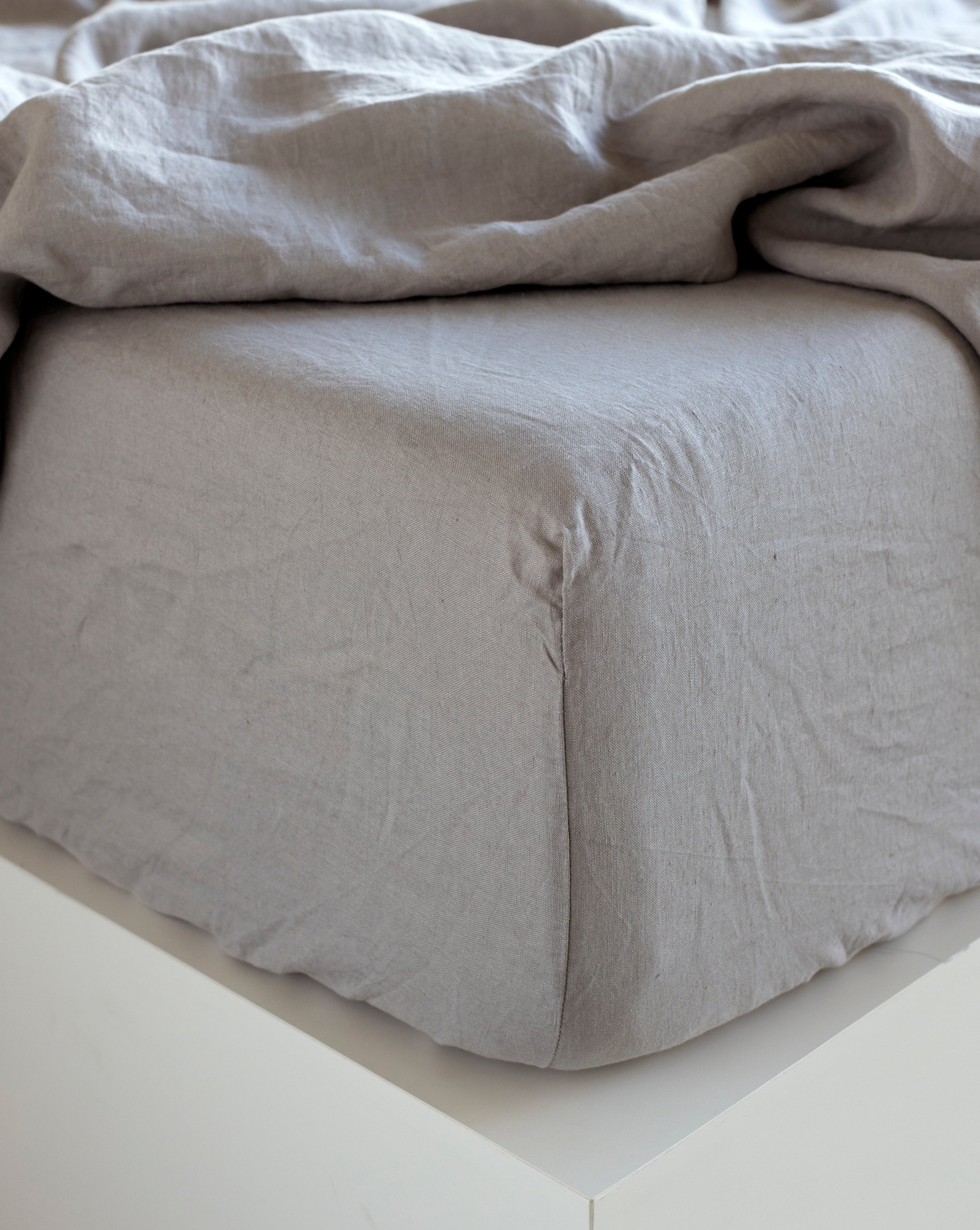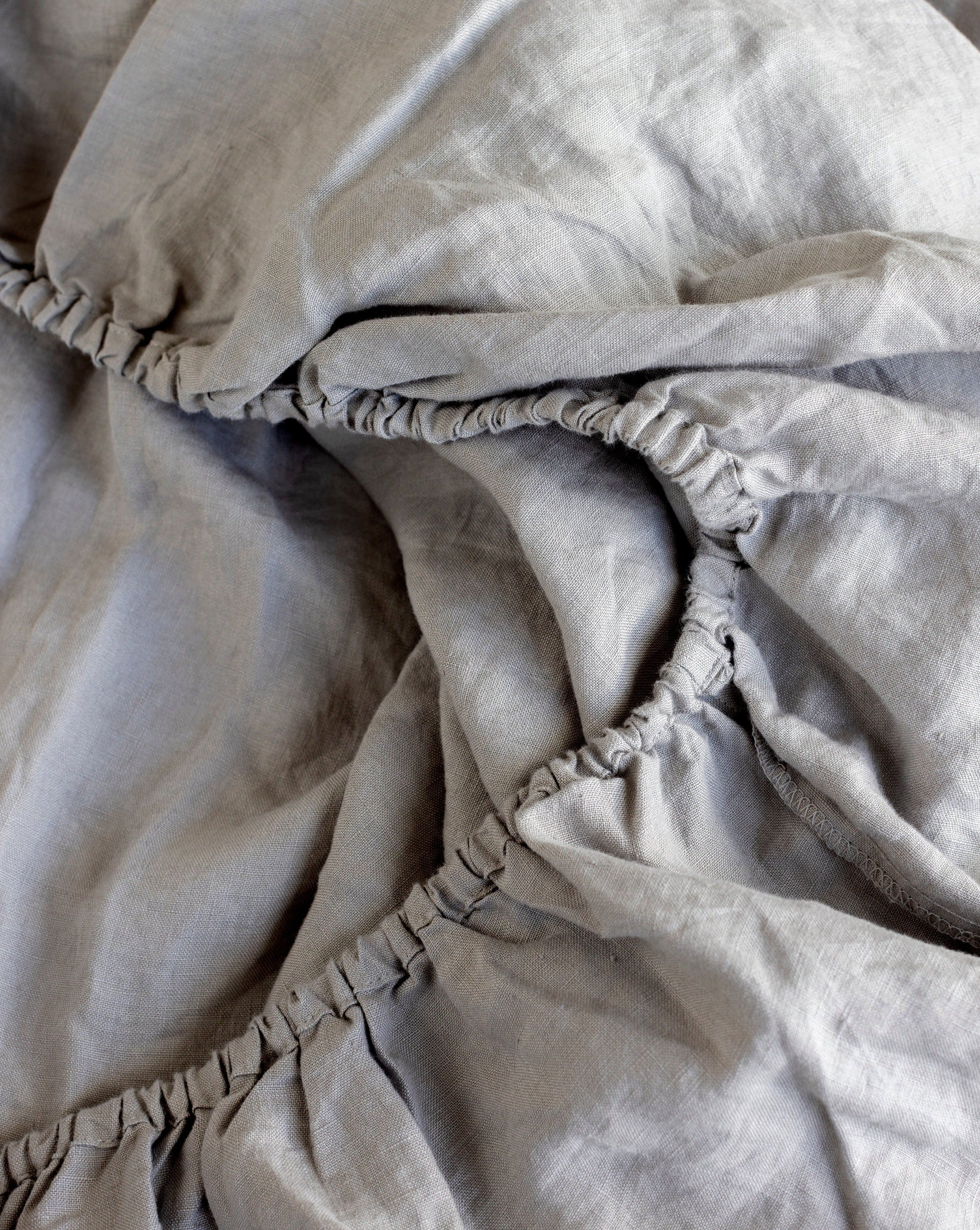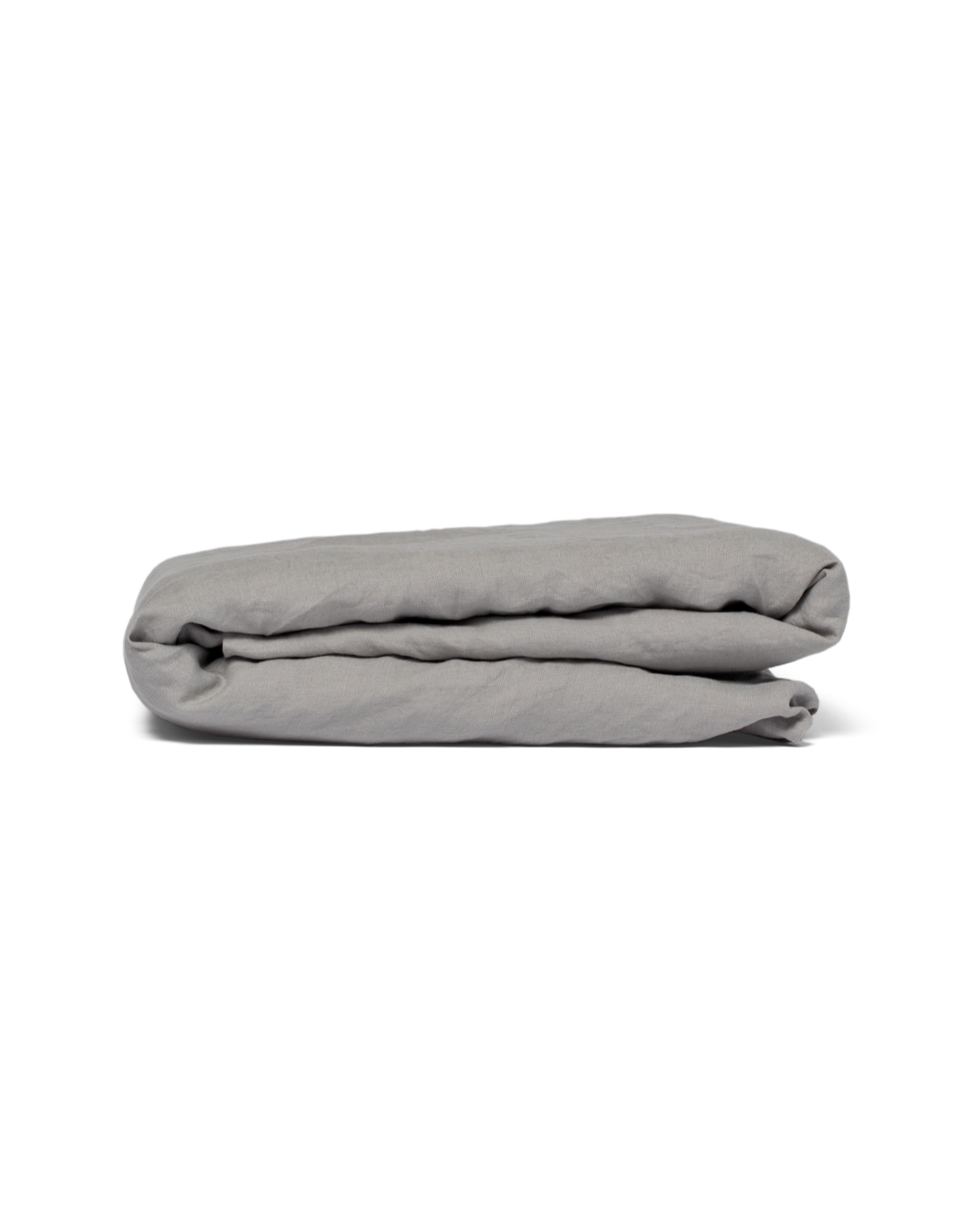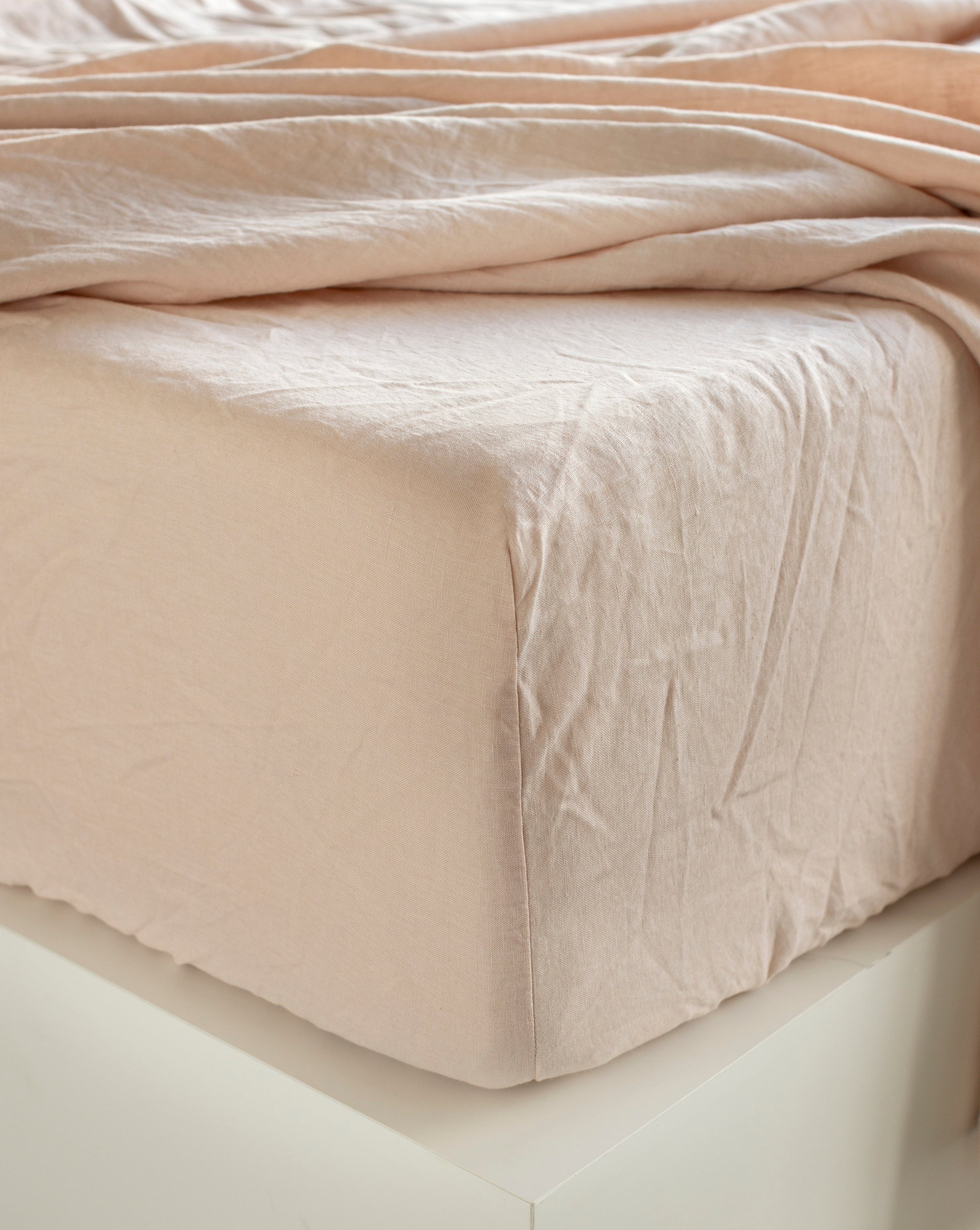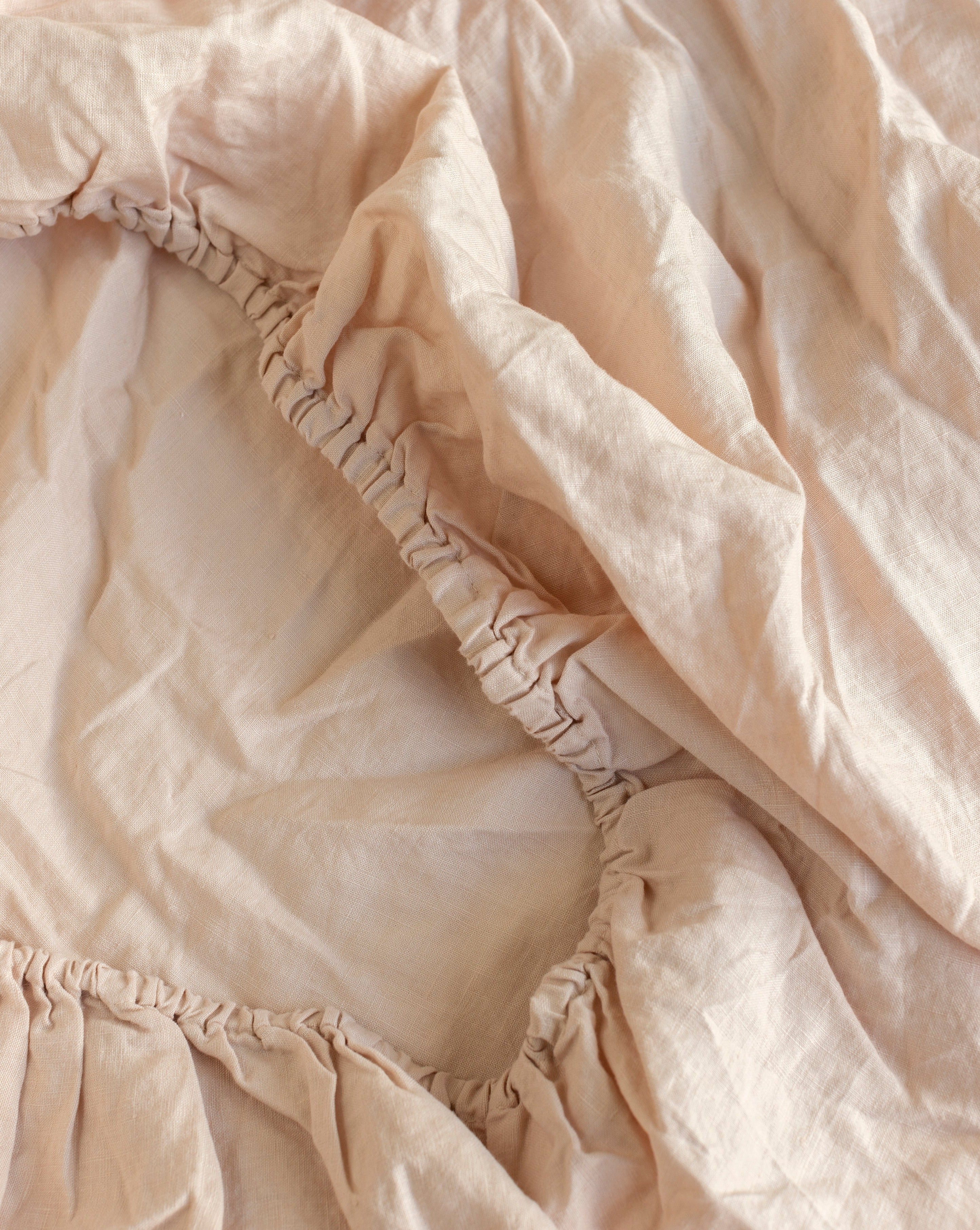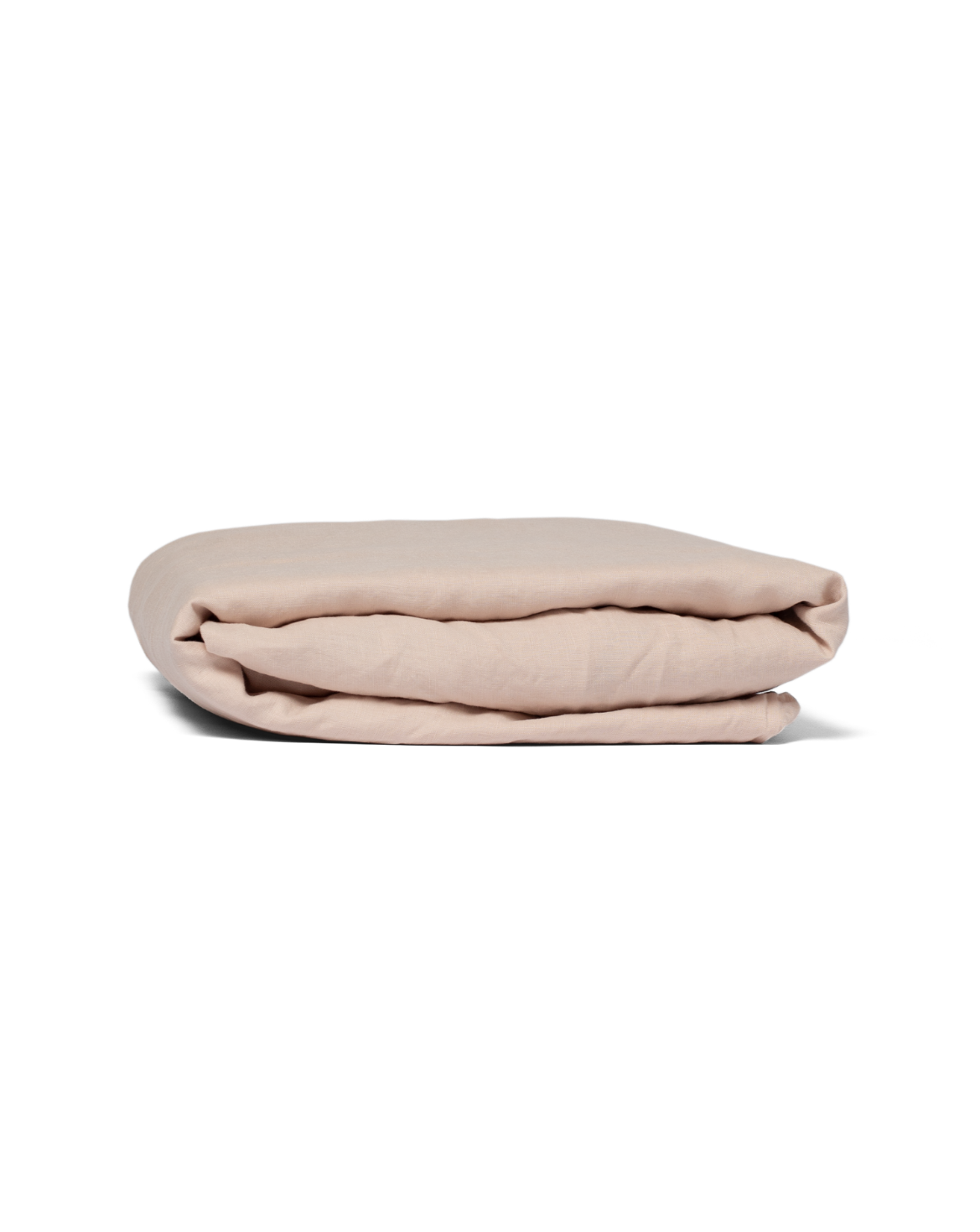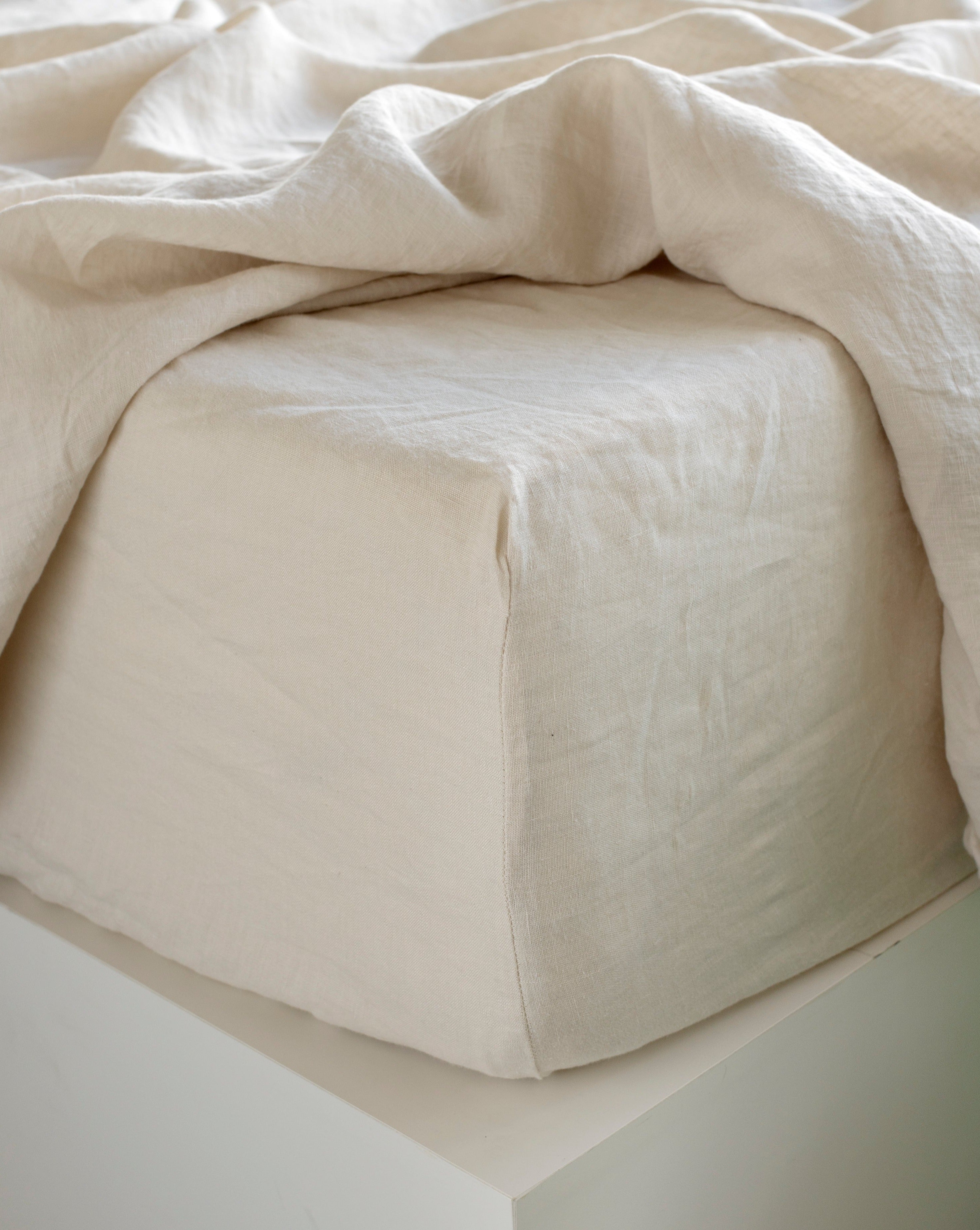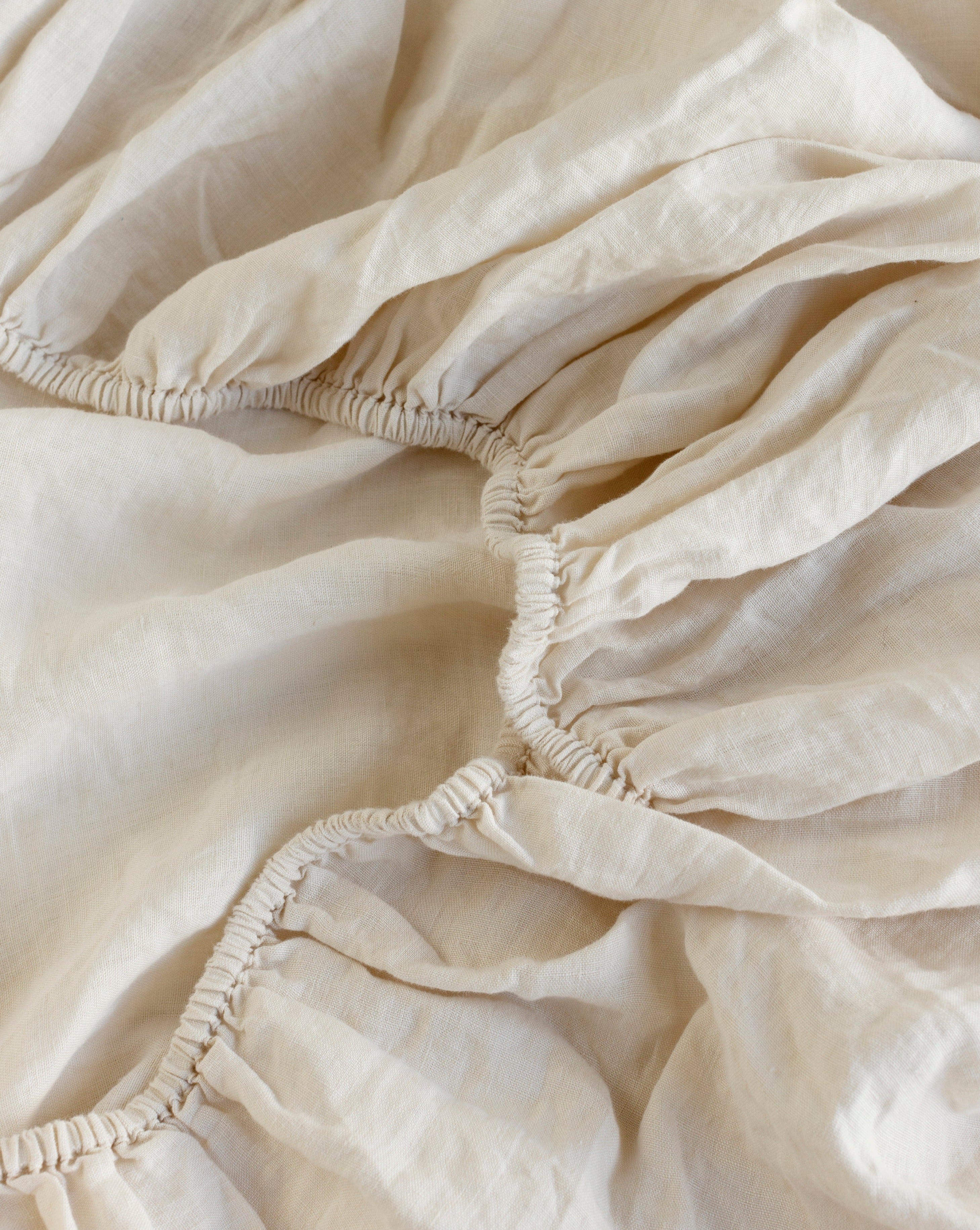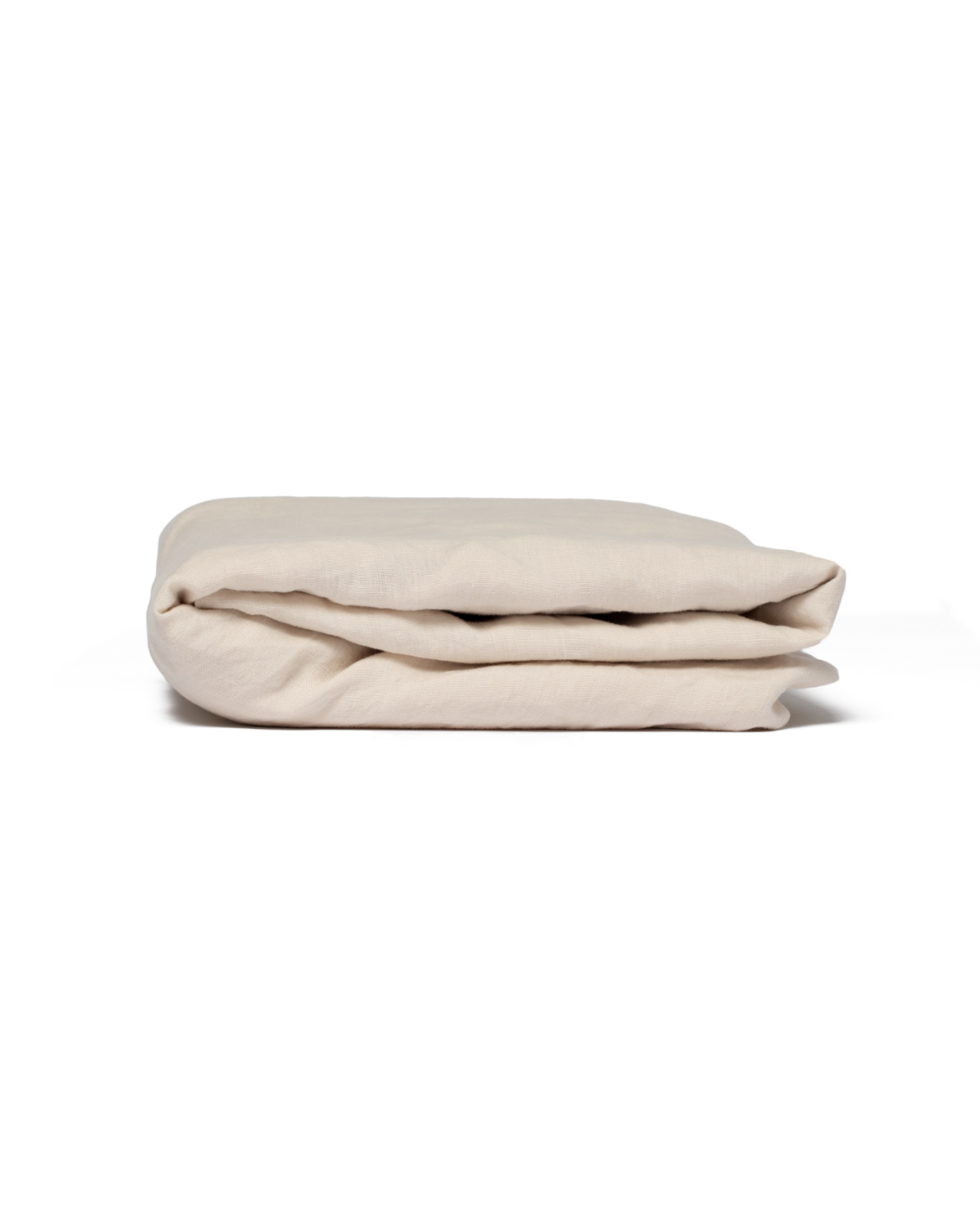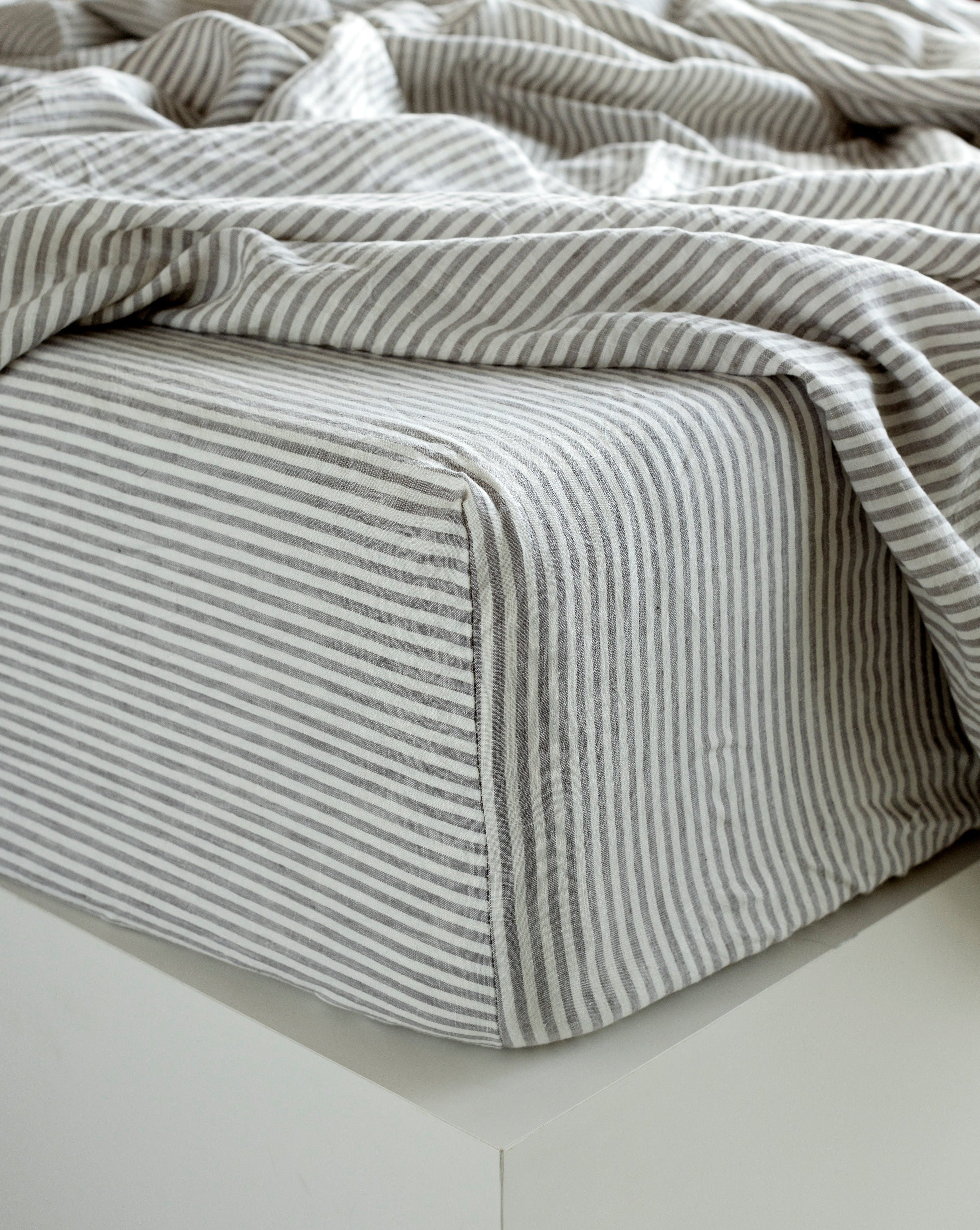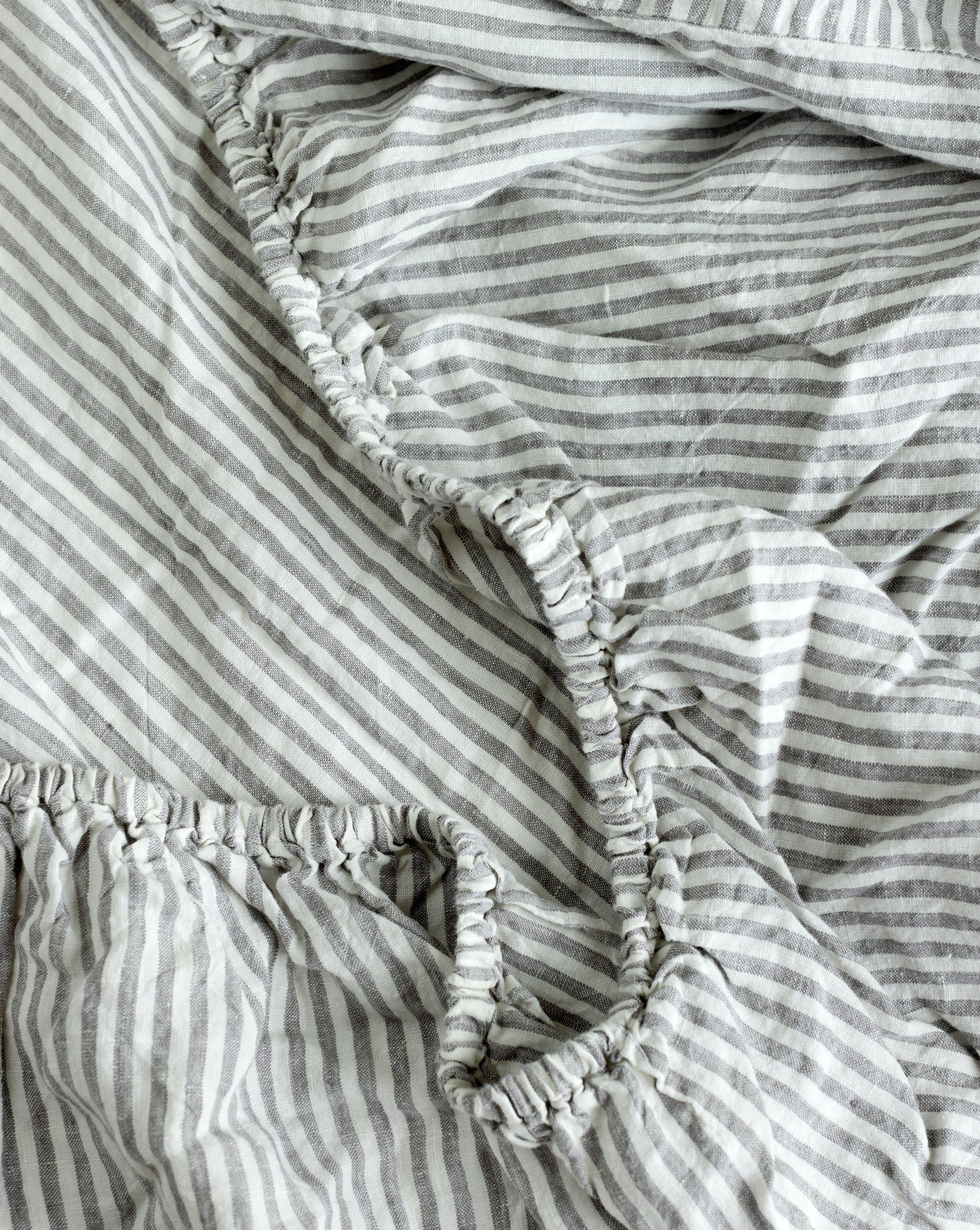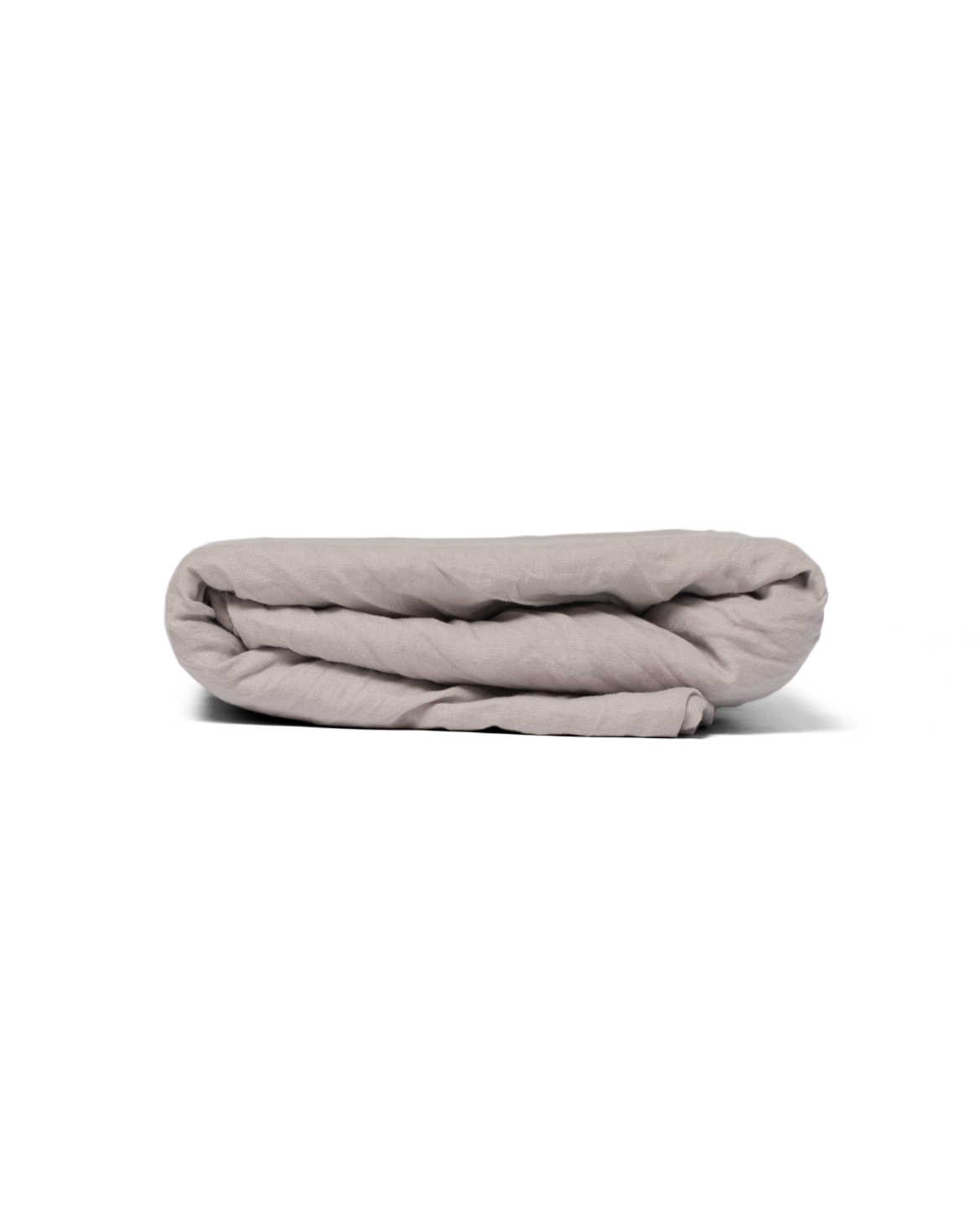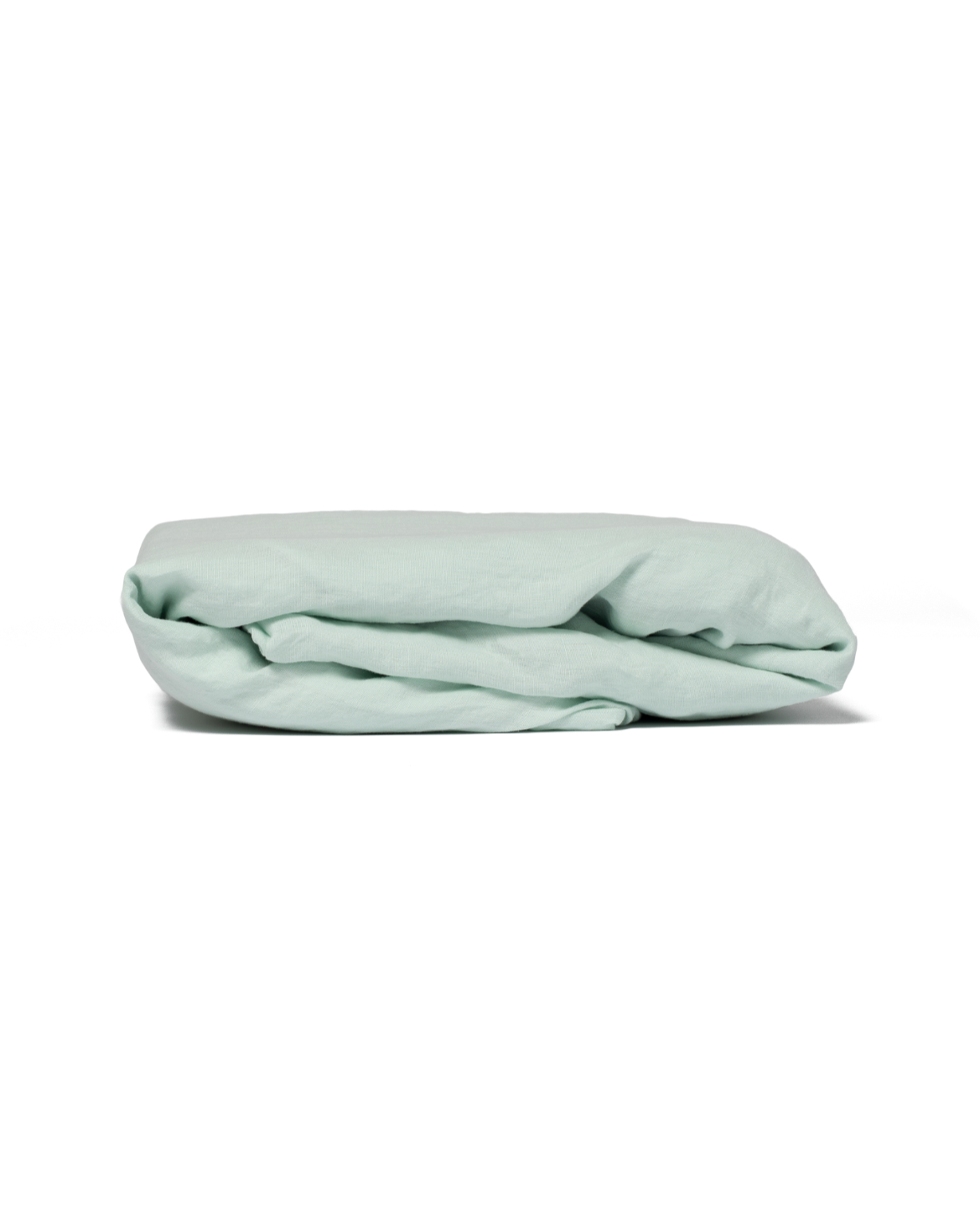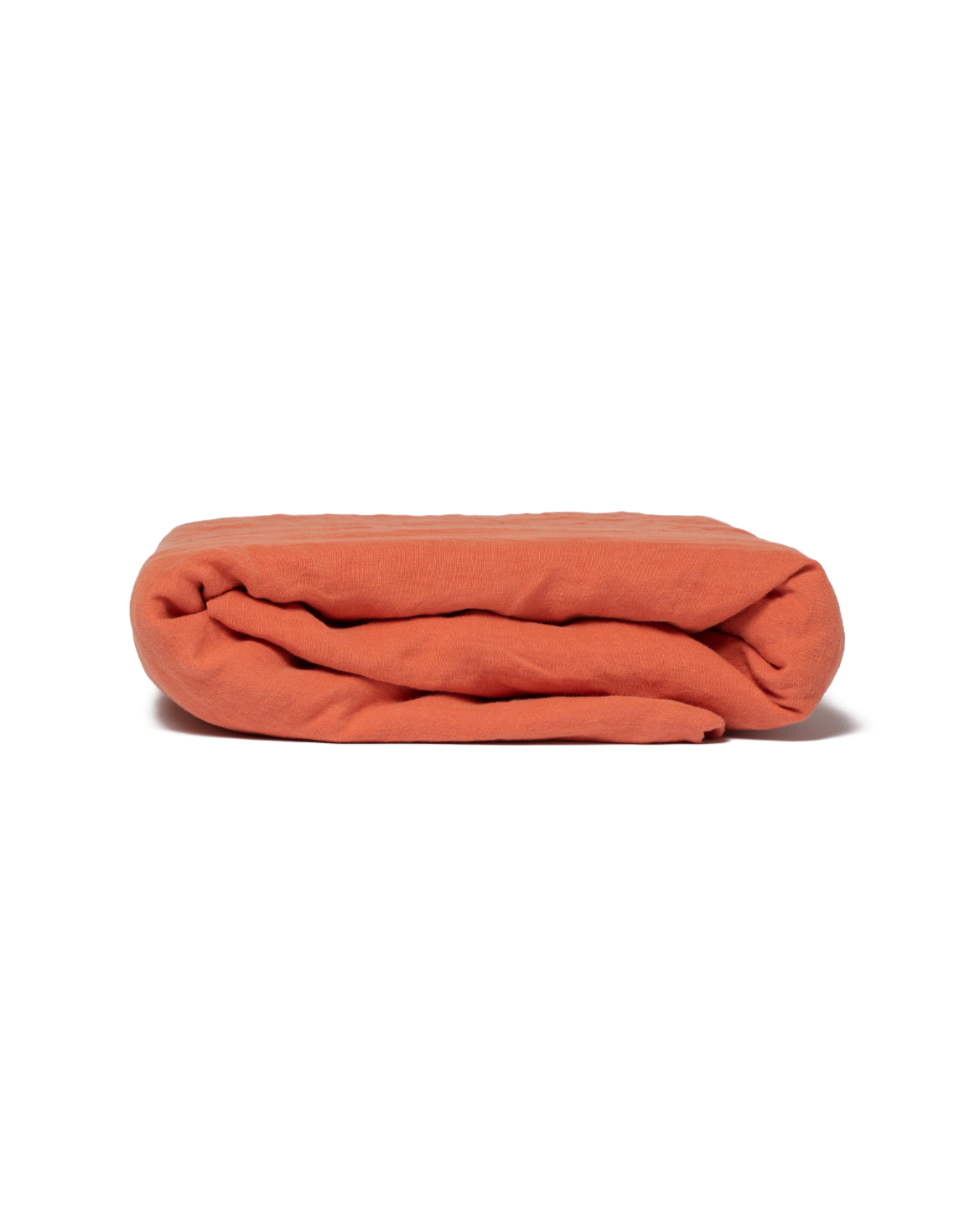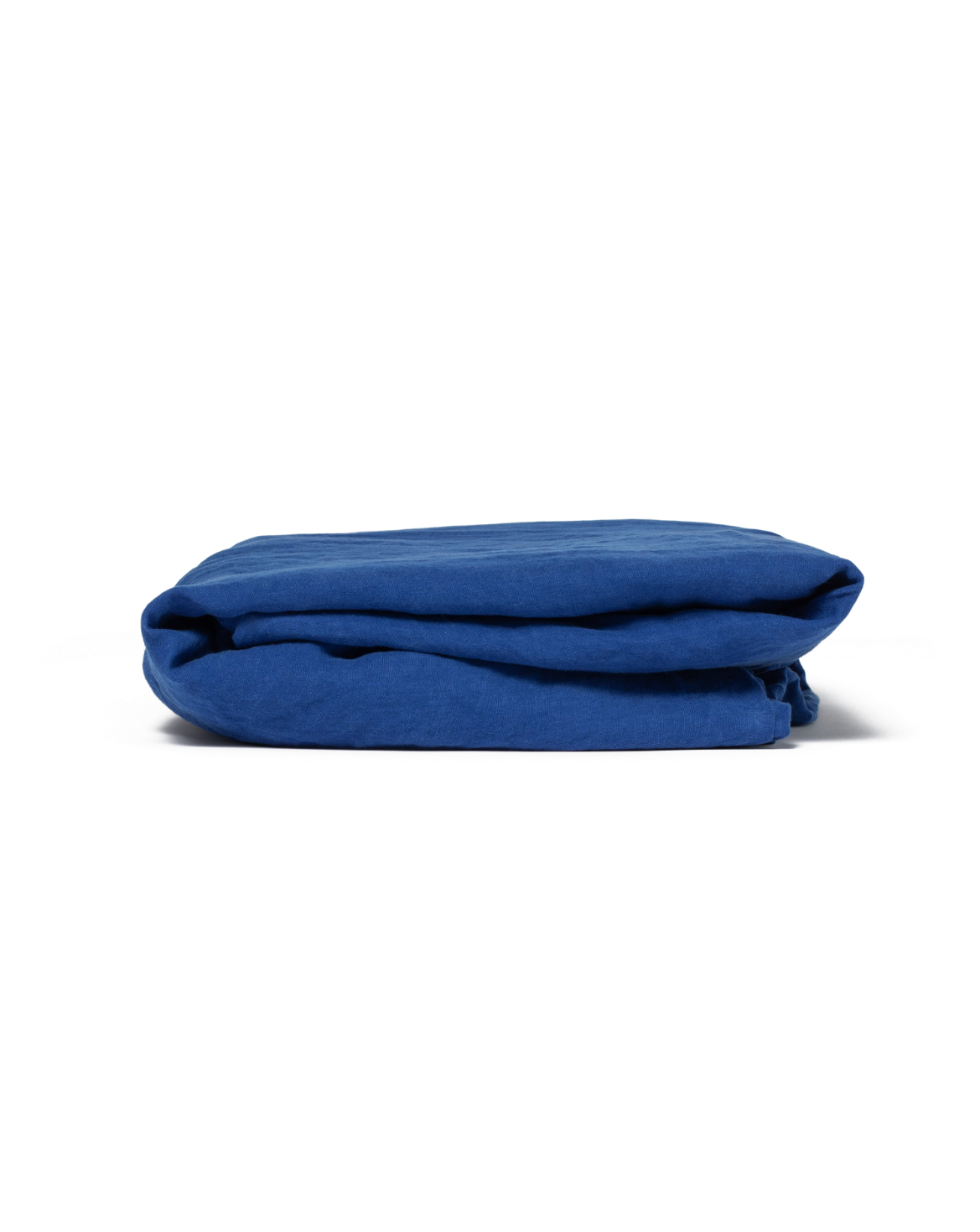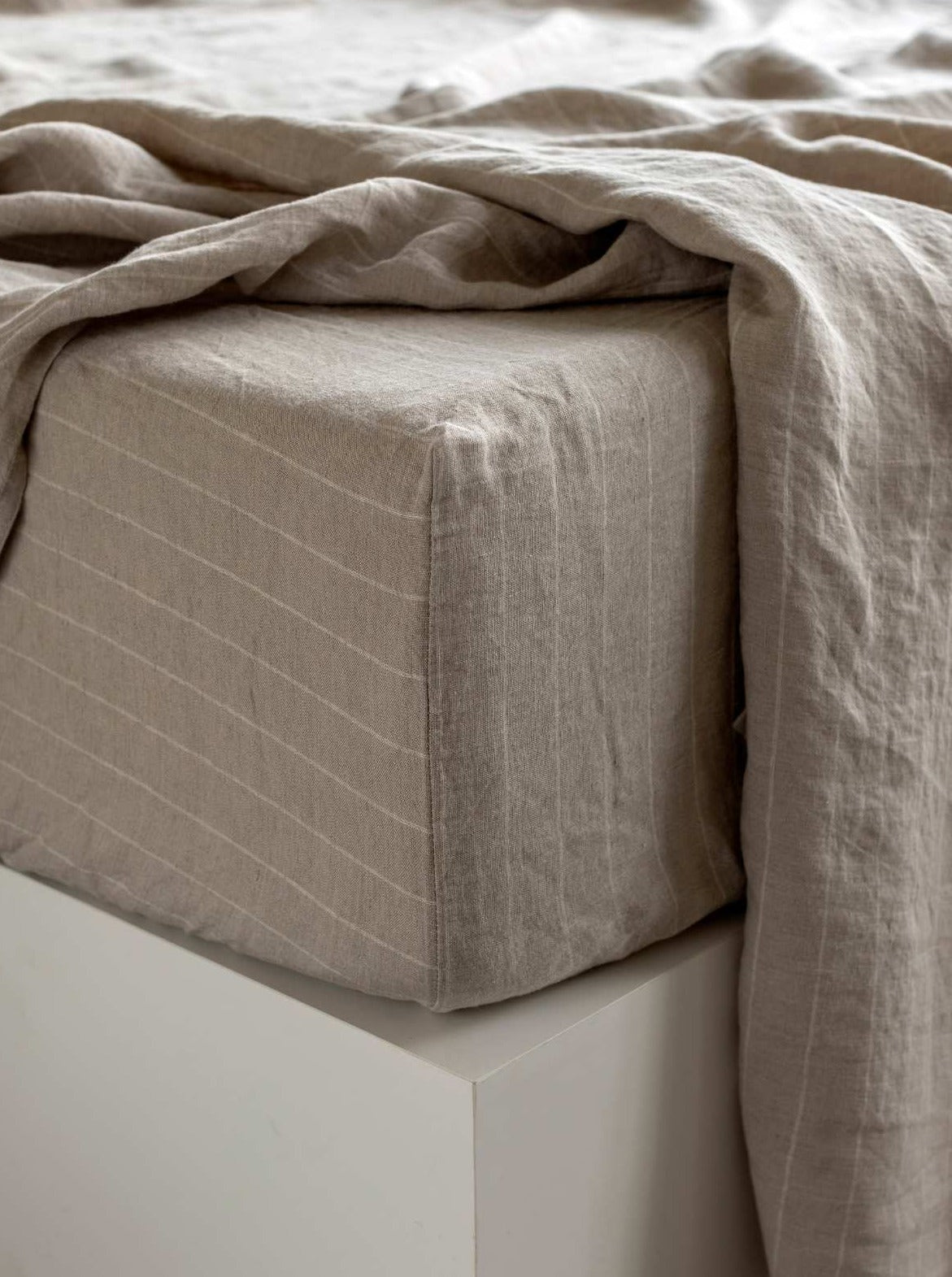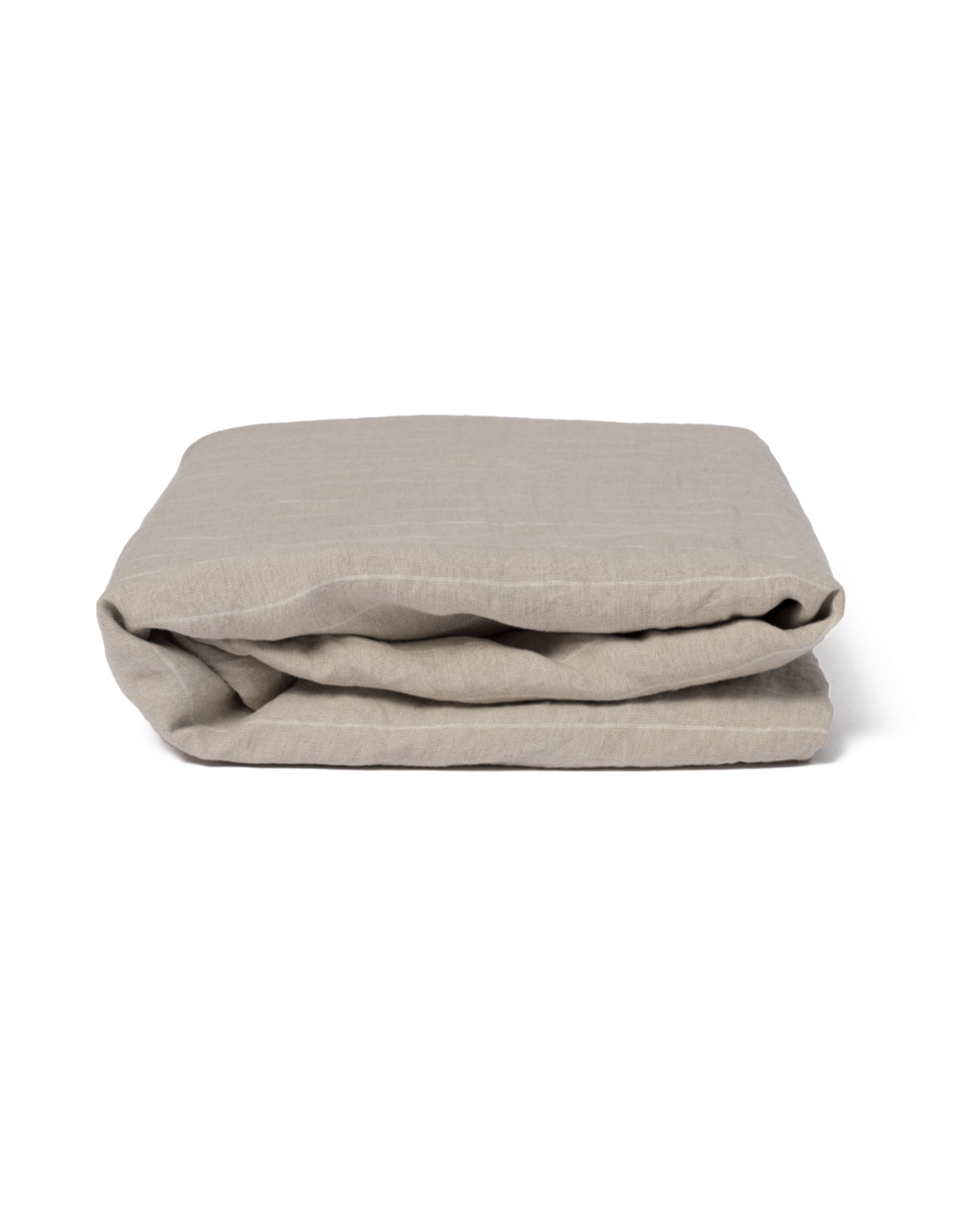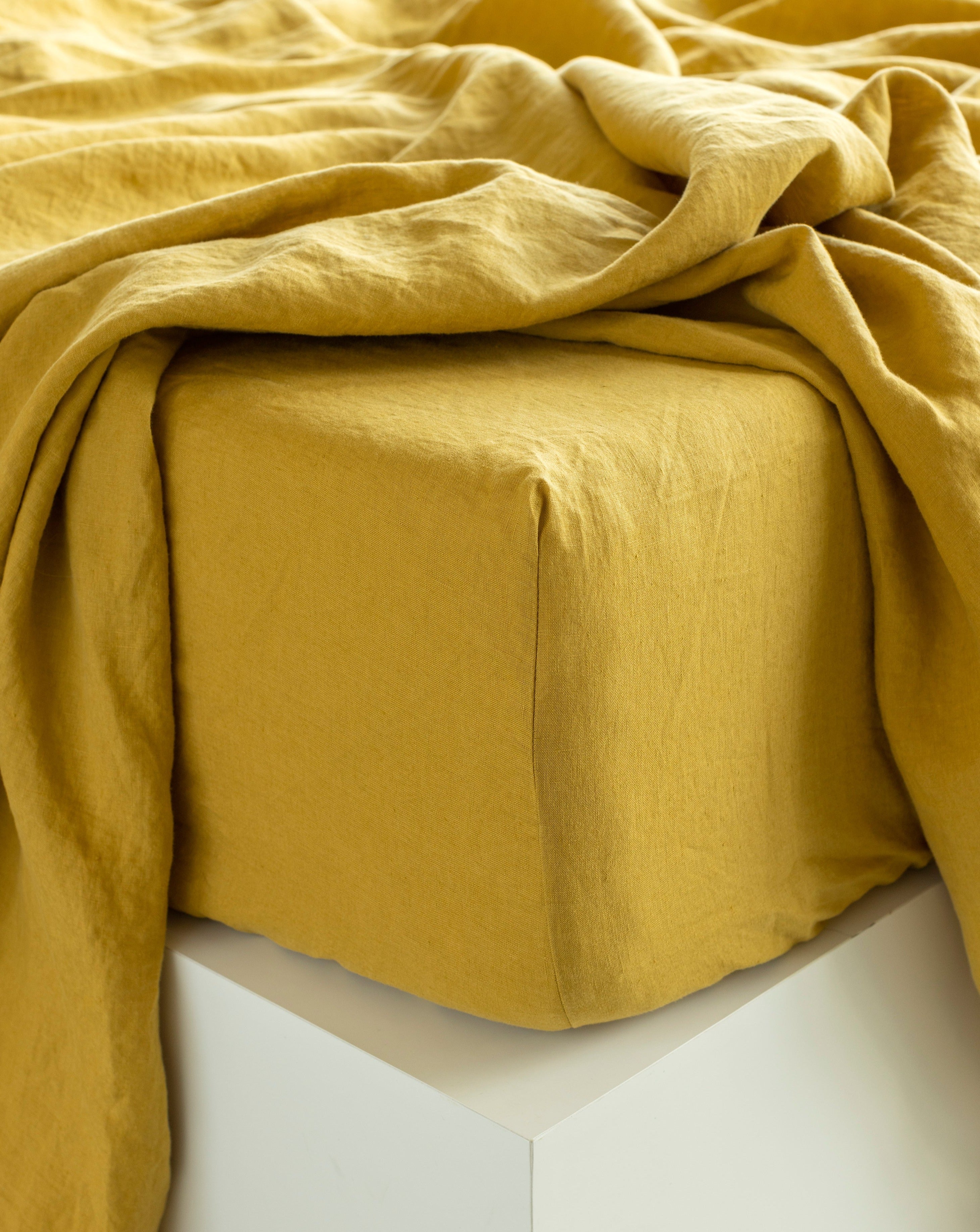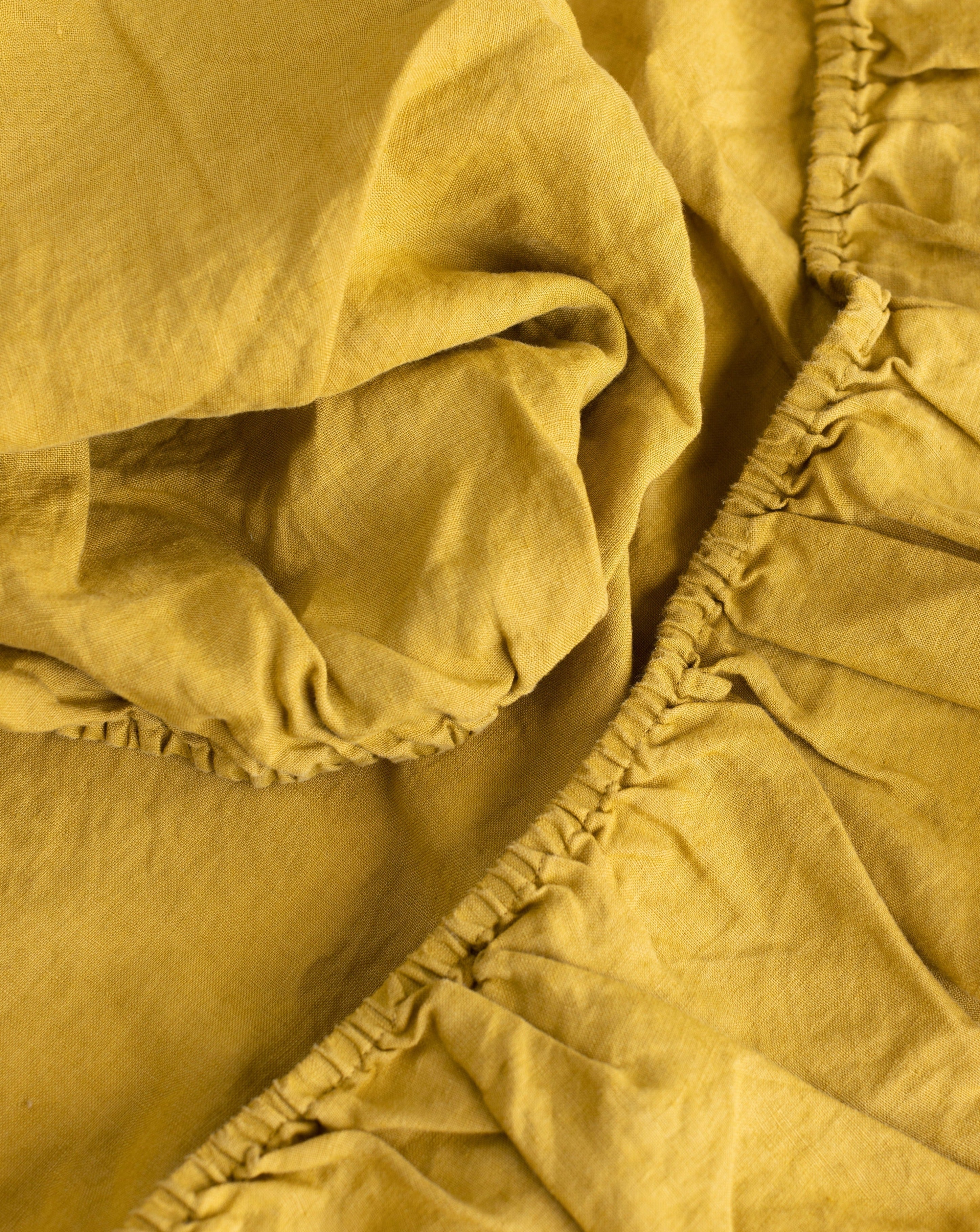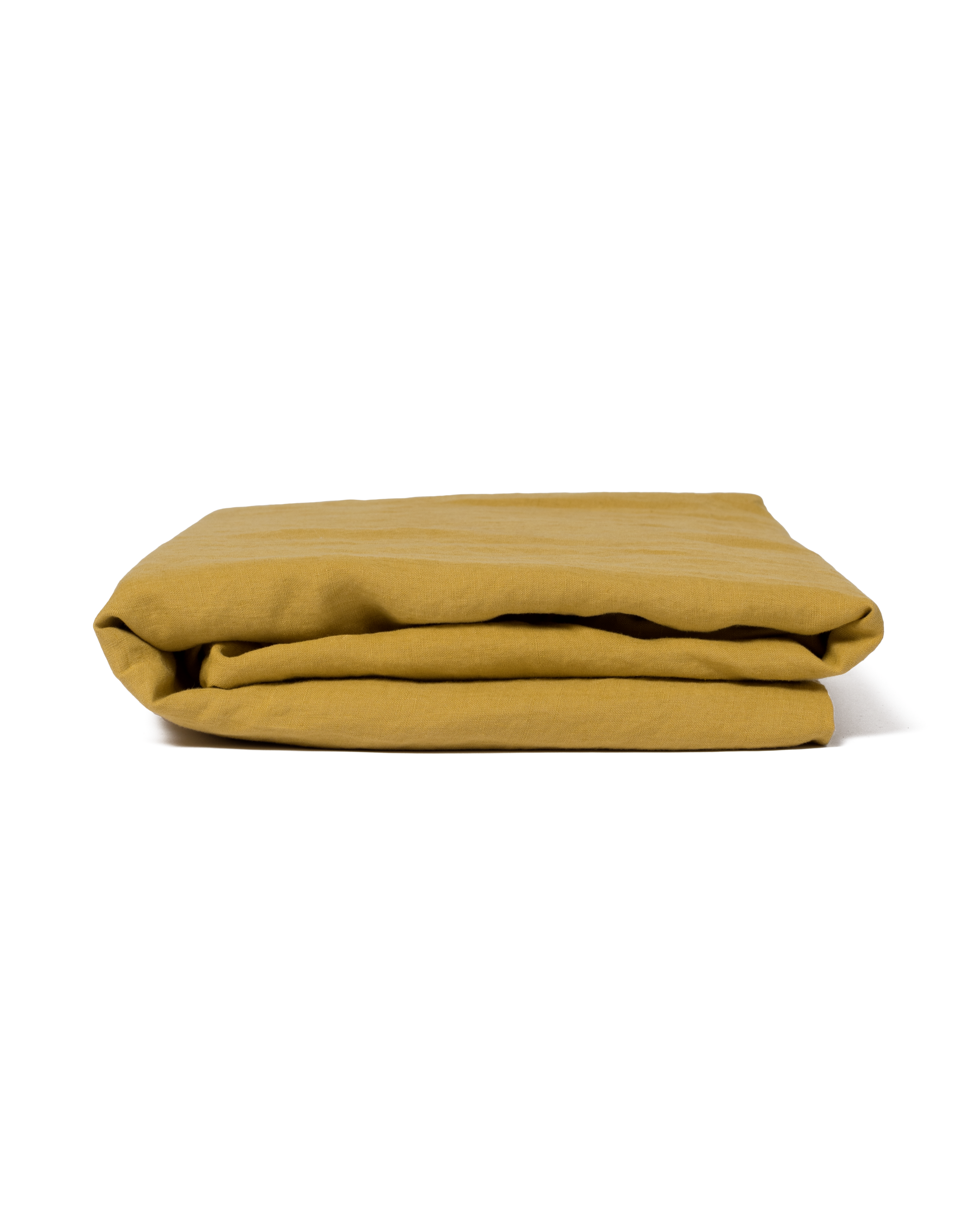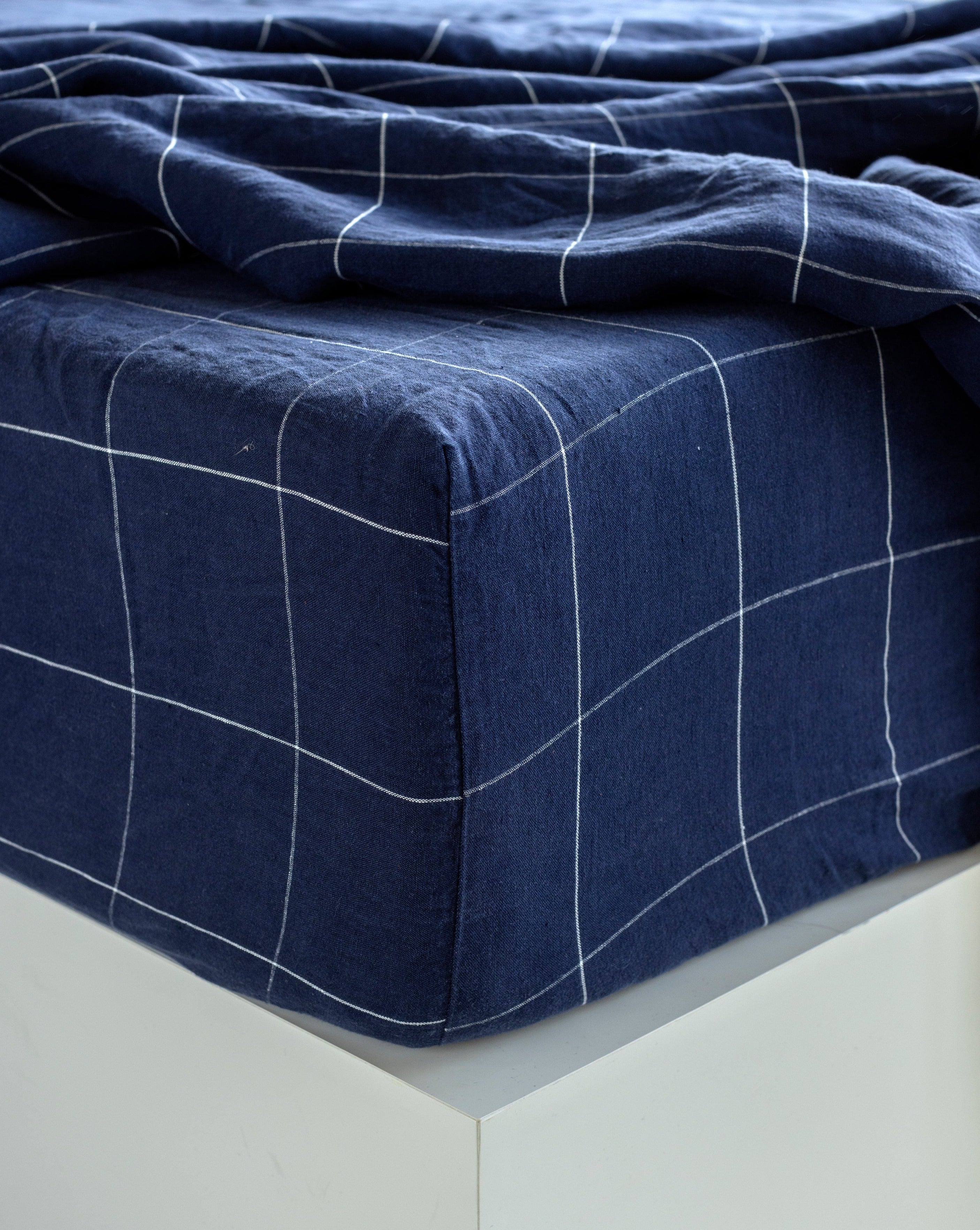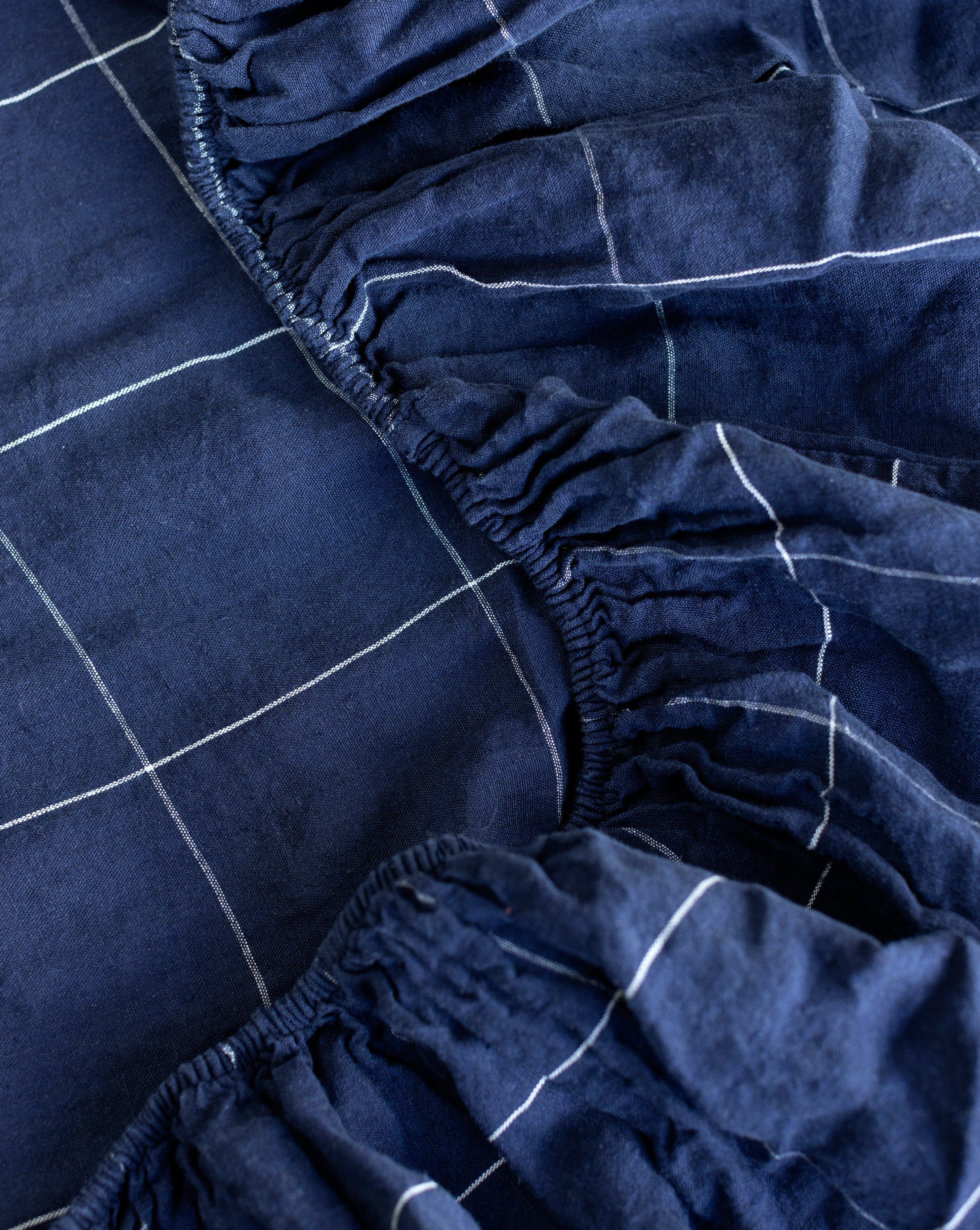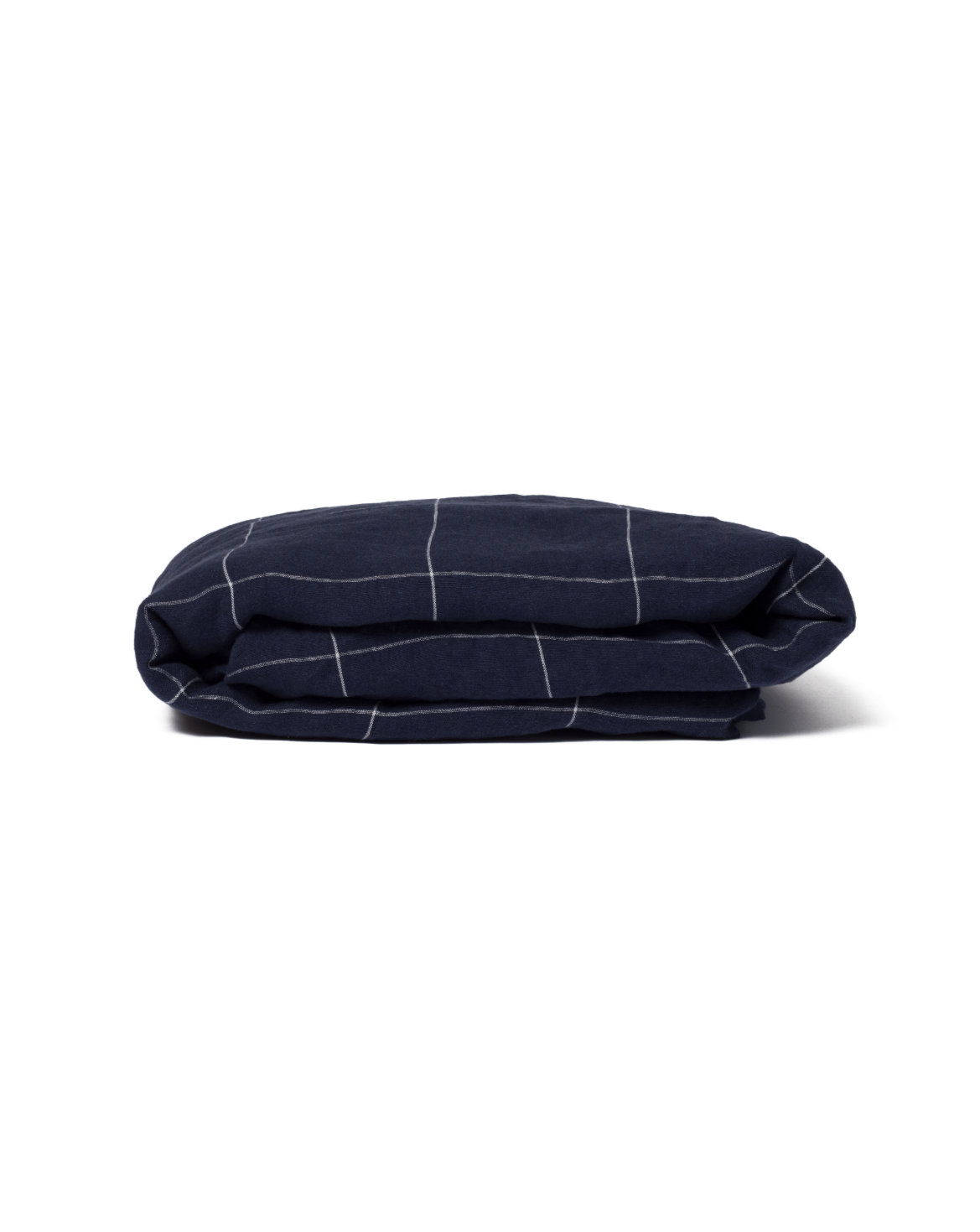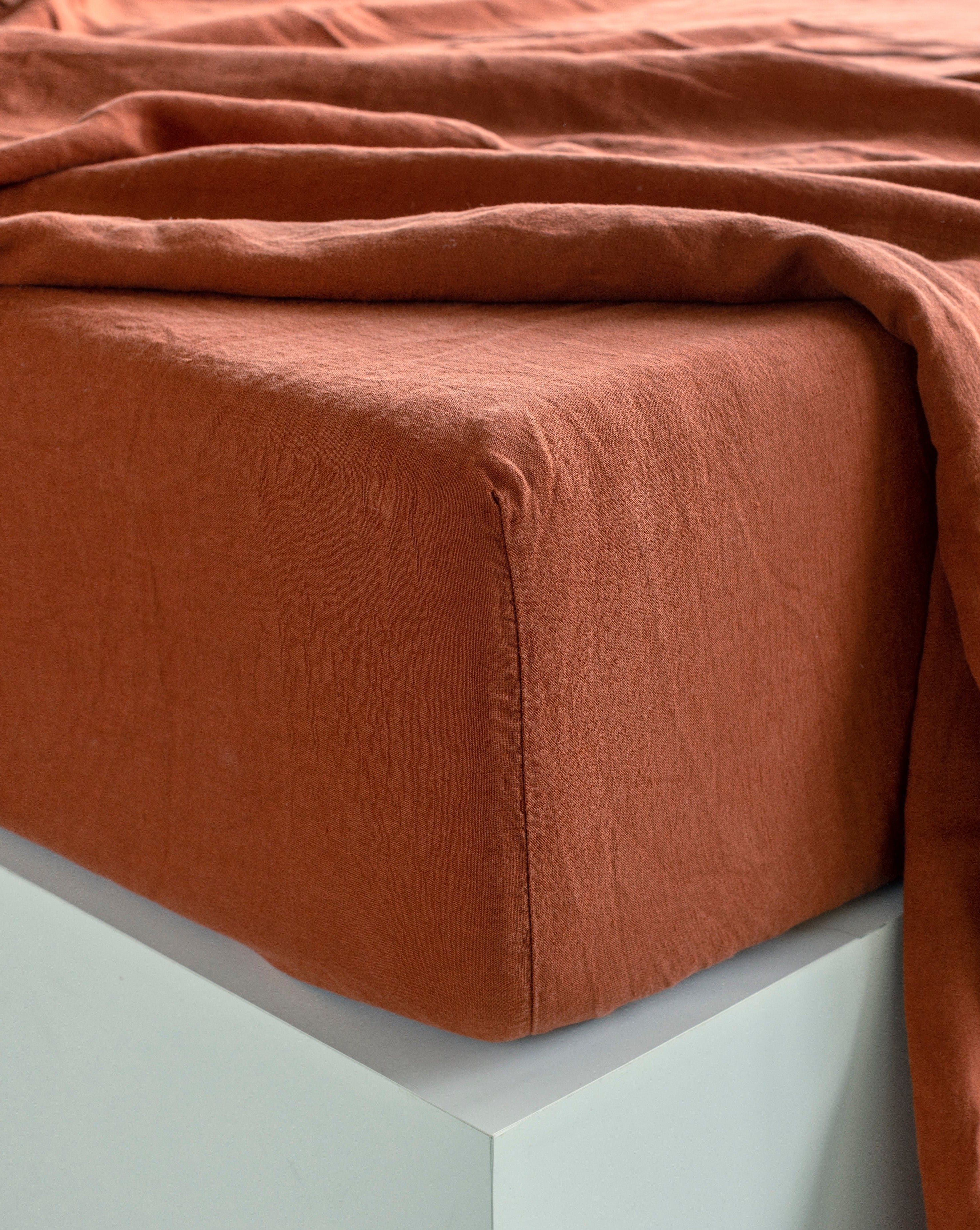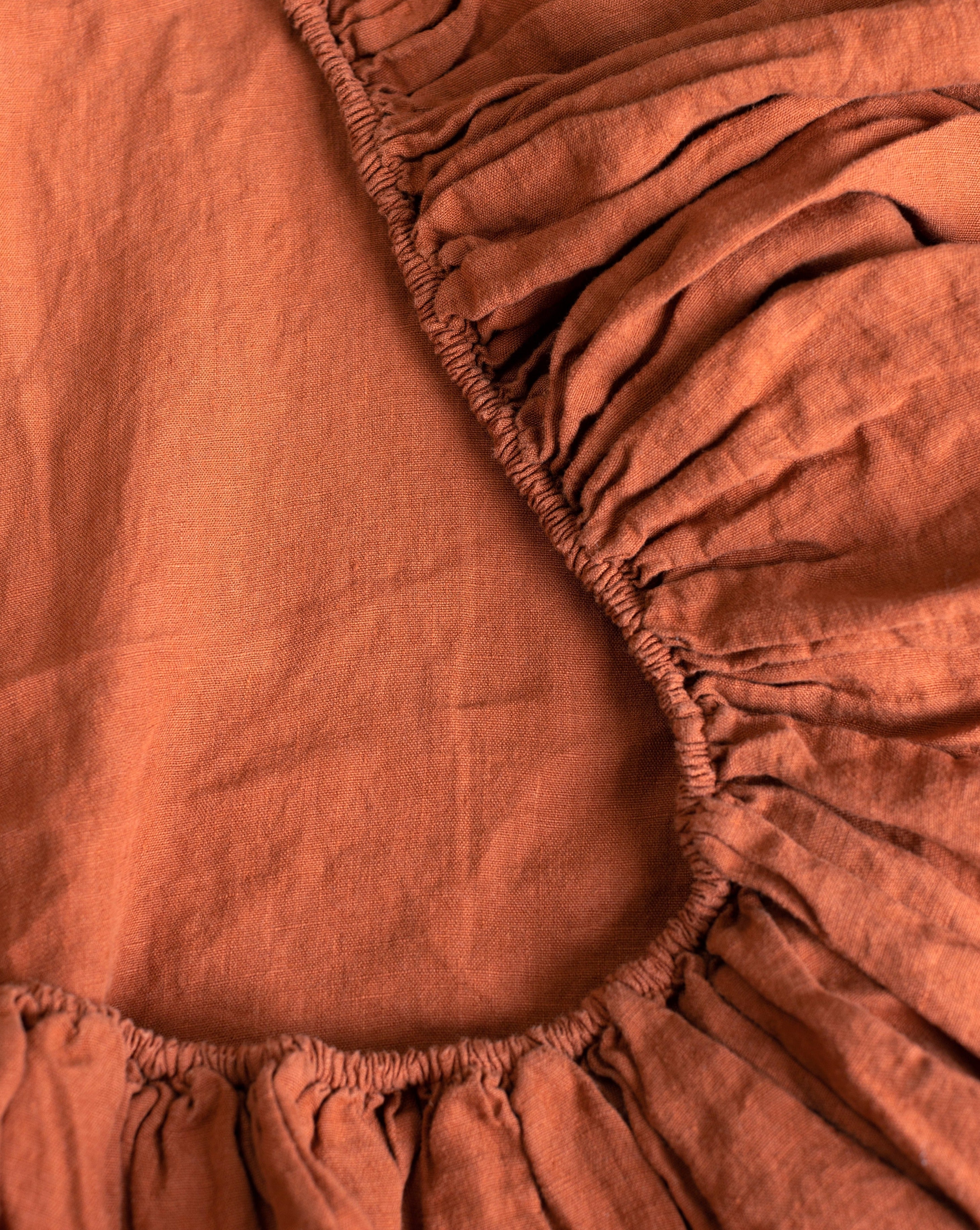 This sheet has it all - and thank goodness, because it's kind of essential to making your bed. 
Our 30 day guarantee
If you're not 100% sure about your linen, you don't have to decide right away. Take a few nights to think about it. Our 30-Night Sleep-On-It return policy means that if you haven't completely fallen in love, you can reach out to hello@shopwilet.com within 30 nights of your delivery receipt date to begin the return or exchange process.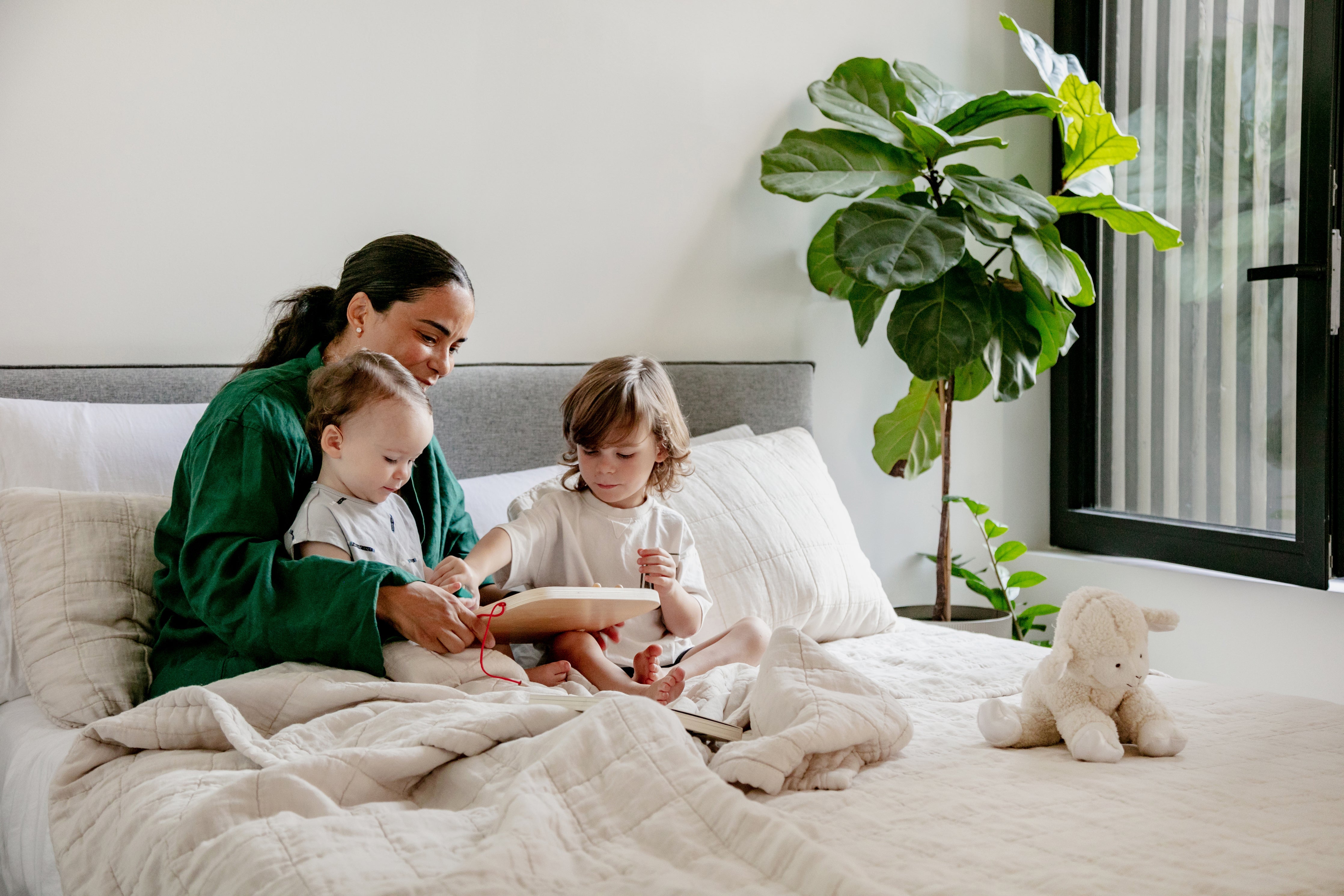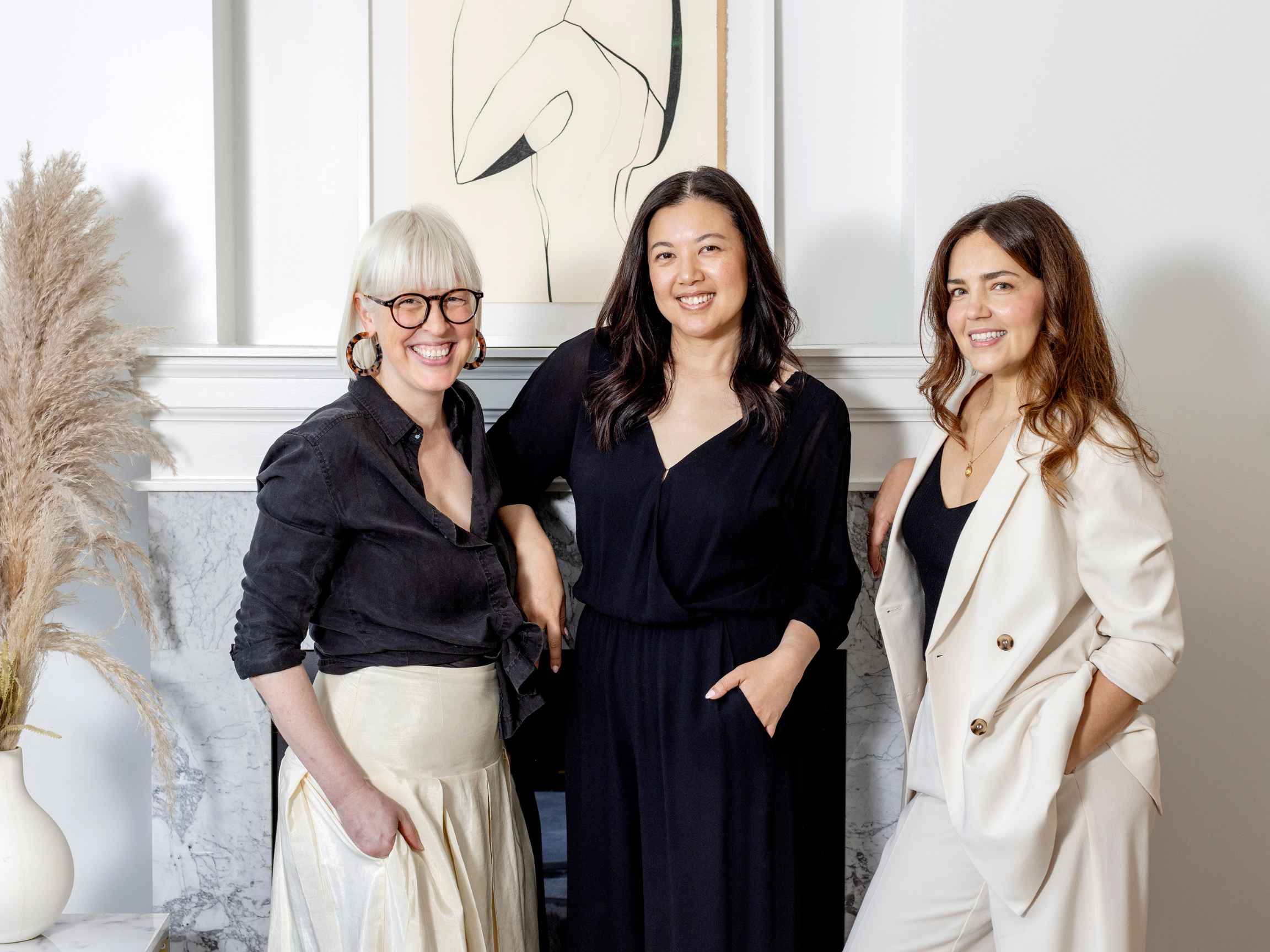 Nice to meet you!
Three friends with a mutual passion for a great night's sleep. That's how Wilet began. It may have started as a bootstrapped side-hustle for co-founders Anna, Oana and Vivian – but it's quickly transformed into Canada's go-to for ethically sourced, sustainably produced, carefully designed linen.
Can't get out of bed …
My linen Wilet sheets are so soft and comfortable I find it hard to get out of bed. I have several combinations of colours and stripes to mix and match and, now I have Wilet on my kids' and guest beds as well.
Easy to wash, no fuss sheets that feel natural and cozy.
Striped lined fitted sheet
I decided to purchase an extra fitted sheet to stave off the possibility of more wear showing than on the top sheet ( how I don't know as I already have several to change with!!). As expected, the yummy pebble striped sheet washed up beautifully and now is part of the cosy club in our house. Always great quality from Wilet.
Top Class!
Very pleased to have the option to buy fitted sheets and not a top flat sheet. I have been a loyal customer of Wilet for several years. The quality is there for sure but the customer service is amazing, and combined this is why I buy my bedlinen and towels from Wilet.
The presentation of their products is very special. Everything comes in a linen bag, no plastic, nice touch.
Because the customer service matches the product, I am more than happy to continue being one happy customer. If you are looking for a quality company, look no further than Wilet.
Just bought my second fitted sheet in a different colour. We love these sheets! After about 4 washes they feel AMAZING. And they keep getting softer!
Not just for your home
I have loved sleeping on linen from Wilet for some time now. I made another purchase and can now look forward to linen at our cabin as well, and why not? Excellent quality and workmanship, restful colours and I am always looking forward to sleeping on these sheets. Thank you!