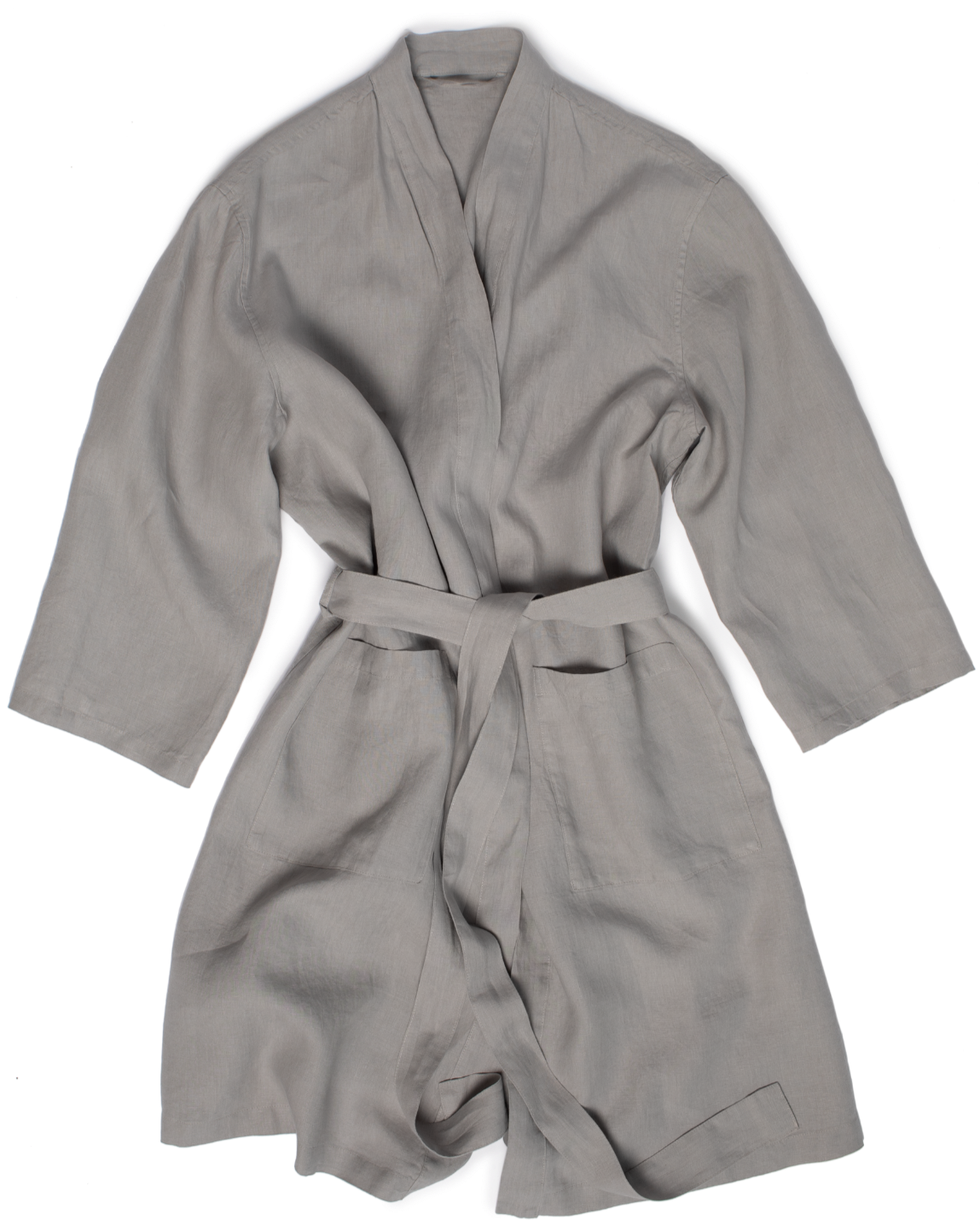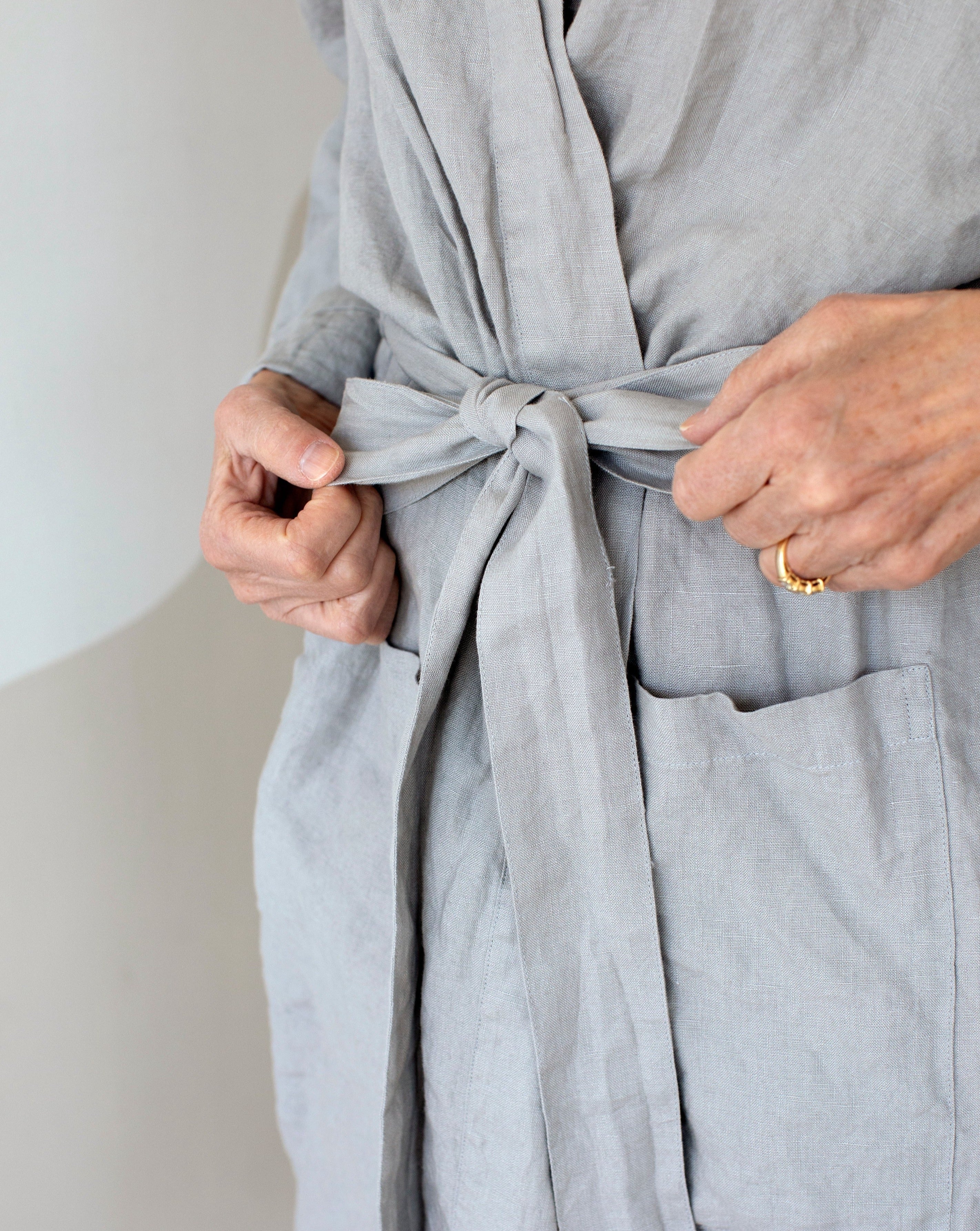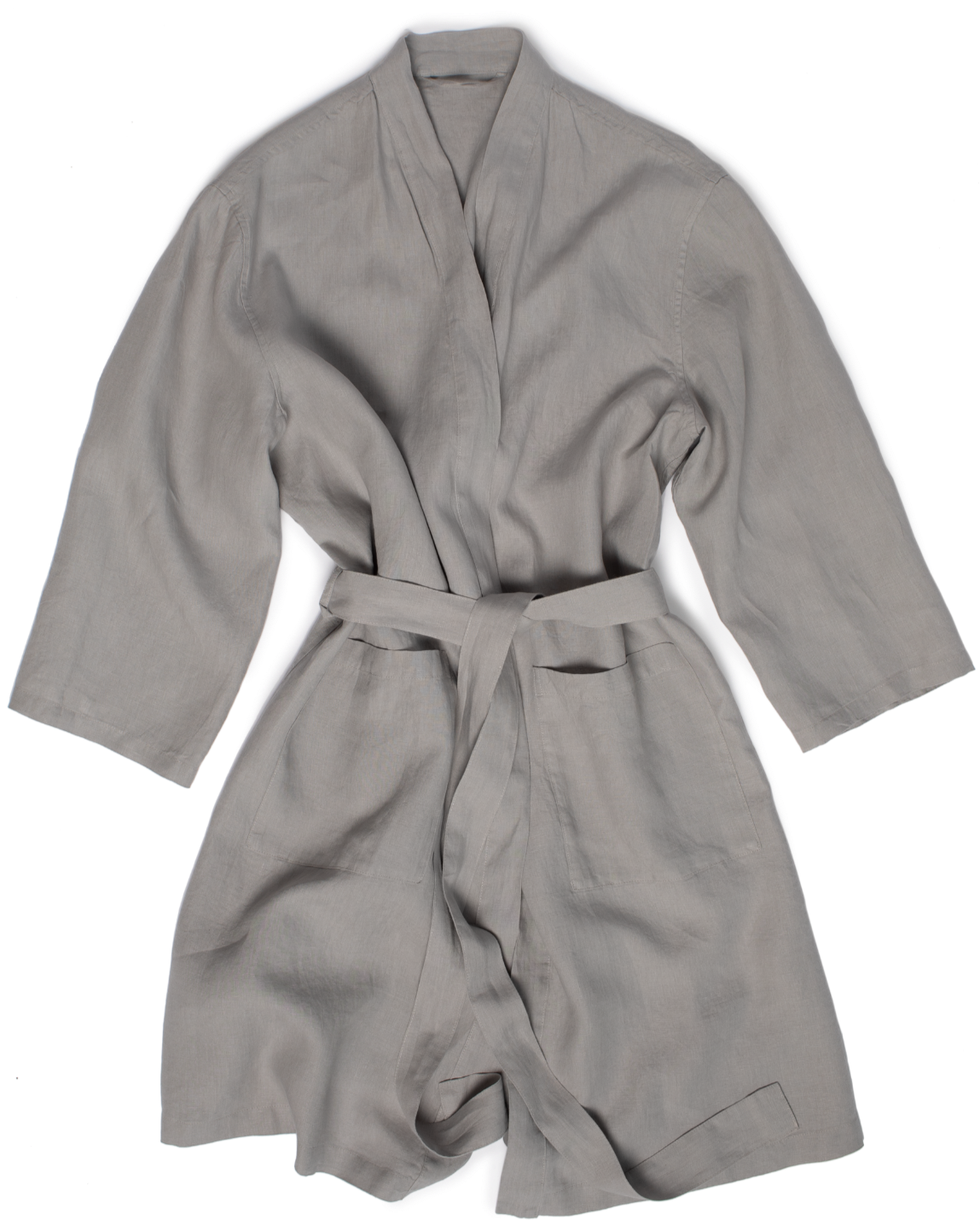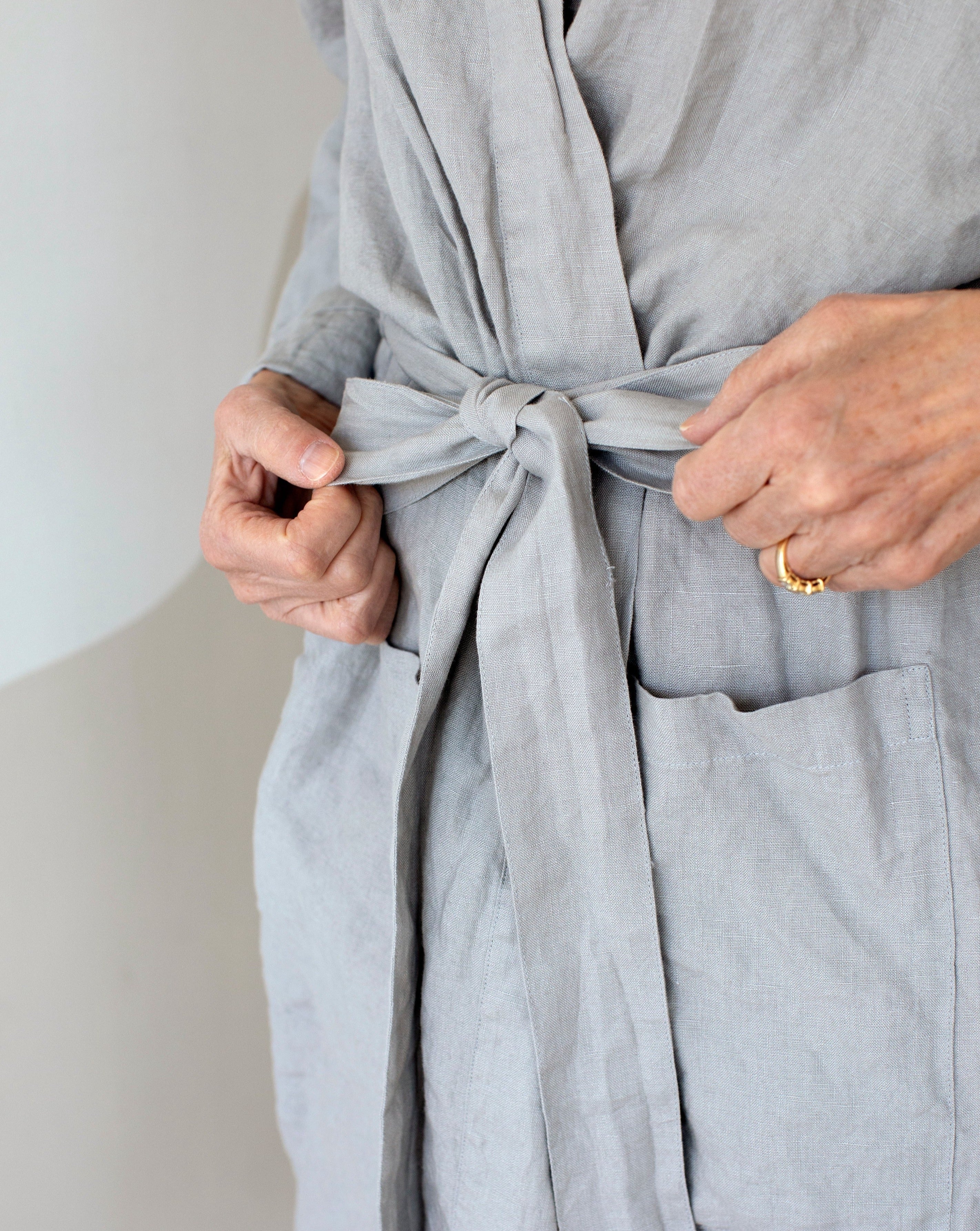 Sometimes after a soak in a tub, you want to chill out – not carry the heat along with you. This absorbent, airy robe helps you stay cool and dry (even when there's a blow dryer involved). 
Our 30 day guarantee
If you're not 100% sure about your linen, you don't have to decide right away. Take a few nights to think about it. Our 30-Night Sleep-On-It return policy means that if you haven't completely fallen in love, you can reach out to hello@shopwilet.com within 30 nights of your delivery receipt date to begin the return or exchange process.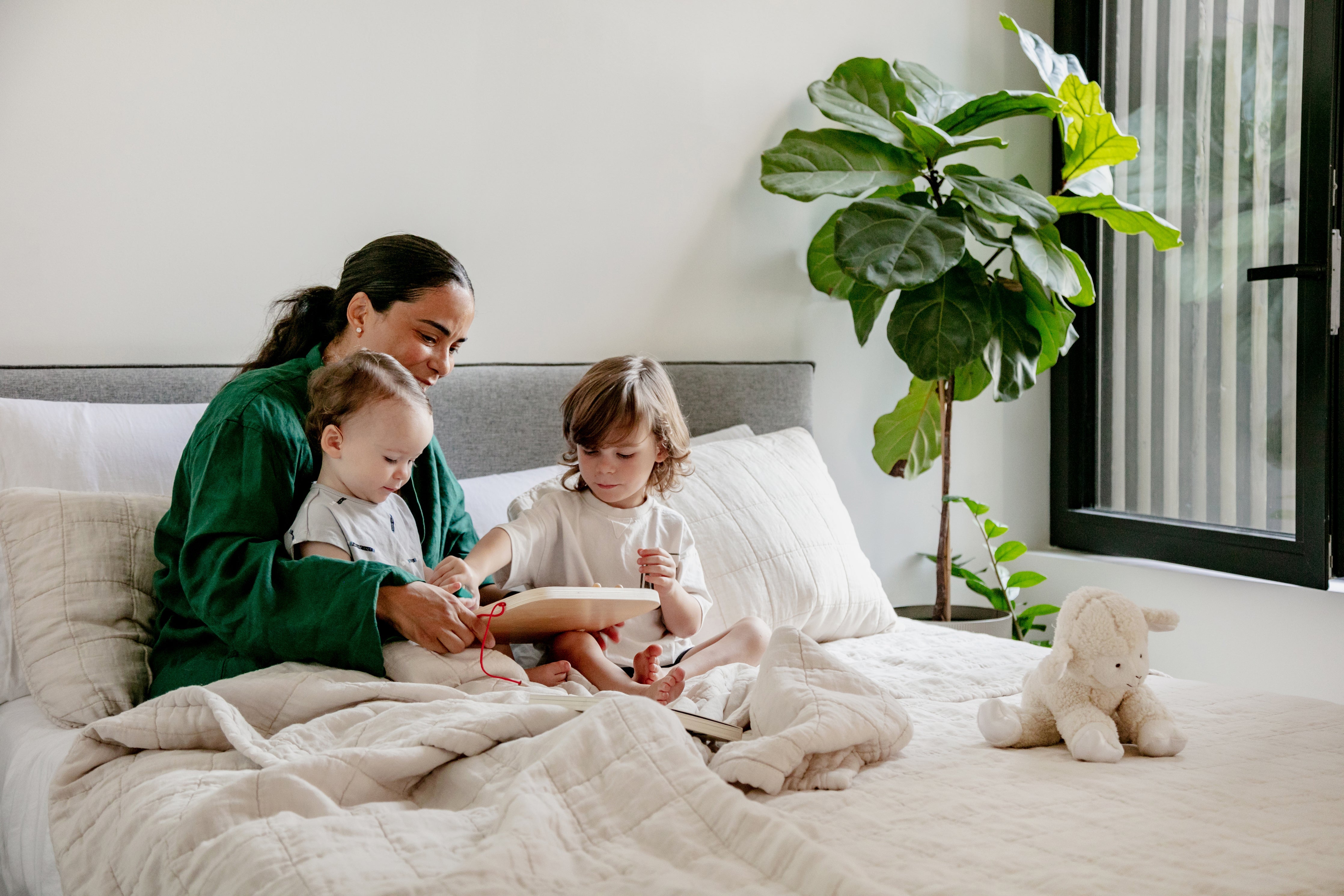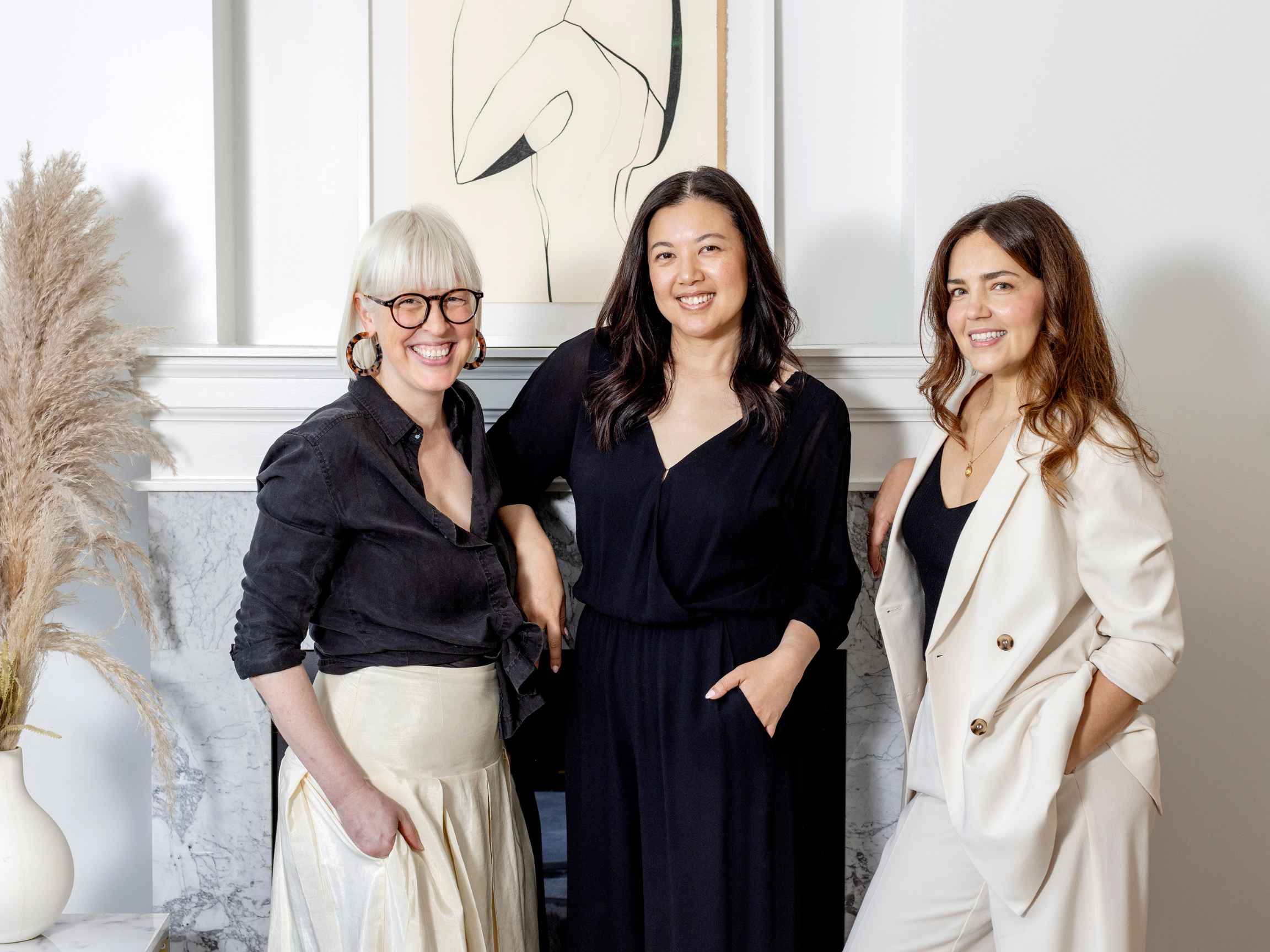 Nice to meet you!
Three friends with a mutual passion for a great night's sleep. That's how Wilet began. It may have started as a bootstrapped side-hustle for co-founders Anna, Oana and Vivian – but it's quickly transformed into Canada's go-to for ethically sourced, sustainably produced, carefully designed linen.
So soft and luxurious! Can't wait to wear it when the weather gets warmer!
I bought this for my daughter for Christmas and I'm certain she will love it. Lol- if for some reason she doesn't— I know who will inherit it!!
This product is exactly what I have been searching for. It's oversized so really wraps you up. Buttery soft on the skin. 100% happy with my purchase.
I'd been looking for a light weight but quality made robe for my husband. Eureka, I found it. My husband just loves it:, soft, light weight and cool. I'm considering getting one for myself.
The linen is thick and rich and the Rose colour suits me well. I am 5'2" and the length is great. Mid calf.