Inspired by Jackie's time at pastry school in Paris, this apron is designed to do the dirty work – so your clothes don't have to. It's long enough to cover your knees (without covering your outfit) and easy to take on and off to greet guests. 
Our 30 day guarantee
If you're not 100% sure about your linen, you don't have to decide right away. Take a few nights to think about it. Our 30-Night Sleep-On-It return policy means that if you haven't completely fallen in love, you can reach out to hello@shopwilet.com within 30 nights of your delivery receipt date to begin the return or exchange process.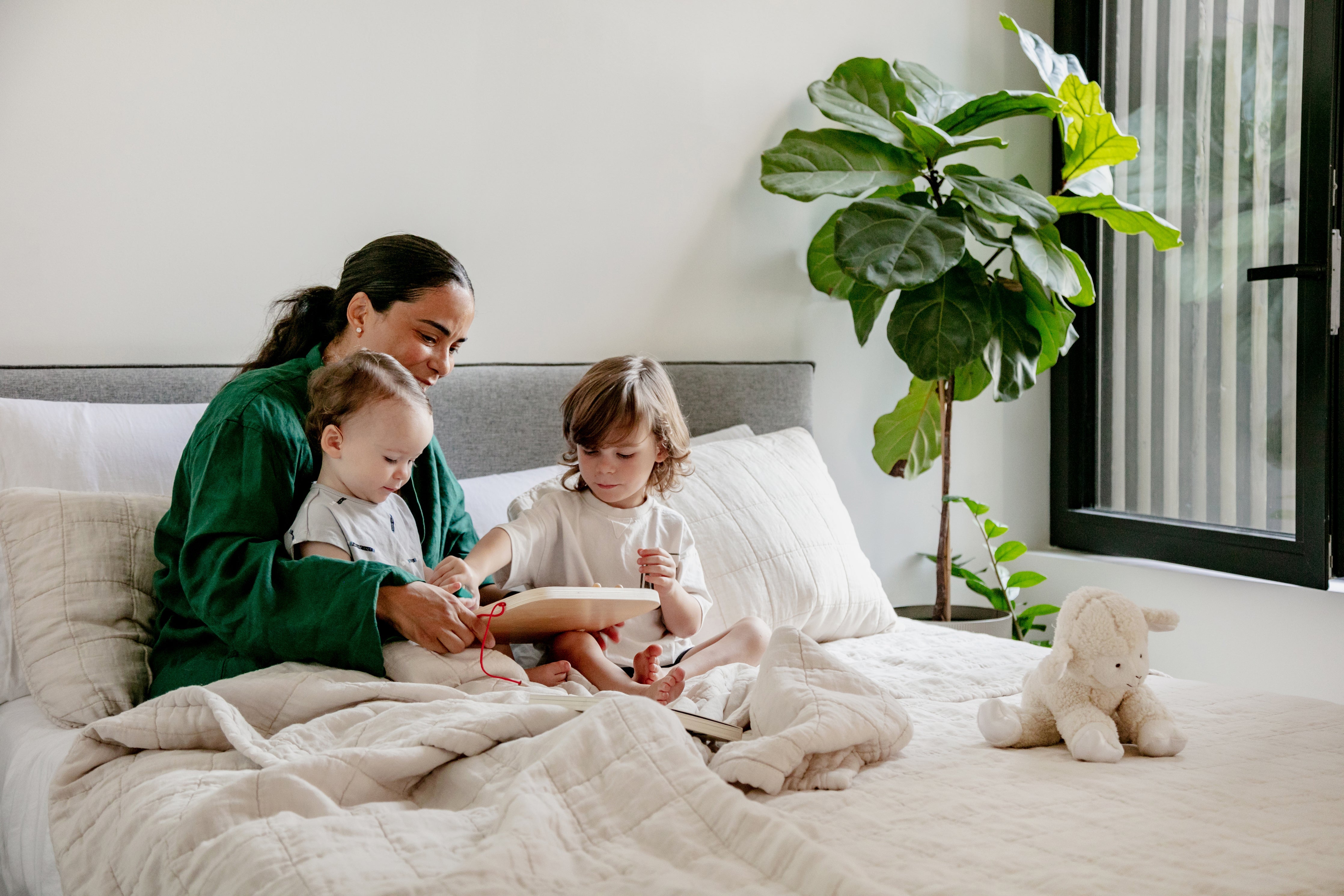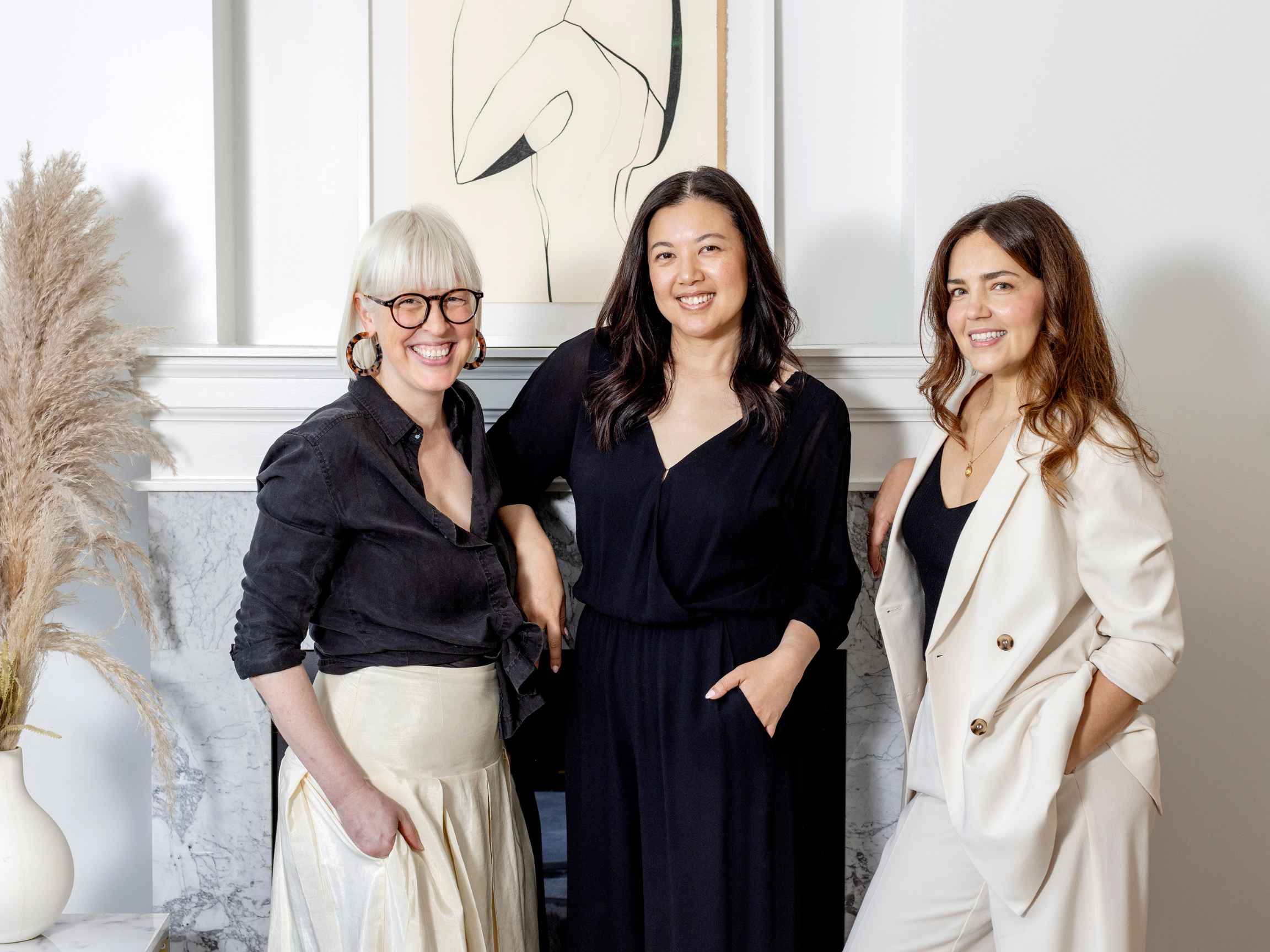 Nice to meet you!
Three friends with a mutual passion for a great night's sleep. That's how Wilet began. It may have started as a bootstrapped side-hustle for co-founders Anna, Oana and Vivian – but it's quickly transformed into Canada's go-to for ethically sourced, sustainably produced, carefully designed linen.
It's beautiful - elegant and roomy. The linen is soft and supple and a lovely color. One can feel like a chef in an apron like this. I know it will get stained, and that will be sad.
Large enough to cover areas that typically get dirty while cooking. I love that it has a pocket so I can easily access recipes on my phone while cooking.