Picture this: you're making cocktails, refilling charcuterie and topping up wine glasses. The conversation is flowing. The laughter is contagious. That's Cocktail Apron energy.
Our 30 day guarantee
If you're not 100% sure about your linen, you don't have to decide right away. Take a few nights to think about it. Our 30-Night Sleep-On-It return policy means that if you haven't completely fallen in love, you can reach out to hello@shopwilet.com within 30 nights of your delivery receipt date to begin the return or exchange process.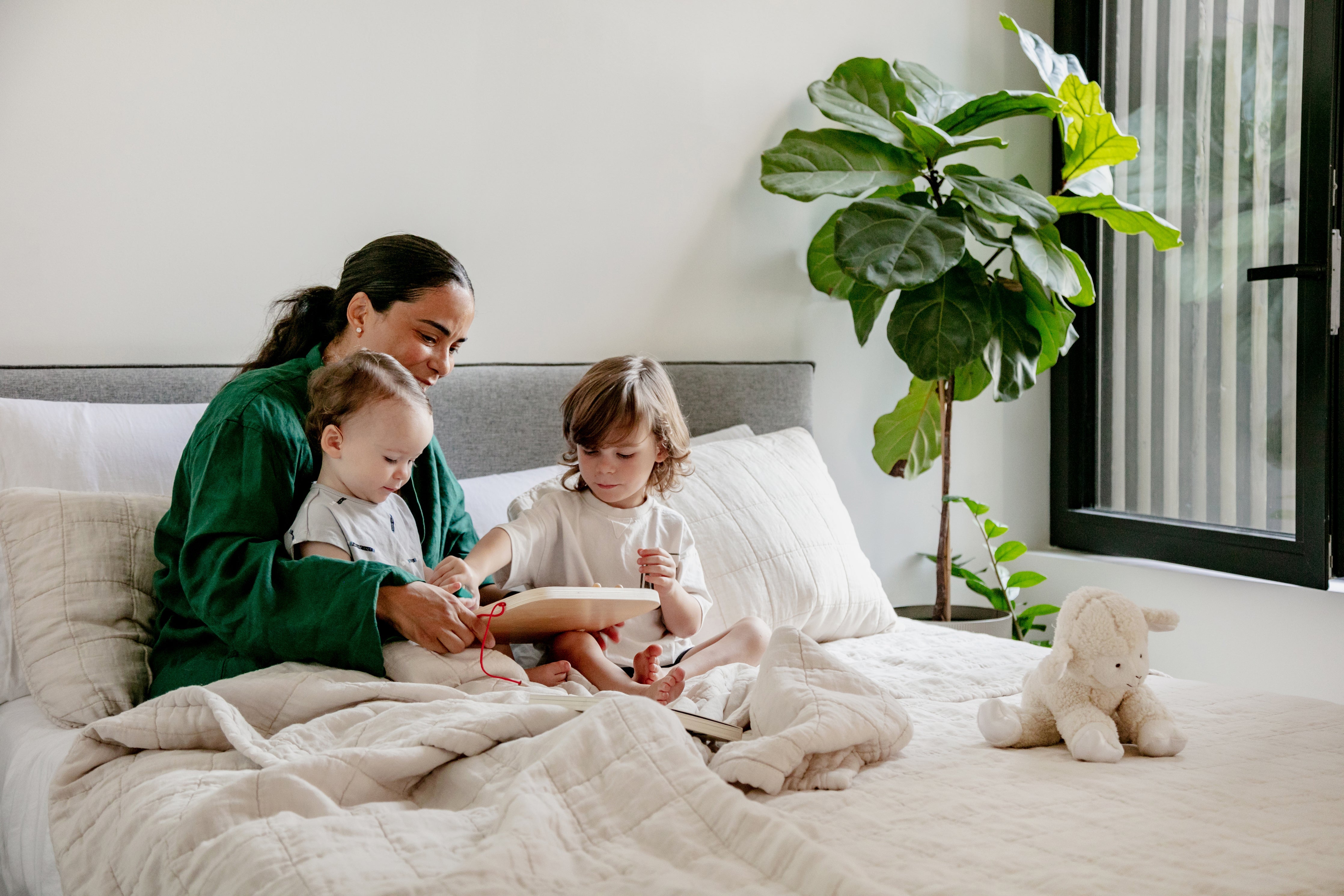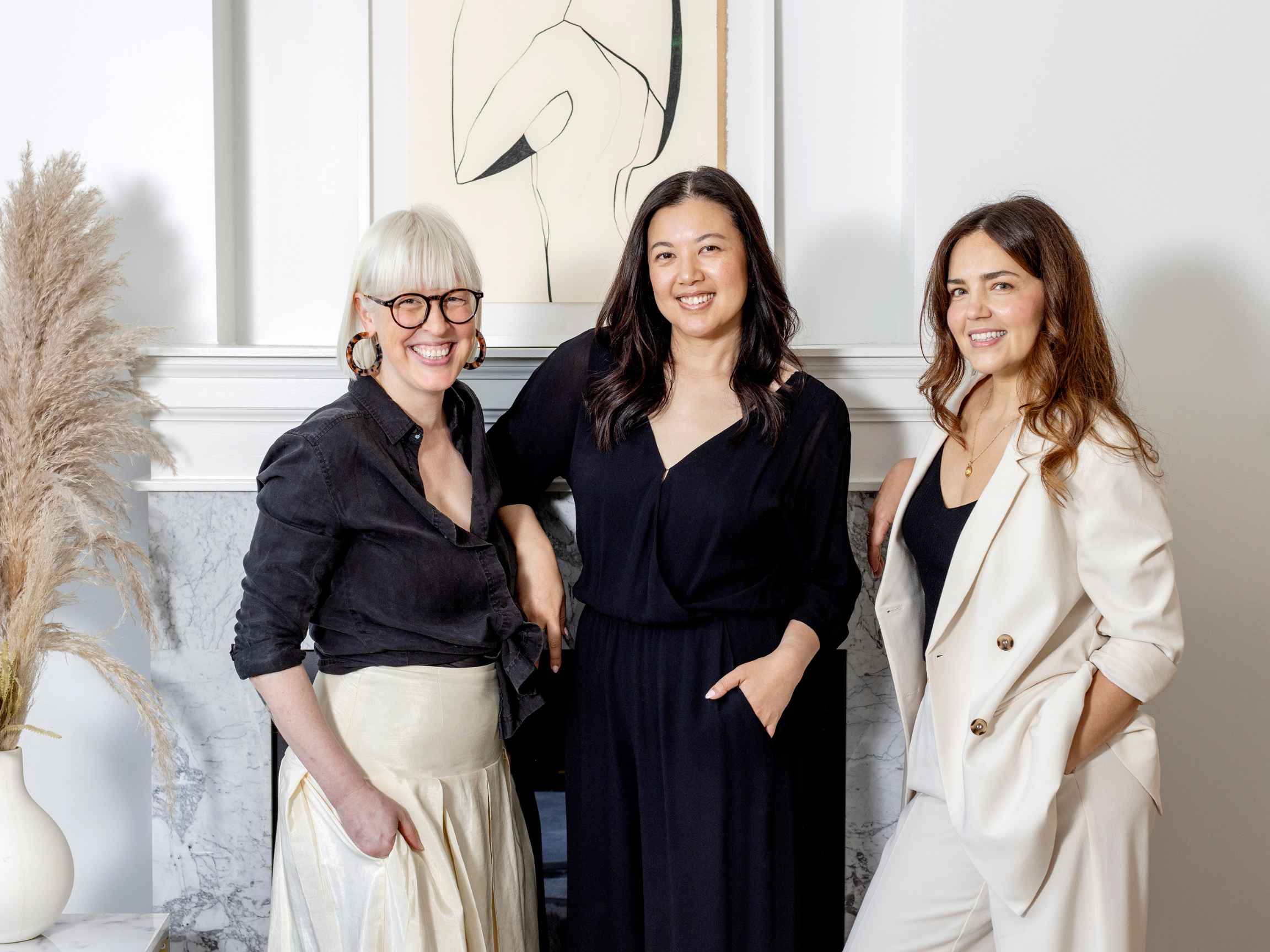 Nice to meet you!
Three friends with a mutual passion for a great night's sleep. That's how Wilet began. It may have started as a bootstrapped side-hustle for co-founders Anna, Oana and Vivian – but it's quickly transformed into Canada's go-to for ethically sourced, sustainably produced, carefully designed linen.
I love my linen cocktail apron. It is quick and easy to use when I am prepping meals and the pockets are a great addition!
So comfy and practical. Best apron and a pocket for tips!
It's cute and the colour is beautiful. I would prefer different ties which is why I'm giving it 4 stars.
It's a light little apron suitable for occasional use if prepping while guests are around. Would prefer a little heavier weight linen for everyday use.