This is our nod to French fine-dining, made beautifully practical. The buttonhole detail is reminiscent of old napkin designs to protect shirt fronts, and a generous size lends luxurious weight on your lap. Use it for gatherings big or small to give your table a certain je ne sais quoi.
what's included:
Our 30 day guarantee
If you're not 100% sure about your linen, you don't have to decide right away. Take a few nights to think about it. Our 30-Night Sleep-On-It return policy means that if you haven't completely fallen in love, you can reach out to hello@shopwilet.com within 30 nights of your delivery receipt date to begin the return or exchange process.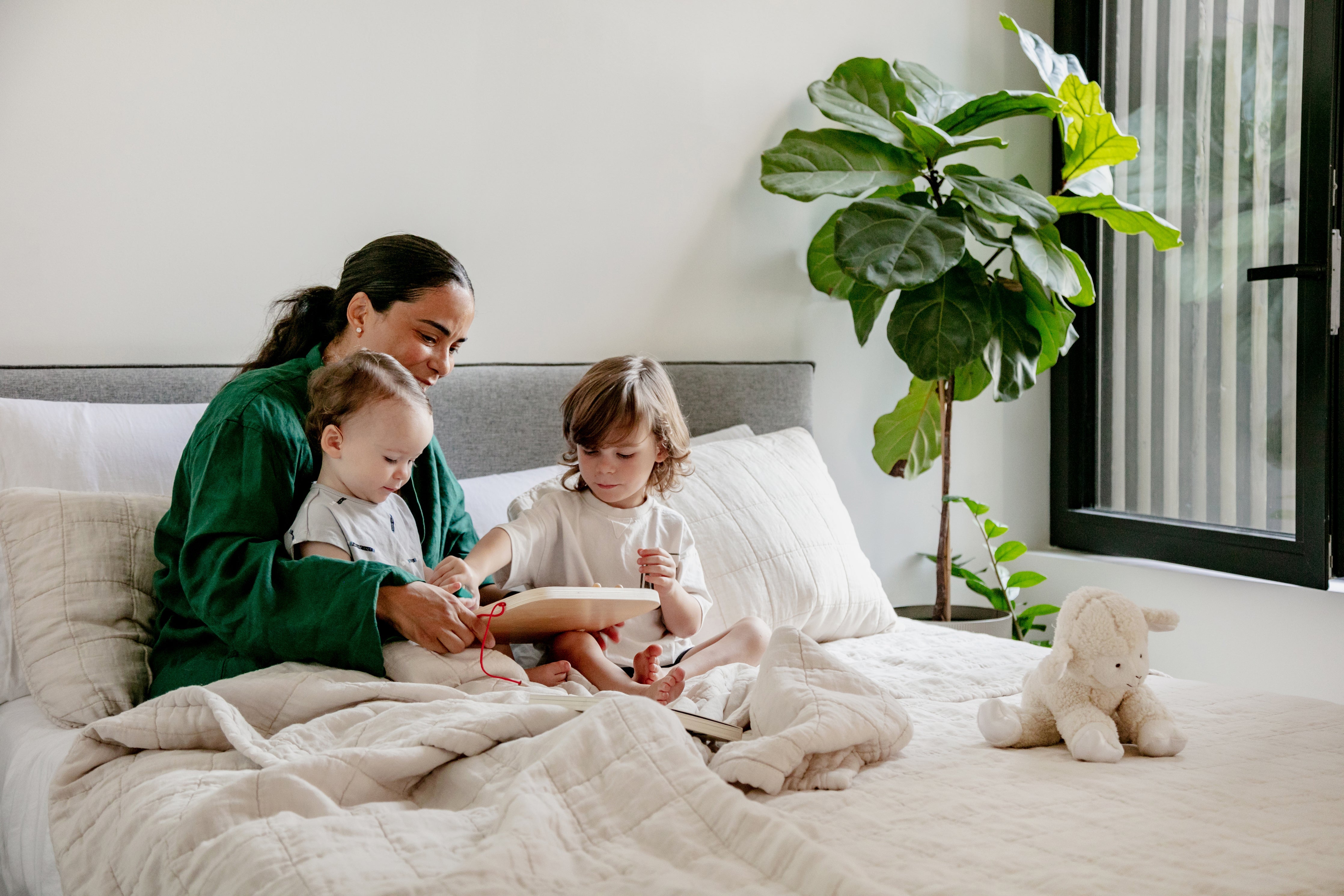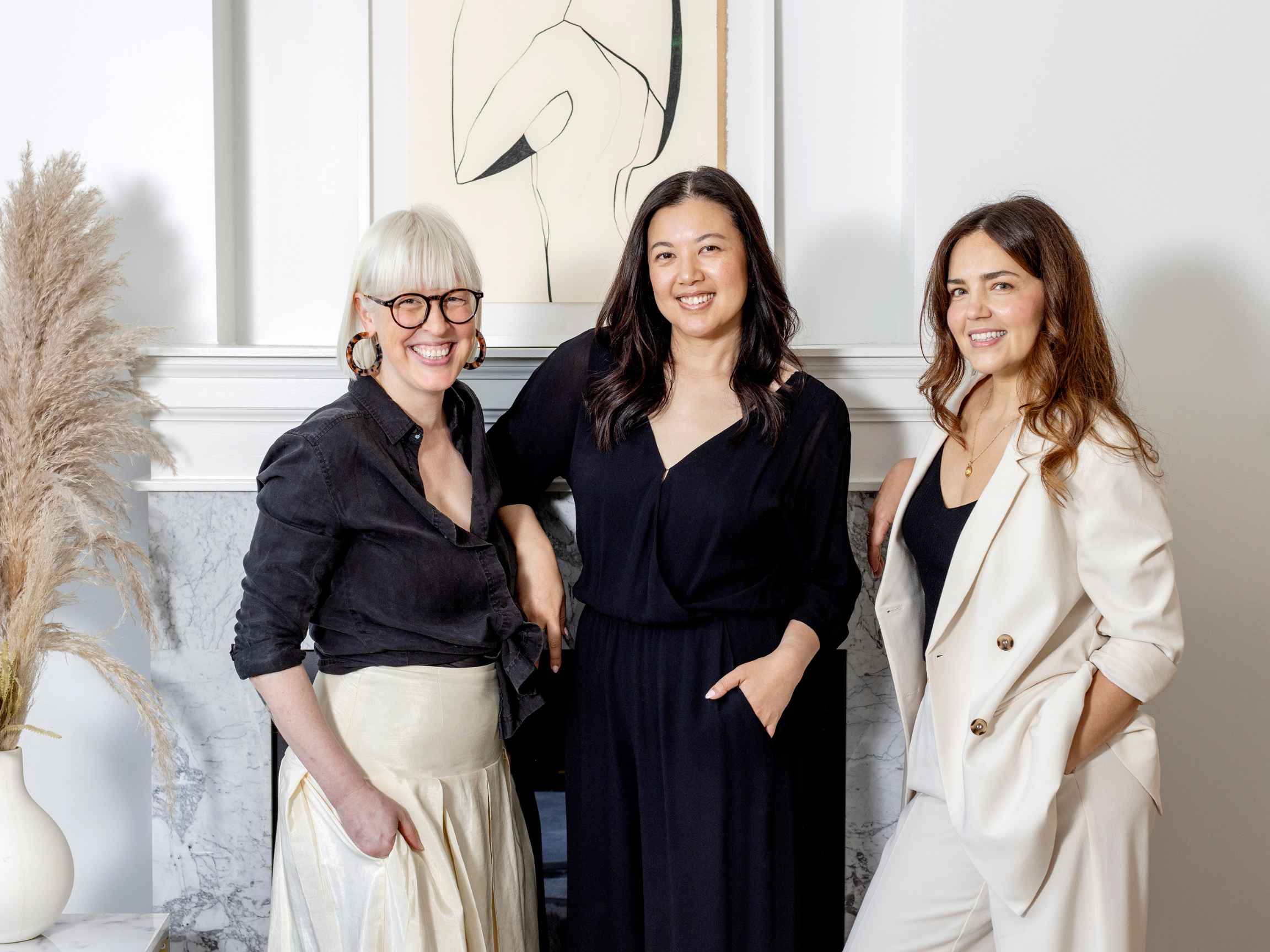 Nice to meet you!
Three friends with a mutual passion for a great night's sleep. That's how Wilet began. It may have started as a bootstrapped side-hustle for co-founders Anna, Oana and Vivian – but it's quickly transformed into Canada's go-to for ethically sourced, sustainably produced, carefully designed linen.
Oversized napkins
Soft, big and lovely colour. Packaging makes great gifting easy. We love your linen.Special comforts. Best from Canada.
Lovely addition to my home.
Bought two in the blush colour. LIked them and bought 2 more. Like who's kidding whom? I loved them and bought four more. They are absorbant and easy to wash. I lay them out to dry - one on top of the other flat. If I remember, I turn the stack in an hour. If I don't, I fold them the next day and put them away. Awesome.
As the number of guests around our table expands, so does the need for more wonderful oversized linen napkins. They wash like a dream and any eventual food stains just remind us of memorable meals with friends and family… The wheat colour is very calming.
These are beautiful napkins that compliment any table setting.