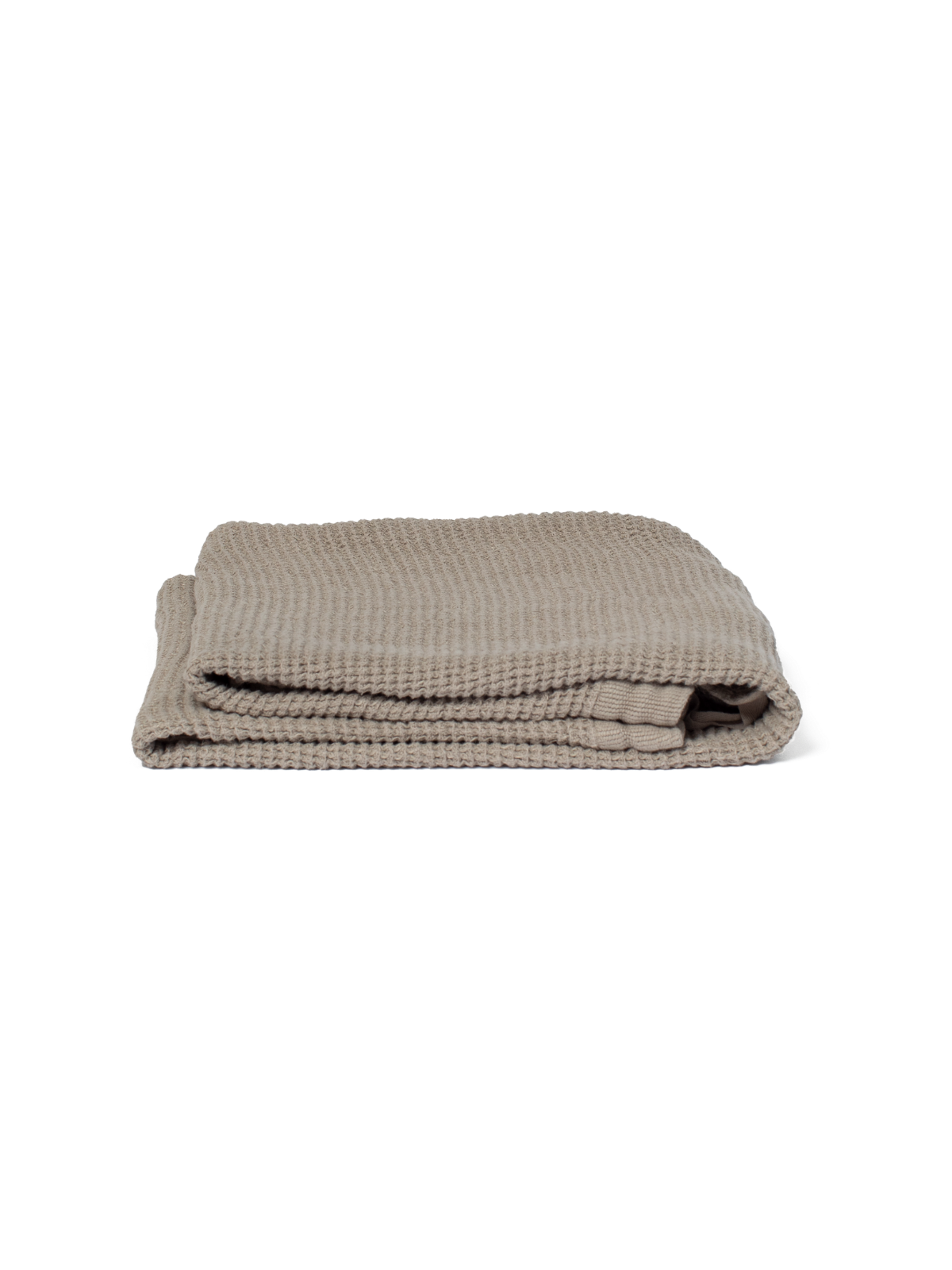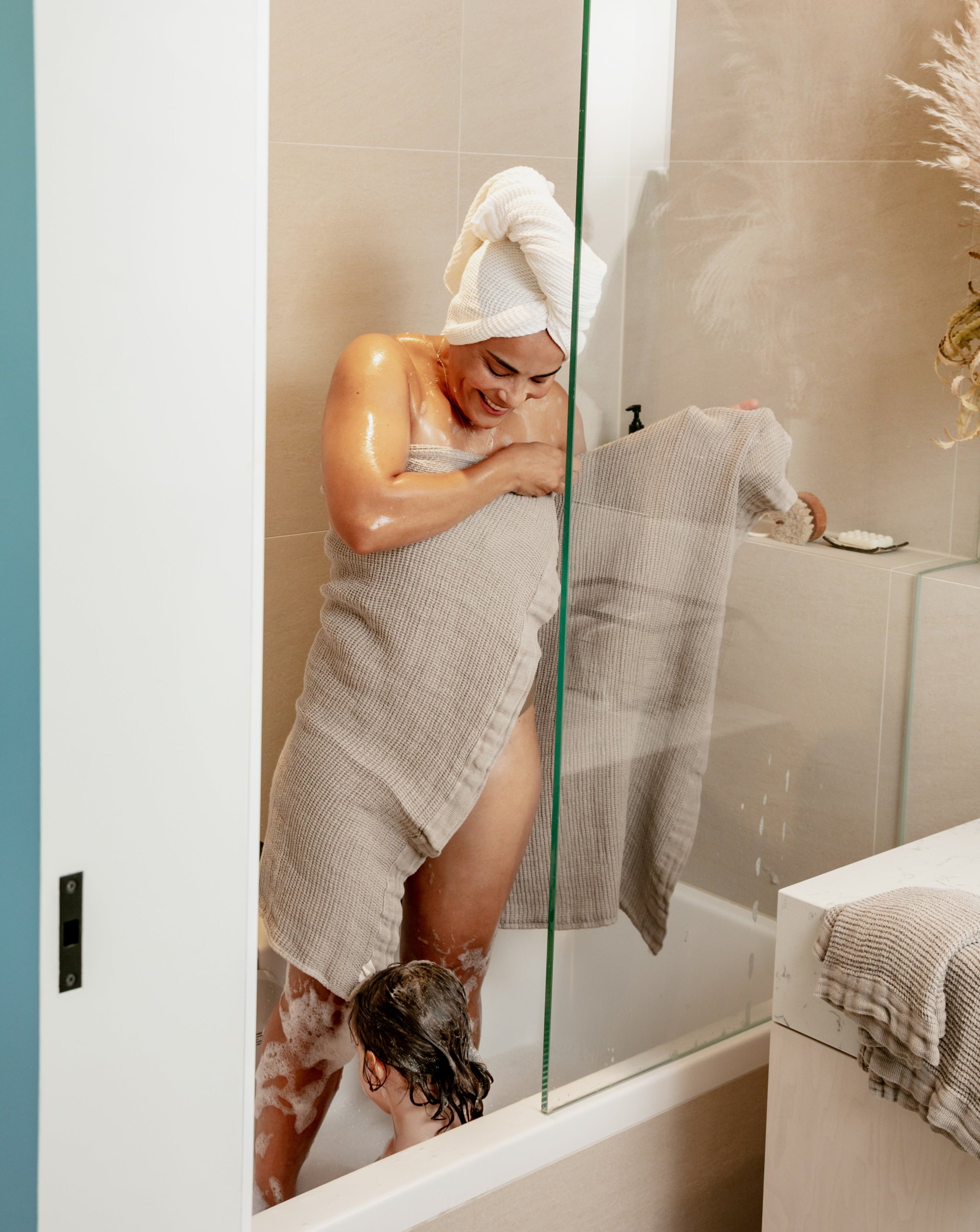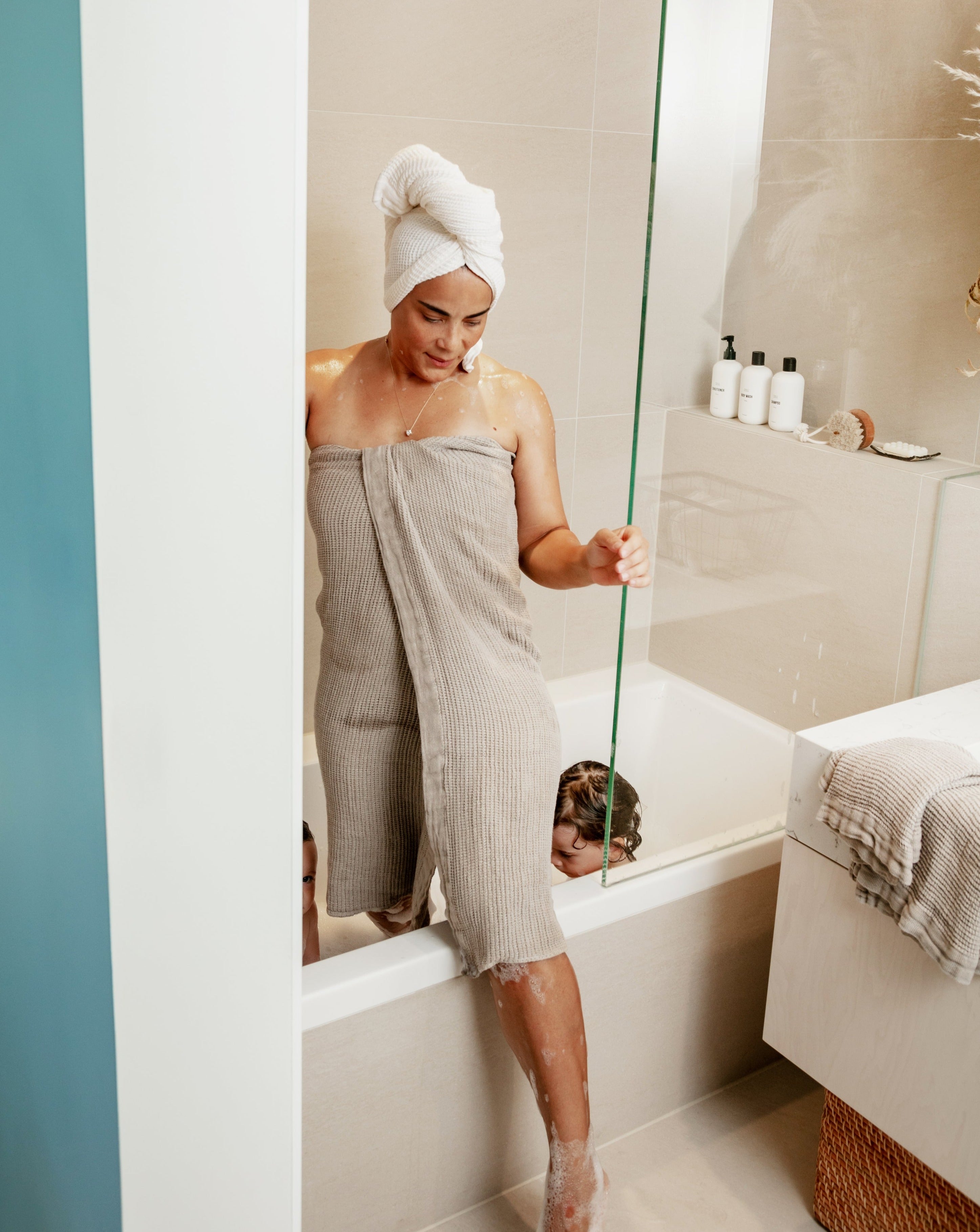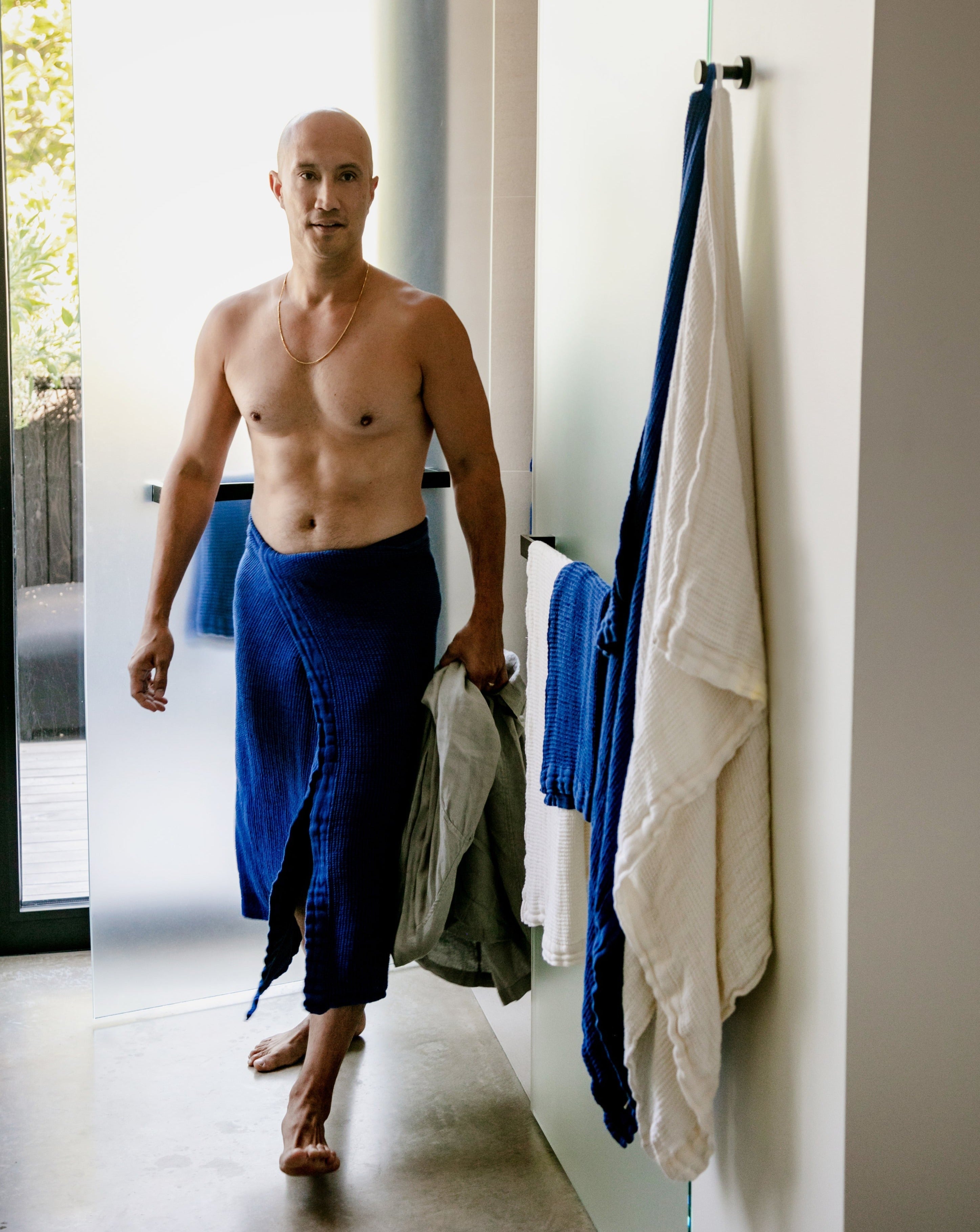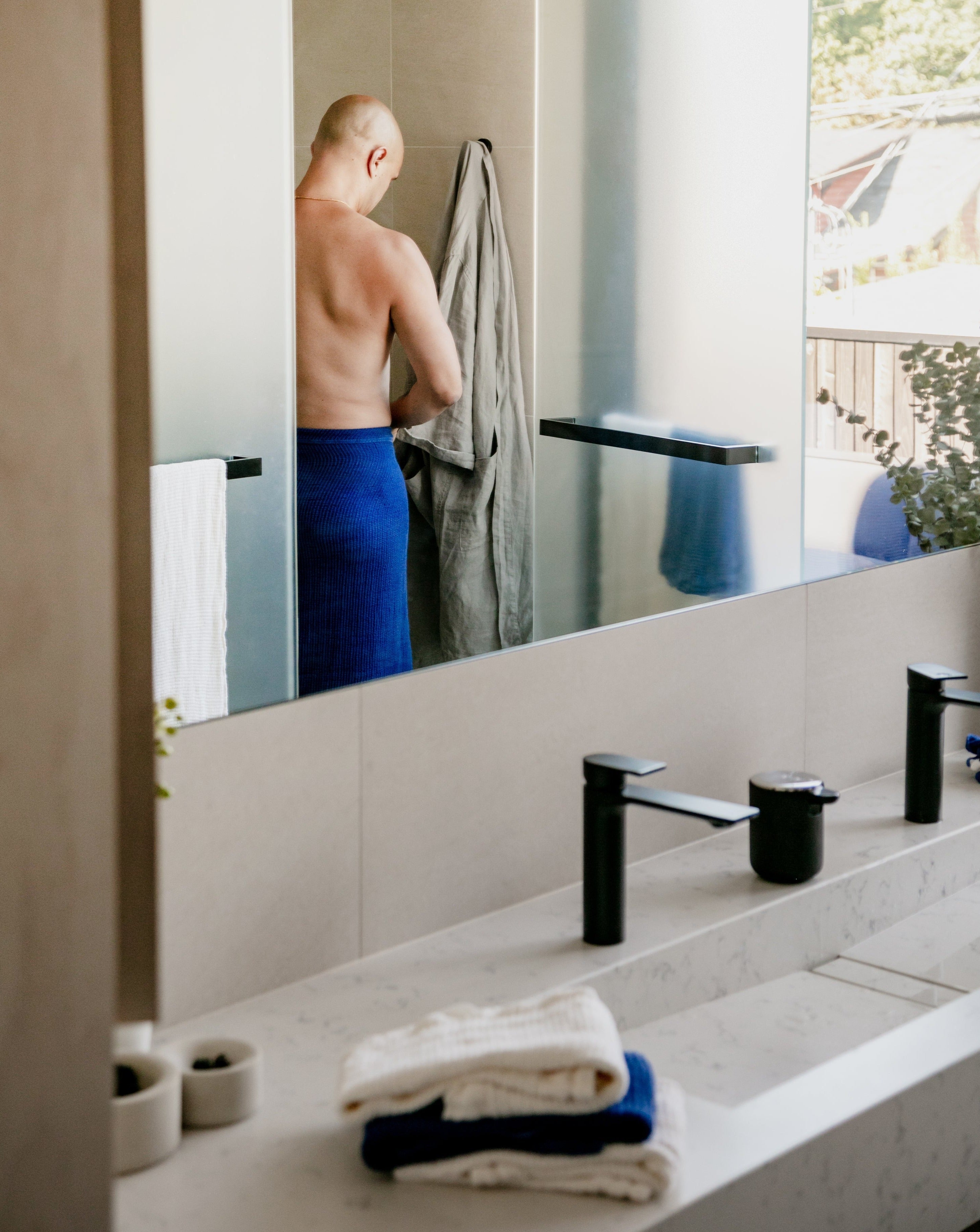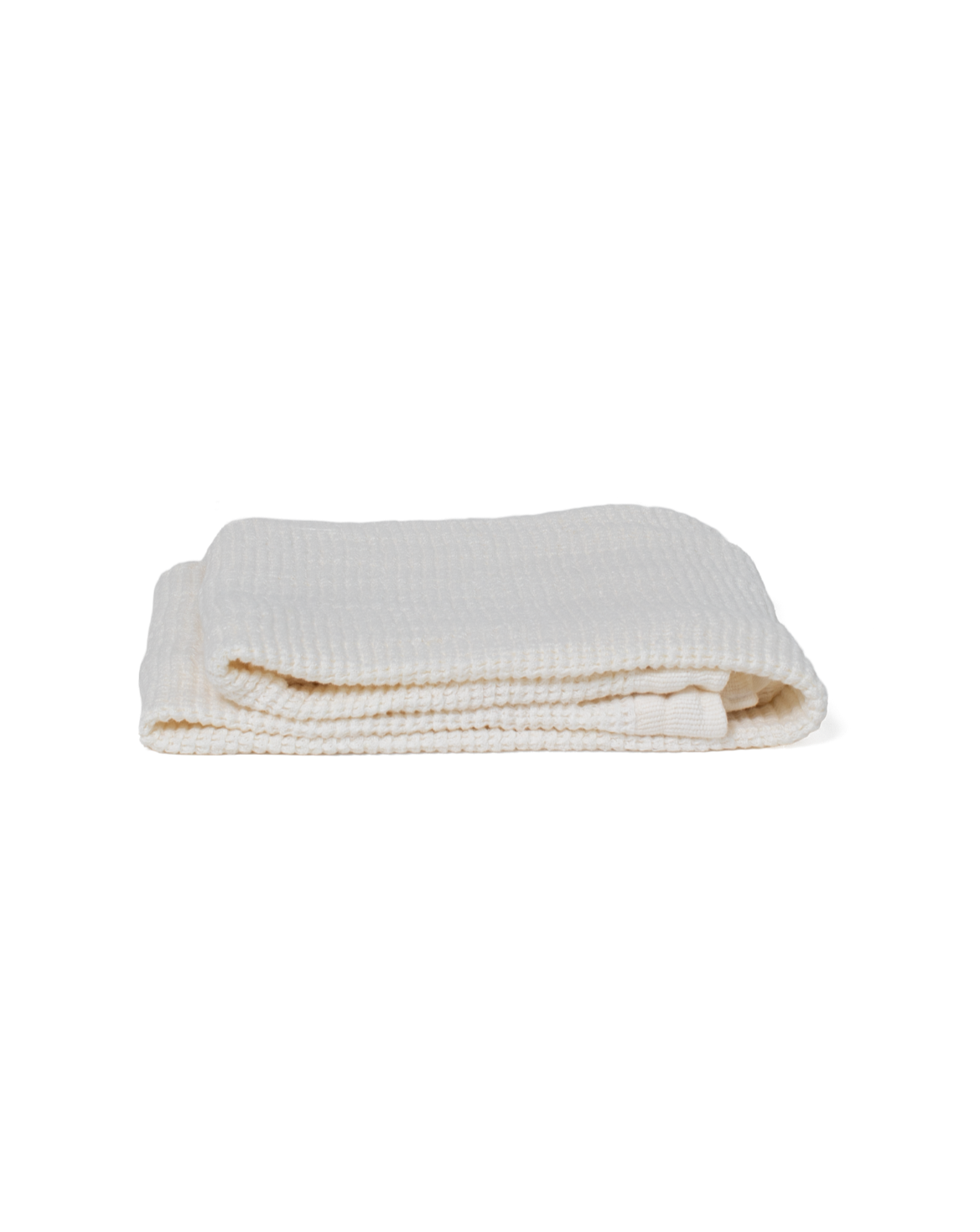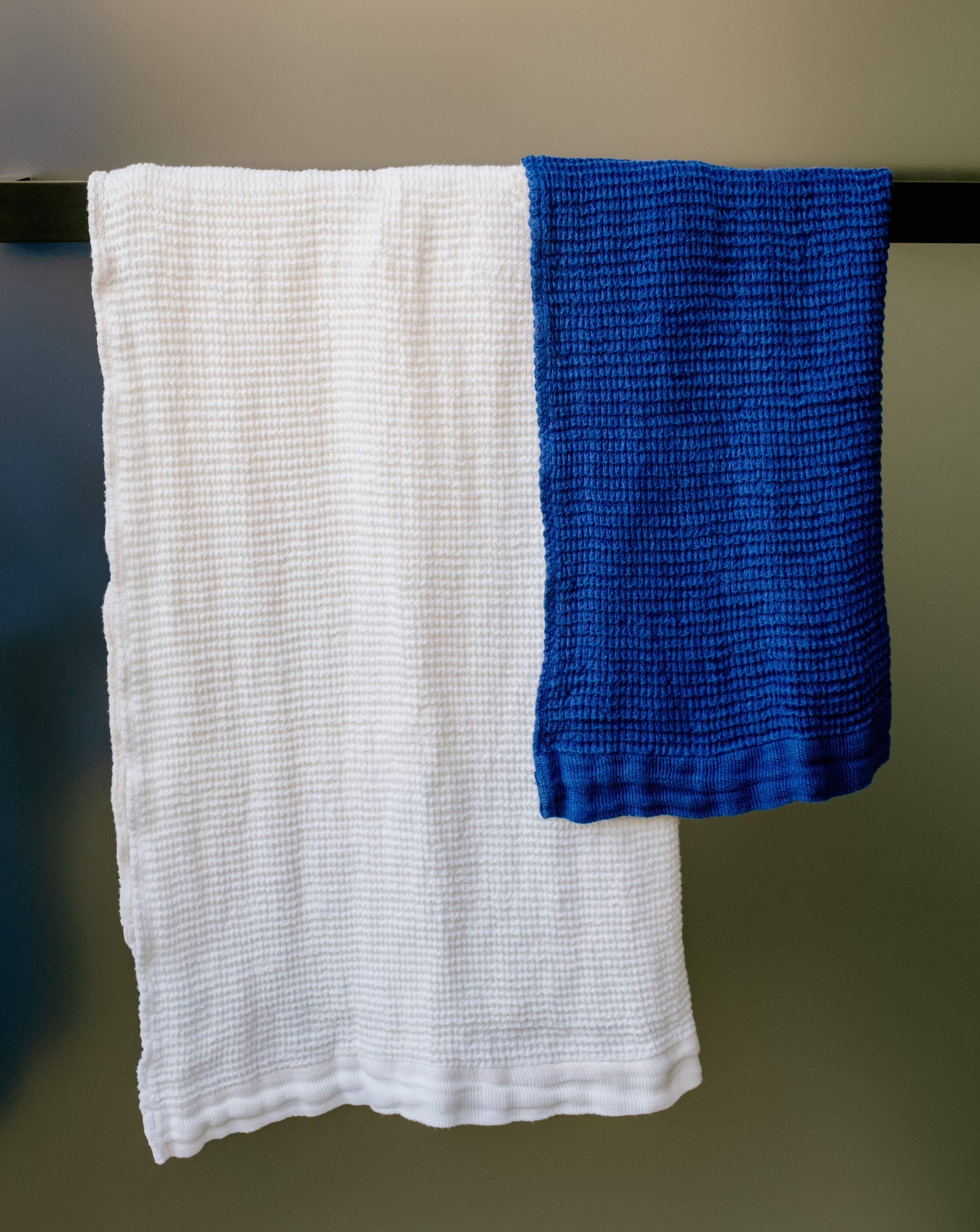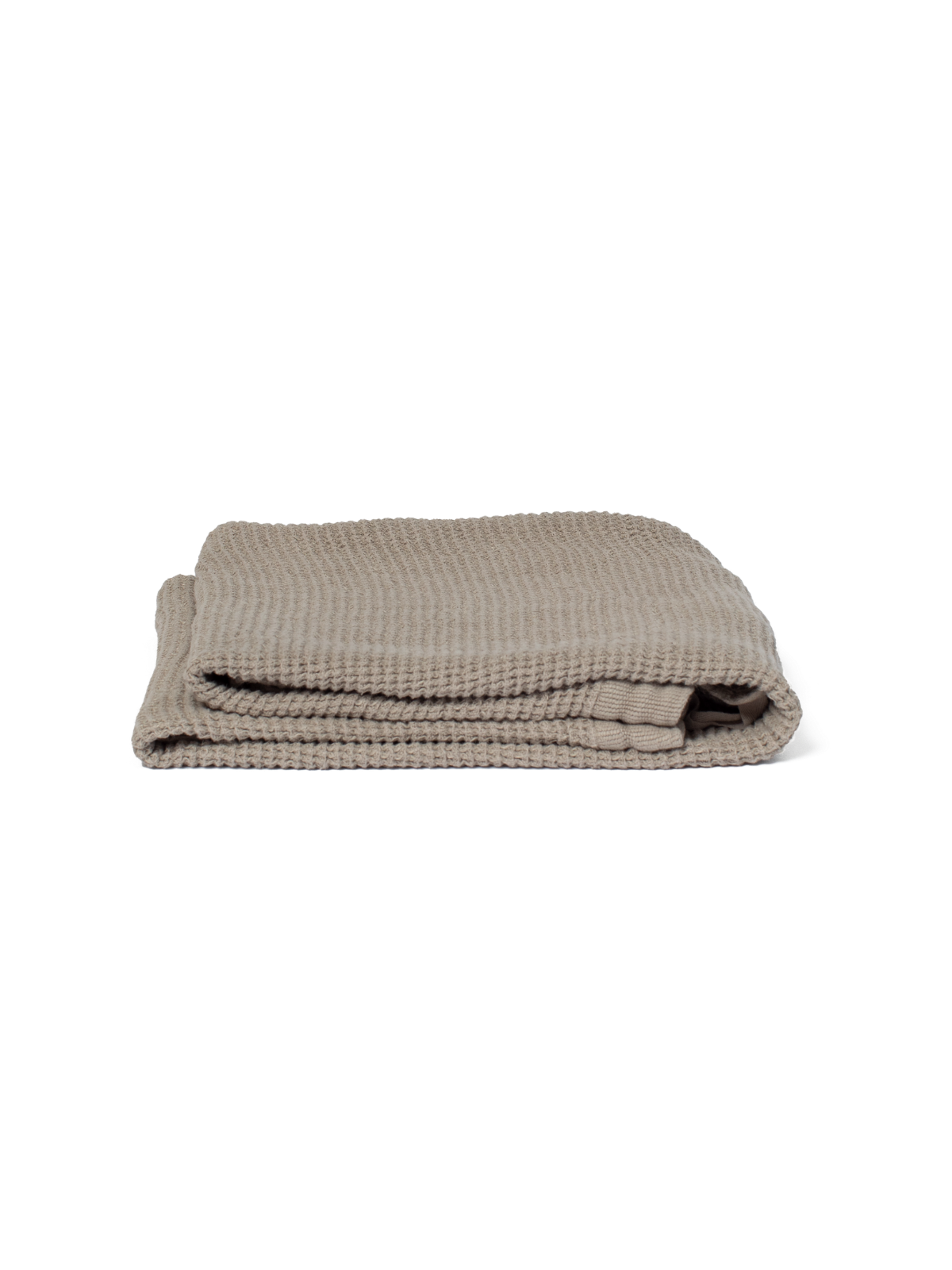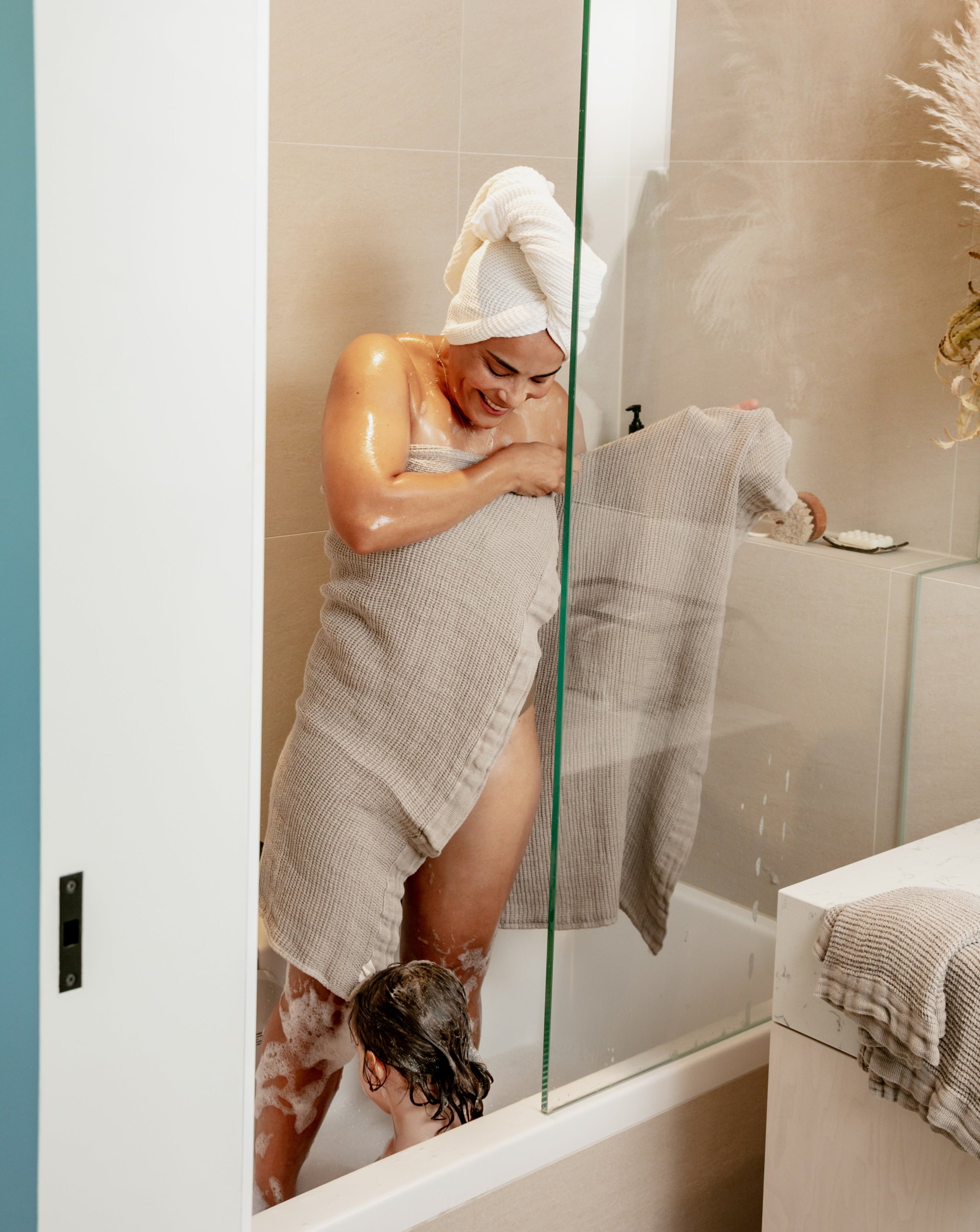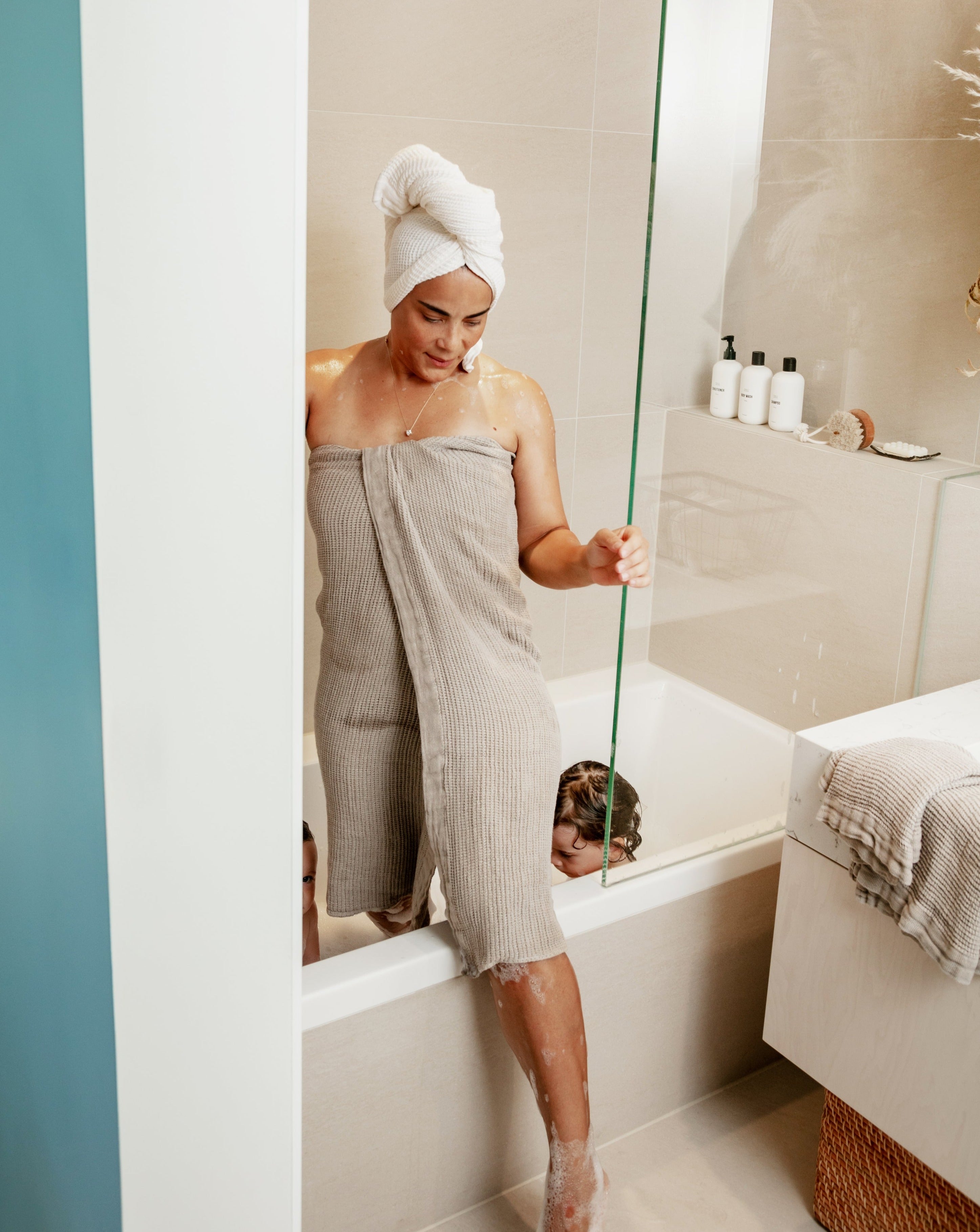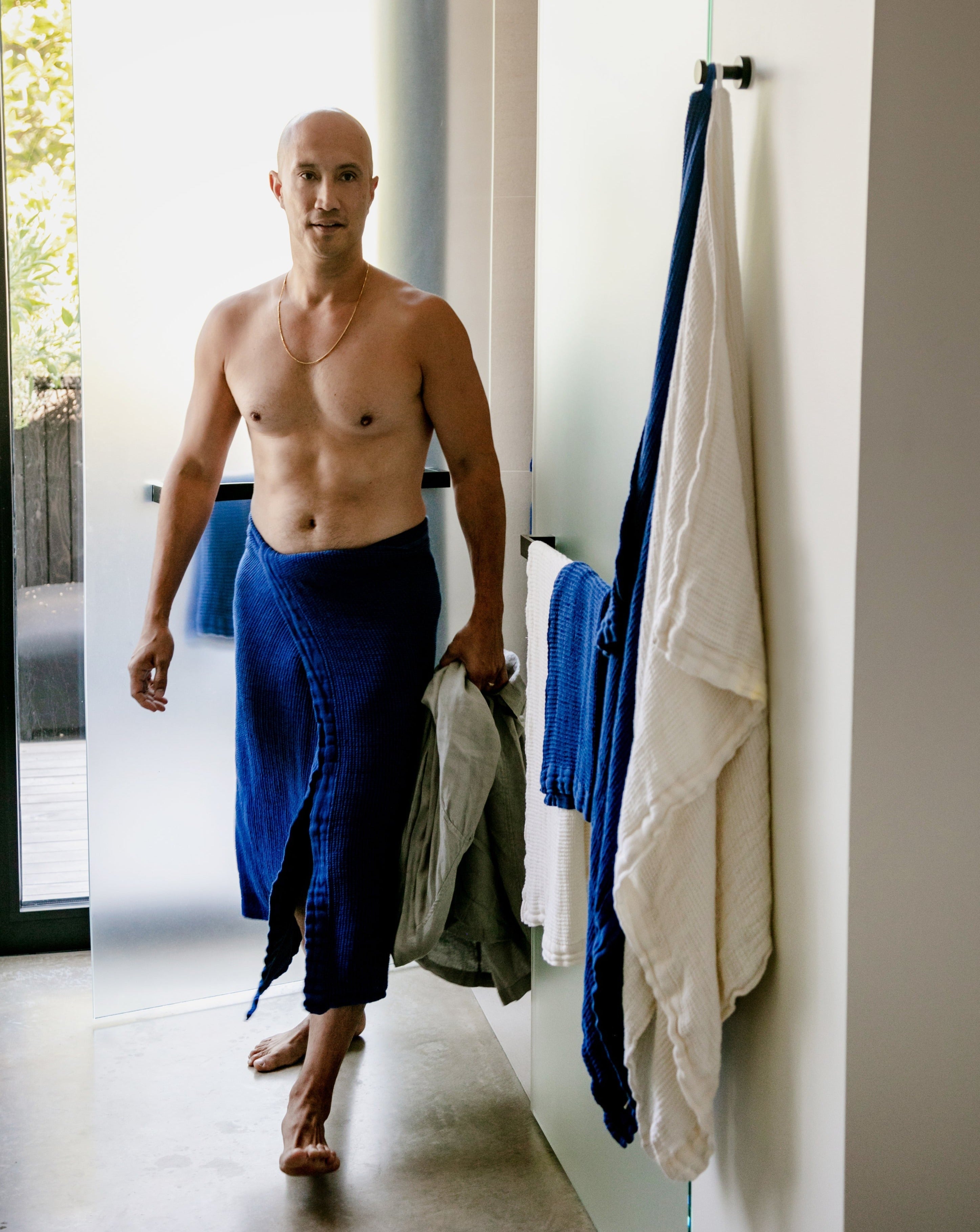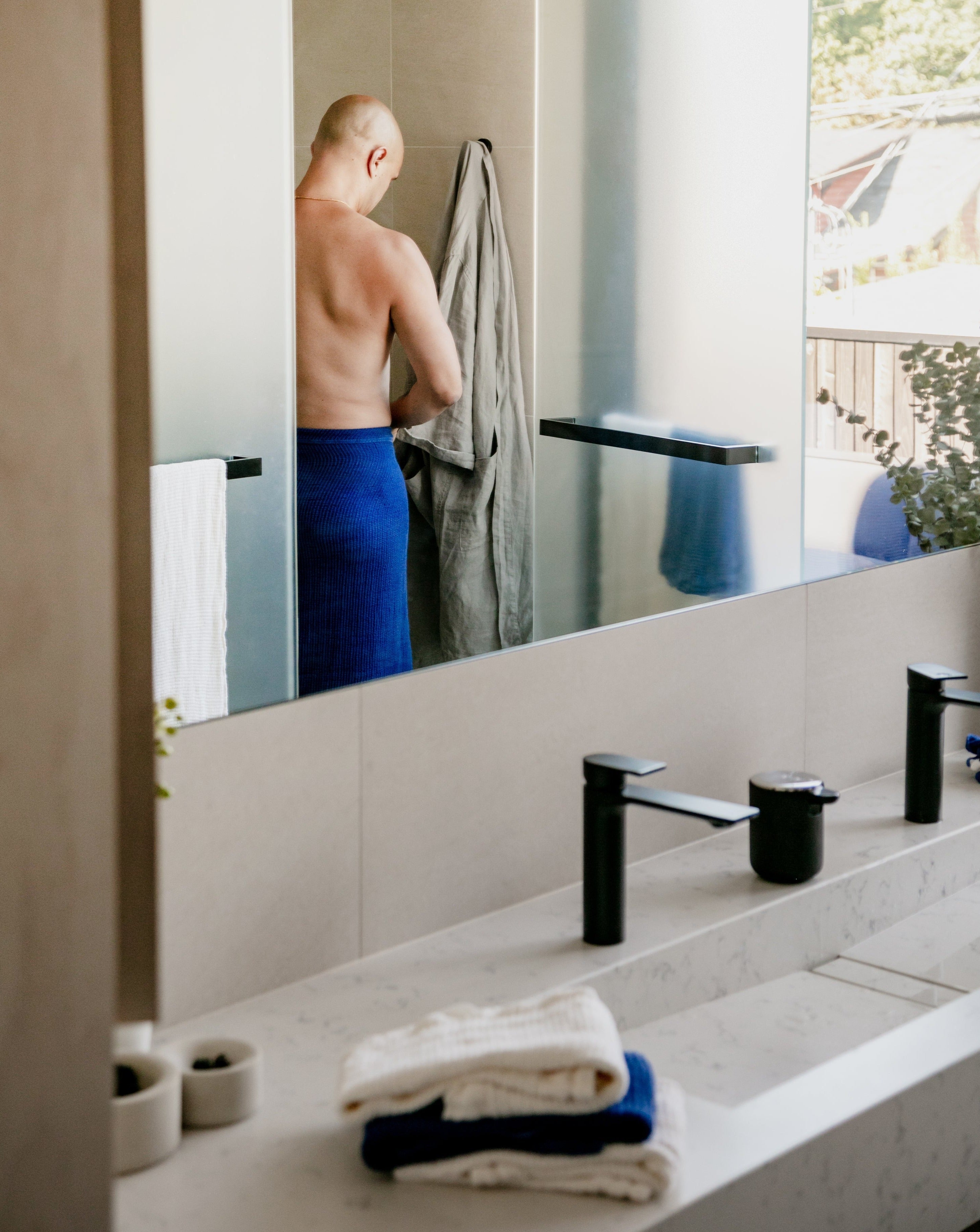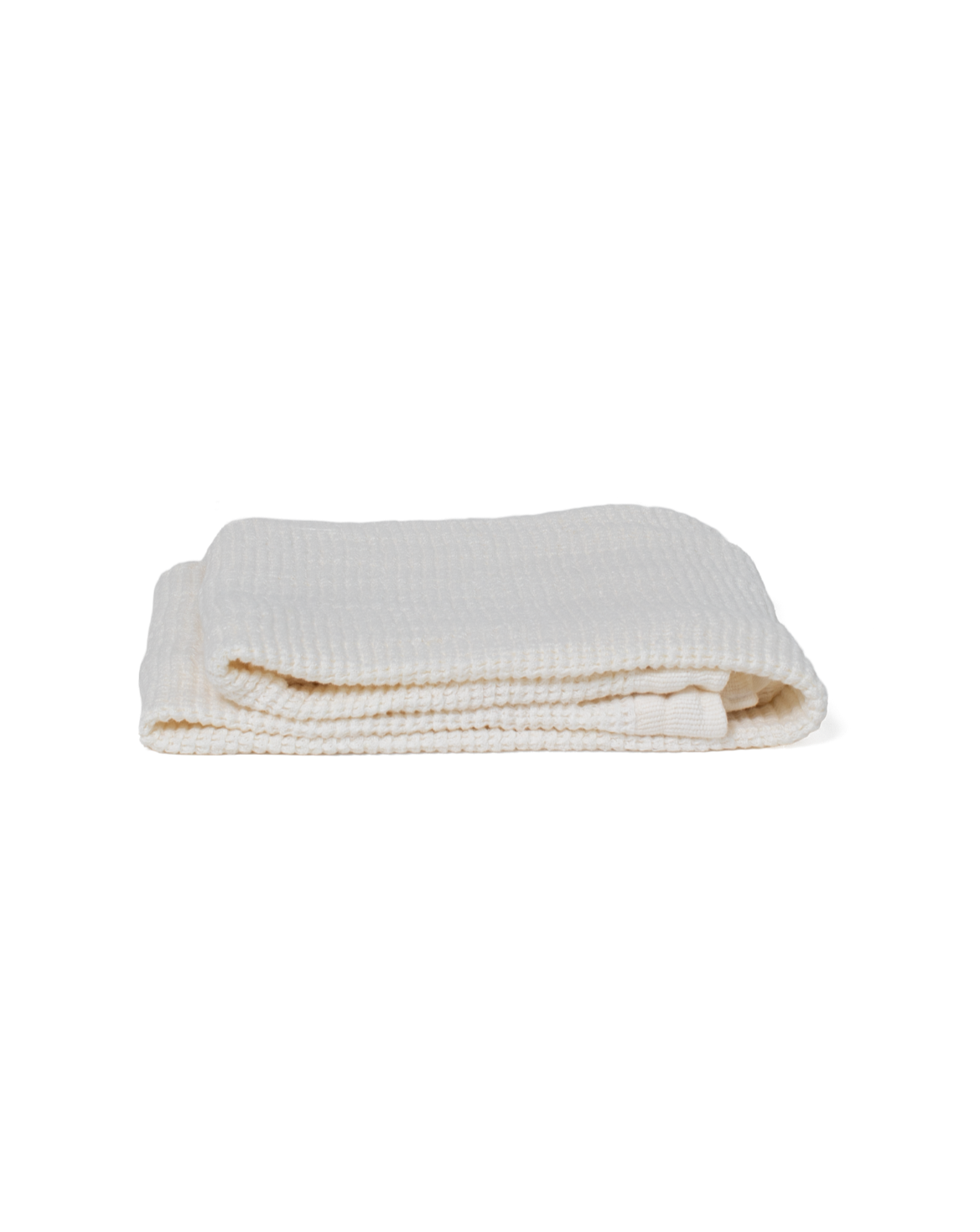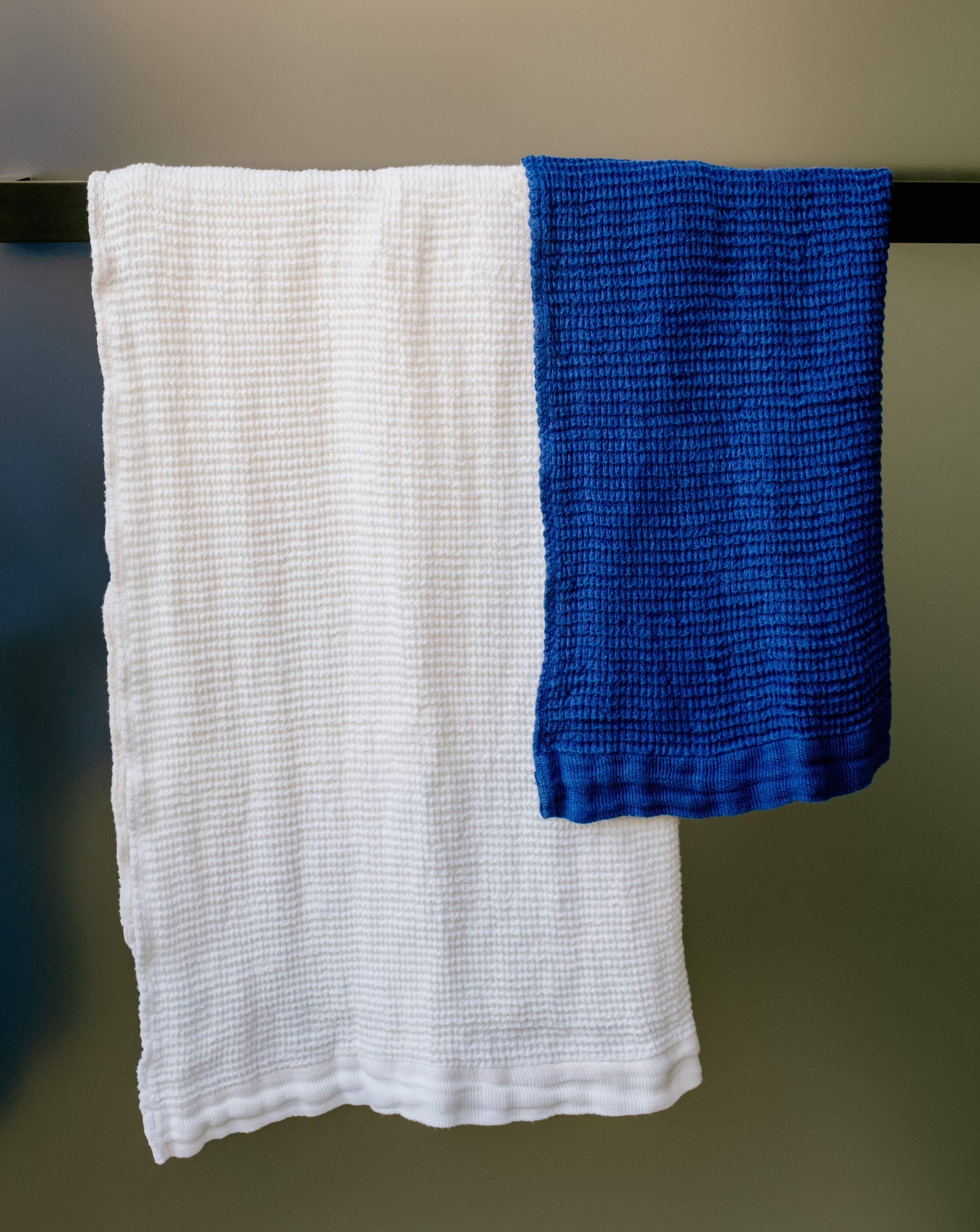 Luxurious yet lightweight, this soft waffle linen won't weigh down your self-care routine. Plus, it's naturally antimicrobial – which means you won't get that musty smell that damp terry towels do.  
Our Waffle Collection is developed using a garment dye technique — instead of dyeing the fabric, we dye the finished towel for a dimensional look and feel. Because of this process, colour results and sizing may vary slightly from one piece to the next.
Our 30 day guarantee
If you're not 100% sure about your linen, you don't have to decide right away. Take a few nights to think about it. Our 30-Night Sleep-On-It return policy means that if you haven't completely fallen in love, you can reach out to hello@shopwilet.com within 30 nights of your delivery receipt date to begin the return or exchange process.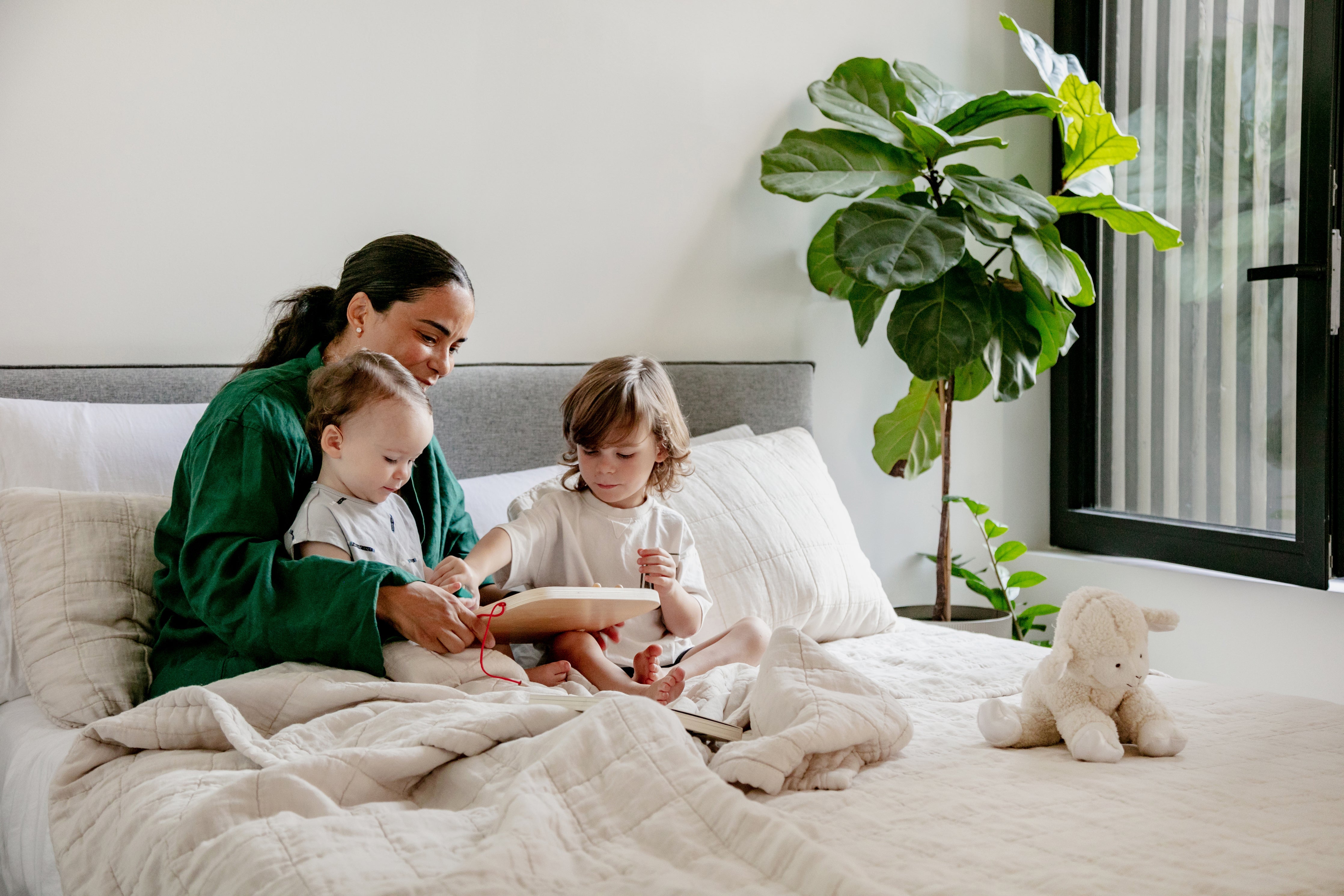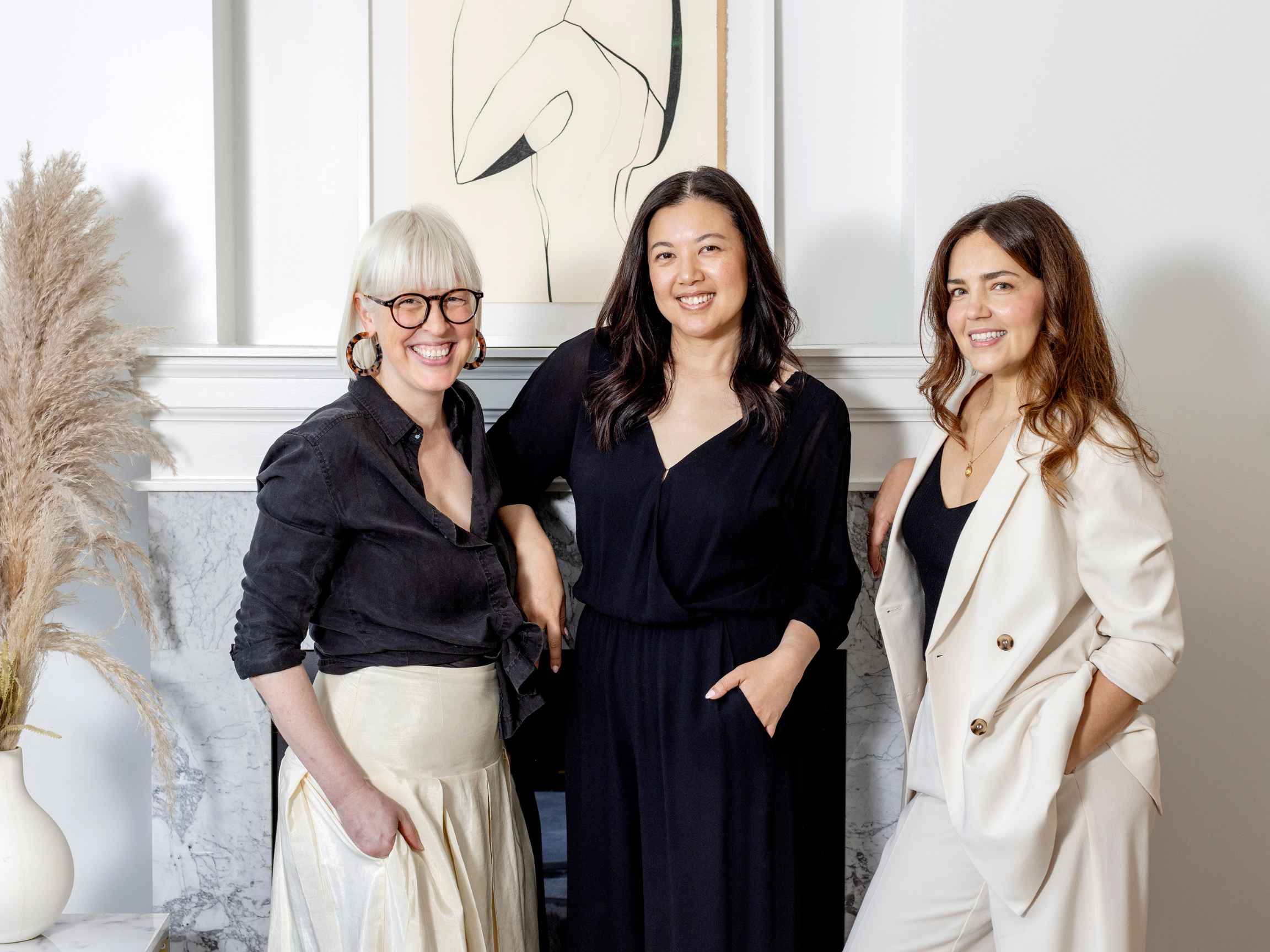 Nice to meet you!
Three friends with a mutual passion for a great night's sleep. That's how Wilet began. It may have started as a bootstrapped side-hustle for co-founders Anna, Oana and Vivian – but it's quickly transformed into Canada's go-to for ethically sourced, sustainably produced, carefully designed linen.
All encompassing goodness!
Love these towels. They are great for drying off and the size is just perfect, making you feel perfectly covered. I just wish there were more colour options!
Scratchy
These are the perfect size and the colour is lovely however they are very scratchy. I hope they get softer over time.
Love them!
The towels are beautiful and the colour is amazing. Excellent customer service as well. I received the wrong size and they sent me the correct size very quickly.
These bath sheets are beyond fantastic ! Not only are they made perfectly they dry super fast .The most absorbent bath sheet I've ever owned.no musty smell ! And with each wash getting softer and softer! Love these colours too !
I purchased these new versions of the waffle towels after using the previous ones for a couple years - the upgraded weave feels more plush and soft. I loved the ones before and I love these even more now! Dries quickly.