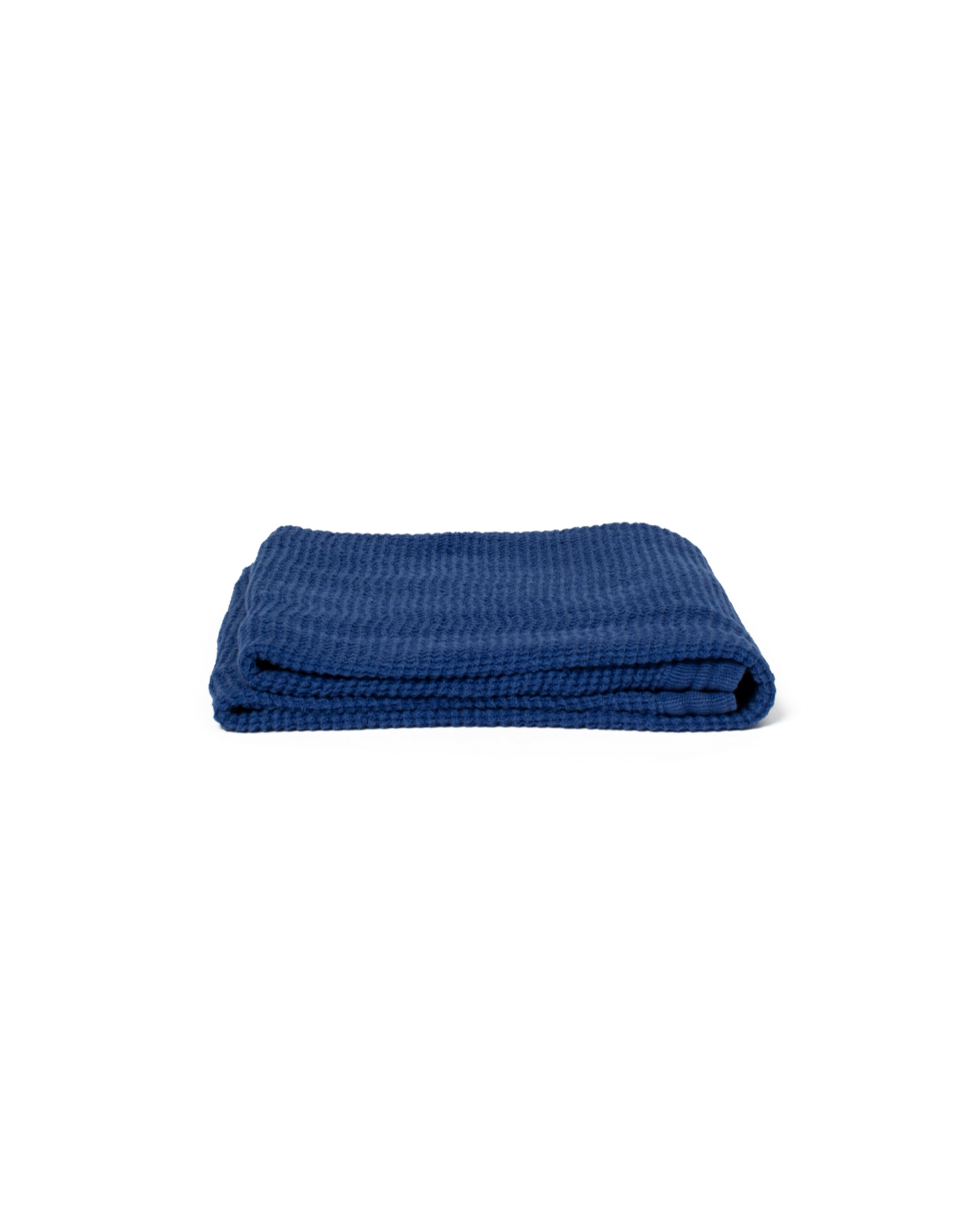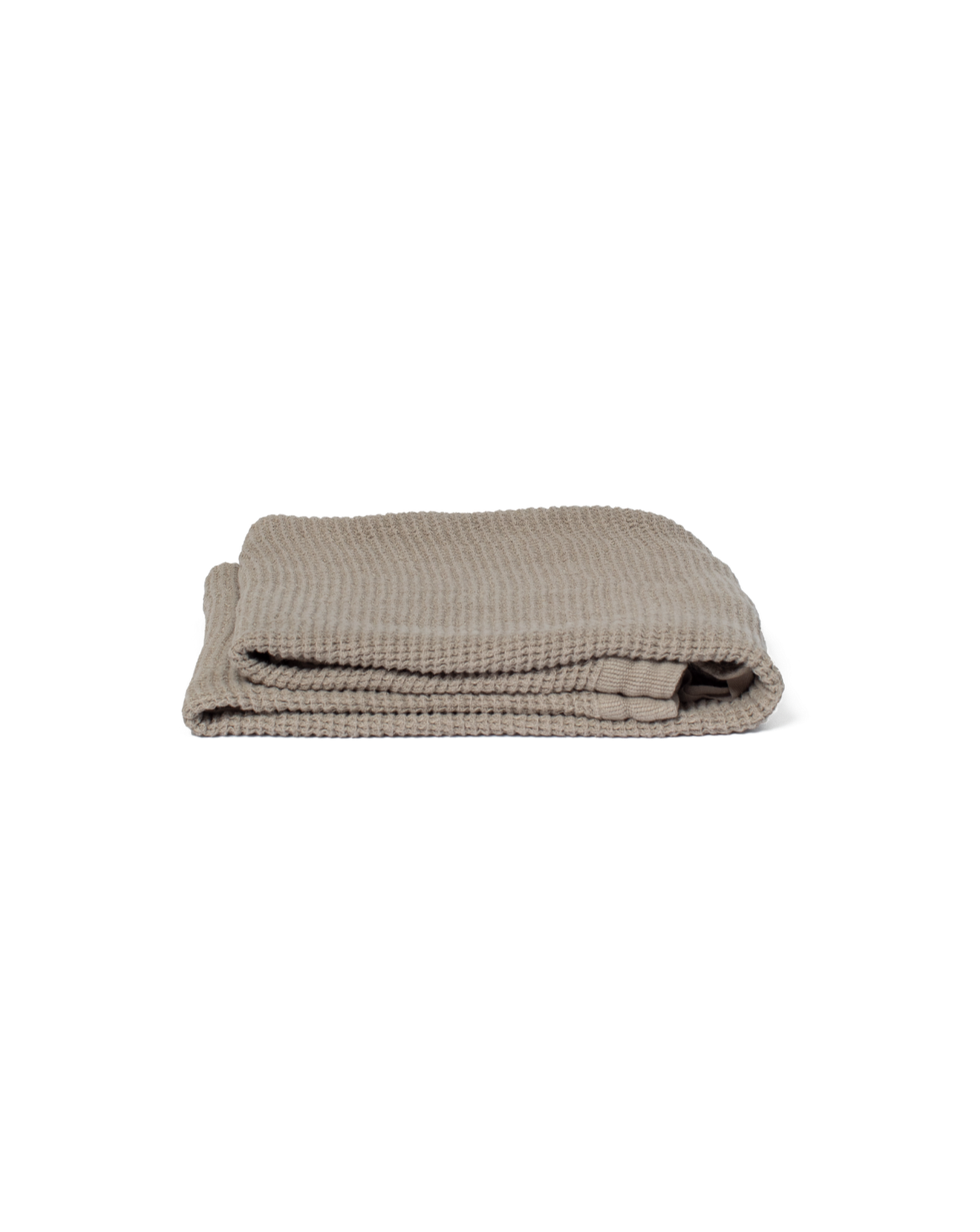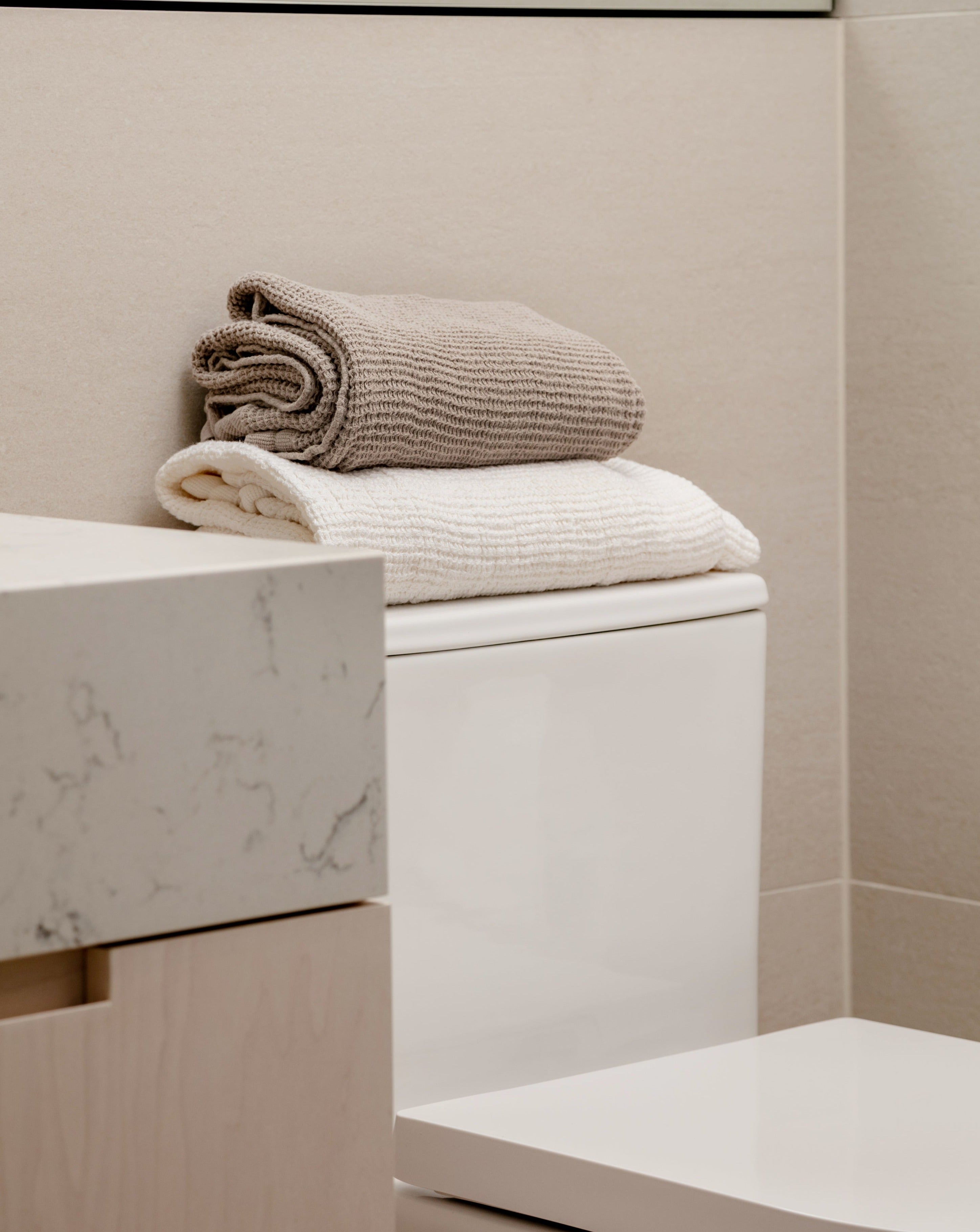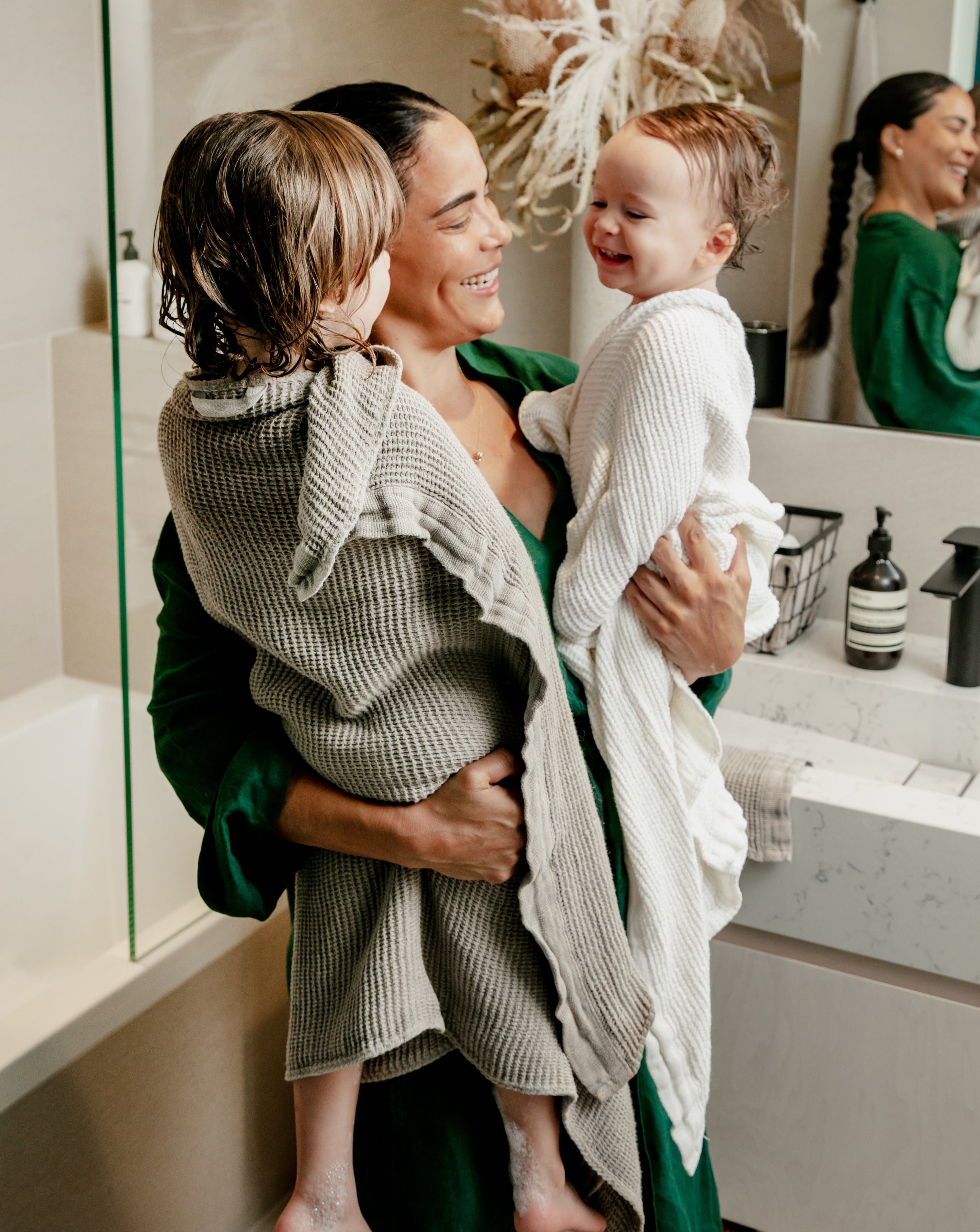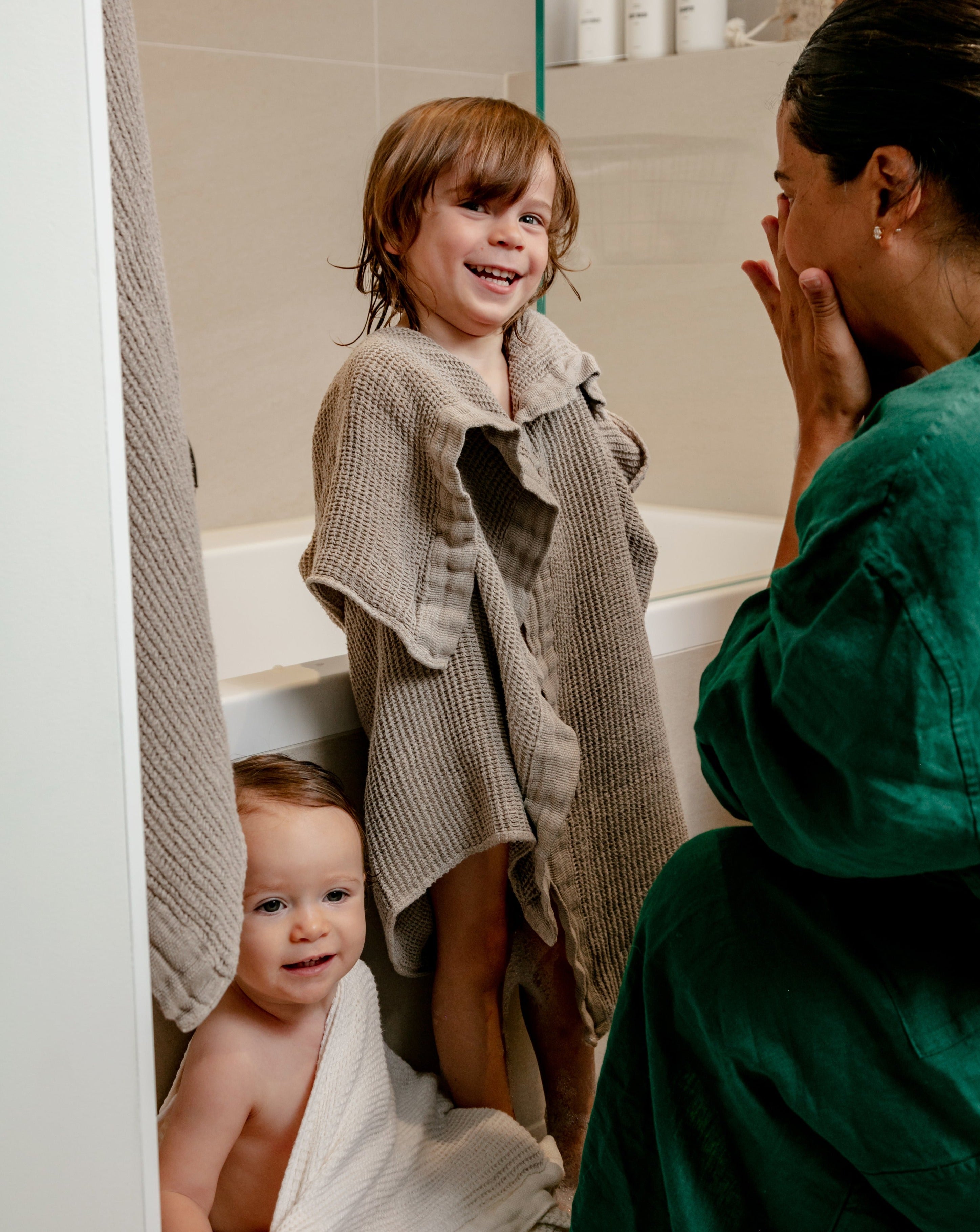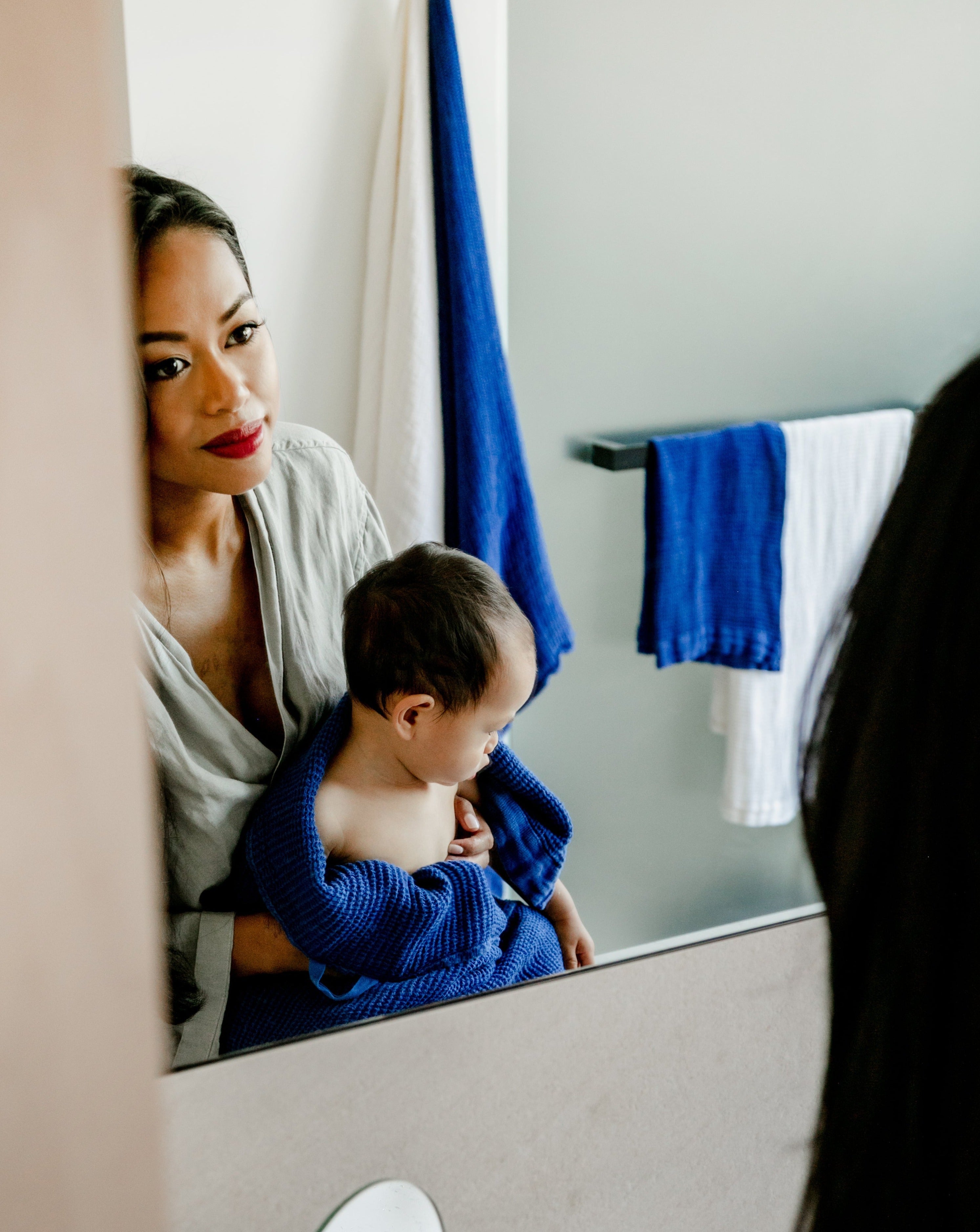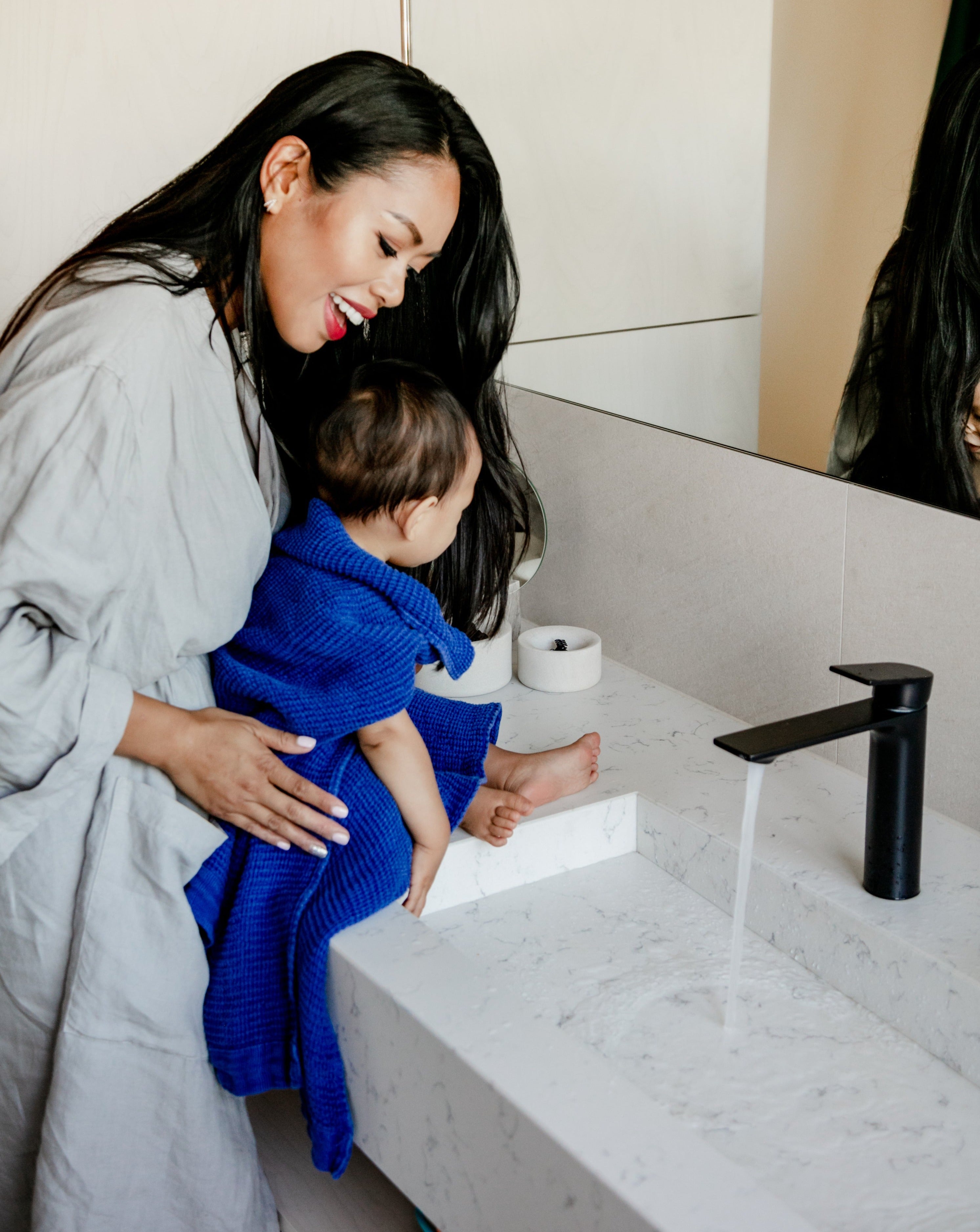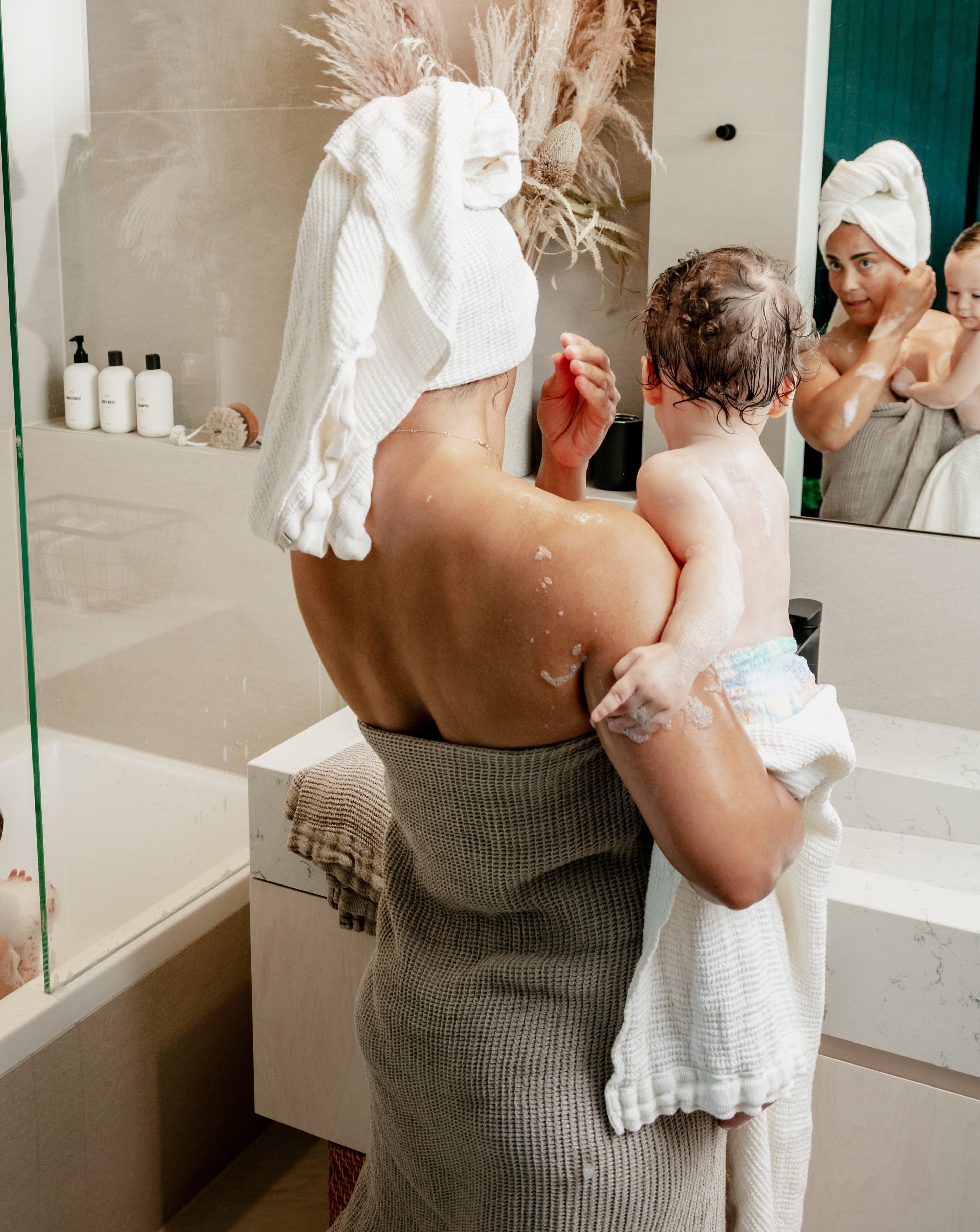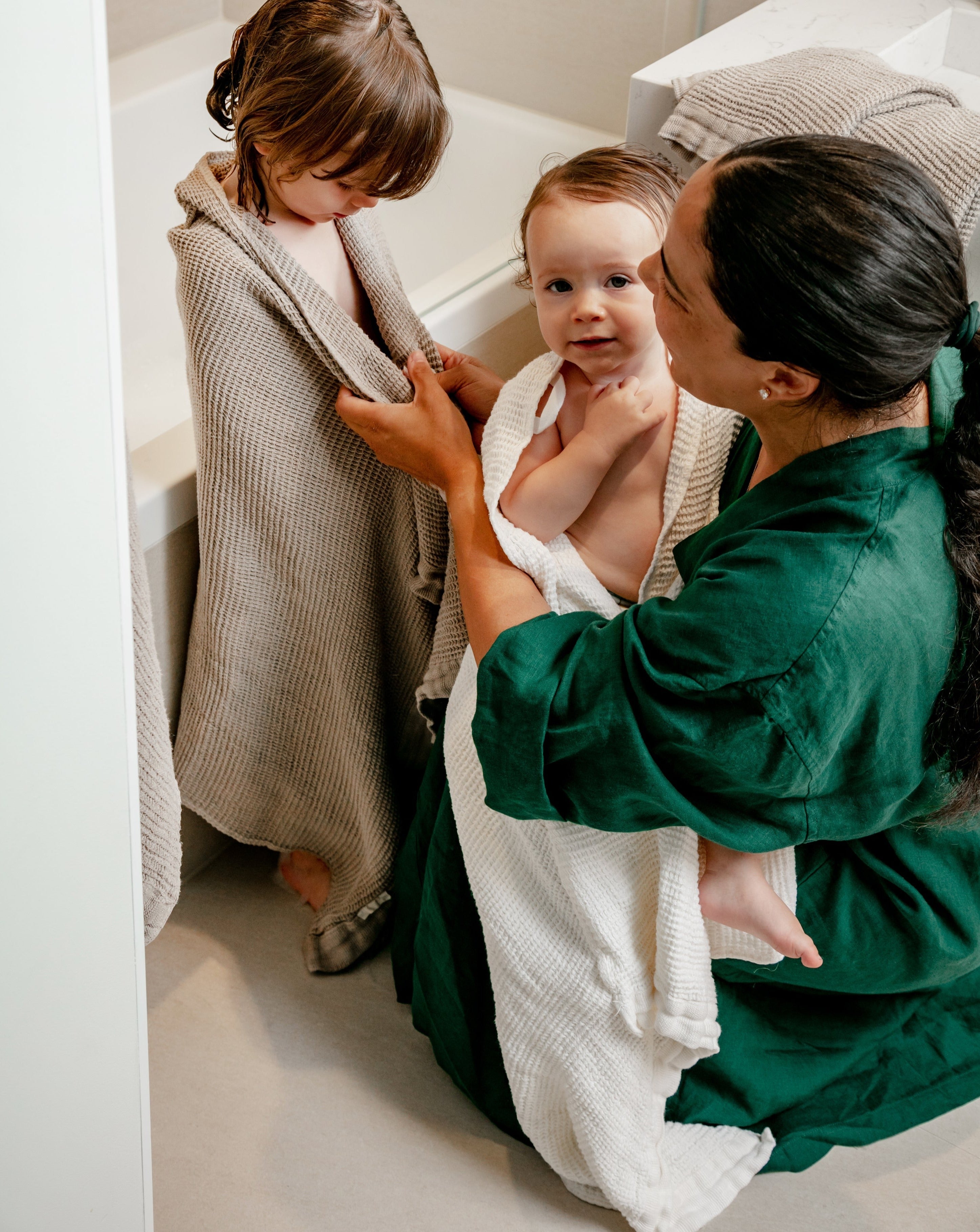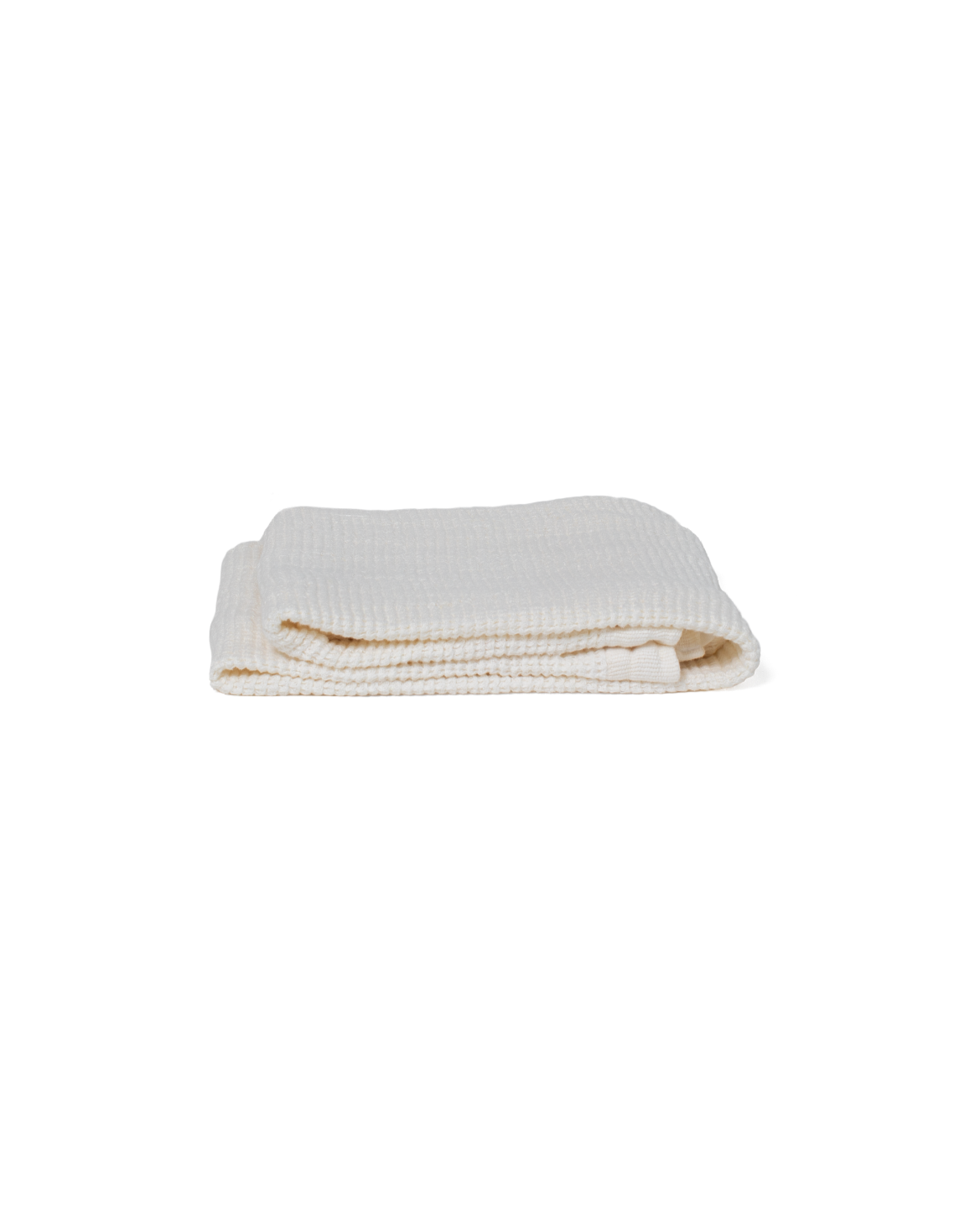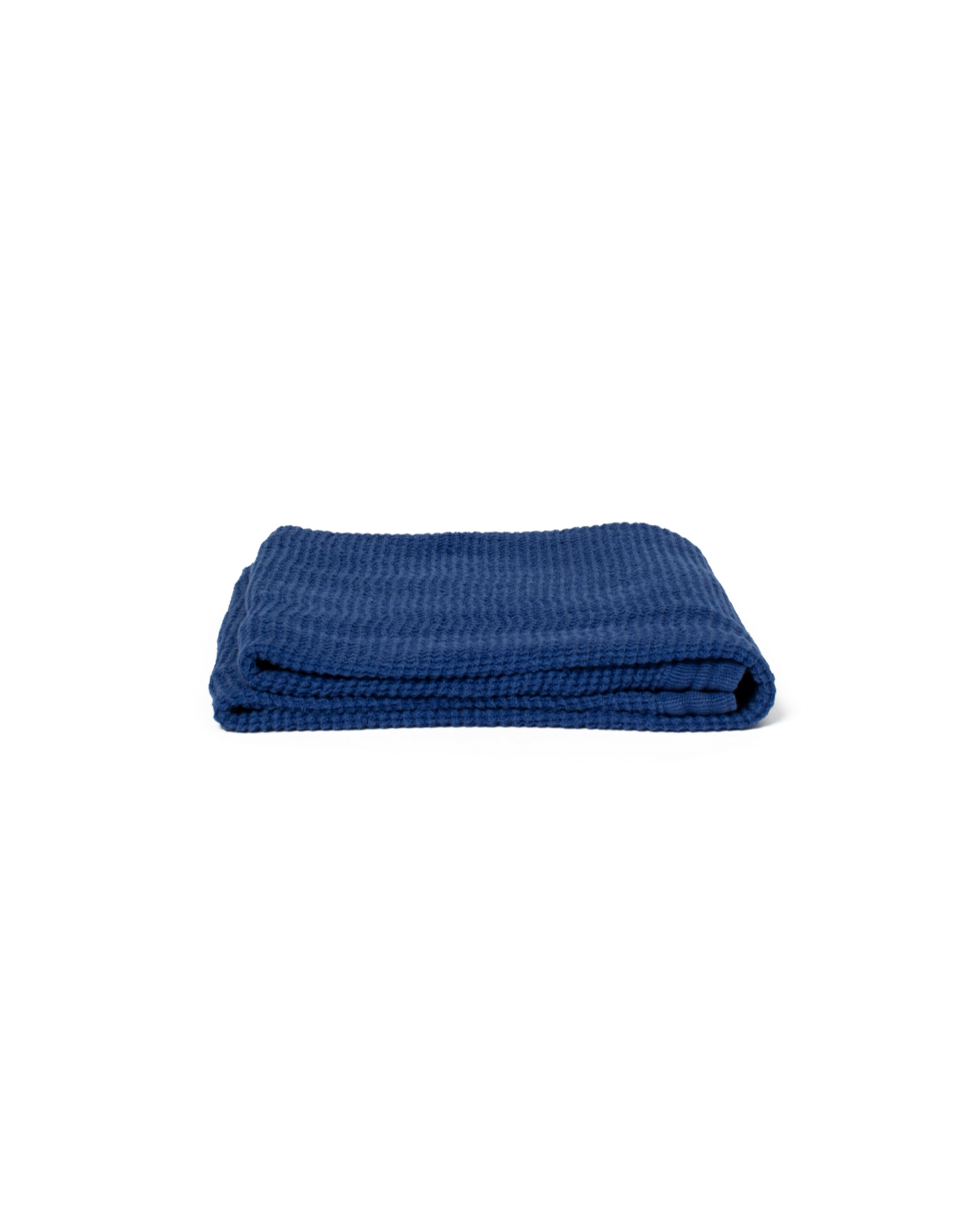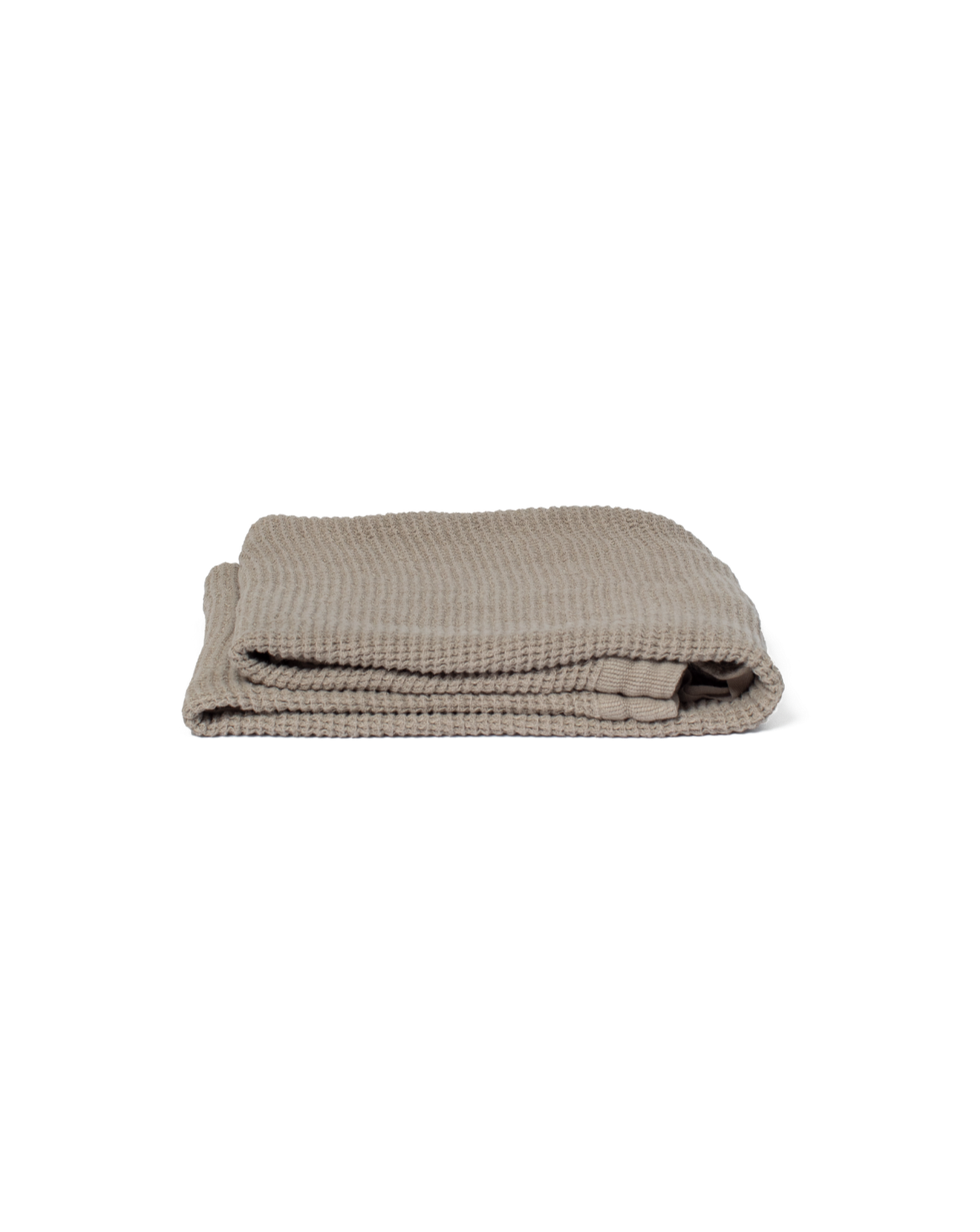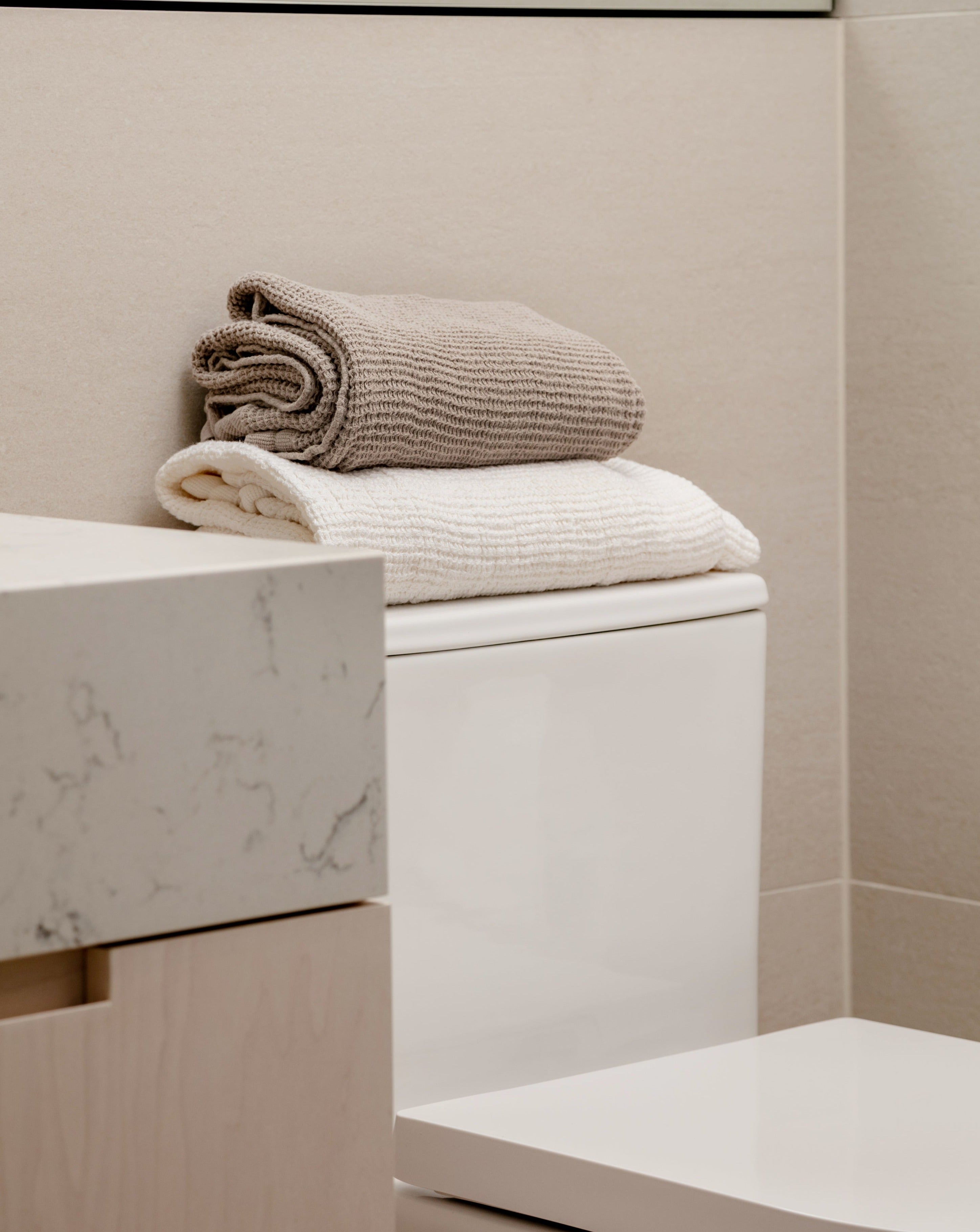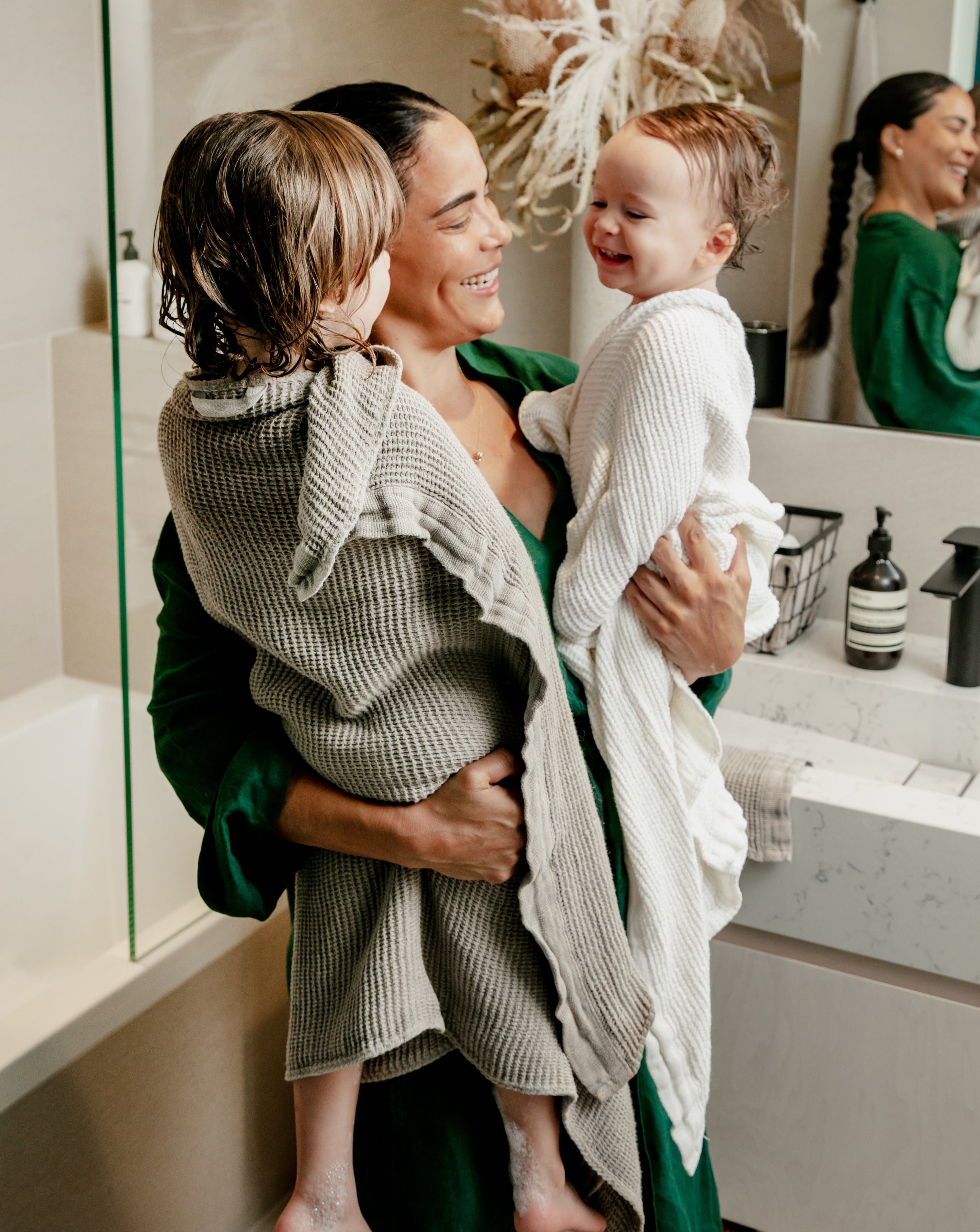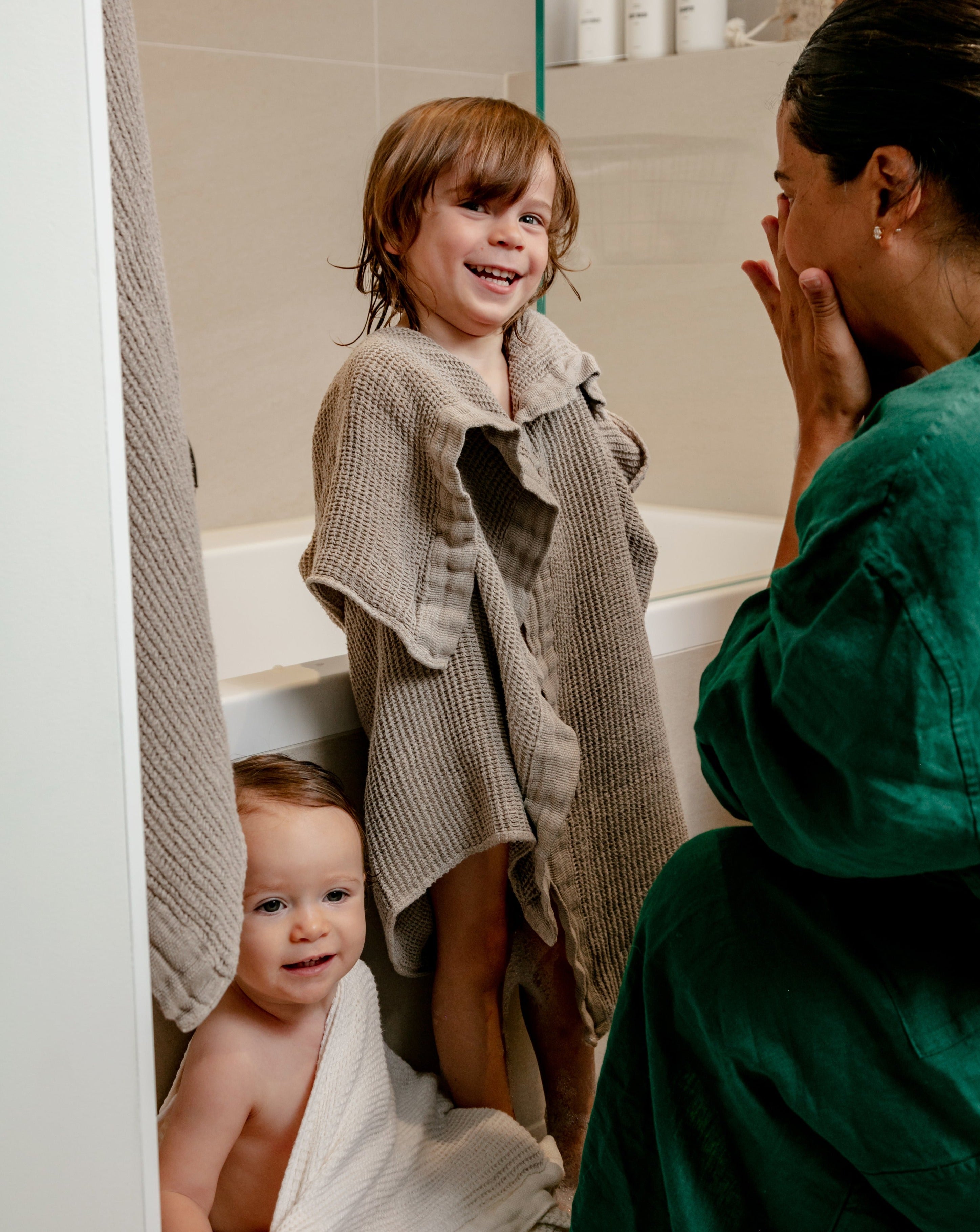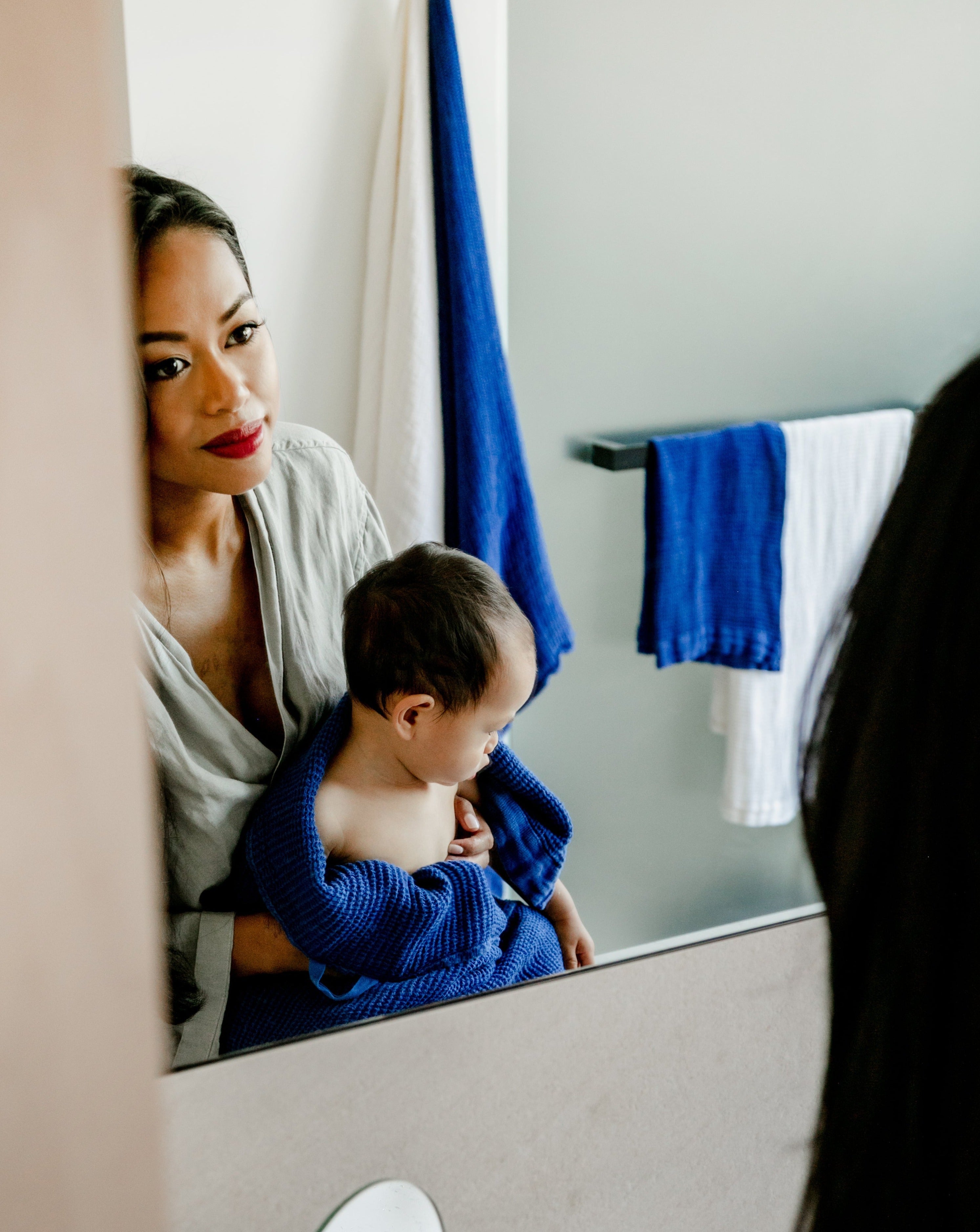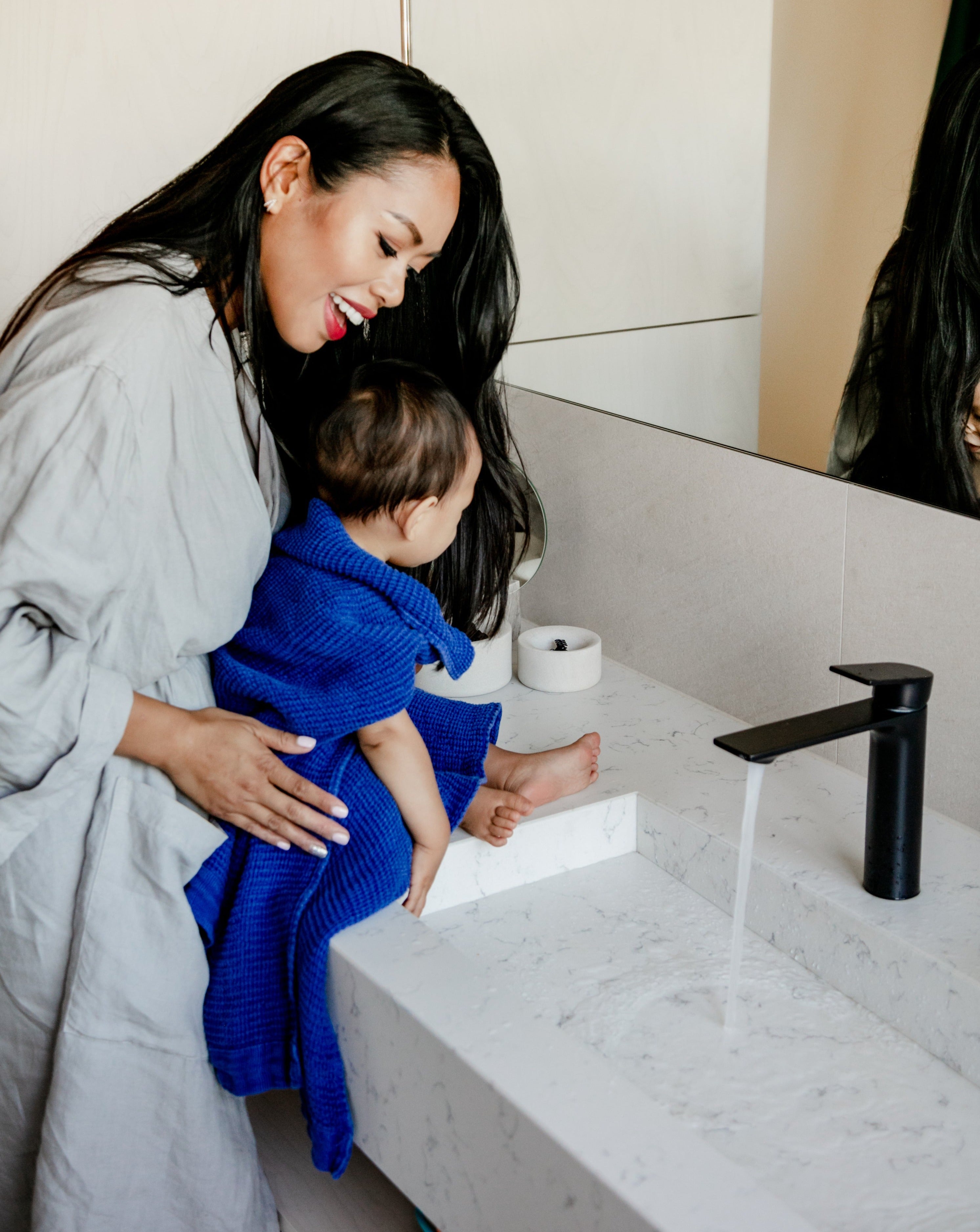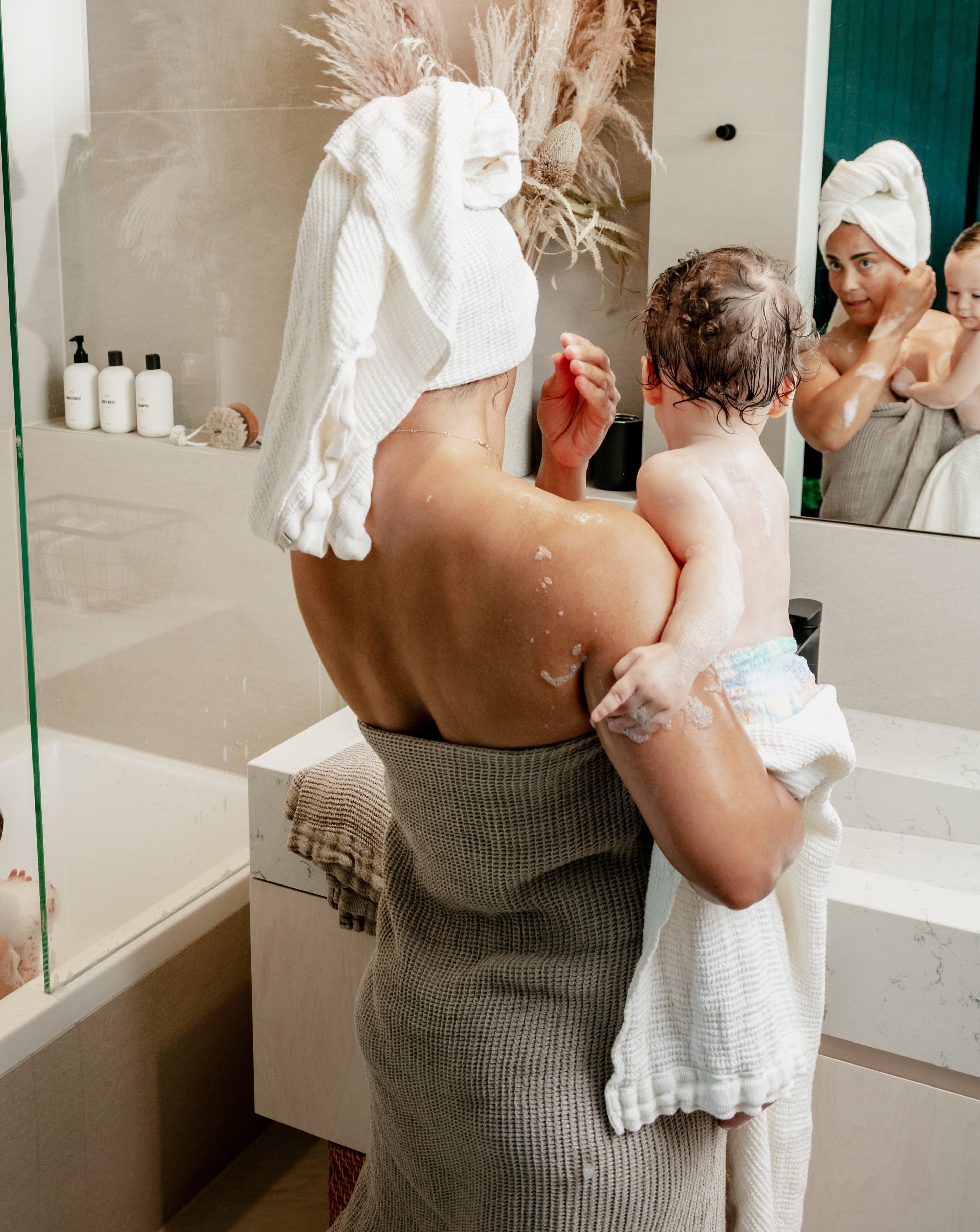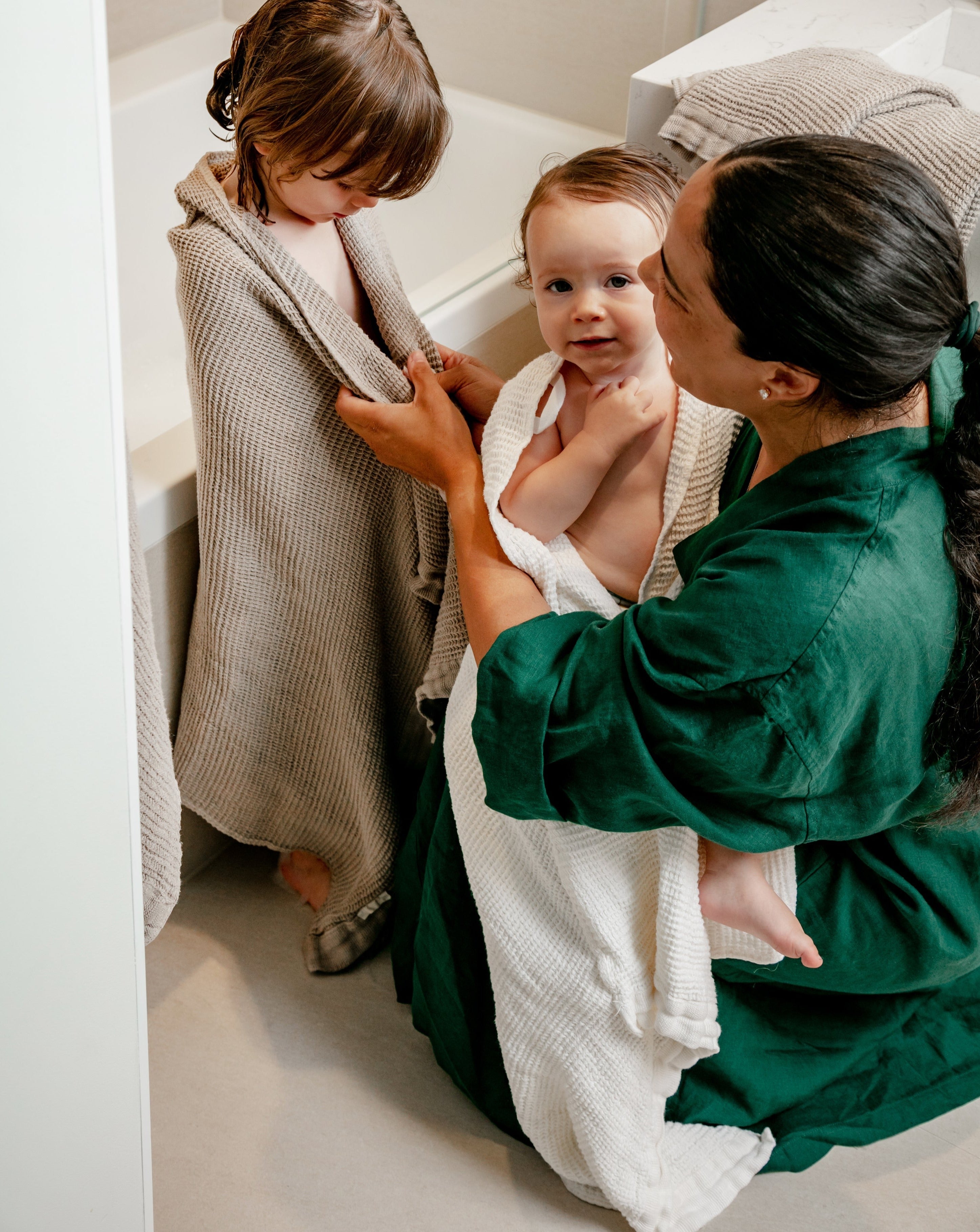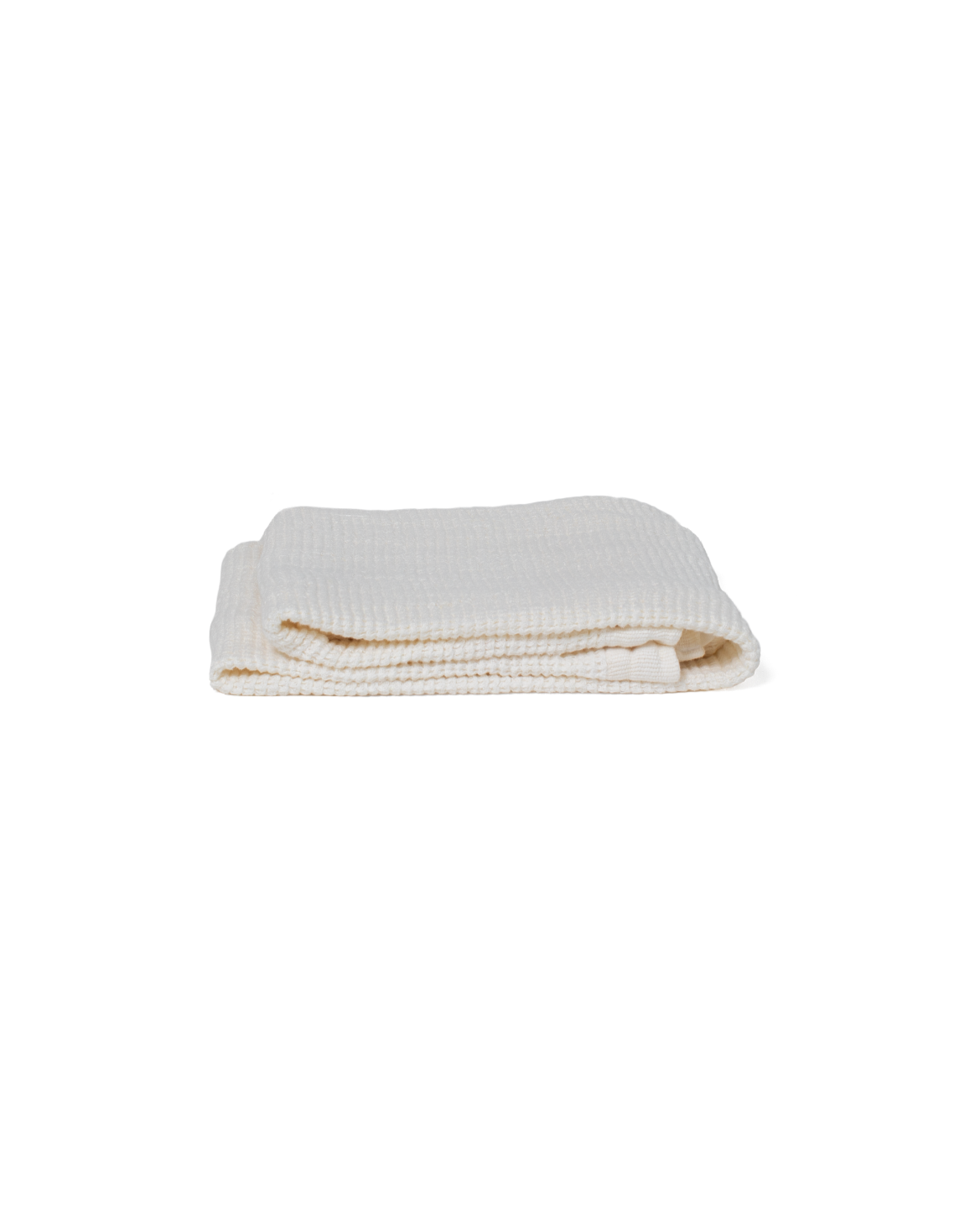 This smaller size is perfect for wrapping up the littlest member of the family or drying your freshly washed tresses. It's quick-drying, lightweight and antimicrobial by nature (no musty towel smell). 
Our Waffle Collection is developed using a garment dye technique — instead of dyeing the fabric, we dye the finished towel for a dimensional look and feel. Because of this process, colour results and sizing may vary slightly from one piece to the next.
Our 30 day guarantee
If you're not 100% sure about your linen, you don't have to decide right away. Take a few nights to think about it. Our 30-Night Sleep-On-It return policy means that if you haven't completely fallen in love, you can reach out to hello@shopwilet.com within 30 nights of your delivery receipt date to begin the return or exchange process.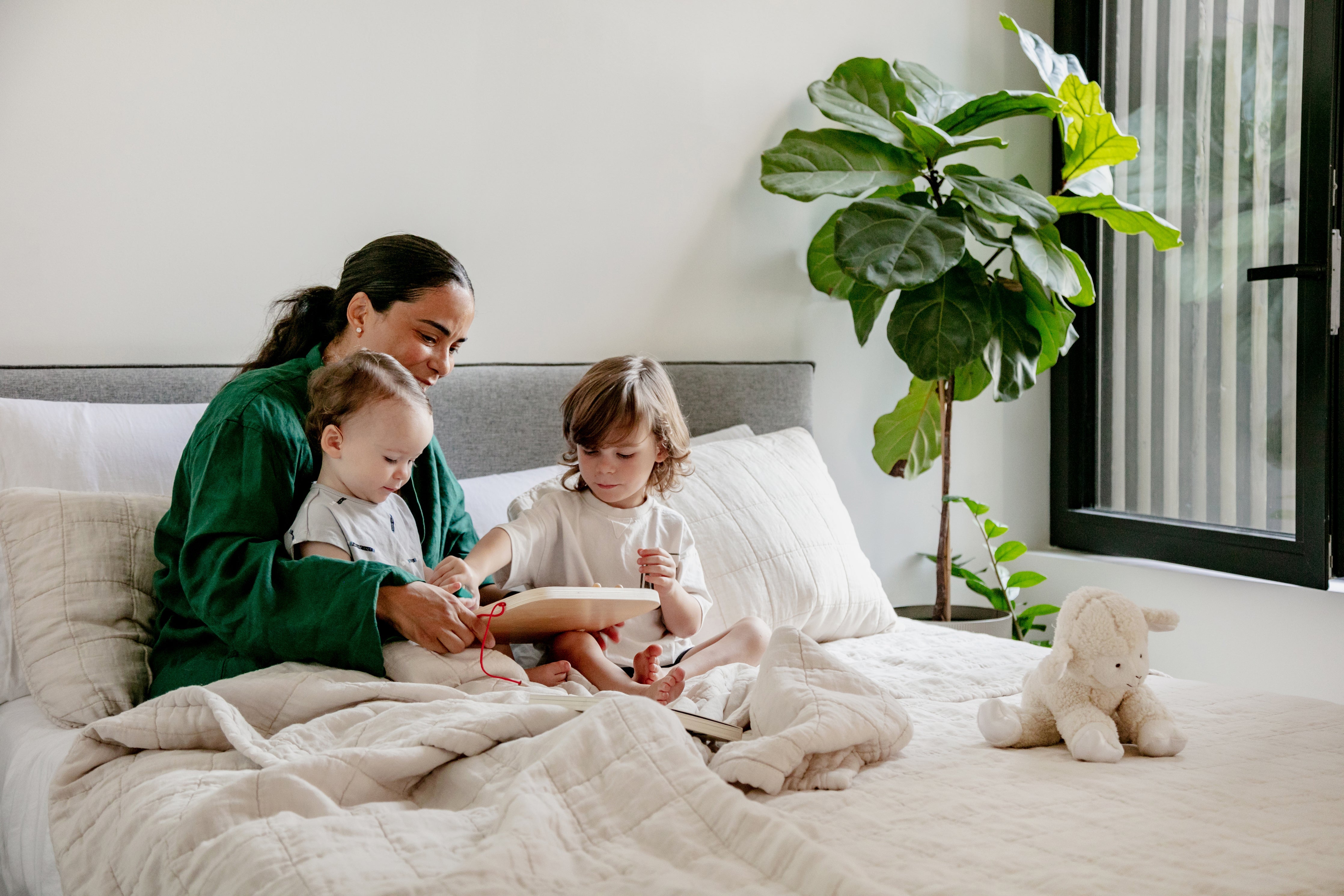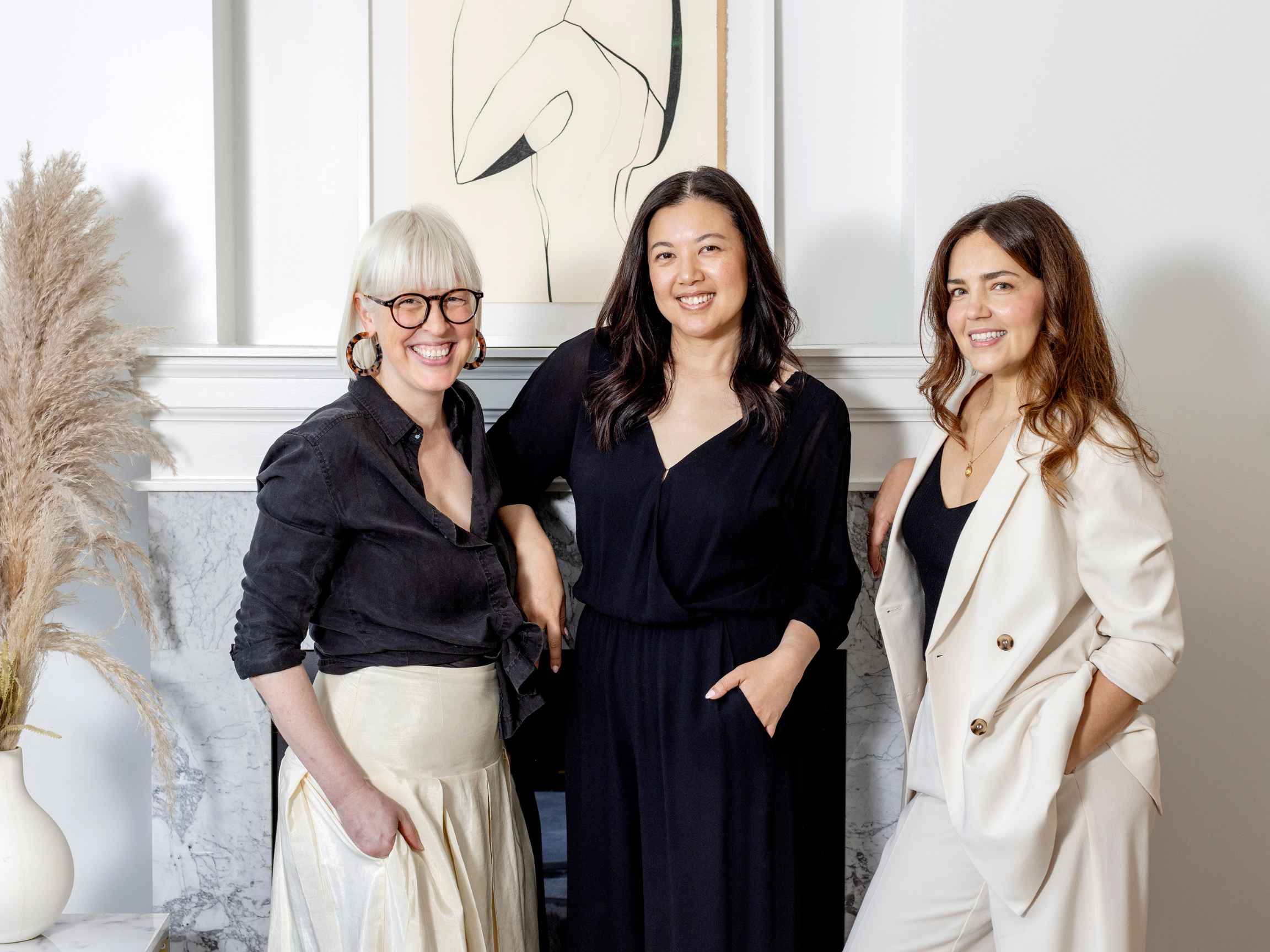 Nice to meet you!
Three friends with a mutual passion for a great night's sleep. That's how Wilet began. It may have started as a bootstrapped side-hustle for co-founders Anna, Oana and Vivian – but it's quickly transformed into Canada's go-to for ethically sourced, sustainably produced, carefully designed linen.
The new bath line products are now much softer and flexible, but continue to be super-absorbent. They dry very quickly so they don't get that musty "wet-towel" smell. And the colours are so vibrant - they will brighten up any bathroom!
I have a love hate relationship with these towels. They work well, and dry quickly but even after a couple of washes, they leave lint all over my skin, hair, bathroom floor and tub/shower floor.
Won't buy again.