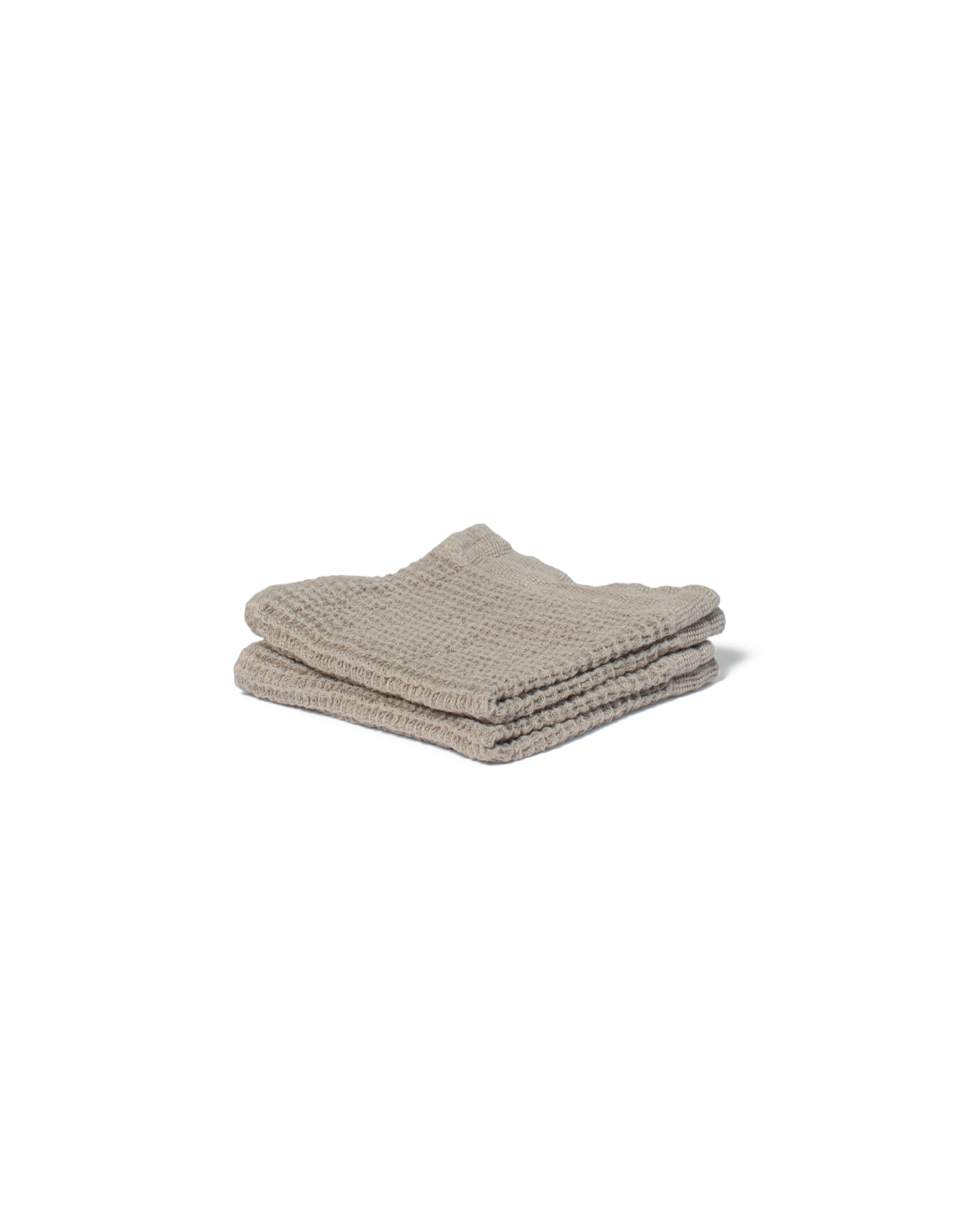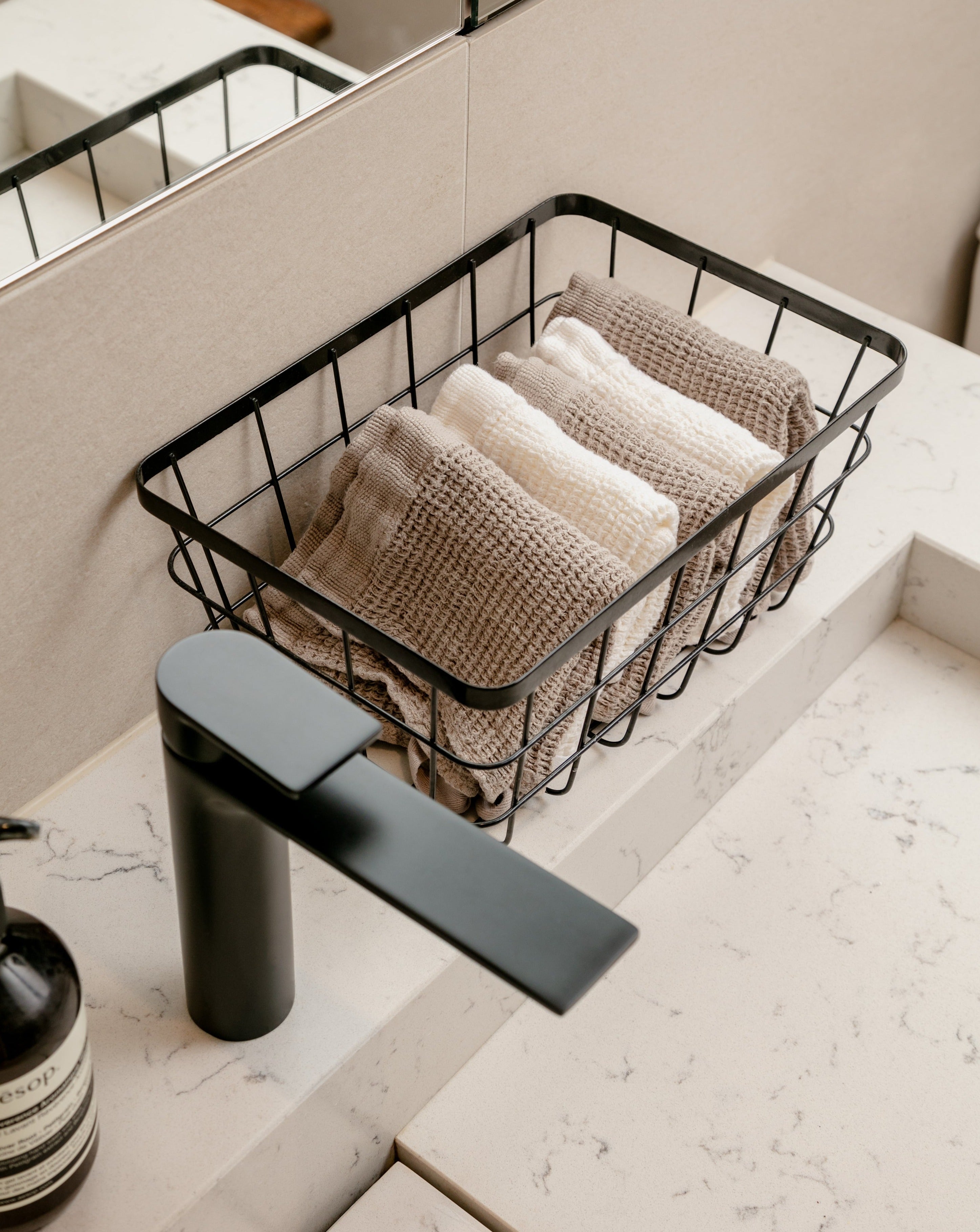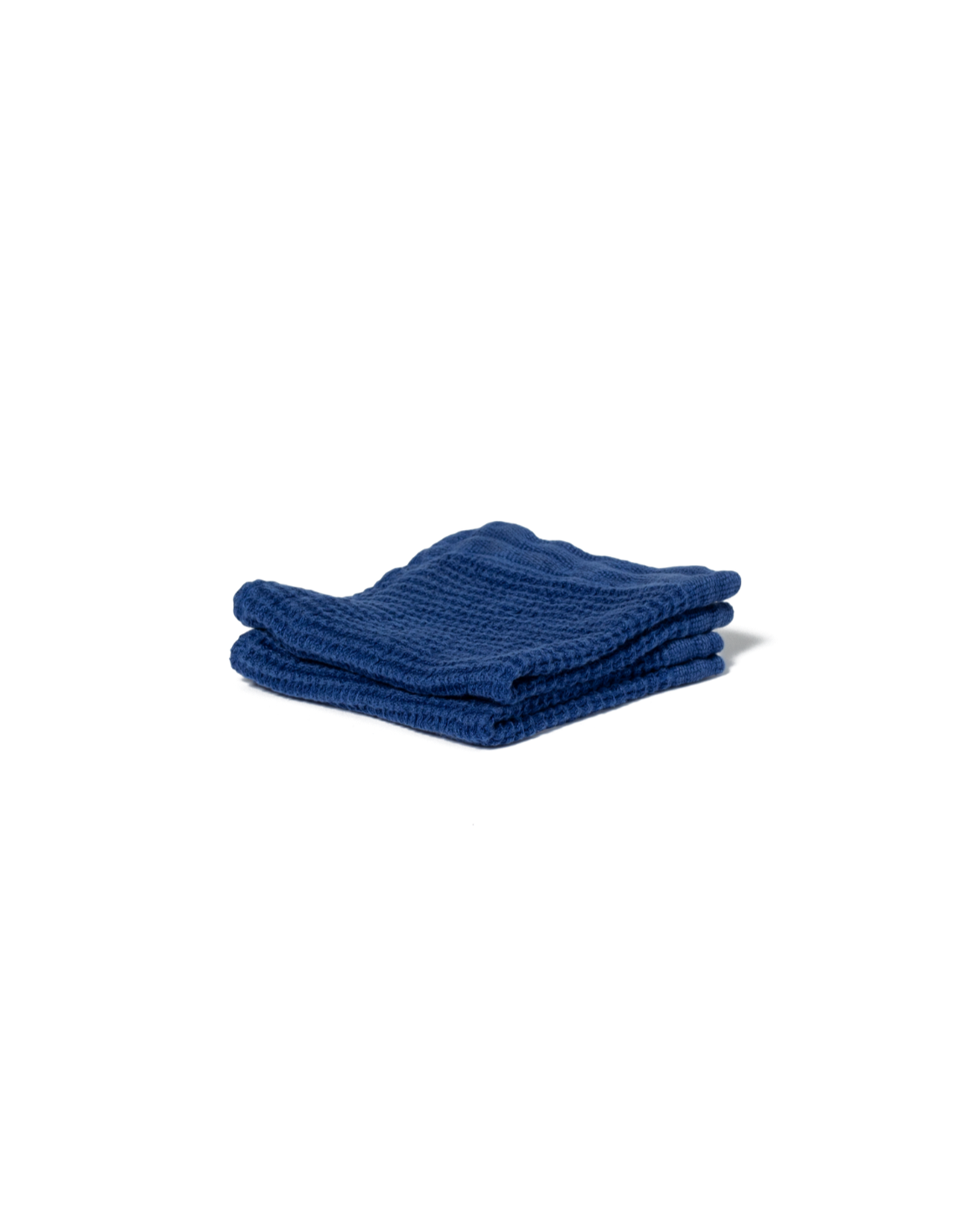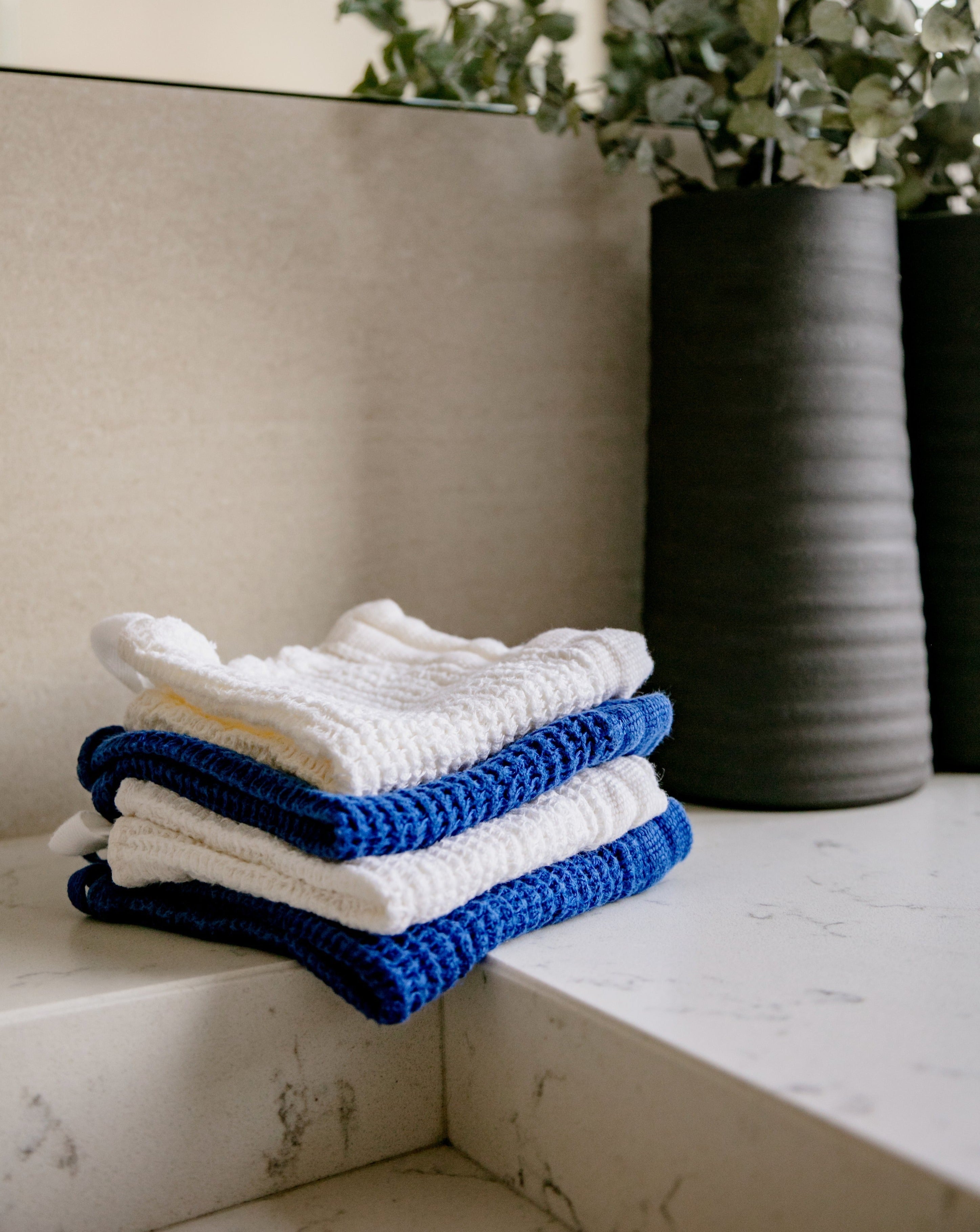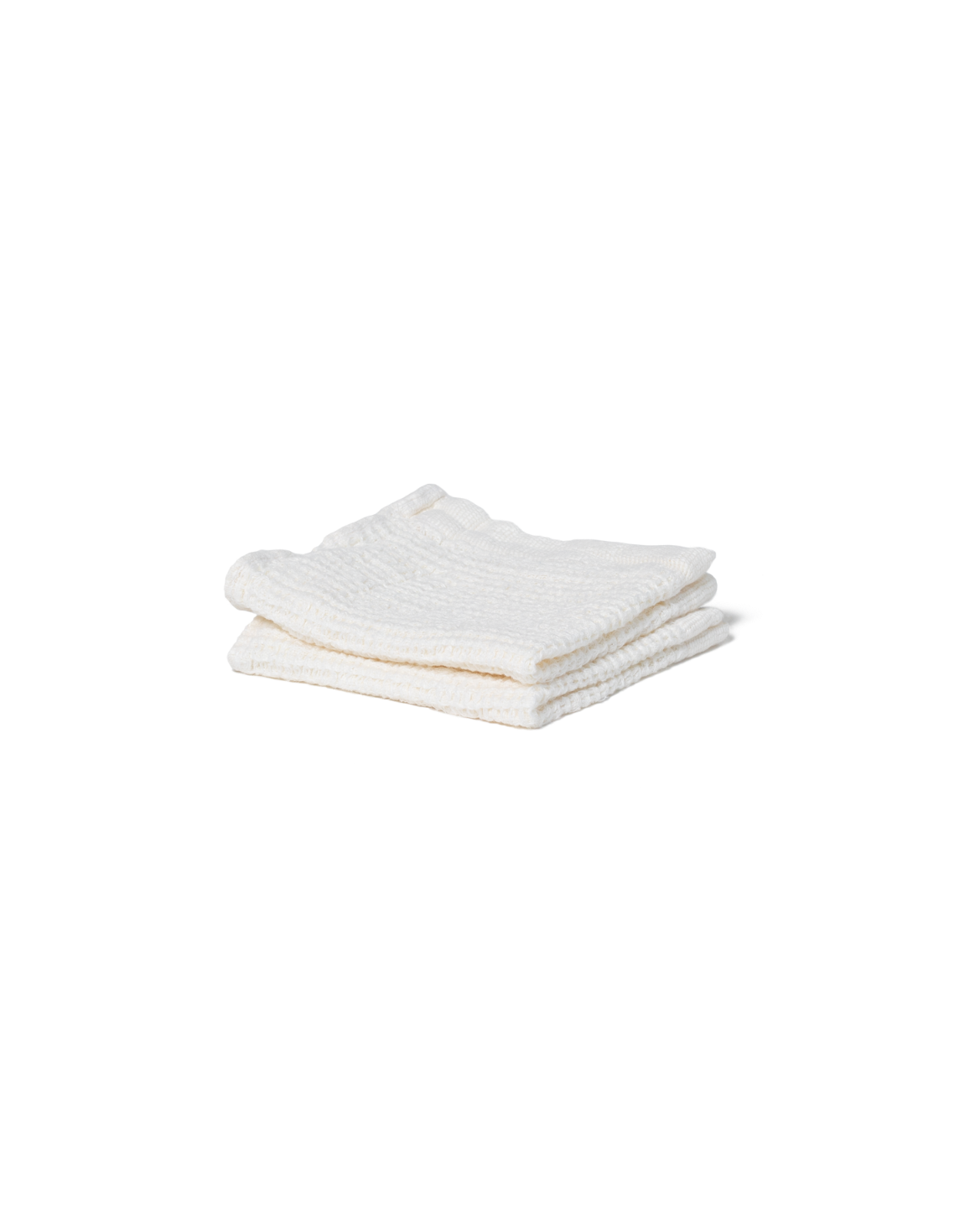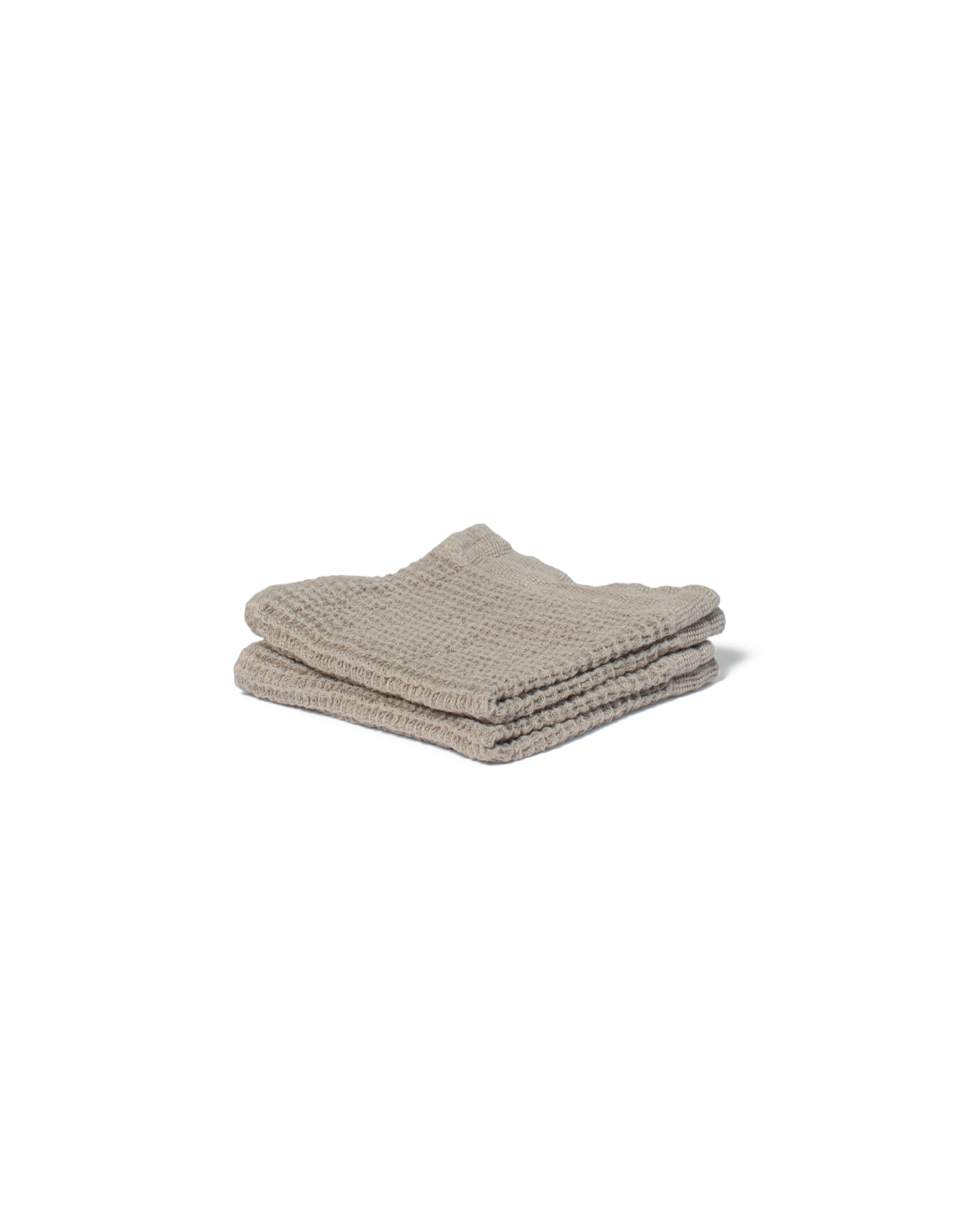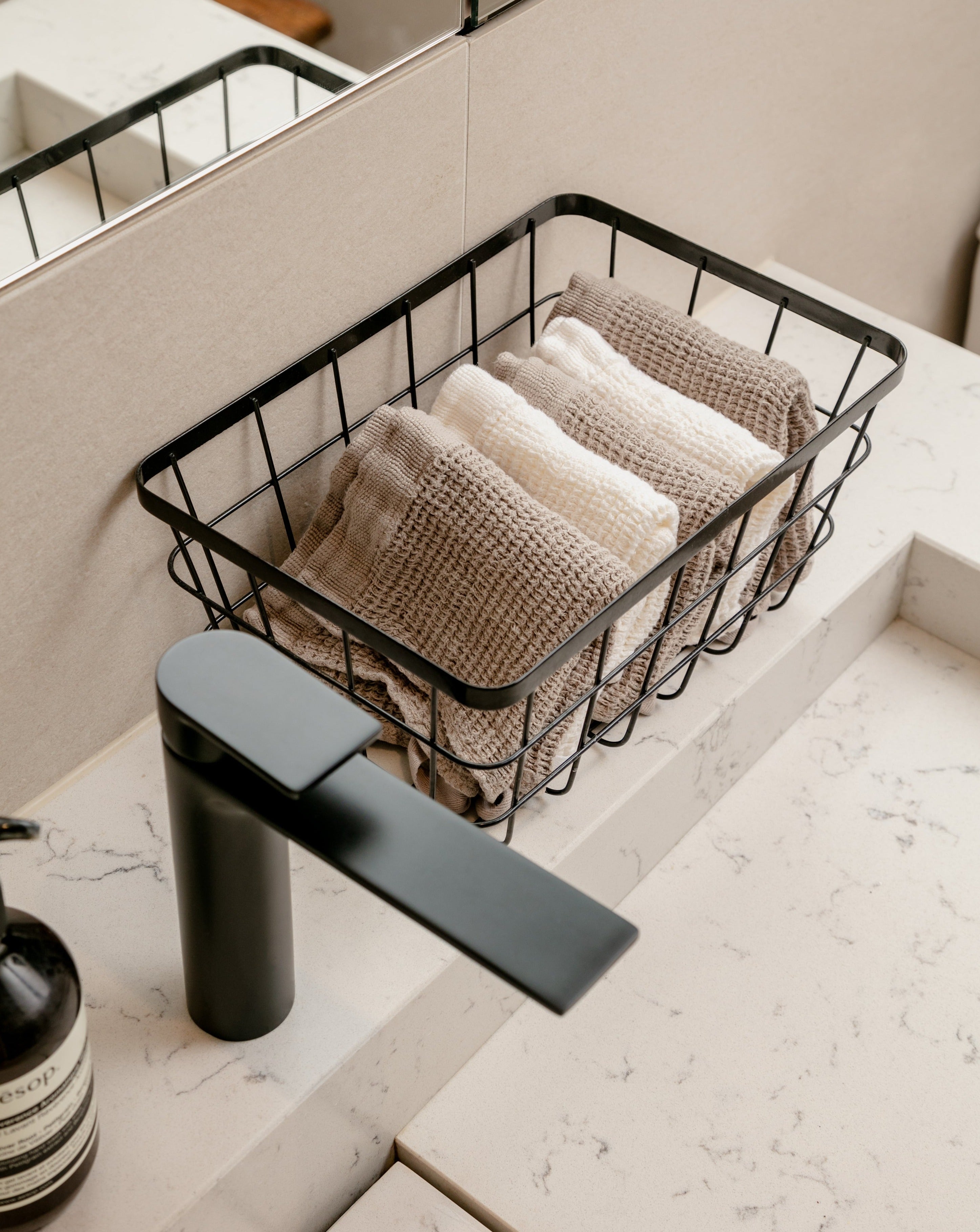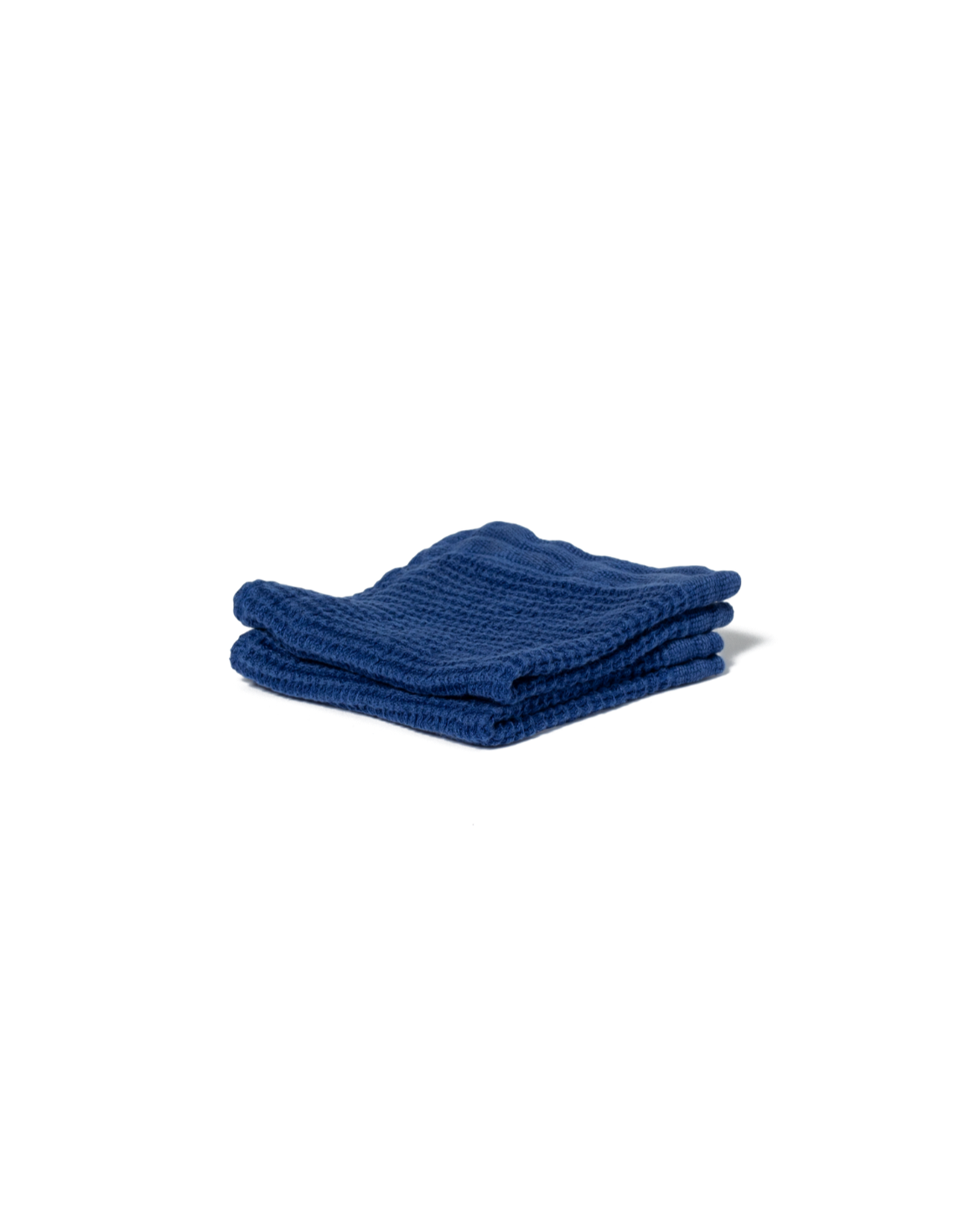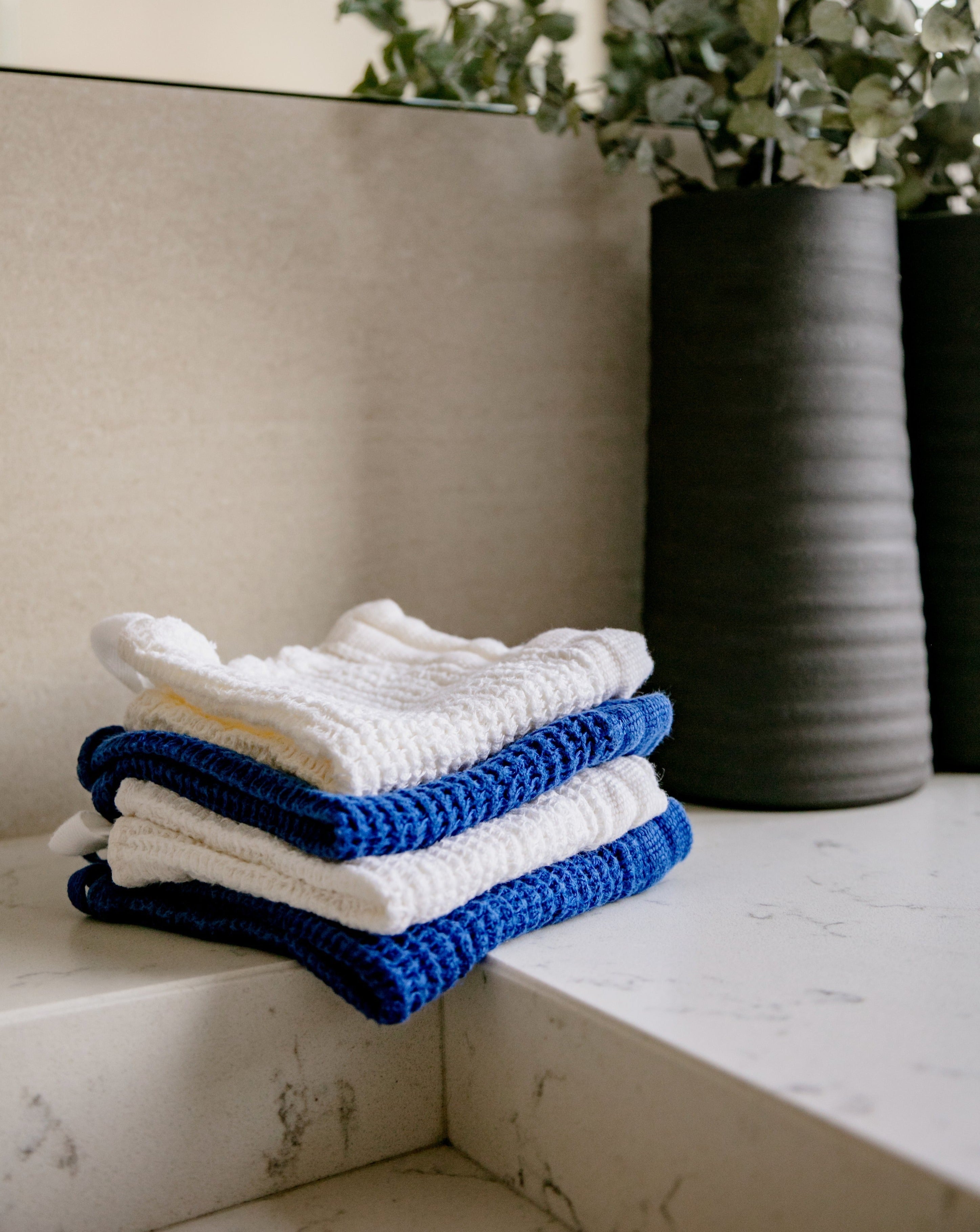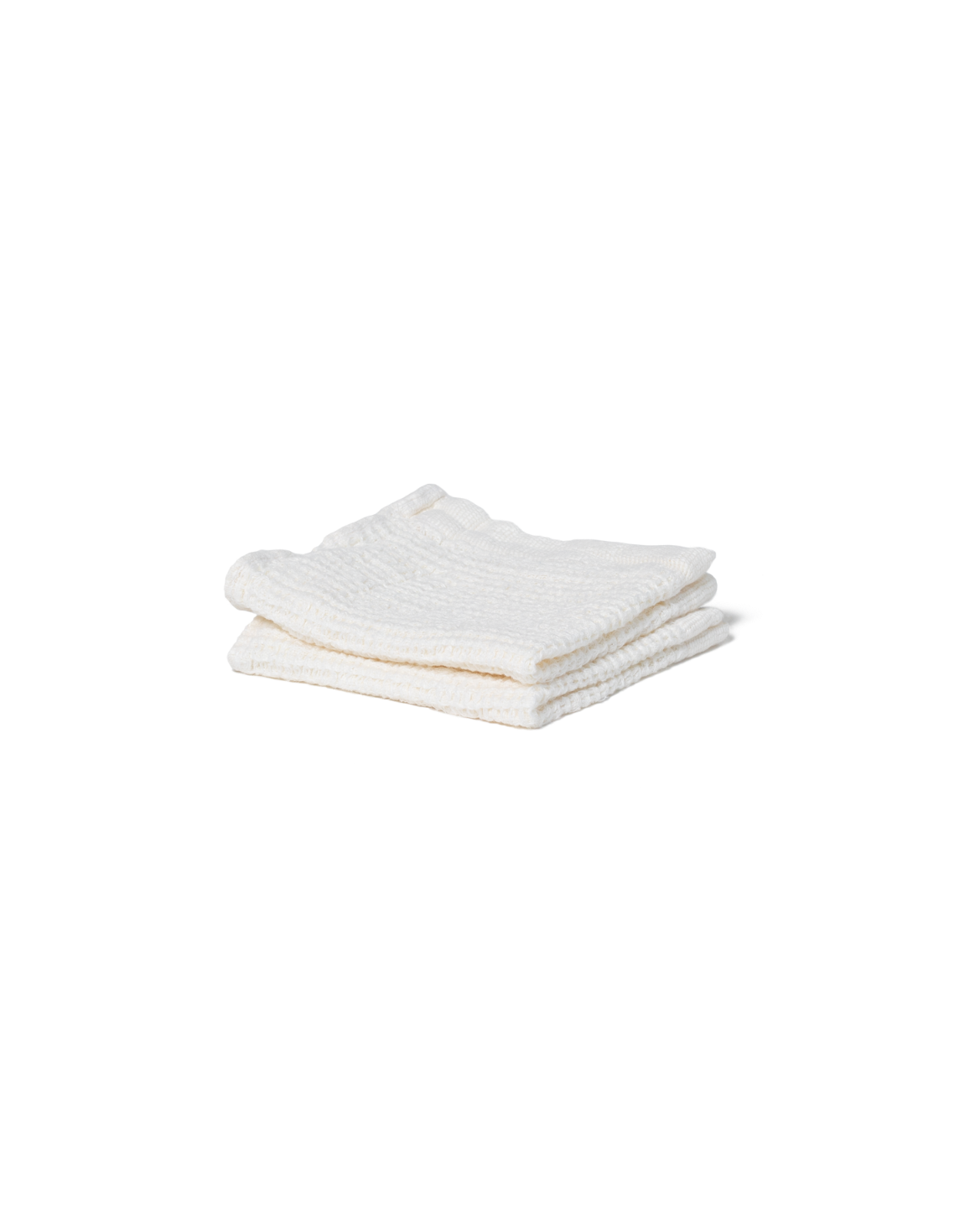 The Waffle Face Towels (set of 2)
This towel is a hard worker with a soft side. Waffle linen offers a gently exfoliating effect, leaving your face feeling fresher than ever. 
what's included:
Our Waffle Collection is developed using a garment dye technique — instead of dyeing the fabric, we dye the finished towel for a dimensional look and feel. Because of this process, colour results and sizing may vary slightly from one piece to the next.
Our 30 day guarantee
If you're not 100% sure about your linen, you don't have to decide right away. Take a few nights to think about it. Our 30-Night Sleep-On-It return policy means that if you haven't completely fallen in love, you can reach out to hello@shopwilet.com within 30 nights of your delivery receipt date to begin the return or exchange process.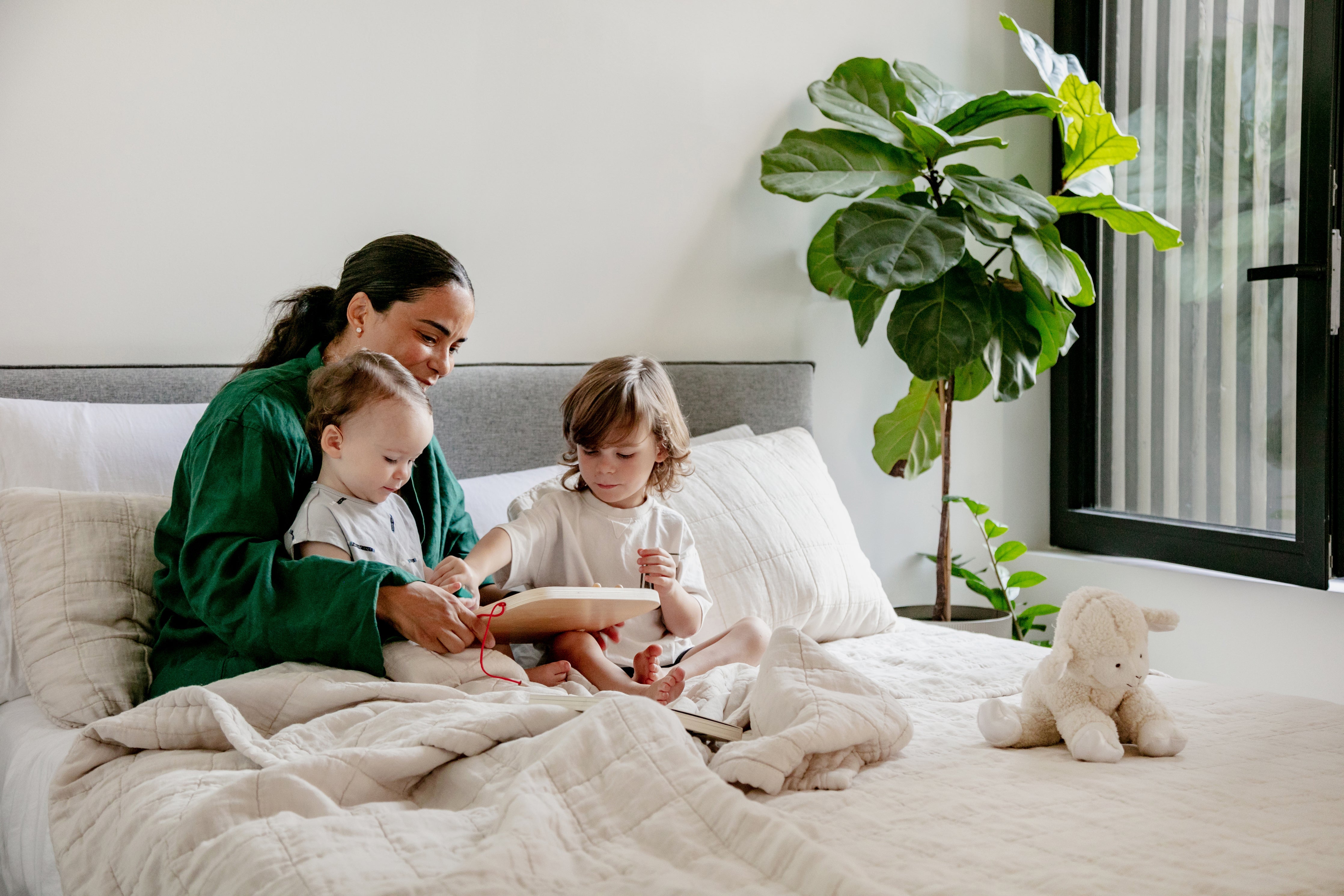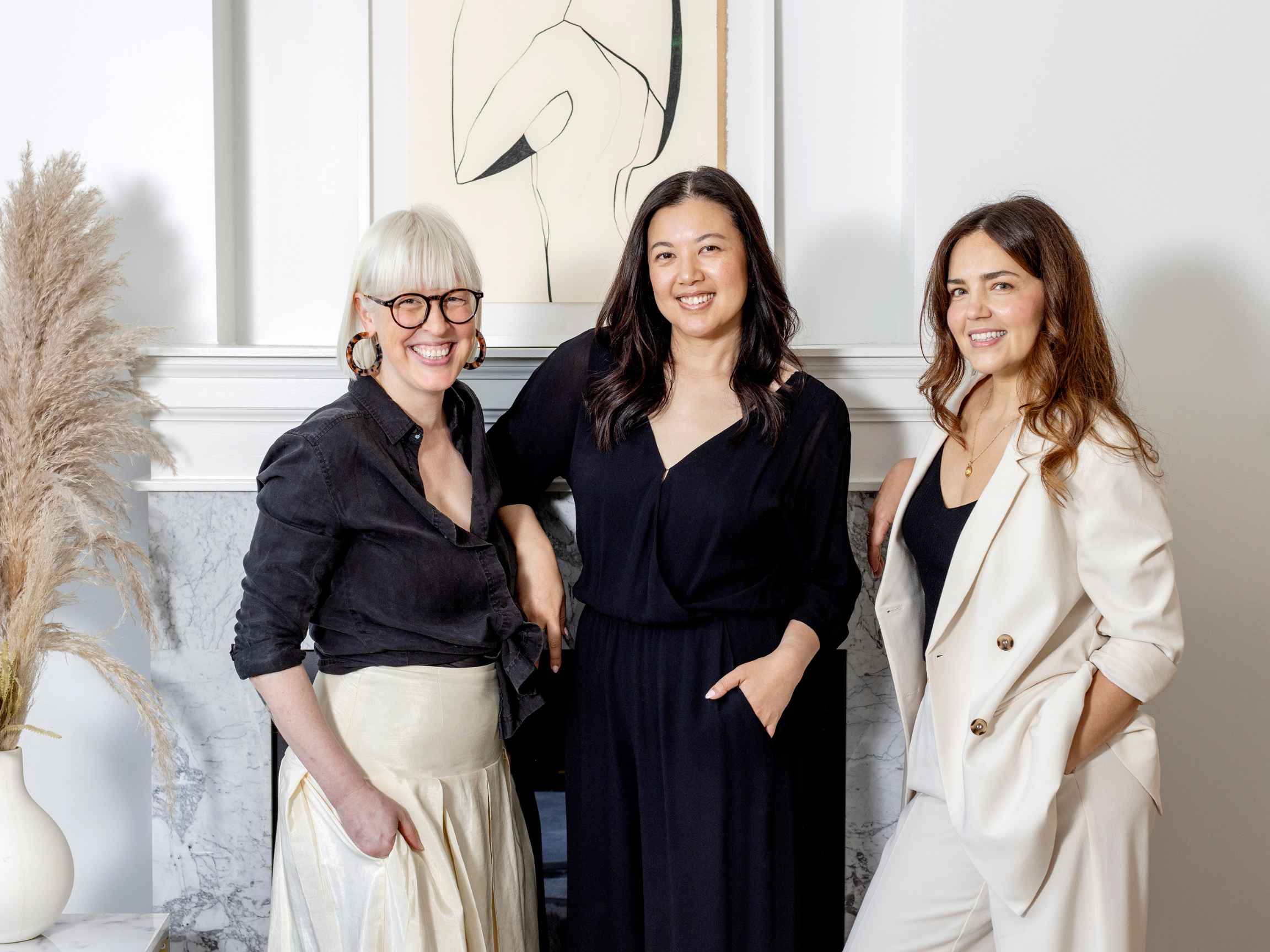 Nice to meet you!
Three friends with a mutual passion for a great night's sleep. That's how Wilet began. It may have started as a bootstrapped side-hustle for co-founders Anna, Oana and Vivian – but it's quickly transformed into Canada's go-to for ethically sourced, sustainably produced, carefully designed linen.
A fabulous face cloth
Love these wash clothes. They gently exfoliate your face when you are beginning your day and at the end of a day. Great product. Exactly what I was looking for.
I loved these for cleaning my face! So exfoliating and my face felt super clean afterwards!
The whole waffle line in the blue is simply perfect…
I love the whole line…. But if I had to say something that would make my bath sheet even better, I would suggest a few centimetres larger …. But best linen products yet !!!!
Thank you.