Here's the part where you get to know who you're buying from. And what our business is all about.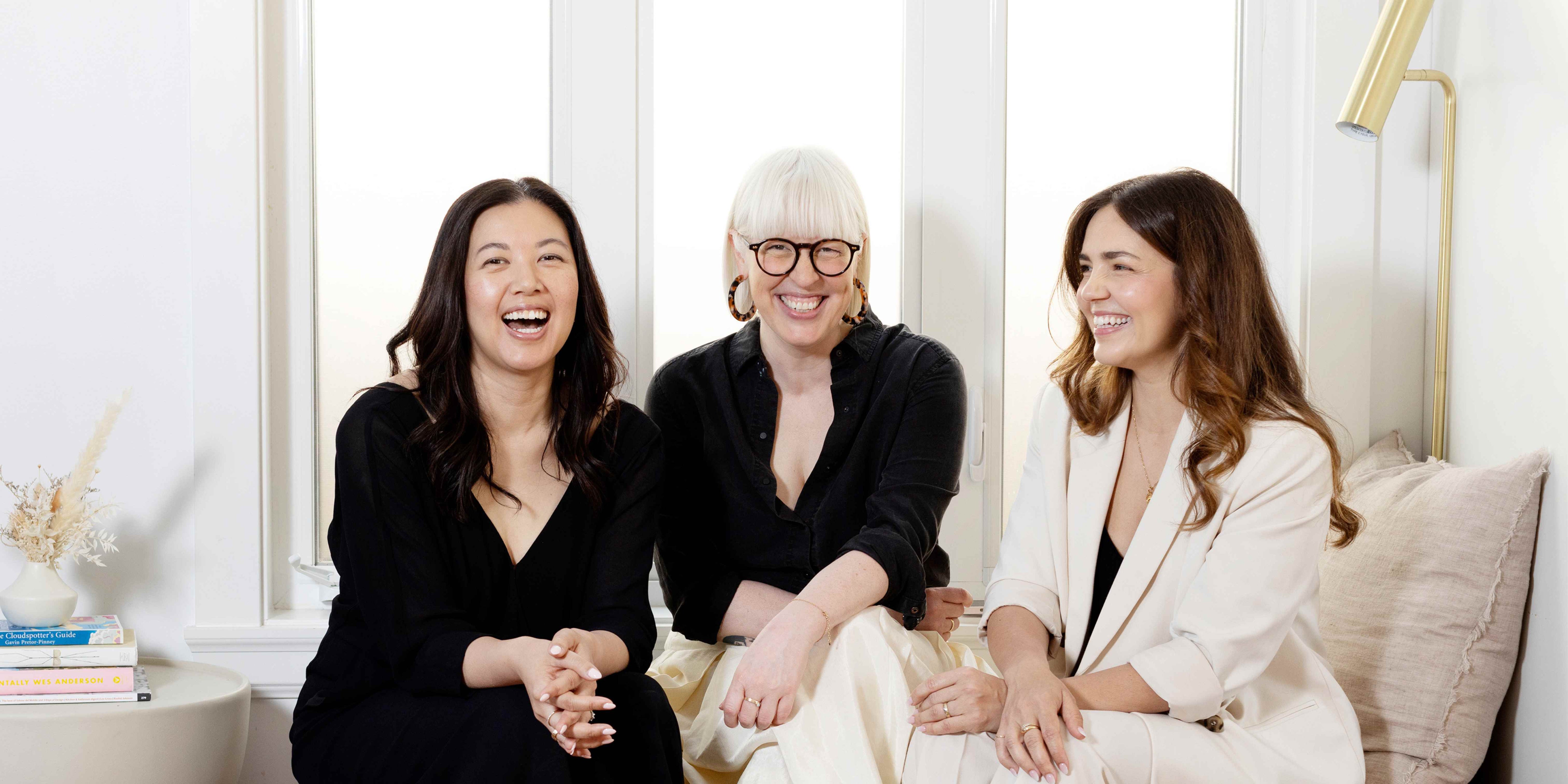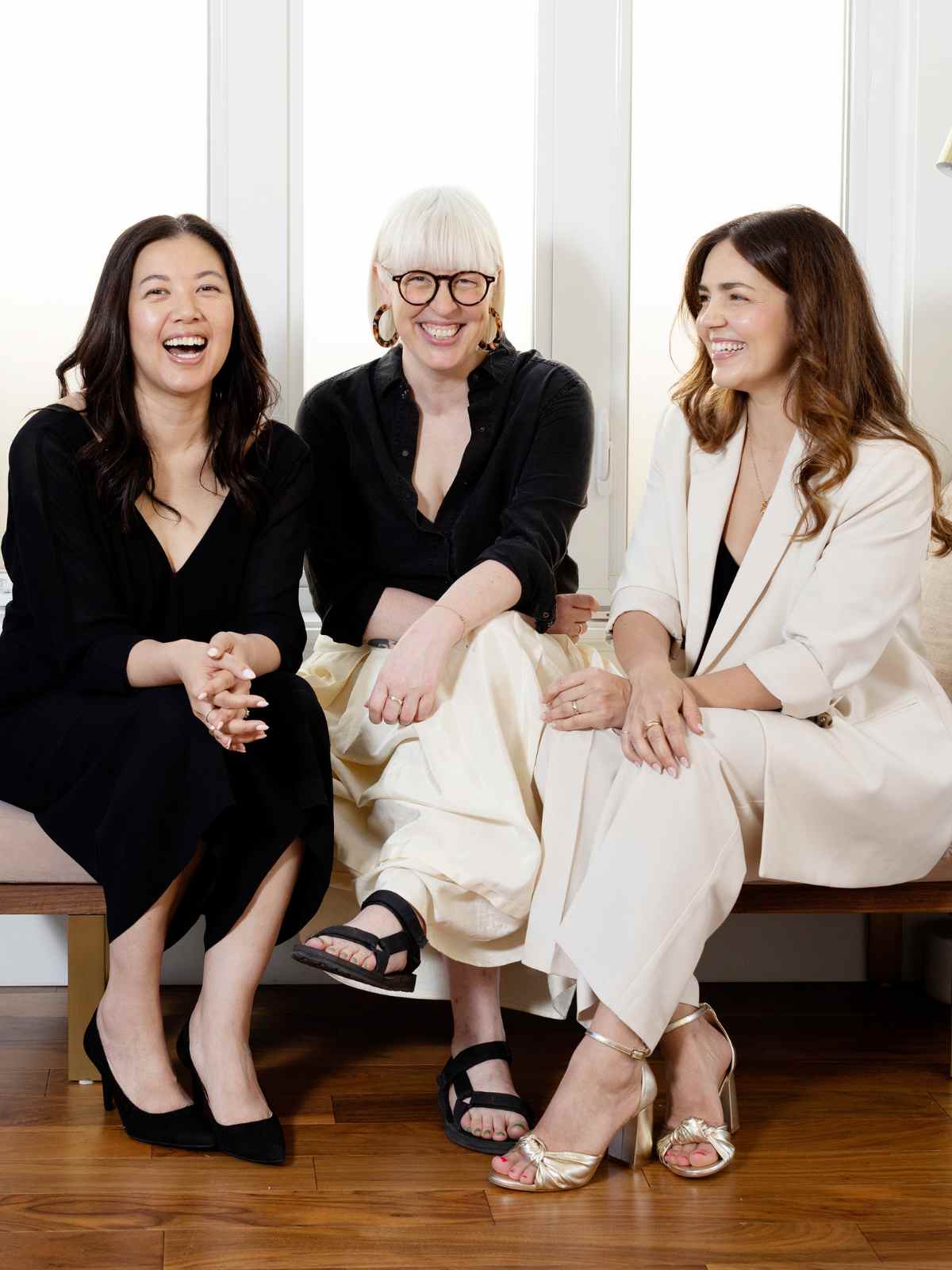 Back in 2017, three friends in Vancouver started a love affair with linen. We (Anna, Oana and, Vivian) couldn't find the high quality, ethically made, Canadian-designed linen bedding we really wanted. Each of us were also feeling some degree of burnout, and we came to the realization that what we all needed was better rest. Our hunch was that the linen we'd been dreaming about could help make that happen, so we started with a small order of the kind of linen bedding we always wanted, just to share with our besties.
We never imagined where this journey would take us. Right away, we saw the need for good rest went way beyond our social circles. Over the next few years, our business grew beyond bedding into thoughtful soft goods for the entire home and everyone in it. We continue to evolve our offerings to welcome more people to the brand and embrace slowing down. Each item is, and will always be, created with the purpose of making sure you have the most comfortable experience and live well-rested.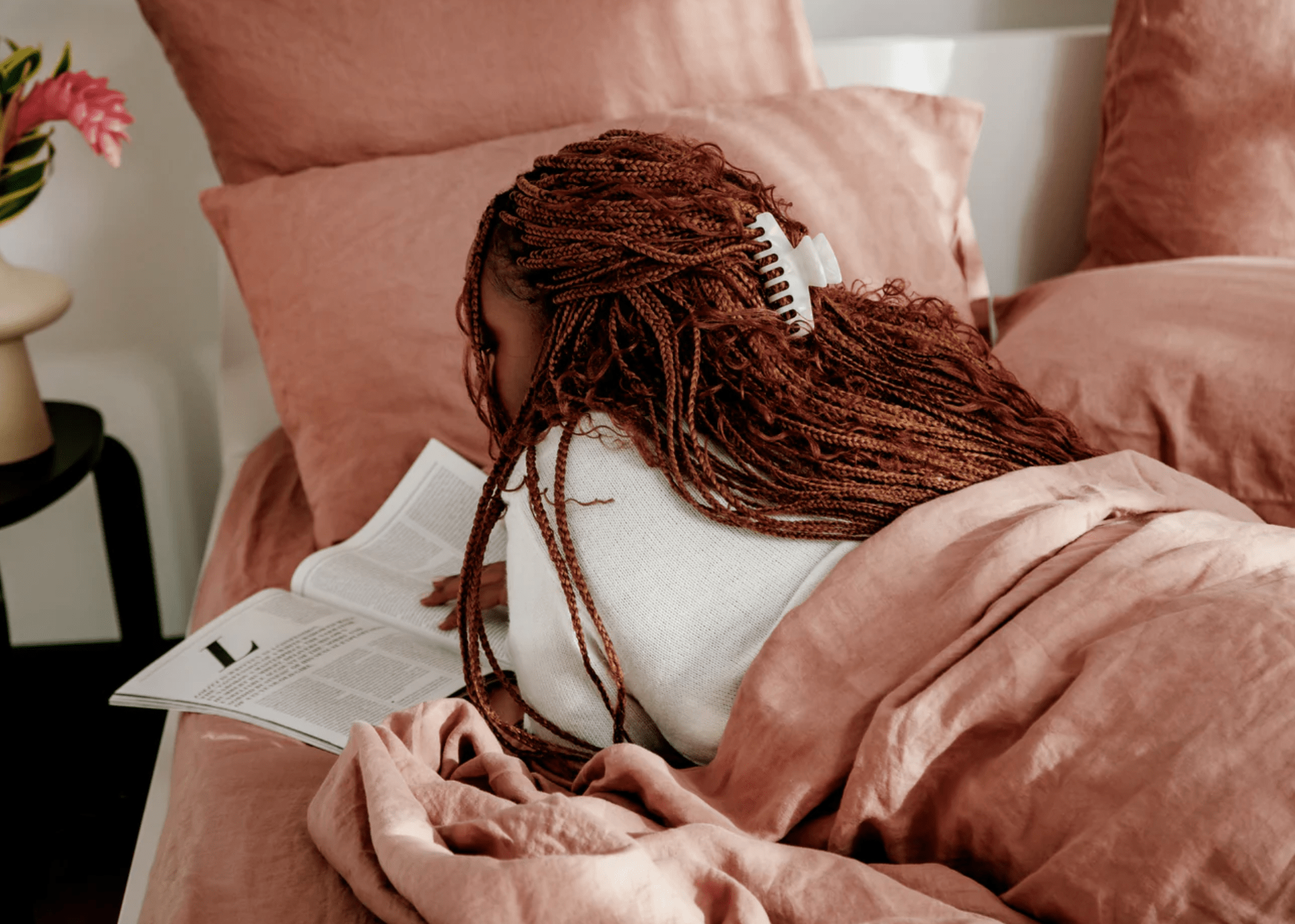 Helping you get your best rest.
Wilet is relentlessly committed to cultivating rest and restoration with quality made products that elevate your living spaces. We're proud to have grown into Canada's go-to for ethically sourced, sustainably produced, carefully designed linen.